Historically stuffed cabbage originated in the Middle East . Supposedly it is the ottoman cuisine influence so it is as well known in Eastern European countries that were under the ottoman influence
2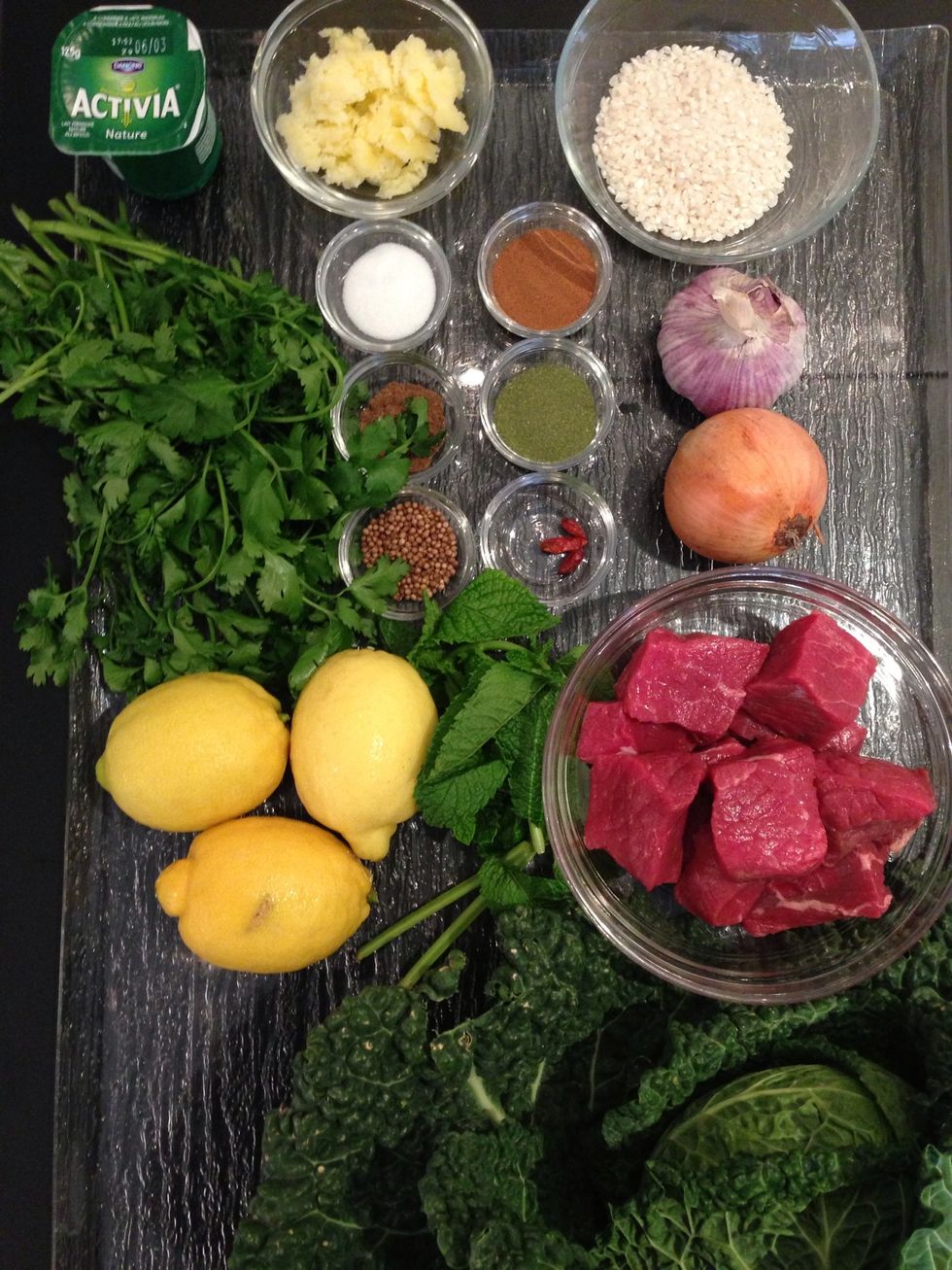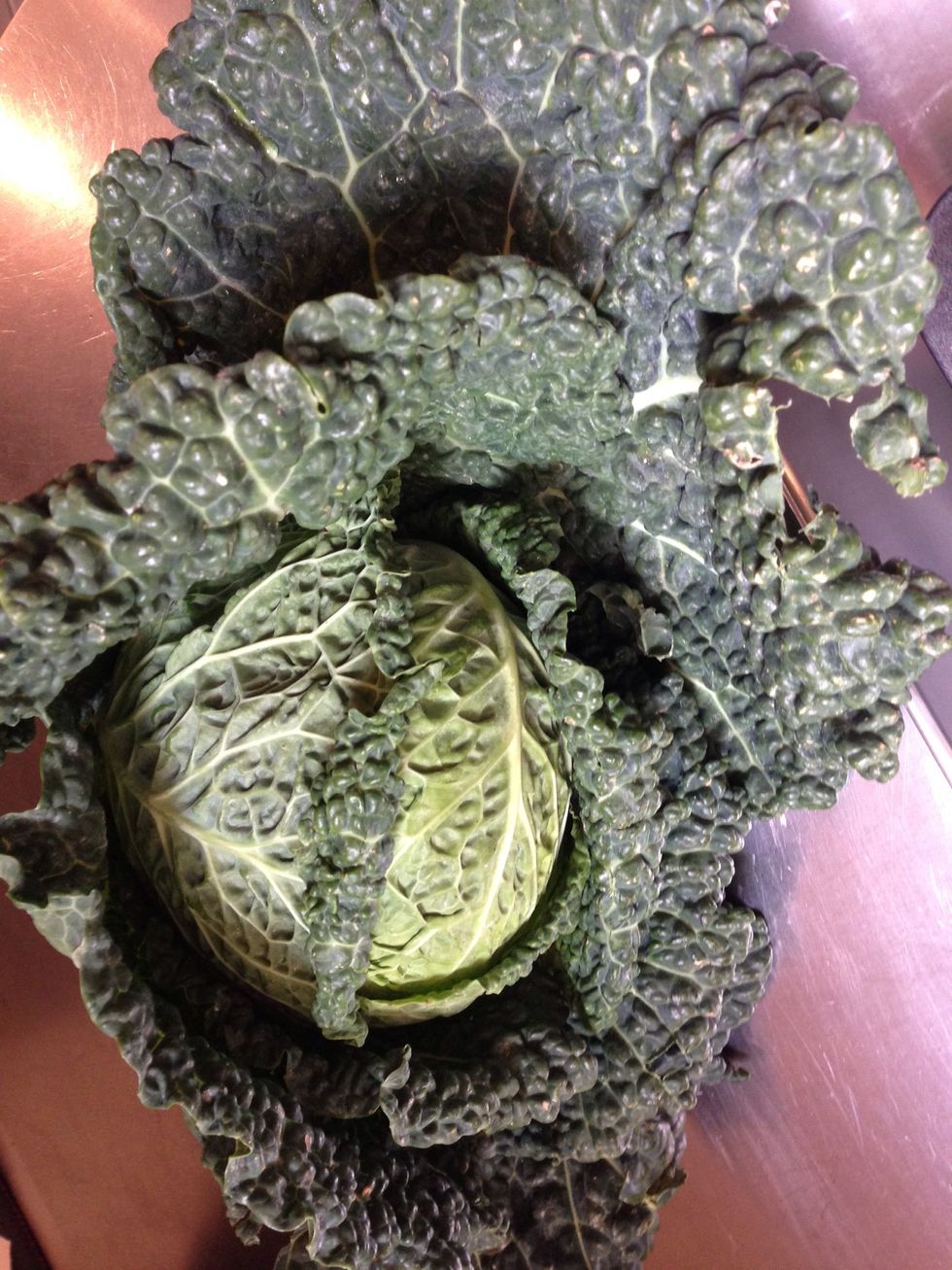 Green cabbage is the French equivalent to kale. Or let us think very close relative. Usually white cabbage is used for this recipe but my version is to use the super ingredient...green cabbage
Now to prepare the stuffing: minced meat, diced onions, spices, rice, 2TBsp clarified butter. ( you can use butter) and or 4TBsp of plain yogurt(optional).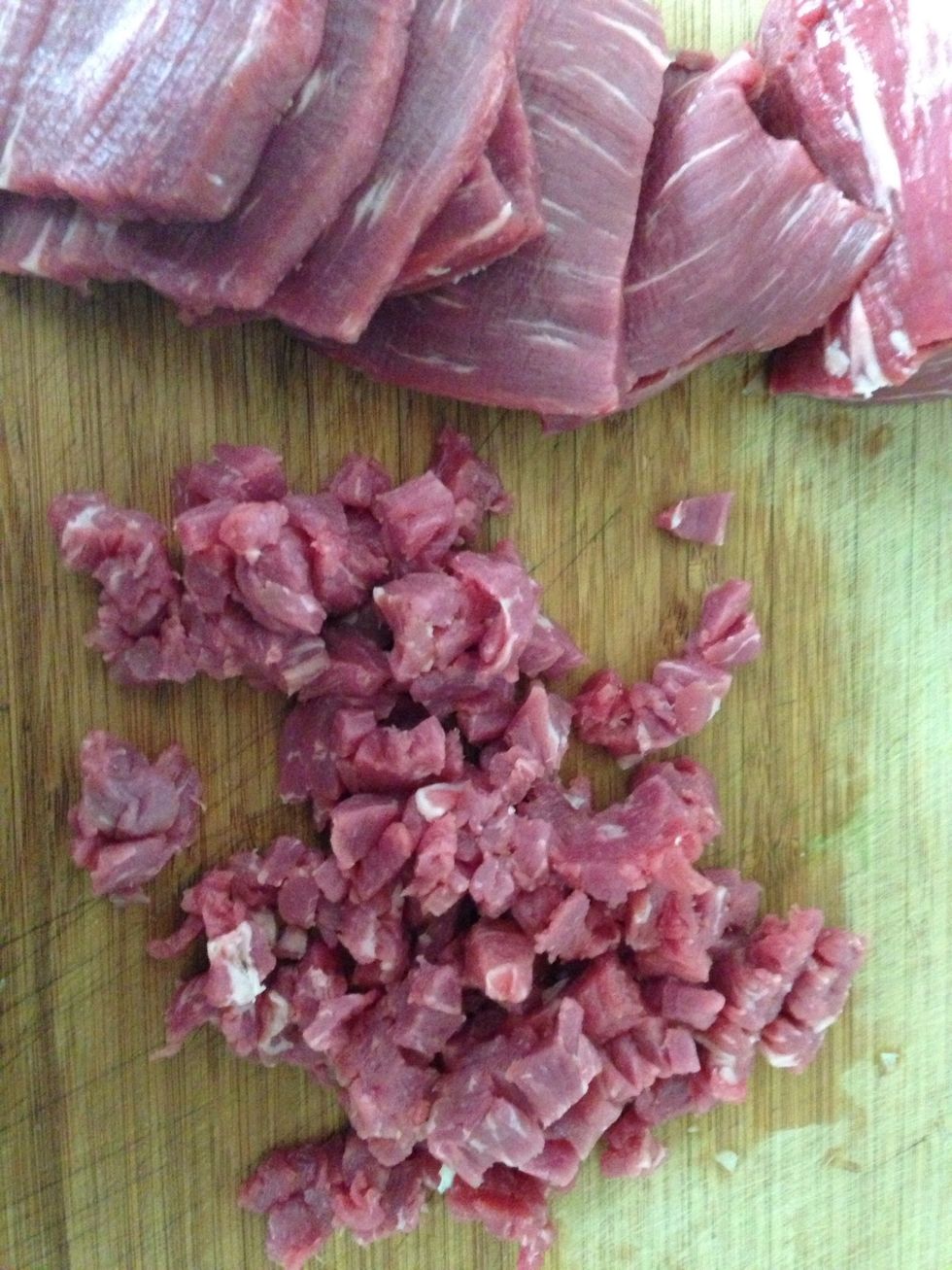 Dice the meat. Here I am using filet steak. For the stew meat cubes have to b smaller. Or use a machine. Also you can buy already minced beaf or lamb.. Personal taste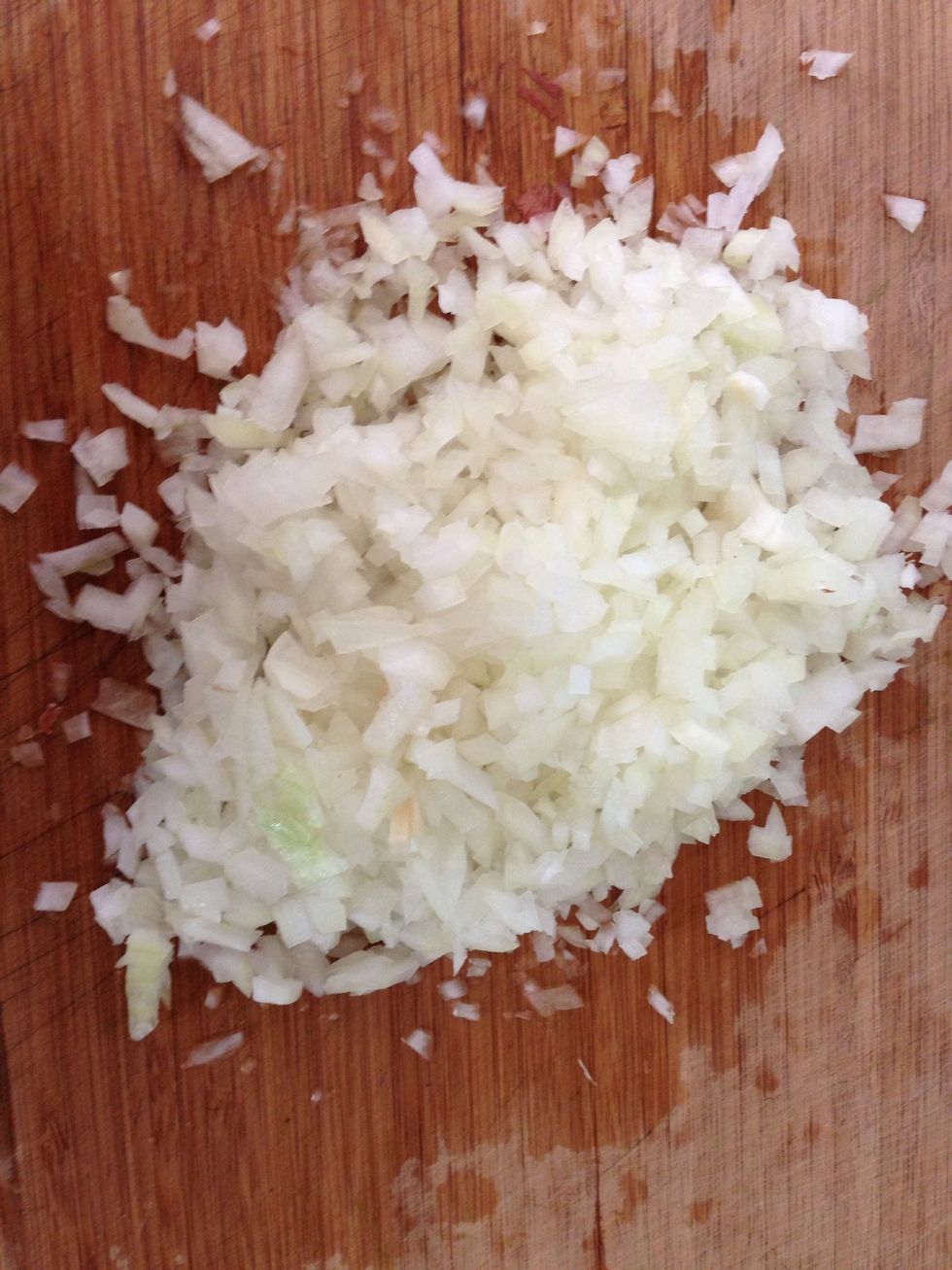 Dice the onion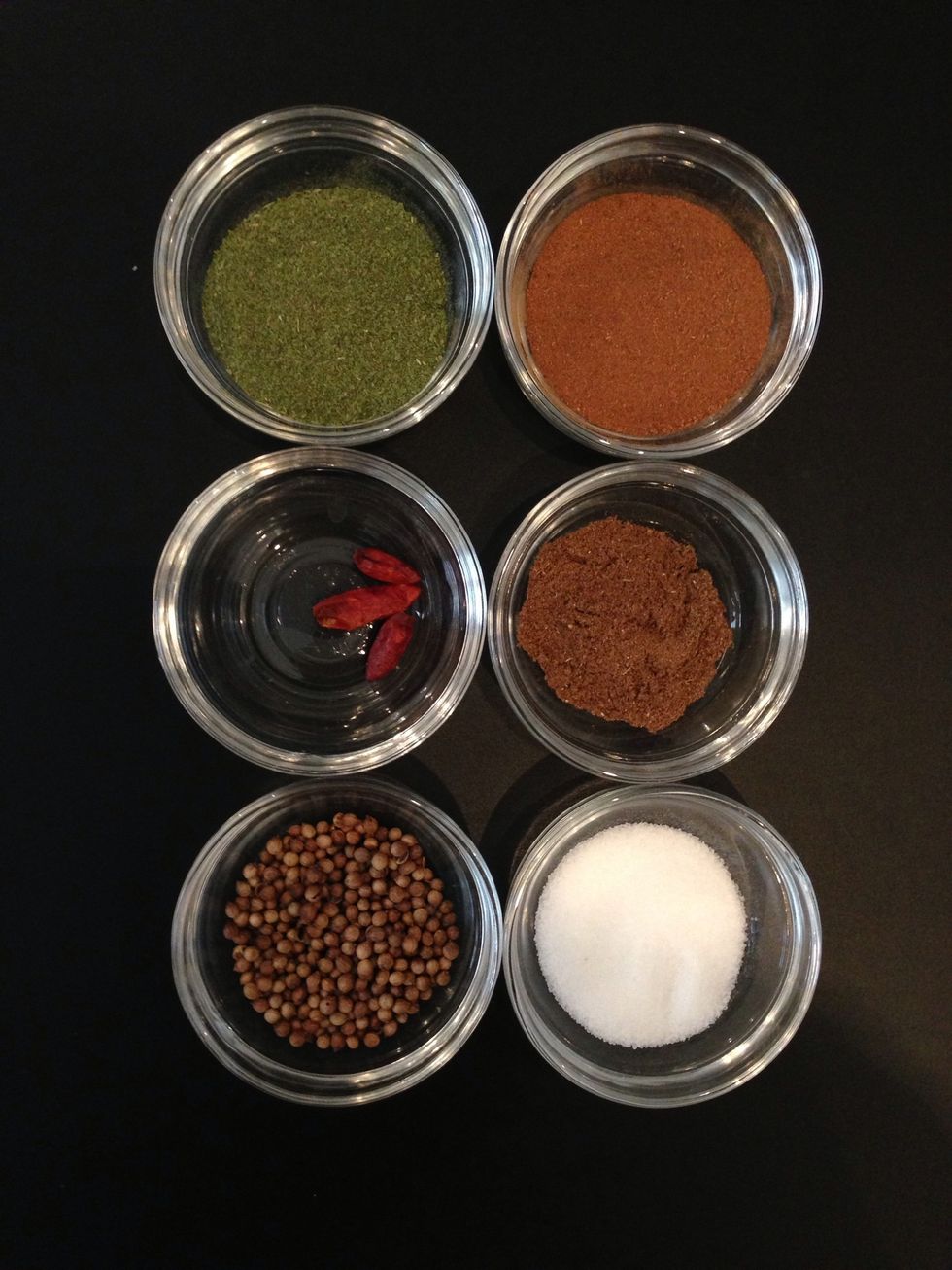 Spices that will give the distinctive taste of this recipe. Dried mint, coriander seeds, cinnamon, seven spices, salt and some chili flakes.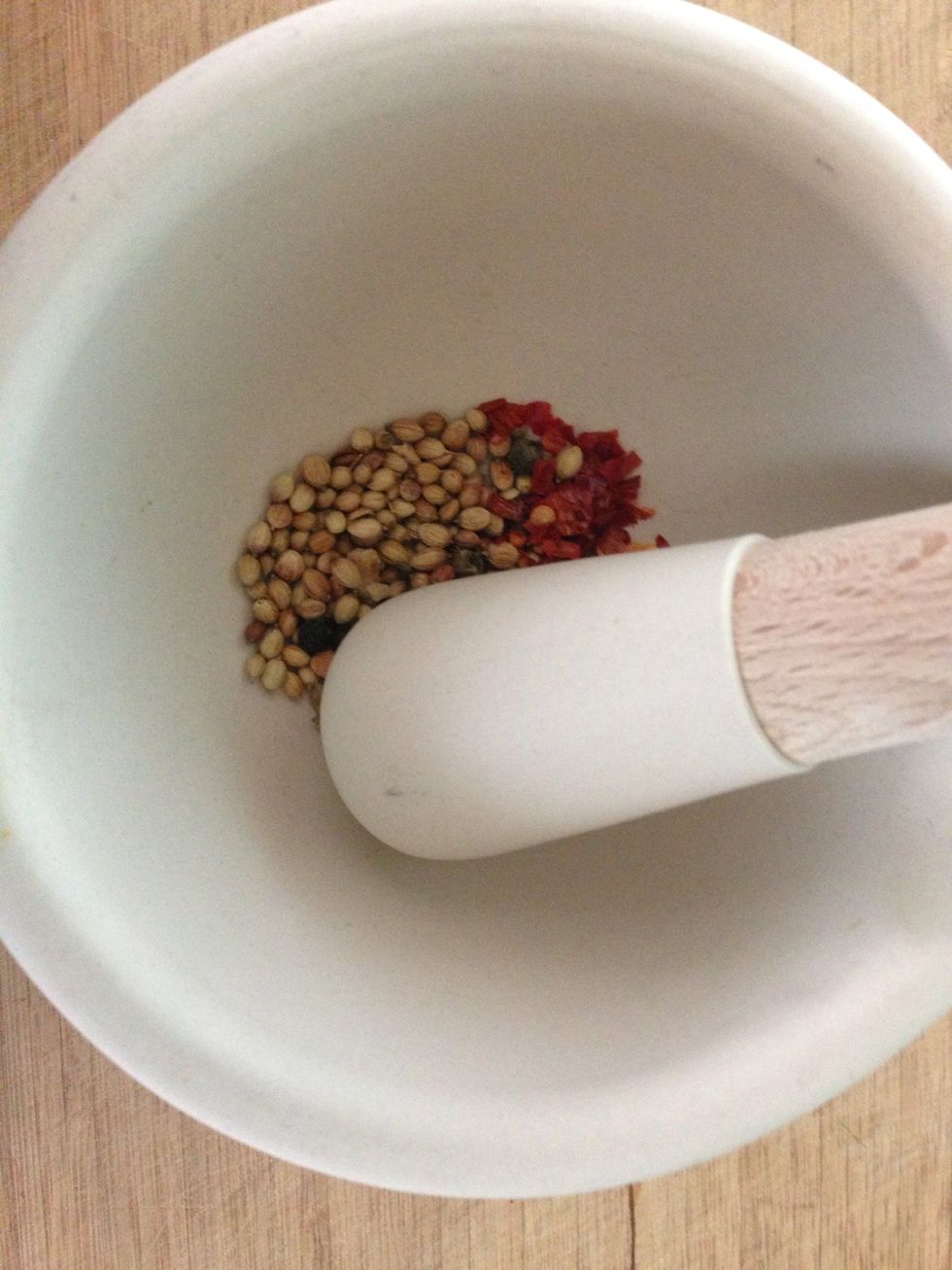 Crush the seeds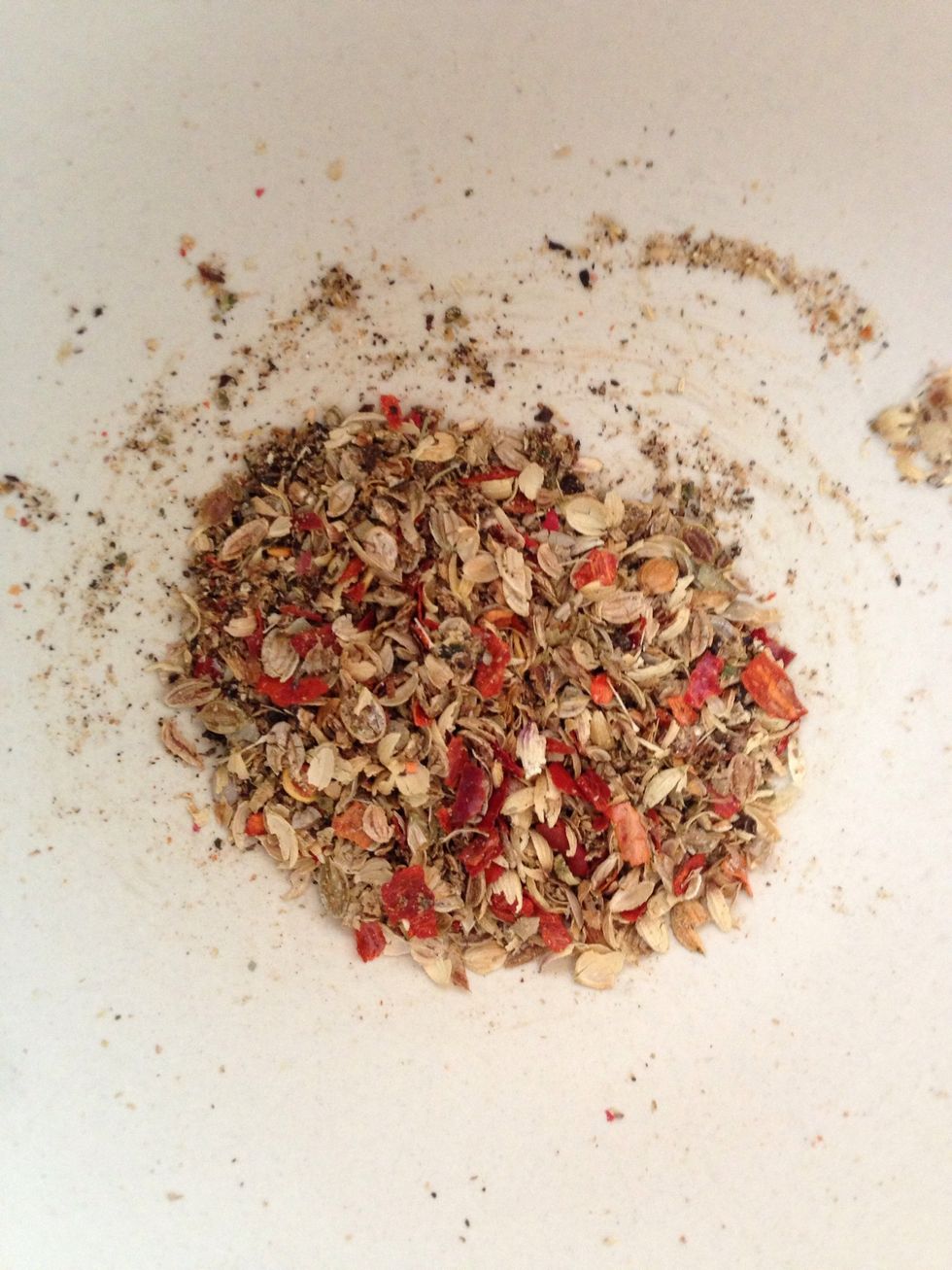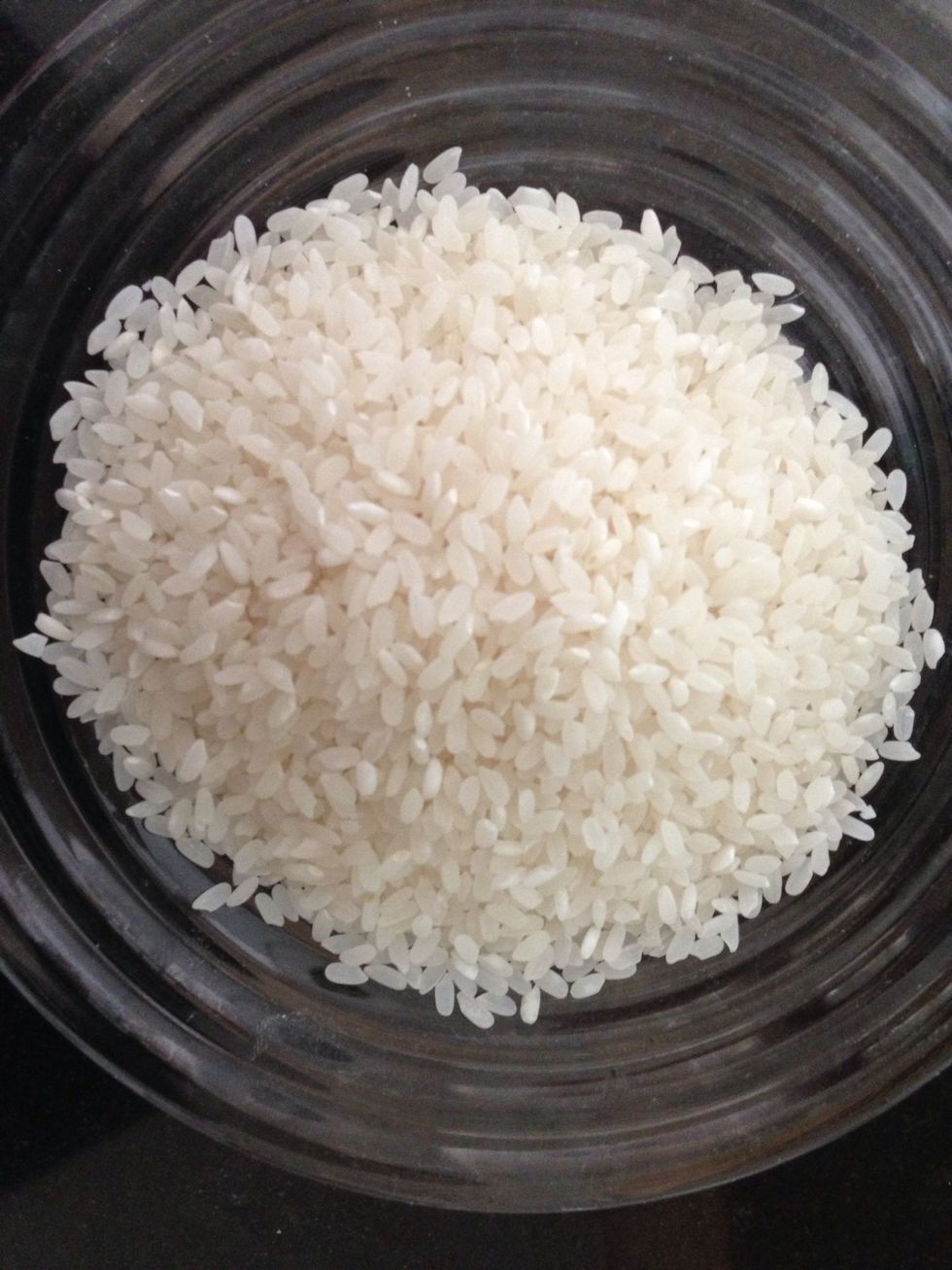 80g round rice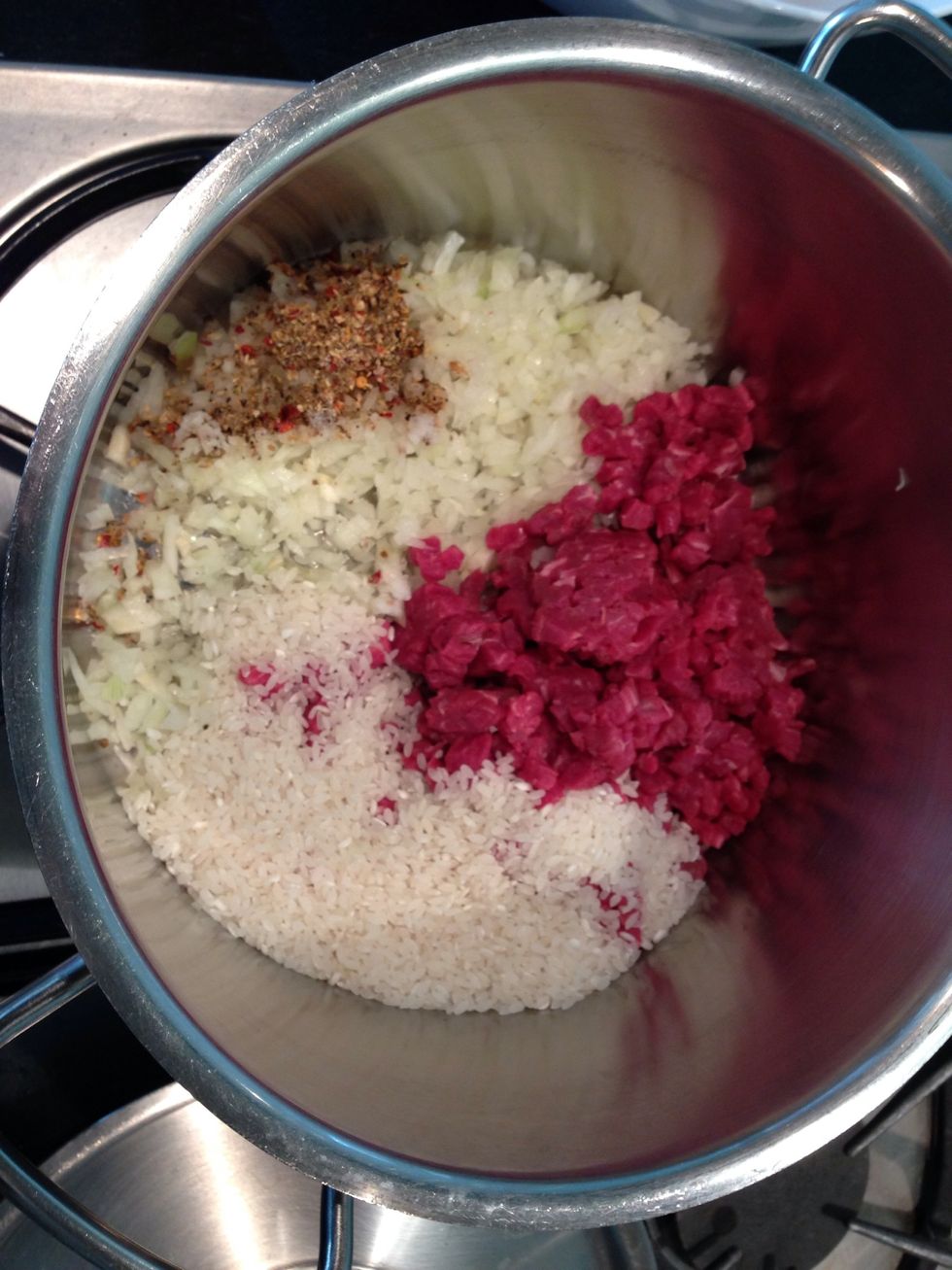 Put all together: meat rice onion spices butter (yogurt). Mix well.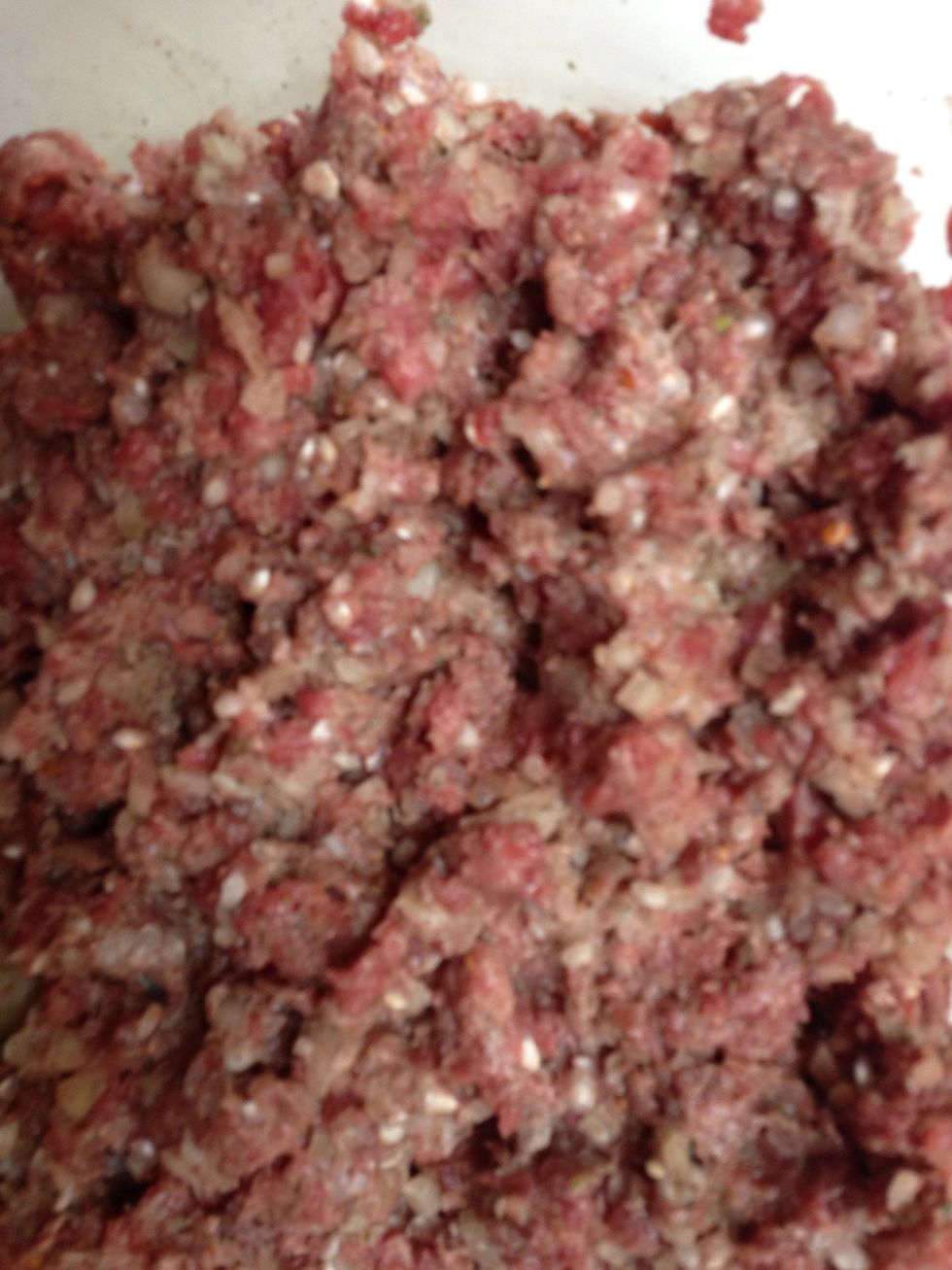 Here is you stuffing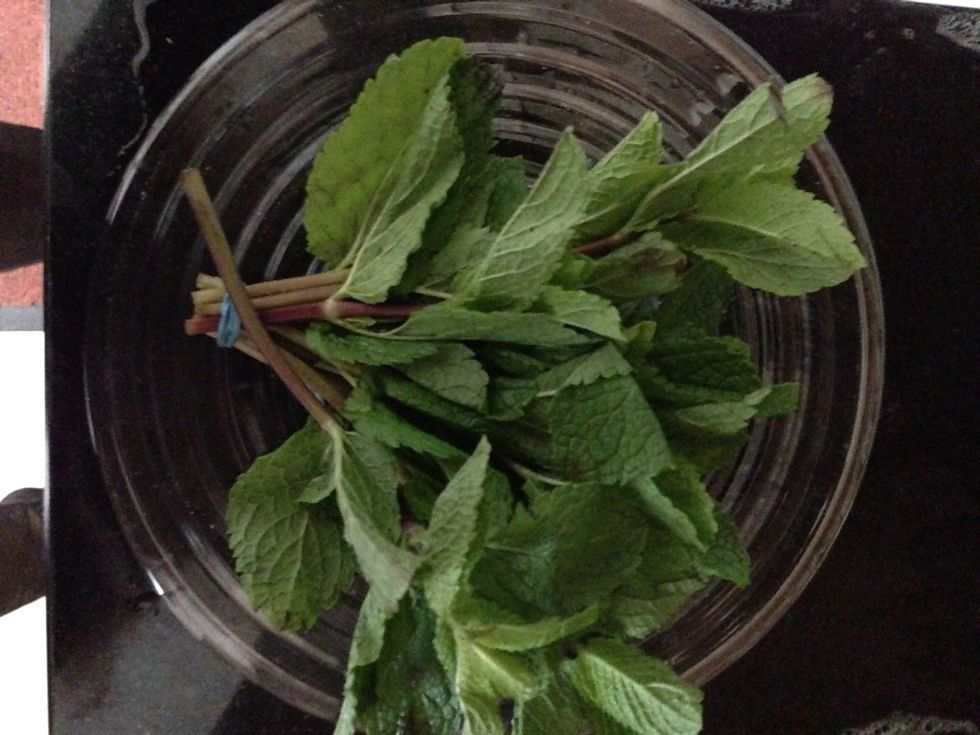 Fresh mint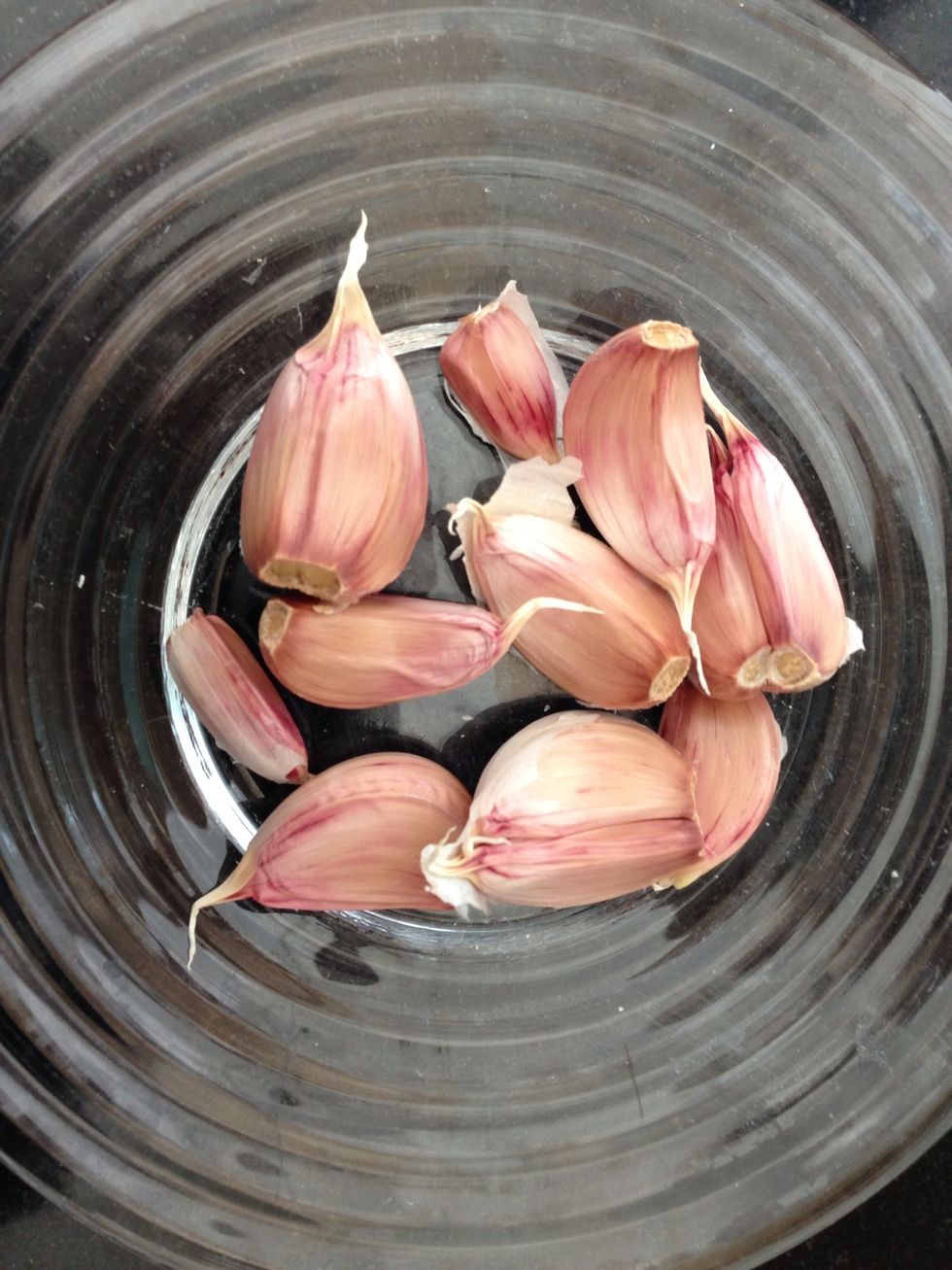 Peel the garlic. This will be added whole in the cooking sauce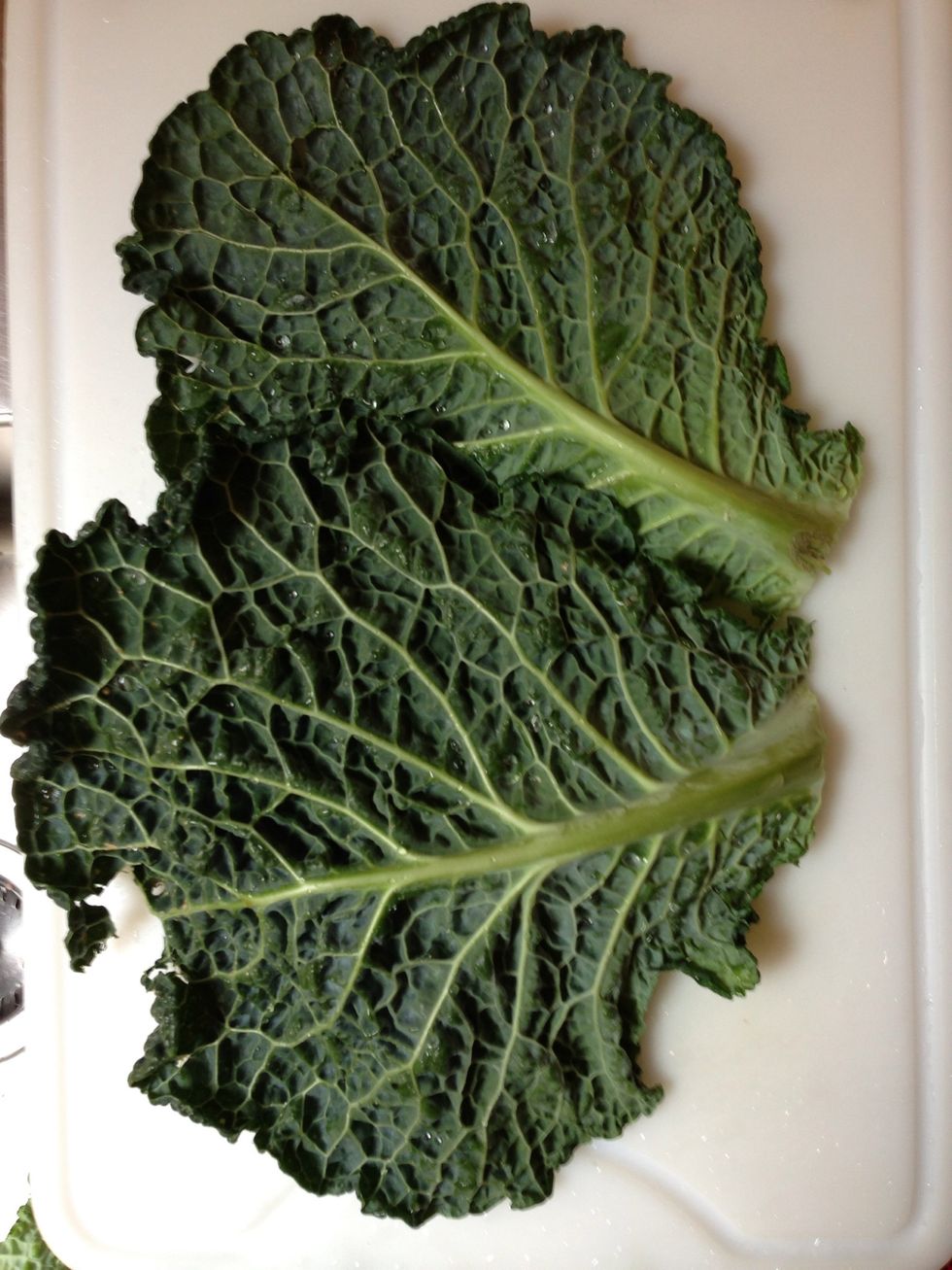 Take the outer 2 leaves to line the bottom of your cooking pot. Add 1/2 of the garlic and few mint leaves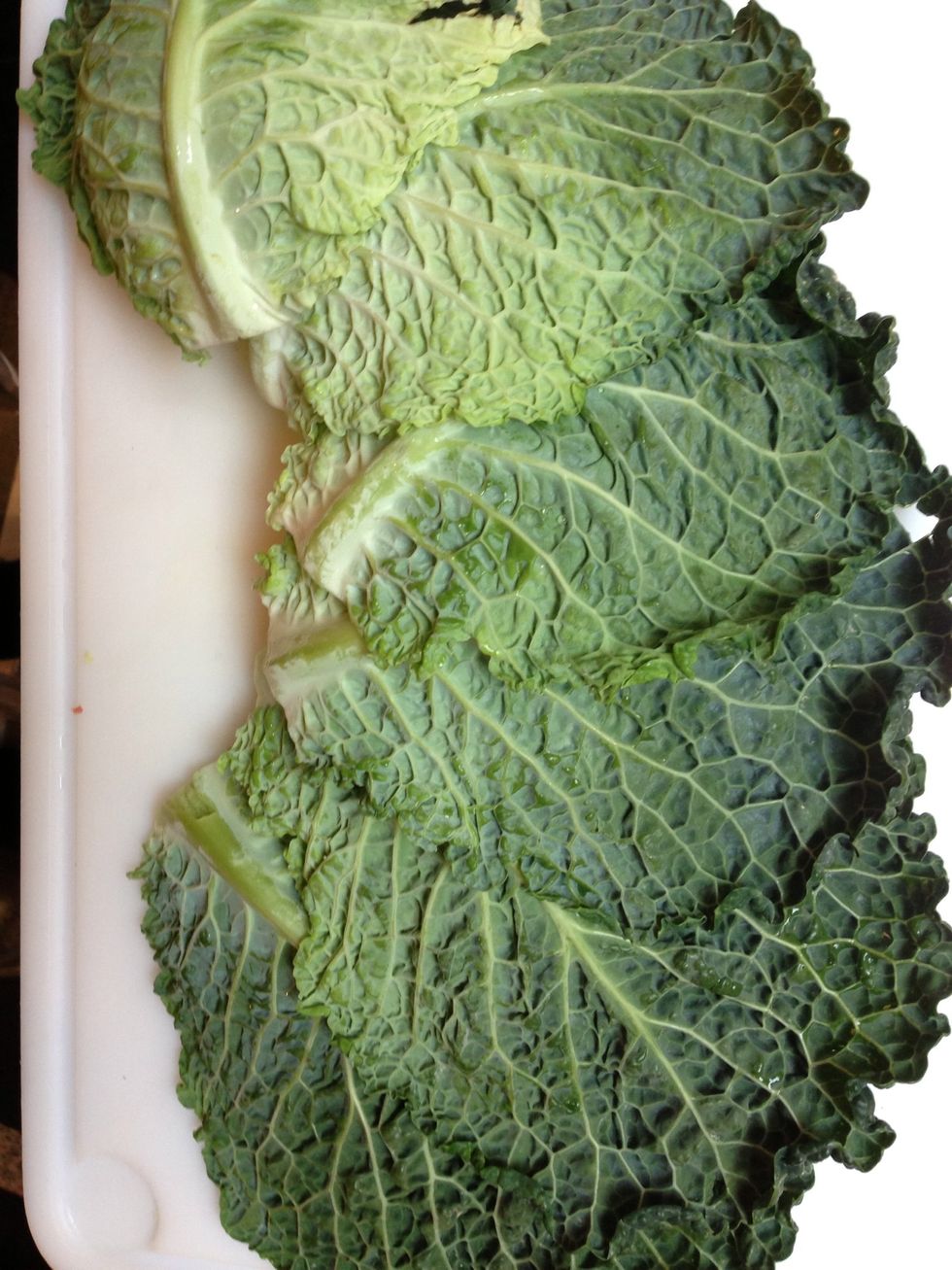 Take out the dark green leaves. You can choose to stuff them or save them for soup etc..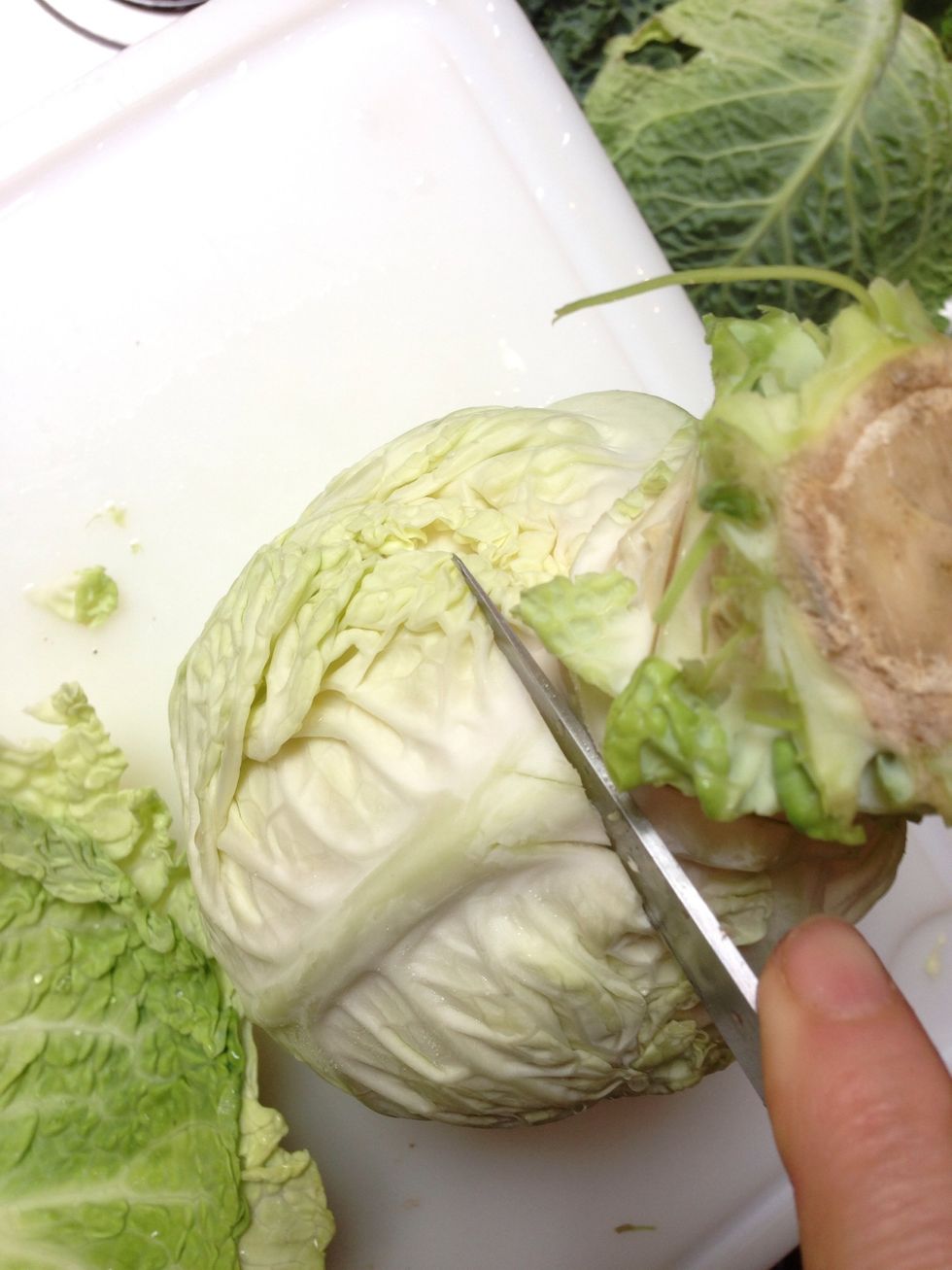 .here I choose the lighter color ones. I need around 12 leaves. Cut the ribs like above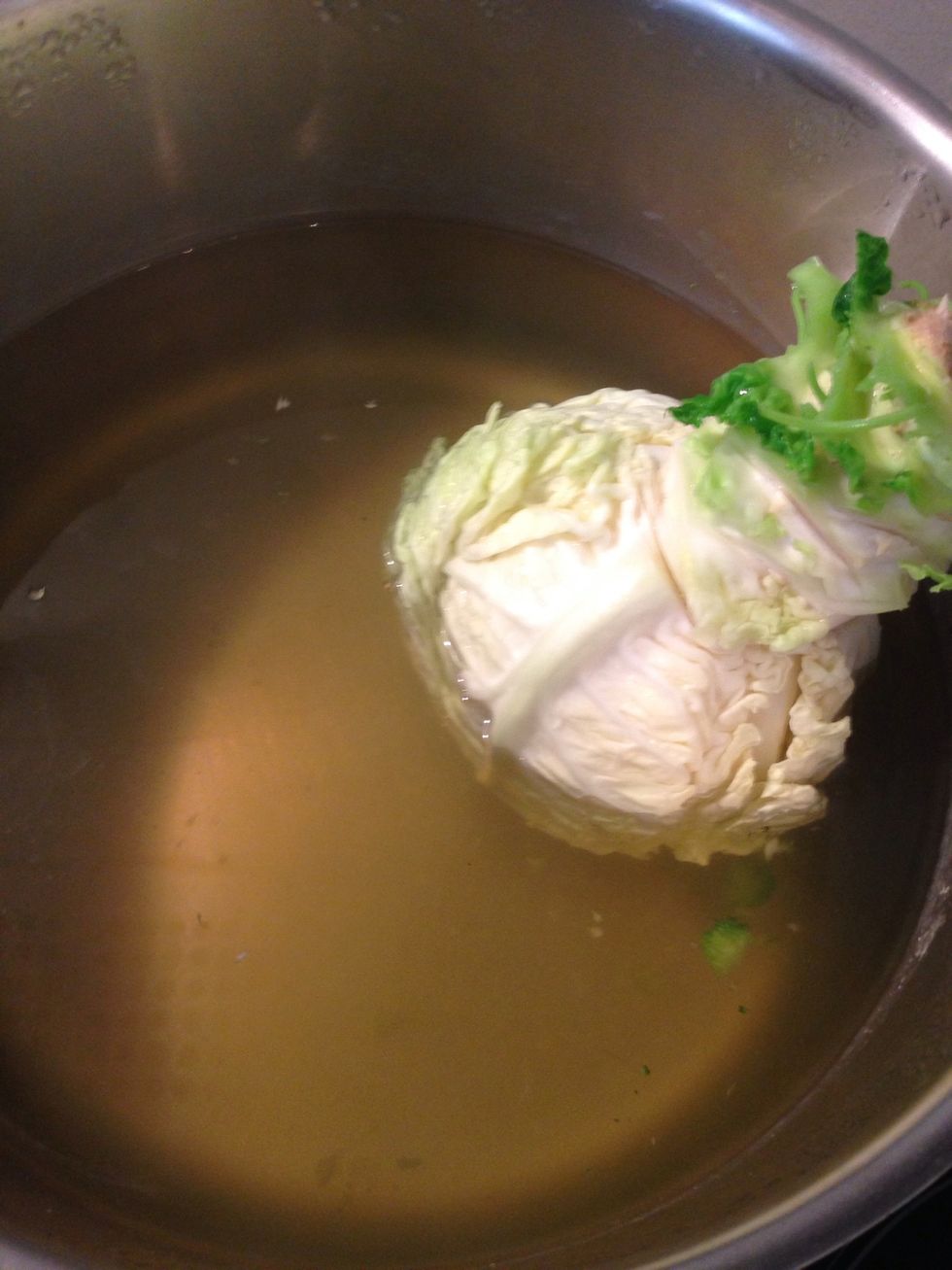 Immerse the cabbage in boiling water and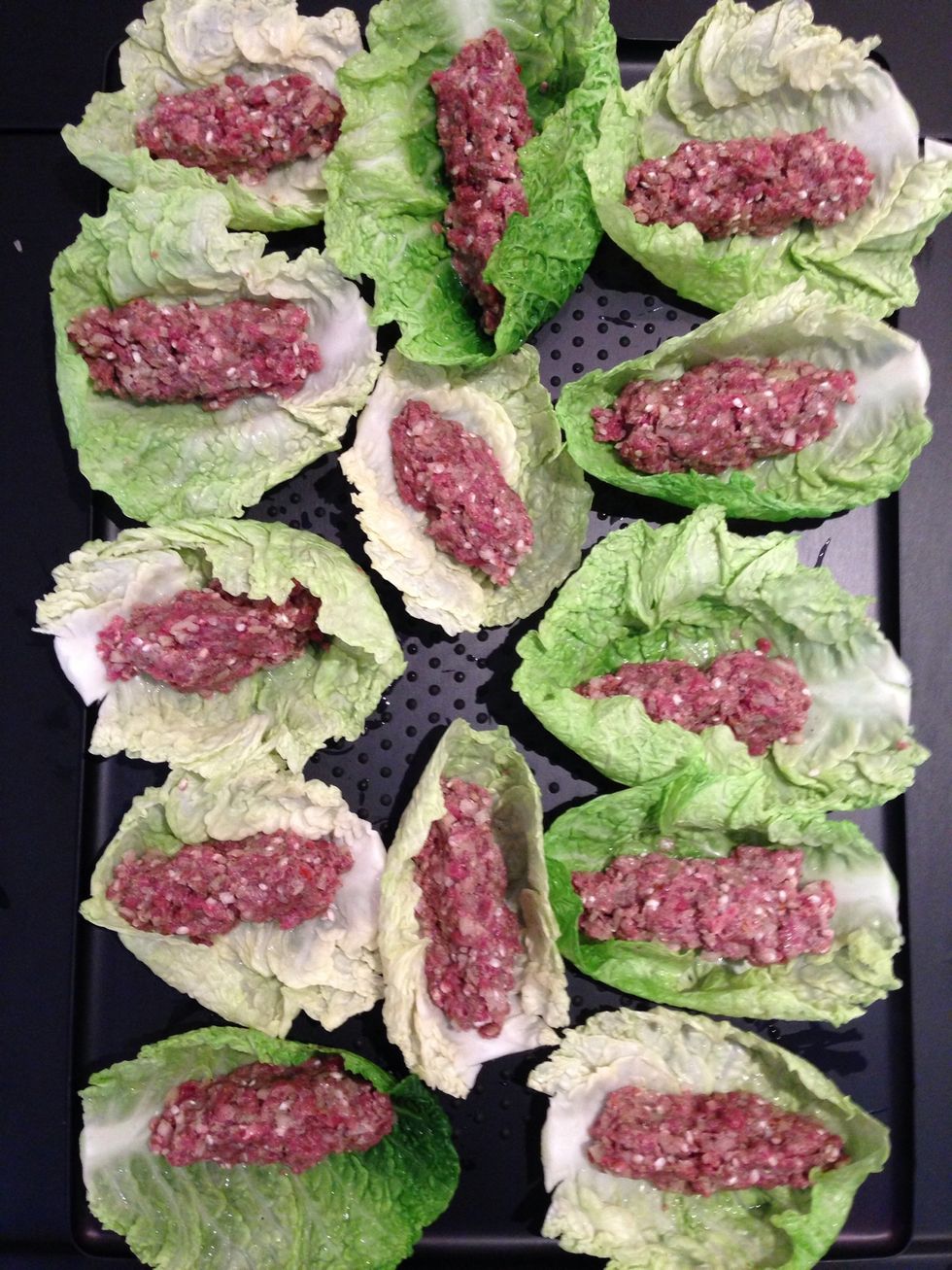 I separate the stuffing among the leaves
Put then in your casserole put the garlic, the juice of 3 lemons. The 30 grams of rice. ( this will help the sauce to thicken. Add few fresh mint leaves. Add the peeled garlic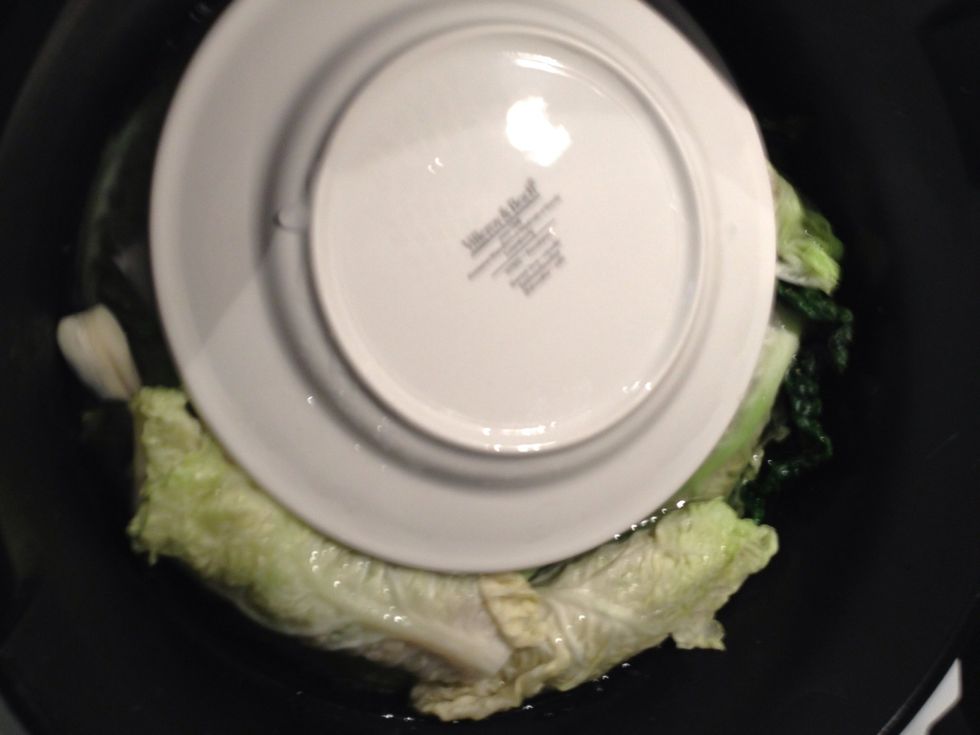 Cover with a heavy plate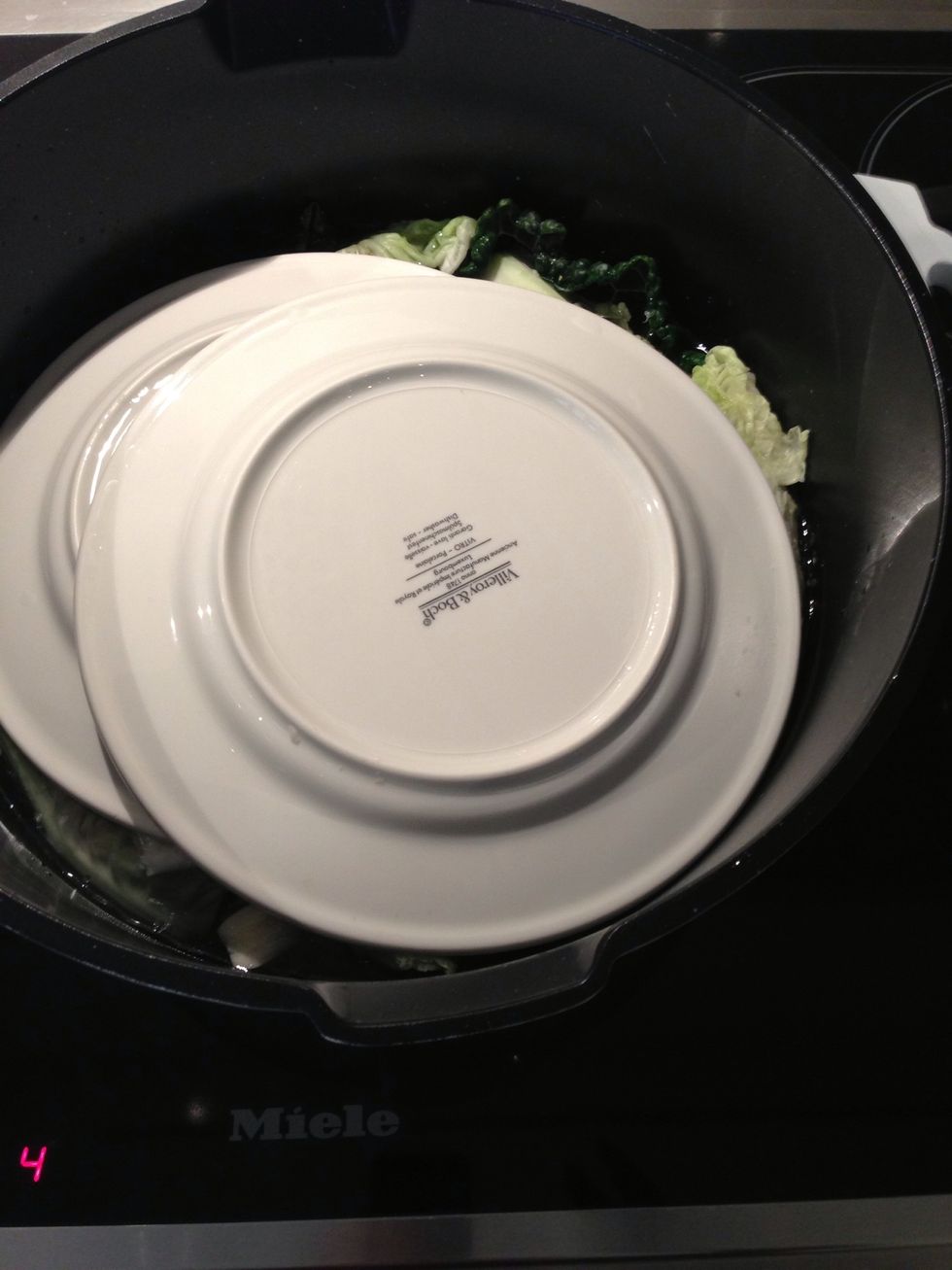 Or 2 plates. Add water to cover the plates and cook on low for 1:30 hr. let cool
Take out. Cut the 2 ends of each rolland then in half arrange in the serving dish decorate with the cooked garlic. And add the sauce. If z sauce is too loose reduce it on high hire 10 mins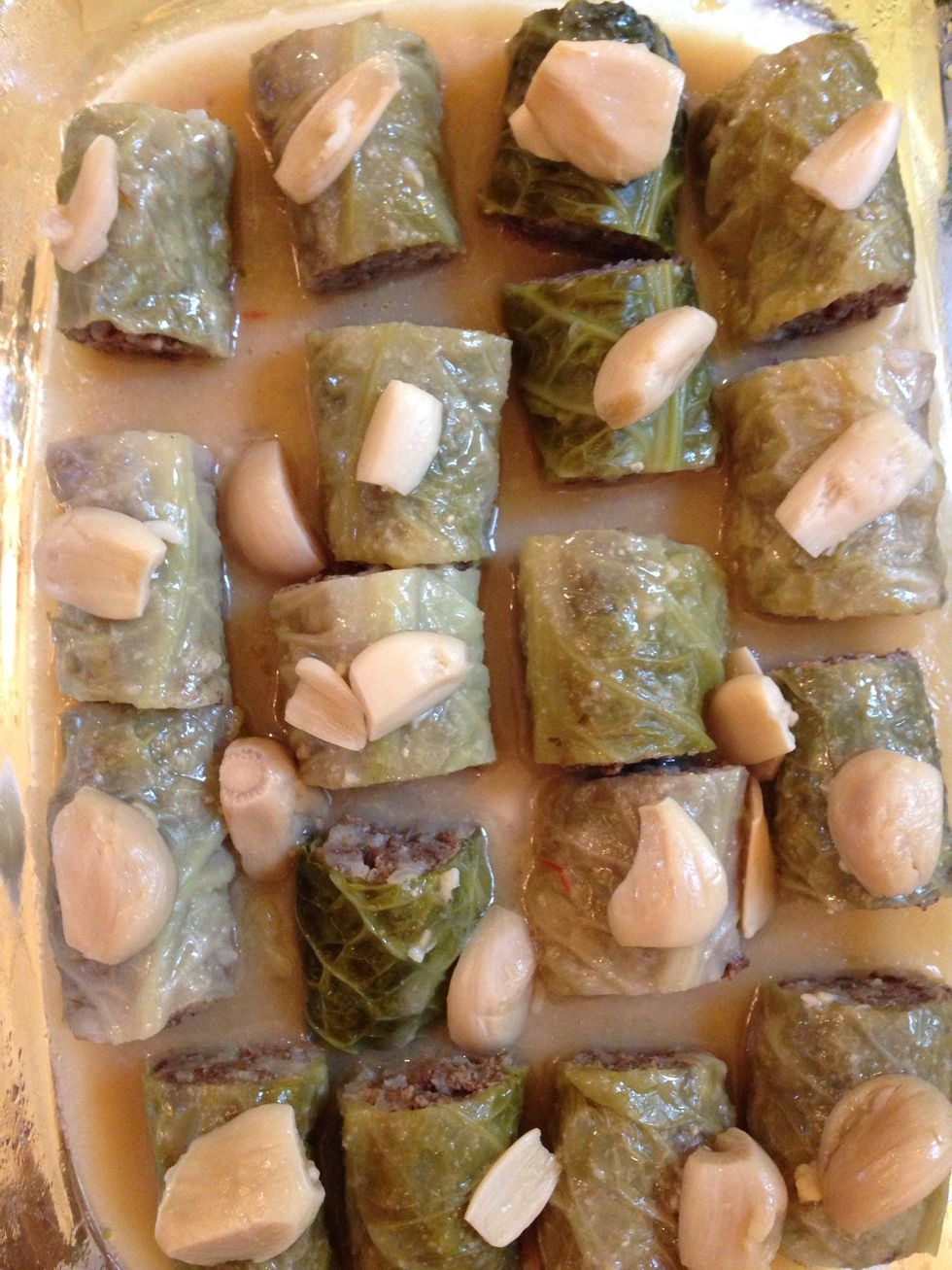 12.0 Green cabbage leaves
1.0ft Onion
2.0Tbsp Coriander seads
Yogurt 4TBsp
Or clarified butter 2TBsp
15.0 Garlic cloves
1.0Tbsp Salt
1.0Tbsp 7 spices (Lebanese)
3.0 Lemon
80.0g Rice + 30 g to put in the sauce
10.0bnch Few mint leaves
1.0bnch Fresh coriander minced
500.0g Stew meat diced. Beef or lamb.
1.0Tbsp Cinnamon