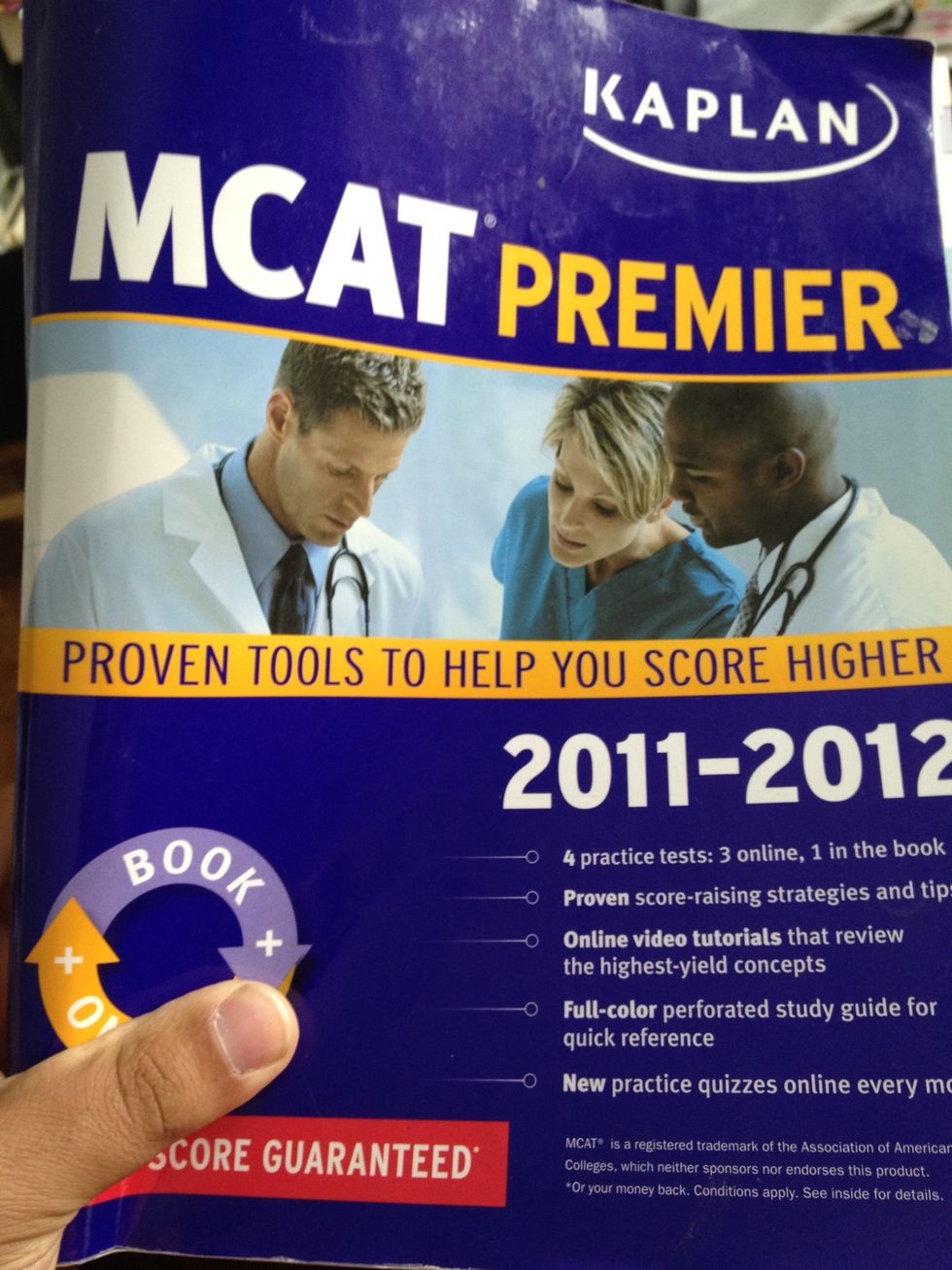 Grab your book with your thumbs! No monkeys here man!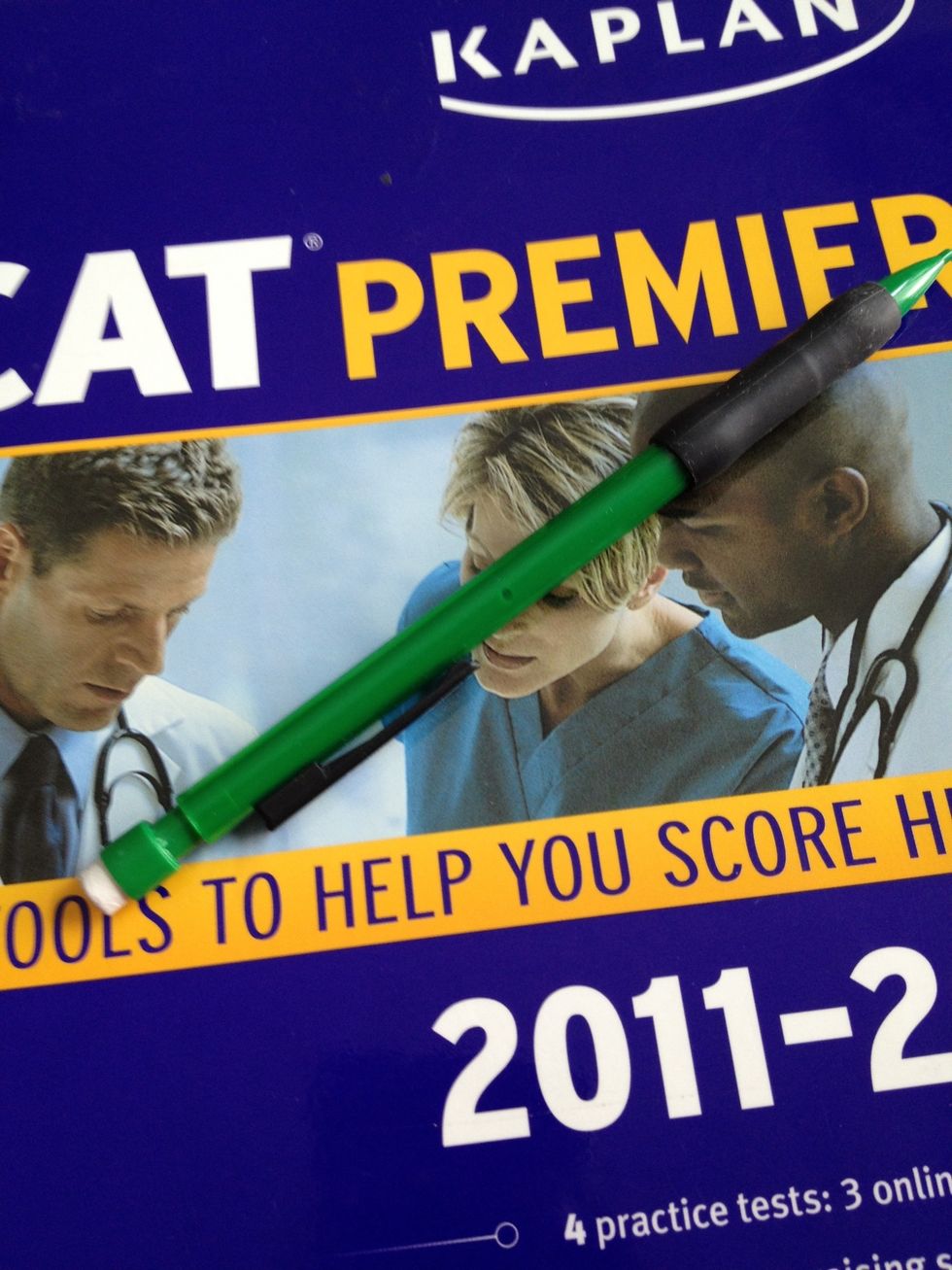 And a pencil! Lead or #2 is fine!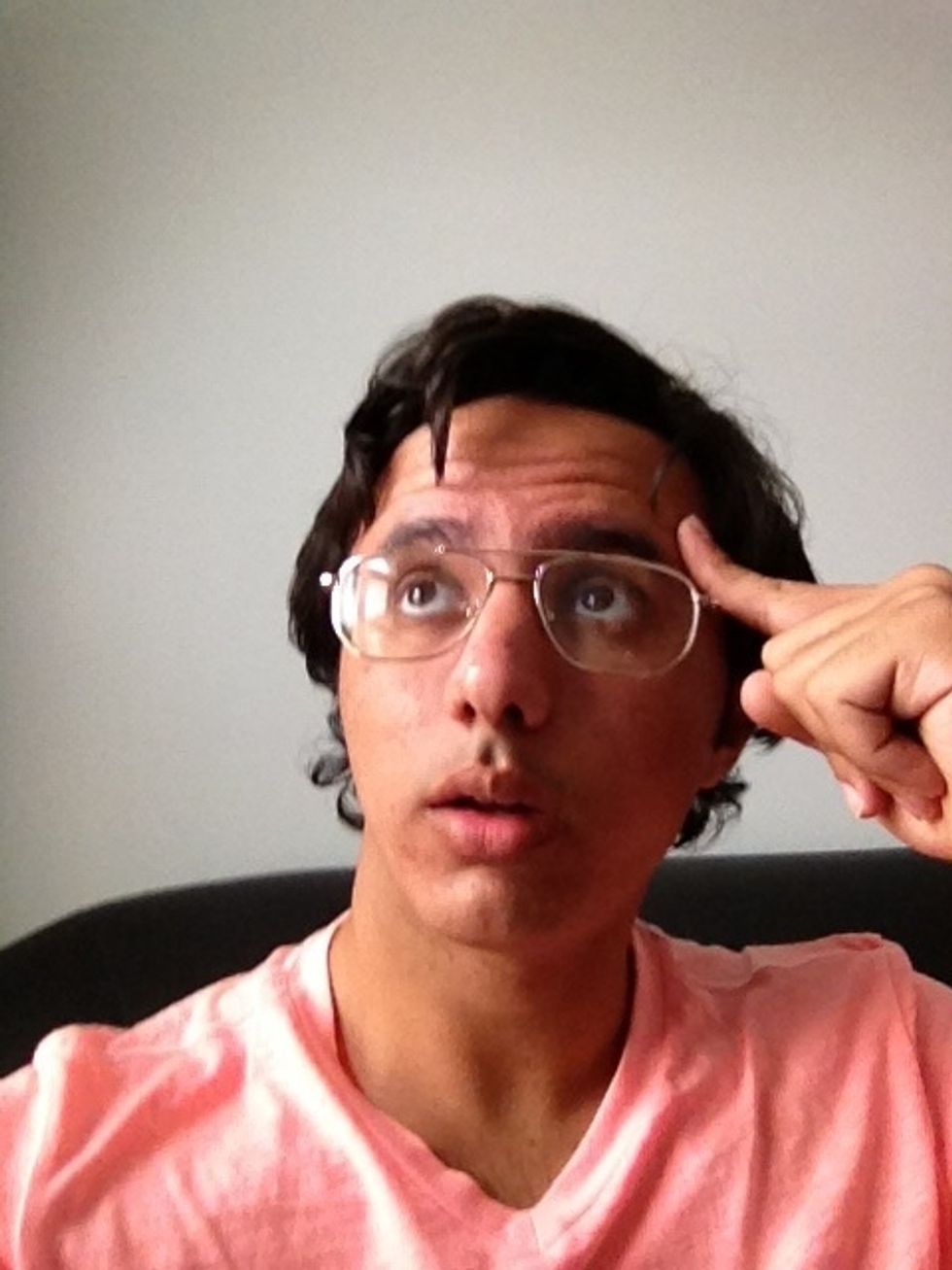 Turn on that powerhouse in your skull!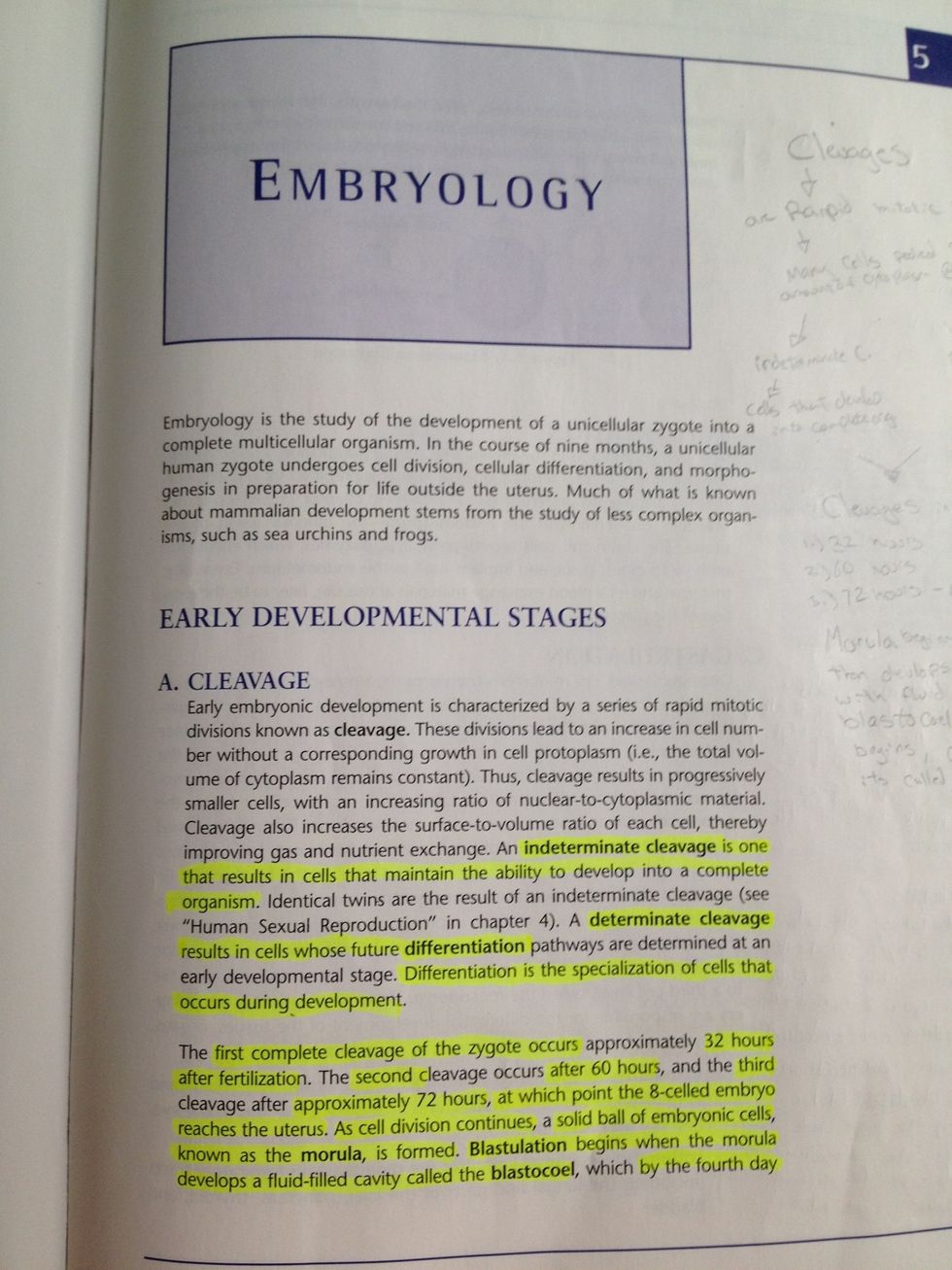 Open up to a section you need to read up on!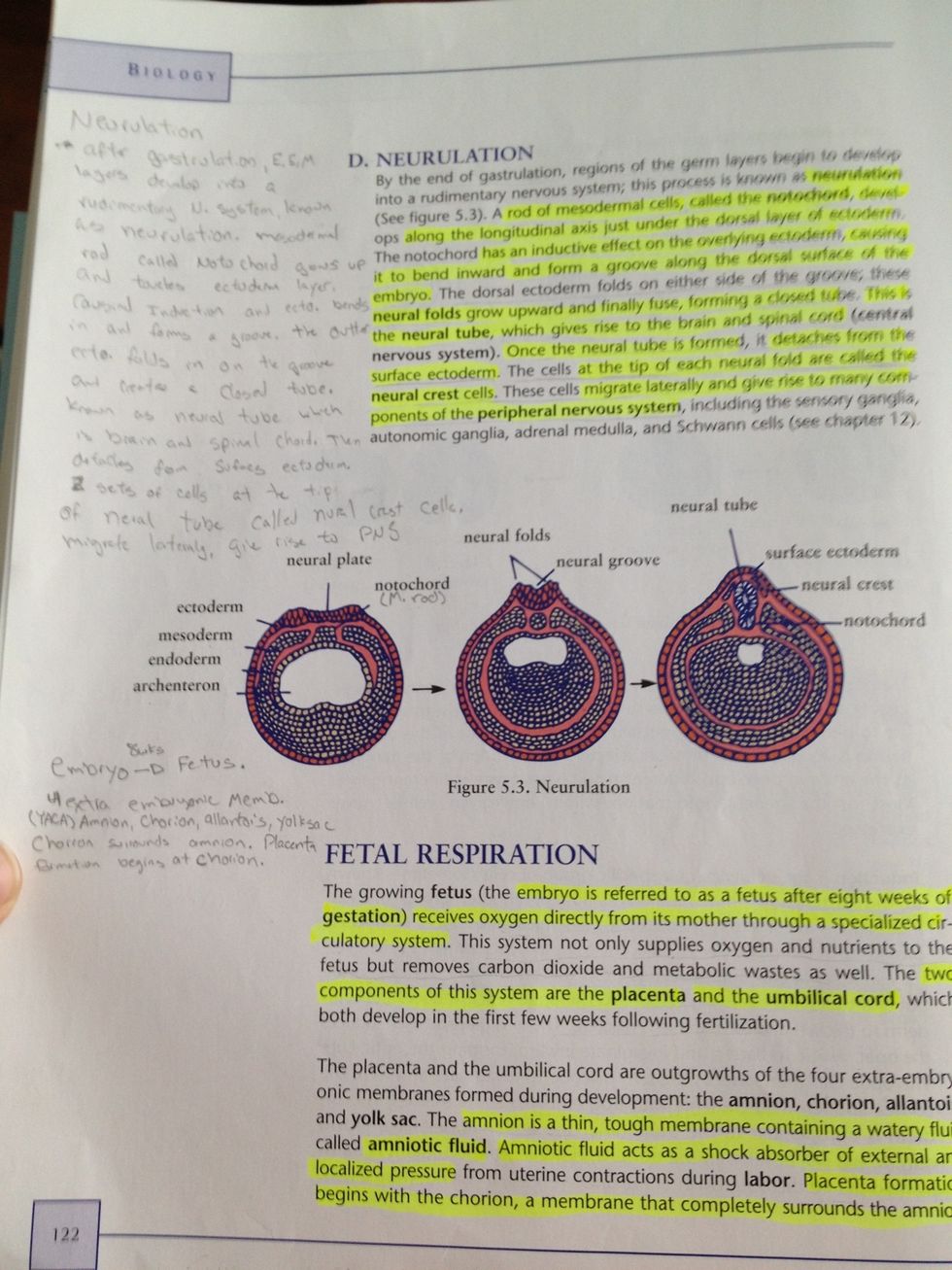 Read a sub section and reword it on the side, using your mighty pencil.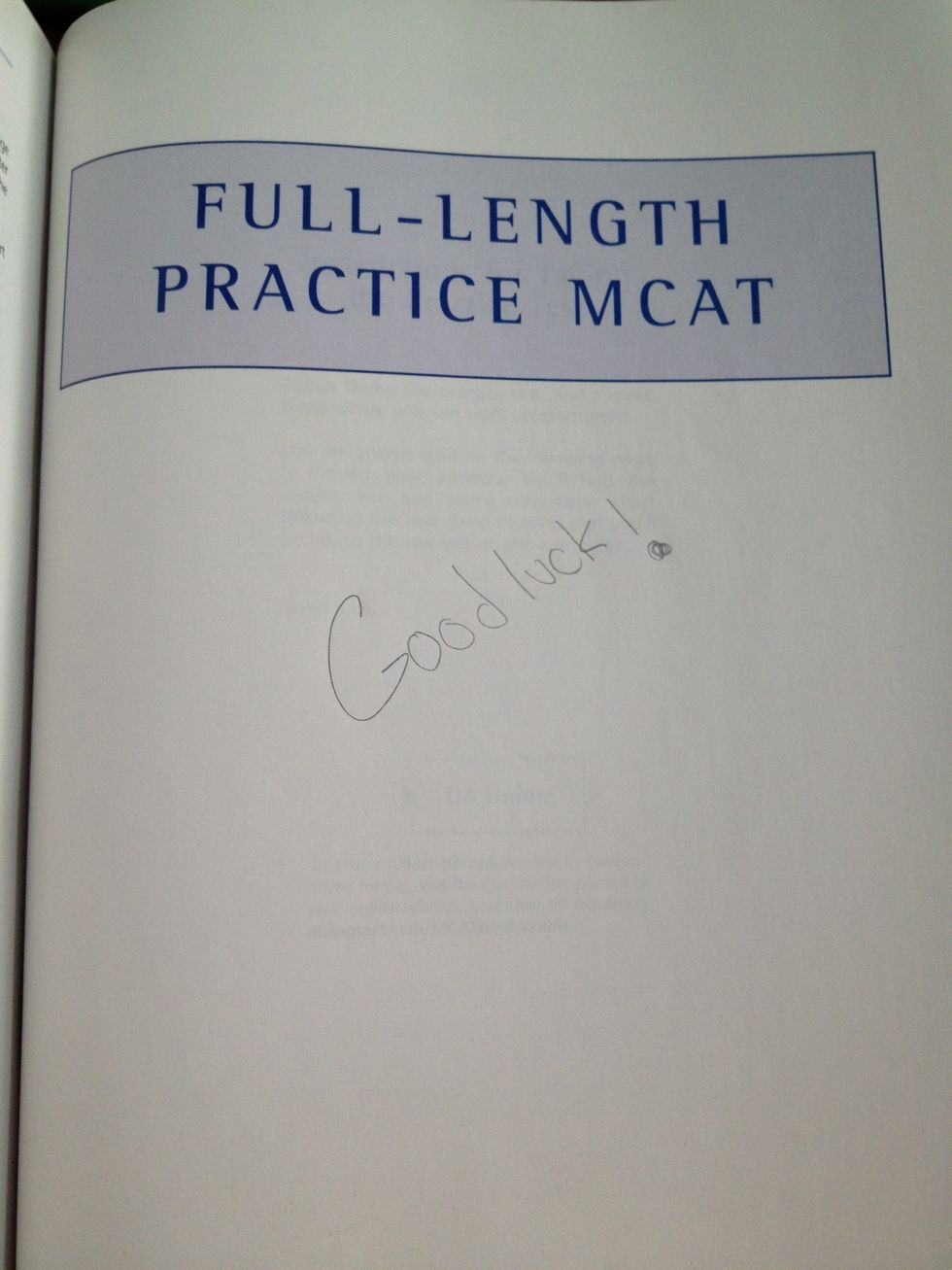 Ace that test, doctor!
1.0 Kaplan mcat premier book
1.0 Pencil
1.0 Brain
2.0 Eyes
1.0 Awesome personality