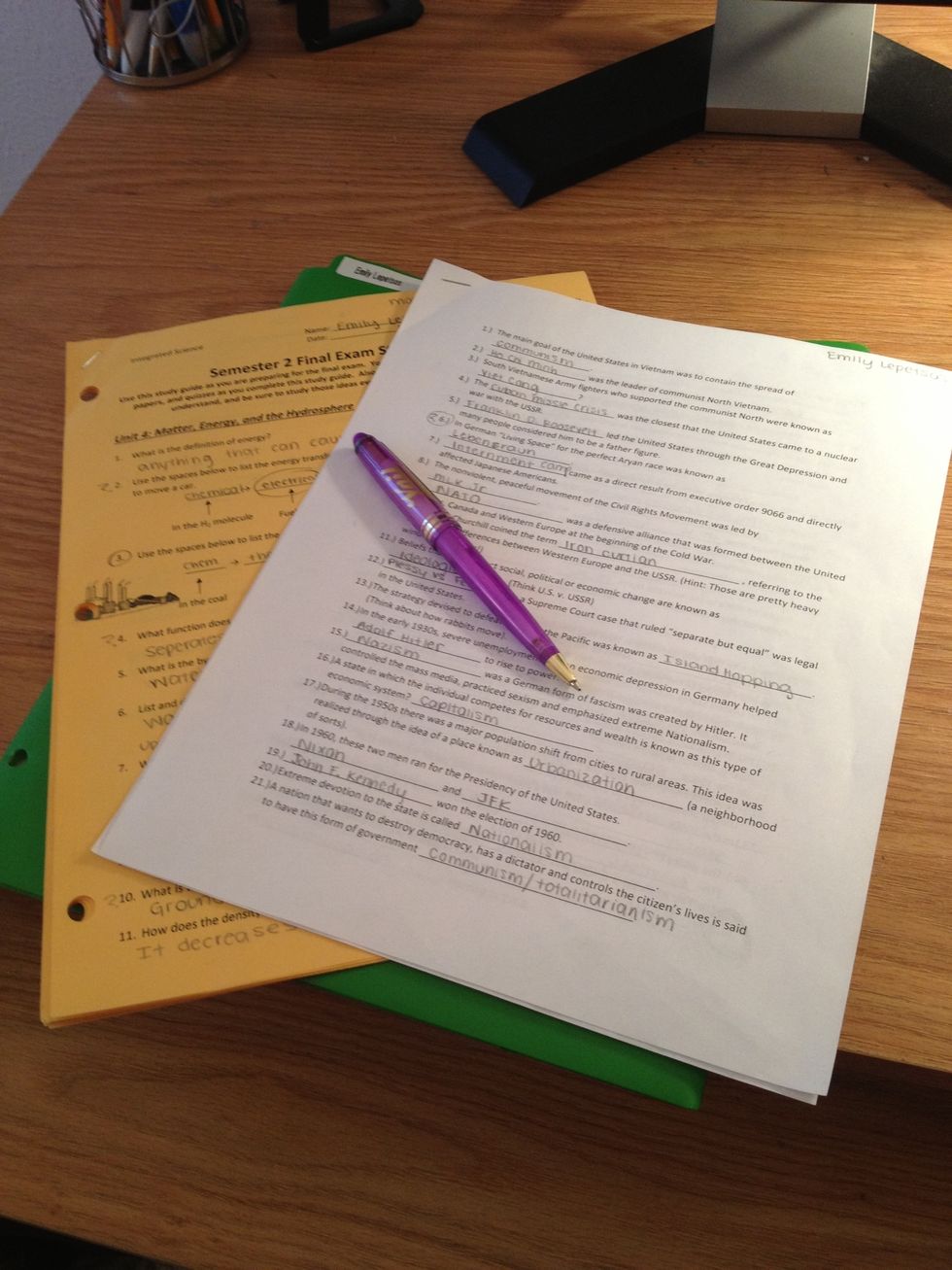 Get out all study guides and papers you need to study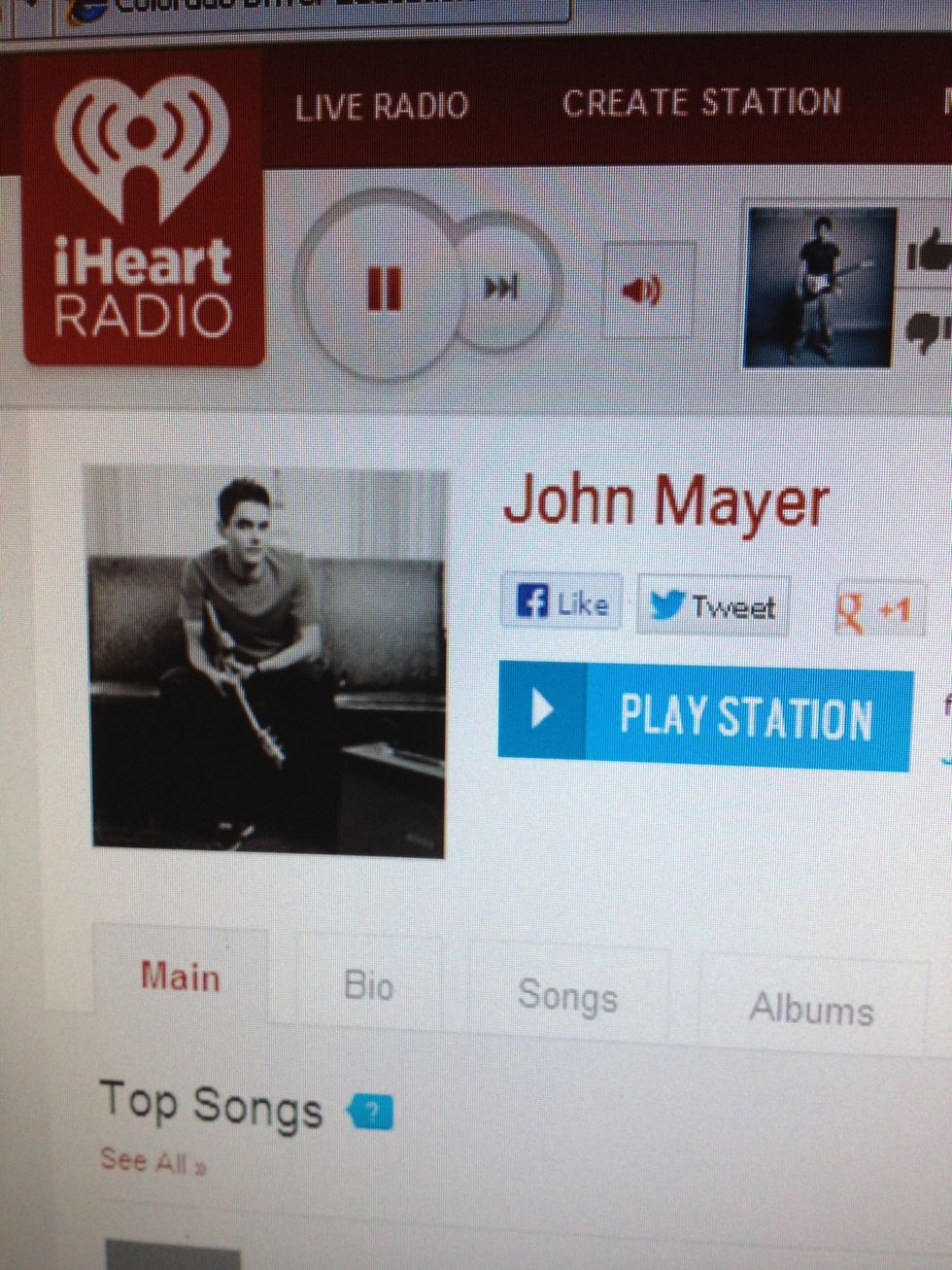 Put on some tunes on iHeartRadio or Pandora. I would recommend Sara Bareilles or John Mayer Radio, nothing too crazy just some calming music that's quiet.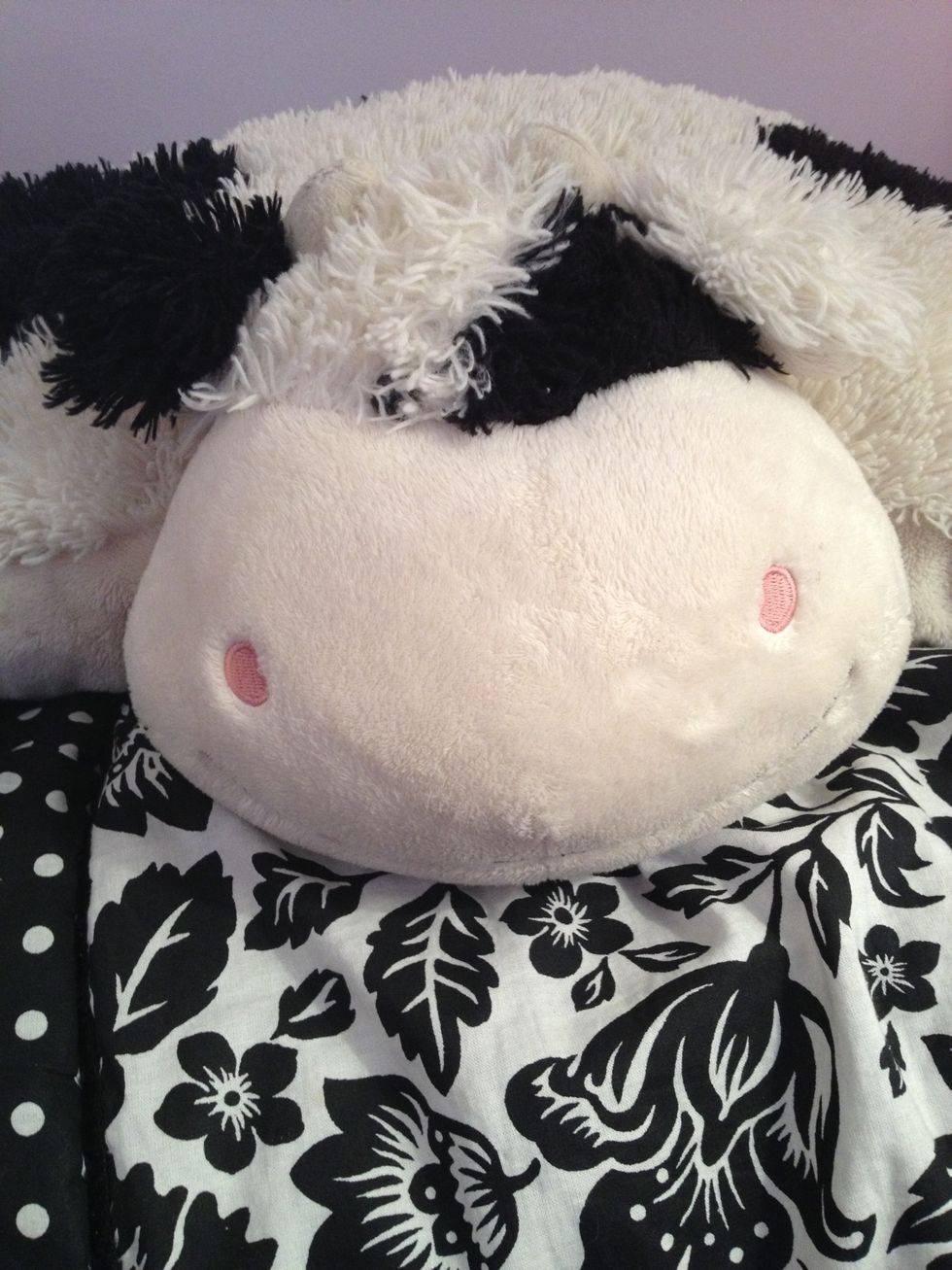 Grab your favorite pillow and get comfy in some sweats!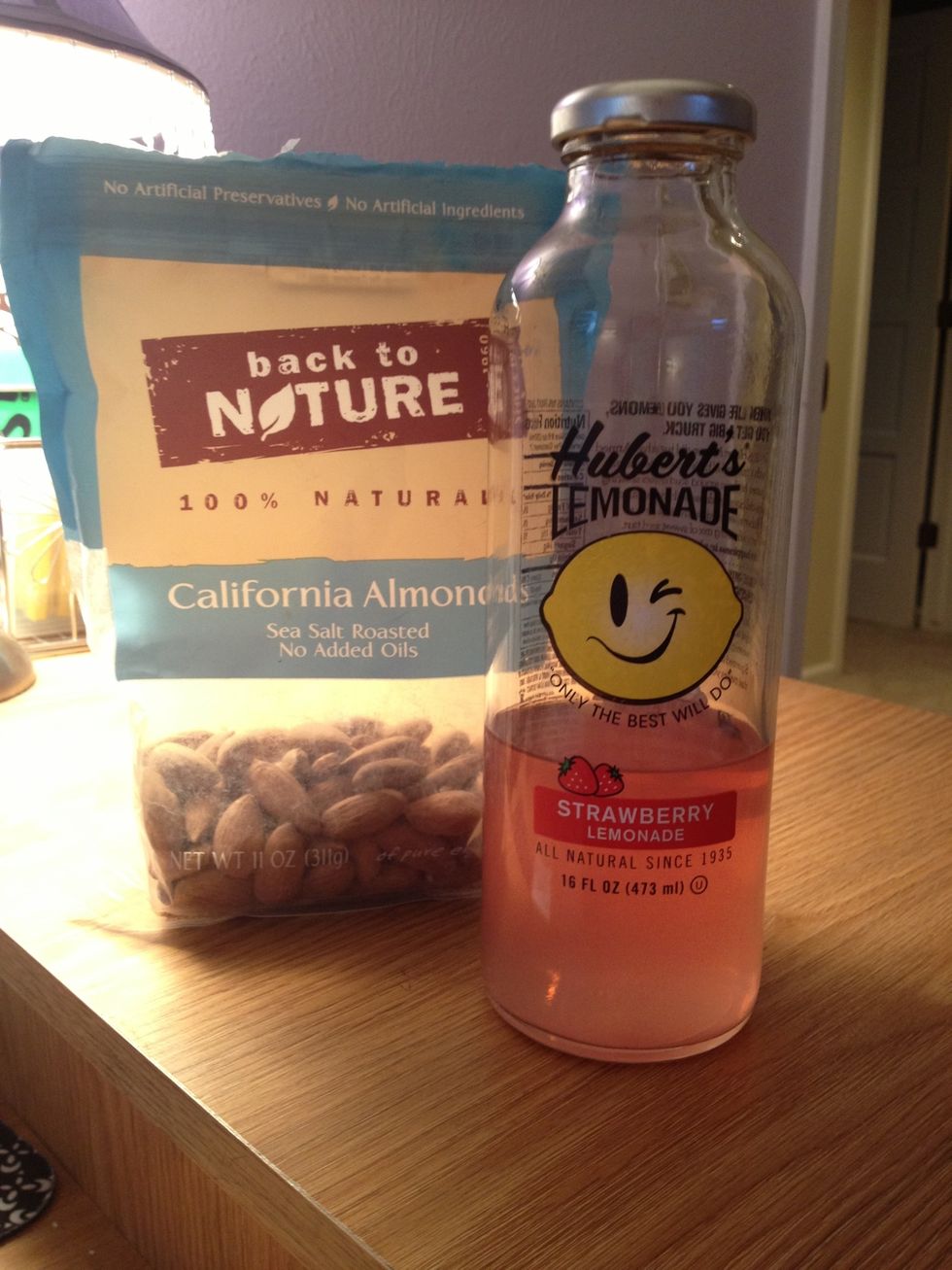 Eat Snacks that have a combo of Sweet and Salty, I would reccomend Sea Salt Almonds, and Hubert's Strawberry Lemonade for some tangyness :)
Set a timer and take breaks every 45 min. You will feel much more refreshed! Sprits yourself with your favorite body mist.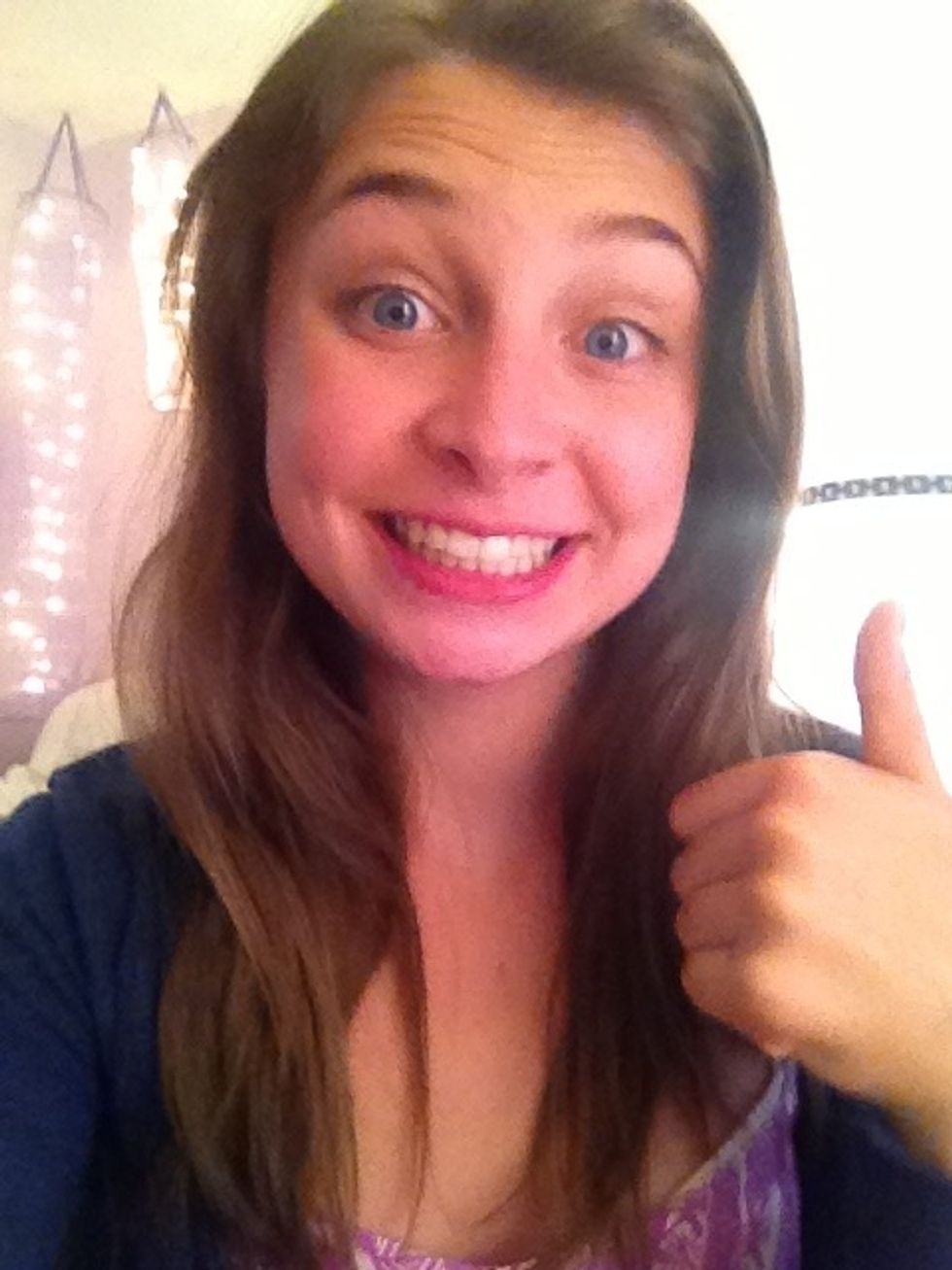 Good to go! Good luck and study hard!
Healthy snack and Drink
Index Cards/ Flashcard App
Fan/ Window
Internet Radio