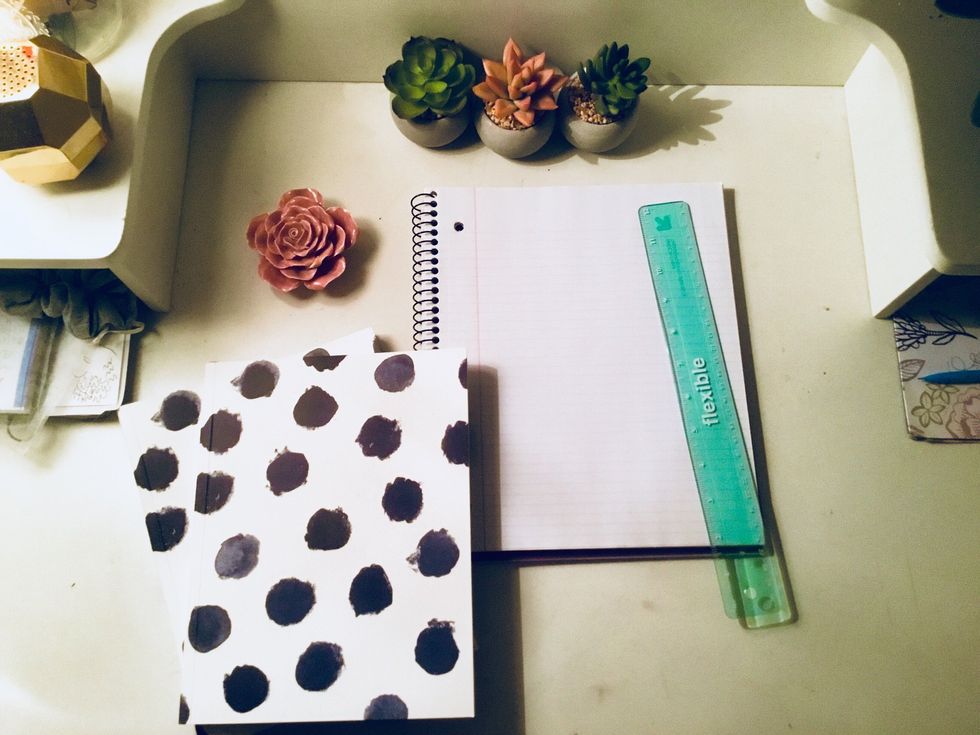 Step 1: Sit down in a clean, quiet room with no distractions.
Step 2: Gather the supplies and materials you will need.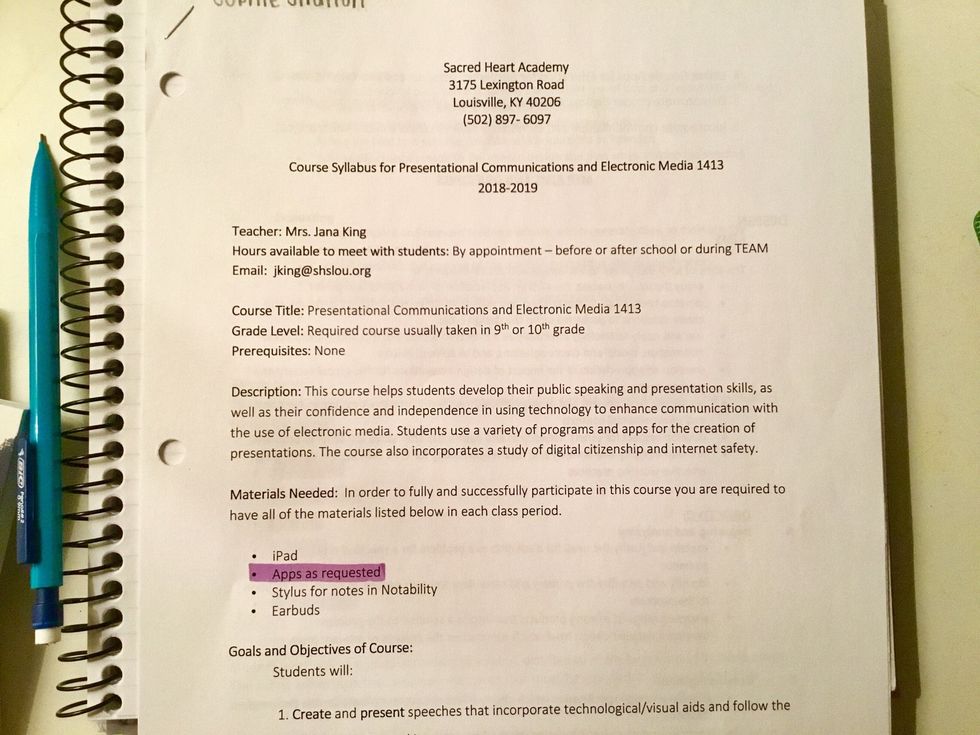 Step 3: Review the class syllabus and any other information that you have about the test.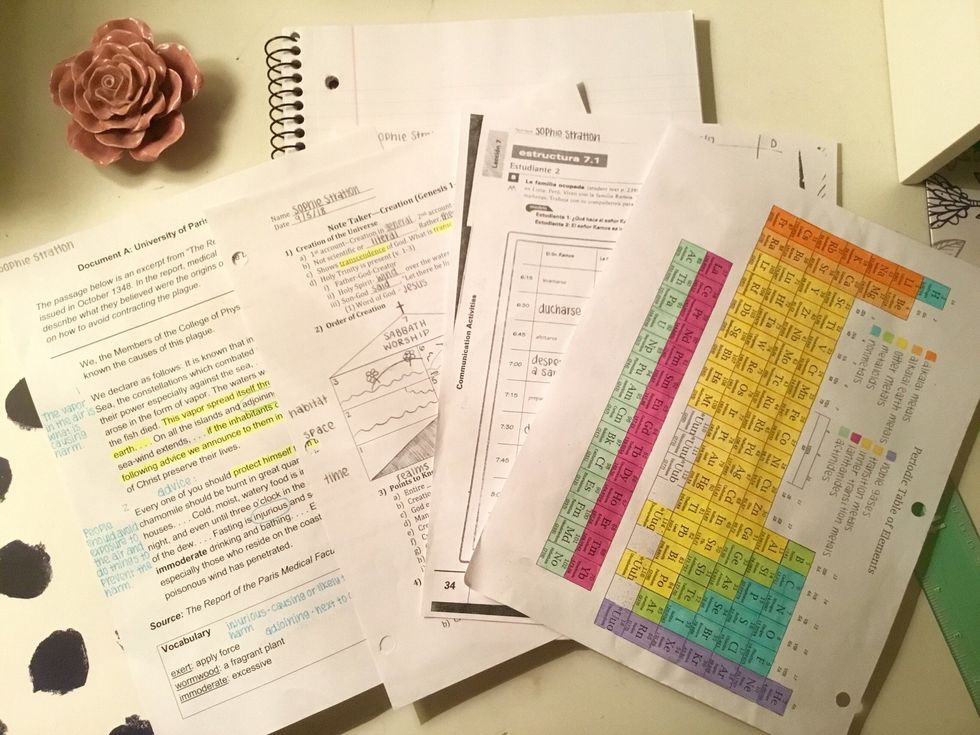 Step 4: Organize your notes and previous tests, quizzes, and assignments.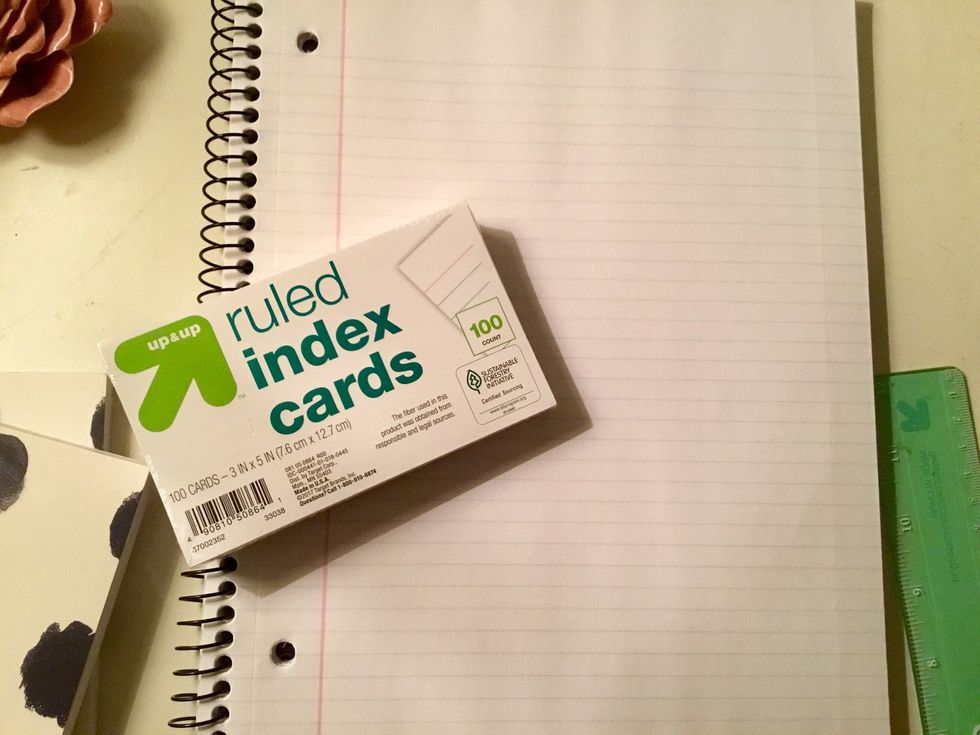 Step 5: Make flash cards with any unfamiliar words or questions to review.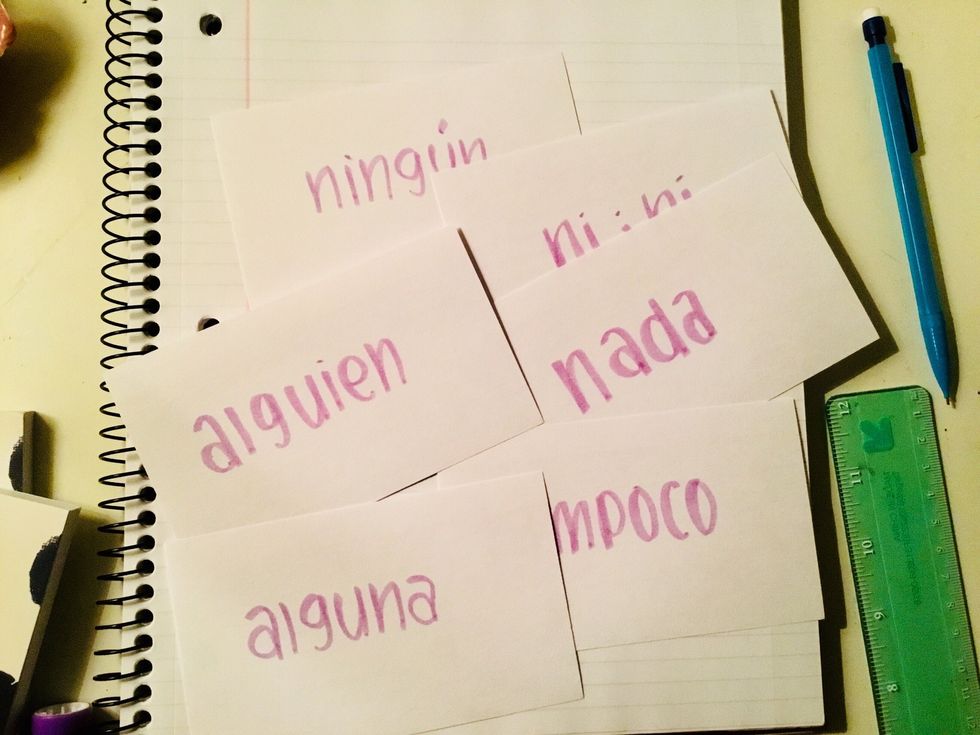 Step 6: Review the flash cards multiple times.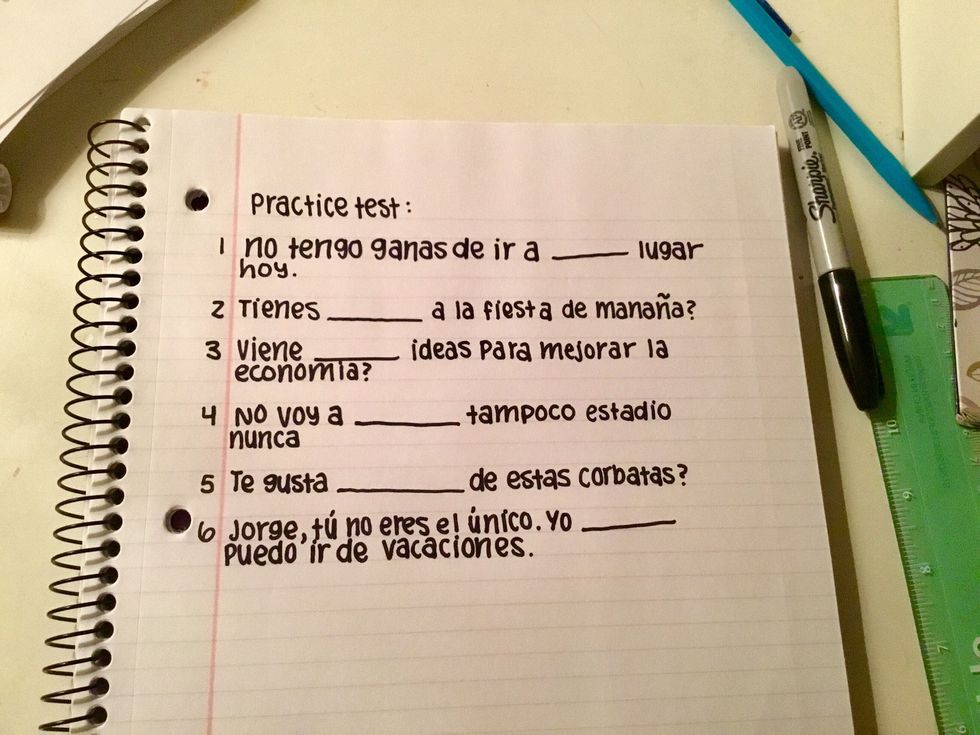 Step 7: Create a practice test for yourself consisting of the information that you need to review the most.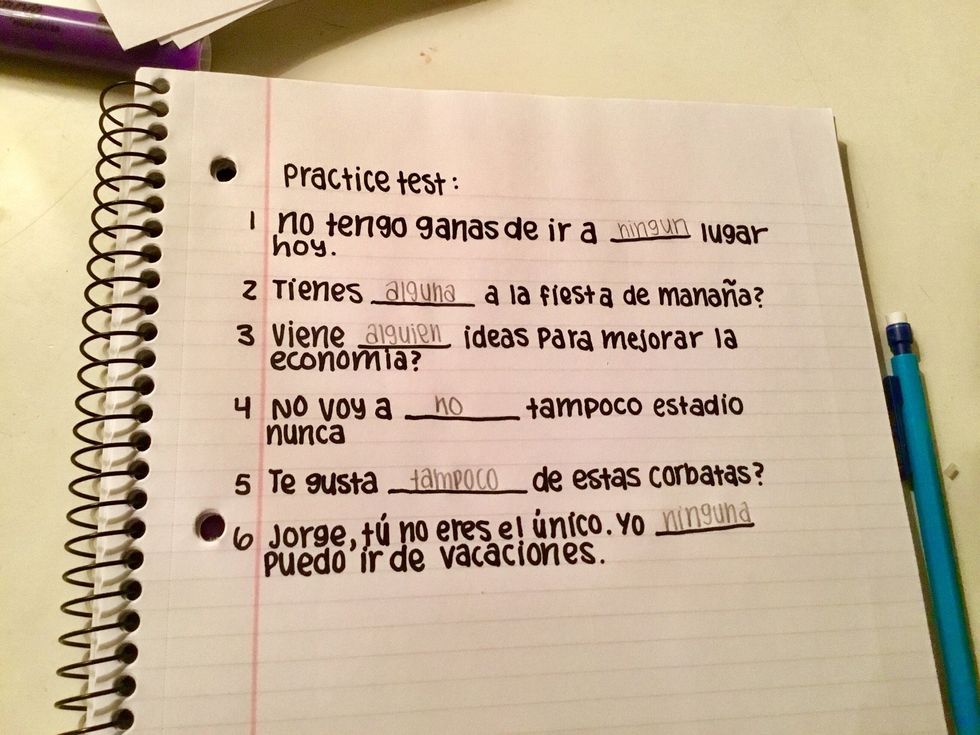 Step 8: Complete the practice test on your own.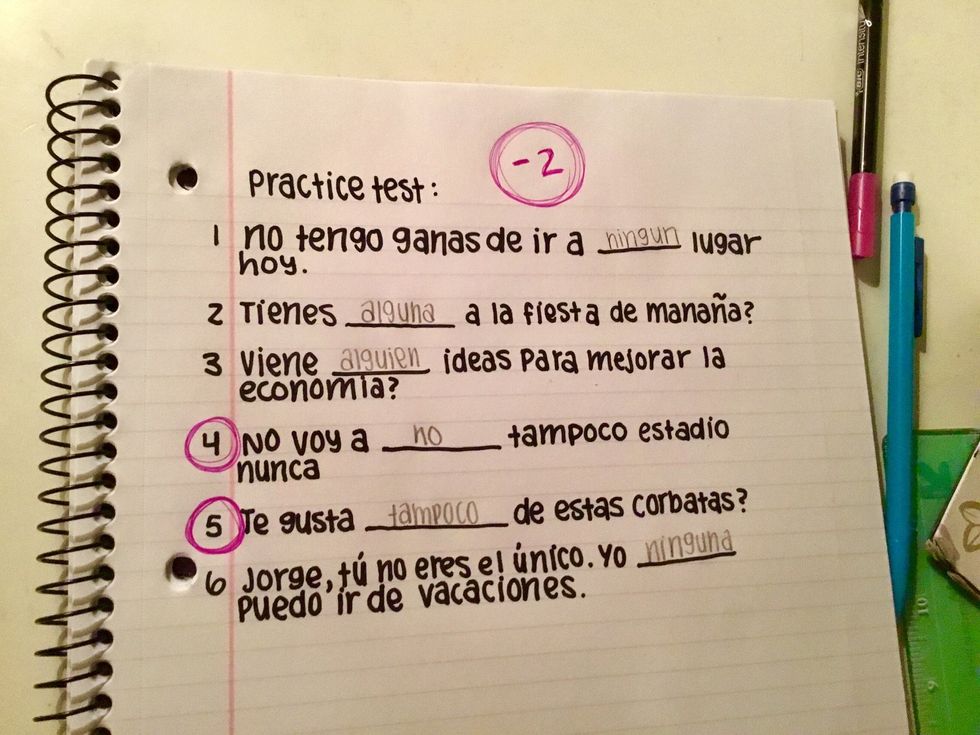 Step 9: Once you finish, check to see what you got wrong.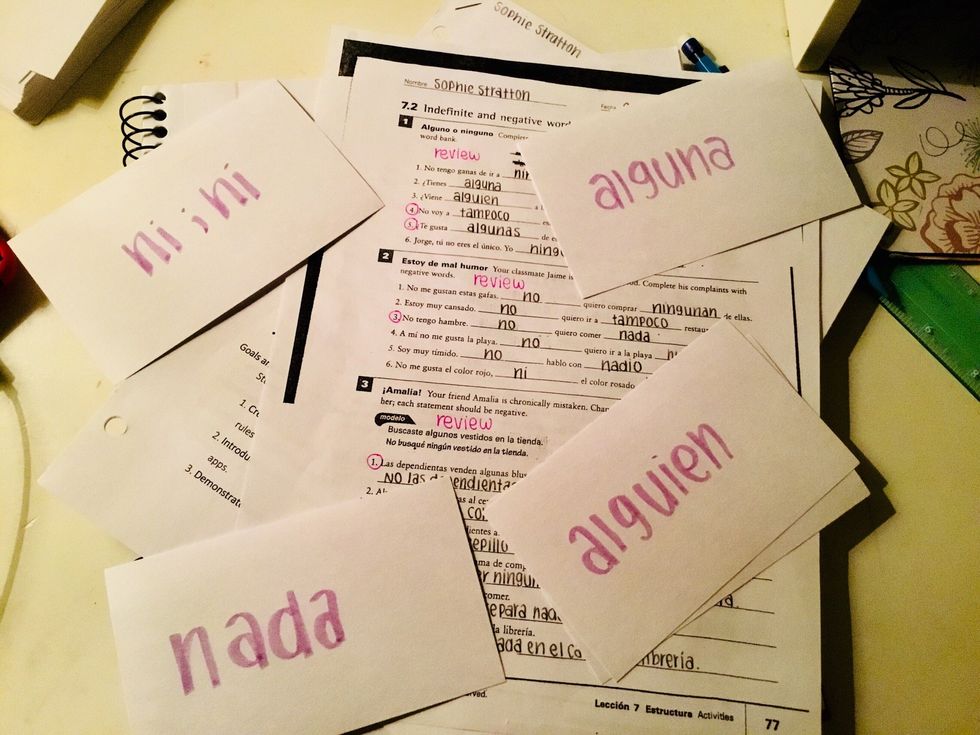 Step 10: Review the questions that you missed and make sure you get them down.
11. Take a few more minutes and make sure you have reviewed everything.
The creator of this guide has not included tools