This snap guide will show you a couple of ways to study for your test.
IXL is a website that I use for school. Each subject has hundreds of little lessons.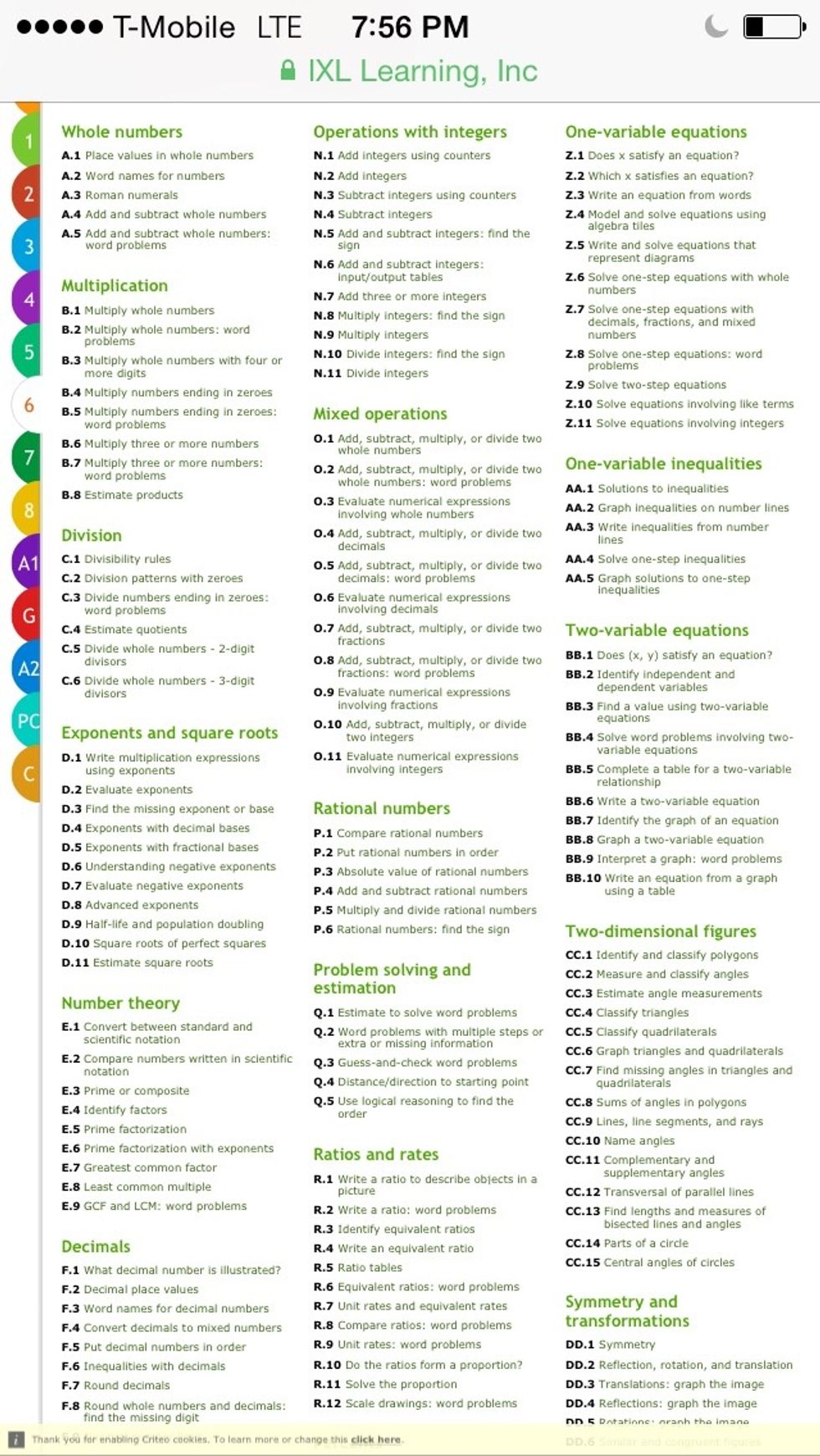 And there's a bunch of cool awards, like oragami trophies.
And, there's a flash card website or you can just make some yourself.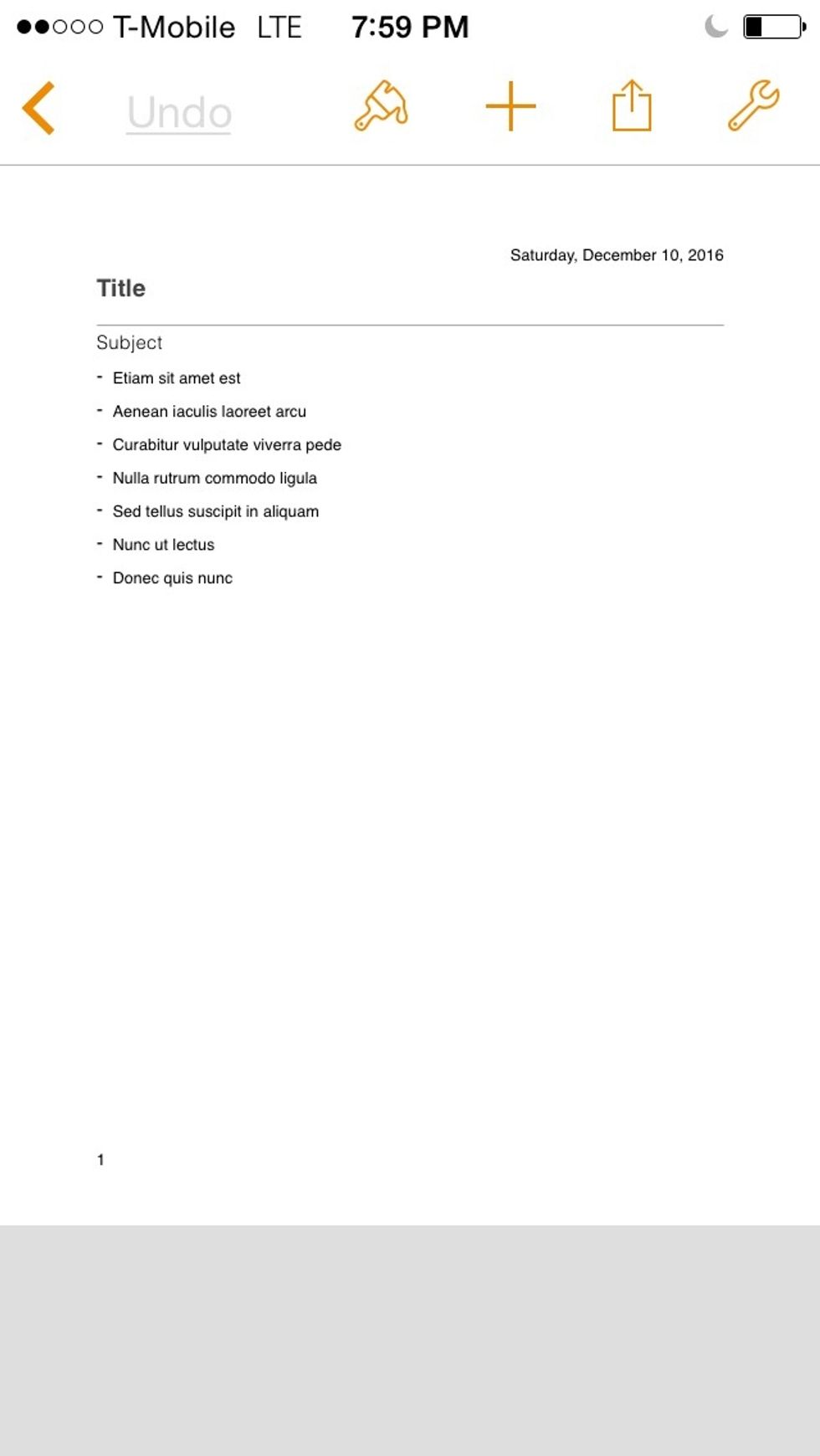 And, you can take notes in an app.
Another way is to just write bullet points about the important stuff.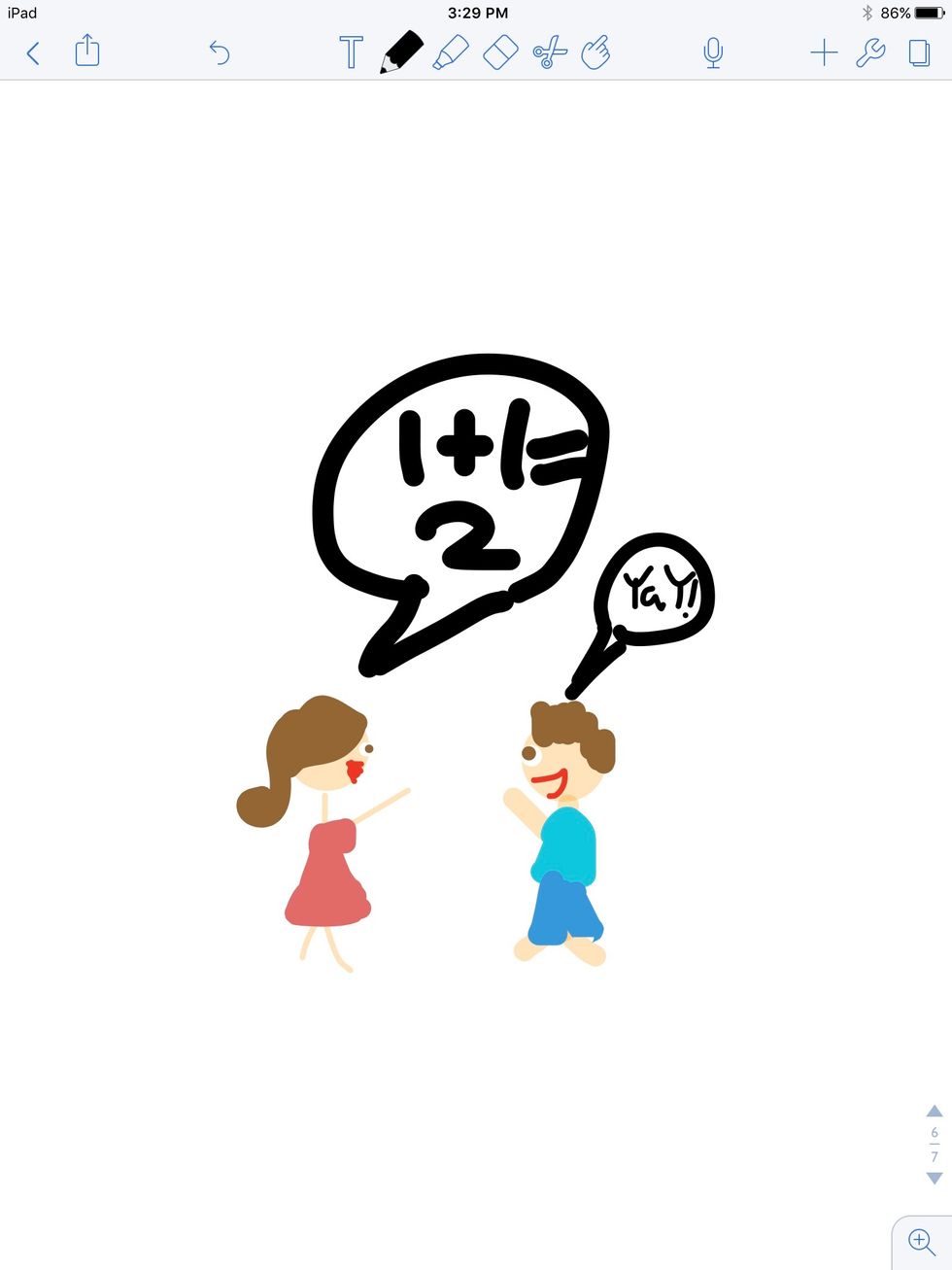 You can also recite it to your family. Lol. "Awesome" drawing, right?
Hannah Potter
Follow for a follow? Also: I've started a YouTube channel!! The link is the website down here
style="margin-bottom:60px;">