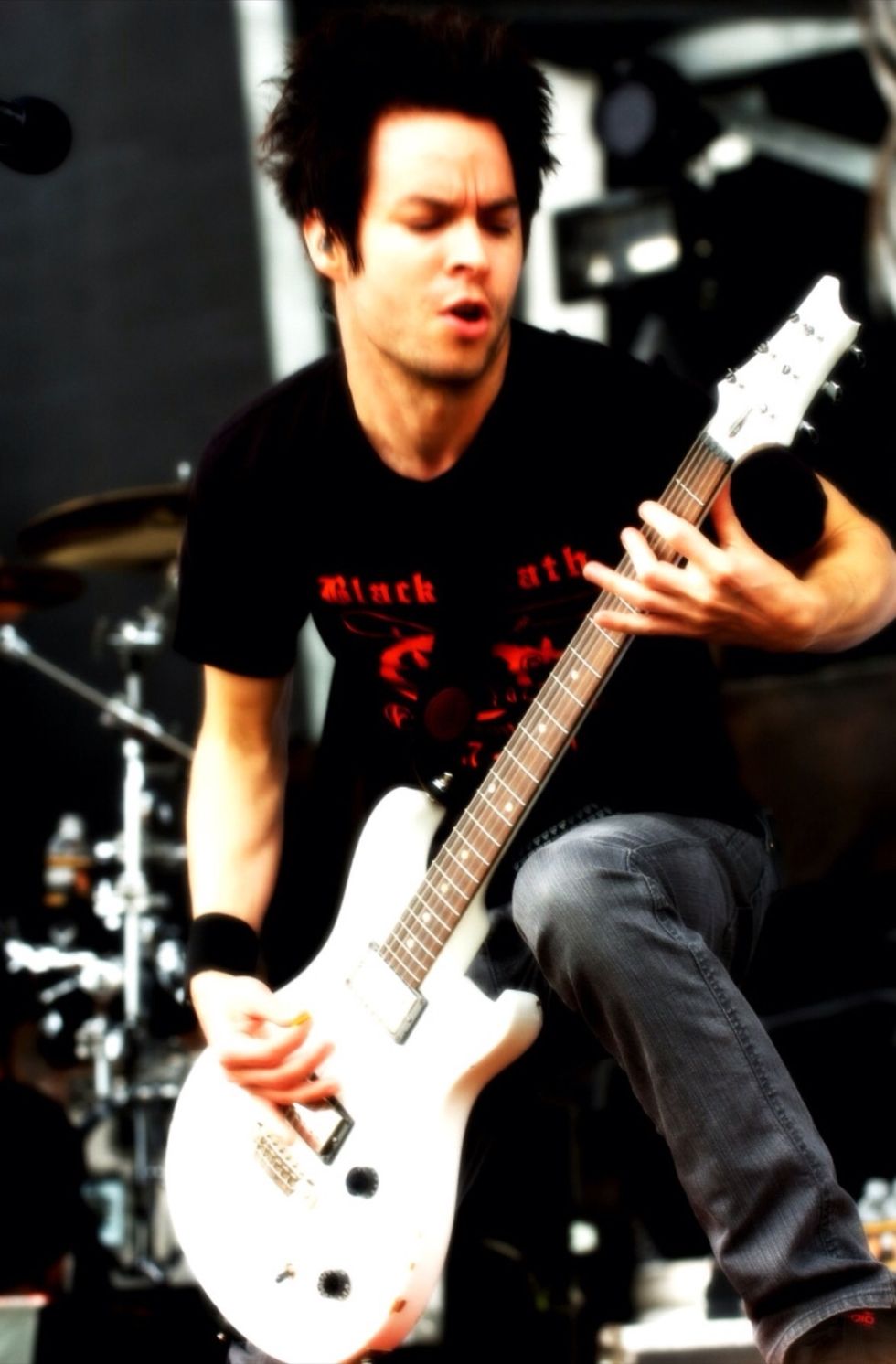 Hello. My name is Preston and I am going to show you how to properly string a guitar. Here we go...
First off, guitars are very high maintenance and require a devoted player rather than someone with absolutely no interest in a guitar who lets it sit in the corner and rust. Wrong, just wrong.
As you start to restring your guitar, begin on the sixth string, the low E. Whatever you do, never ever restring them all at once because the sudden release of tension could cause the neck to snap.
After all the strings have been taken off, clean the entire body. Take a cloth with some wood finish and scrub away at your guitar. Be sure to really get in deep on the fretboard to do away with dirt.
After cleaning, allow the guitar to soak in all the fresh oils for about ten minutes. After it is dry, begin the stringing process.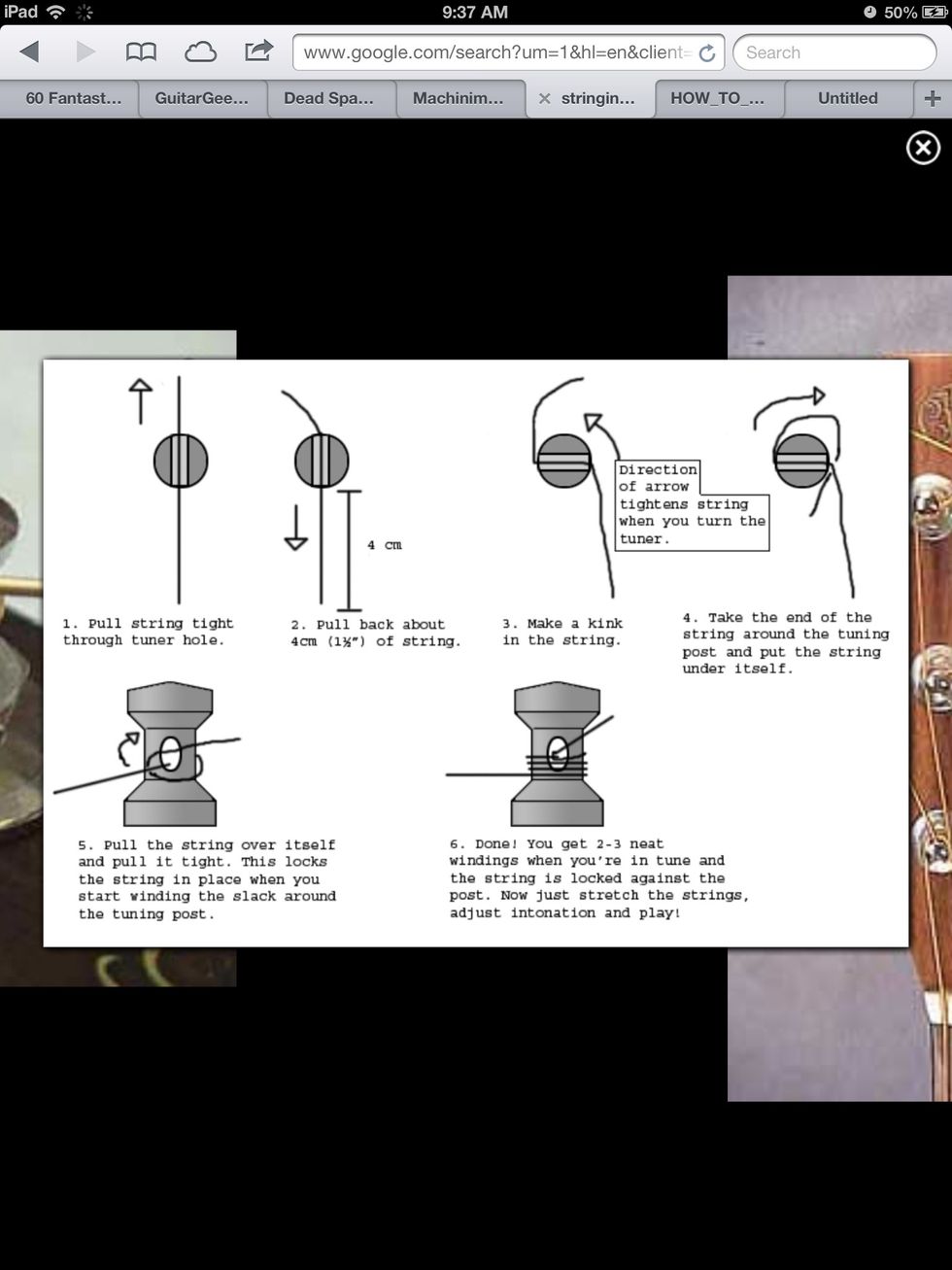 Do this to every string to allow crisp performance. Double check they are all taut and in there good. They may go out of tune a few times but once you play it more the strings will sound great!
The creator of this guide has not included tools
Chambersburg, Pennsylvania