Stretch Your Tight Shoes to Fit Your Feet
26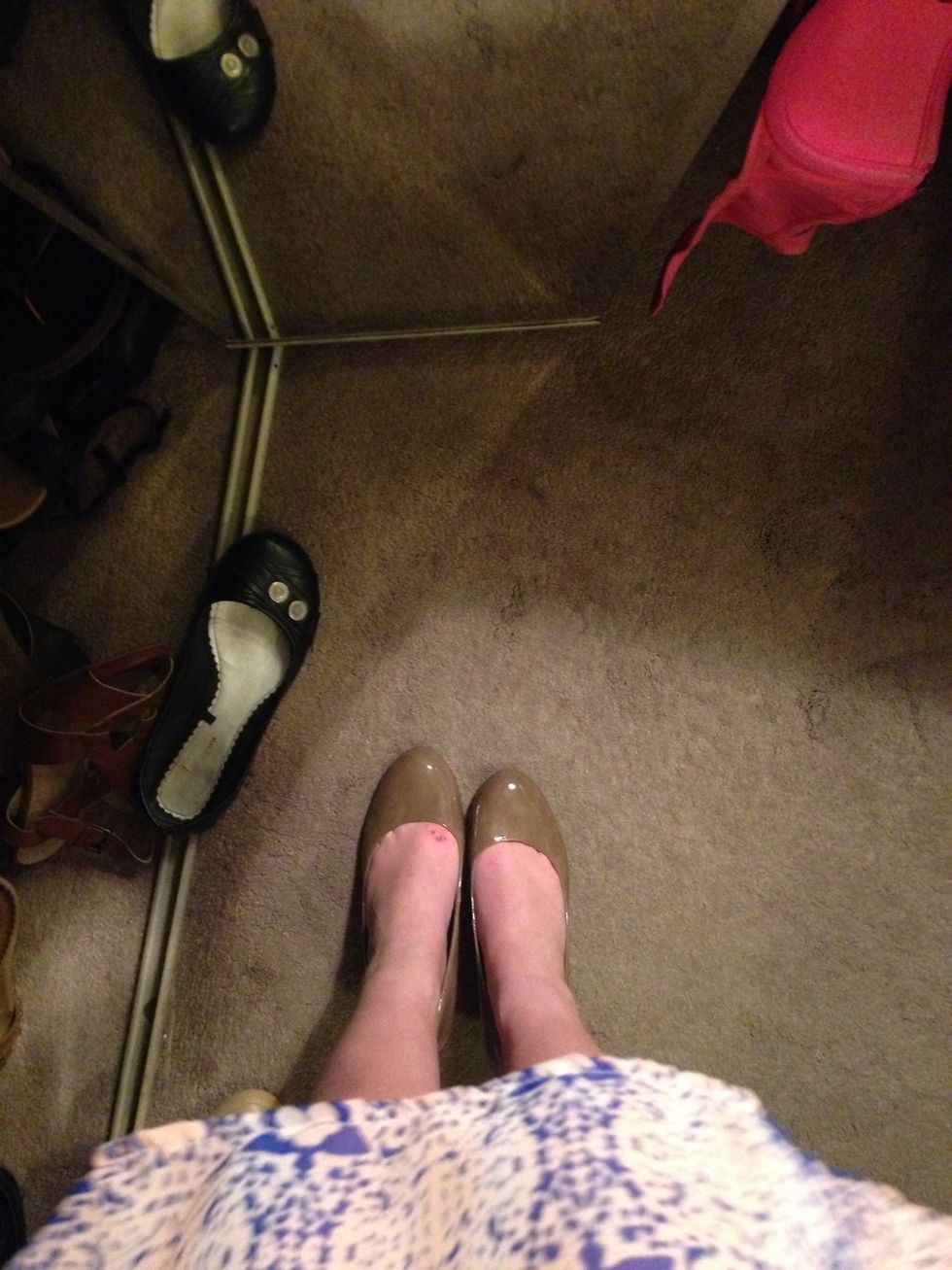 Okay when I got these shoes they were super duper tight. But I knew a way I could make them much looser.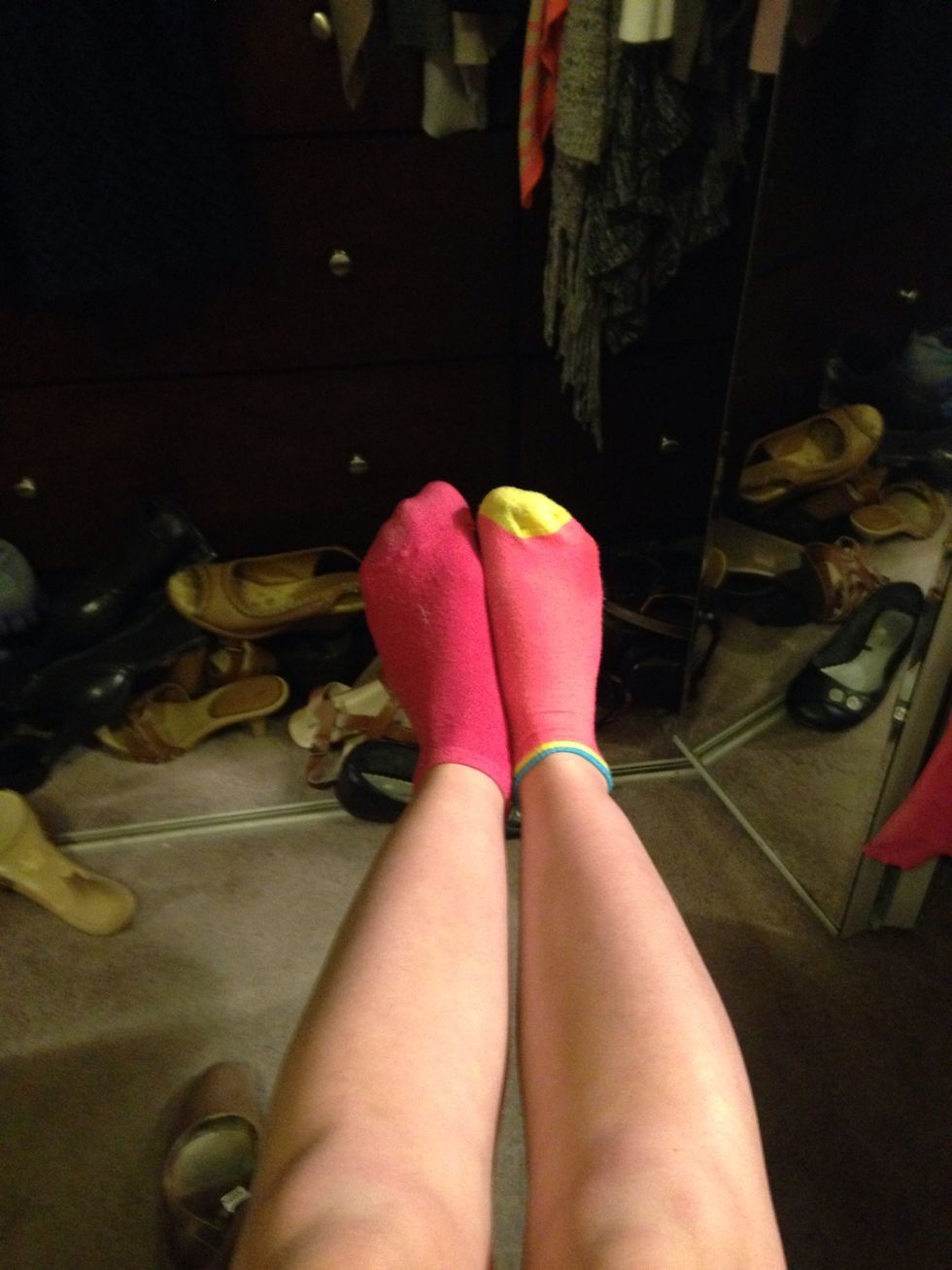 So first you get a pair of socks, put them on.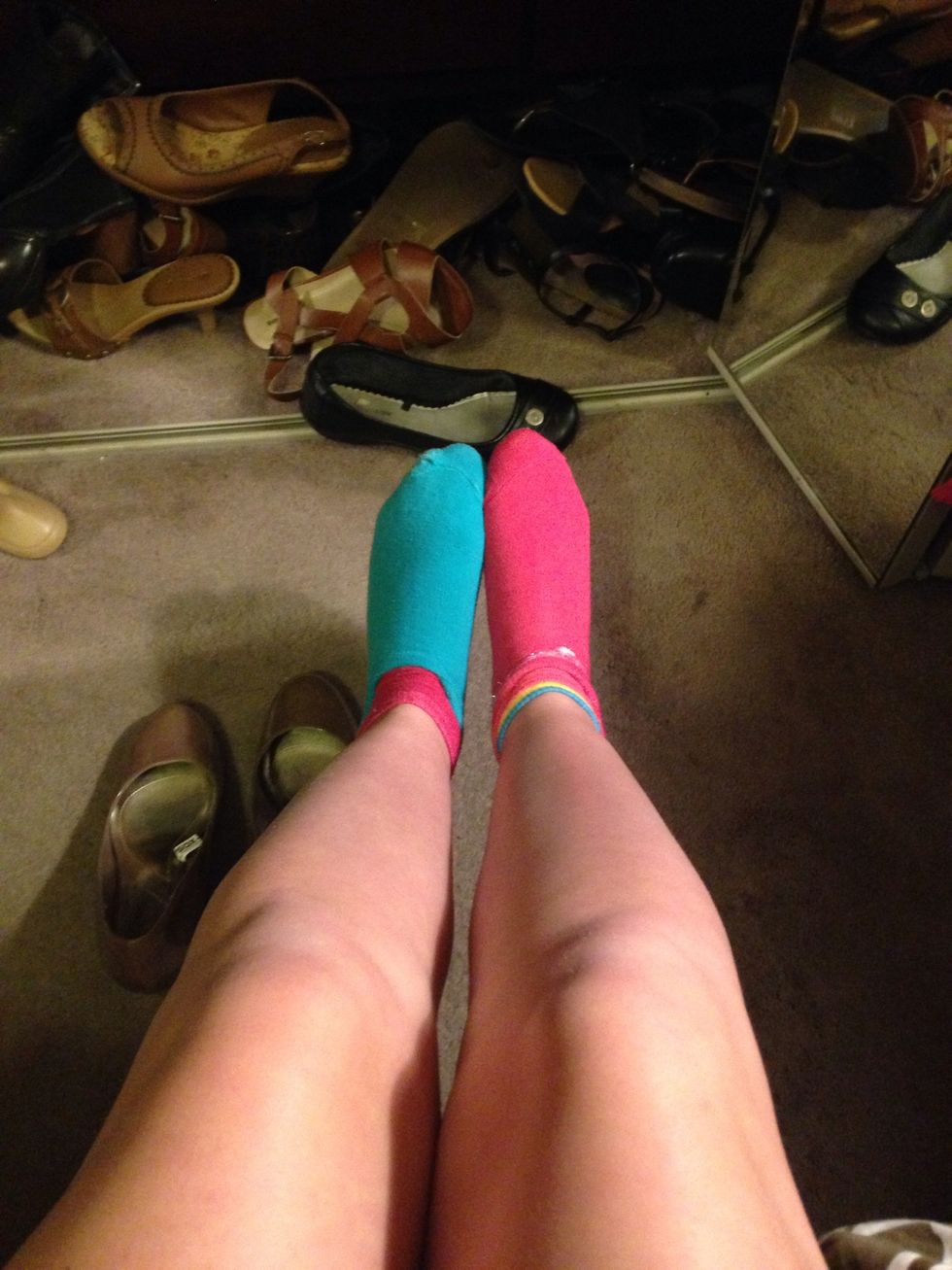 Then put on a second pair.
Put your shoes back on. They will be very very tight but that's good. (I look stylish don't I?) 😉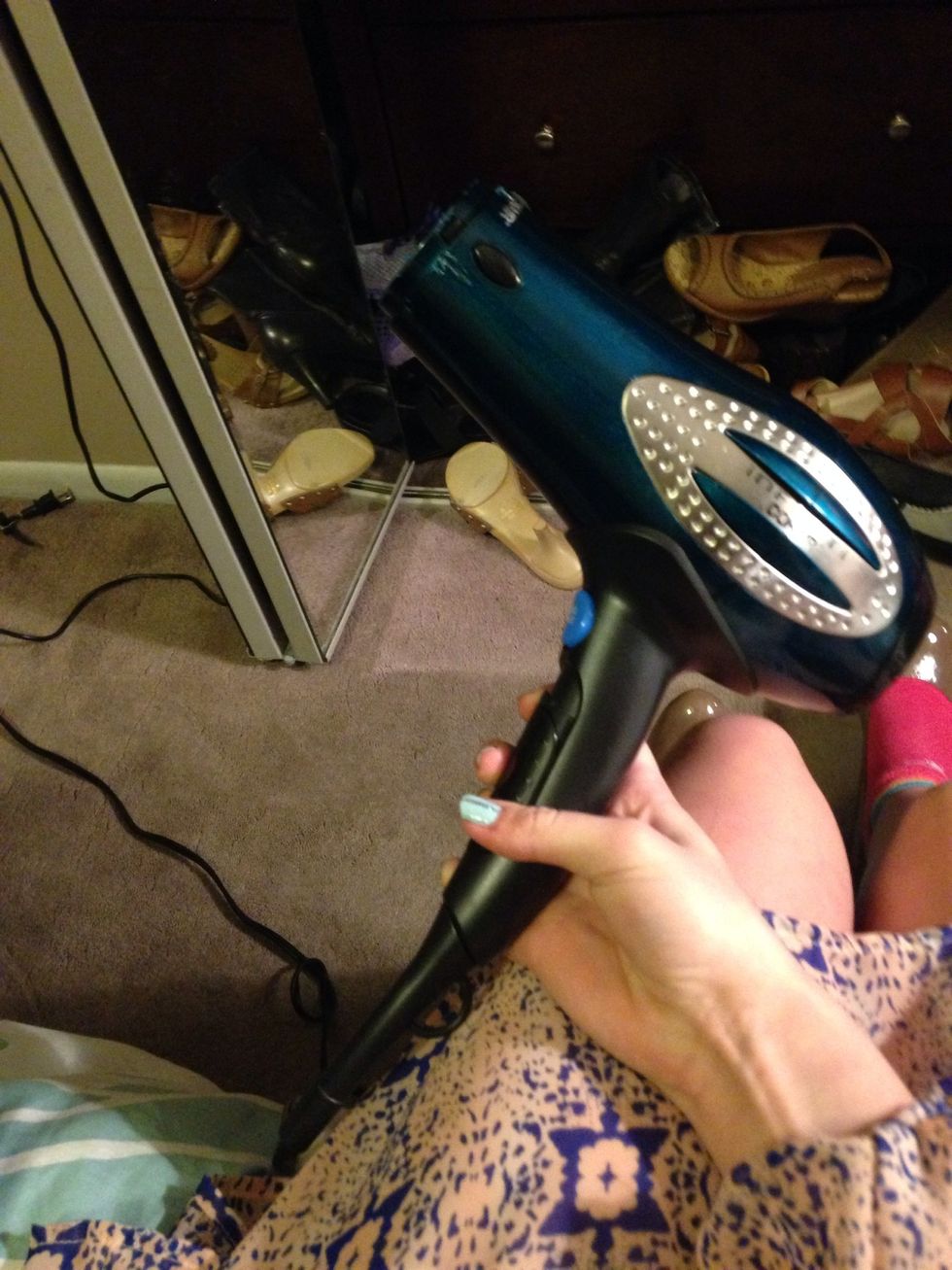 Get your hair dryer.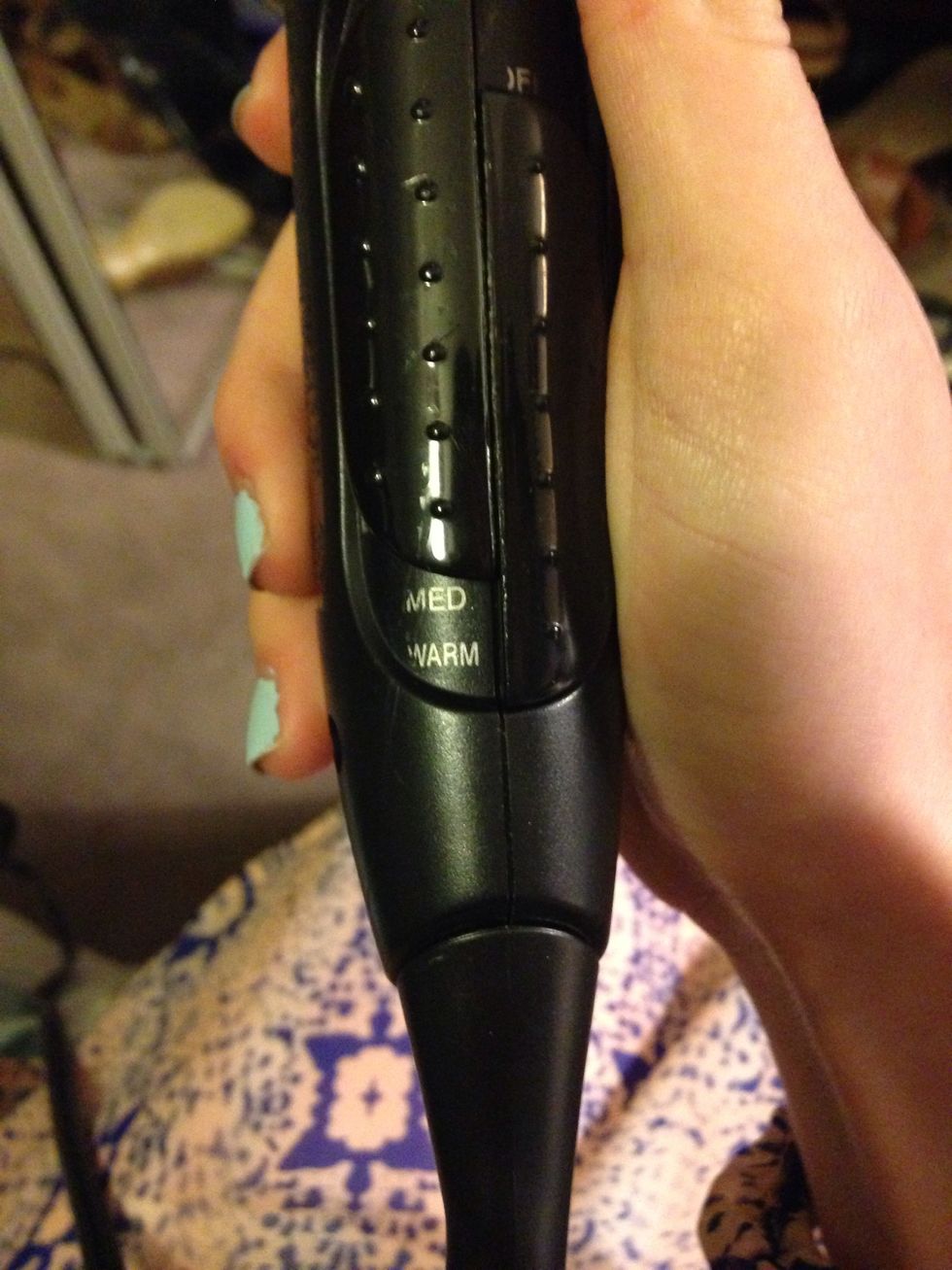 Turn it on medium high heat.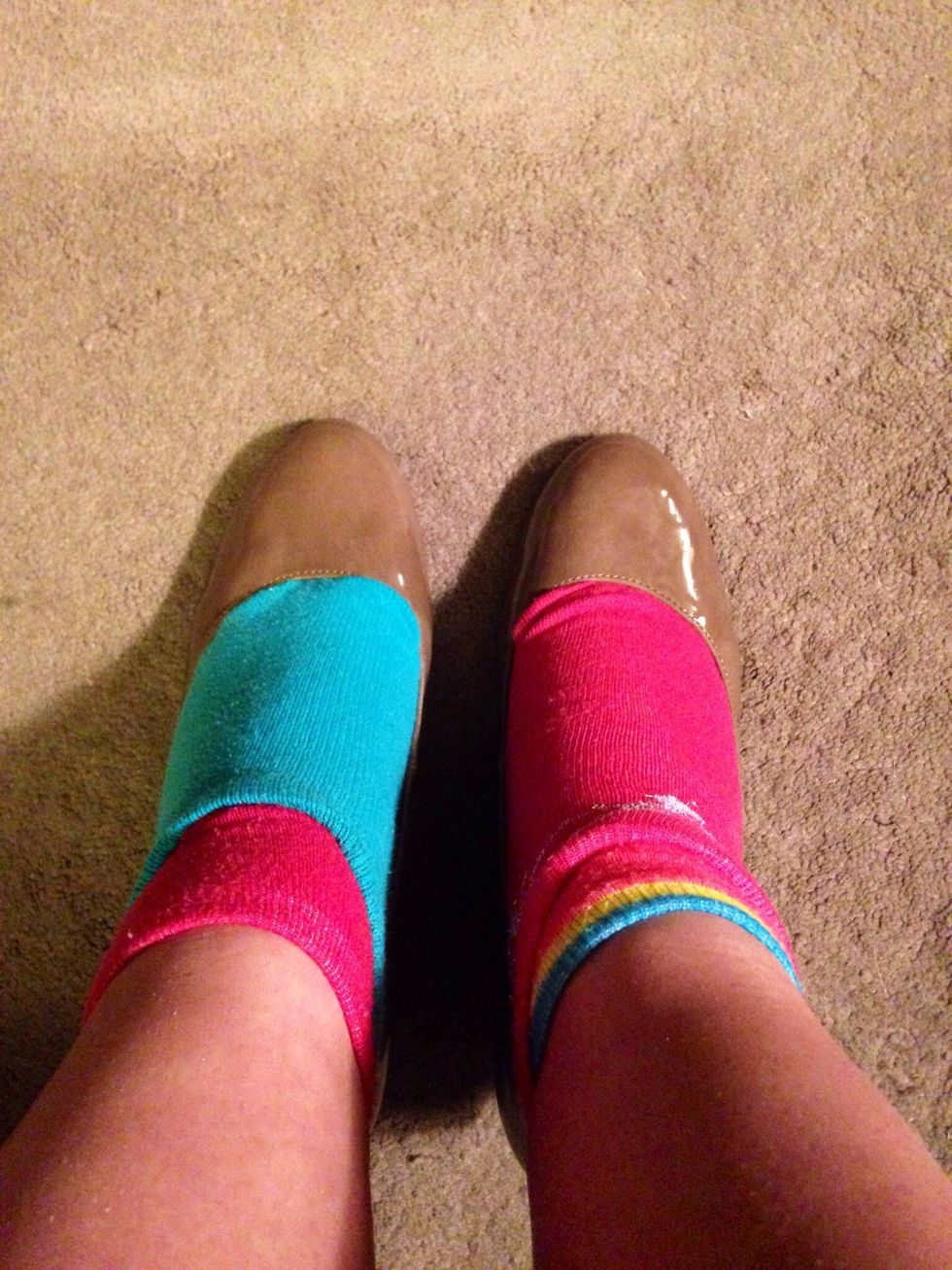 Let them sit, just until you don't feel the heat no more.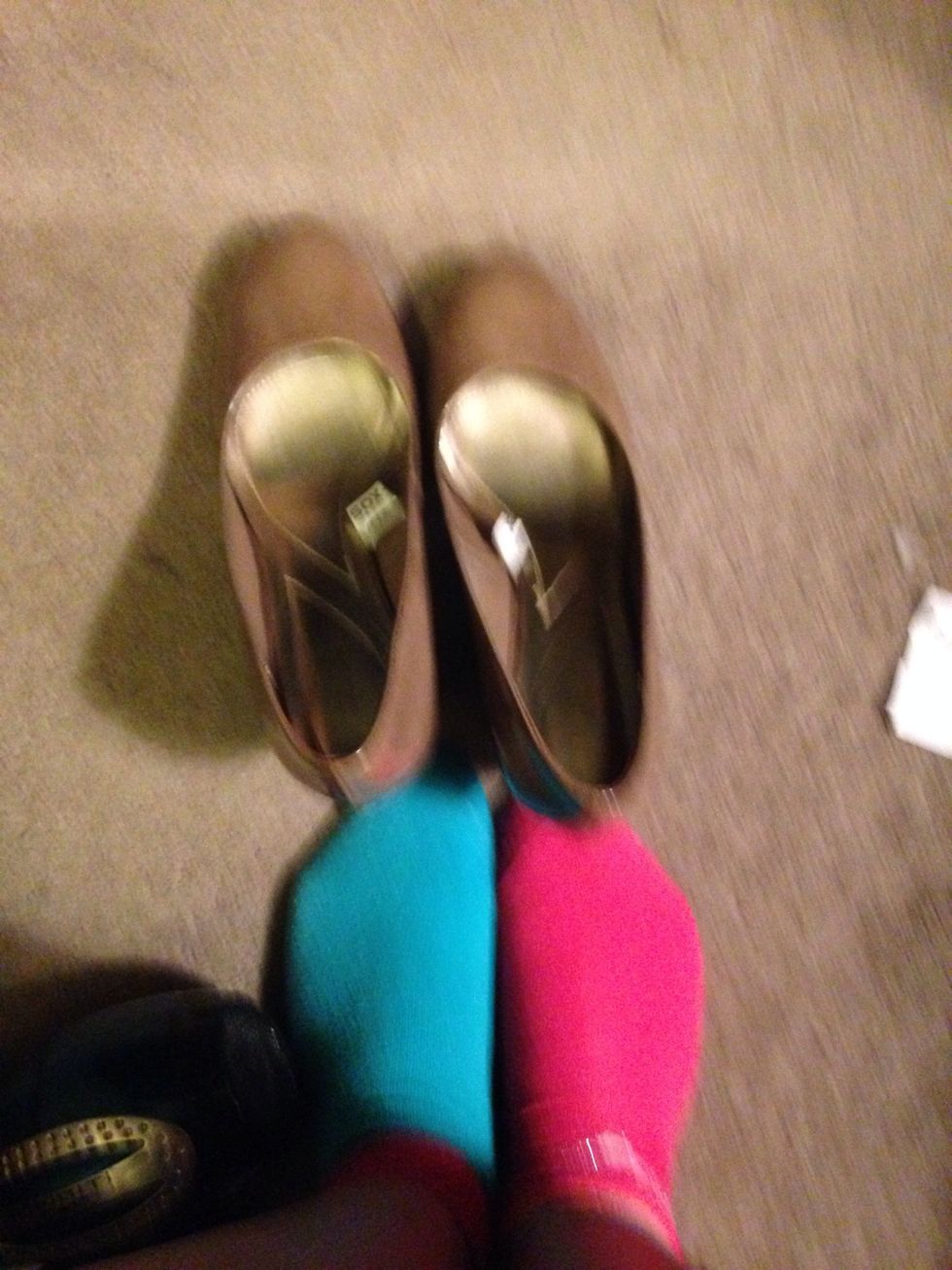 Take them off.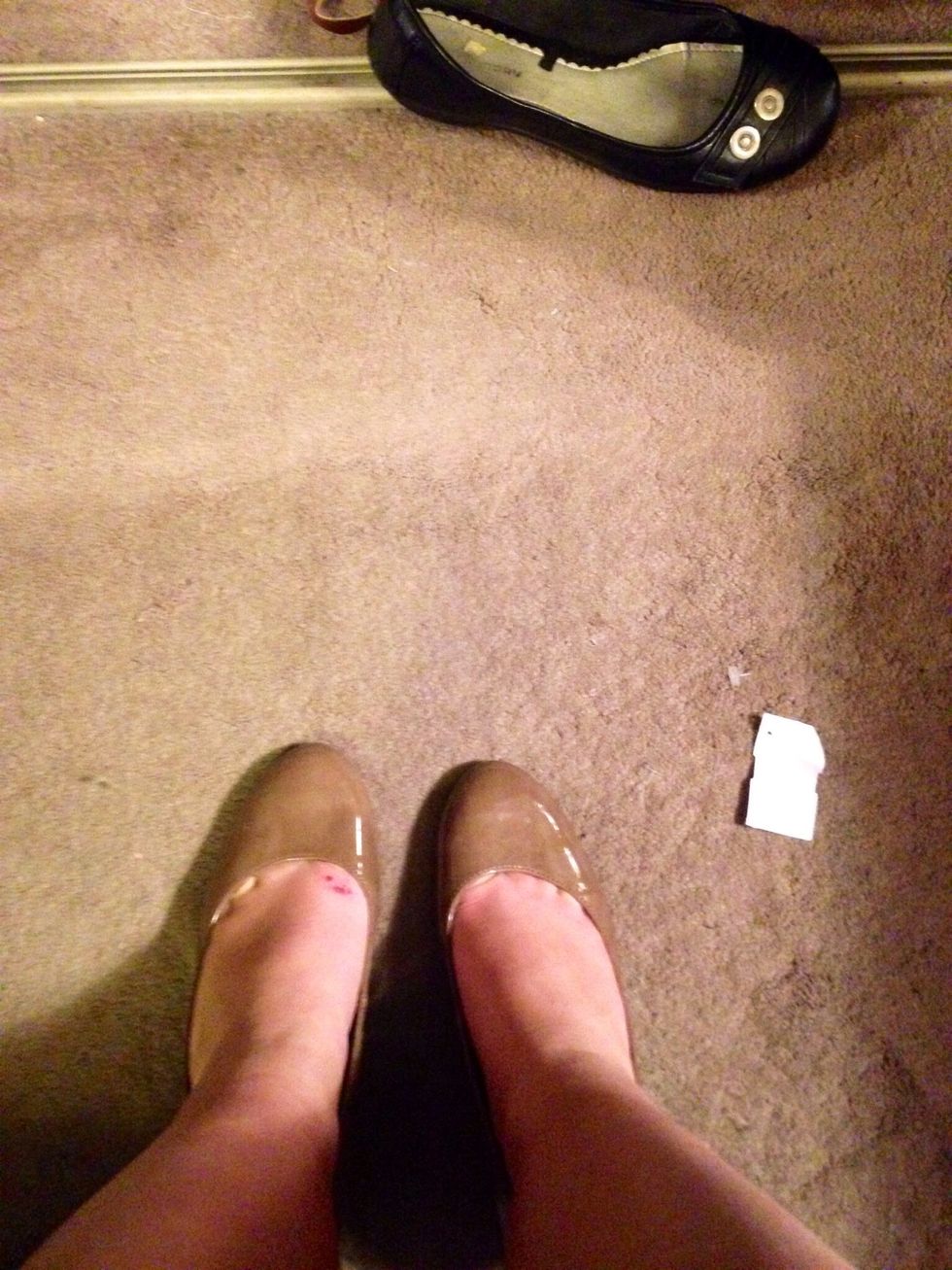 Take off your socks, and try them on. If there still are tight repeat everything again.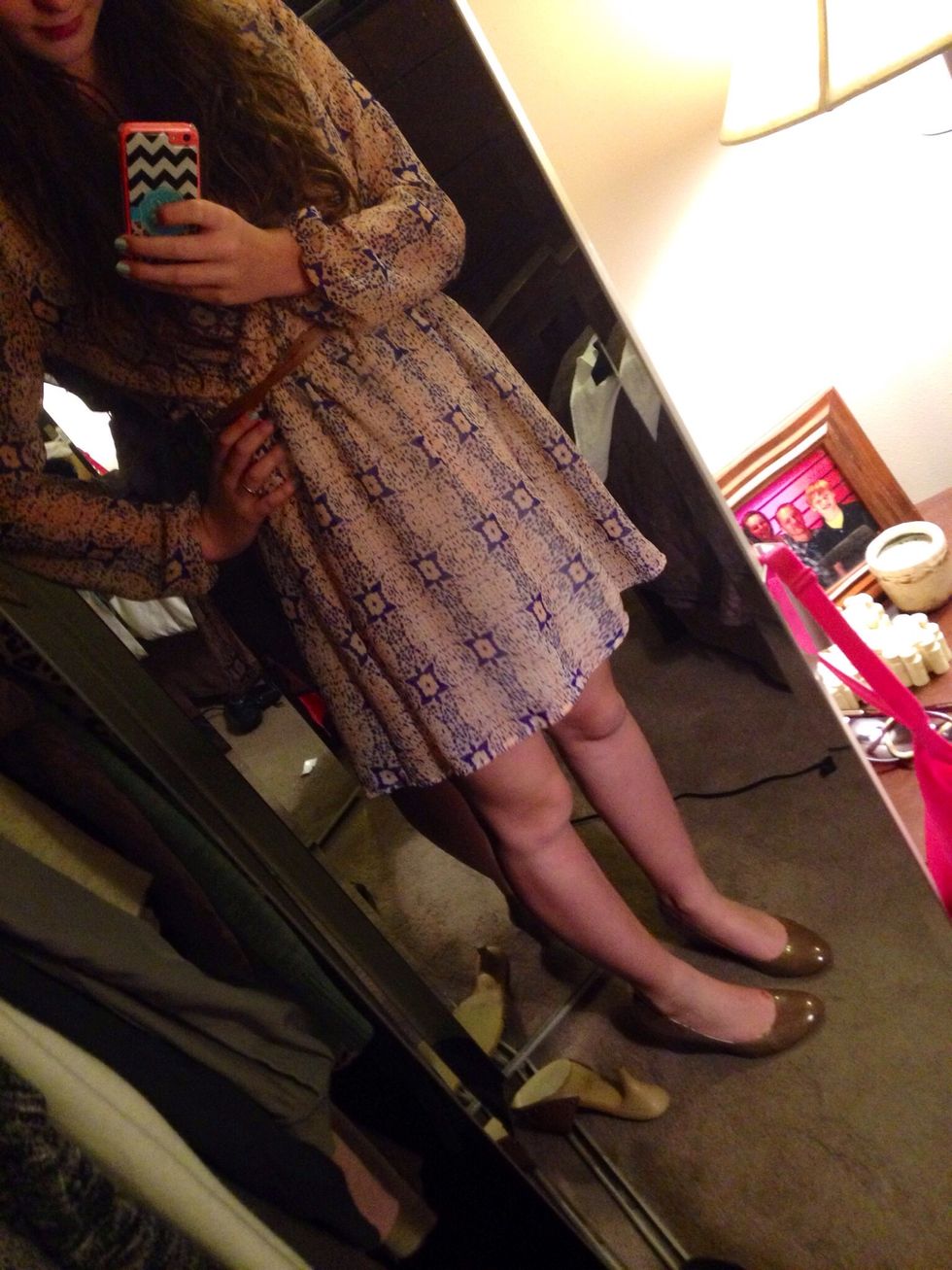 Your tight shoes
Your feet
Couple pair of Socks
High dryer