Tight glutes can be the cause of lower back and hip discomfort. The 4 stretches in this guide can help ease any discomfort in these areas and hep improve posture.
10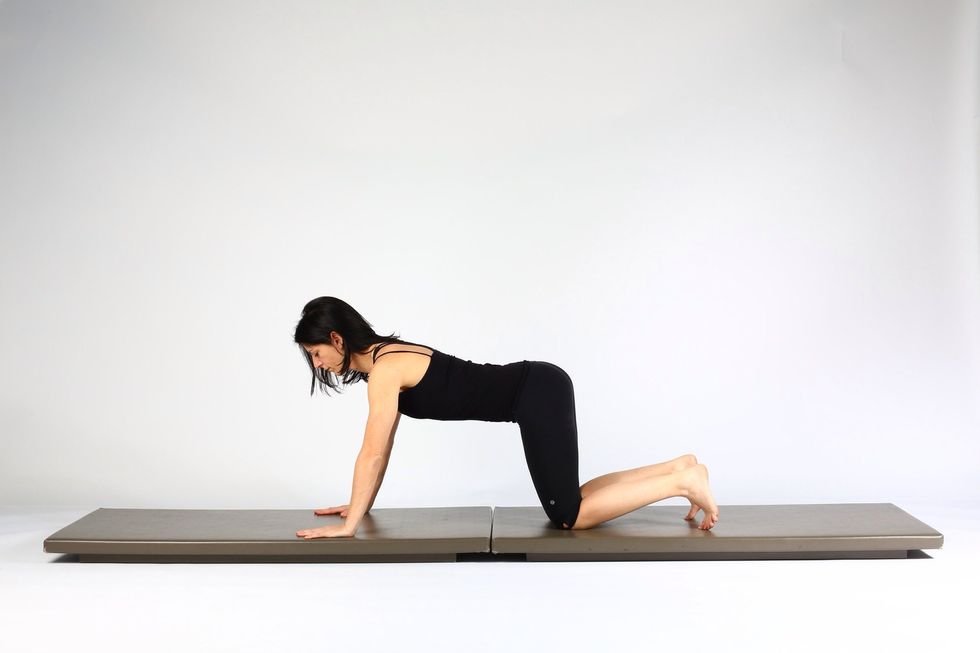 Variation 1. Start on hands and knees.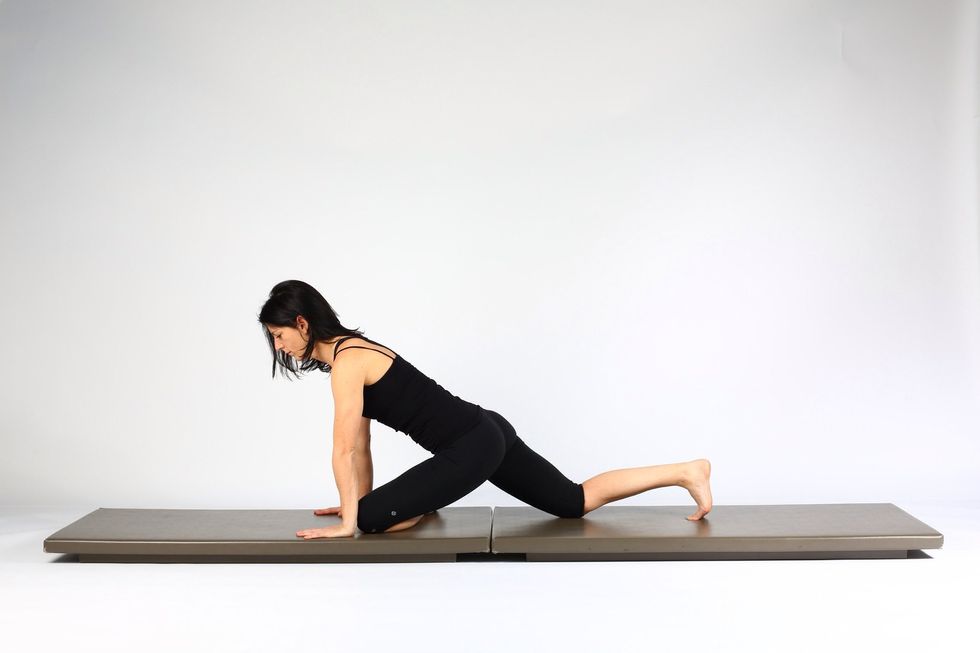 Variation 1. Slide your left knee between your hands and draw your left foot towards right thigh.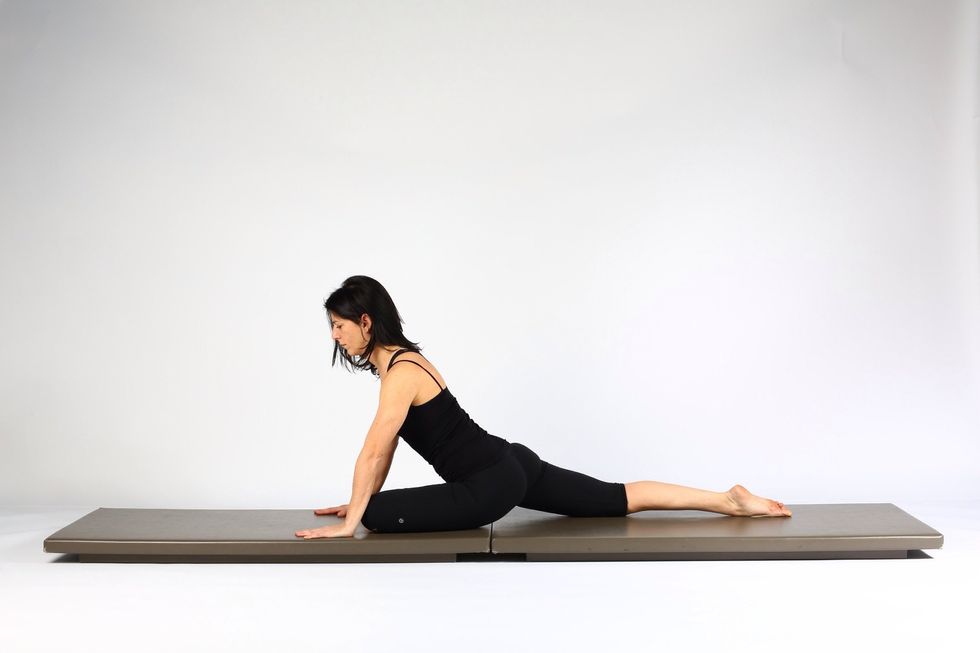 Variation 1. Slide right leg back as far as it will go trying to keep right knee and hip square to the floor.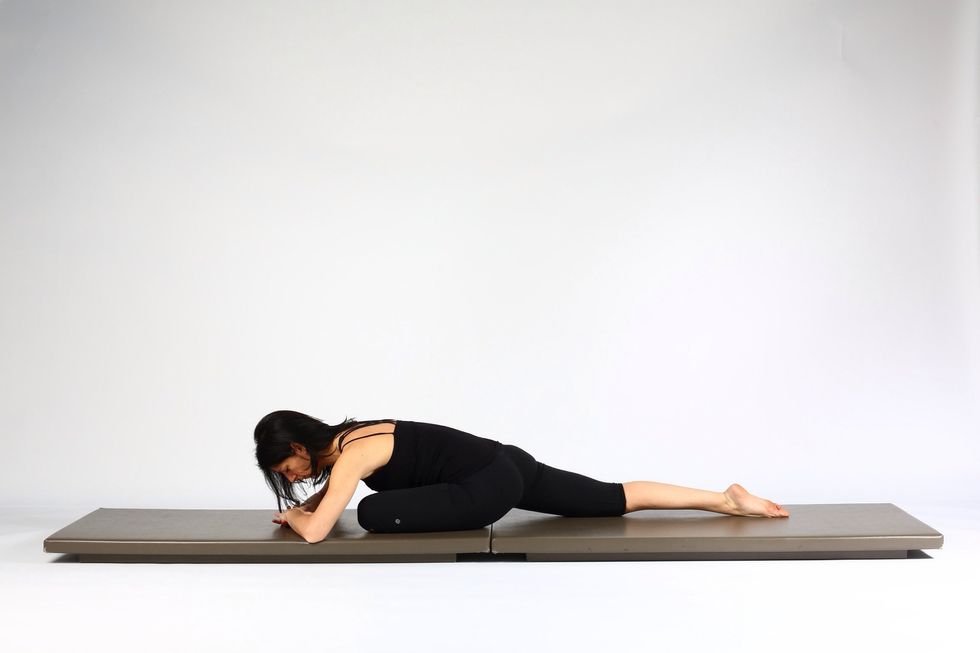 Variation 1. Lower your body towards the left thigh and try to breath deeply and hold from 1-4 minutes. Note- if you feel pain in the left knee push your knee into the floor using your left elbow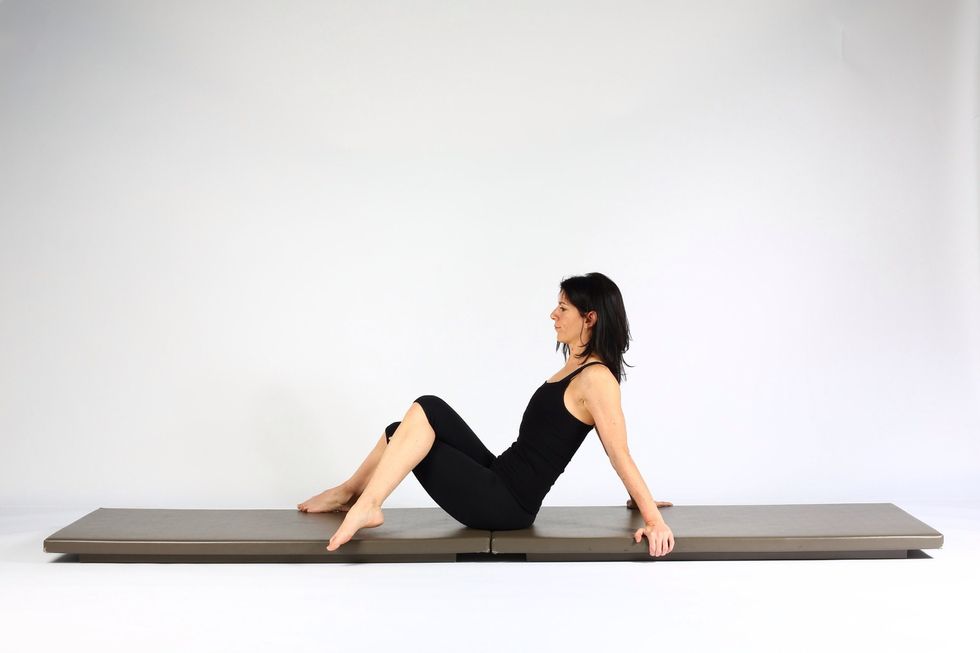 Variation 2 ( more intense). Sit supported with hands on the floor behind you. Cross your legs like a "lady".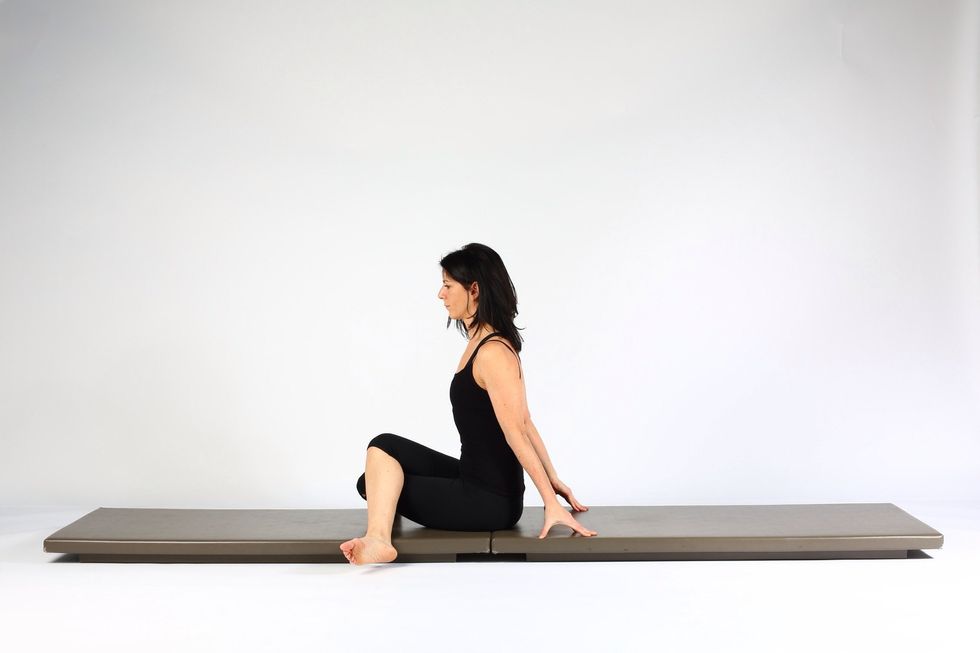 Variation 2. Push your body forward so you are sitting tall and one knee is on top of the other. (Note- if you are tight the feet may be closer to the legs than in the picture.)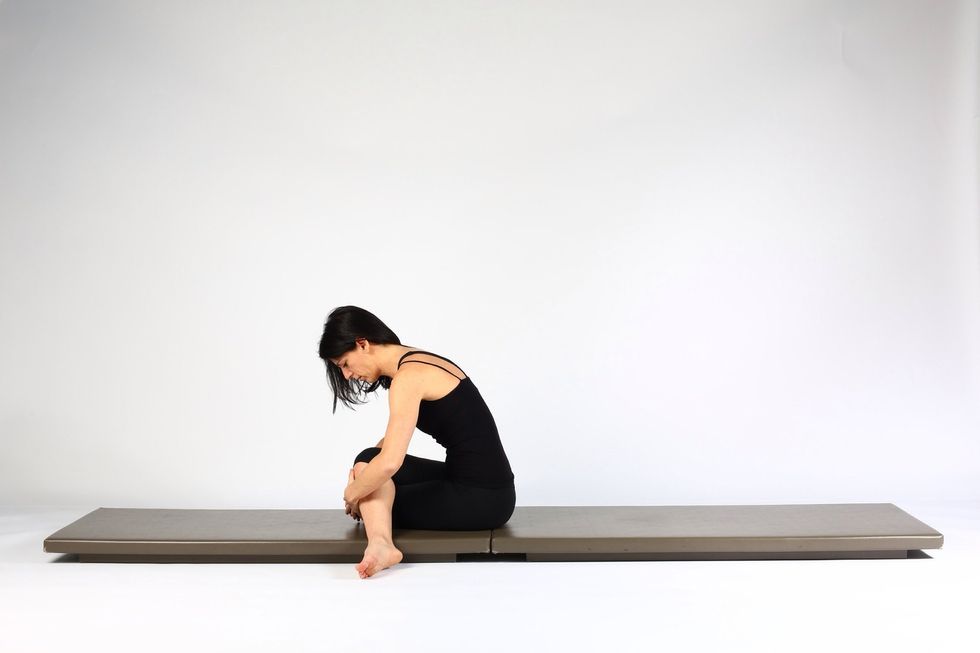 Variation 2. To add more intensity lower chest to knee.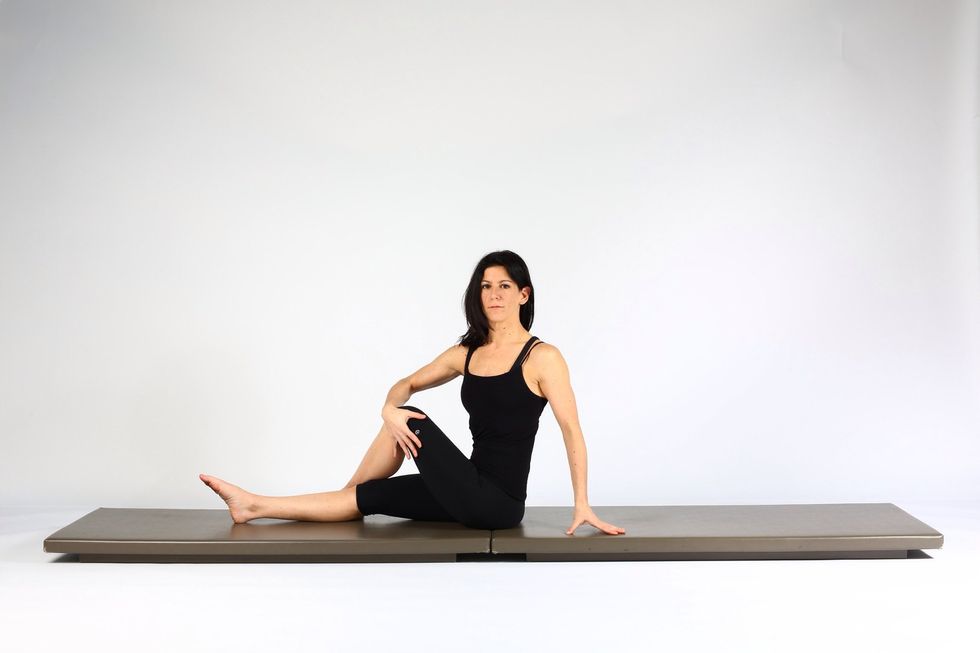 Variation 3. Sit tall and cross left leg over right. Place right hand on left knee pulling it across to the right an in to the body. ( adds a spinal rotation as well).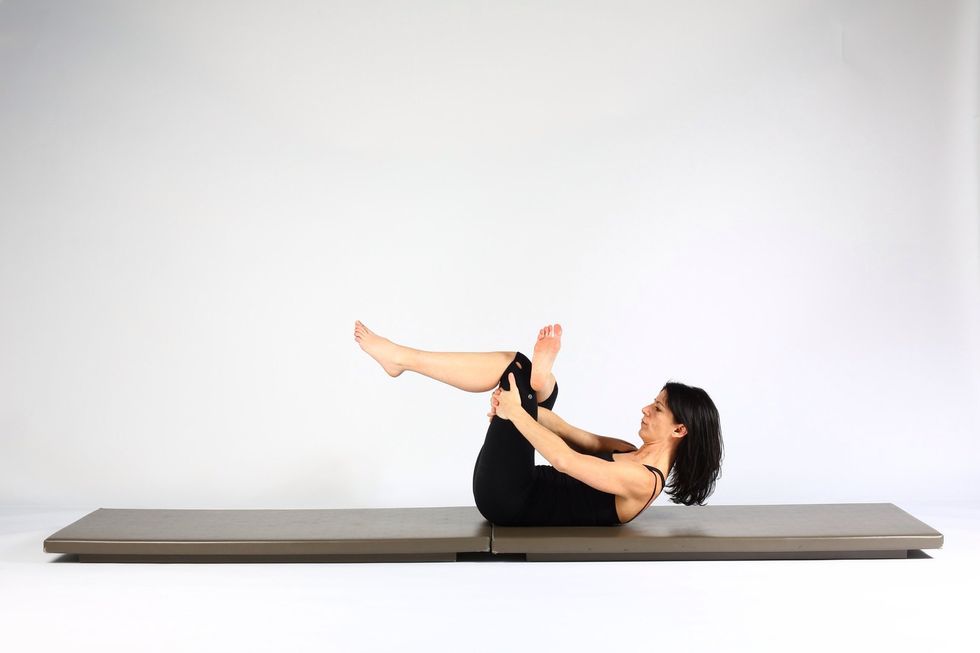 Variation 4. Lie on back and cross right foot over left knee. Hold behind left thigh and pull your thigh close to your body. (Head can be up or down).
The creator of this guide has not included tools
Pilates North
Located just north of Toronto, Pilates North programming offers an innovative approach to core conditioning and functional training. All bodies are welcome!