How to strengthen your nails using a weekly routine
Strengthen Your Nails Using a Weekly Routine
47
First, prep your nails by removing any nail polish or strengthener.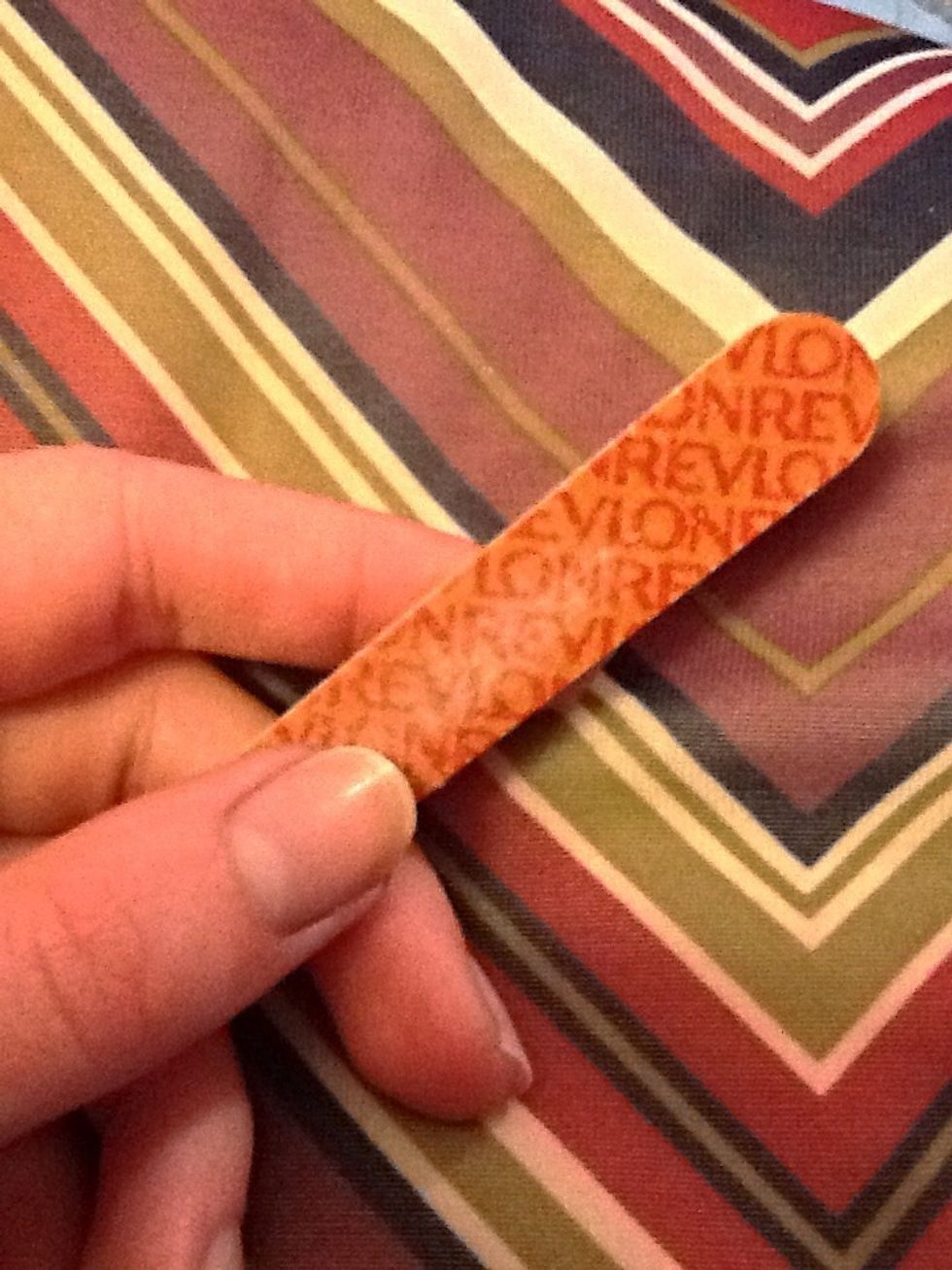 Next, file your nails to the shape and length of your liking. When filing, remember to file in one direction, not back and forth! That will rip your nails and only make your nails more fragile.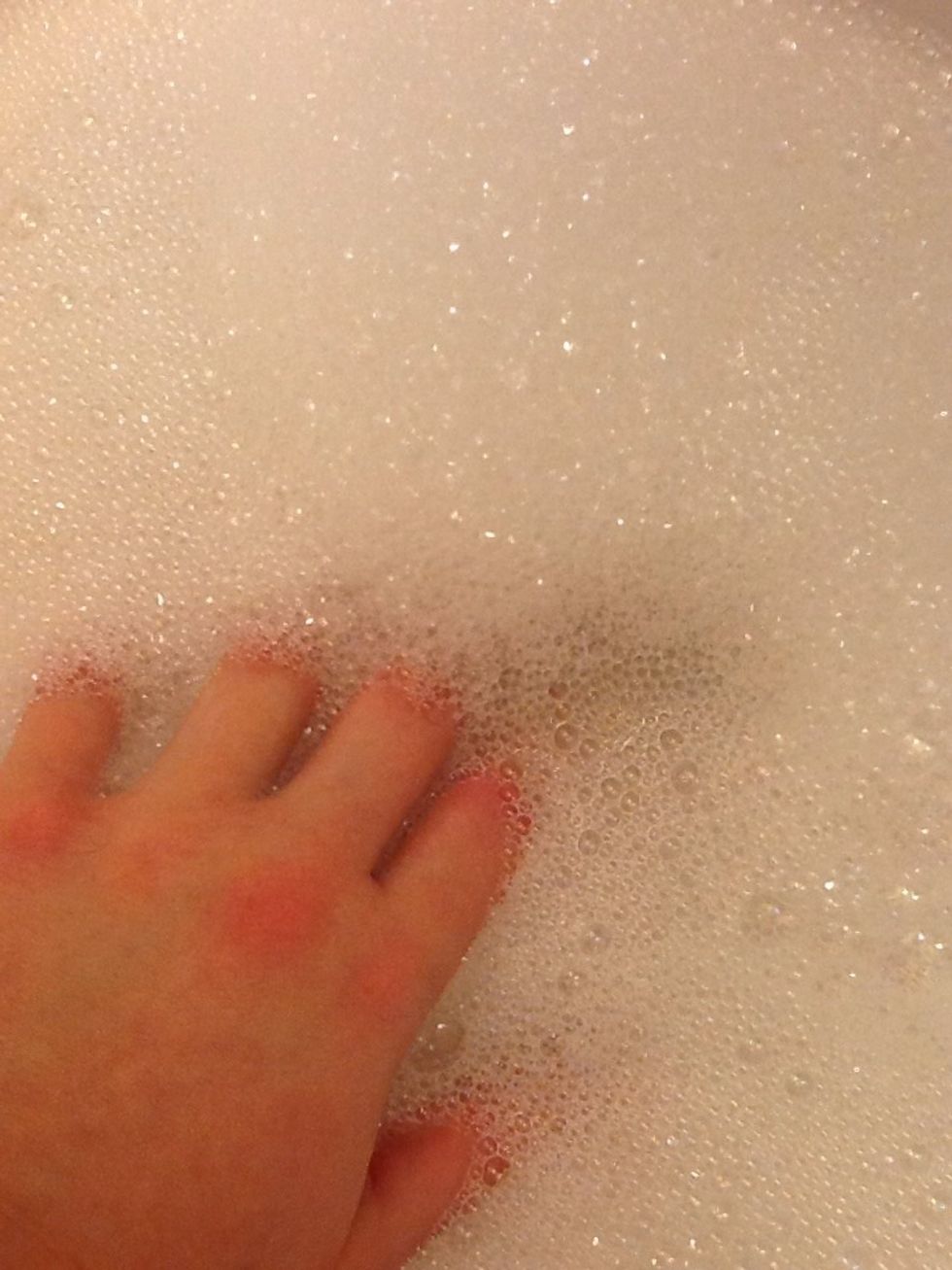 After your nails are filed down, soak your nails in some warm, soapy water for about 5 minutes to soften your cuticles so you can push them back easily.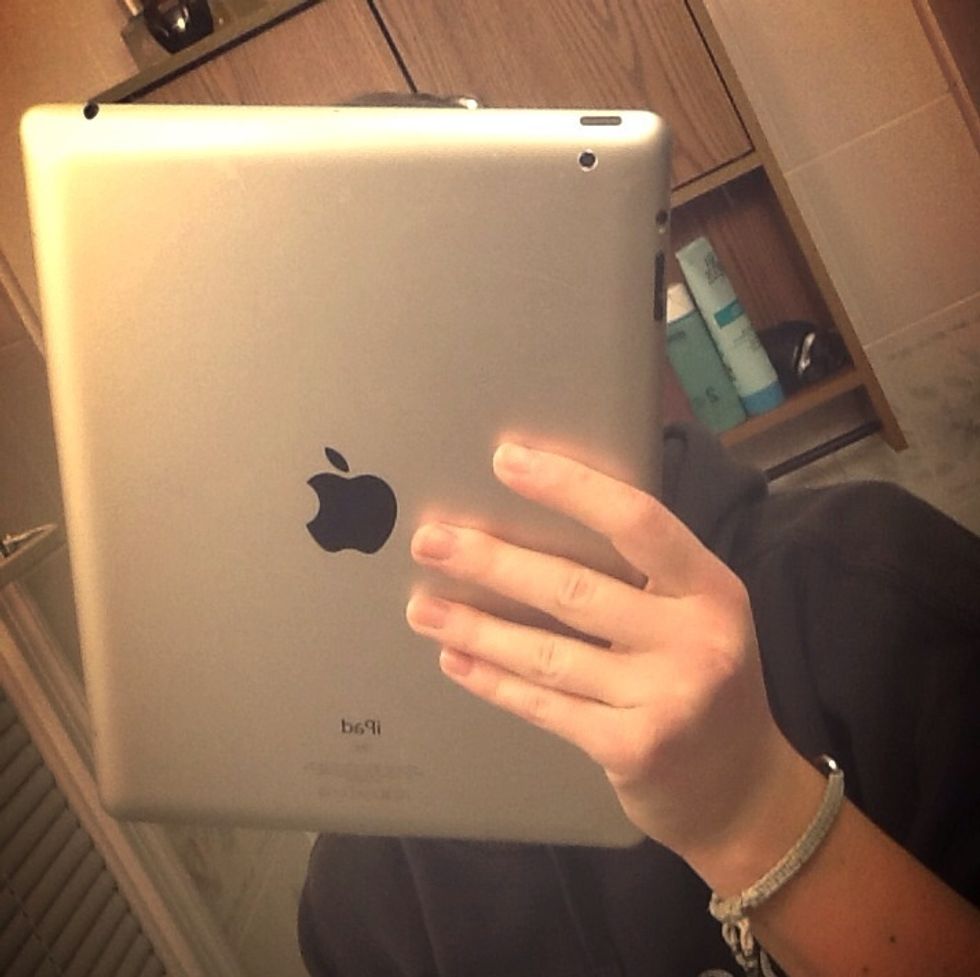 While one hand soaks, take a bathroom selfie and post it on Instagram! I know... I'm attractive. ;)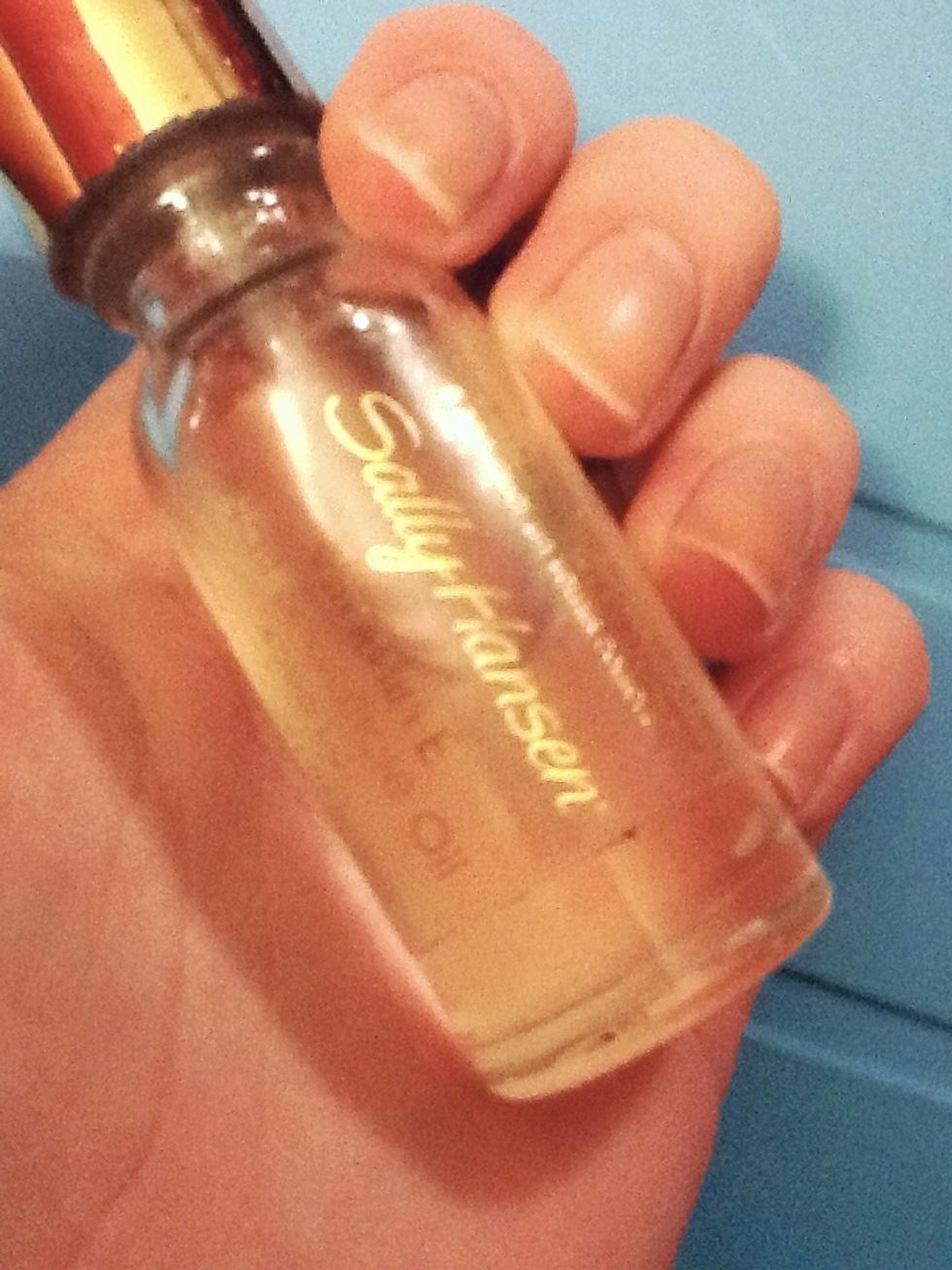 Now, rub some cuticle oil into your nails. I'm using vitamin E nail and cuticle oil by Sally Hansen. This is my favorite and it lasts forever! You can rub this in your nails nightly.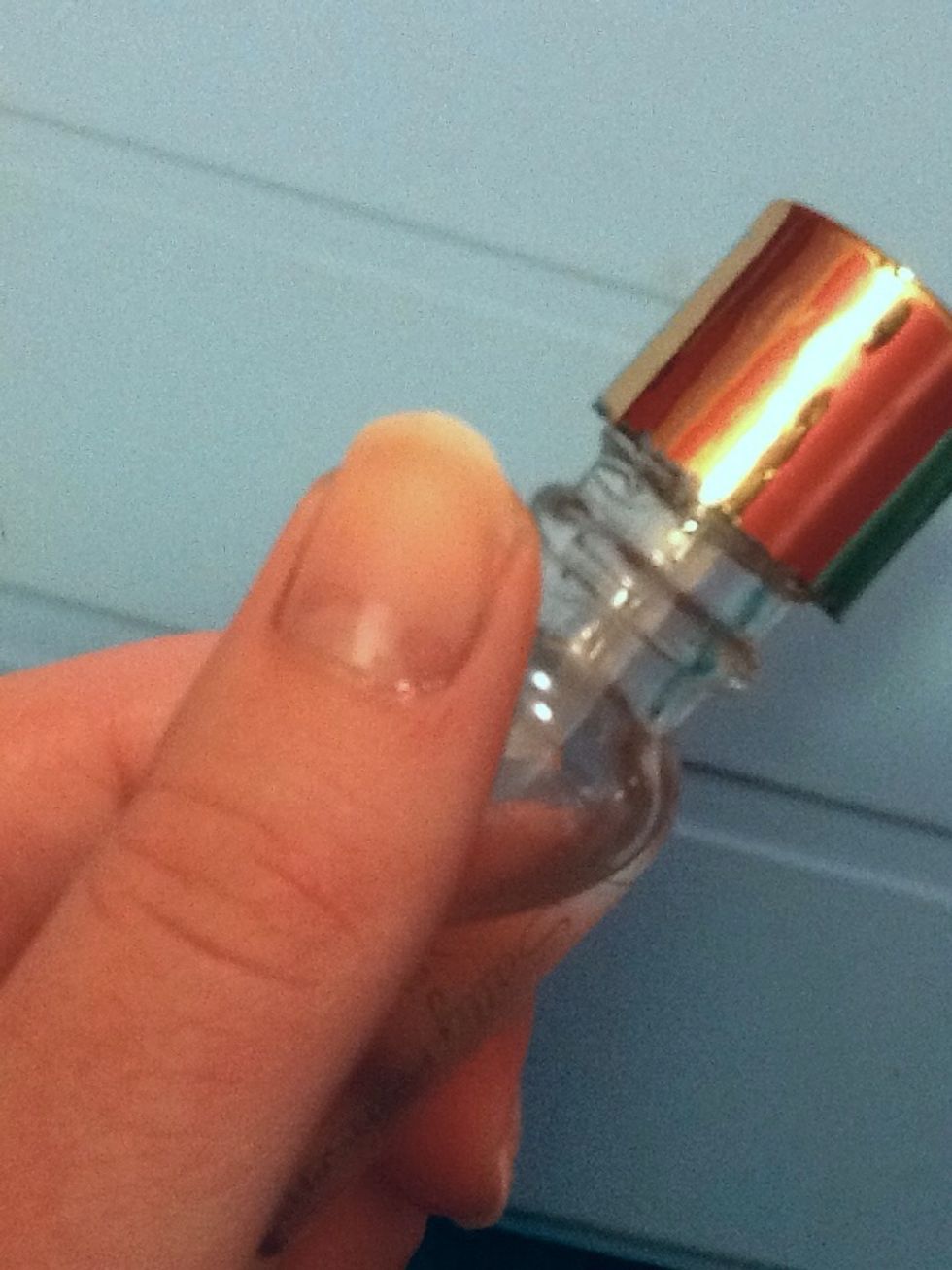 Brush onto the cuticle and sides of the nail and rub it in for about 30 seconds.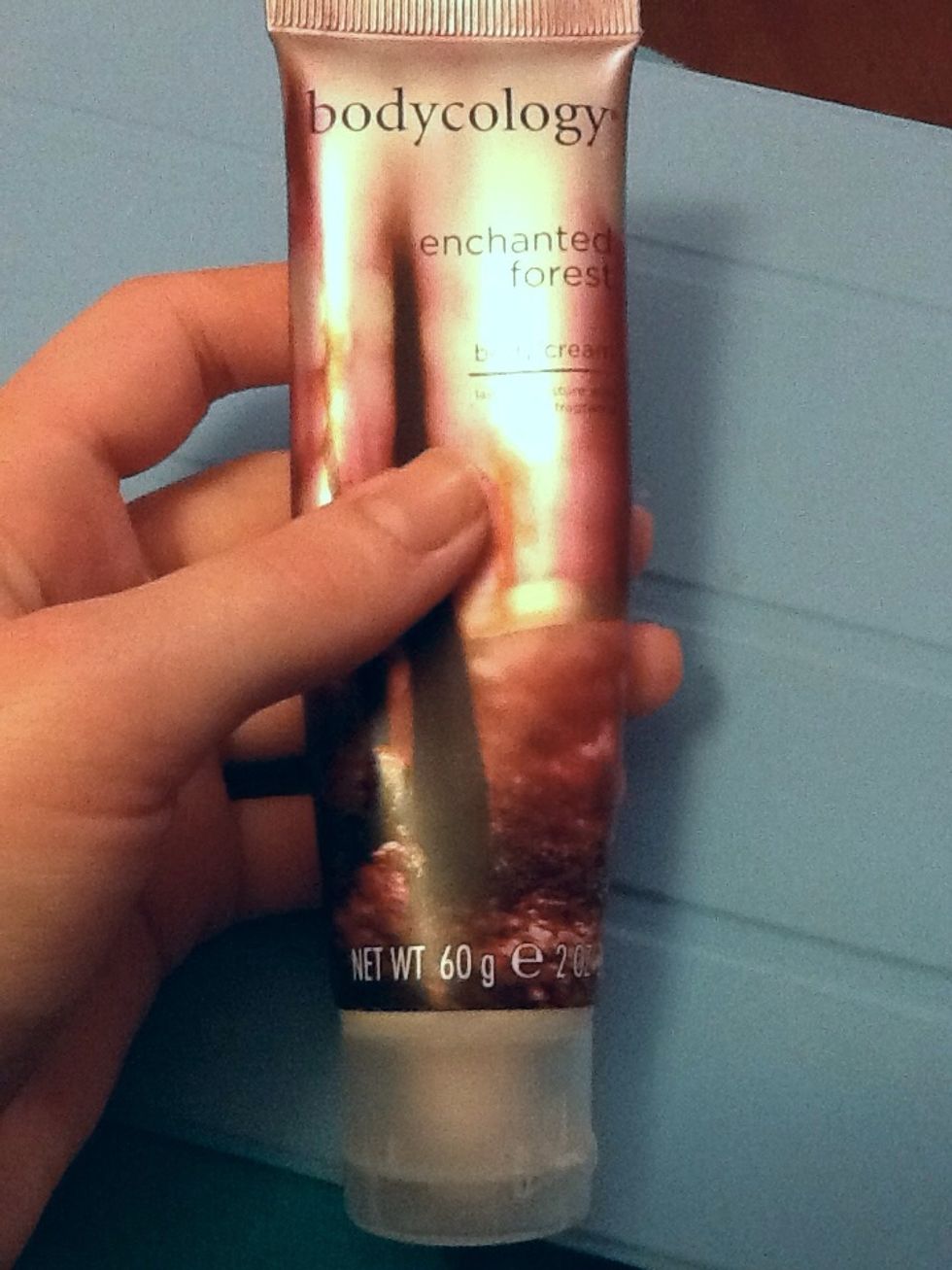 Before we get to our cuticle pushing, moisturizer your hands and nails with some lotion that has Shea butter or cocoa butter. Bodycology is my favorite brand!
Next, take your orange stick or cuticle pusher and gently push your cuticles back. I get my orange sticks at Walmart for super cheap. I also find them a lot easier to use then metal cuticle pushers.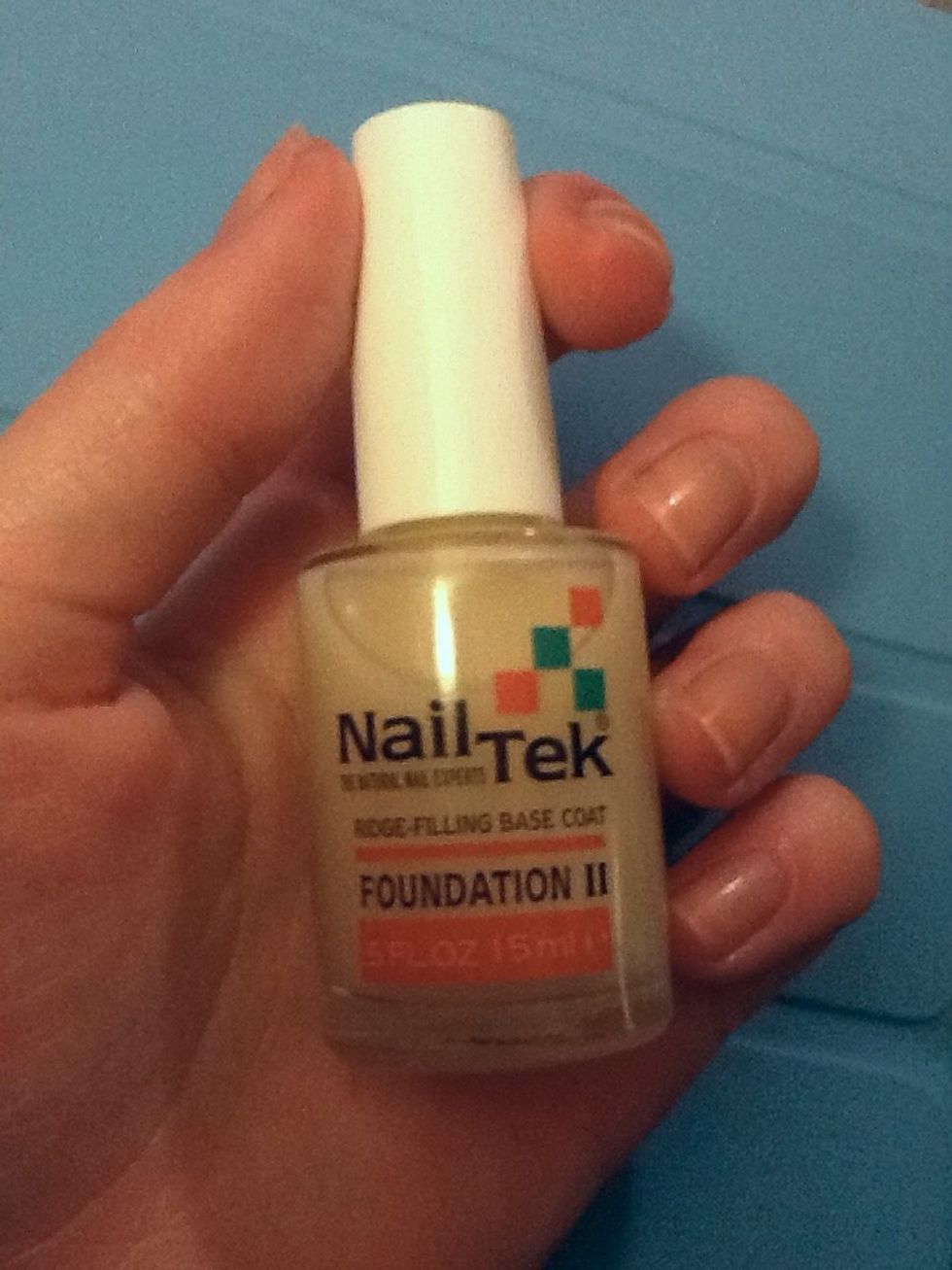 Last but not least, paint your nails with a strengthener. I just started using this and so far, it is a great product! It can also be used as a ridge filling base coat! You can't beat that!
Do all these steps once a week to get your nails heathy and strong!
Thanks for viewing this guide and I hope it helped you out! Check out my other guides for more nail tutorials! Have a great day. :)
The creator of this guide has not included tools
Erin Bywater
I post guides on nail tutorials and gluten free foods! Feel free to request designs and recipes. Follow me for more upcoming guides!