How to streamline your home buying experience.
Hobizbo can help you handle the home-buying process with ease, saving time, stress, and money. A licensed real estate technology company with instant offers, instant updates, instant gratification.
19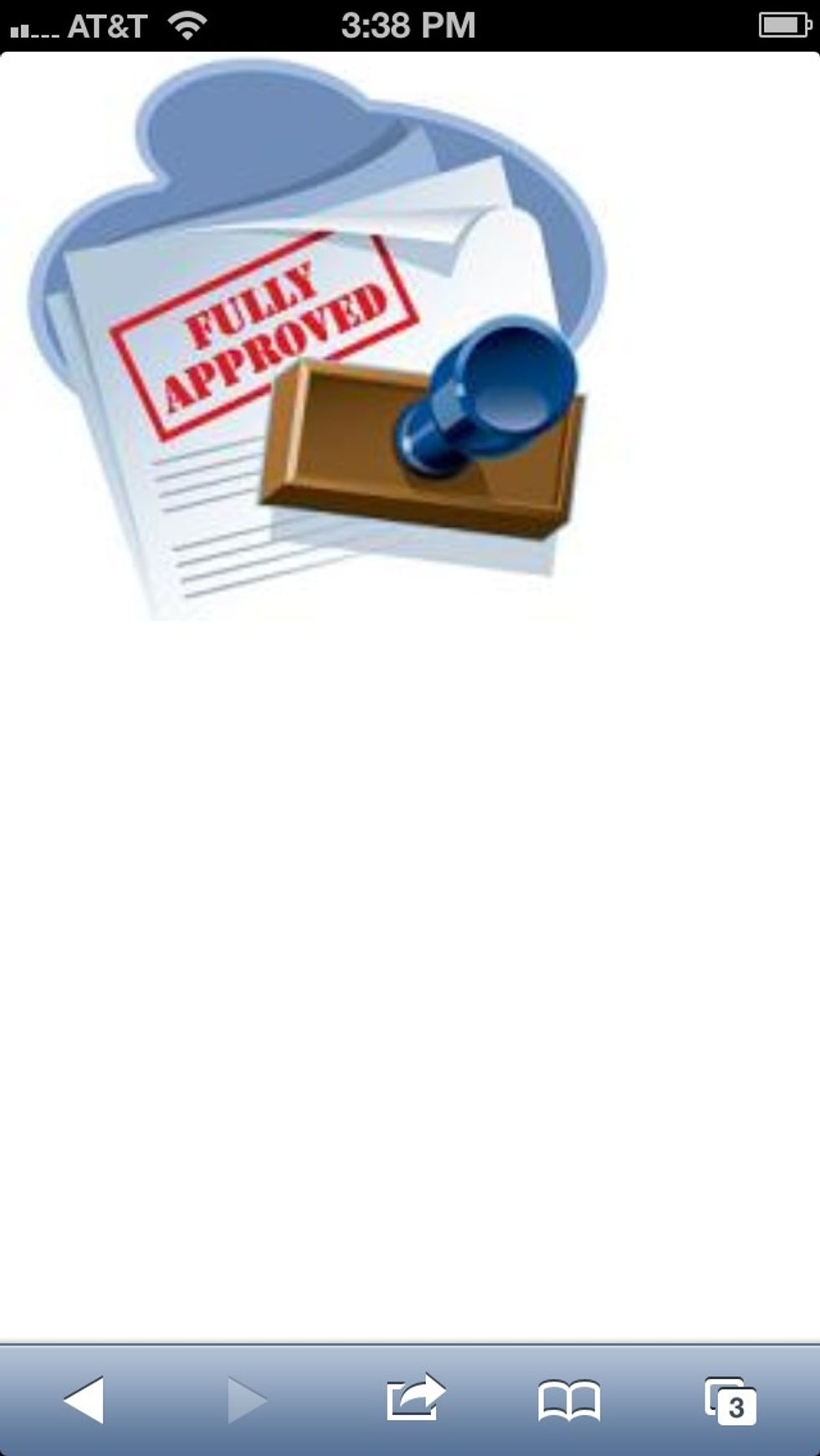 Get Pre-Approved! A mortgage pre-approval will tell you exactly how much you can spend on your new home. Not only is it nice for you to know, it's mandatory for sellers to know you're a serious buyer.
Determine what kind of house you want and need! Houses have personality and should align with your interests, beliefs, and individual sense of style. Narrowing down your criteria is essential!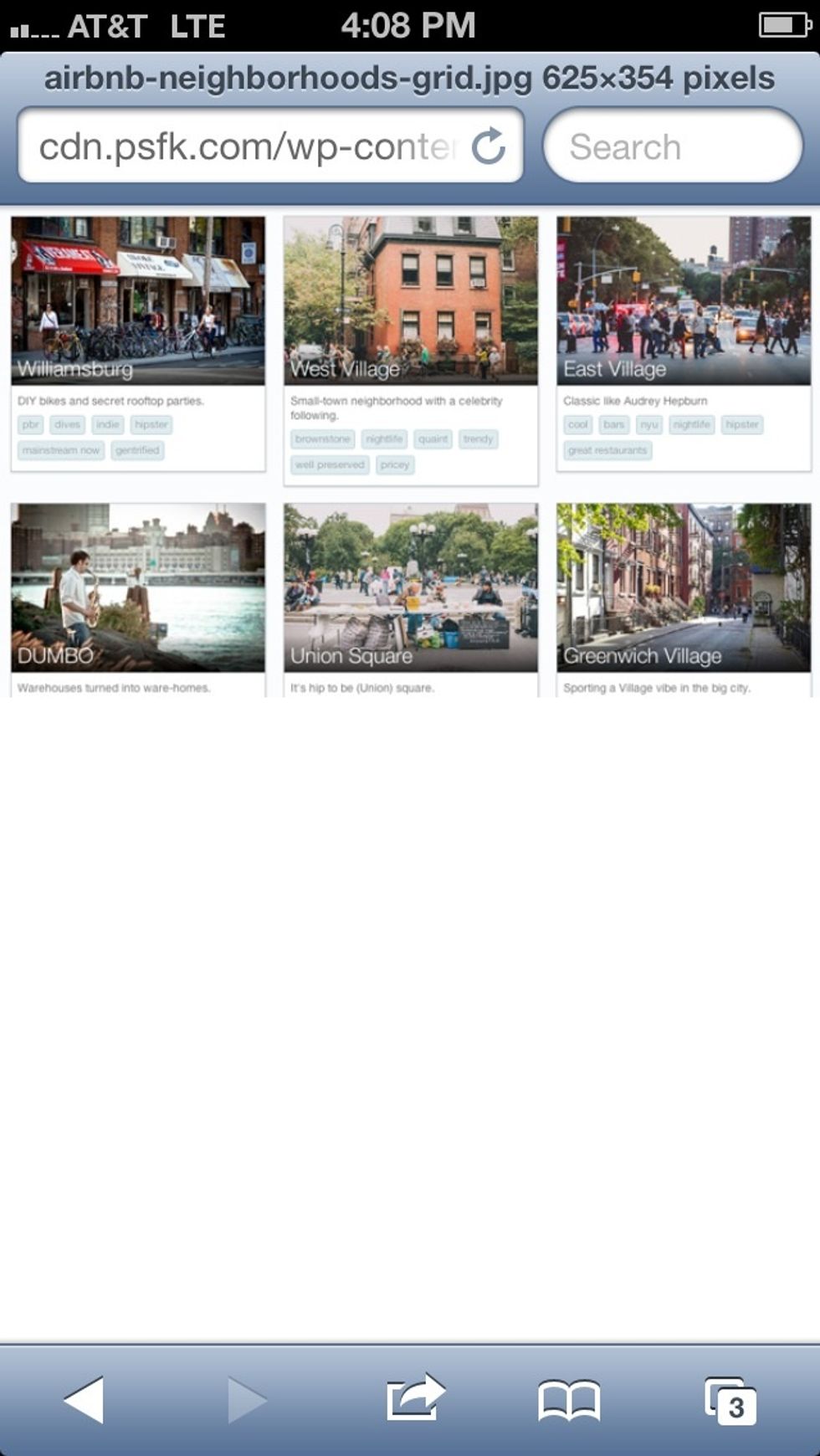 Explore neighborhoods you like. What's the sense in looking for a specific home unless you know that you're in a community you love with proximity to all your favorite amenities?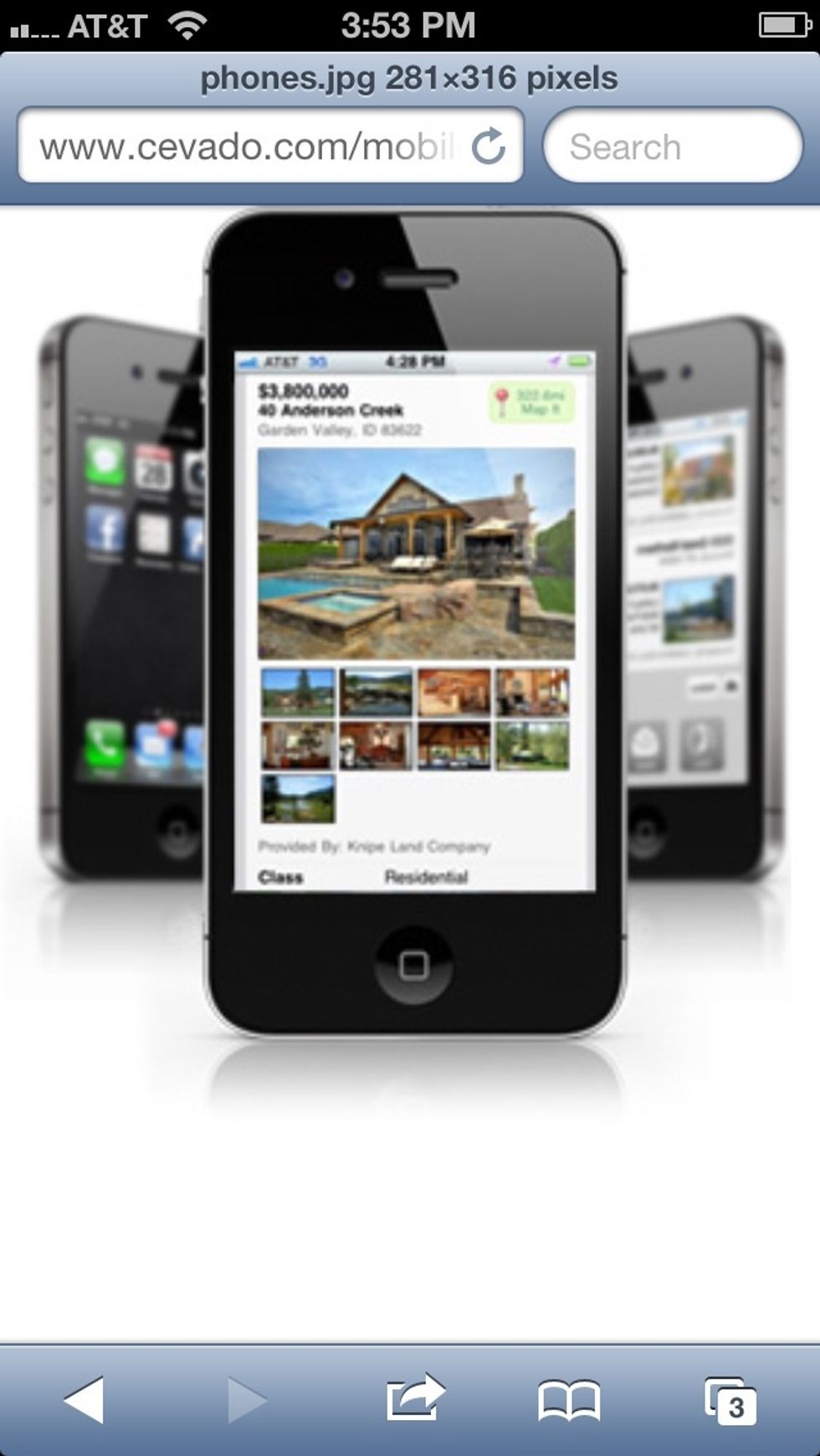 Search for homes on your free Hobizbo mobile app! View photos, video tours, floor plans, inspections, and home details on your phone. This saves you the trouble of visiting homes that aren't a fit!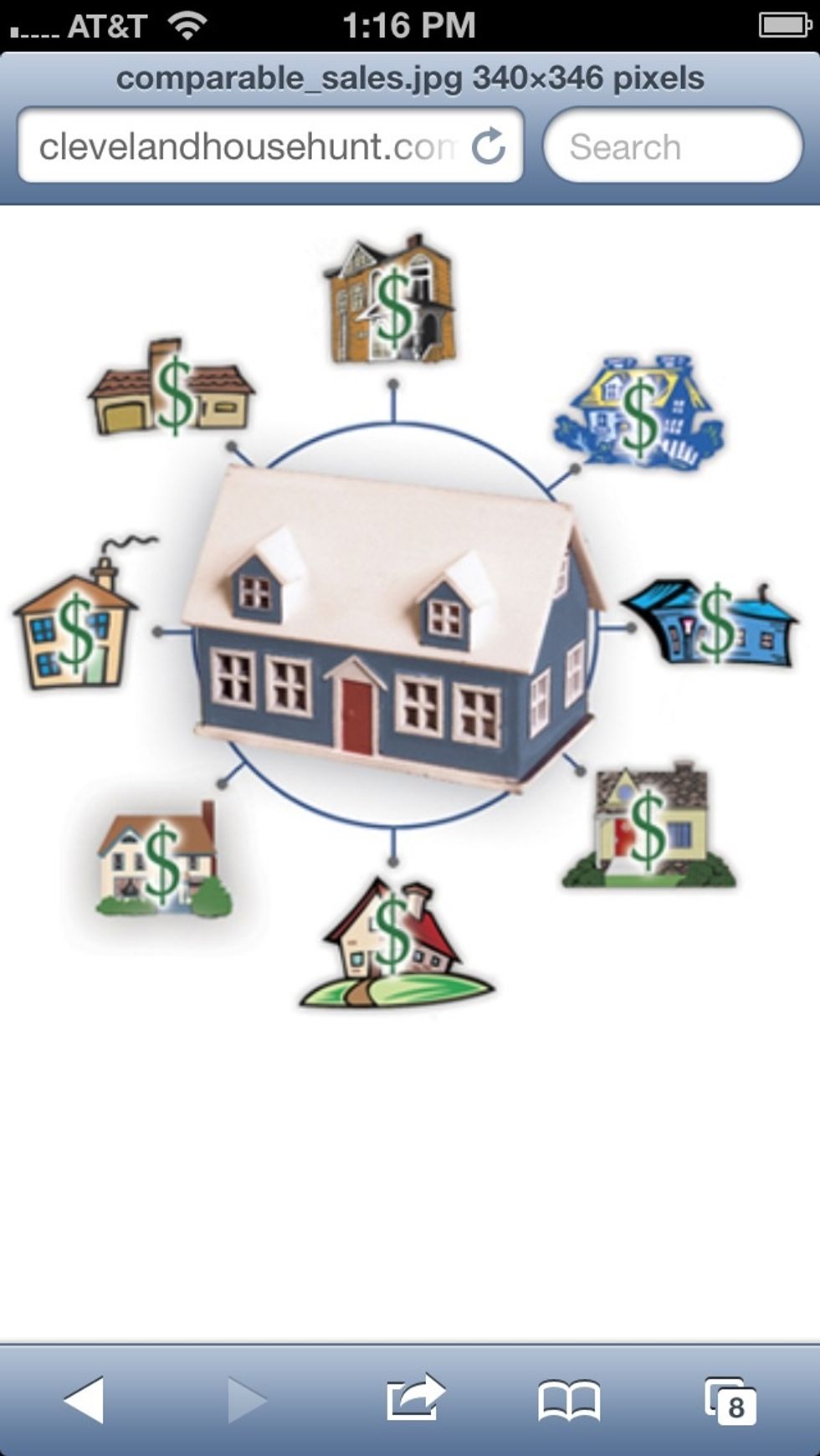 Hobizbo can help you determine how much comparable homes have recently sold for. The prices of similar homes sold is a true indicative of value.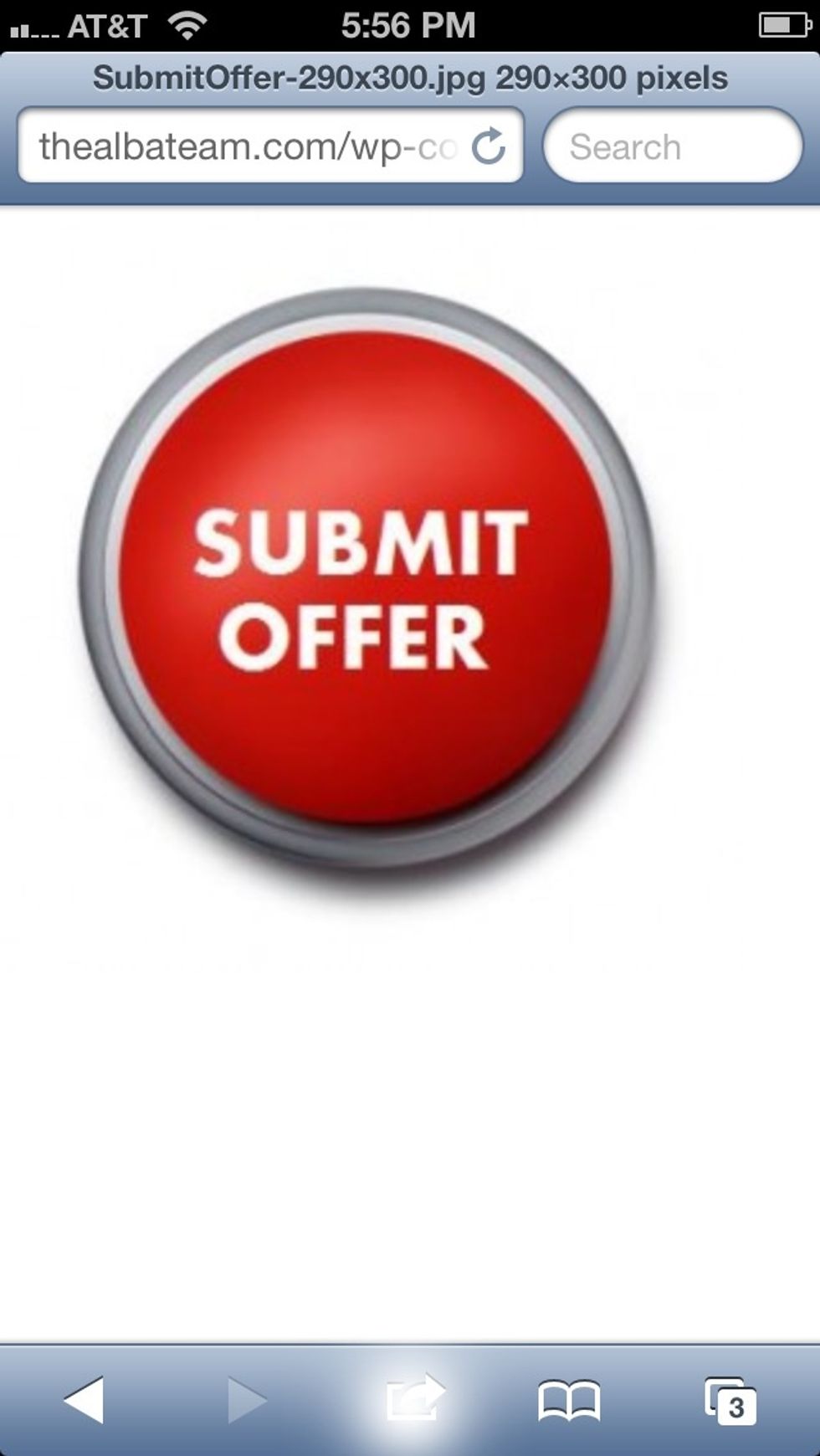 You've found your dream. Now it's time to make an offer. This part used to be scary but these days, technology is makes it easy. The free Hobizbo app allows you and your agent to e-send the offer.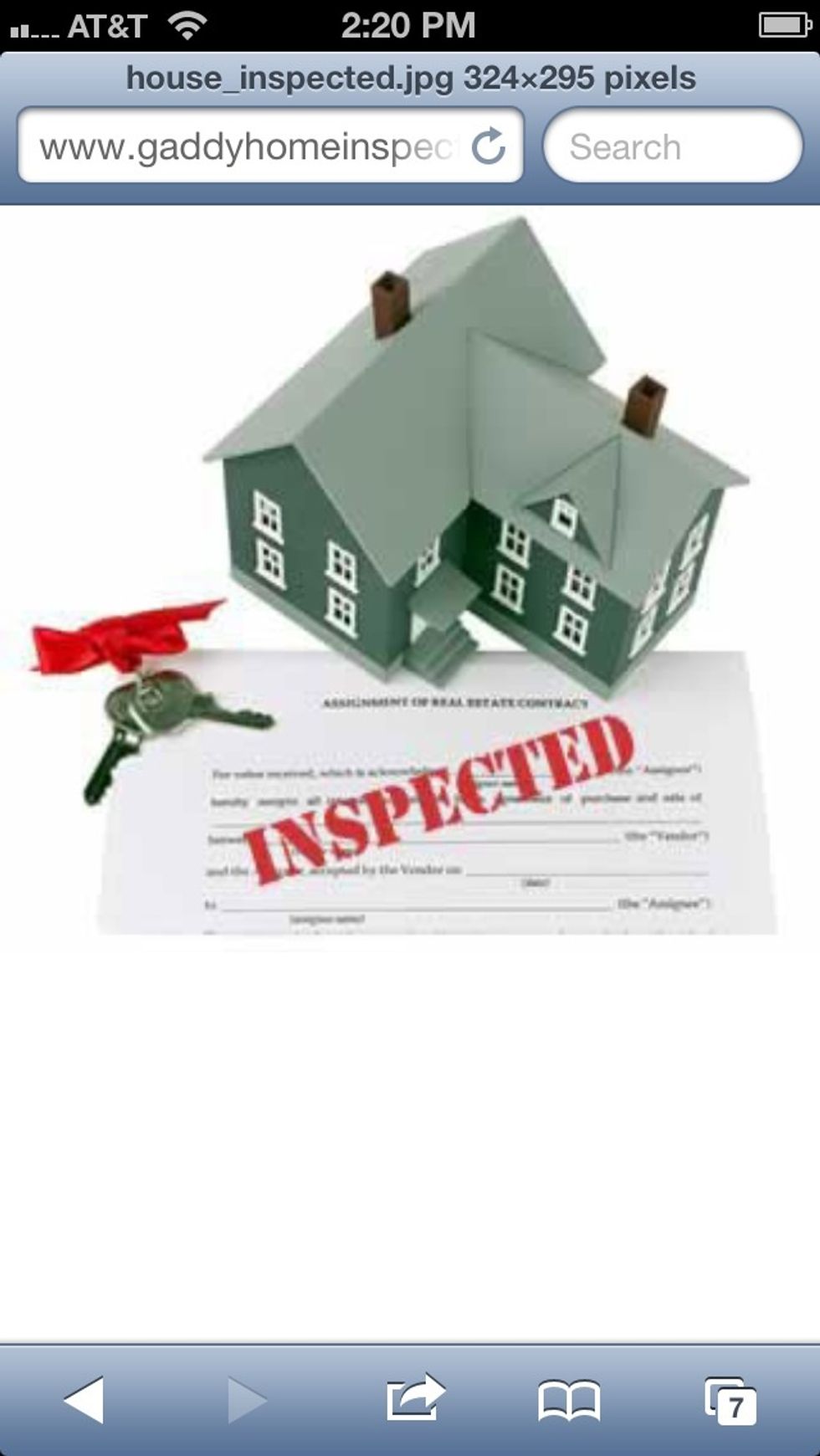 Hire an inspector to tour the home and make sure everything's in good working order, much like you'd take a prospective car to a mechanic. Don't like what you find? You can always re-negotiate!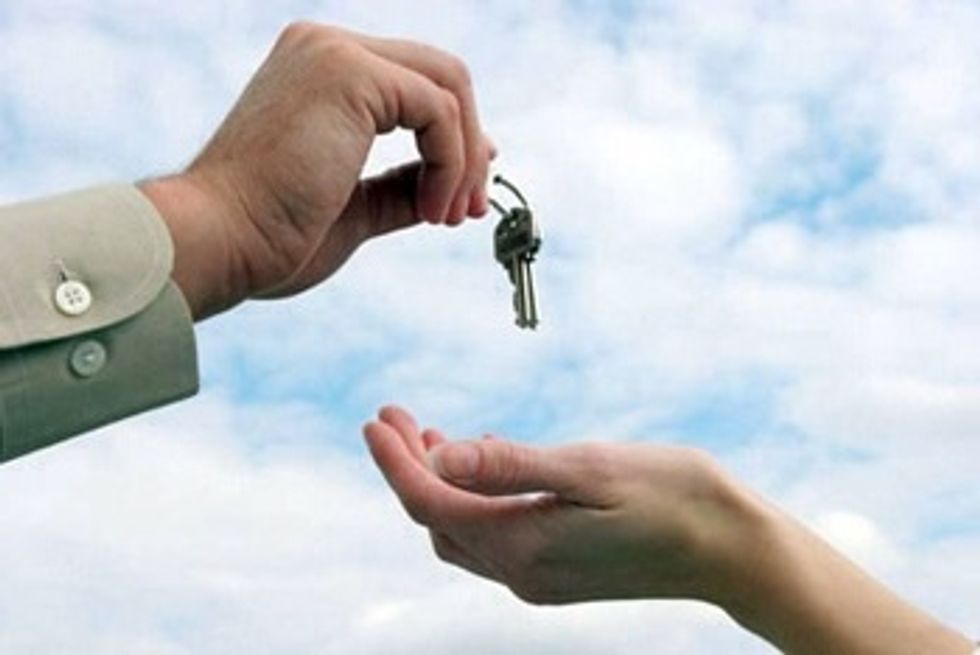 Sign the closing documents, get the keys, and enjoy your new home!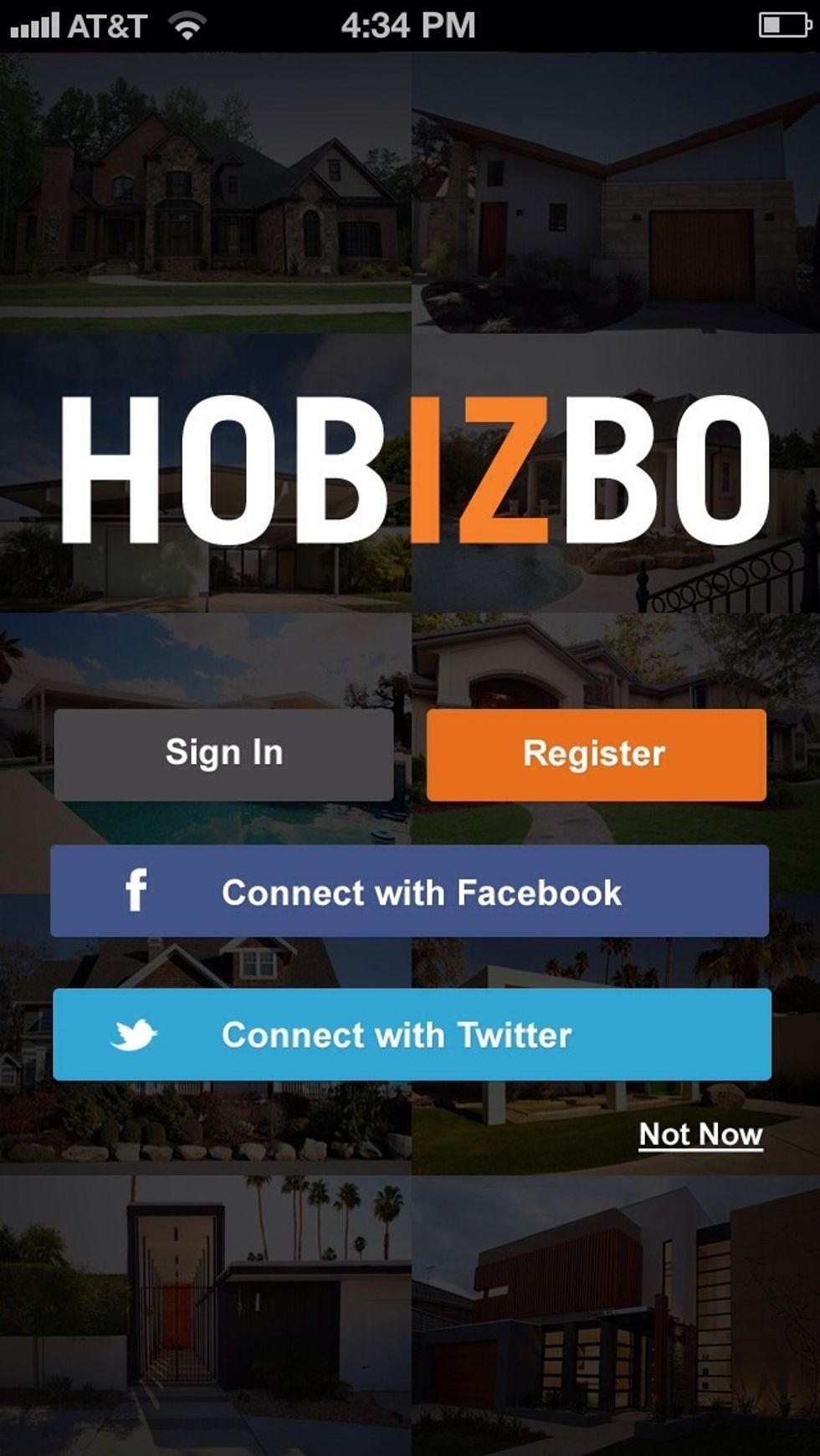 Whether you use a realtor or not, Hobizbo will help guide you through process with experienced licensed agents. It's truly a home buyers paradise!
1.0 Real Estate Attorney or Agent
Open Mind
Desire to Learn
Free Hobizbo Mobile App