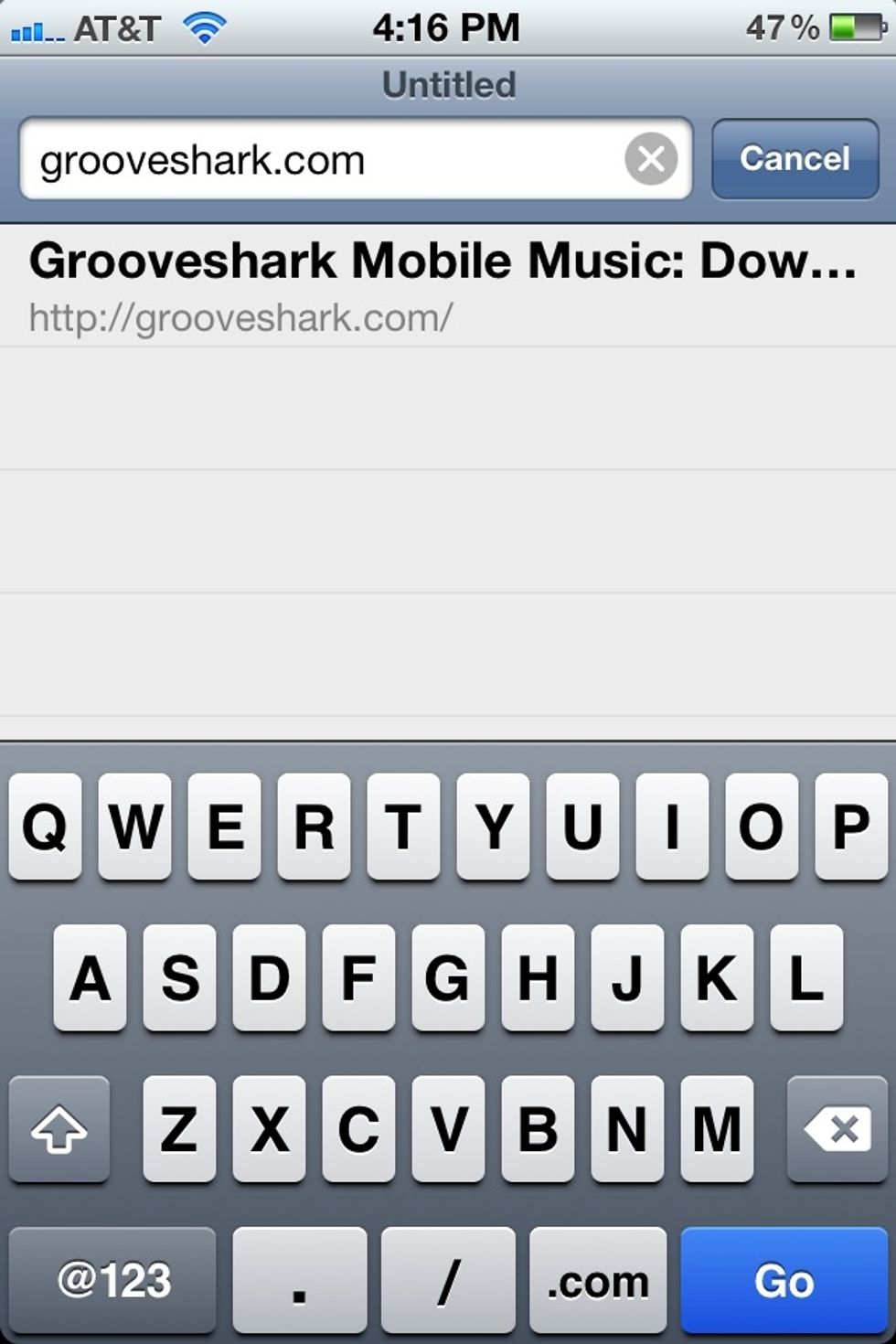 Open up safari. Type "grooveshark.com" into the url thing. Hit go.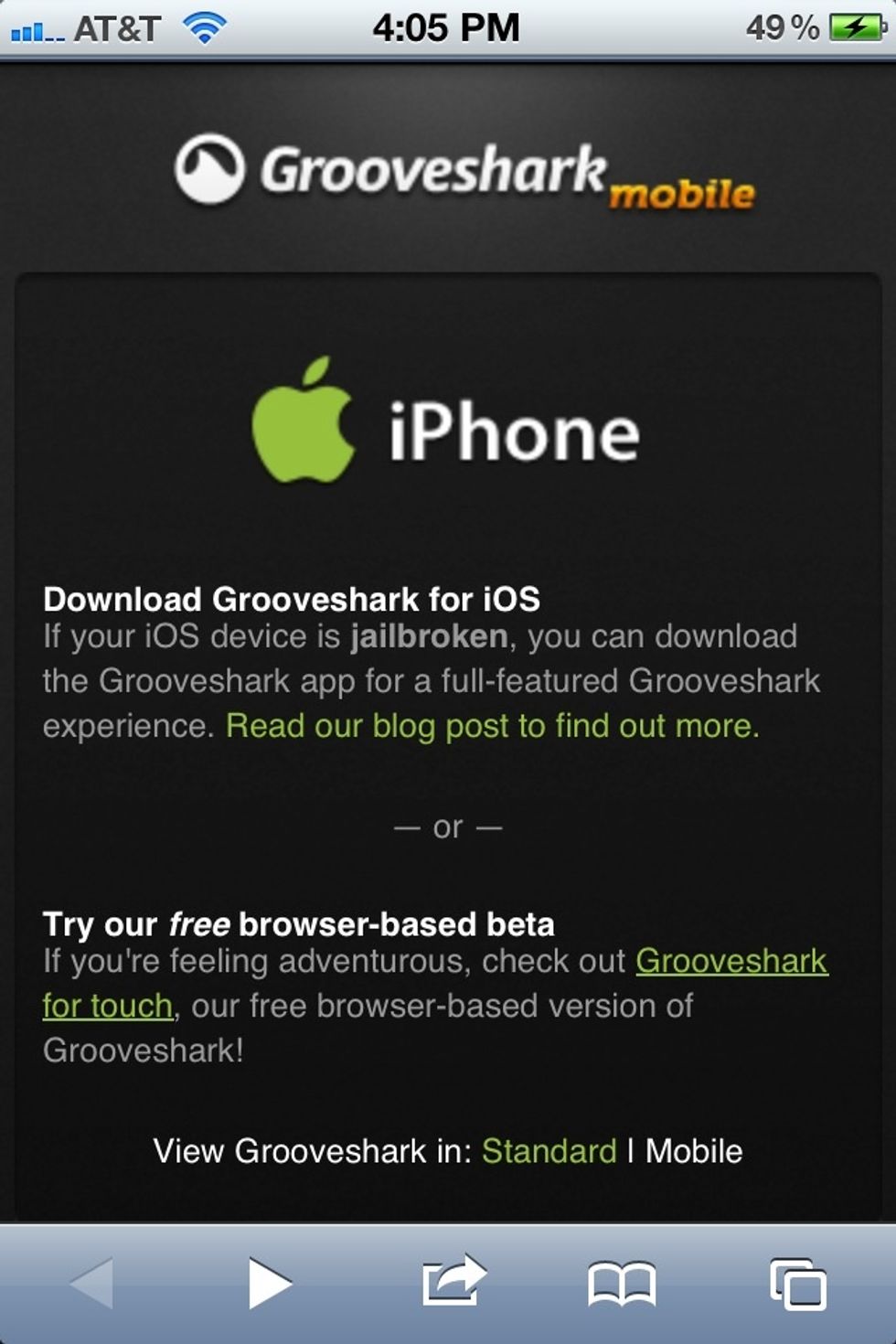 Safari will load up the website. You will see this. Select the 2nd green link. "grooveshark for touch"
On this page tap on the search bar saying "Search for Music"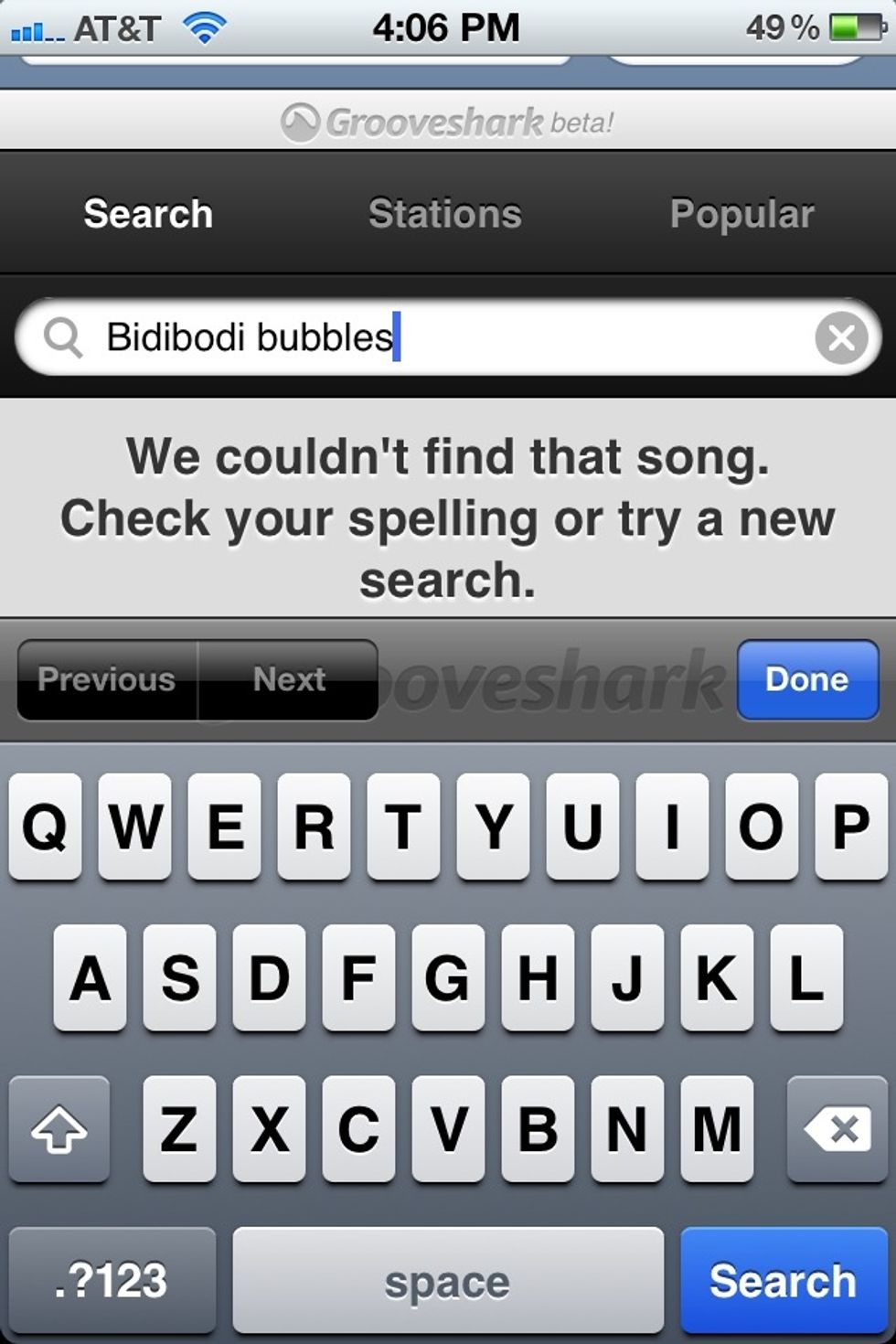 Type in the artist, song name, etc. Then hit search.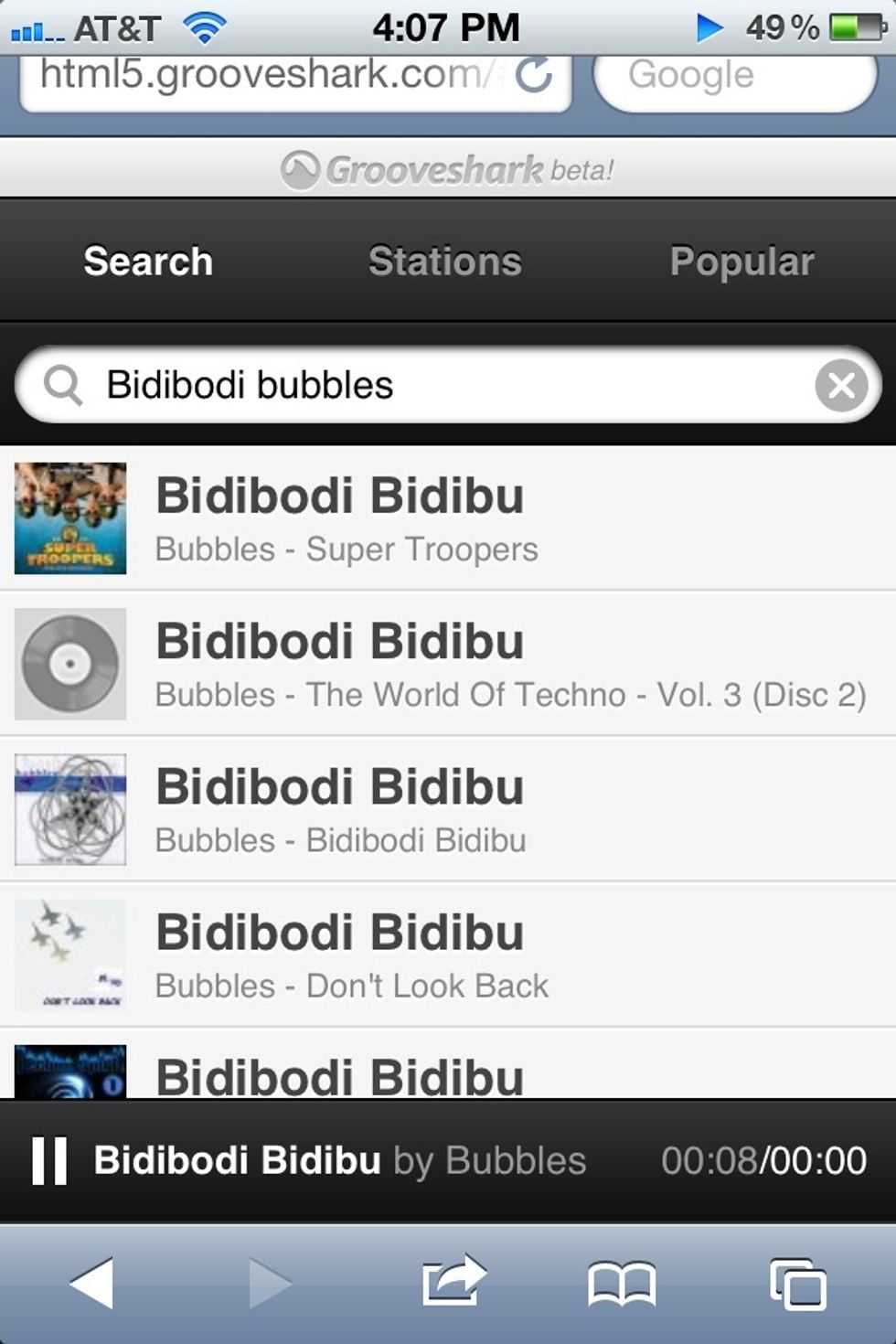 A list of songs will appear. Tap on the one you want or you may scroll down for more songs. It will load up the song and then play it.
After the song is done playing it will stop. For those of you familiar with pandora, grooveshark has a station feature similar to pandora. Enjoy
iPhone or iPod touch
Internet