How to strawberry tart
Devilish, delicious & festive. Fantastic ingredients; fresh and organic, made at home from A to Z. It is a moment to enjoy and forget about calories
11
The reference of this recipie is soniafares11
I have made separate guides for z composants of the tarte. I thought it will make it easier to follow. Also it will give the choice to use the guides as needed.
For my recipies here are z three composants , please go to z menu - explore - search & type z recipies reference Crust ref: soniafares3 Crust cooking ref: soniafares9 Pastry cream ref: soniafares6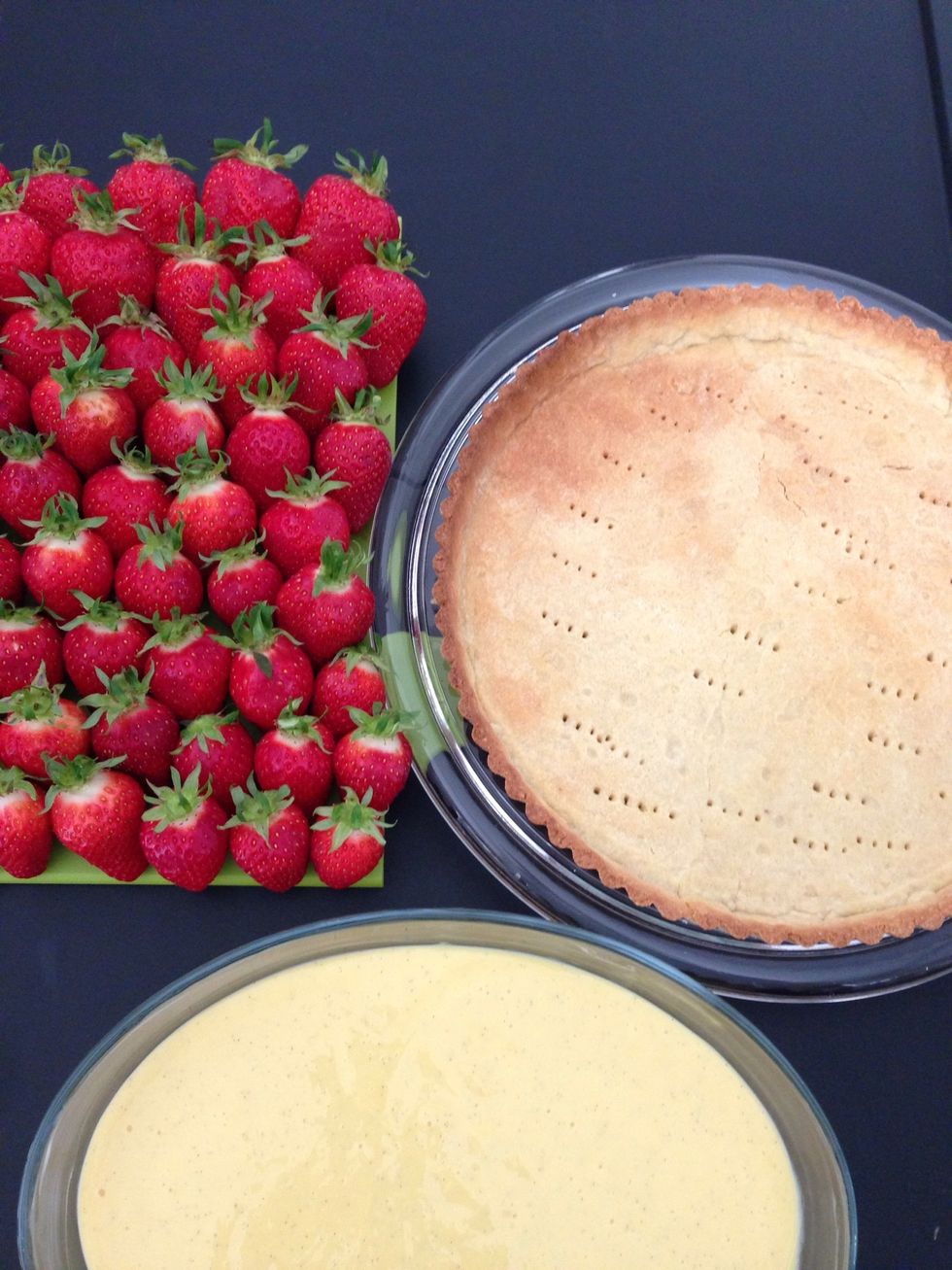 Here are your composants. Cooked crust, strawberries and the pastry cream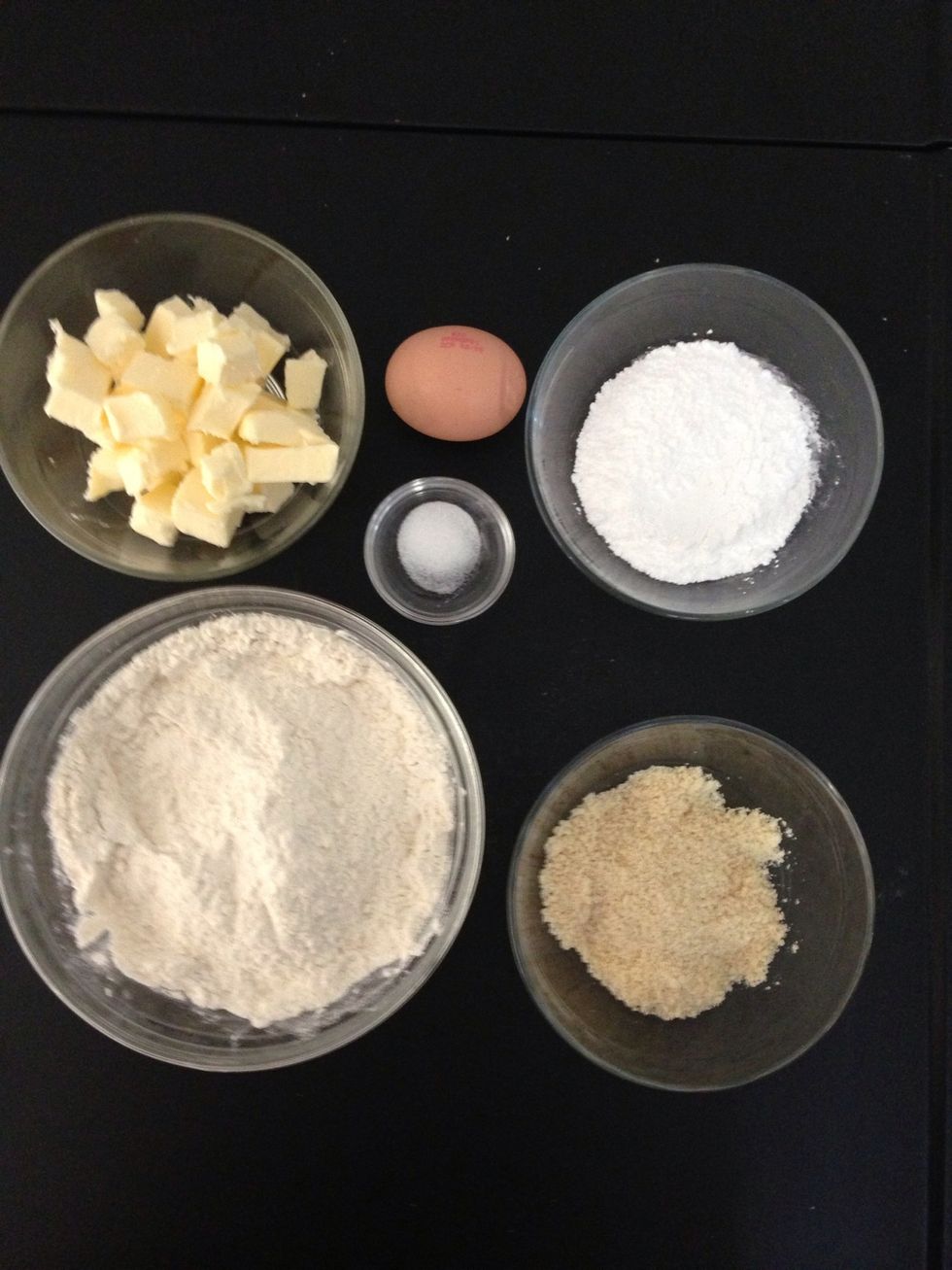 Ingredients for z crust: 250 gm flour, 100gm icing sugar, 50 gm almond powder, pinch of salt, 130 gm sugar and 1 egg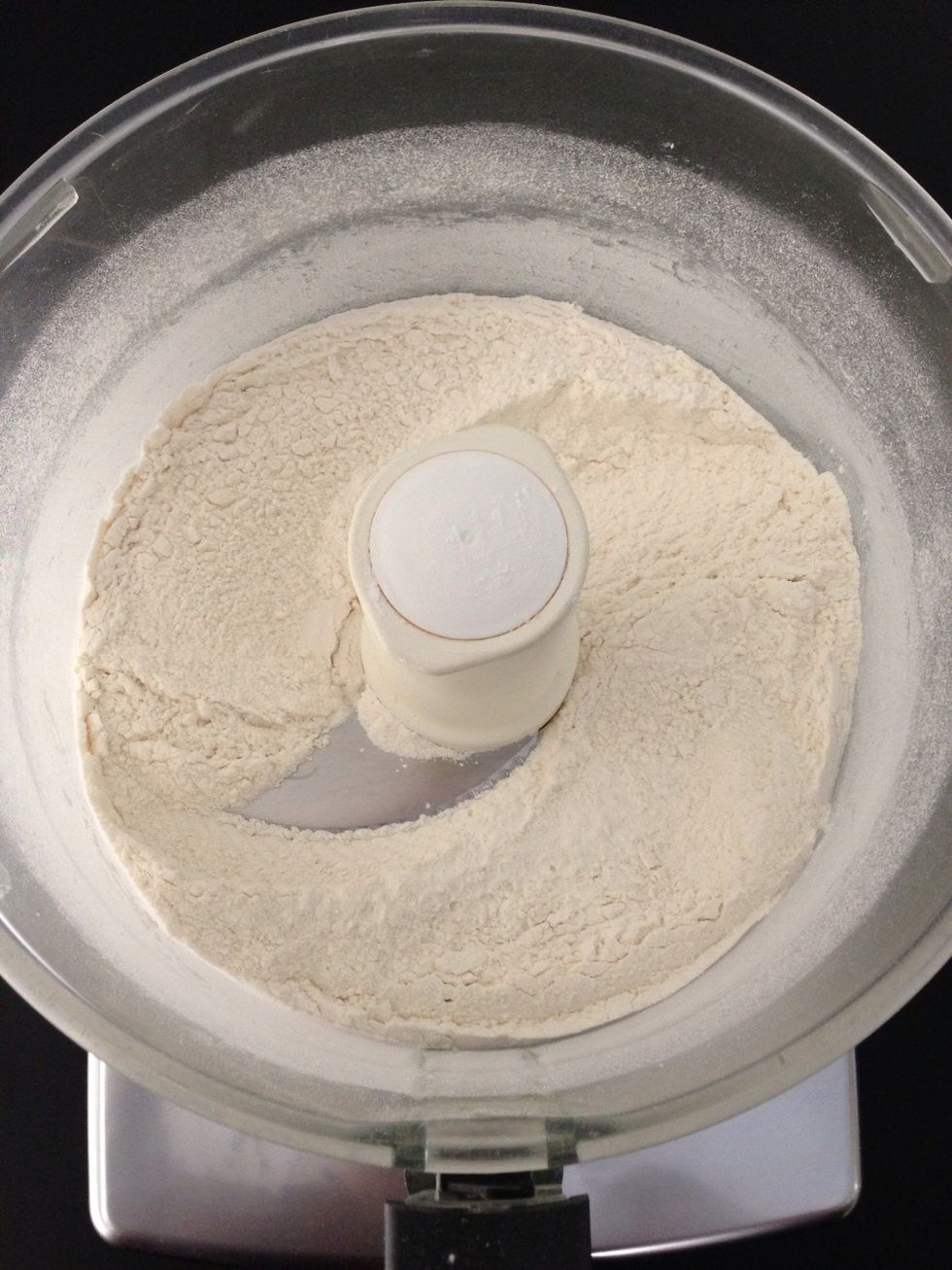 in a food processor➡250 gm flour+100gm icing sugar+50 gm almond powder+pinch of salt. Pulse 20 times.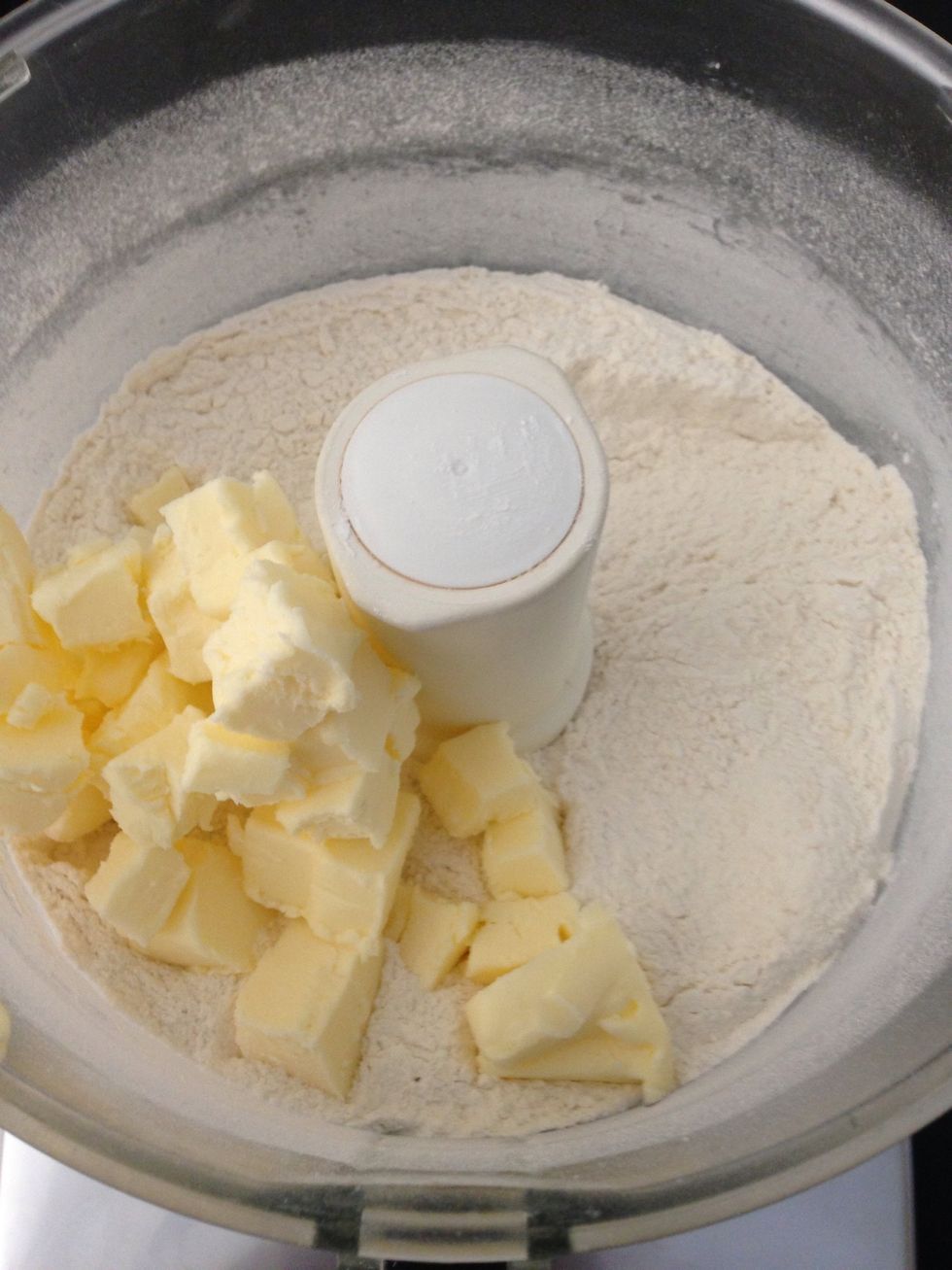 Add the 130 gm of butter. Pulse
That is what u r supposed 2 get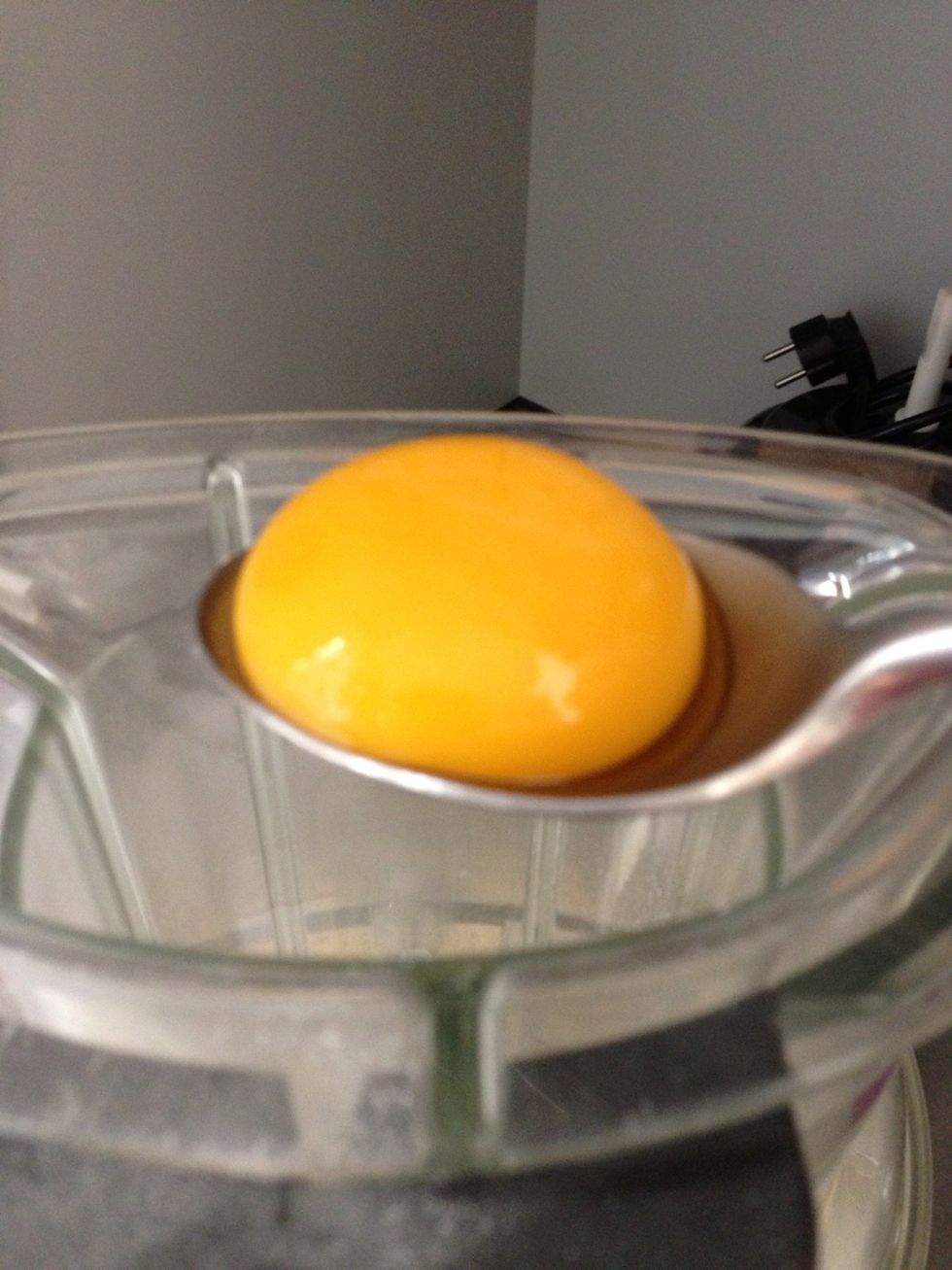 Add 1 egg and give it another 20 pulse
All ingredients mixed
Put on a cling film. Gather together by hand to make a round bowl. Refrigerate for at least 2 hours.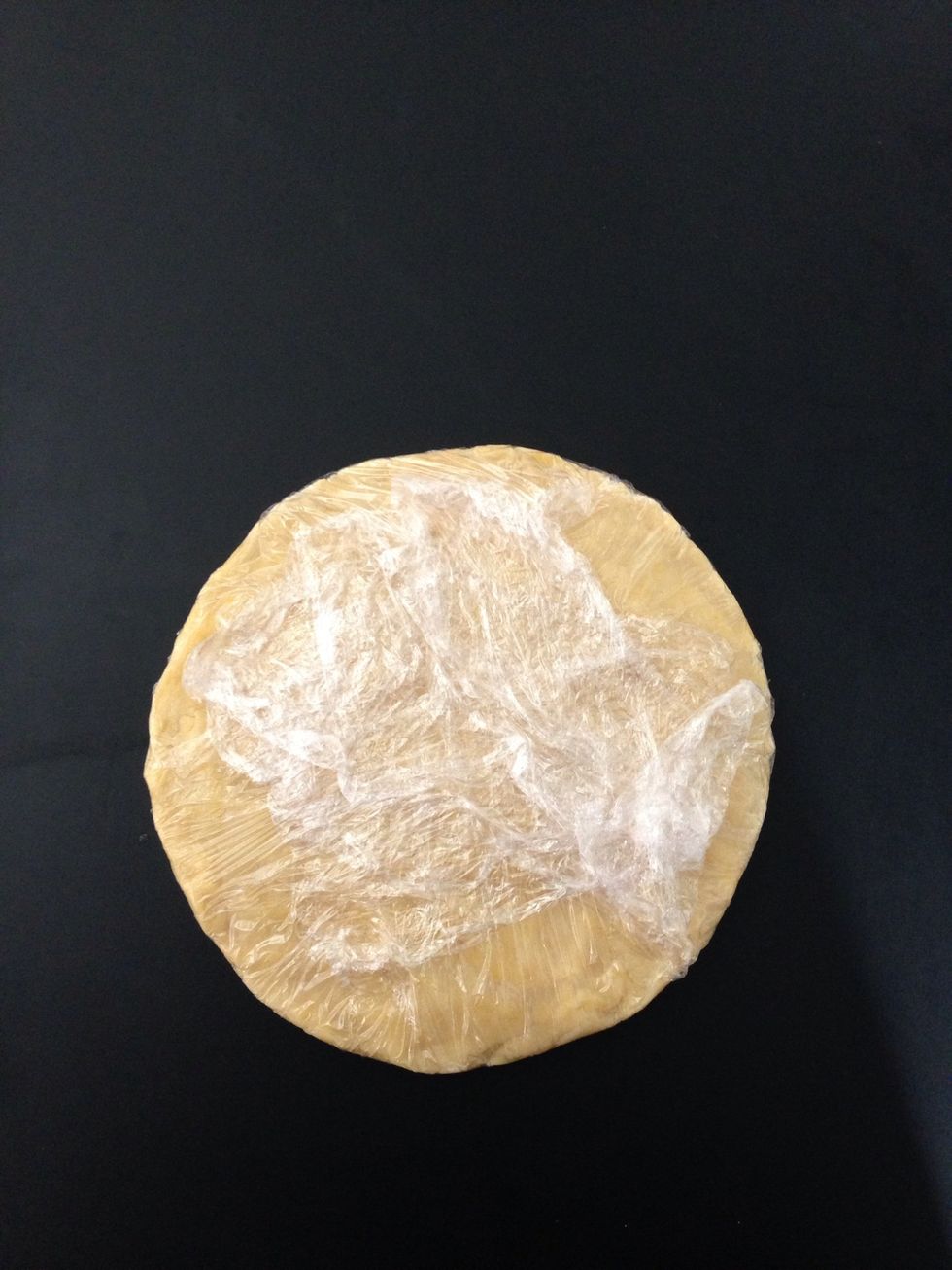 The dough
In the meantime prepare the pastry cream (crème PATISSIÈRRE )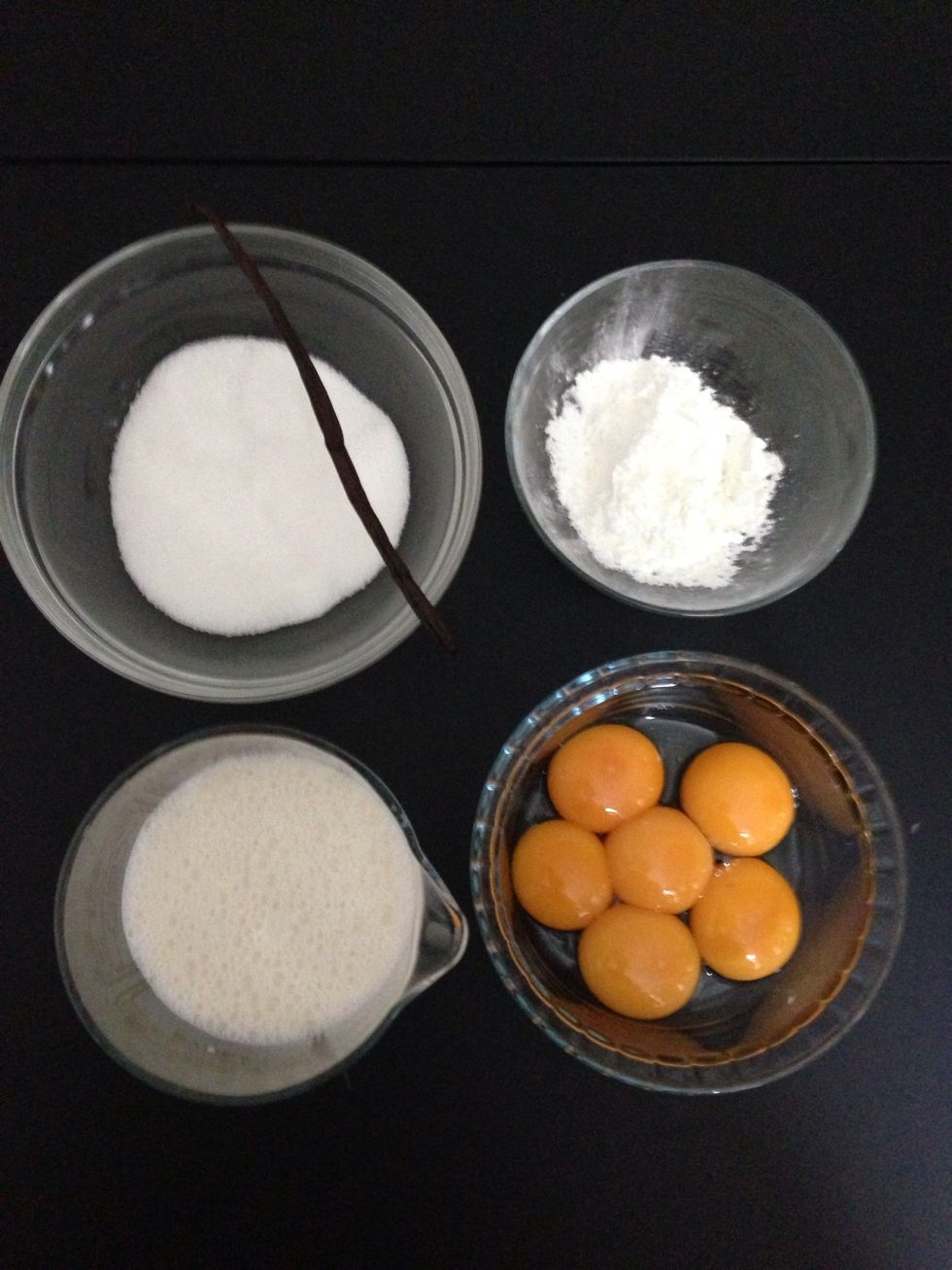 In the meantime prepare the pastry cream (crème PATISSIÈRRE ). Ingredients: 1/2 litre milk, six egg yolks, 150 gm sugar, 40 gm corn flour and a vanilla bean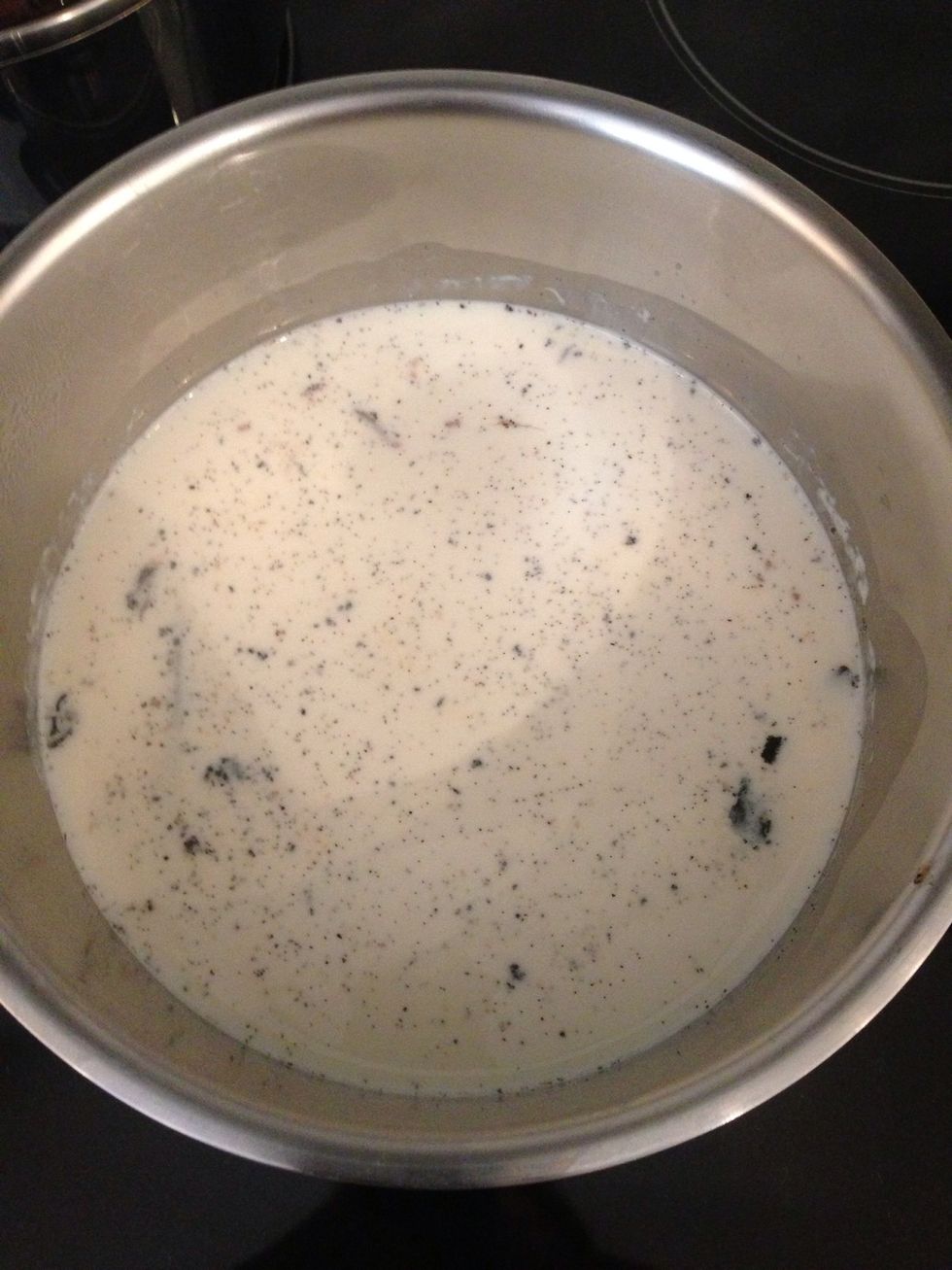 Put z milk in a saucepan & on low heat. Open z vanilla bean scrape z inside & add to z milk. If u don't have a vanilla bean, add 1 tsp vanilla extract over the egg yolks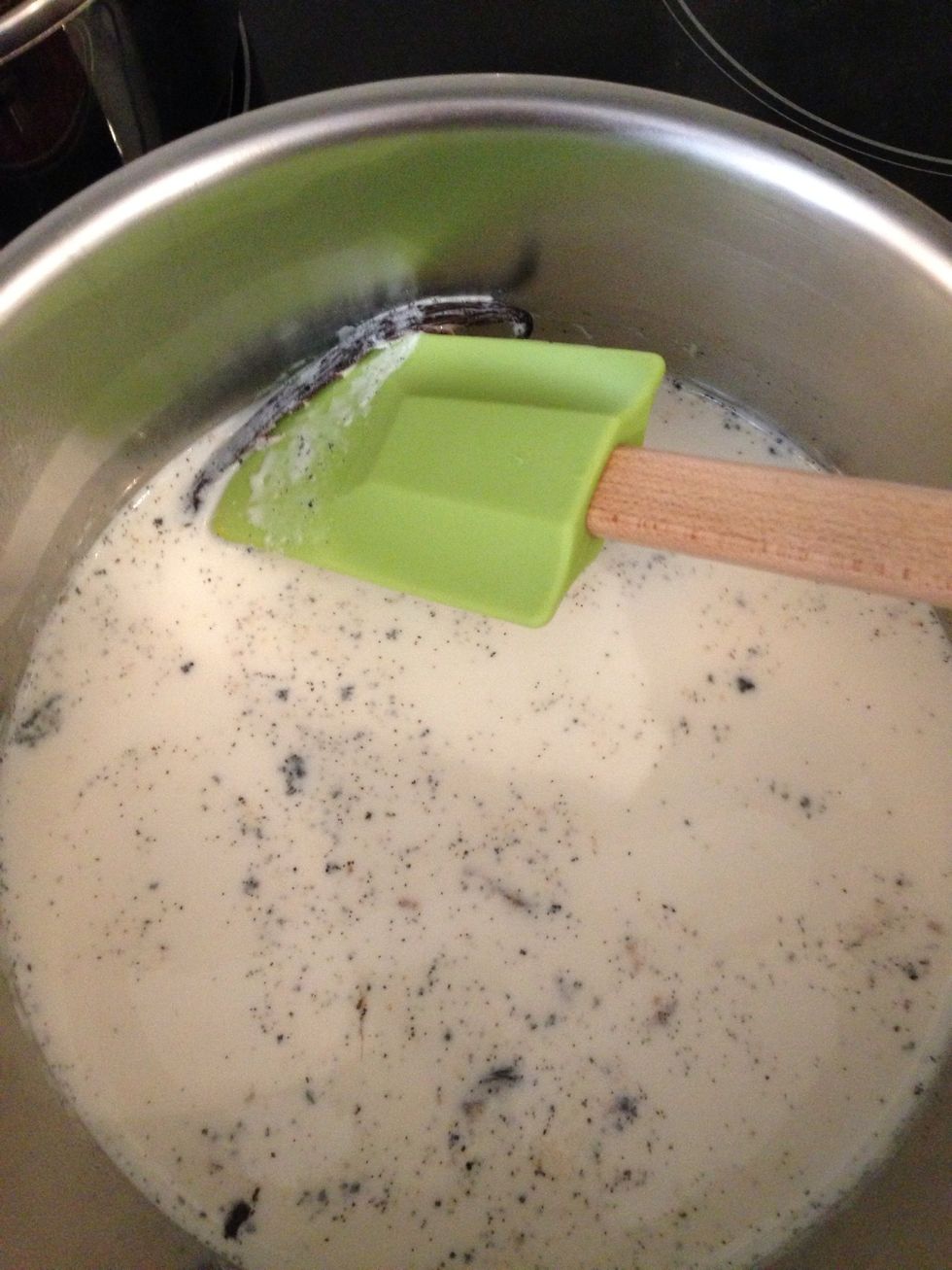 The milk is boiling. Take out the vanilla bean shell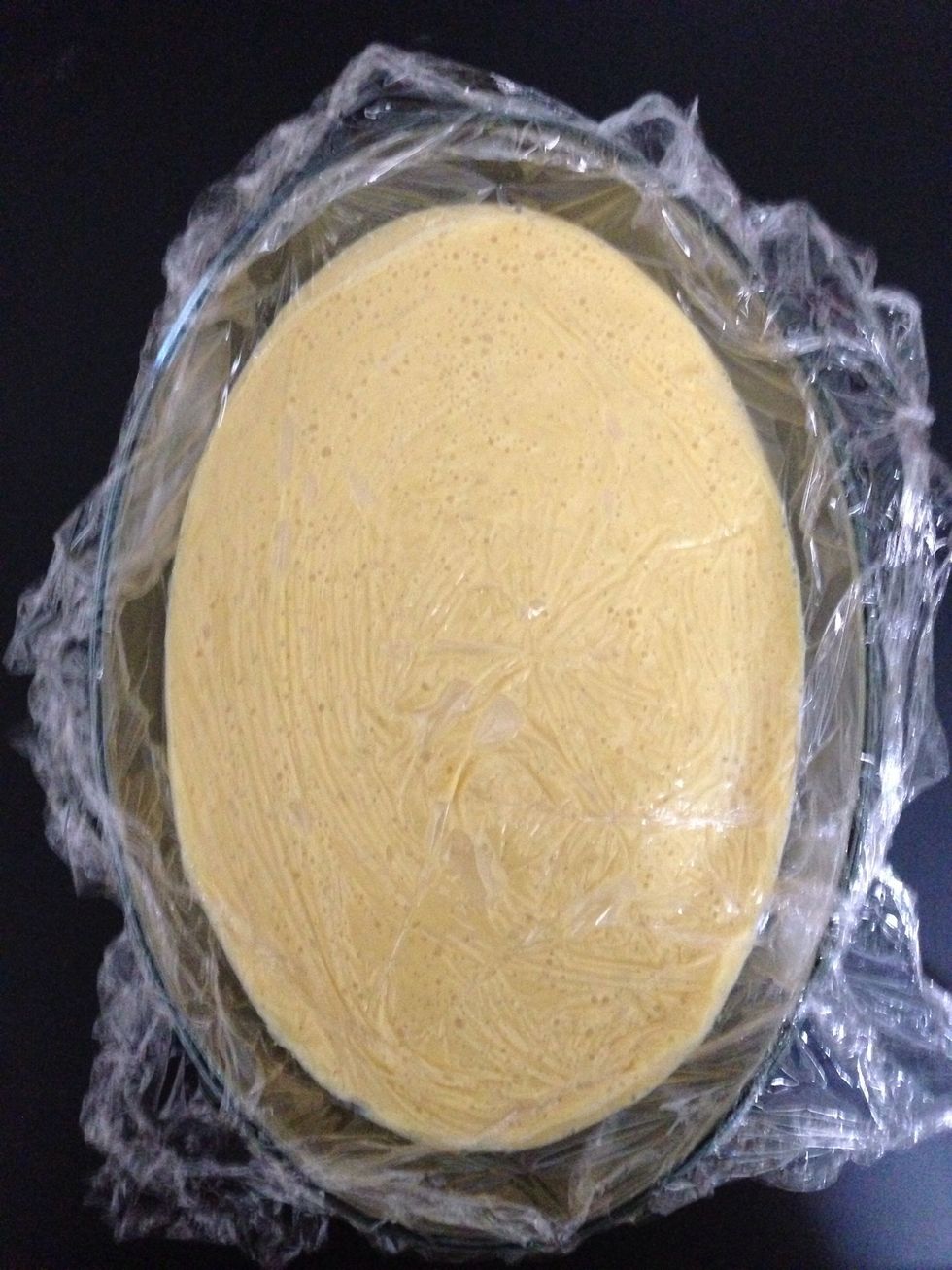 Put in a recipient. Cover with a cling film in contact with z cream so it will not form a hard top layer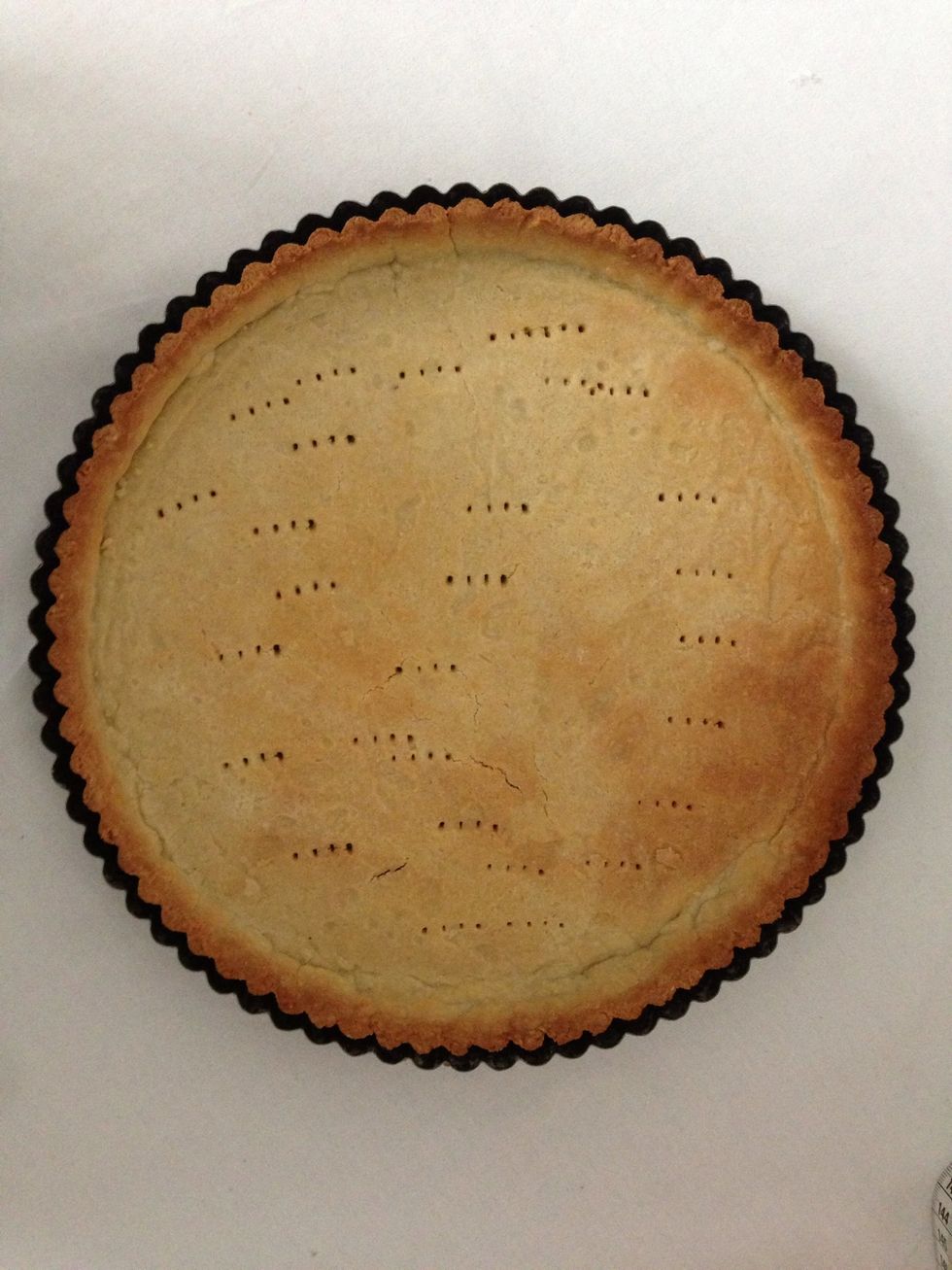 Time to cook z crust. Spread the dough in a removable base mould. And cook for 15 mins in a preheated oven 180 C. Or as you are used to do.
Fill the crust with the pastry cream. Put in the freezer 15-20 mins. The cream will b firm and your strawberries will not sink.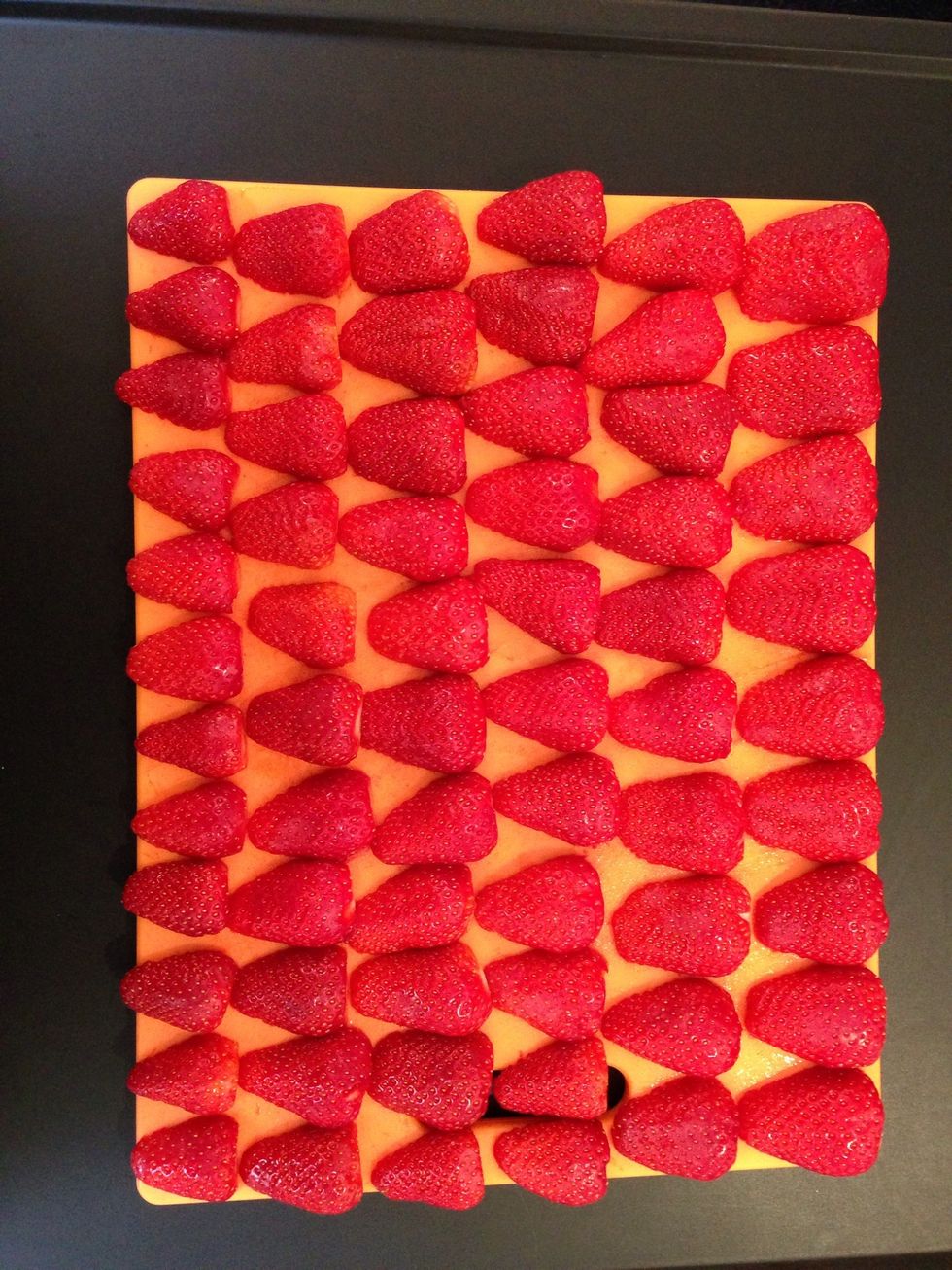 cut you strawberries and arrange them by size. It will make it easier to garnish your tart. I put the larger one on the border and use smaller ones as I go around inward.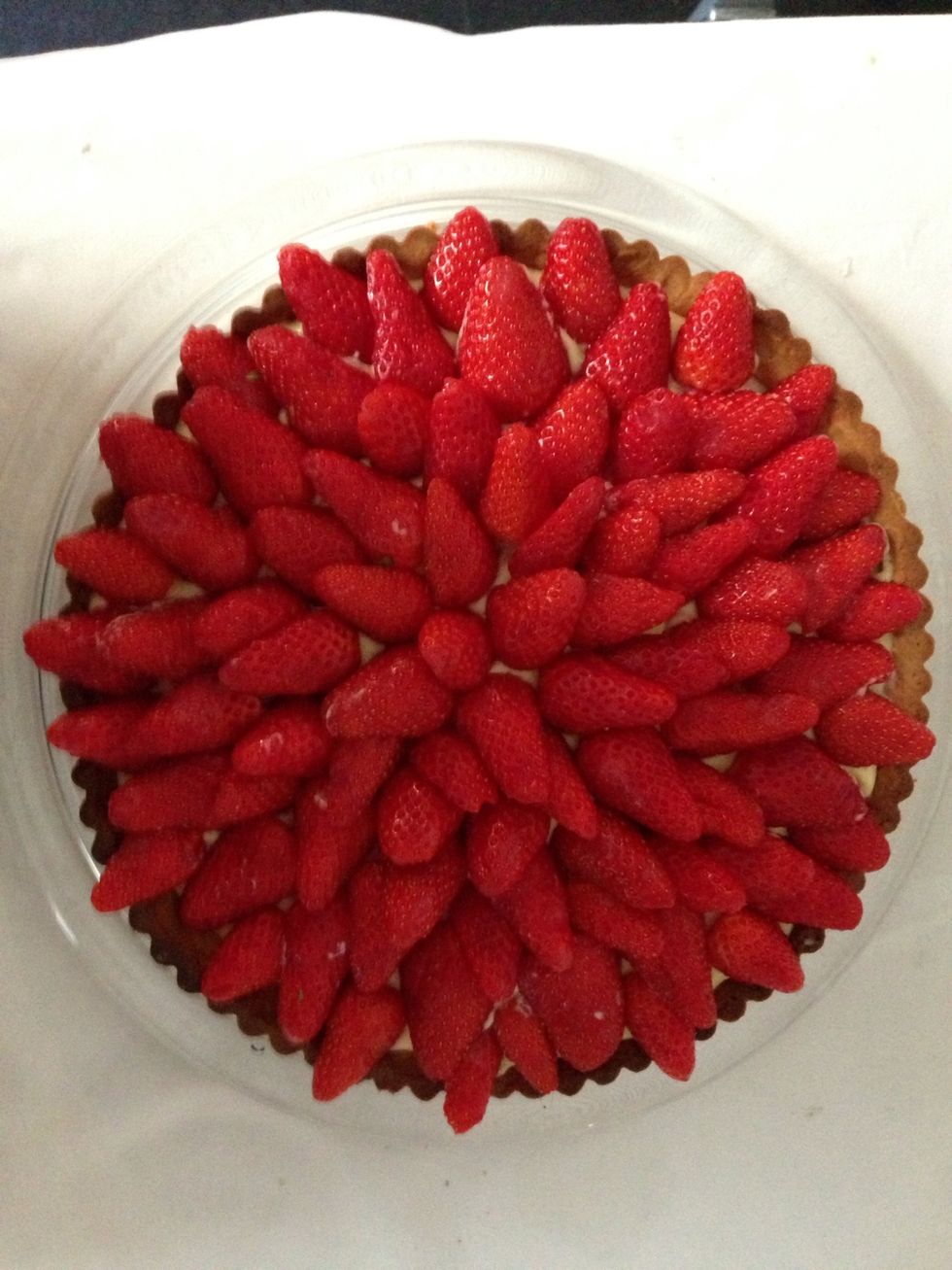 Strawberries arranged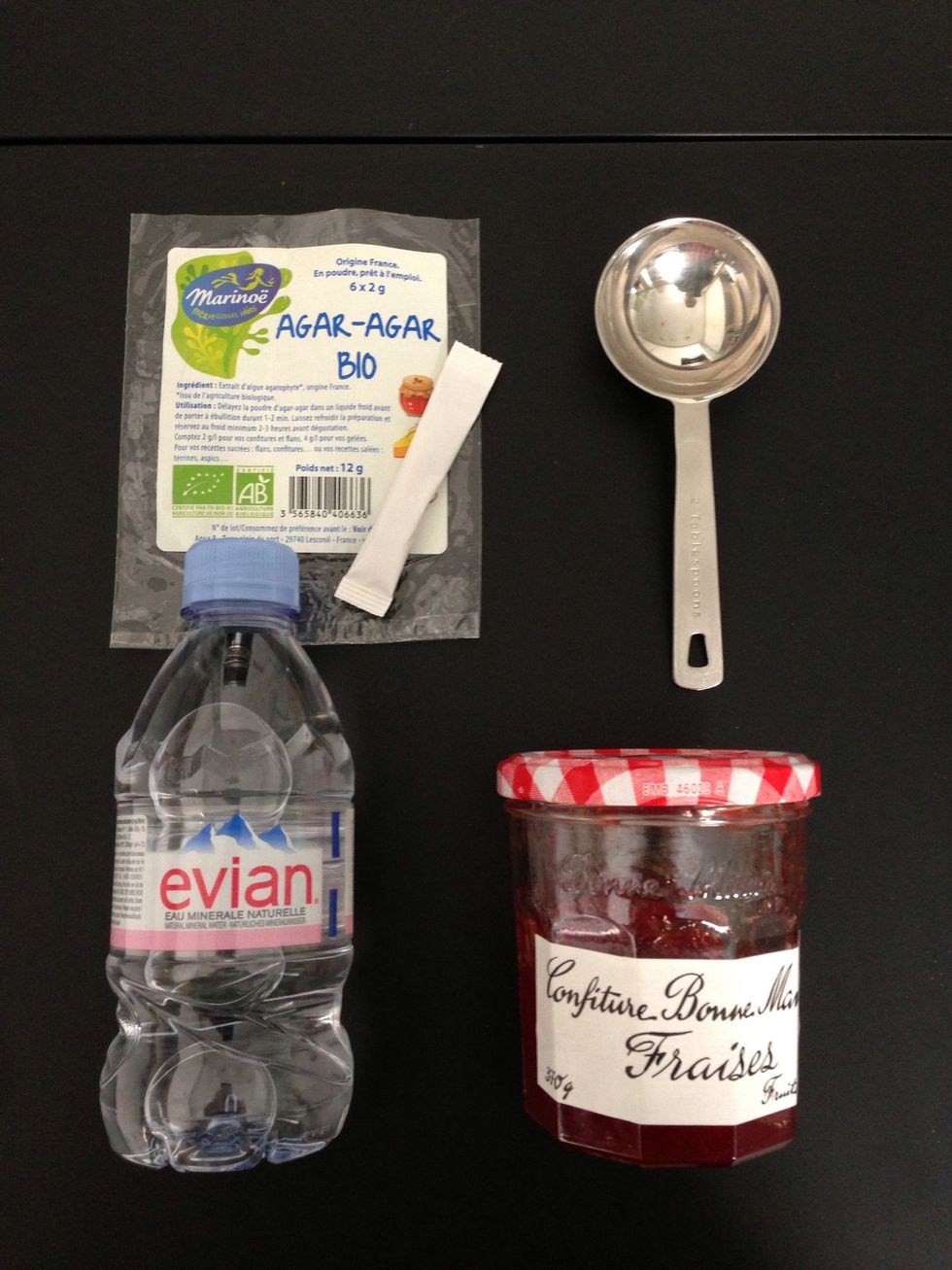 Glazing the tarte. Ingredients: 3TBsp strawberry jam+3TBsp water+2 gm agar agar or gelatine. Boil jan an water add the agar agar. Dissolve leave few mins to cool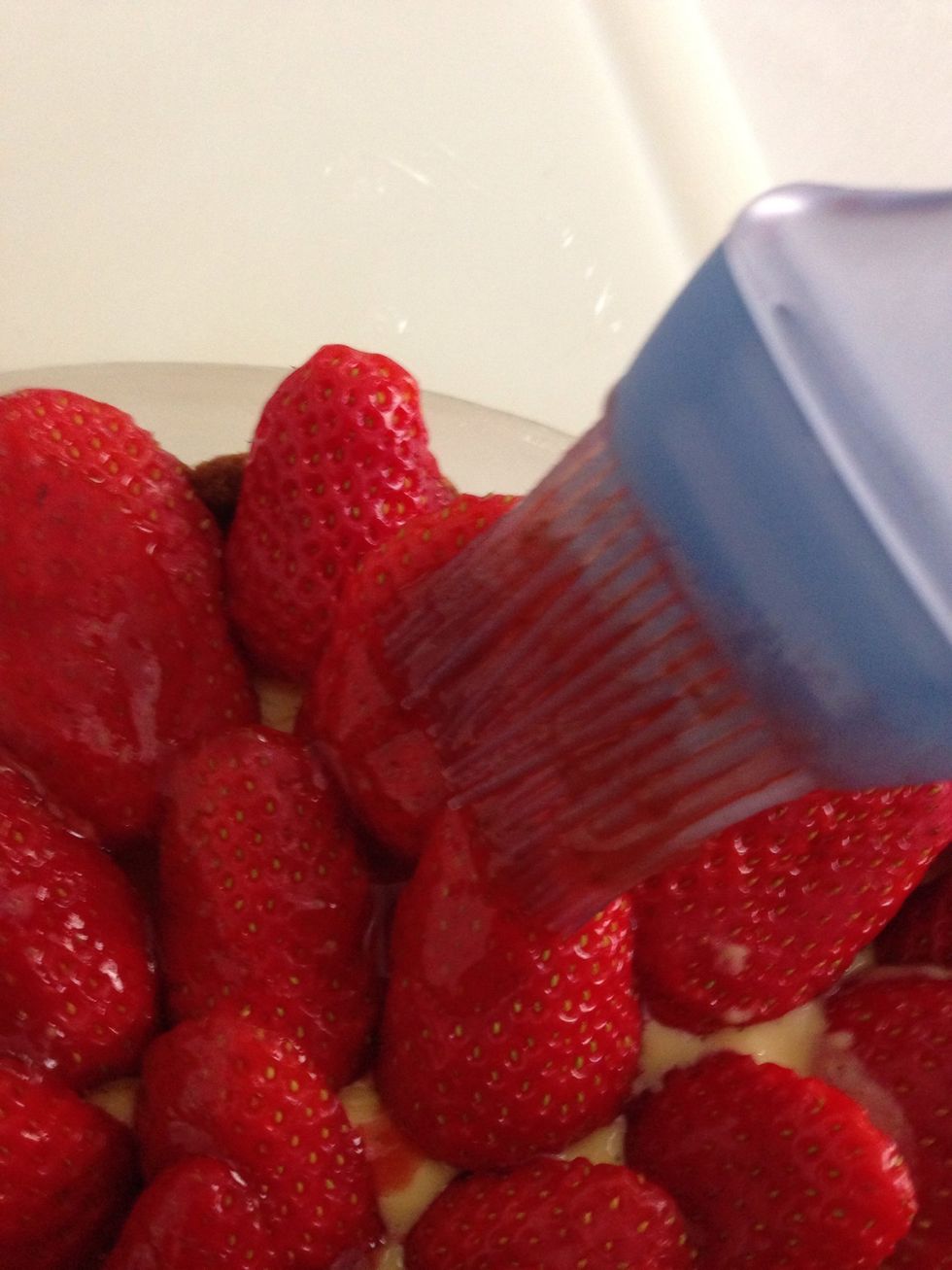 Glazing the strawberries. With a brush paint your fruits with the strawberry jam perperation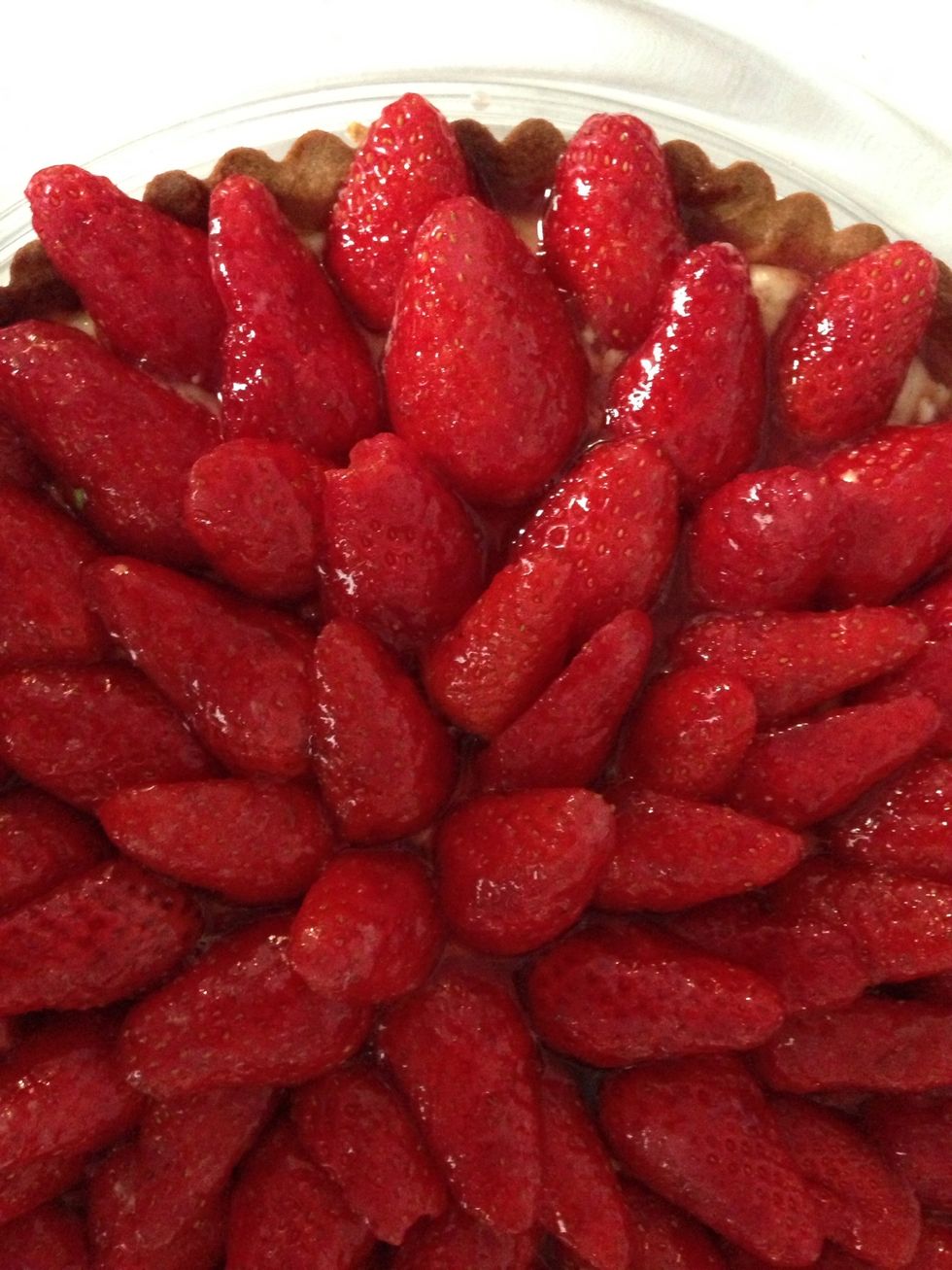 Glazed tarte
Bon appétit
Crust
Crème PATISSIÈRRE -pastry cream
1.0kg Strawberries
Glazing