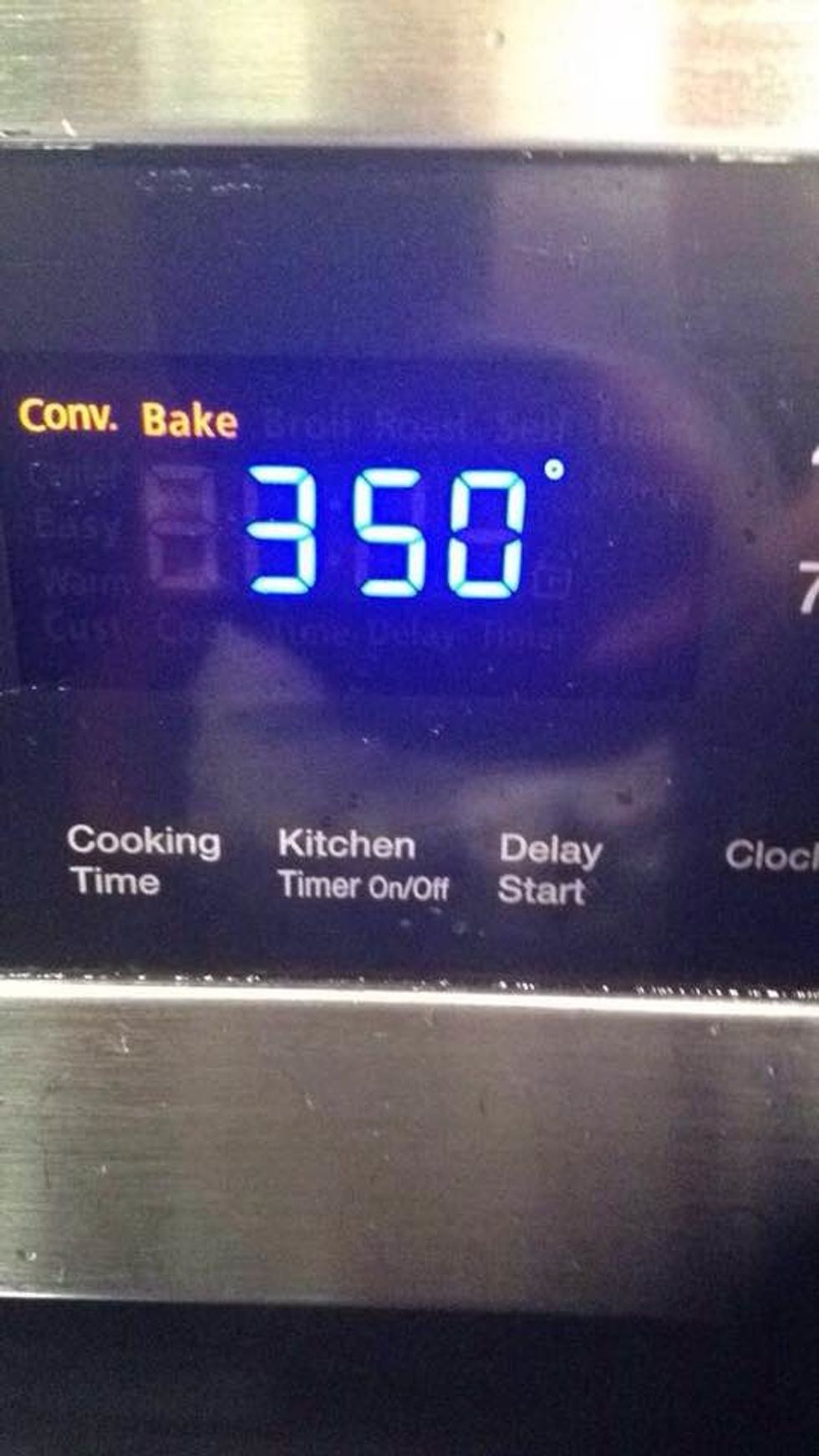 preheat the oven to 350F / 180C for 15 minutes.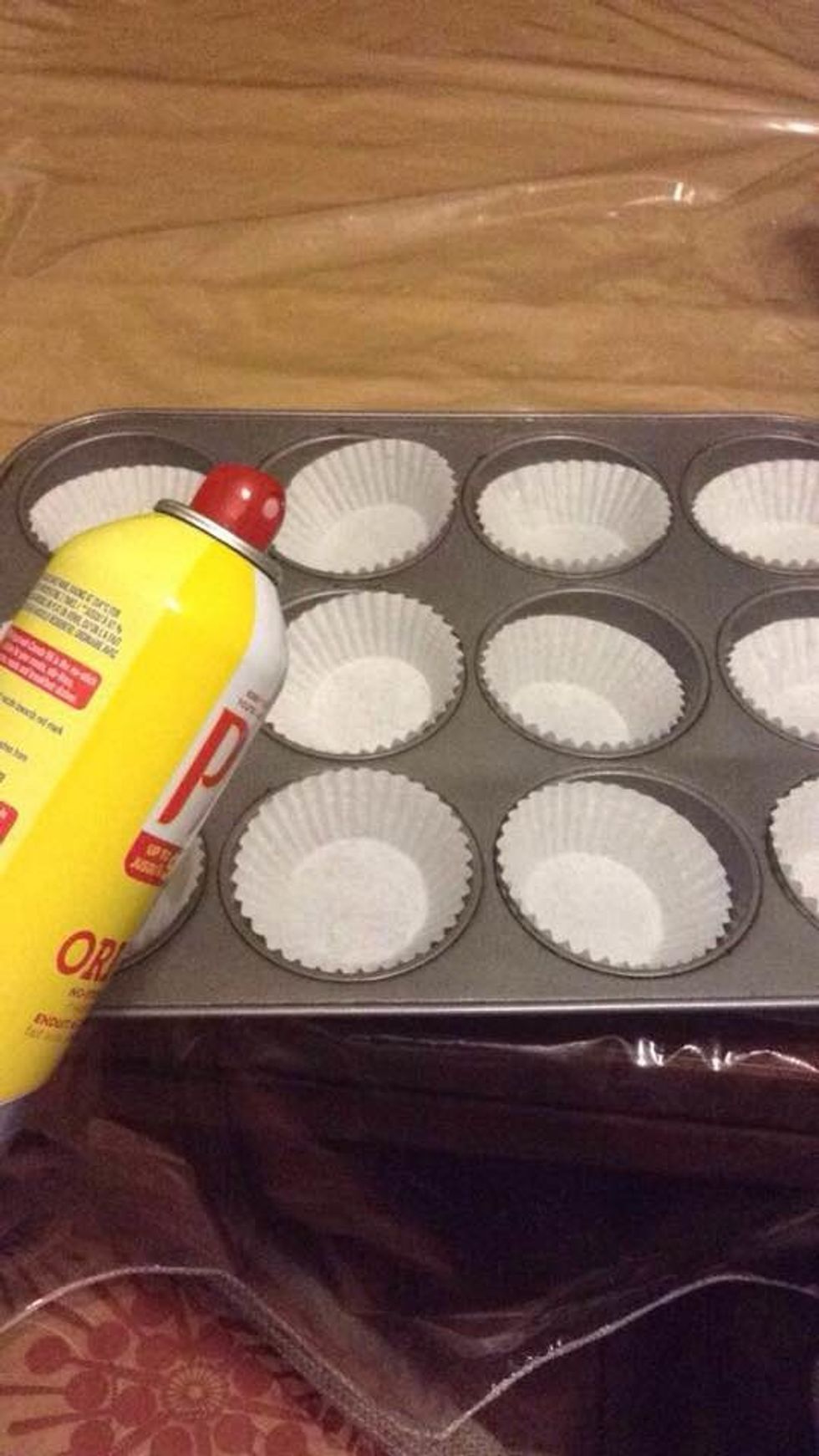 Line a muffin tin with paper liners and spray it lightly with non-stick cooking spray.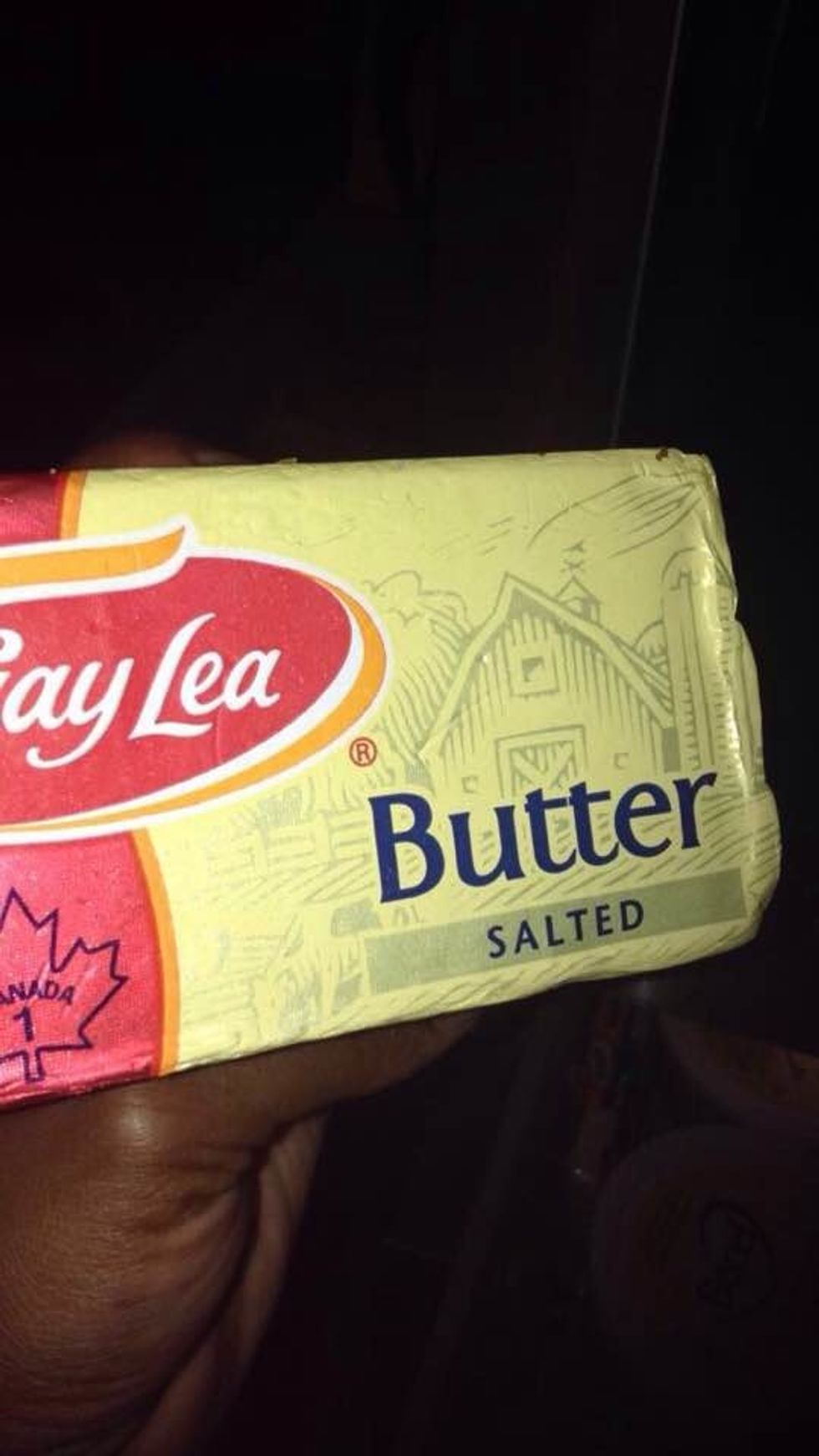 In a small saucepan melt the butter and set it aside until it cools down to room temperature.
Add the wet ingredients to the dry ingredients and stir until just combined. Do not overwork the batter or else the muffins would become dense.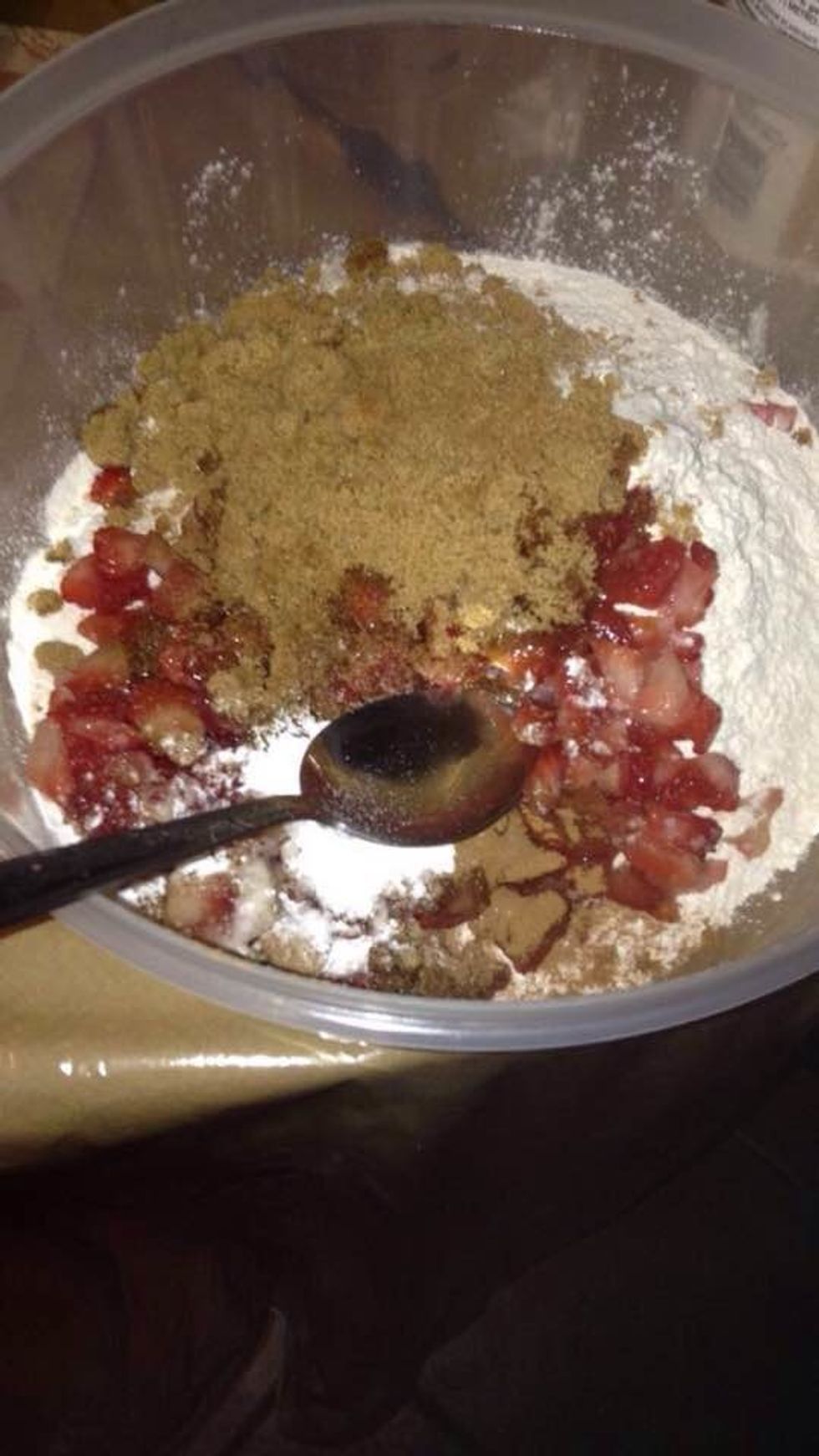 In another large bowl mix together the rest of the dry ingredients. Toss in the berries too. Make sure that all the berries are coated with flour mixture so that the fruit doesn't sink.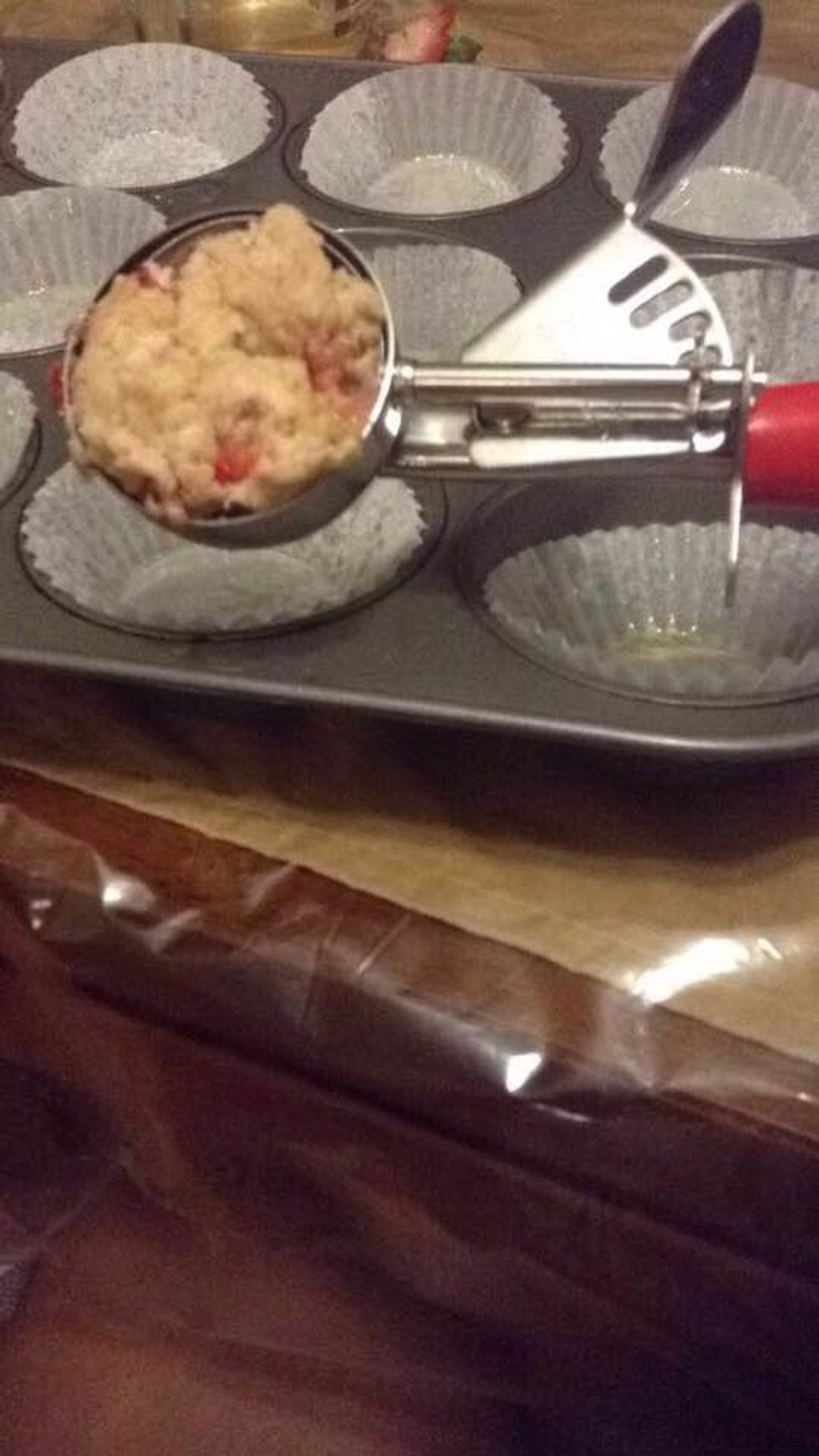 Fill each muffin cup with the batter using an ice cream scoop.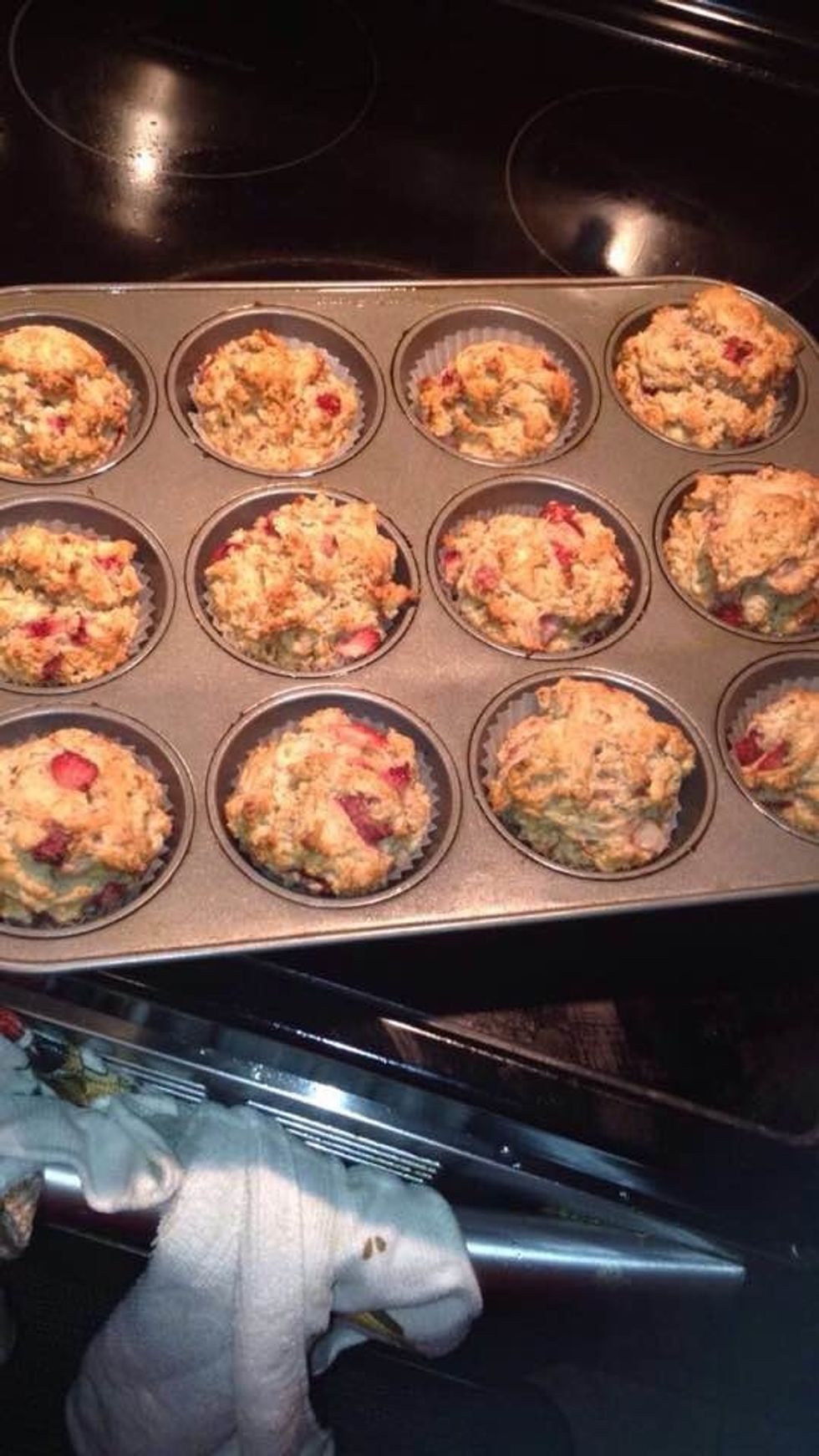 Bake it for 20 - 25 minutes or until a toothpick inserted in the centre of the muffin comes out clean.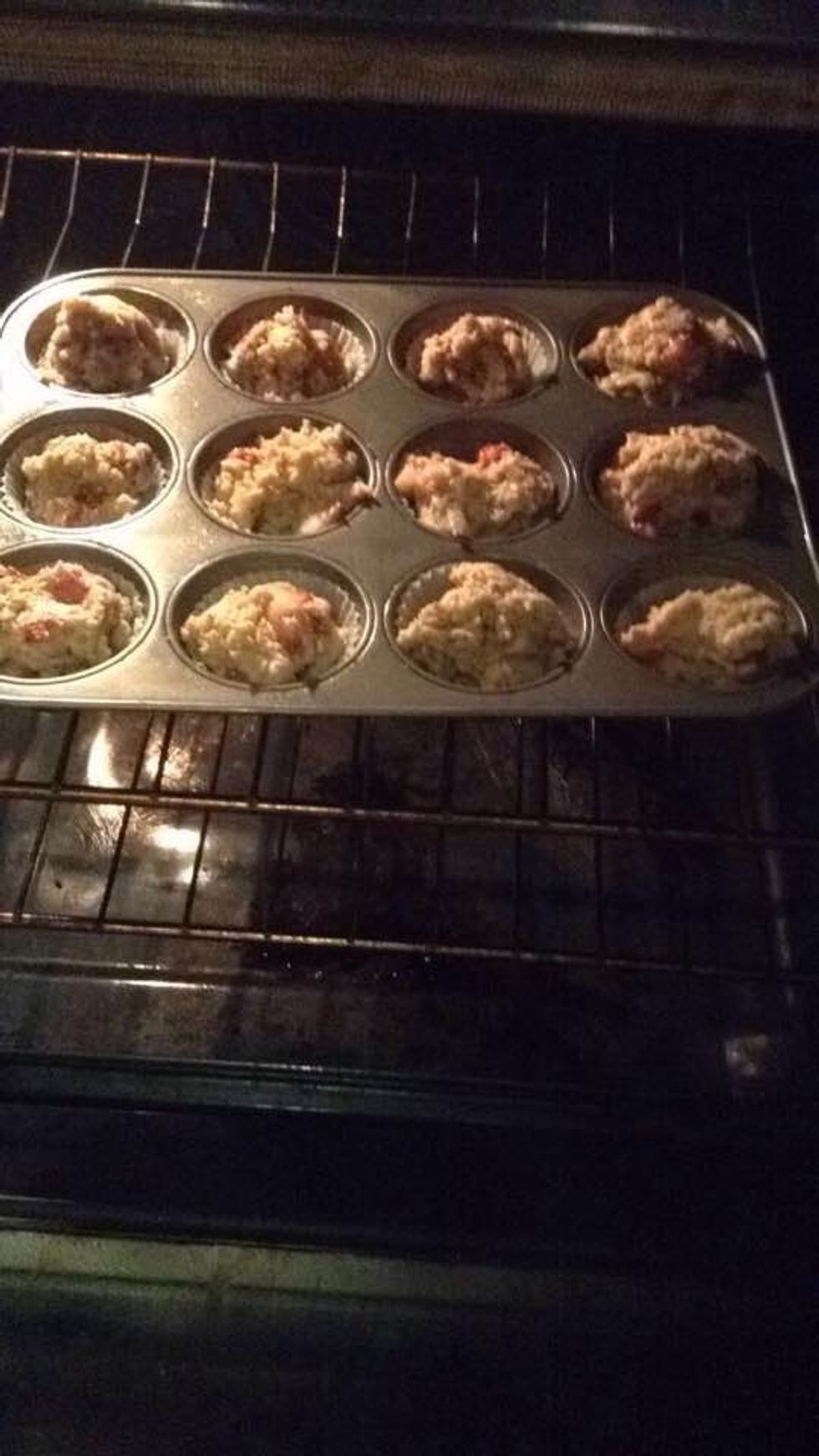 Remove the pan from the oven and place it on a wire rack for the muffins to cool before you could remove it from the pan.
strawberries nofrills $4.00 yougurt fortinos $2.00 butter at nofrills $1.50 flour walmart $3.50 vanilla exstract for $1.00 brown sugar 2.00, cinnomin $1.00 baking powder for $1.50 baking soda $1.50
1/2c melted butter
1/2c yogurt
1.0tsp vanilla extract
1.0c strawberries chopped
1/4c flour
3/4c brown sugar
1/2tsp baking powder
1/4tsp baking soda
1/2tsp cinnamon
1/2tsp salt