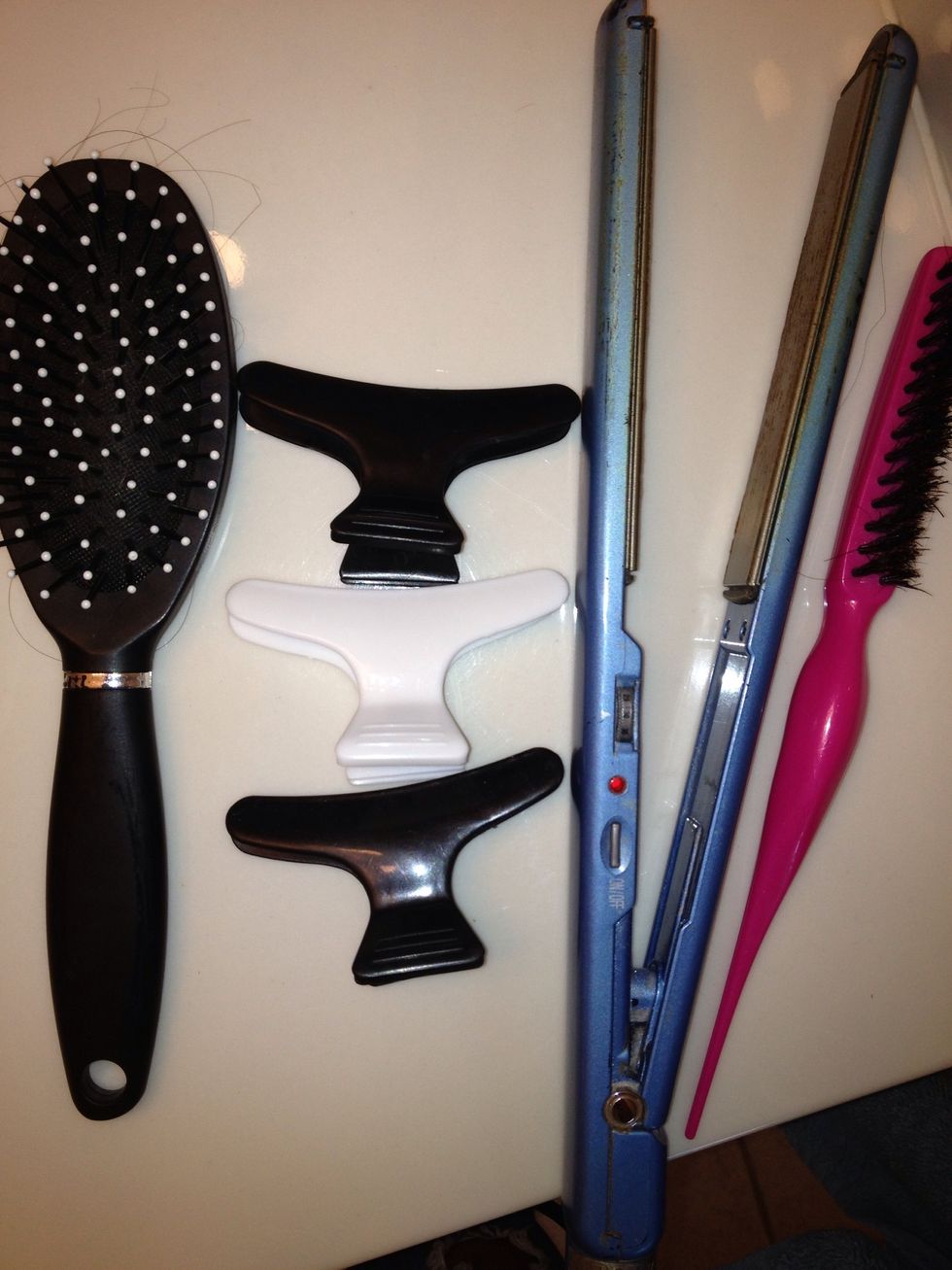 Babyliss flat iron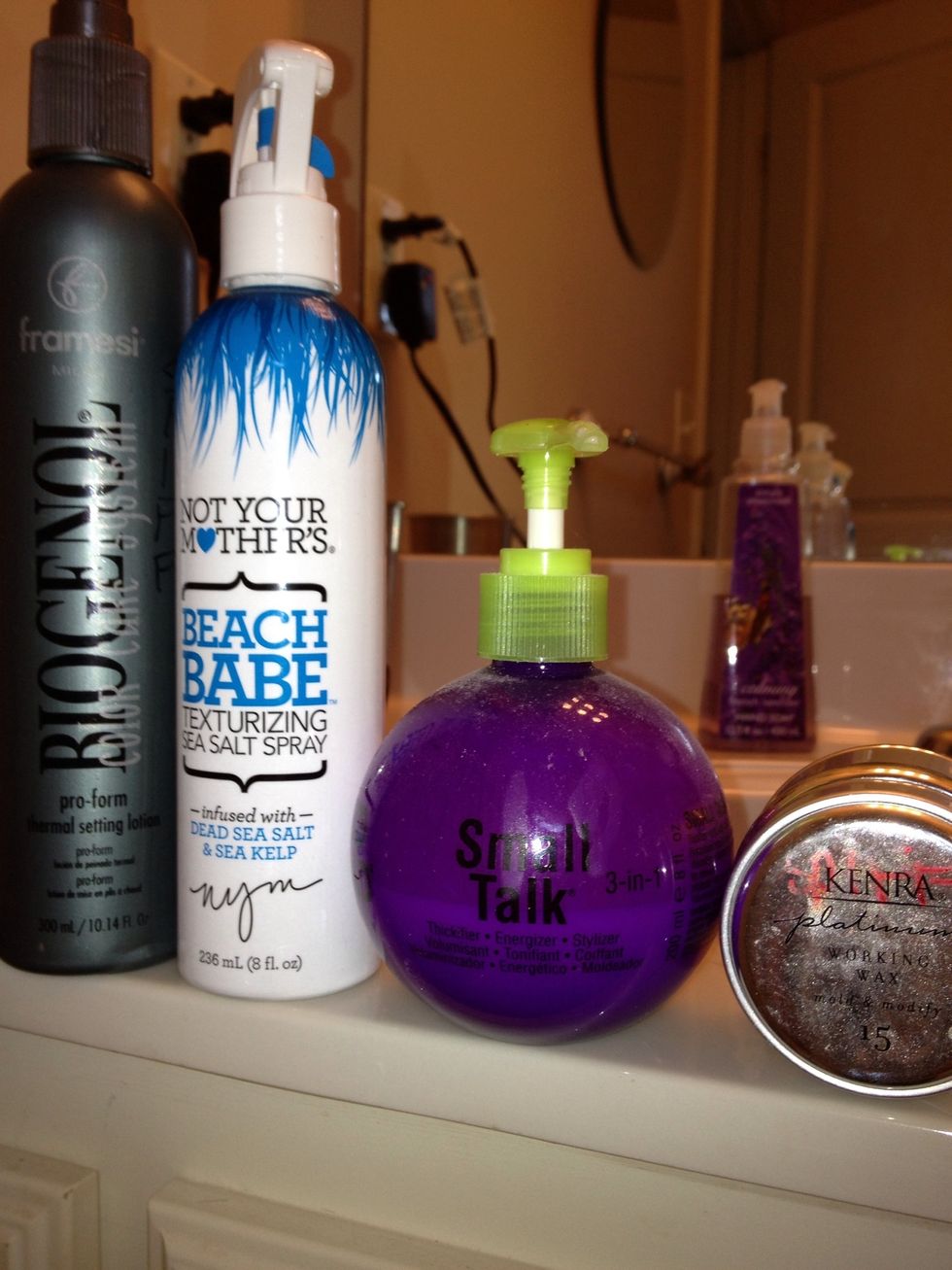 The styling products I used. Biogenol pro thermal setting spray. Not your mothers sea salt spray. Bed head small talk. Kenra working wax.
Hope this helps you. This is what is best for me so if there's a way that works for you better please share as well :) any questions? Feel free to ask. Have a request? I will do my best to fill it!
Flat iron
Clips to put hair up
Styling agents of your choice such as:
Hair spray
Heat protector
Setting spray
Styling balm
Mousse
Hand held mirror
Mia Morales
My name is Mia. I've had my aesthetics license for 6 yrs & I <3 makeup artistry. I'm currently in school for my BSA in accounting. I like pretty things.