Store Your Audio Cable W/your 2013 Beats Studios
4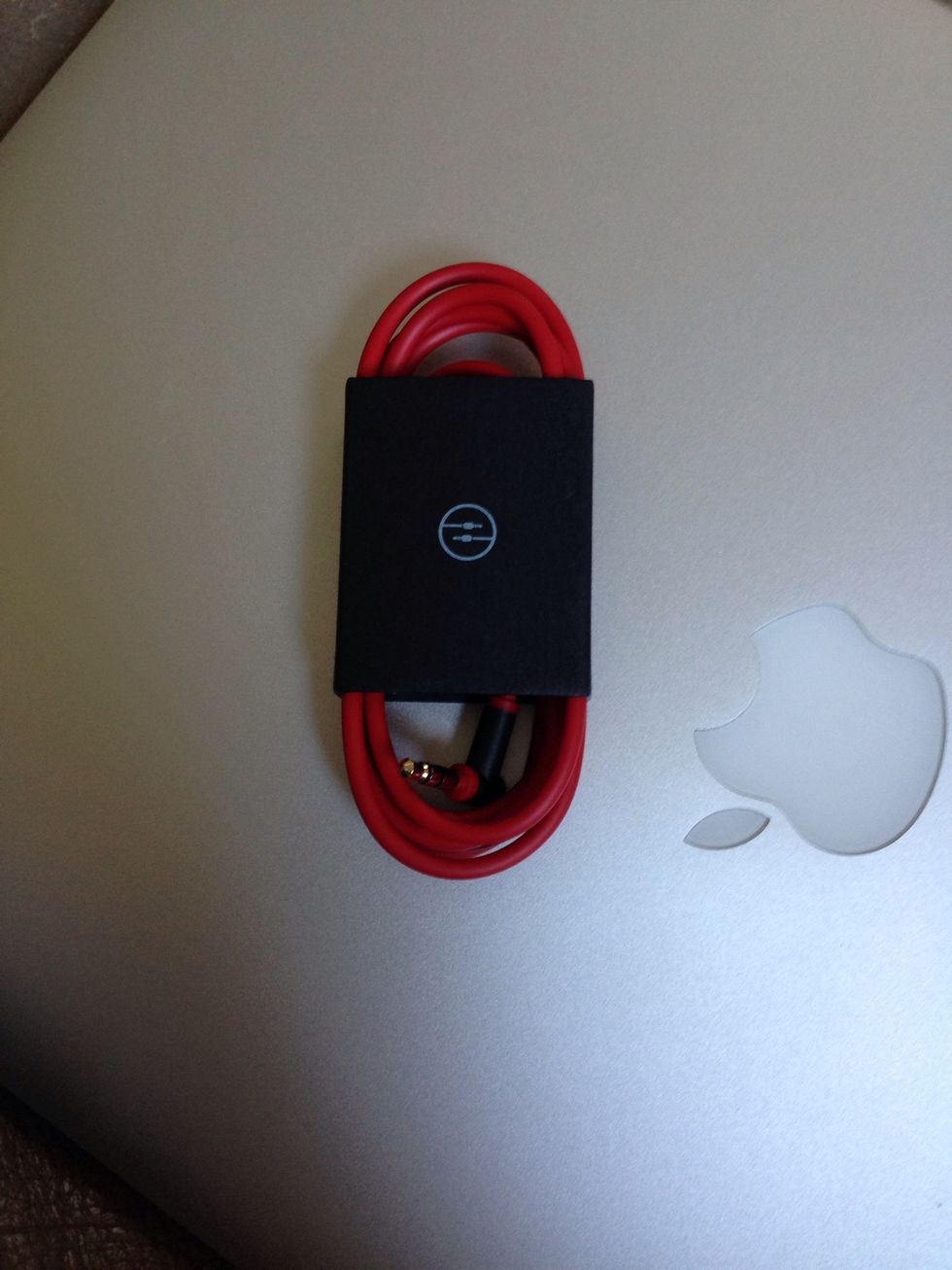 Get you headphone line.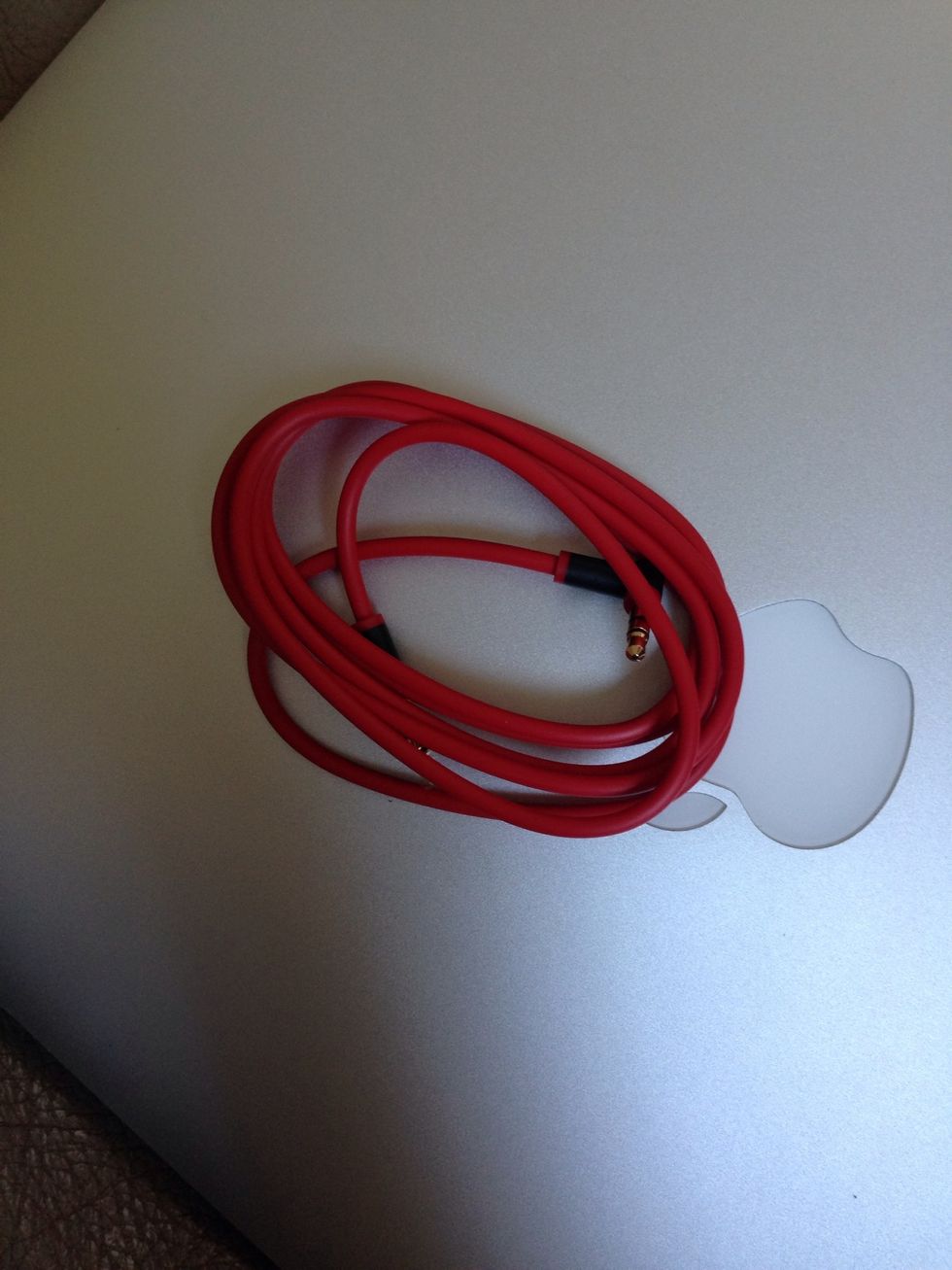 Take you headphone line out of the card stock holder, but leave it in the same shape and don't unravel it.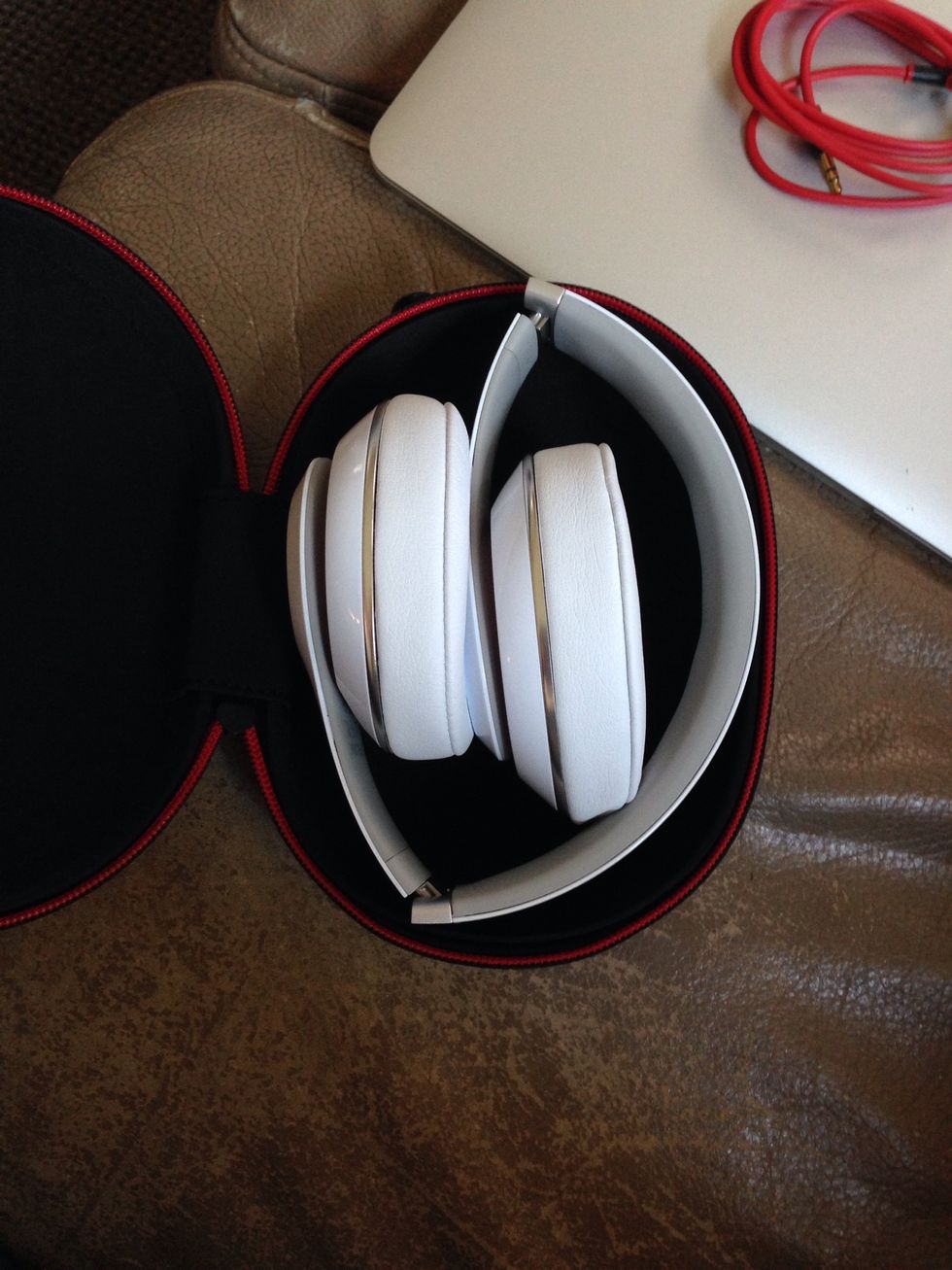 Open your Studios case and place you headphones in.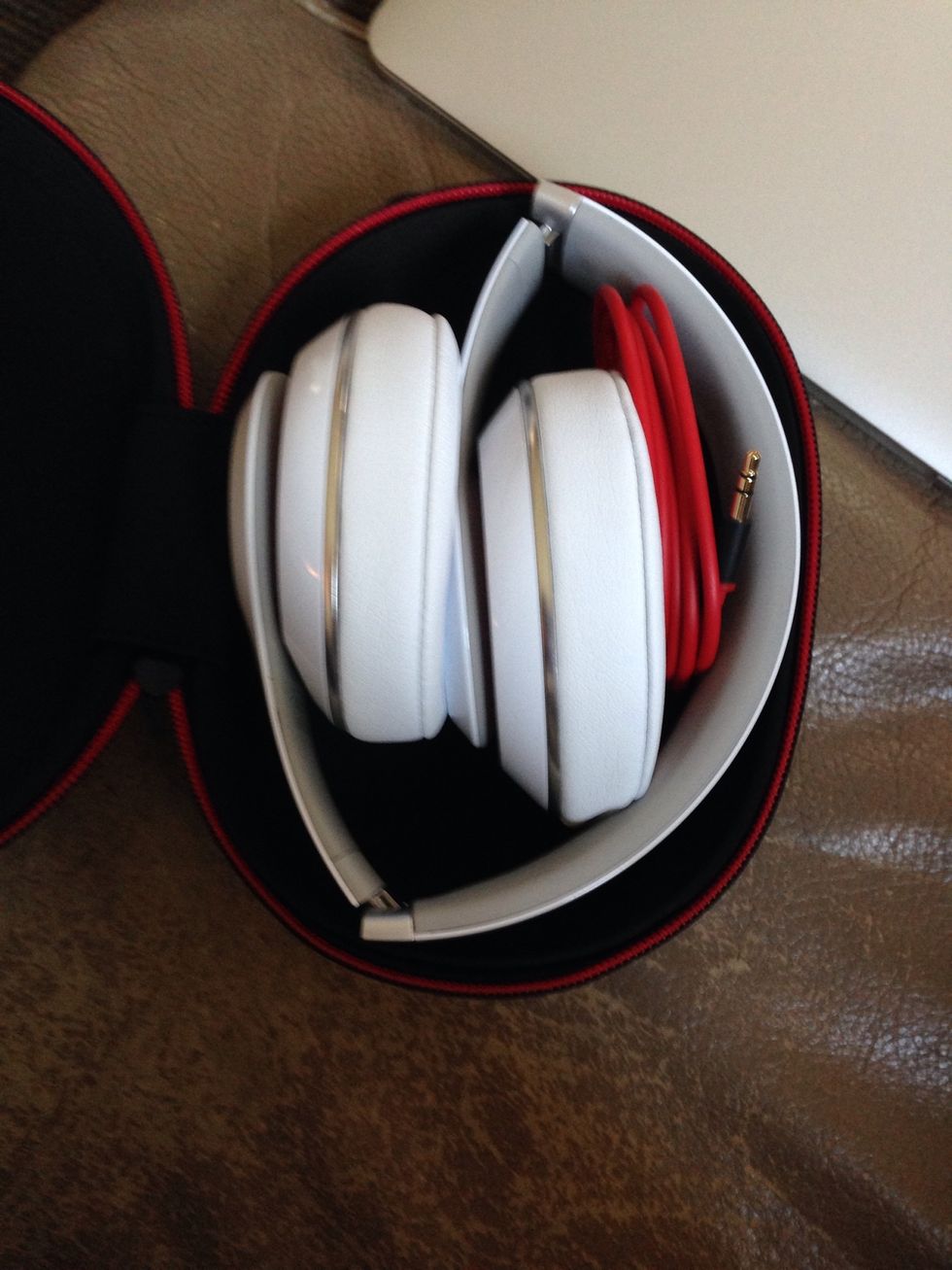 Place the unraveled audio cable into the space by the headband. The cord should fit perfectly.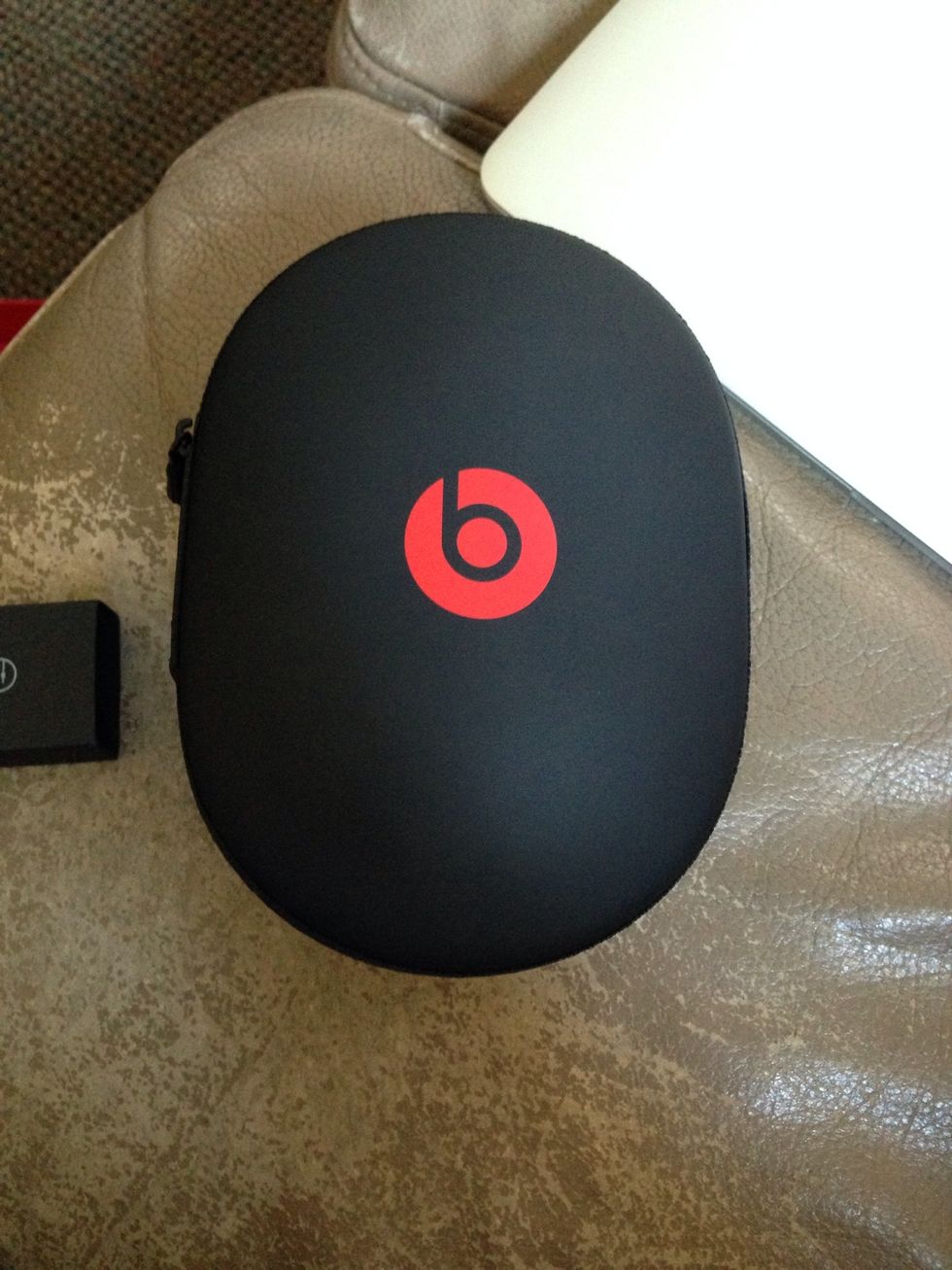 Close up your beats and you're ready to go!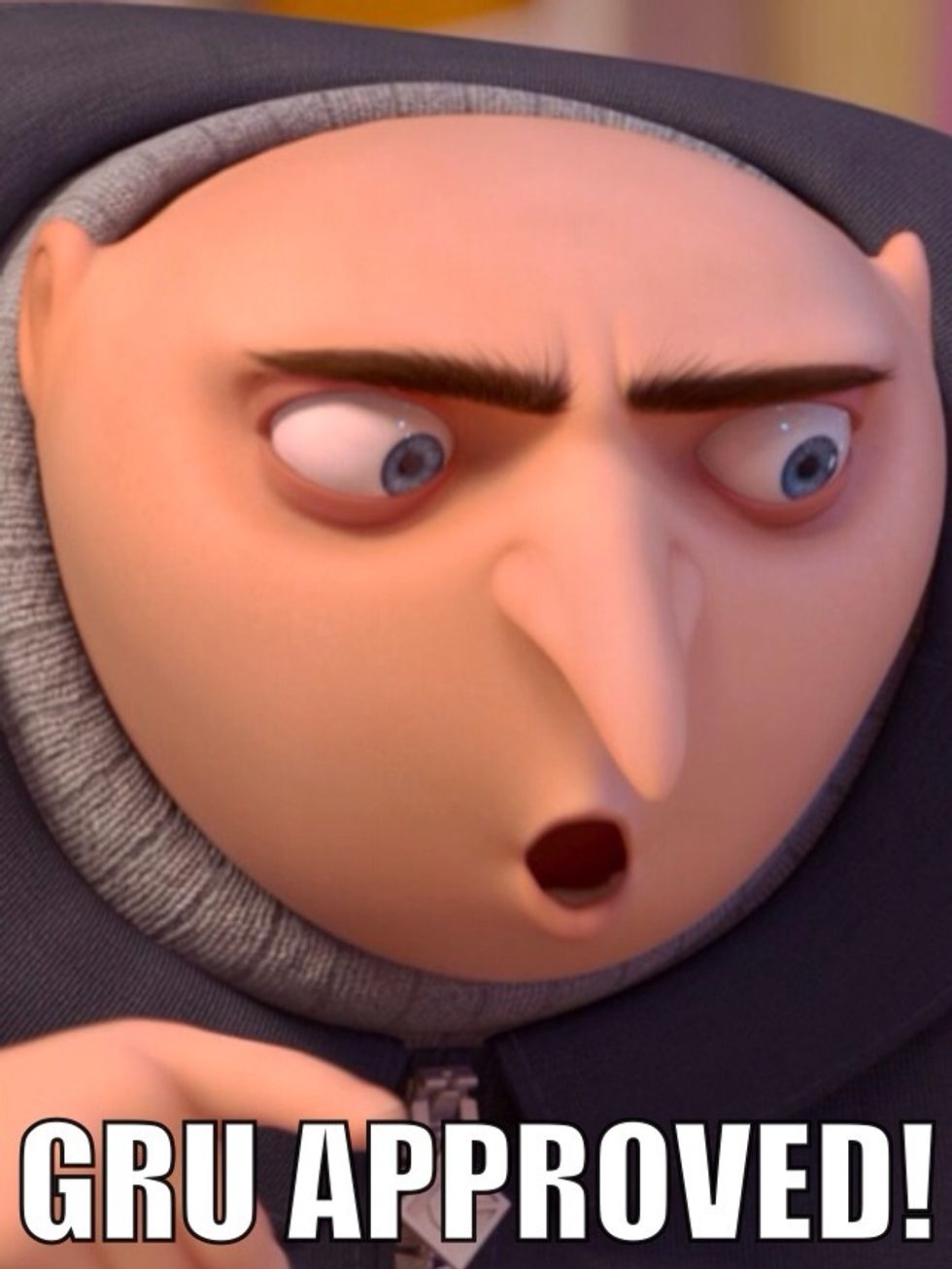 Heart this guide, and follow me for more guides! :D
1.0 2013 Beats Studio Headphones