Over the years a multitude of magazines may accumulate for one good reason or another. Special interests and inspiration just to name two~Here's a great way to keep them in their best condition.
128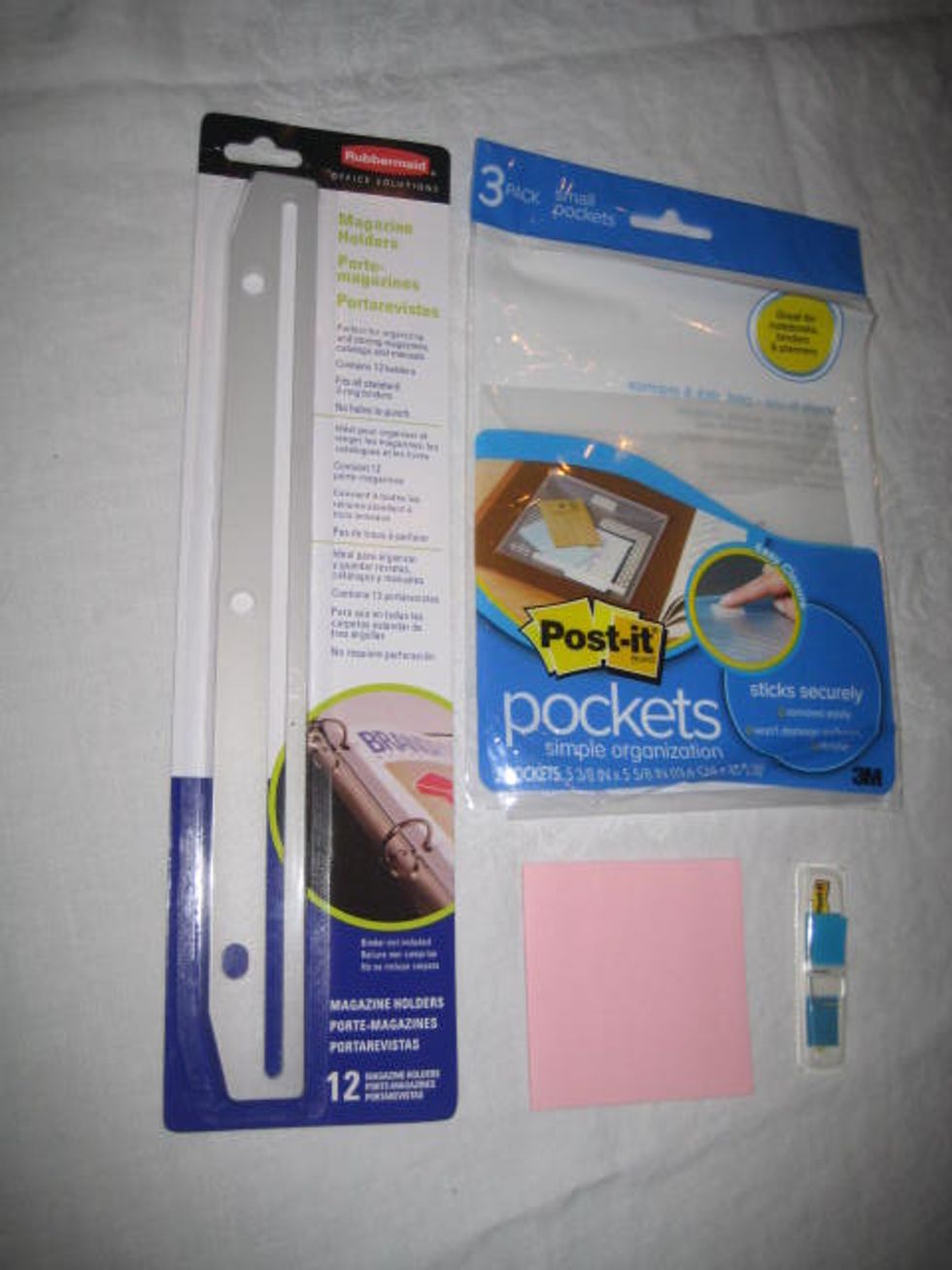 *Rubbermaid Magazine Holders *Post-it Pockets *Post-it Notes & Tabs *3-Ring Binder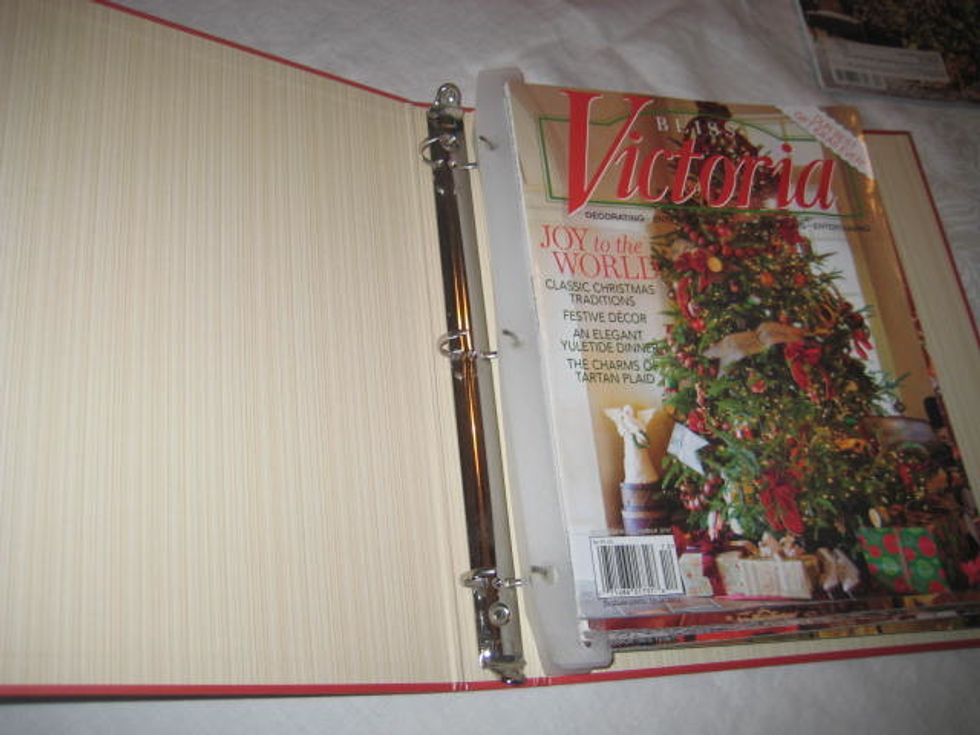 Insert Magazine holder into the center of magazine for best support and place into 3-ring binder. Store according to date for better reference newest to oldest or oldest to newest on top.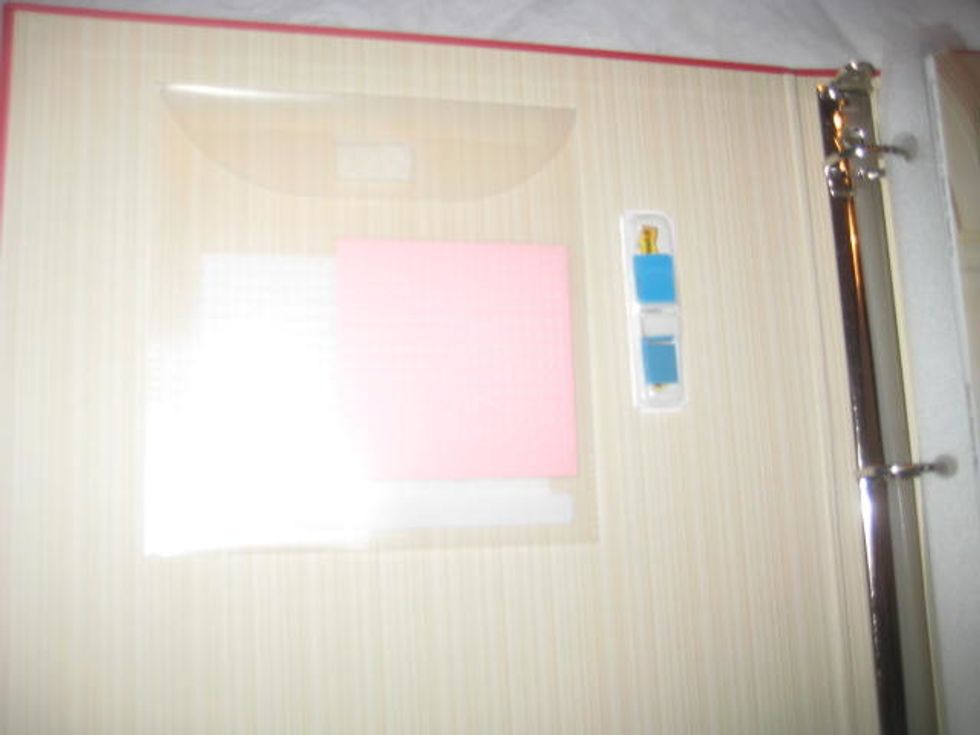 Place the Post-it Pocket securely onto the inner front of Binder and place the Post-its inside. Attach the Post-it Tabs on the binder for easy access and for marking special pages and creating notes.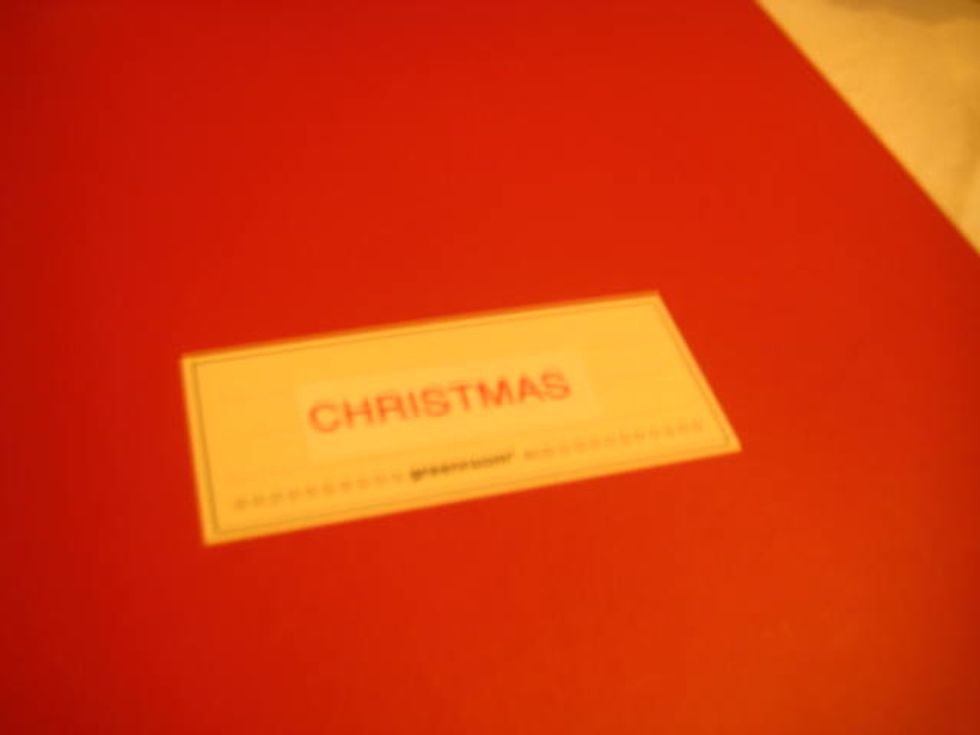 Next affix a label for contents on the outer cover and edge of binder to note contents.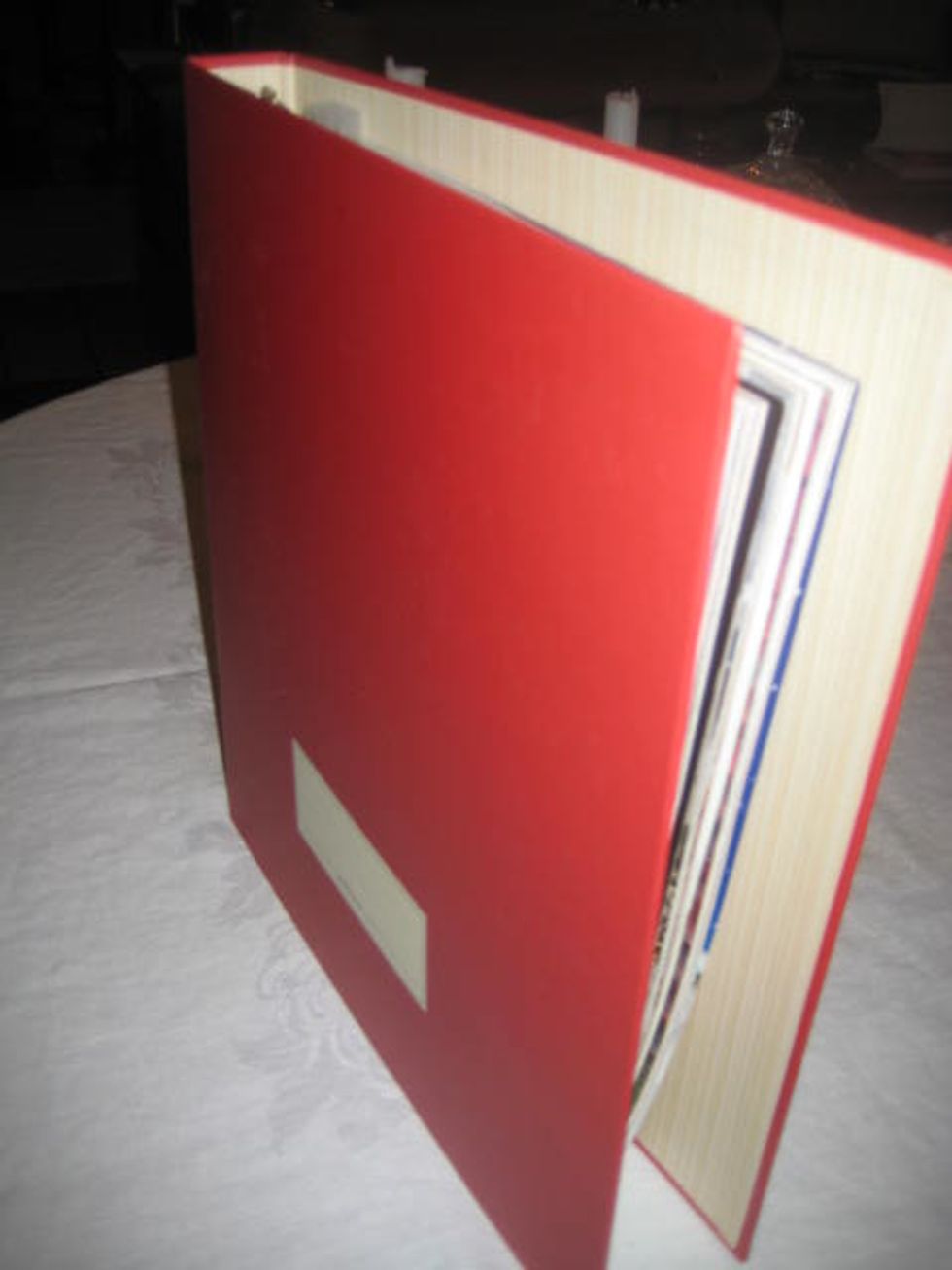 Now the binder of magazines may be stored on a bookcase while protecting those special interest magazines and their covers for years to come.
For more information and tips visit: www.OrganizedByTerri.com www.pinterest.com/ clutterconsult/ #victoriamag #home #hobbies #organized
1.0 Rubbermaid Magazine Holders
1.0 Post-it pockets
1.0 Post-it Note Pad
1.0 Post-it Tab Pad
1.0 3-Ring Binder