How to store framelits, thinlits & edgelit dies
This is an easy way to store metal dies so they don't get lost or float around in the storage envelope.
43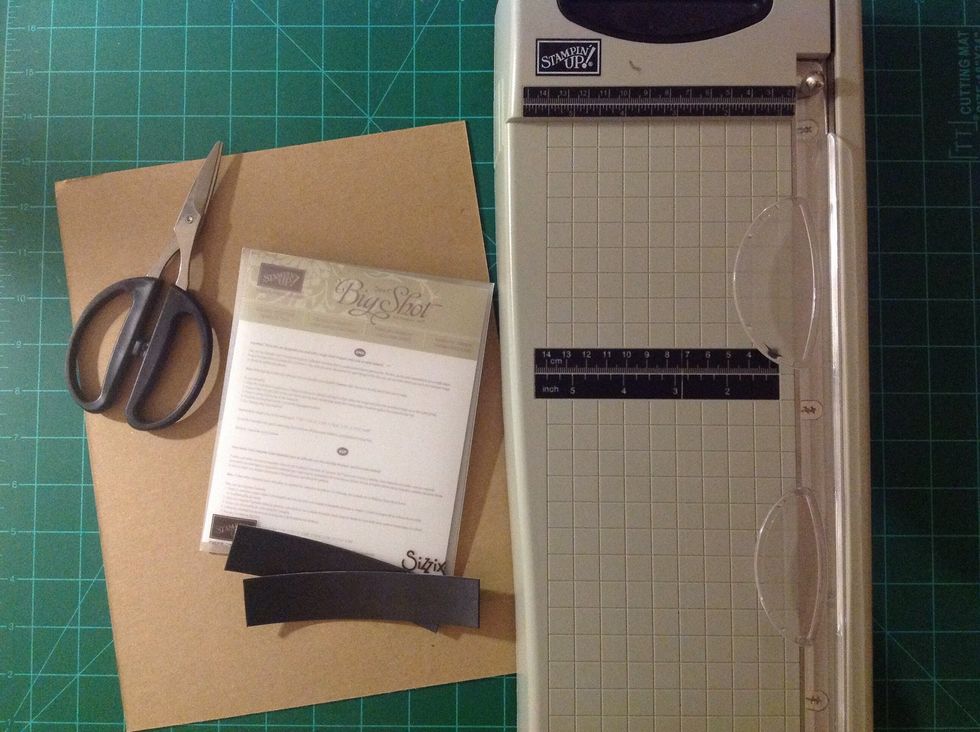 Here's the supplies...
Trace out a piece of cardboard so it will fit in the storage envelope for your dies.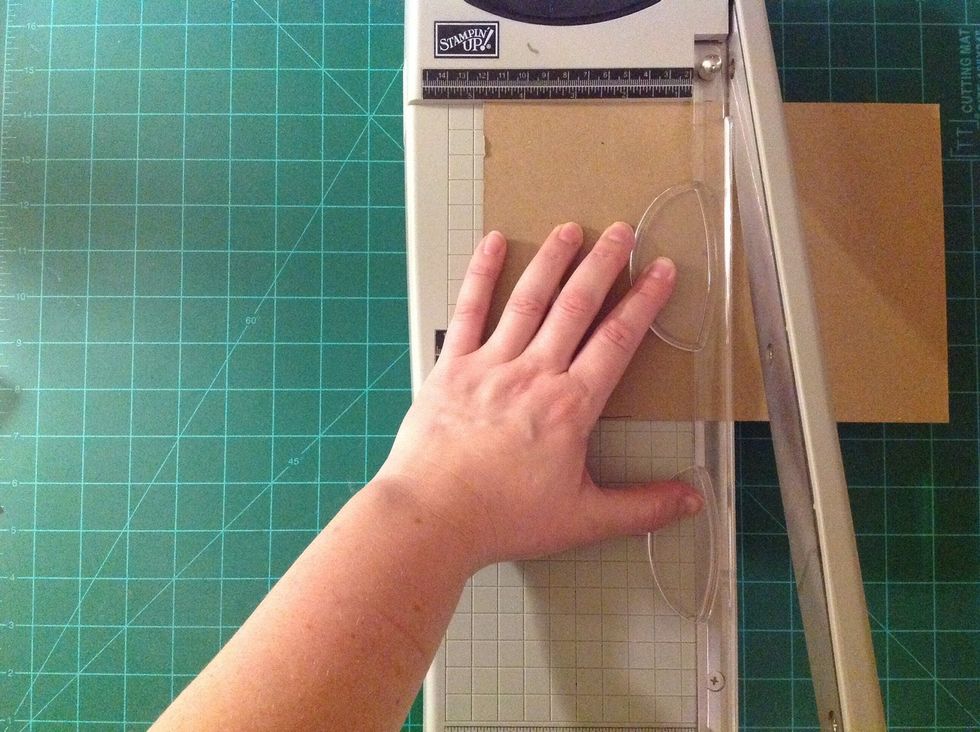 Cut out the cardboard square using a paper cutter or scissors.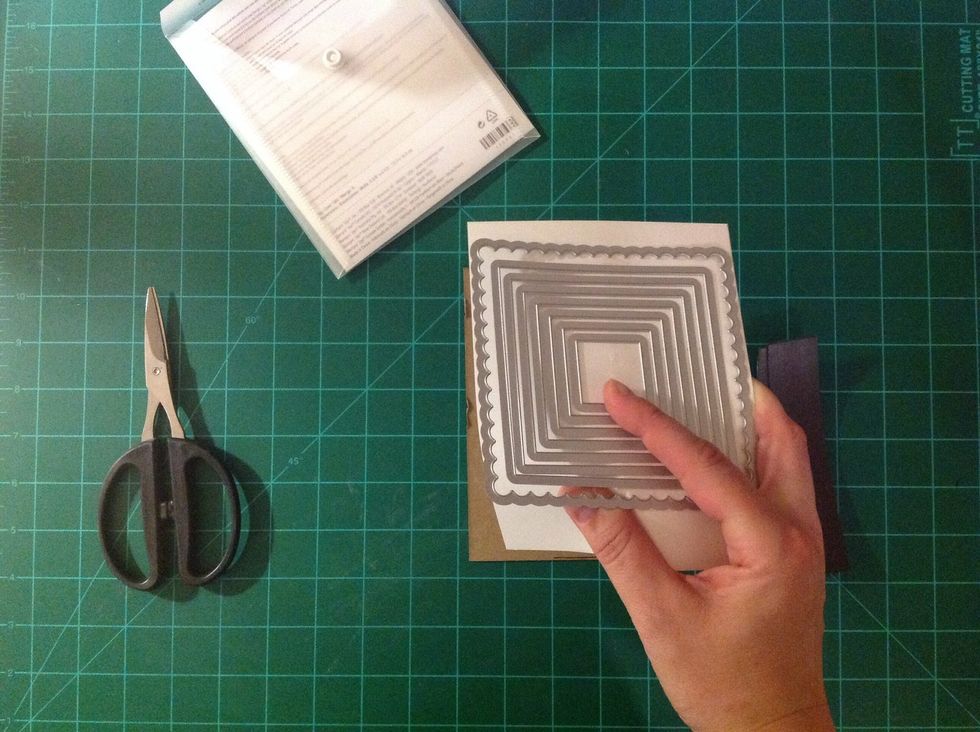 Remove the dies from the original packaging.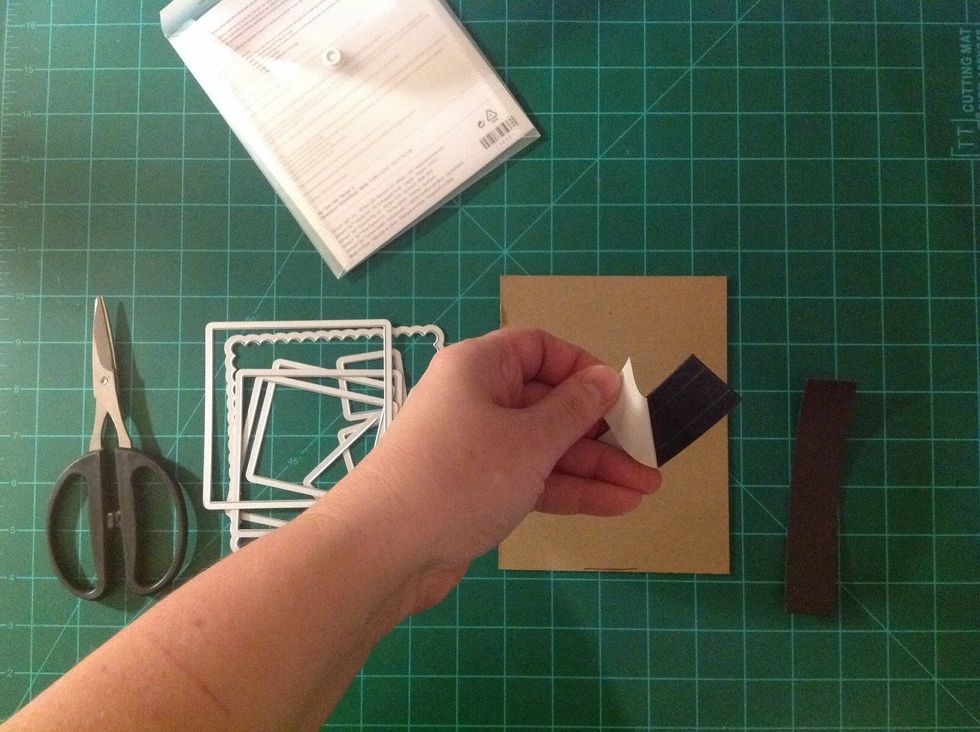 Cut two strips of magnet strip and adhere to the cardboard you cut out.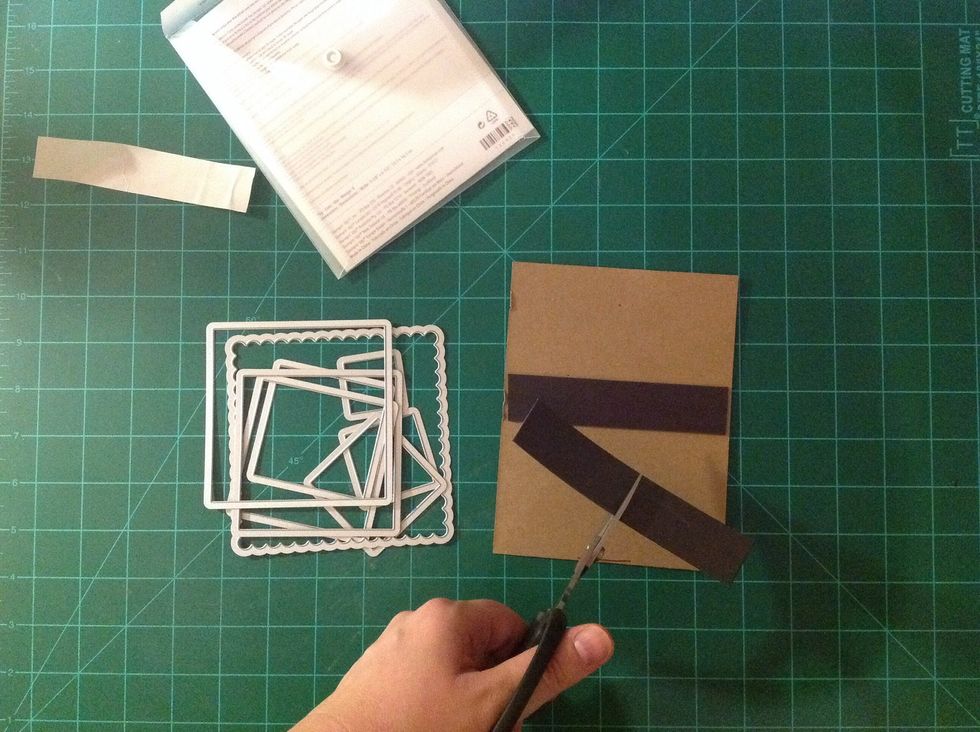 Trim the magnet to size as necessary. The shape of the dies will dictate how you adhere the magnet to the cardboard.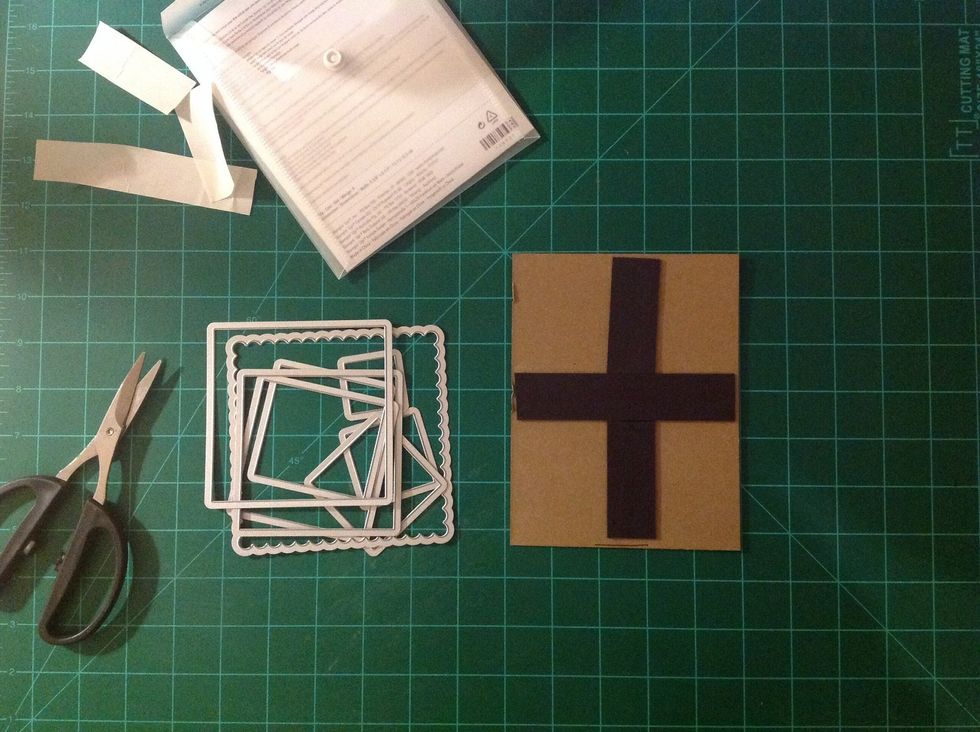 Since these dies are square, a cross shape for the magnet works best!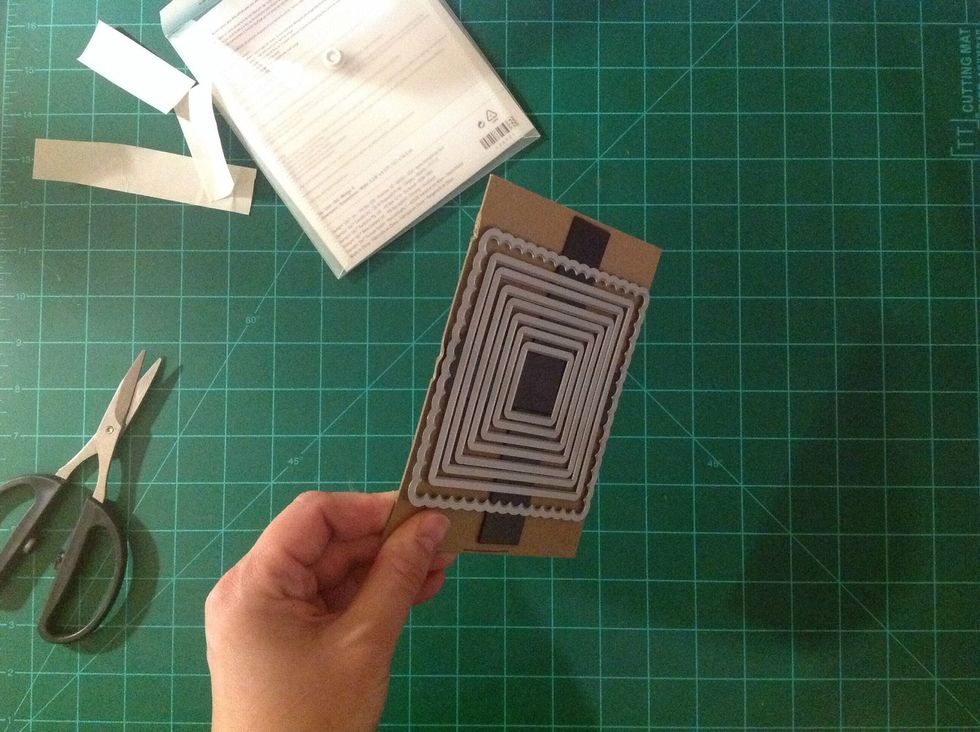 Attach your dies to your new magnetic storage sheet.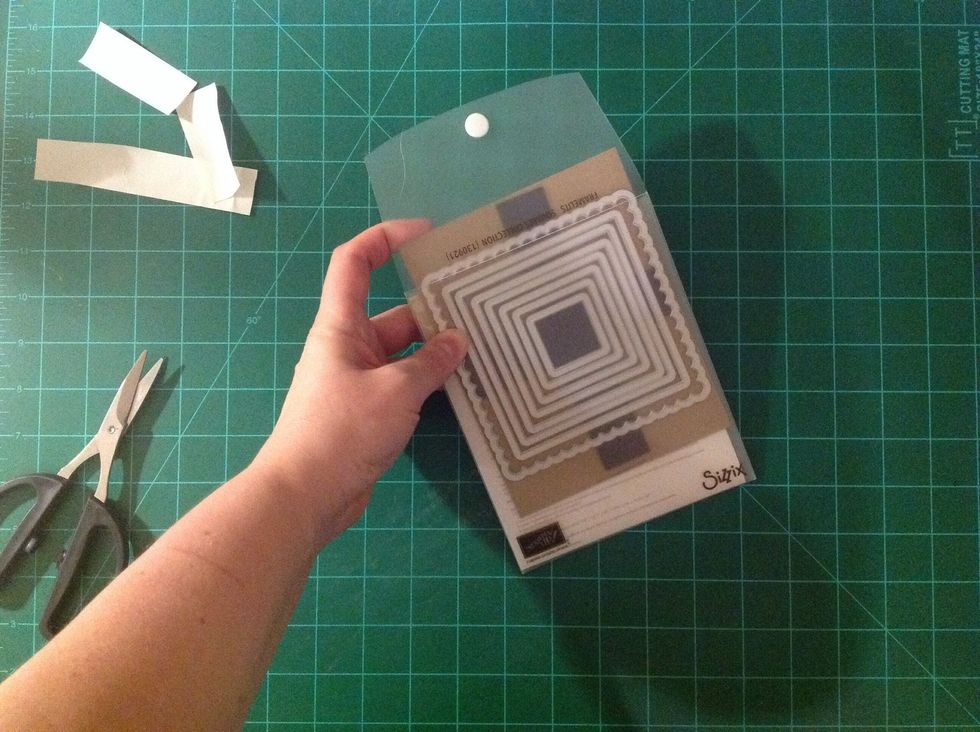 Put the dies back into the provided envelope for final storage.
Here's some examples of other dies and some different magnet layouts. Now, go try your own!
To purchase the supplies in this guide, check out my blog at: PixelMavensRetreat.com
Stampin' Up! Thinlits, Edgelits and/or Framelits
Cardboard (of any sturdy weight)
Magnet strip
Scissors
Paper cutter (optional)