Create beautiful Christmas garlands...once!
77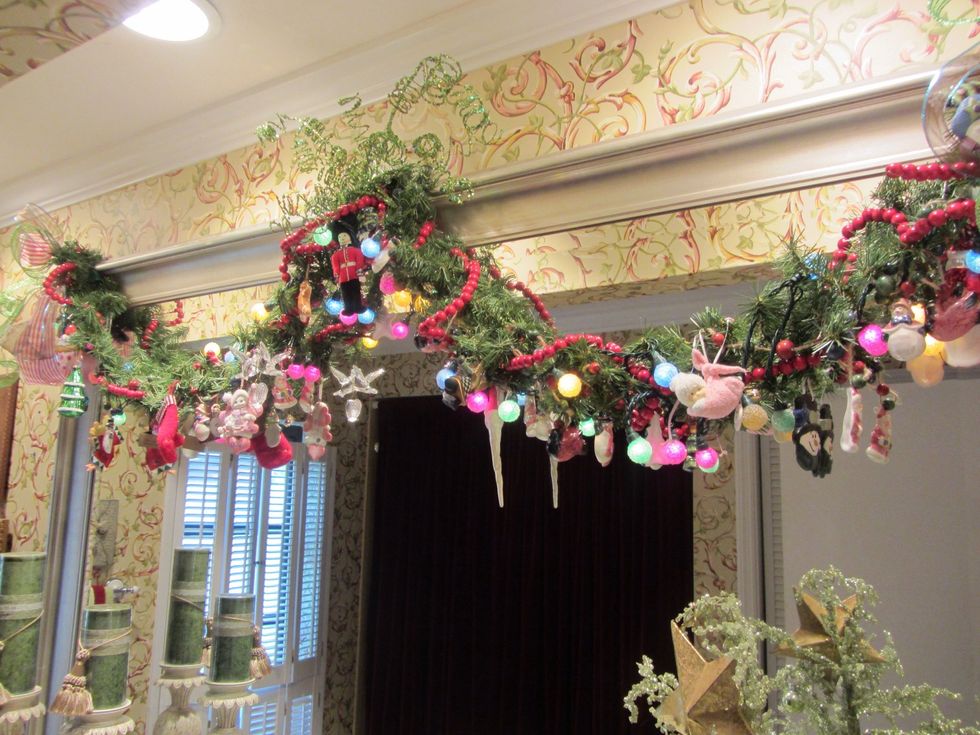 Wiring up gorgeous garlands takes lot's of time! Once you have them looking full and pretty - who wants to dismantle them after Christmas is over? That takes too much time, effort, and energy!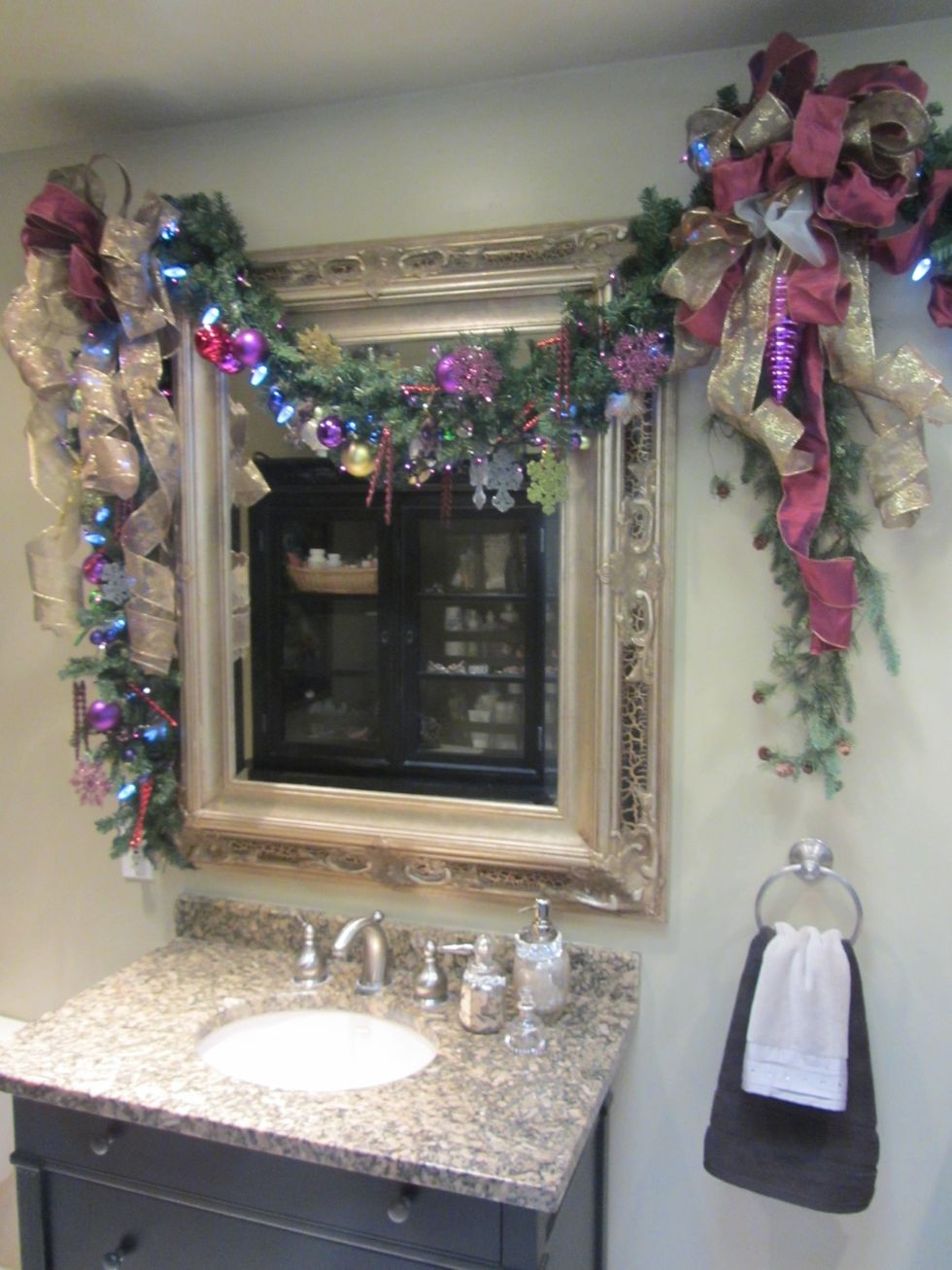 Well, now you don't have to! Follow these simple steps and save your time to create new ones for other rooms next year!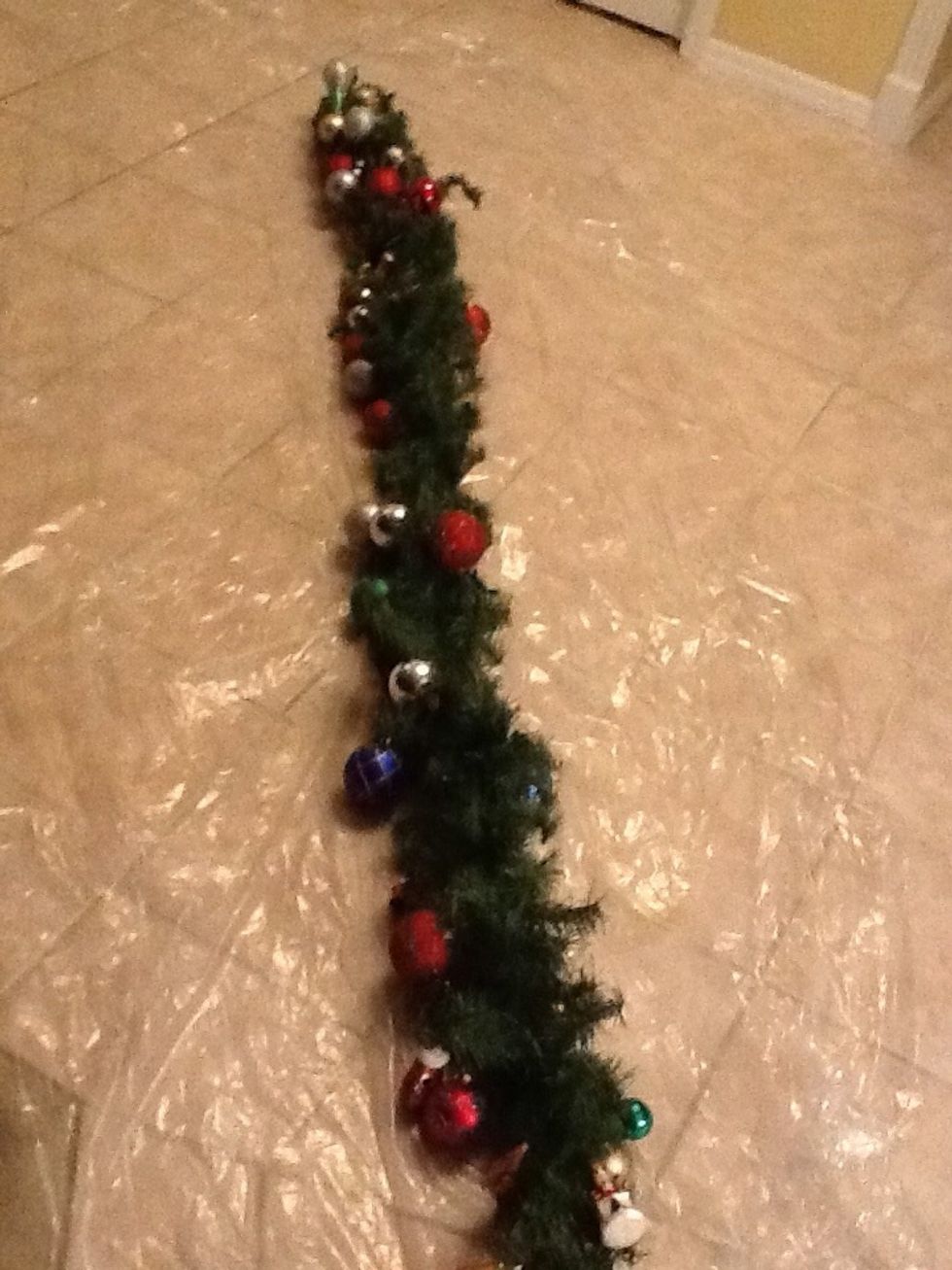 1. Spread painters plastic drop cloth on floor. 2. Lay garland on top.
3. Roll carefully. Staple plastic if you like.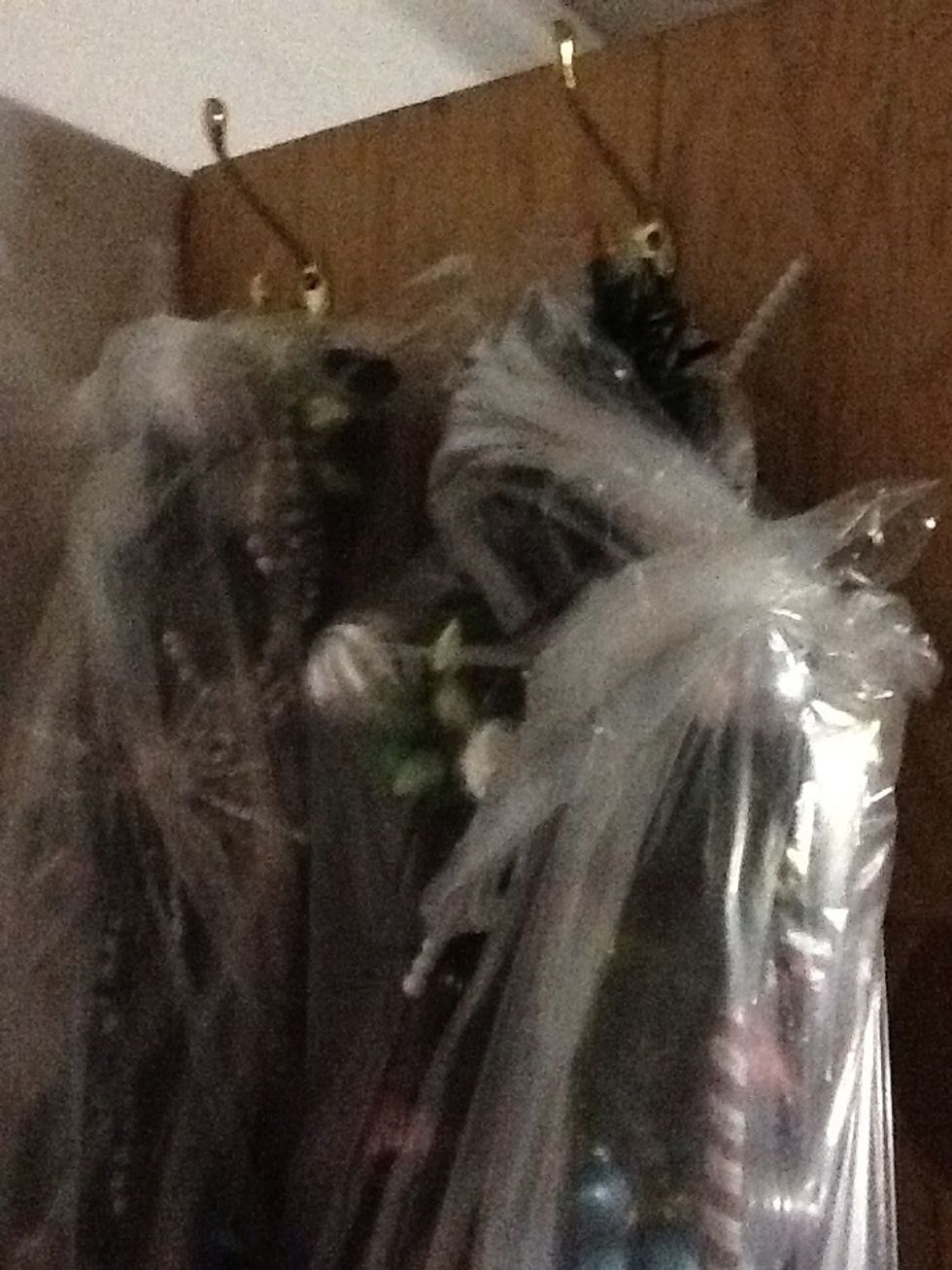 4. Fold in half and hang on solid hook. (mine are in the garage)
Next year, unroll, fluff, and hang! Merry Christmas!
1.0 Roll of Painters Plastic Drop Cloth
1.0 Stapler (optional)
1.0 Solid Hook