Look at a spot on the horizon and don't look down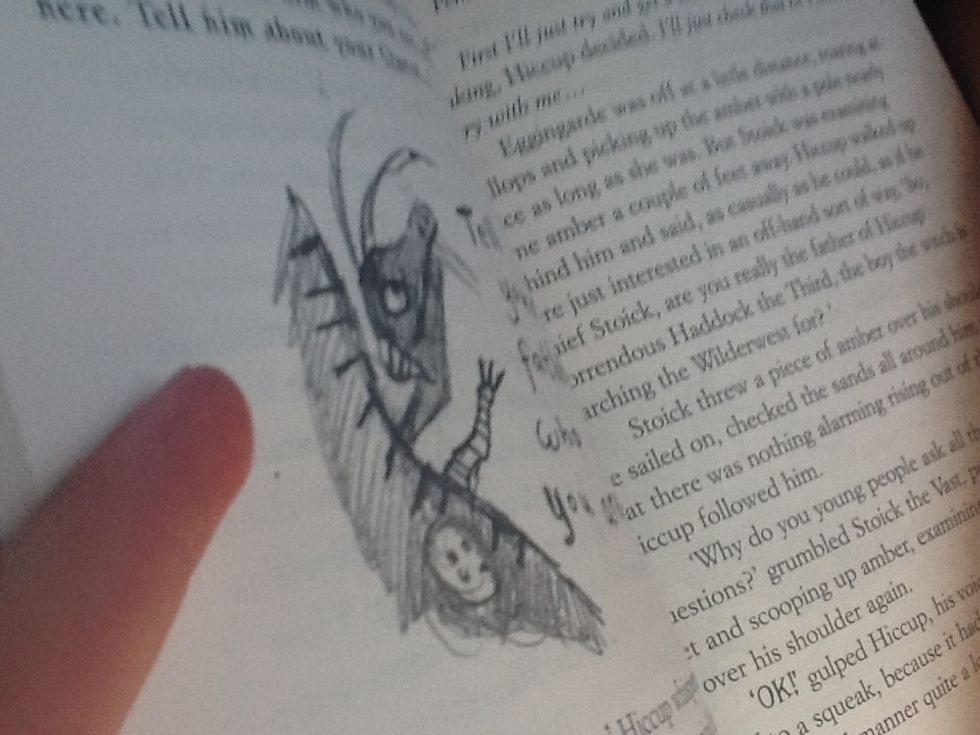 Don't read or play games, or do any thing looking down
Follow your nose, fresh air is good for nausea.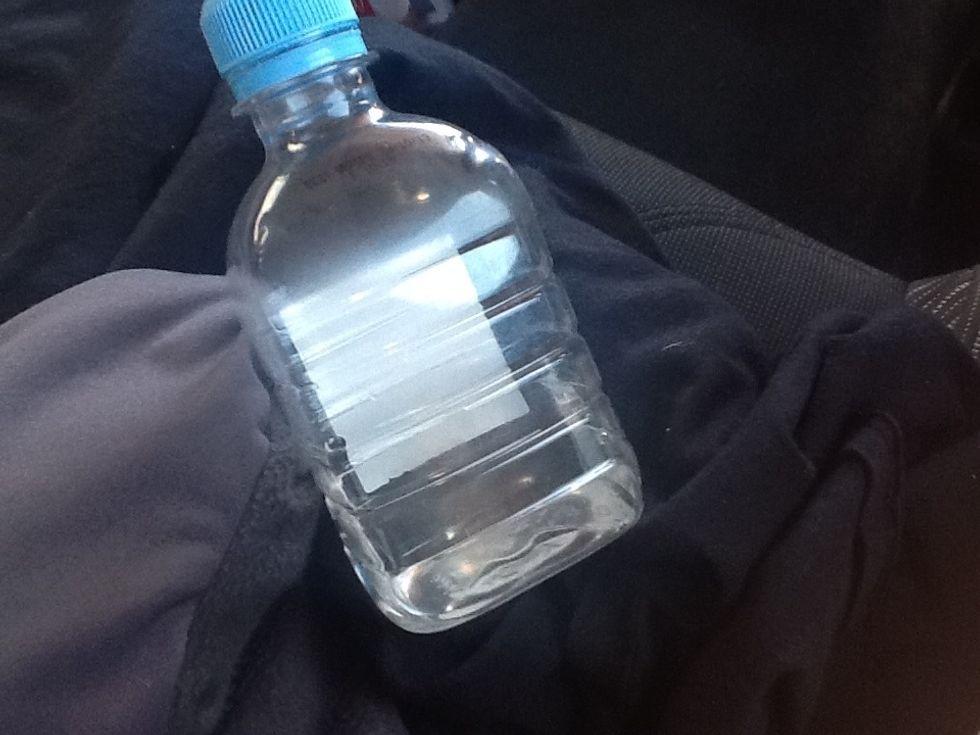 Don't drink lots or eat if you think you might get nausea on our trip, I always do even for driving to the city.🍴🍕🍝🍚
Put on some music, it amuses you so you don't need to read and it takes your mind of feeling sick. 🎶🎼🎵🎧🎤🎻🎺🎷🎸
Before you go for a trip put lavender oil on your pulse points, I don't know why but I found doing this always helps
Ginger or ginger tablets are good for stopping nausea, but ginger beer will make it worse.
Girls are more prone to nausea than boys so make sure you know that you have it before going on a long car trip unprepared.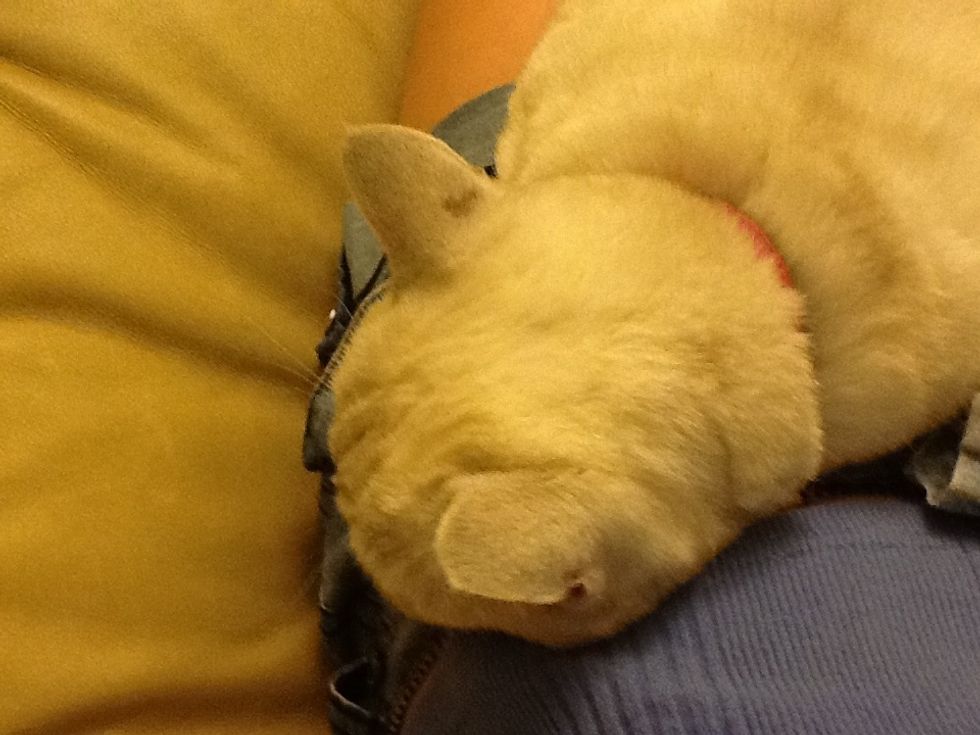 Falling to sleep is the simplest way to stop nausea, only works if you CAN fall to sleep!
Thanks for watching! Follow me and I will follow you back!🍄🌵
The creator of this guide has not included tools