Make punctures a thing of the past by following these simple tricks.
5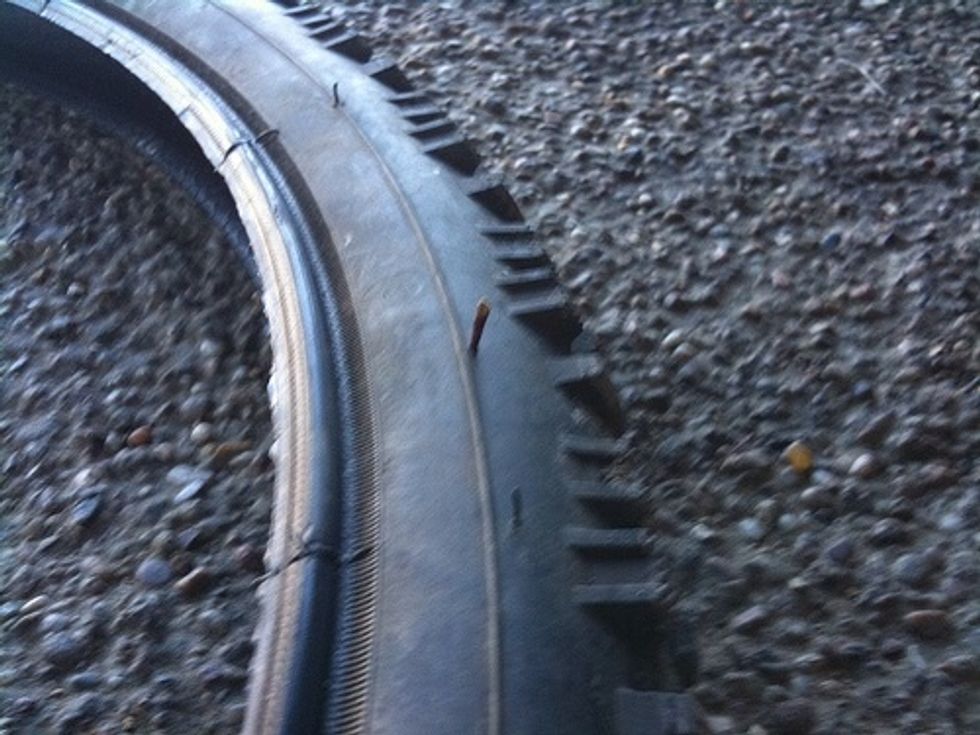 After getting 3 punctures in the space of two weeks. I cursed the gods (old and new) and decided to solve this once and for all! Here's what I did..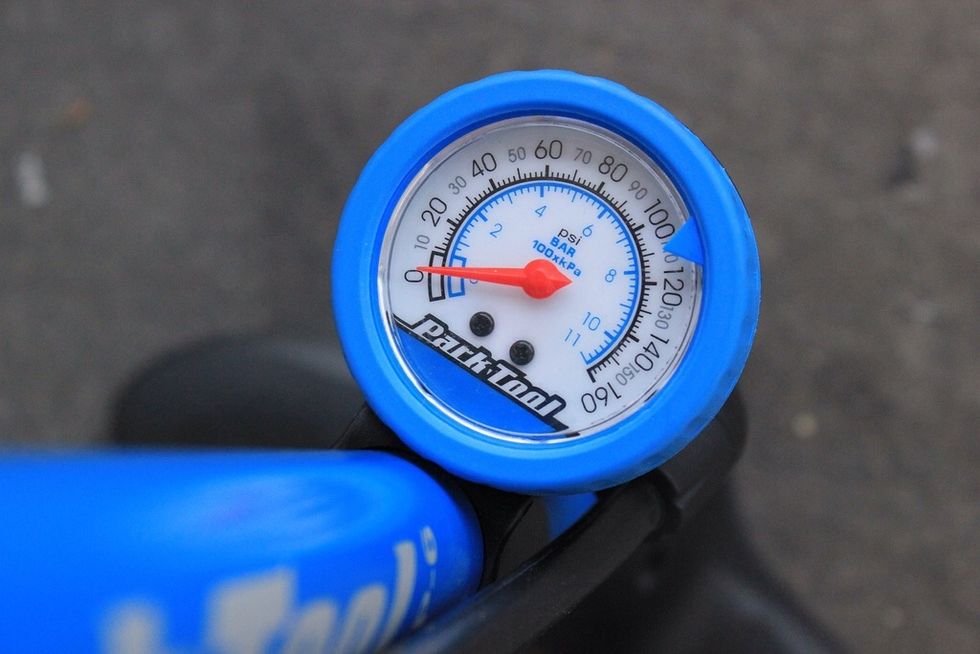 The most important thing is keeping your tires at the correct pressure, which will be printed on the tire sidewall. A track pump is necessary for this as hand pumps struggle to get to full pressure.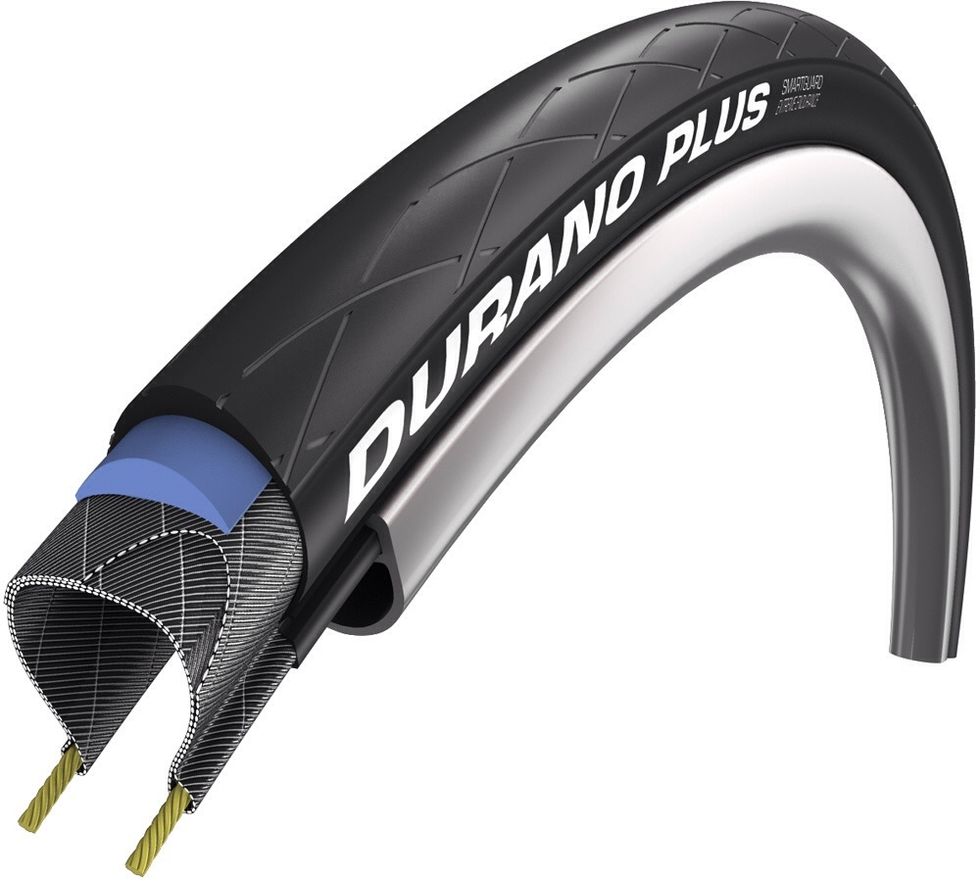 A pair of puncture resistant tires is one of the upgrades I would do on a new bike. I choose the Schwalbe Durano tires on my road bike and Marathon tires or Gatorskins for my mountain bike.
When you get a puncture, check where the hole appeared. If its beneath the inner, then perhaps the spokes are poking through. Check your rim tape on your wheel.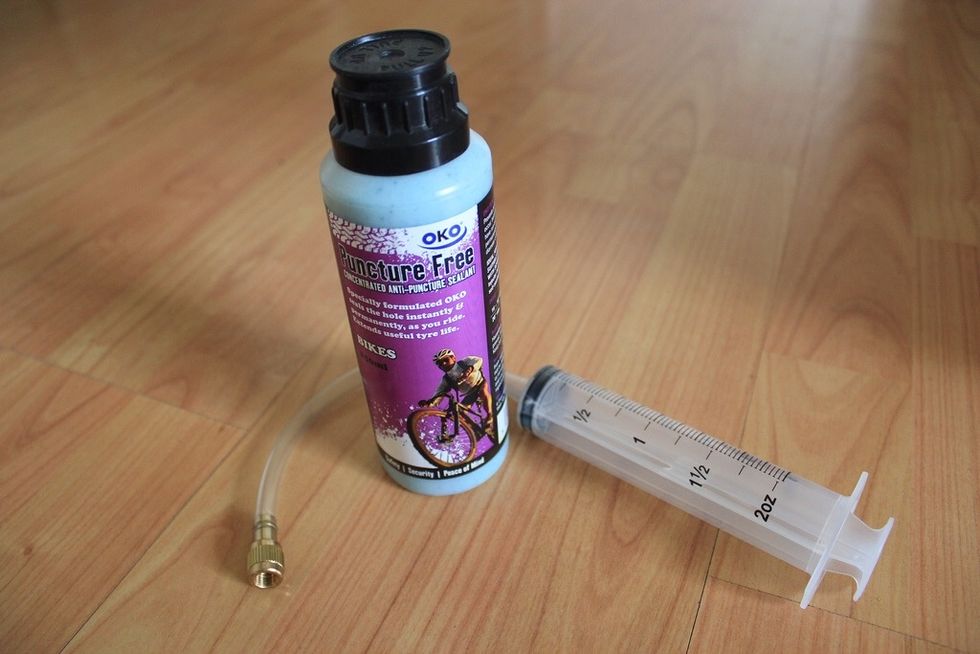 You can also use slime filled inner tubes. In theory when a puncture occurs, the liquid seals the puncture. However, cyclists have reported mixed results in using this.
You should stay clear of drains, gutters and don't ride too close to the sidewalk as this is where much of the road debris gather, which cause punctures.
Using the tips here I've not had a puncture in 12 months and counting. Like the guide if you've found it useful!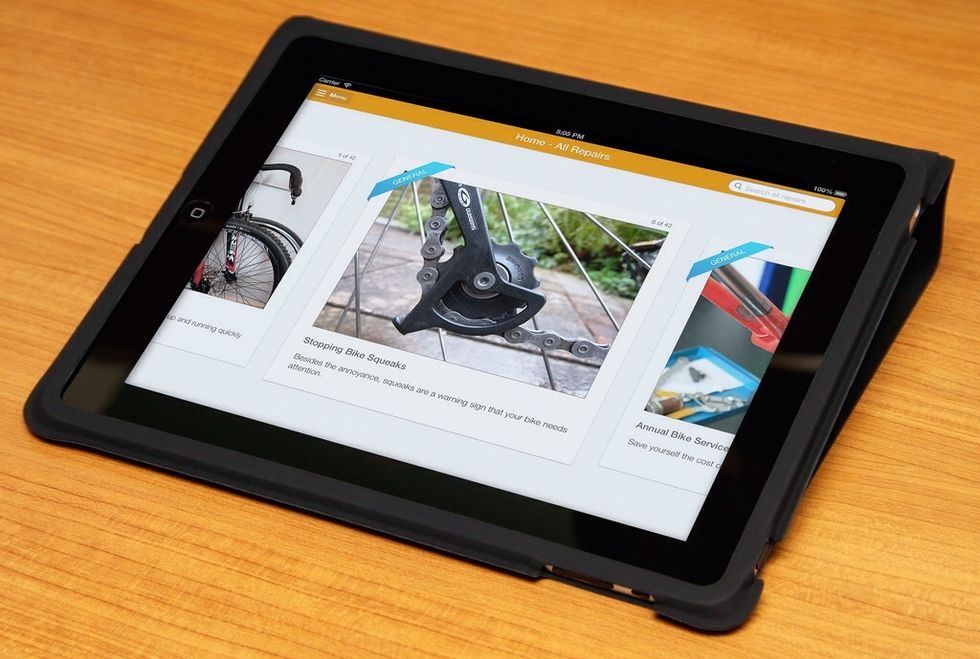 This guide is taken from my Bike Doctor app for iPhone and iPad. Take a look for more bike maintenance tips and step by step repairs.
Track pump
Puncture proof tires