How to stop feeding the sock eating monster
The monster in my laundry room eat one sock, leaving the other one lonely. So I save the lonely one for some time and then give up and throw it out only to find the partner. This will hopefully fix it
21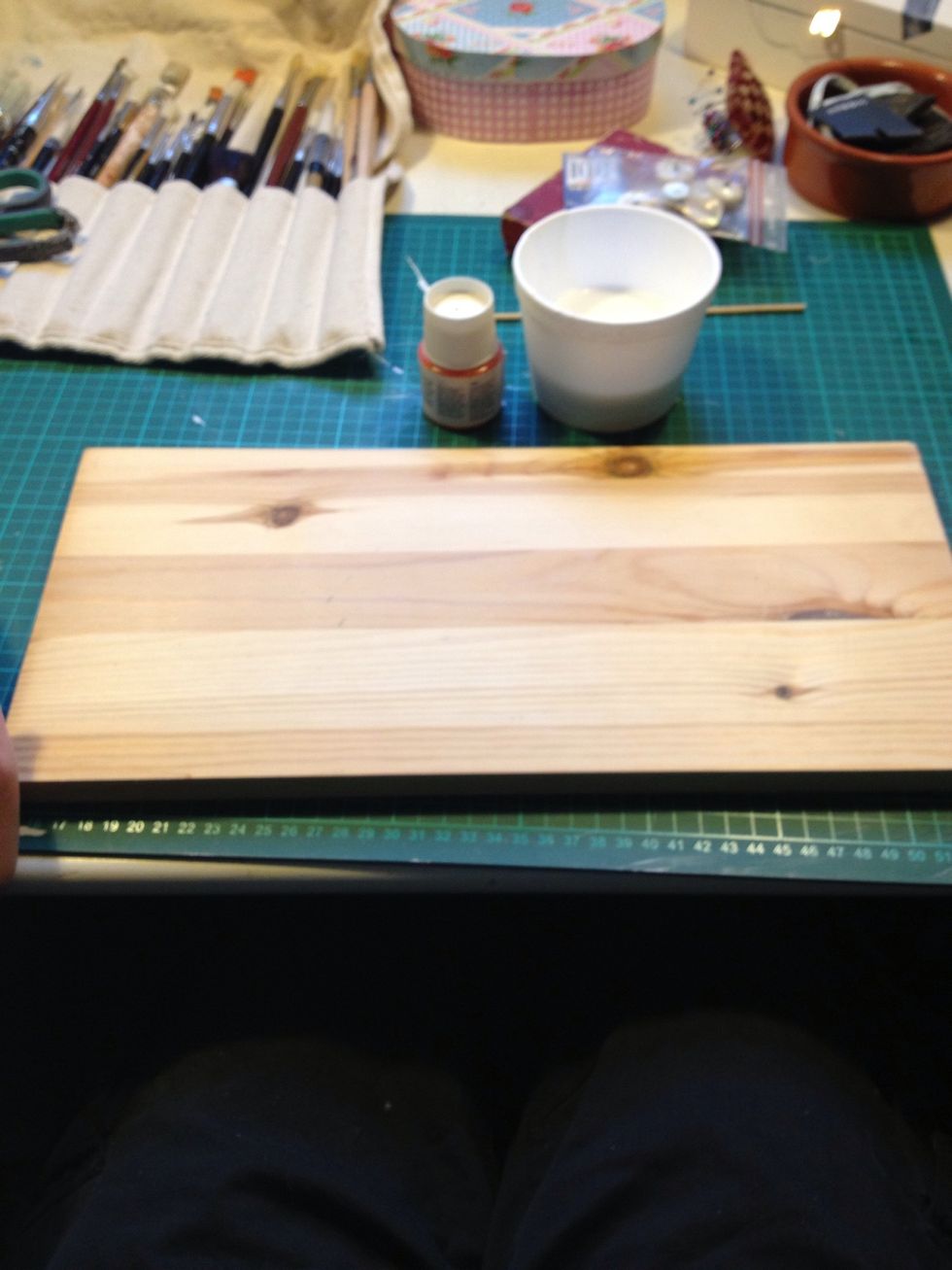 I had this piece of wood leftover from an other project. Now it is going to help me pair up stray socks.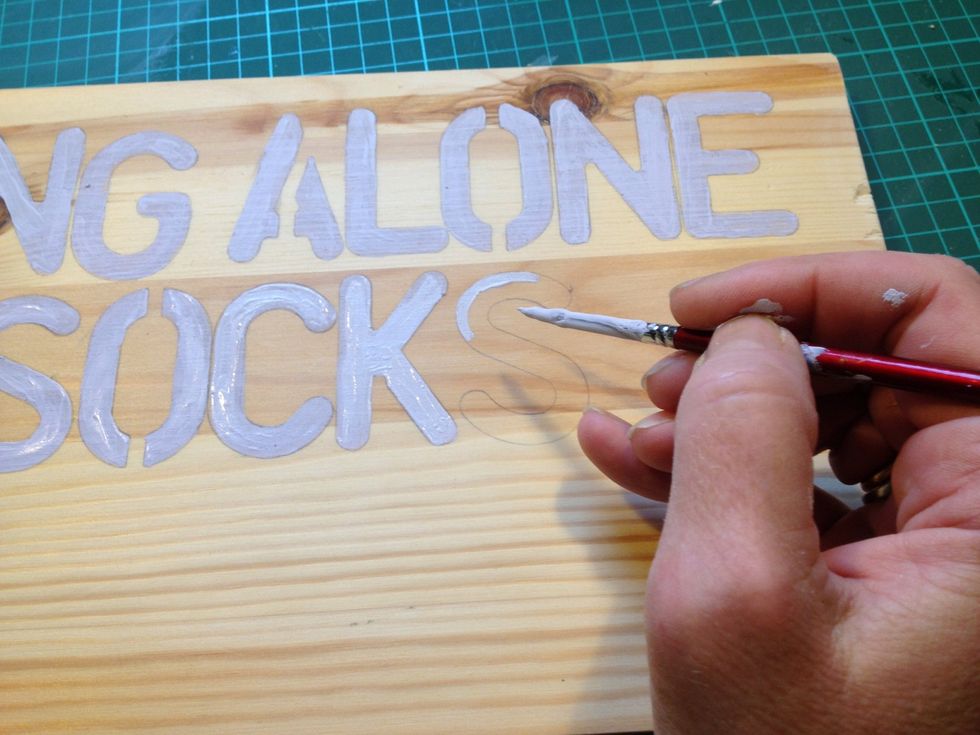 I stencilled some letters on to the wood and painted by hand, just like a kids colouring book. Listening to my dogs snoring while painting was so calming.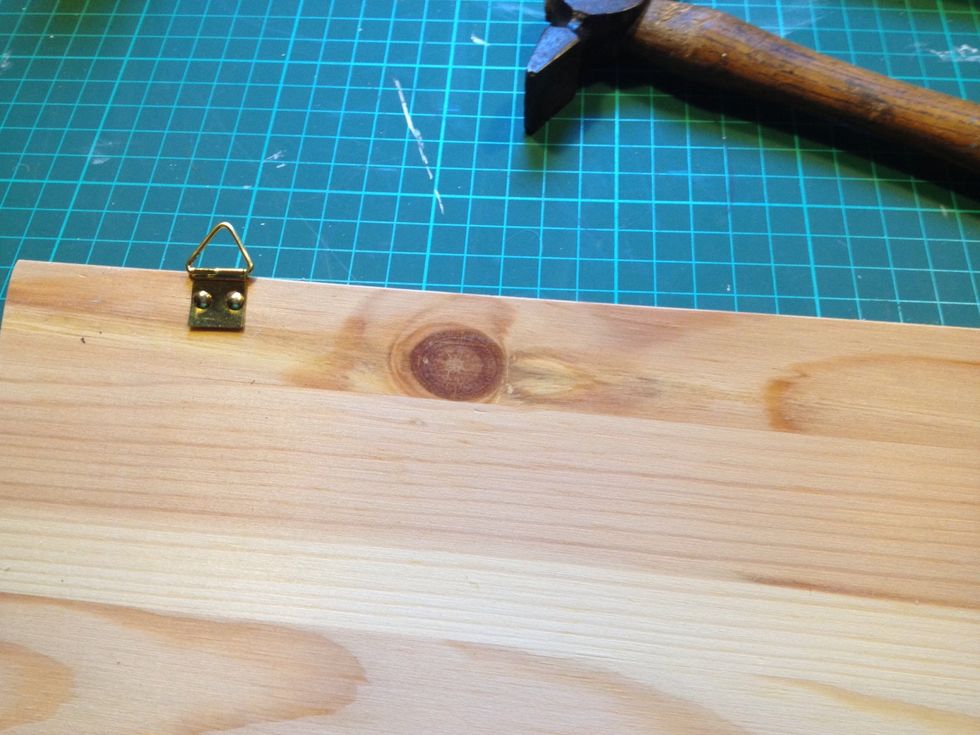 I used 2 of these picture hanging what do you call them.
I used some paper clips hanging on nails. You can tie a string and use cloth pegs instead. I hope the sock eating monster sees this and move out of my laundry room.
A piece of wood
Paint
Clips or cloth pegs
Nails
2.0 Picture hanging things
1.0 Hammer
2.0 Dogs
1.0c Coffee