How to stop facebook auto video play from eating data
Stop Facebook Auto Video Play From Eating Data
4
Facebook recently added this auto video play feature to their app. It automatically plays facebook videos minus audio. To hear the video you have to tap it.
At first I liked the auto video play feature. But not so much now. It pauses the app as it loads so you have to wait before you can scroll and read comments.
It can also eat away on your cellular data when you're not on wifi. It gives you no choice but to load the video and that uses data. So here's a fix.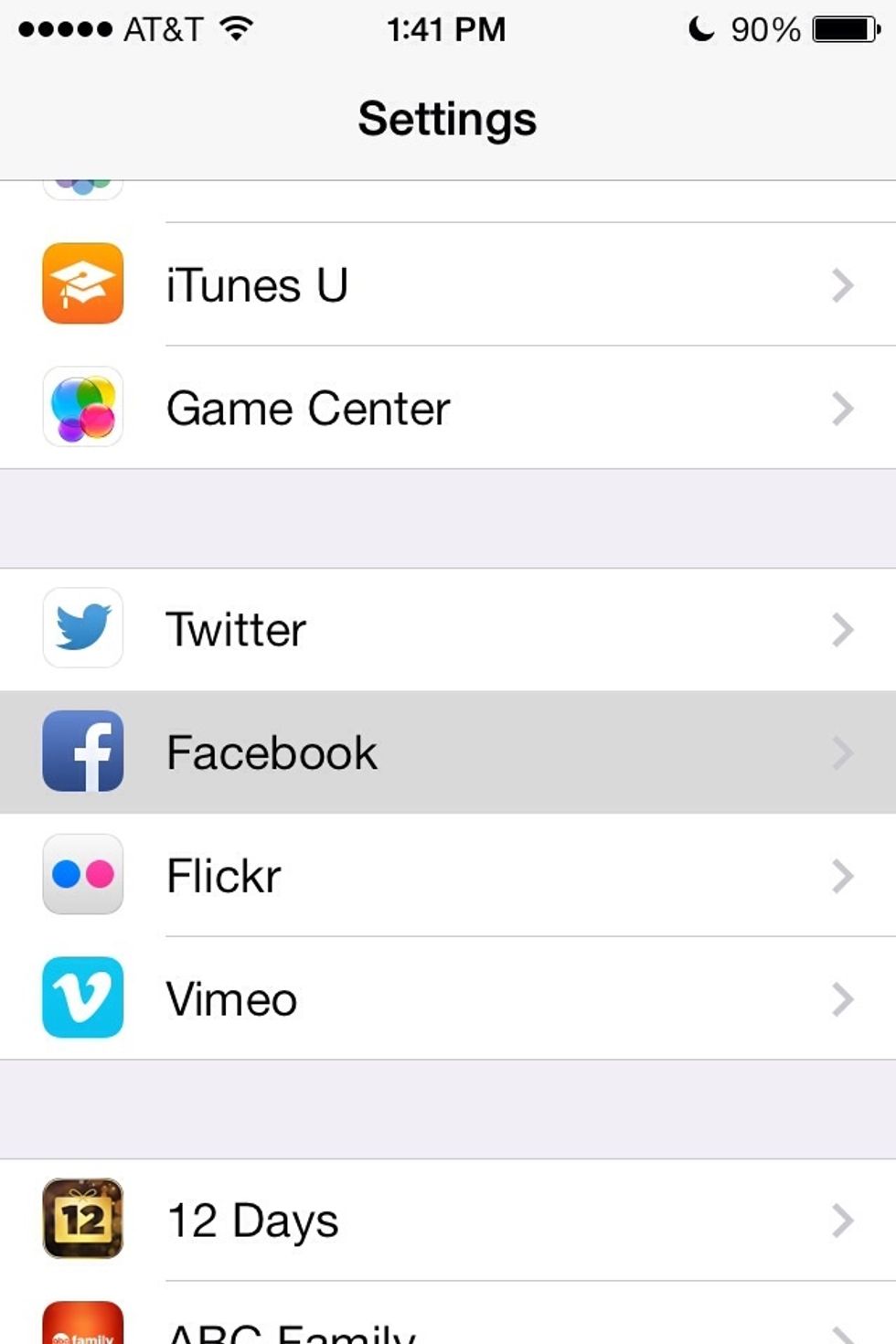 Open your settings app and open the Facebook section.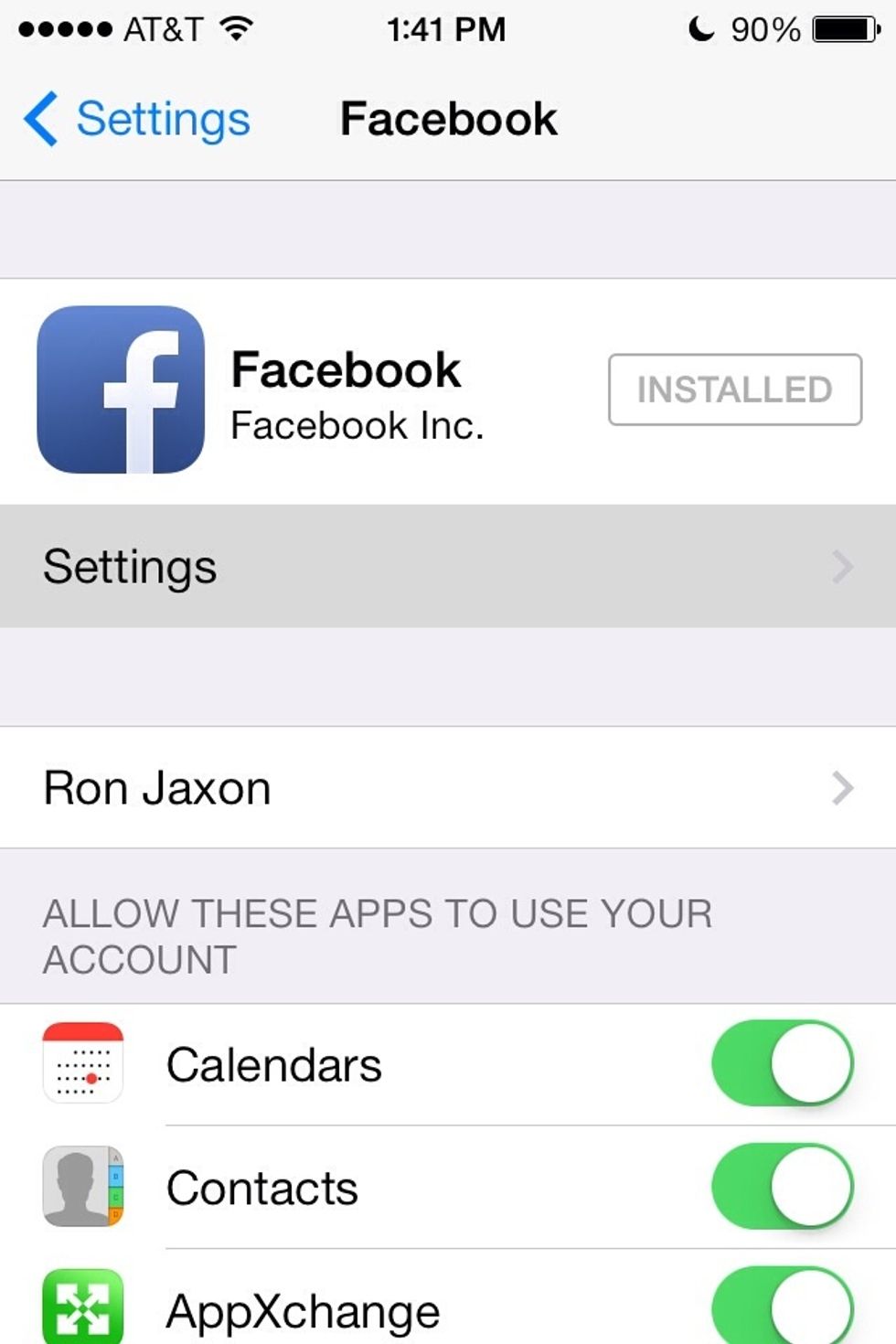 In the Facebook section tap Settings.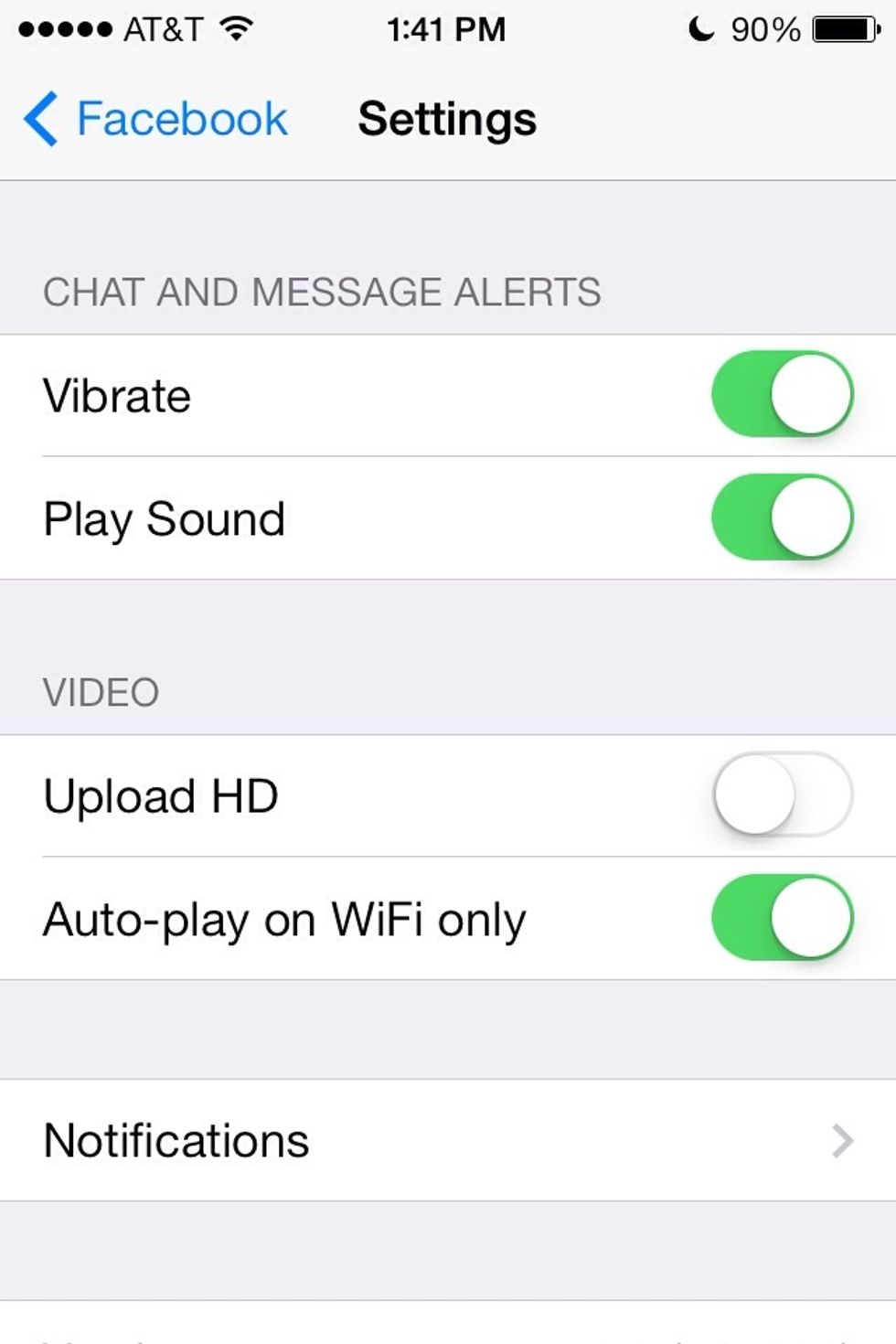 Then switch the "Auto-play on WiFi only" toggle to On. Now the auto play will only work when you're device is connected to WiFi. It will not auto play when using 3G or 4G LTE.
There's no way to turn off the auto-play completely. But at least now it'll only play when you have a wifi connection.
The creator of this guide has not included tools
Ron Jaxon
I'm a semi professional magician. Graphic designer. I've been deaf almost 20 years but i can hear now thanks to the cochlear implant I got almost 2 years ago.