Stop East Germans From Leaving Berlin.
1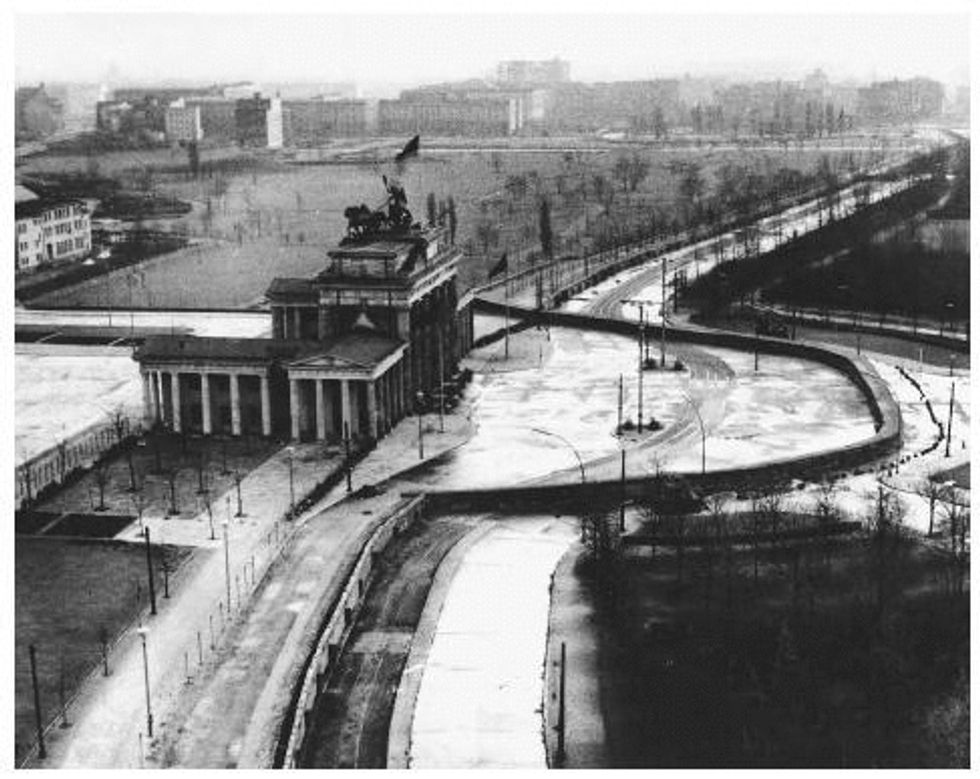 First step is to put a huge wall between East Germany and West Germany.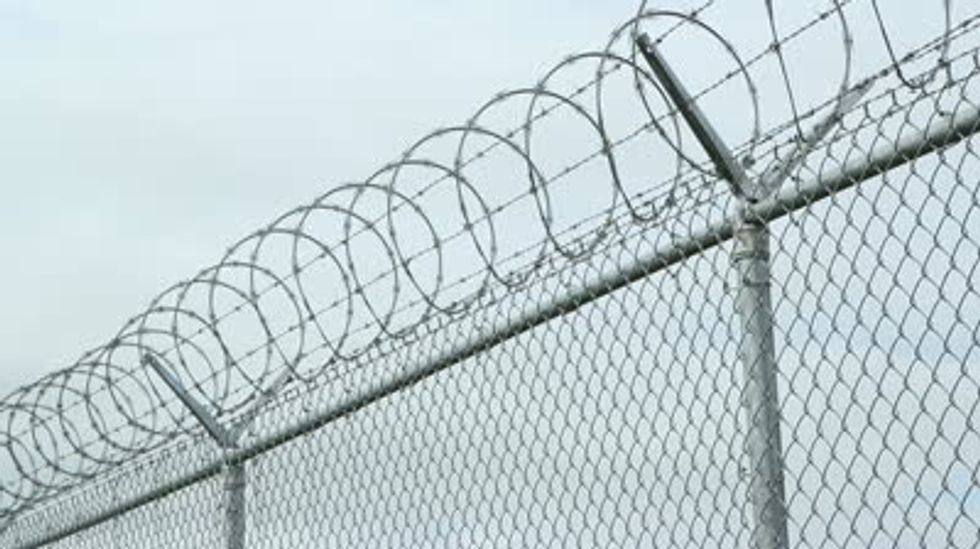 Then Add Barbed wire to the fences so they can't get over it.
After that, put some soldiers on one side of the fence to kill anybody who try to pass.
The next step is that none of the soldiers kill anybody who had already passed the fence as that will lead to a war.
The next step is to cover all of the windows of the house that is stuck to the wall so that the people can't jump from their window.
And thats it. Hope it was successful.
The creator of this guide has not included tools