Look at your nails after you bite them ,do you like the way they look?? I don't think so.
Look at people with good nails for extra motivation and imagine yourself with nice nails ,this should help you to stop biting them.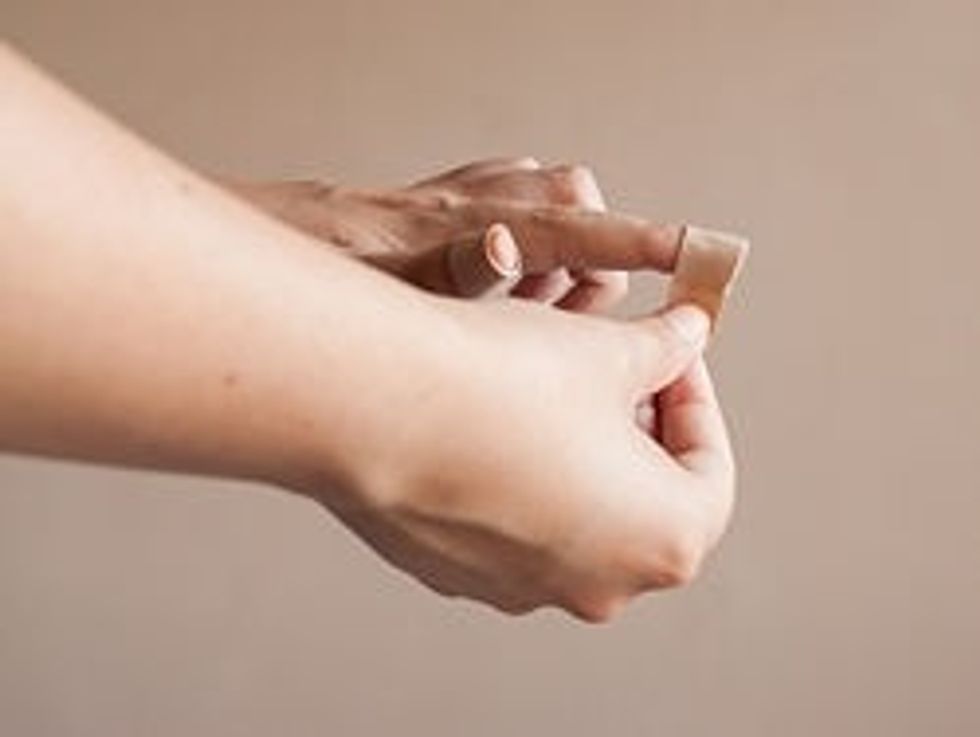 Method one: Wear adhesive bandage over each nail every day ,if you have a special occasion you can take 'em off & after a few weeks take the bandages off ,if you start biting 'em again put them again.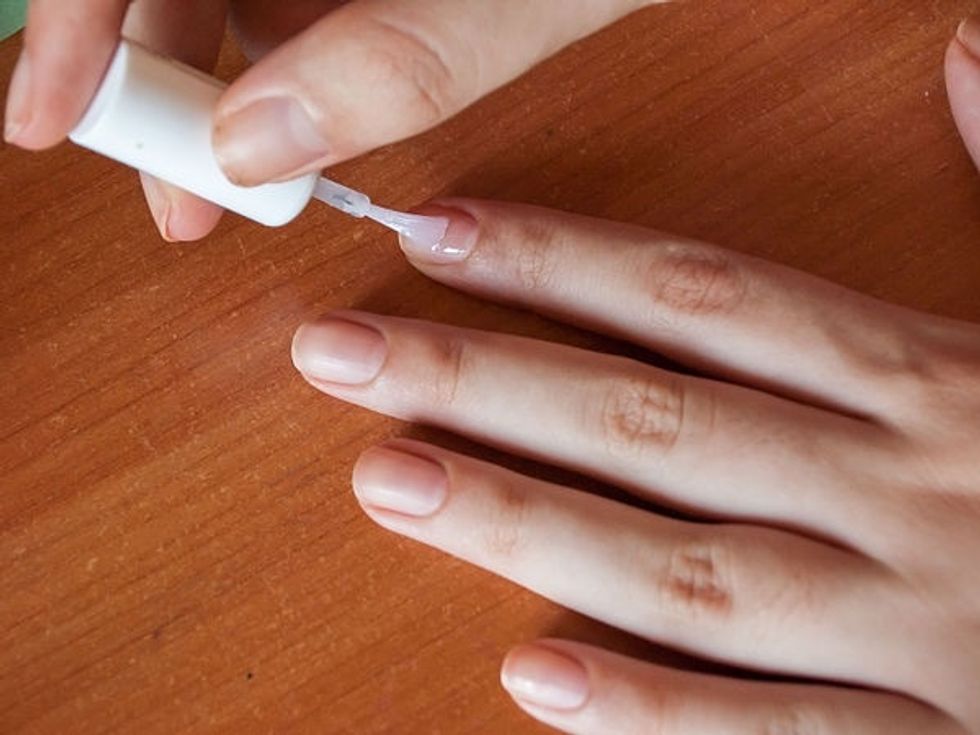 Method two: Buy bitrex ,its a chemical with a bitter taste found in pharmacies ,put it on your nails to make 'em taste bad so whenever you want to bite your nails it stops you from doing it.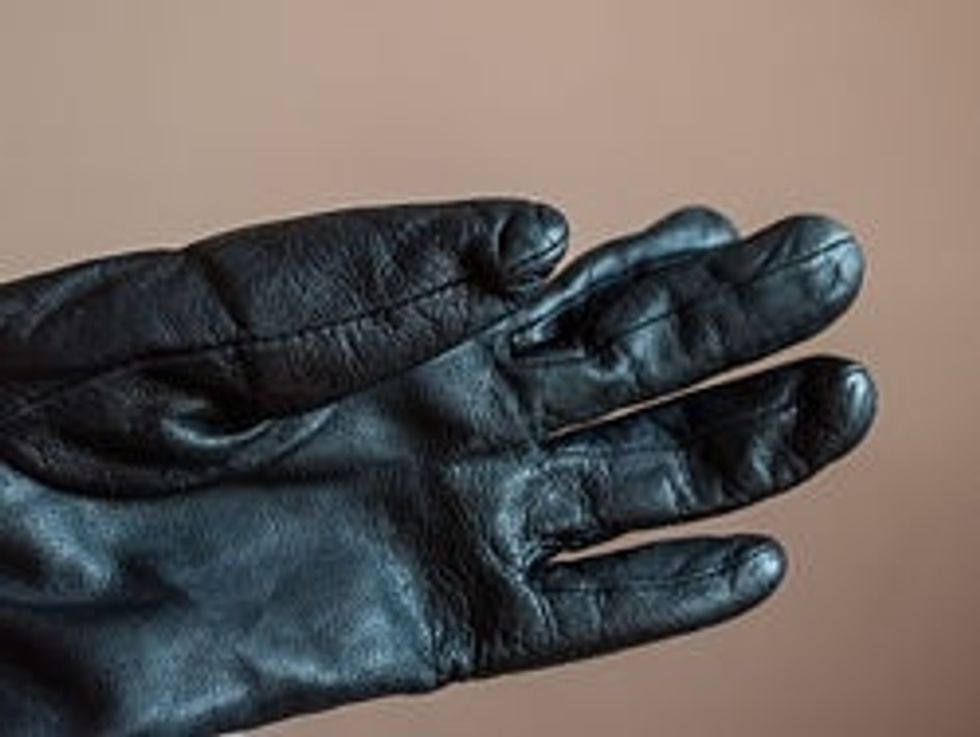 Method three: Wear gloves to cover your hands.
Method four: Wear fake nails ,they will cover your real ones so you don't bite 'em.
The creator of this guide has not included tools