Open the back of the toilet. You will see a ball and/or or chain system depending on age and type of toilet.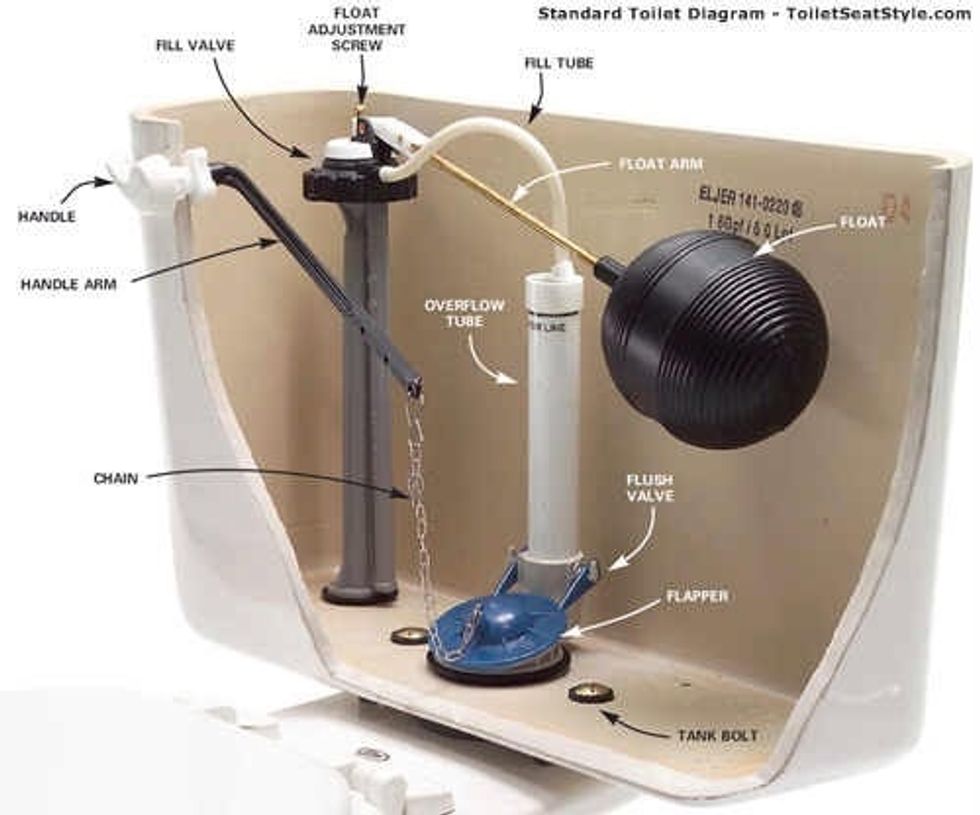 Ball System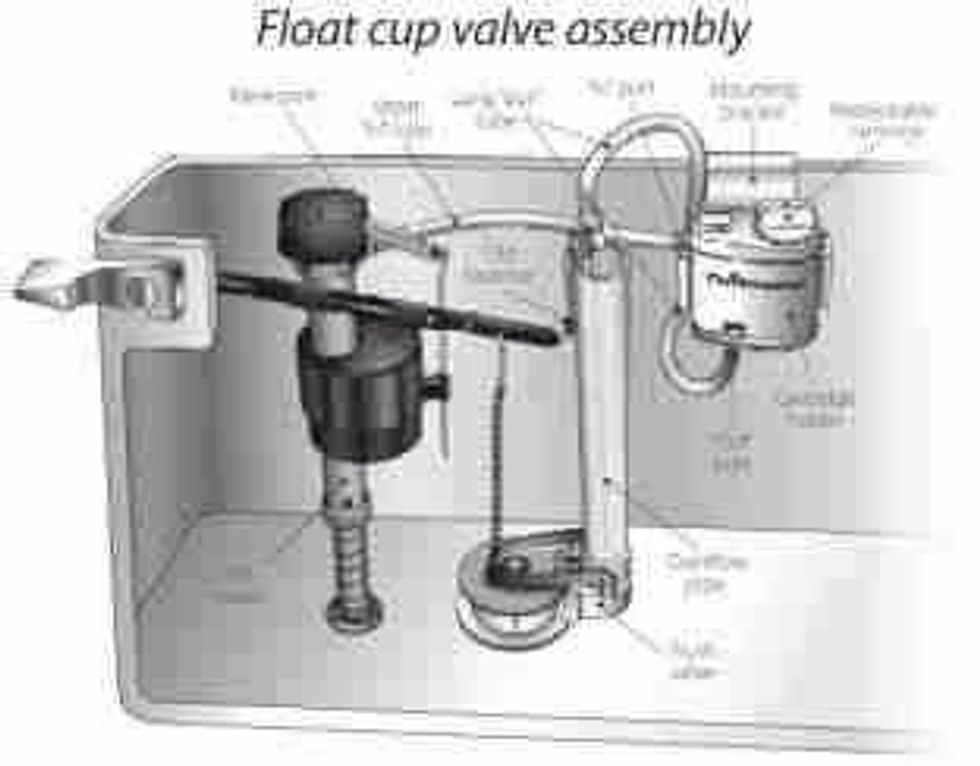 Chain system
Lift up the flapper by lightly pulling the chain. You can also turn off the water valve by turning the chrome handle next to the toilet on the wall, usually about 6 or so inches from the floor.
If the chain is disconnected reconnect it to the ball. Or if the chain is bunched up, undo it. You may also just need to jiggle the toilet handle a couple times.
If I missed anything, please let me know in the comments. Thx!
The creator of this guide has not included tools
Amber L Perry ???
??Technology? Water\n✈ Travel? World Culture\n?? German ? Psychology? Music? Food ?Cosmetics? Shopping \nInstagram Aspergal\nTwitter @AmberLPerry\n