If you don't want a wall to get scratched like this you might want to think about stopping at your local pet store and buying a scratching mat,post, or hanger.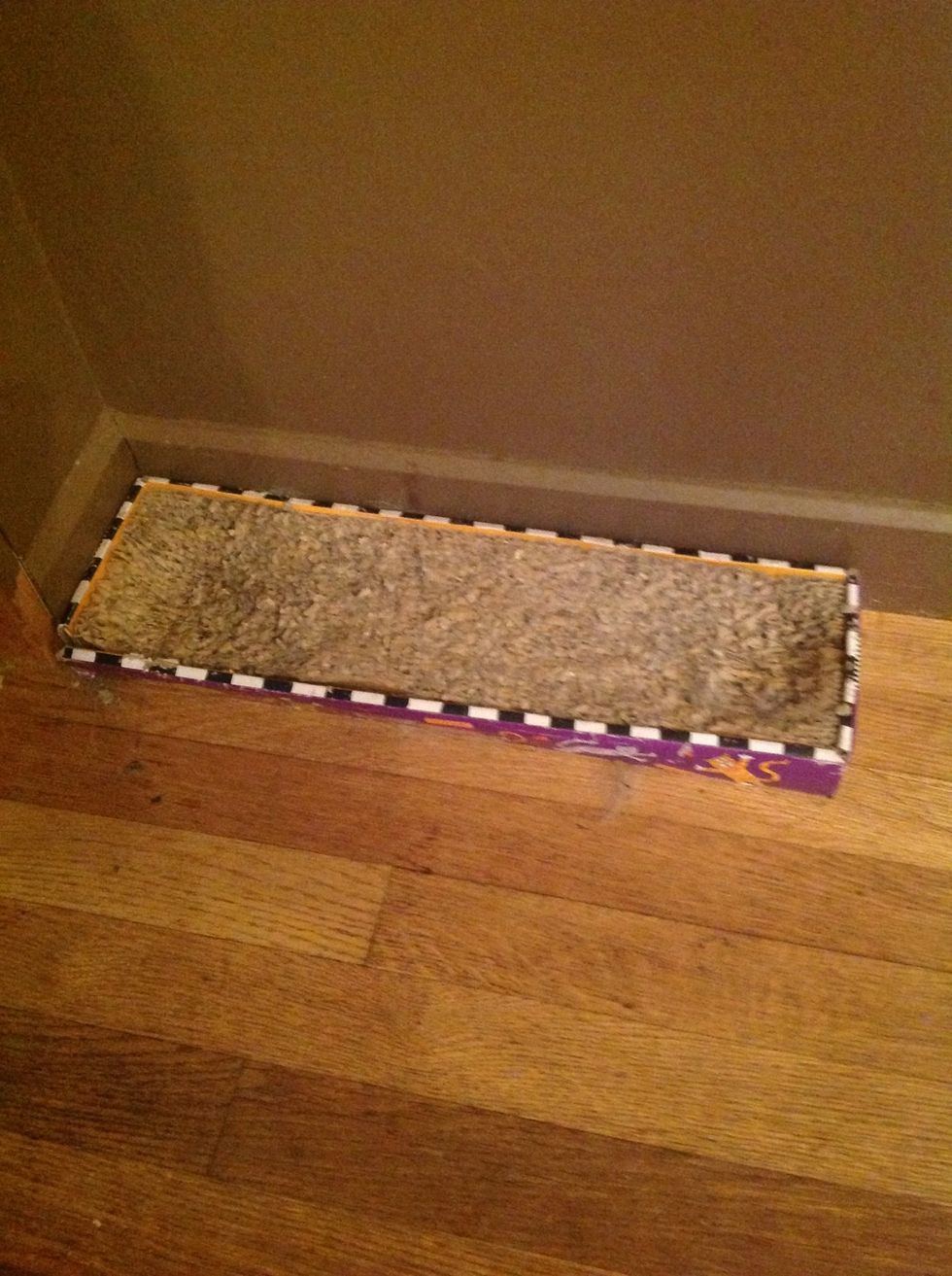 This is the cheapest option but can get in the way. They are very cheap at Petco or PetSmart. I think we got this one for $5.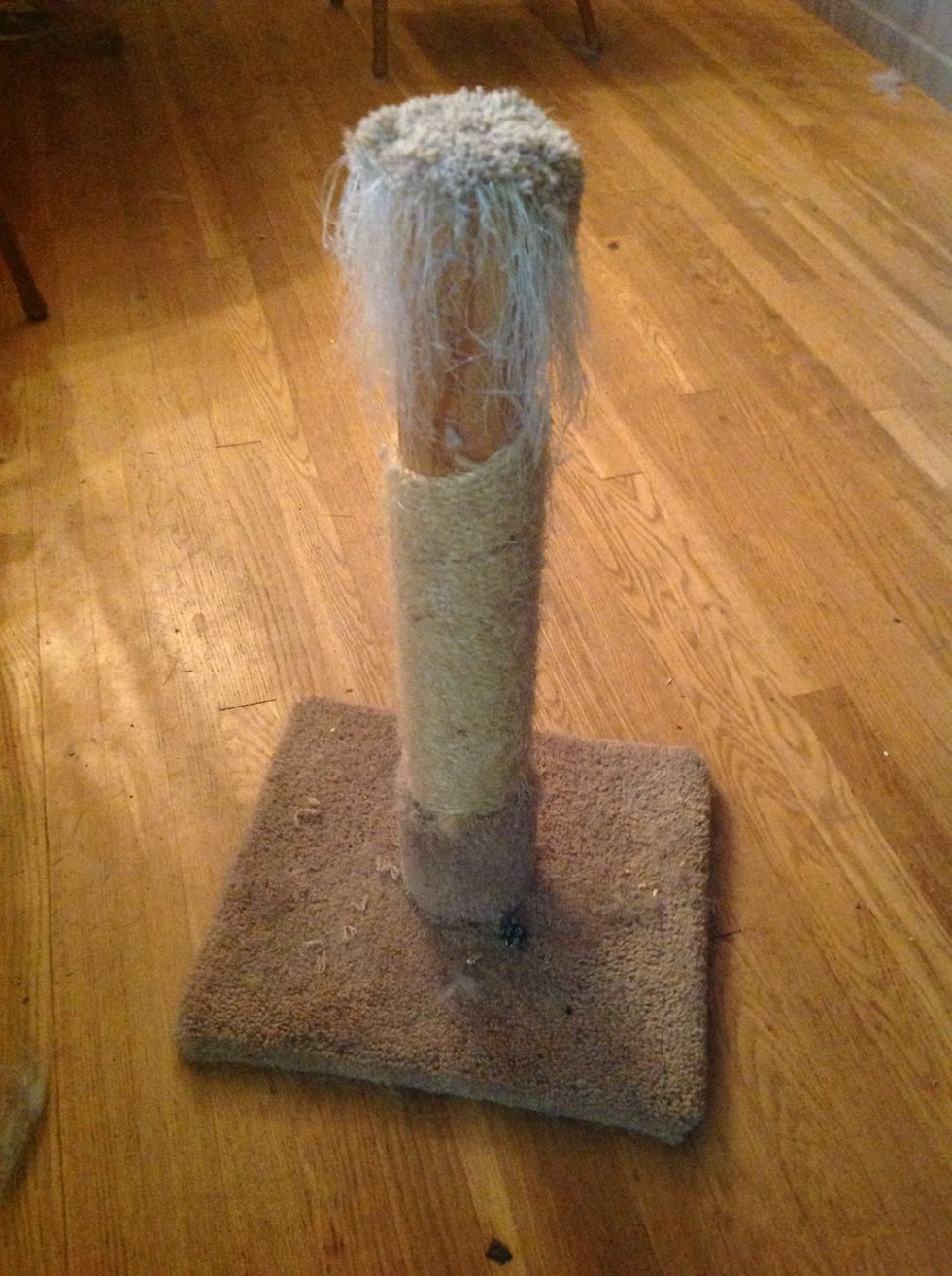 This is another option. We got this one for about $20 from Petco. This also can get in the way. It is about 2 years old and look how much they destroyed it!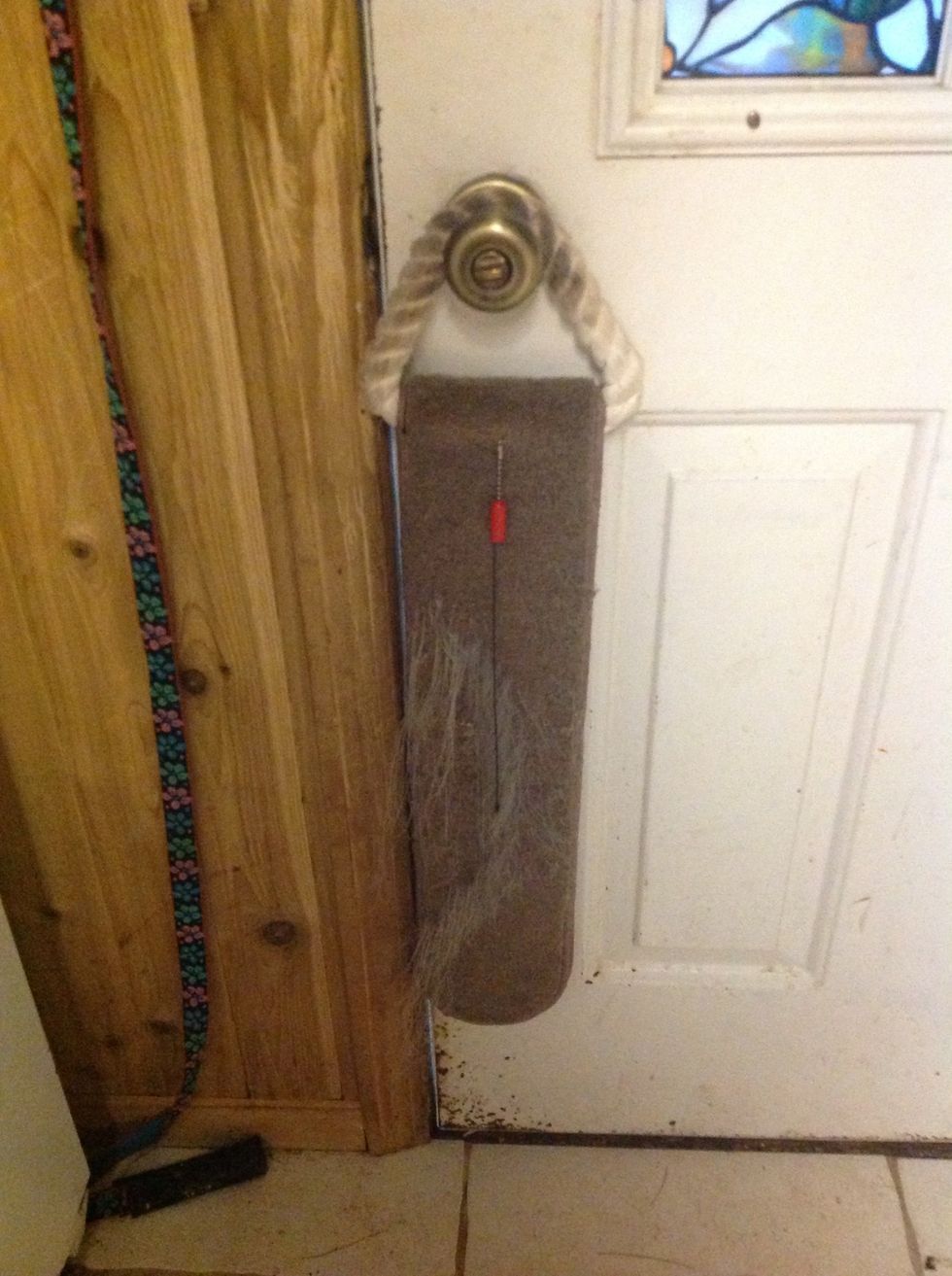 Lastly is a scratching hanger. If your cats like to scratch walls and doors this a great way to stop that. It doesn't get in the way and we put ours on the kitchen door. This is about $10 but worth it
I hope this helps your problem! Thanks for watching.
Scratching pad or scratching hanger or scratching