How to stir fry crispy sweet pea sprout ( tau miu )
Stir Fry Crispy Sweet Pea Sprout ( Tau Miu )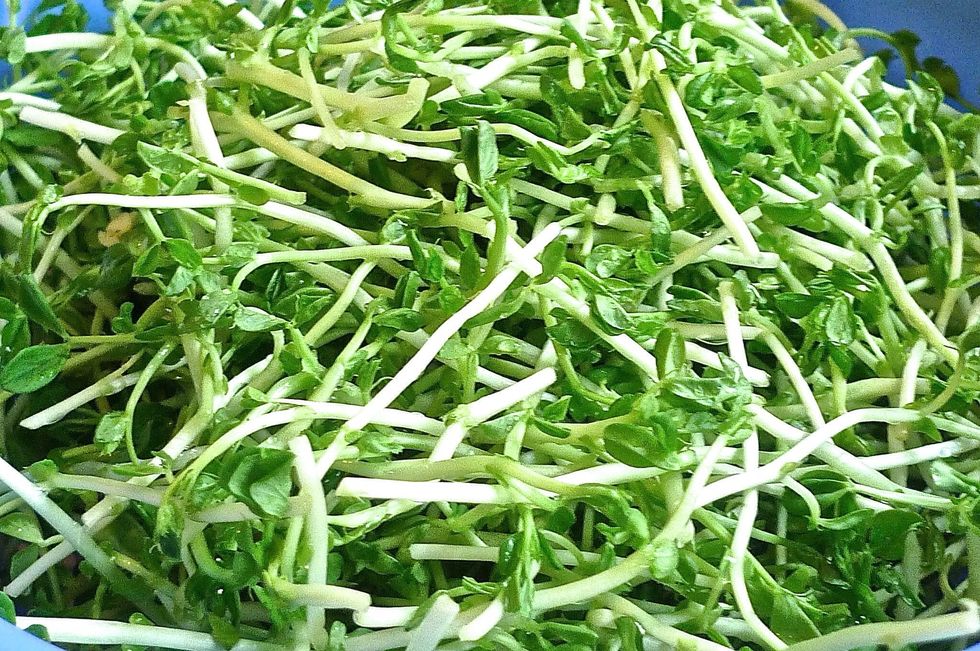 To fry sweet pea sprouts, first rinse and drain well the vegetable.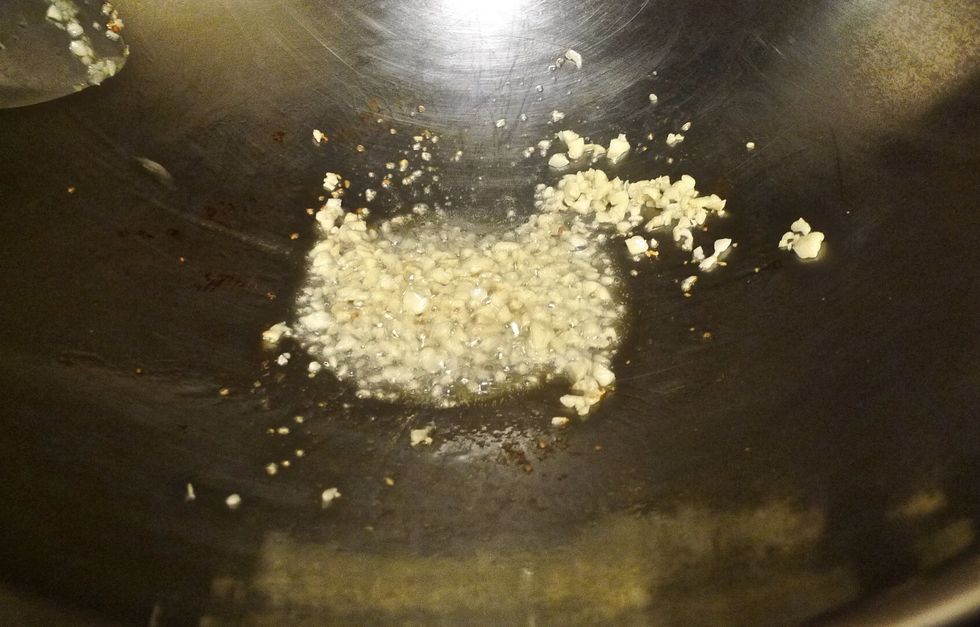 Heat up oil in wok. Sauté chopped garlic until fragrant and golden brown in colour.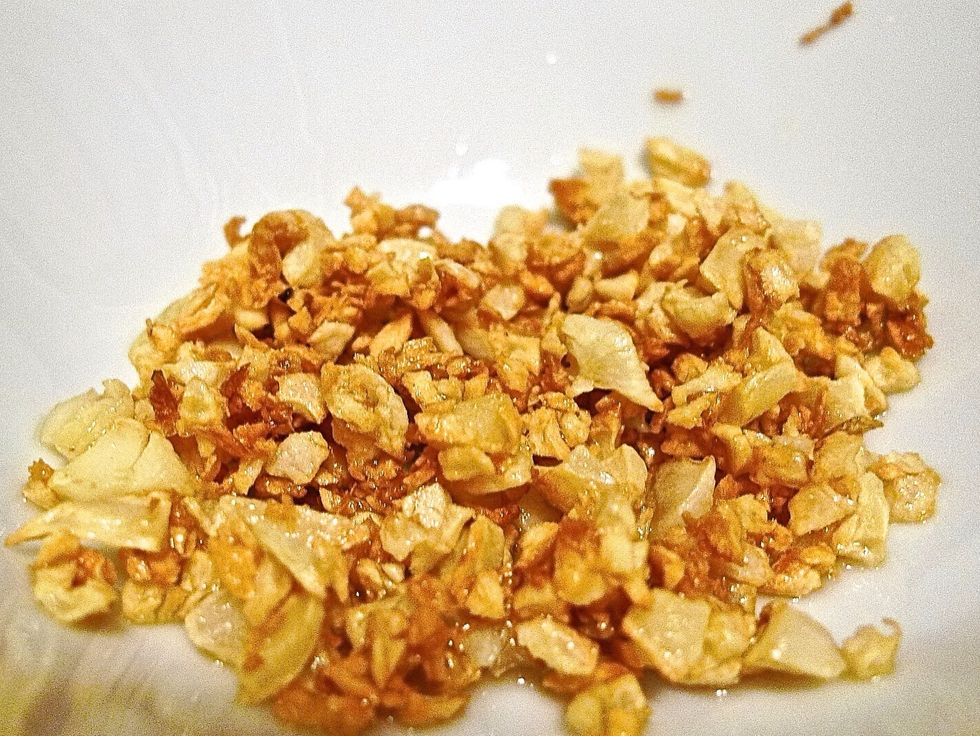 Drain the fried golden garlic crisps and set aside. Leave the garlic oil in the wok.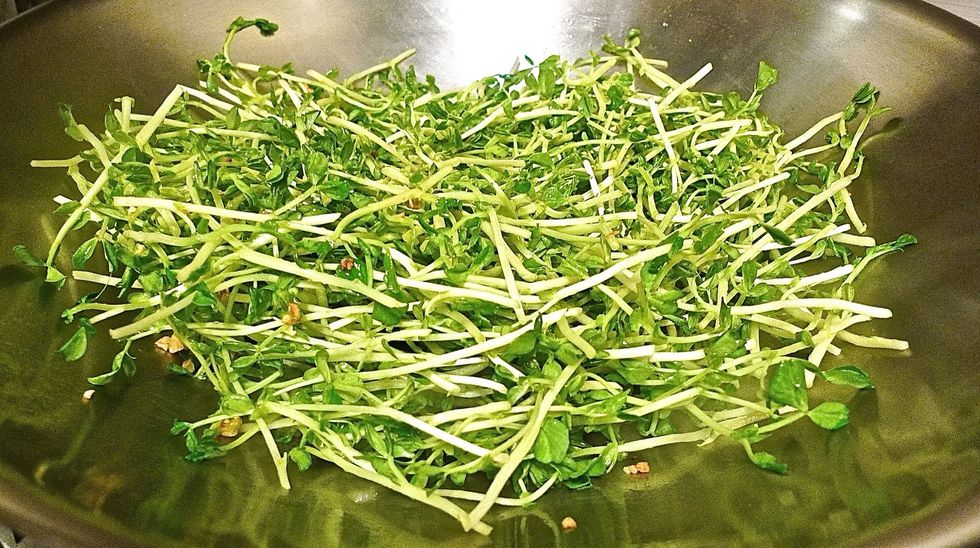 With the garlic oil in the wok, add the drained and rinsed sweet pea sprouts ( Tau Miu ).
Stir fry lightly the sweet pea sprouts to make sure the garlic oil is infused into the vegetable.
Dish out immediately when cooked and garnish the top with the fried garlic crisps. Serve immediately. And you're done. Enjoy!
300.0g Sweet pea sprouts ( Tau Miu )
3.0 Garlic ( chopped )
2.0Tbsp Vegetable oil
1.0tsp Salt
Huang Kitchen
For more step-by-step recipes and cooking tips, visit my website at \nhttp://www.huangkitchen.com