How to stir fry chinese greens restaurant style
Stir Fry Chinese Greens Restaurant Style
164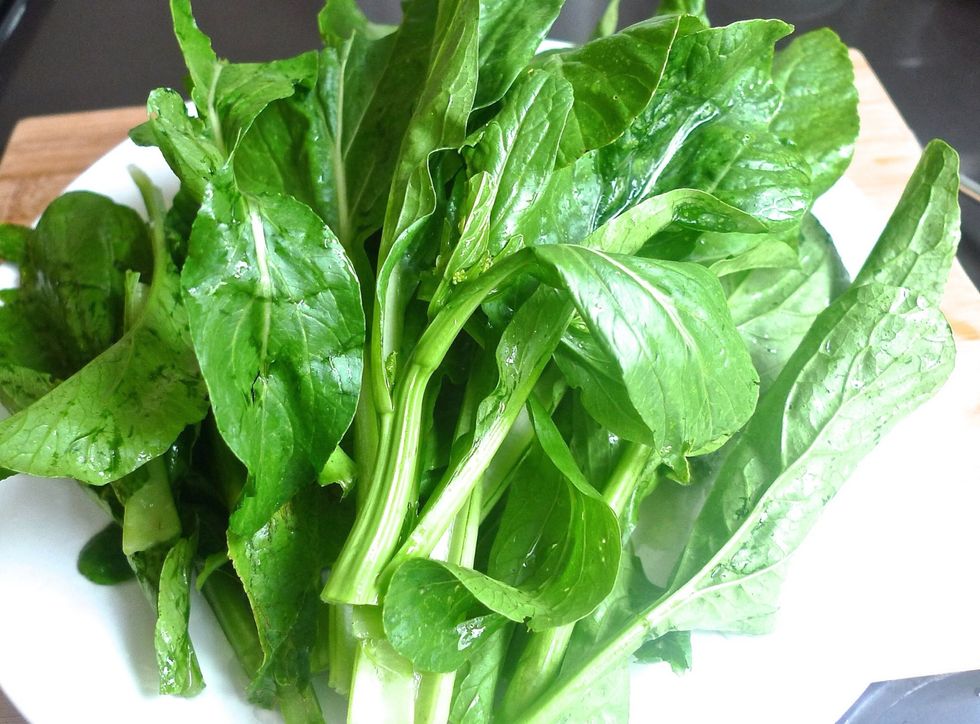 To stir fry Chinese greens, first wash, rinse and drain the vegetables.
Then prepare the ingredients needed to stir fry the dish.
Turn the heat to HIGH and heat the oil in the wok until hot.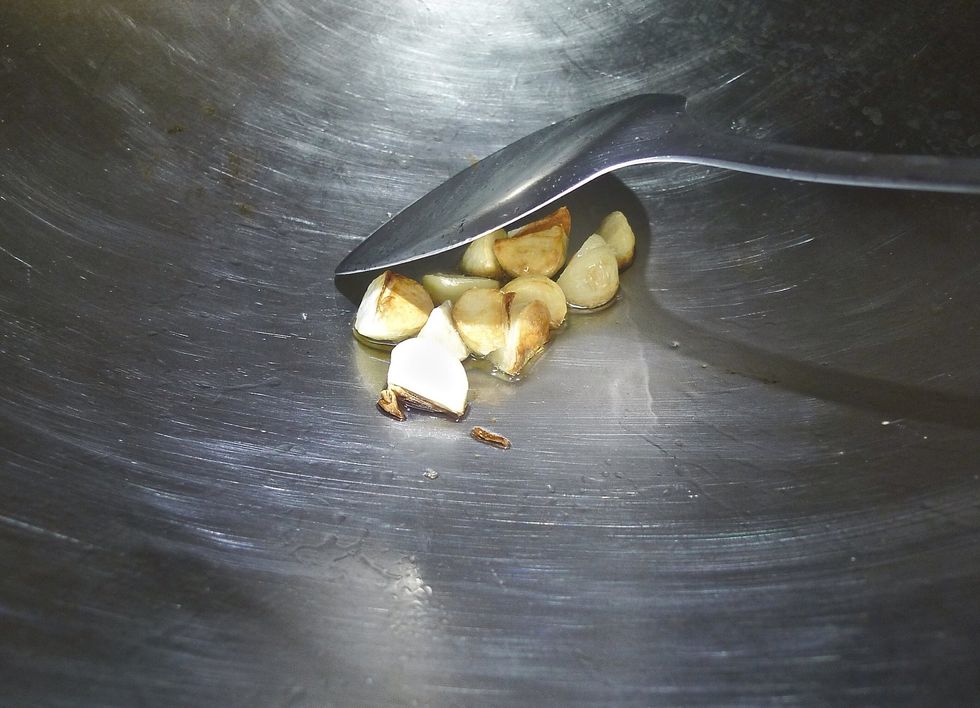 Then turn the heat to MEDIUM. Add the garlic cloves to the oil and fry till the garlic cloves are golden brown. Do not over fry or the garlic will be bitter.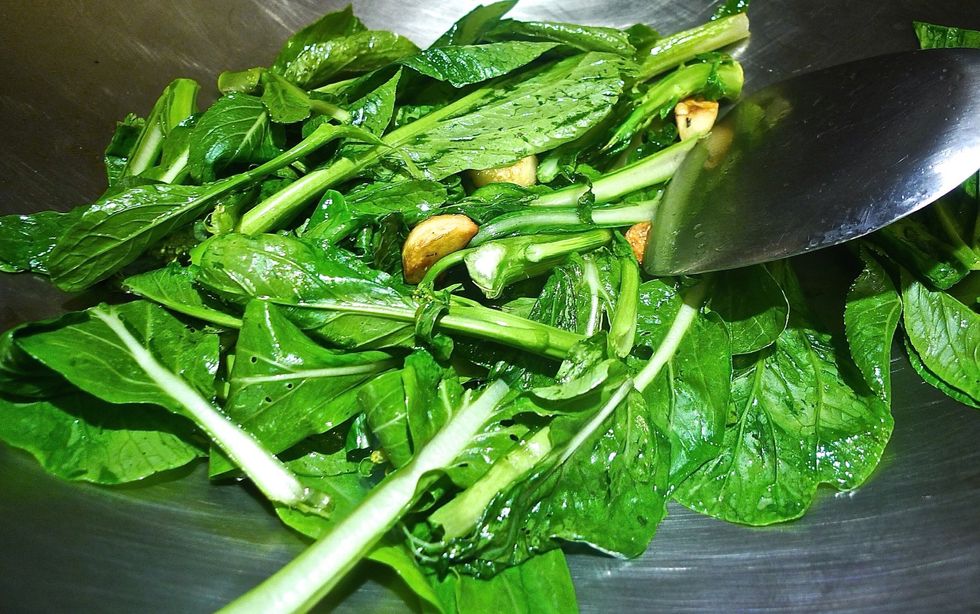 Add the Chinese greens. Stir fry to make sure each stalk is lightly coated with the garlic flavored oil.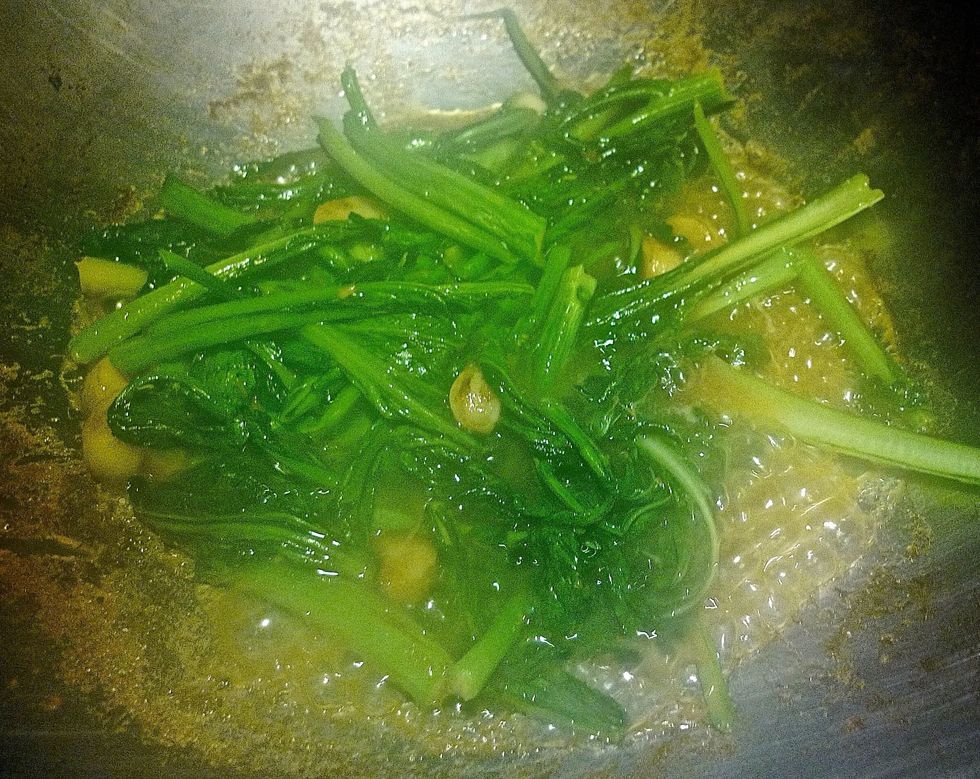 Add the abalone scallop sauce or chicken broth. Cover the wok immediately.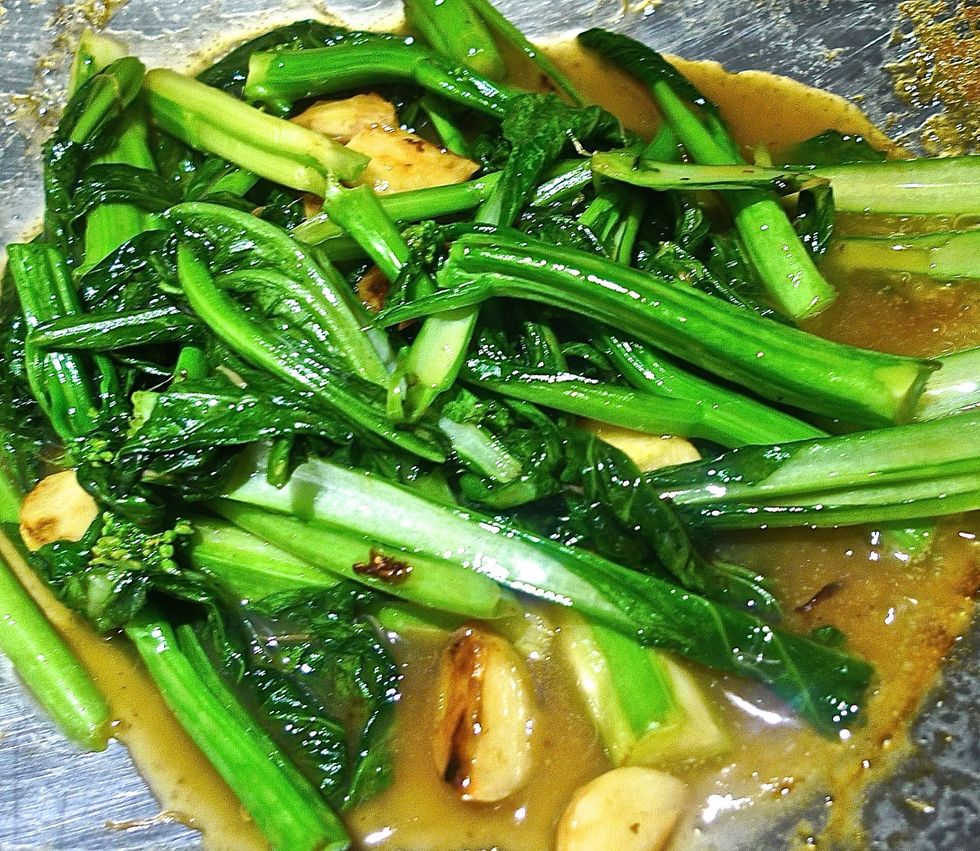 Let the vegetables cooked for about 2 to 3 minutes until tender.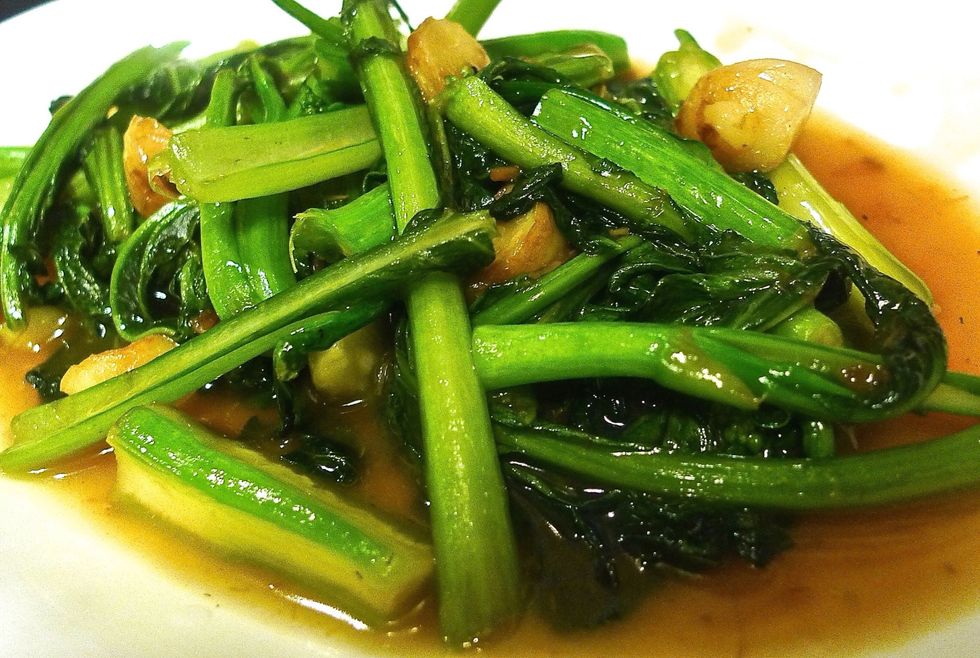 The Chinese greens should still be bright green and the stalks should be soft and yet crunchy.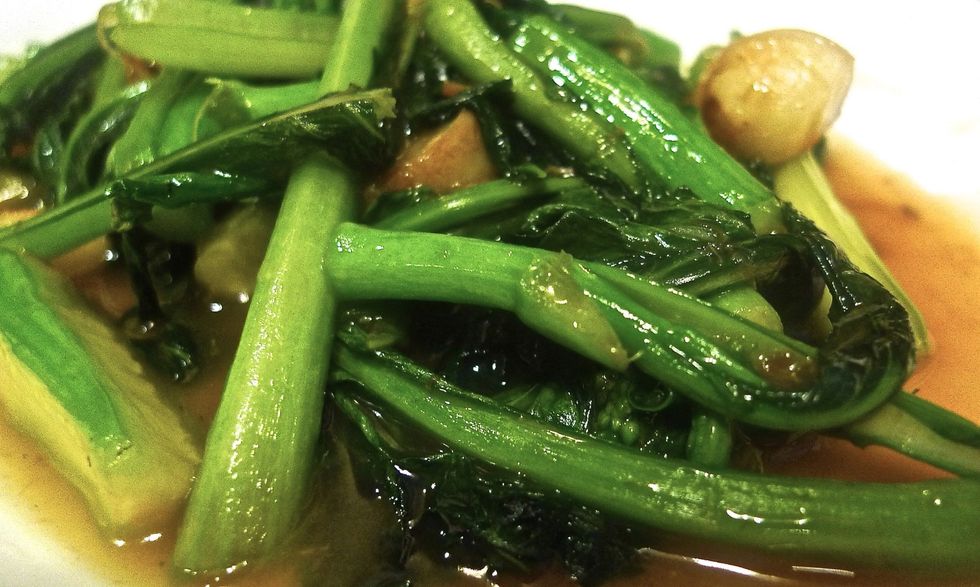 And you're done! Dish out onto serving plate and serve hot.
400.0g Chinese greens ( any mixture of Chinese greens )
4.0 Garlic, whole
1.0Tbsp Vegetable oil
1/4c Abalone scallop sauce or chicken broth
Huang Kitchen
For more step-by-step recipes and cooking tips, visit my website at \nhttp://www.huangkitchen.com