How to stick photos to comments on other maker's guide
Stick Photos to Comments on Other Maker's Guide
8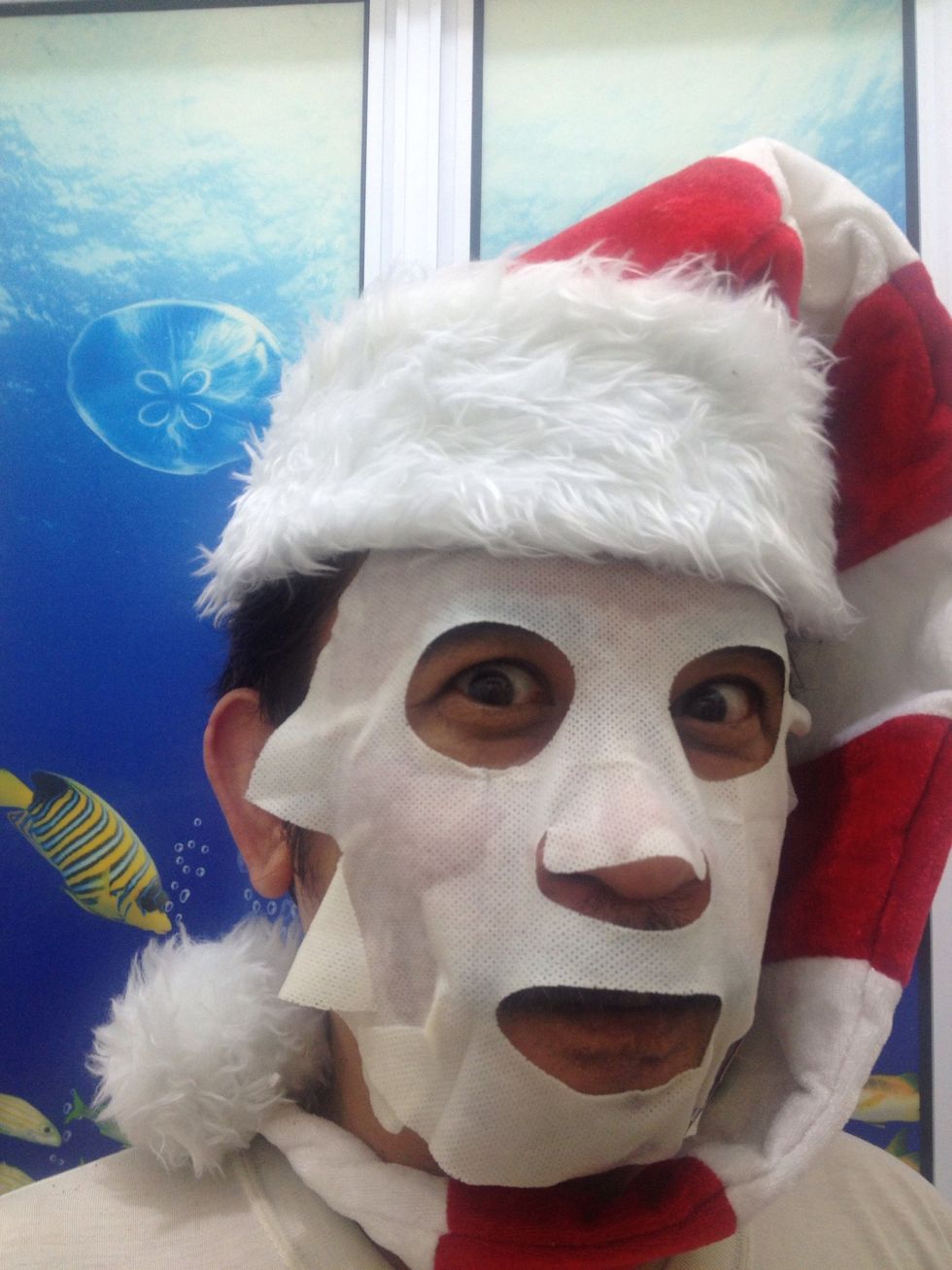 Hee hee! I'm The Unknown Octopus Claus.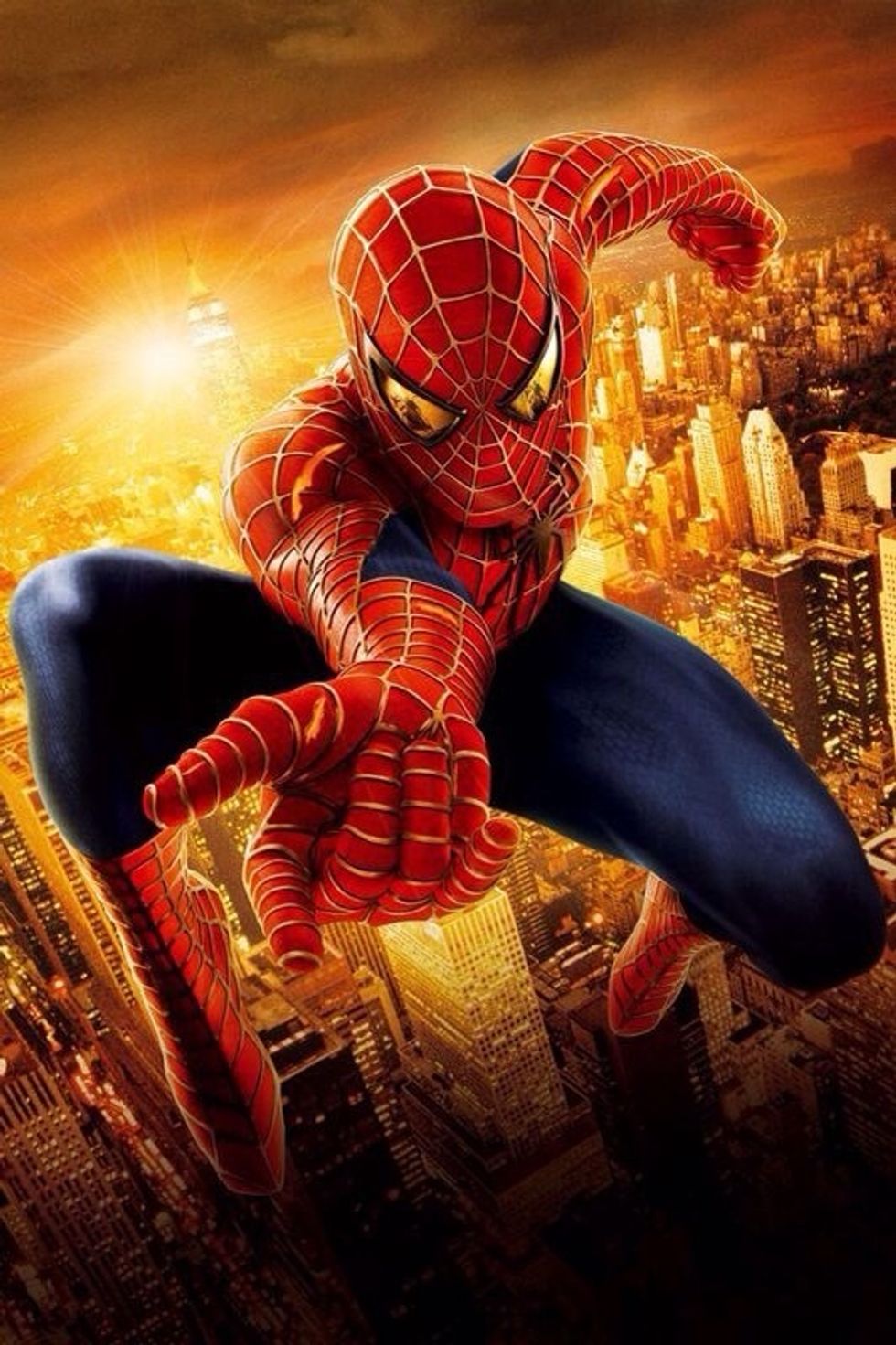 This time my guide is straying from norm. I'd like to share how to make photos stick to comments on other maker's guide. Just like how Spiderman would stick to whatever.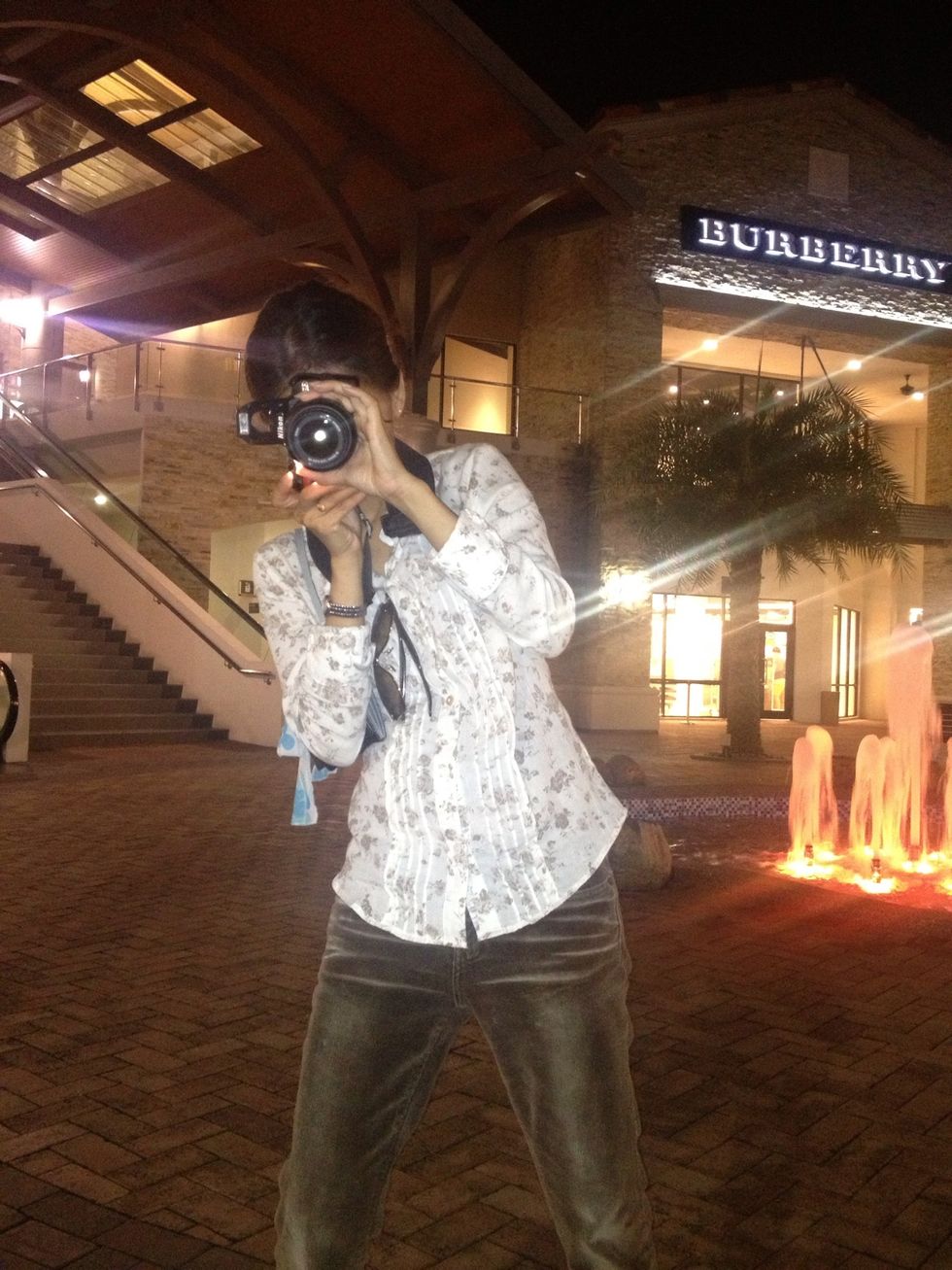 Snap a photo of a project you've liked and tried. Then publish in your newly created guide. VERY IMPORTANT: Ensure you attach that other guide's title and maker's name at your photo caption.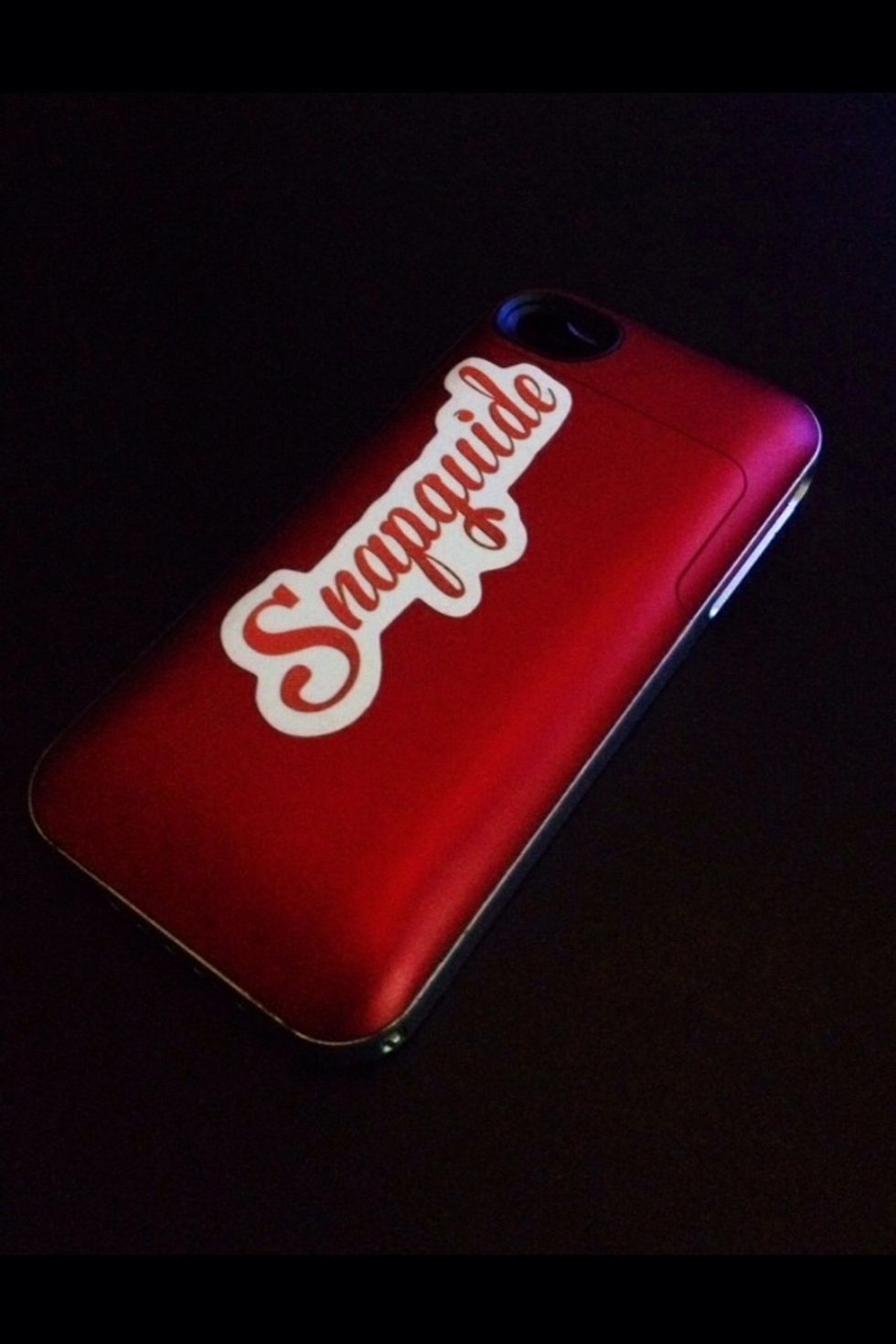 Well, here are some snaps of related other guides I've stuck on (Not this photo though). The photos may accumulate (or may not) over time, as long as I'm still swingin' with Snapguide. Stay kind.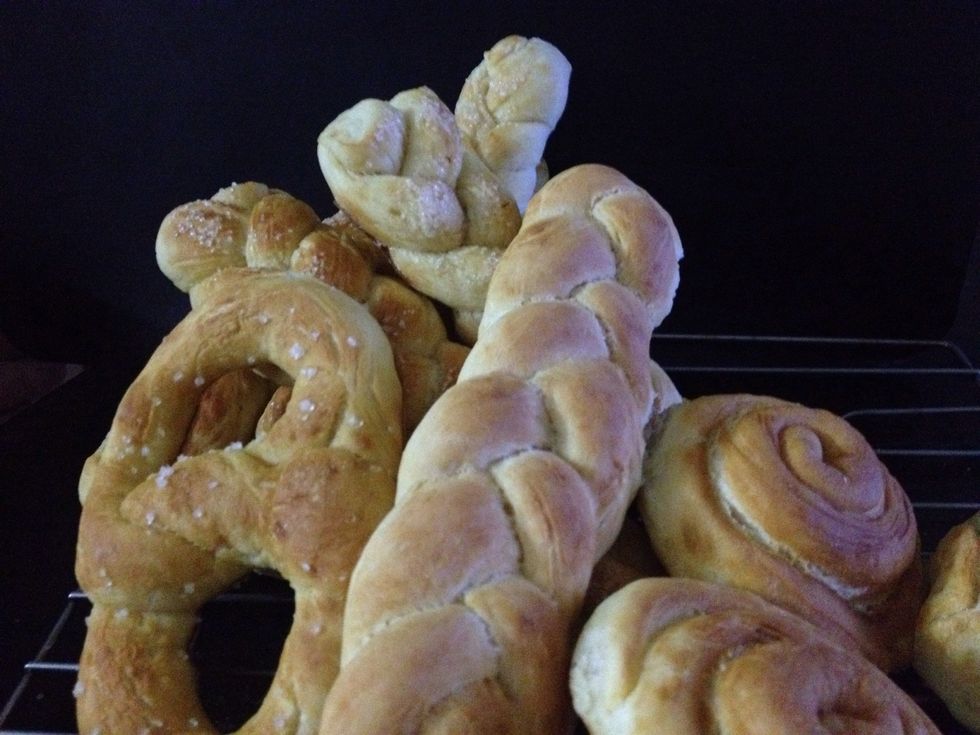 Here's one, adapted from a guide: "(Salted) Pretzels". Maker's name: Moca. (Photo added: 31/1/15)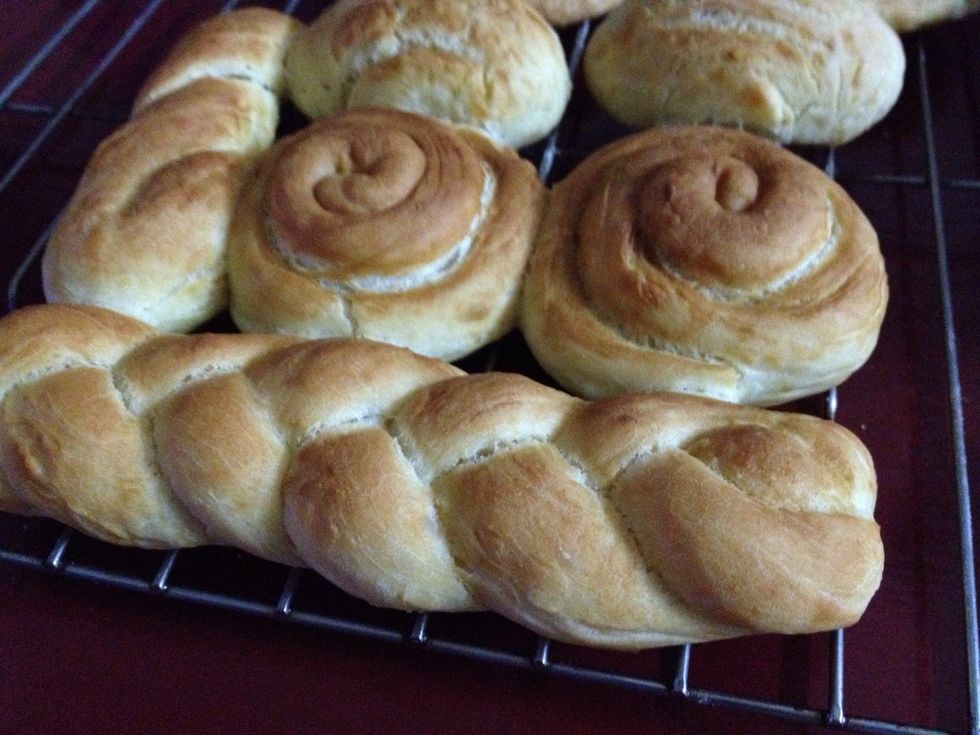 I also followed the tip from one of his/her commentator - to dip pretzels in water (instead of egg wash) mixed with baking soda.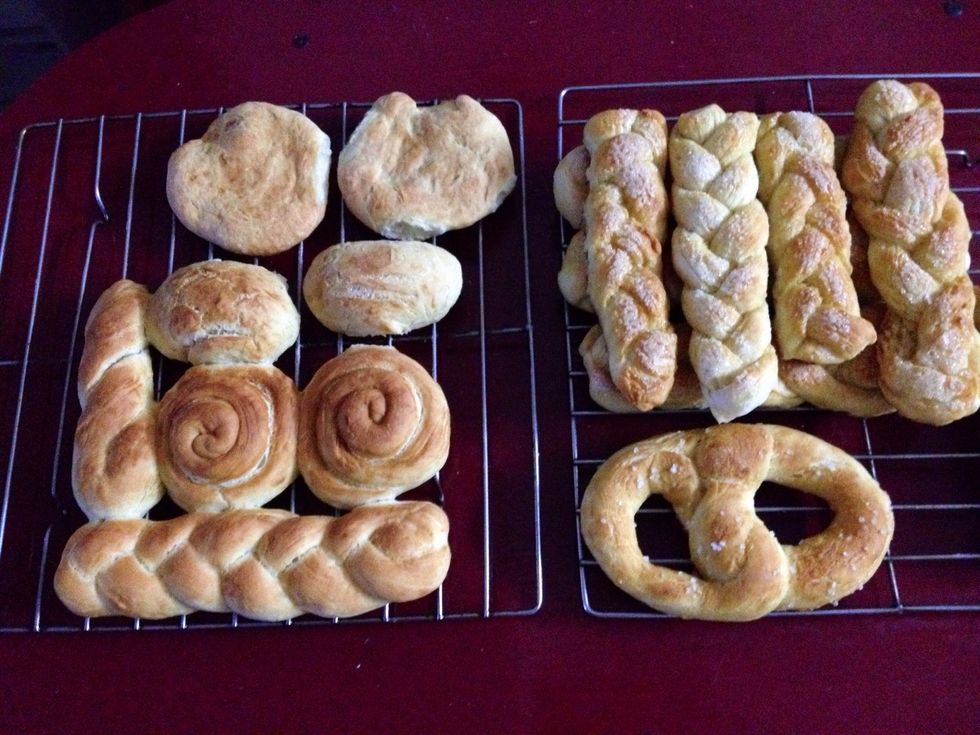 It really turned out crispy on the outside and soft inside. Moca, thanks for the guide (not forgetting your commentator).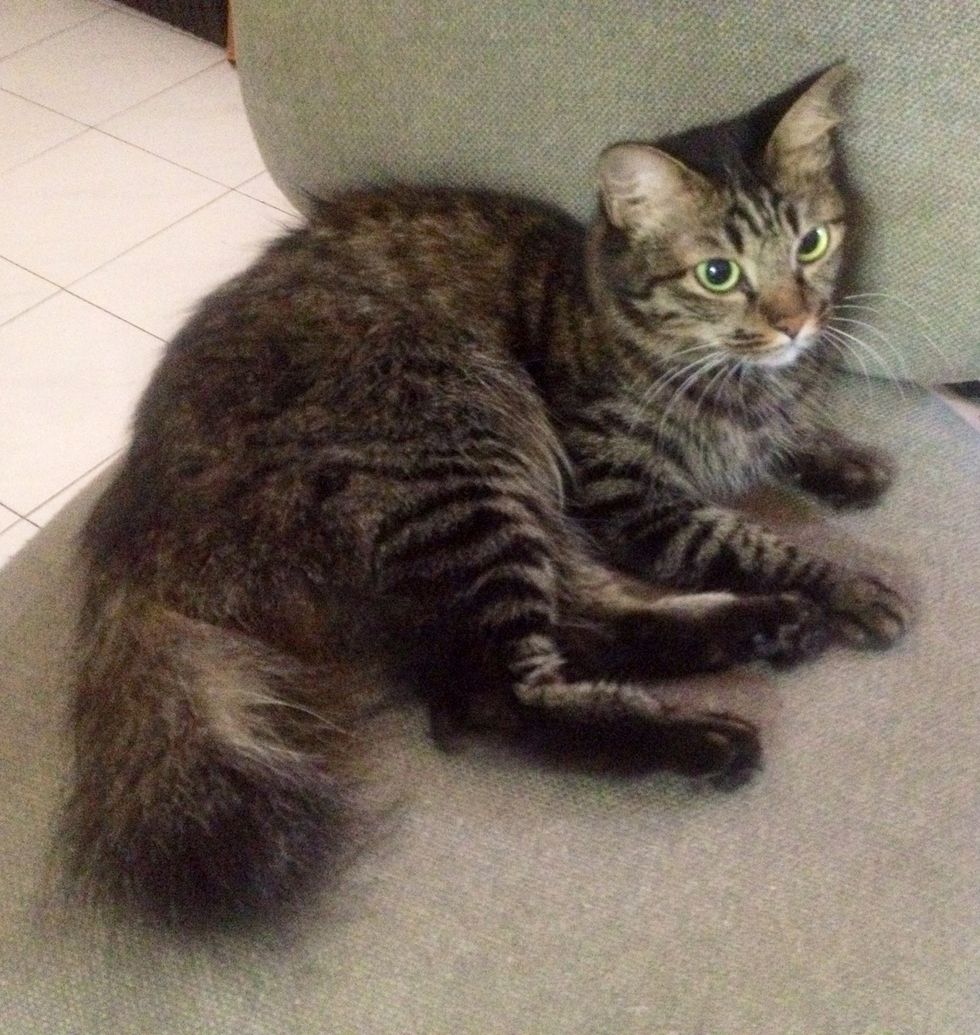 Next is my pet Bushee, for Ella. M Kindt's guide, "My Cat #3". Her guides might make you smile.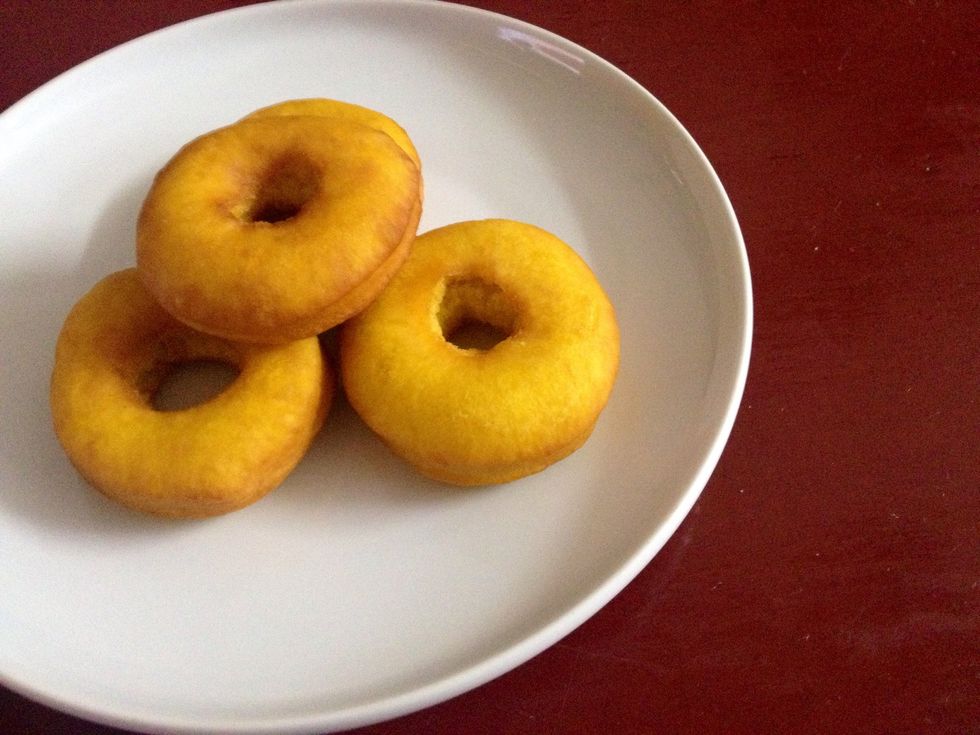 These are really easy and great tasting pastries from "Make Easy and Delicious Puff Pastries" by Anna Avetisyan.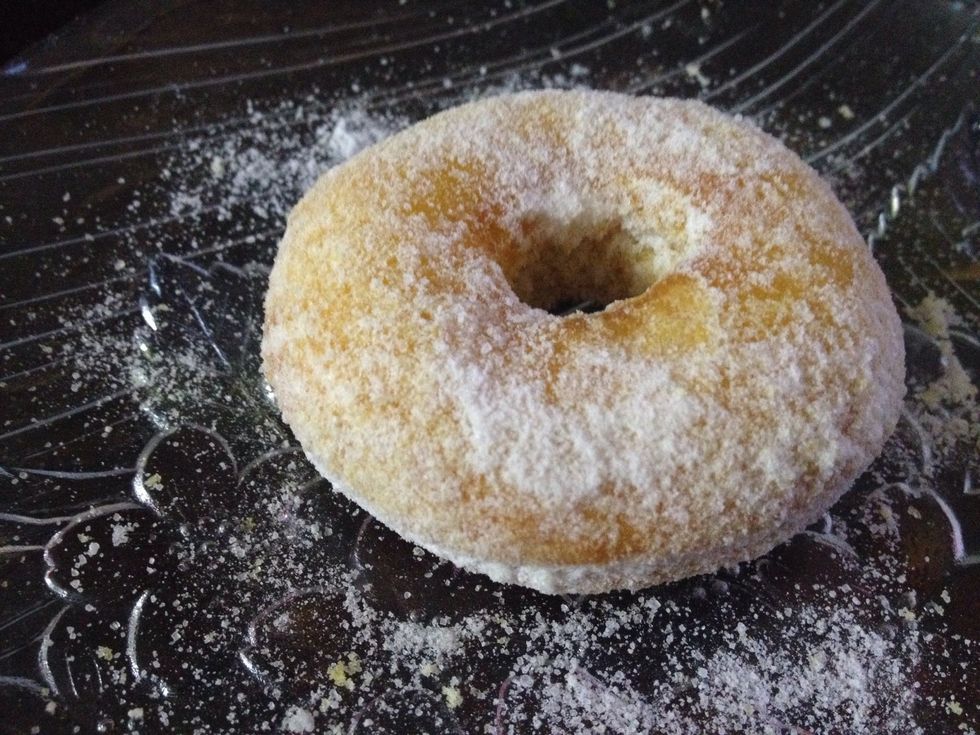 Same pastry with sugar added. (Photo added on 2/2/15)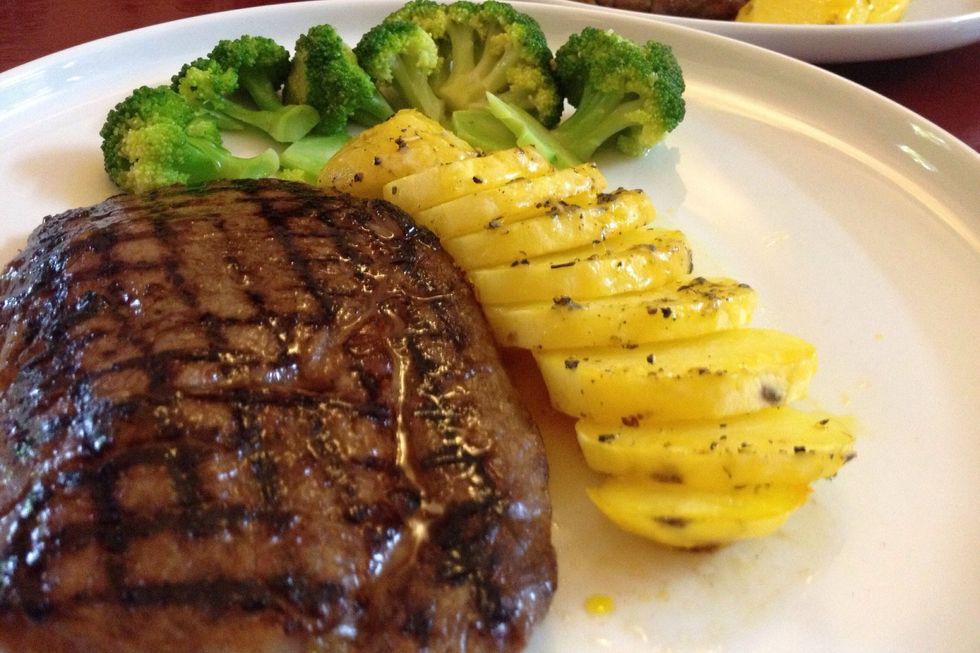 Oops! Sorry. My steak here is not 'stuck', but it sure does make one drool, doesn't it? So hang on folks, I'll swing back real soon. Stay connected!
Photos with comments
Constructive criticism highly encouraged
Negative input highly discouraged