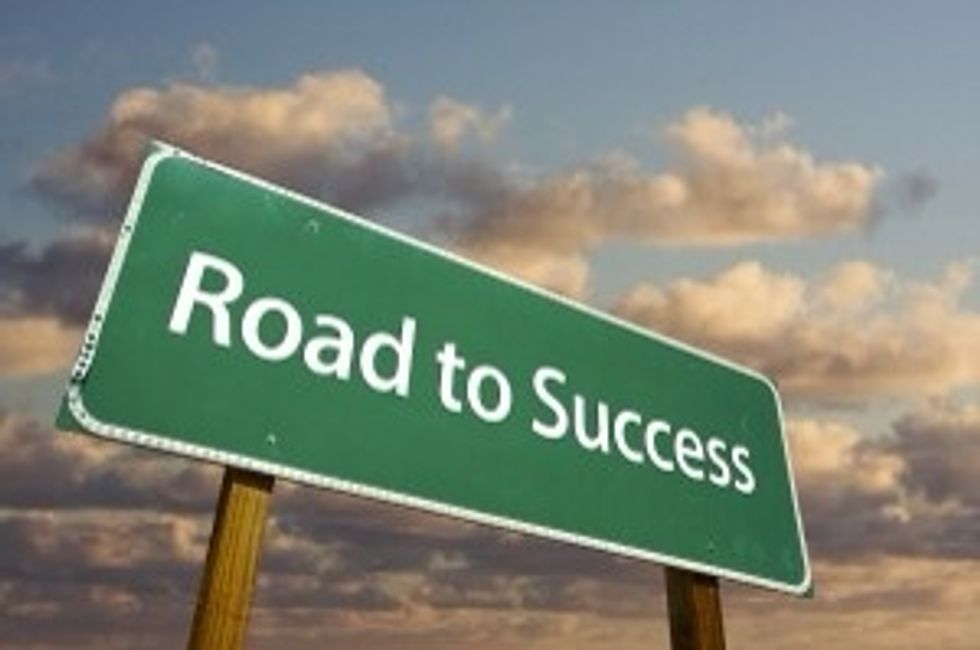 Success is something everyone can achieve... You just have to try and get it.
A good way to get to success is to make a few goals for yourself. For example:
Goal 1) I will try to be attentive in class by staying focused
Goal 2) I will strive to beat my records in Athletics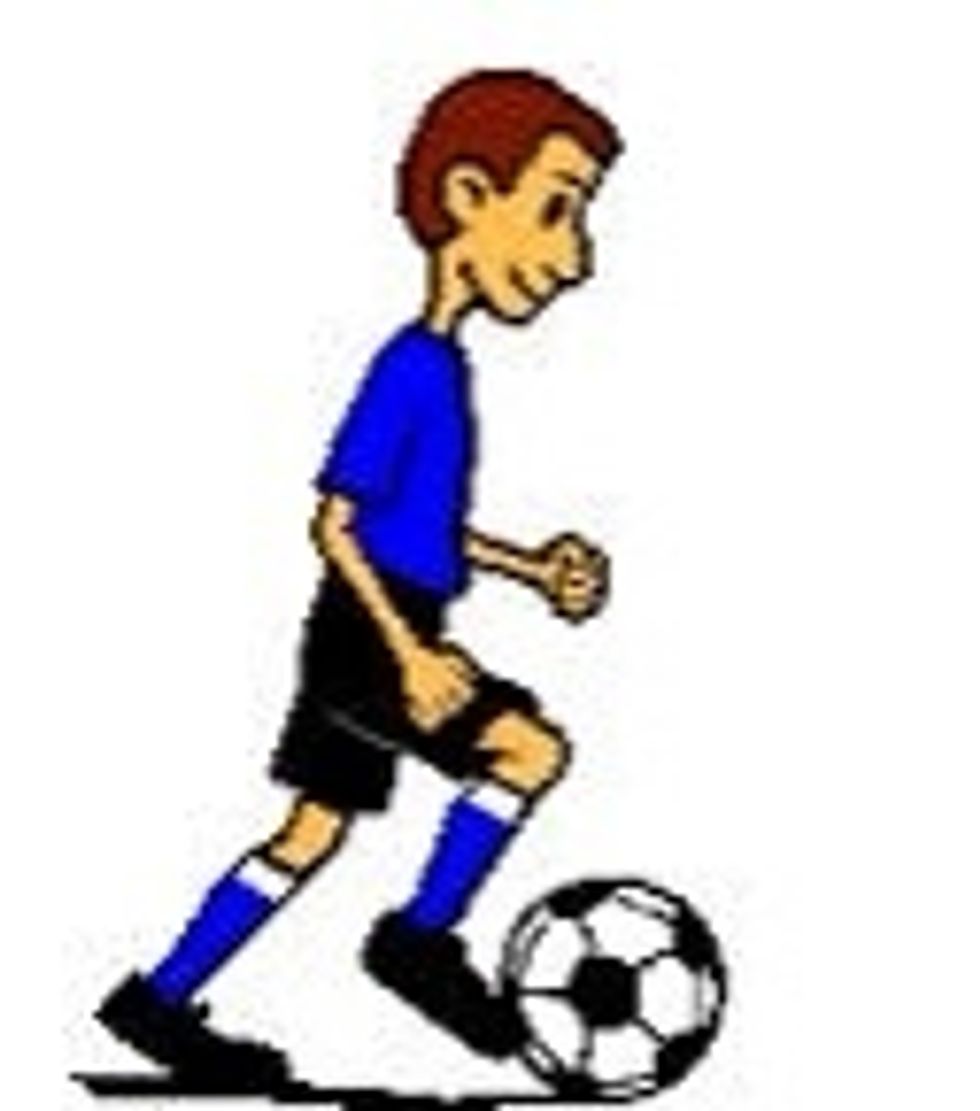 Goal 3) I will try to get the best grades I can in school by finishing all my homework on time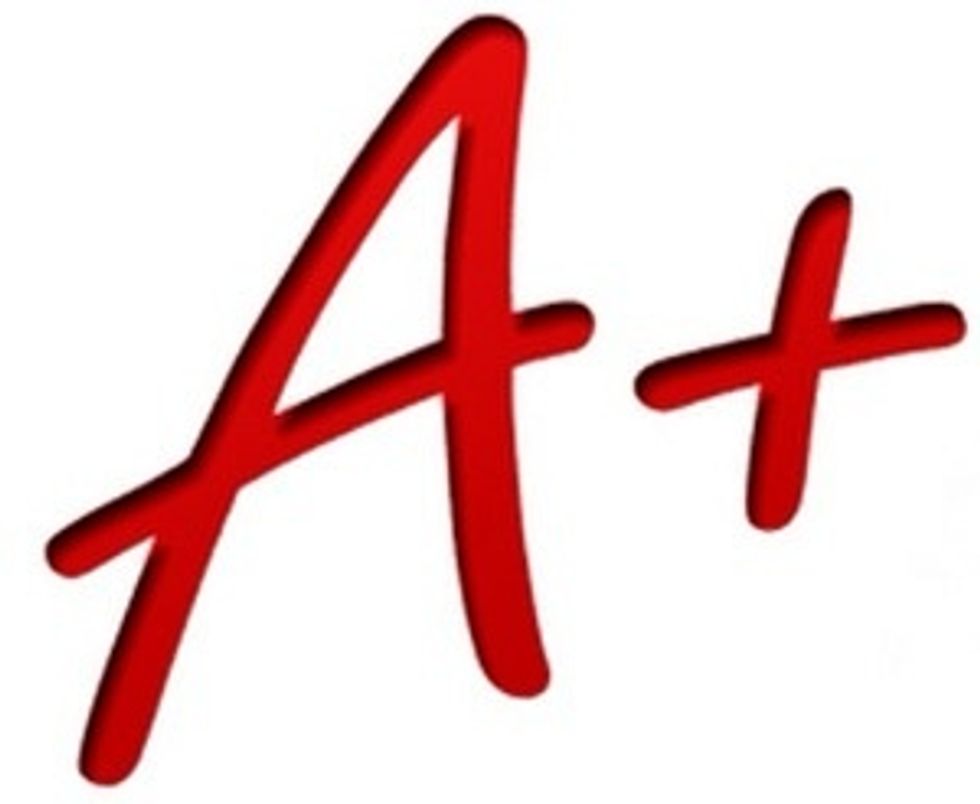 Video: http://m.youtube.com/watch?v=ExUX7MBk5UM I think of this as success because after all his workouts, training and other things lead to his victory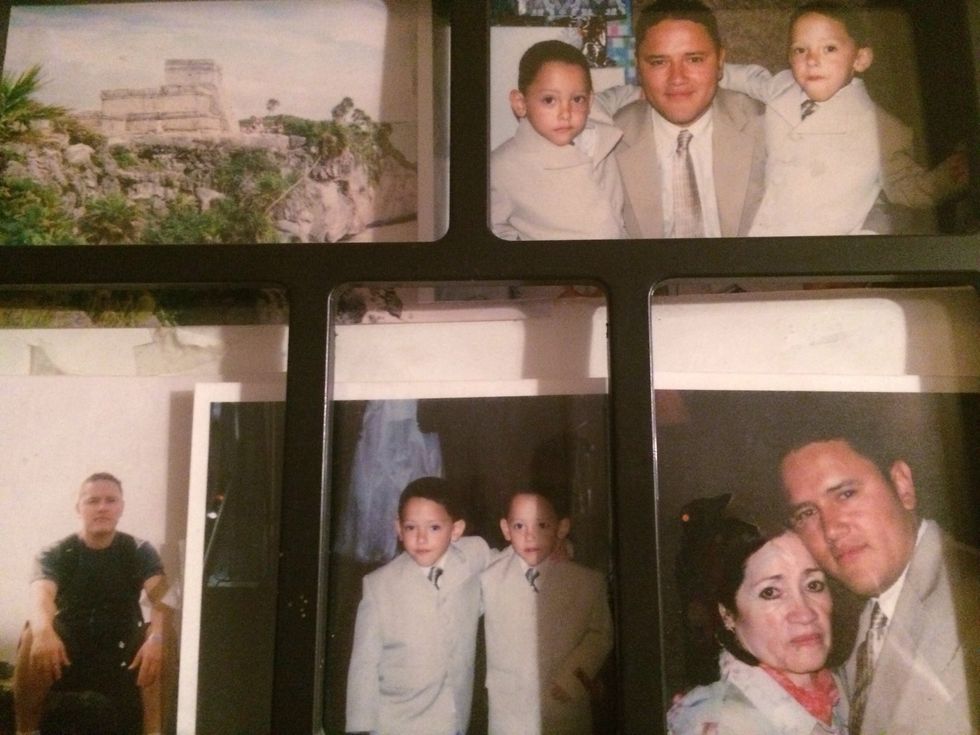 I think of my family when someone says success because I wouldn't have what I have today without my mother and fathers success and help.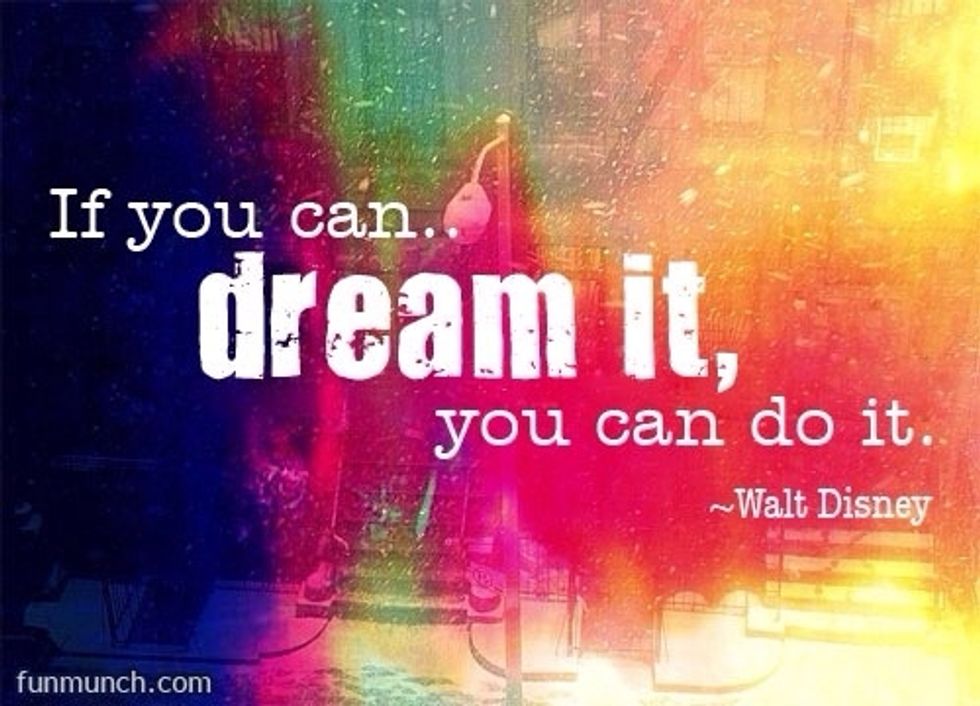 "If you can dream it, you can do it." - Walt Disney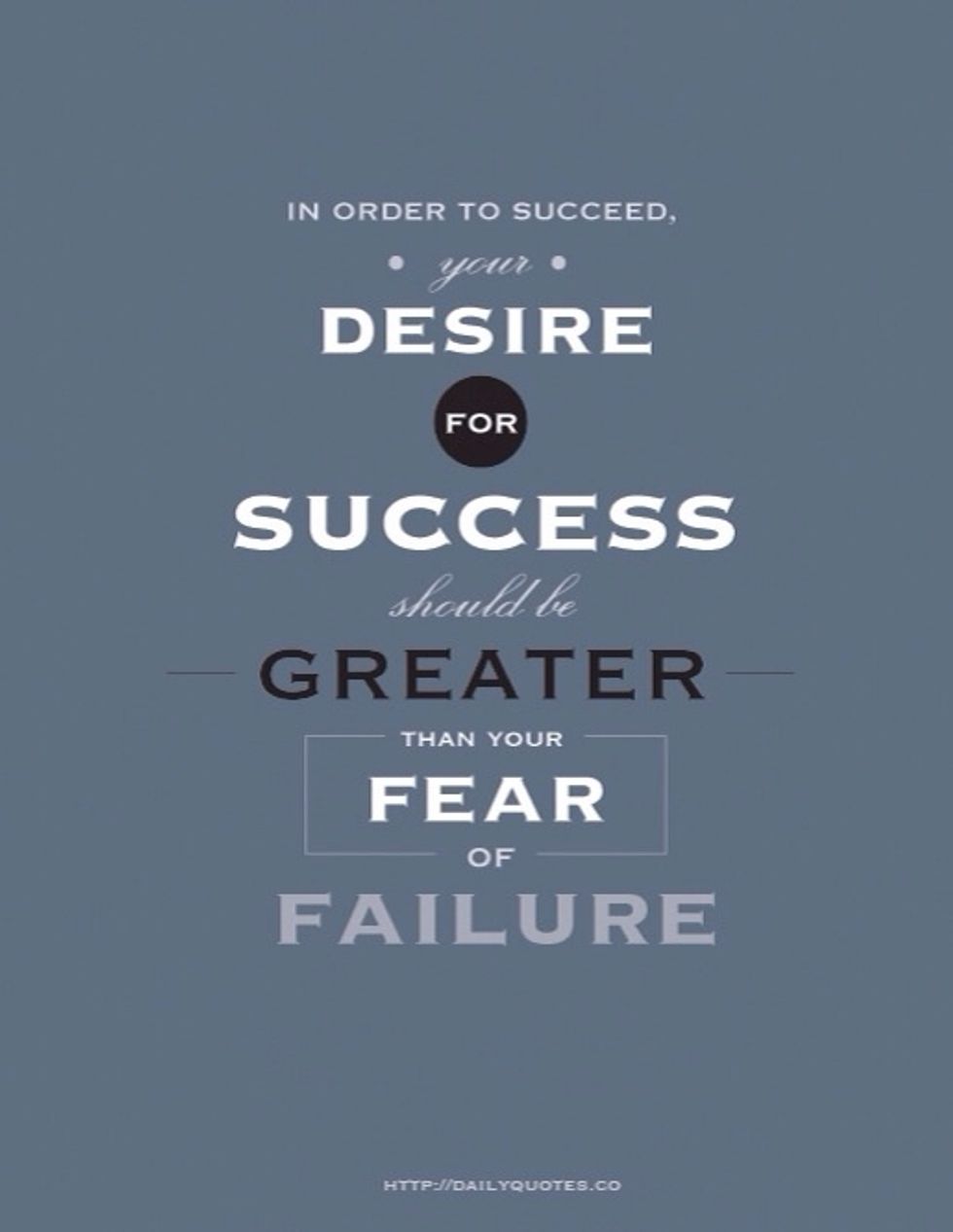 "In order to succeed, your desire for success should be greater then your desire of failure" - Bill Cosby
http://m.youtube.com/watch?v=hzBCI13rJmA If you've never failed you've never tried to get success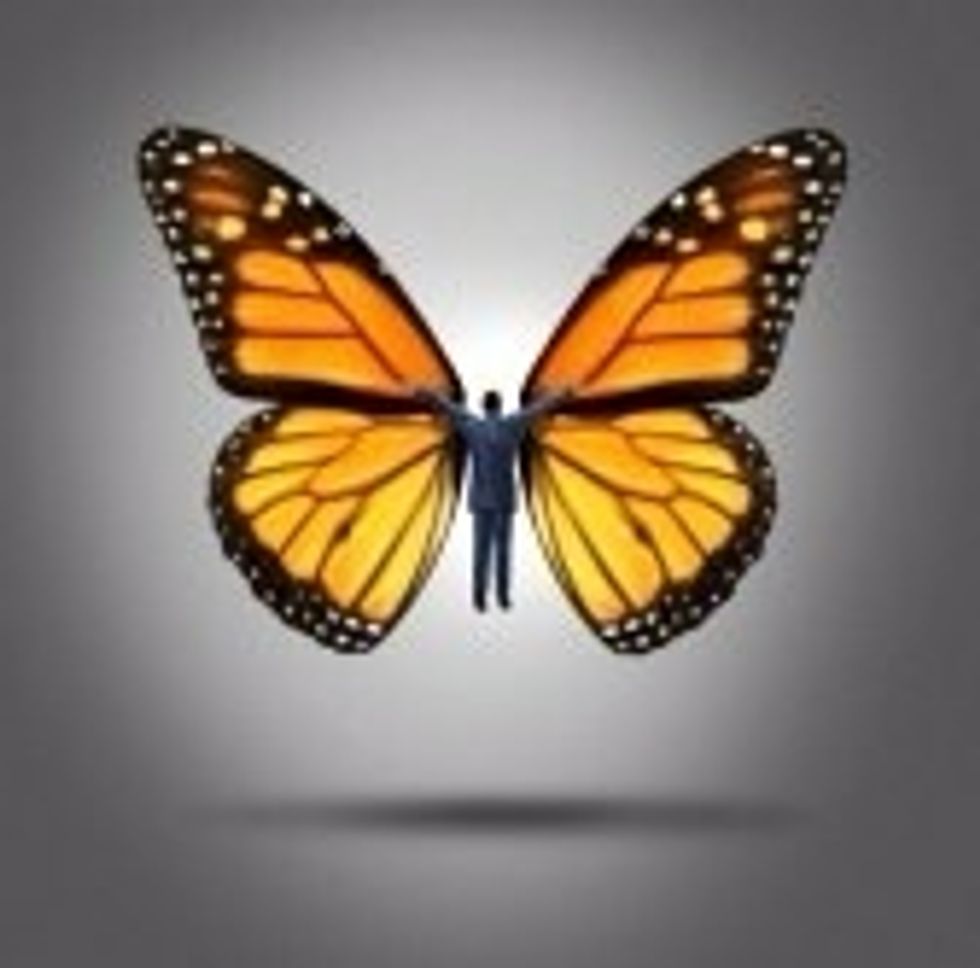 This represents what you can do to achieve success. You can do just about anything to reach success, as in this picture, this man has wings of success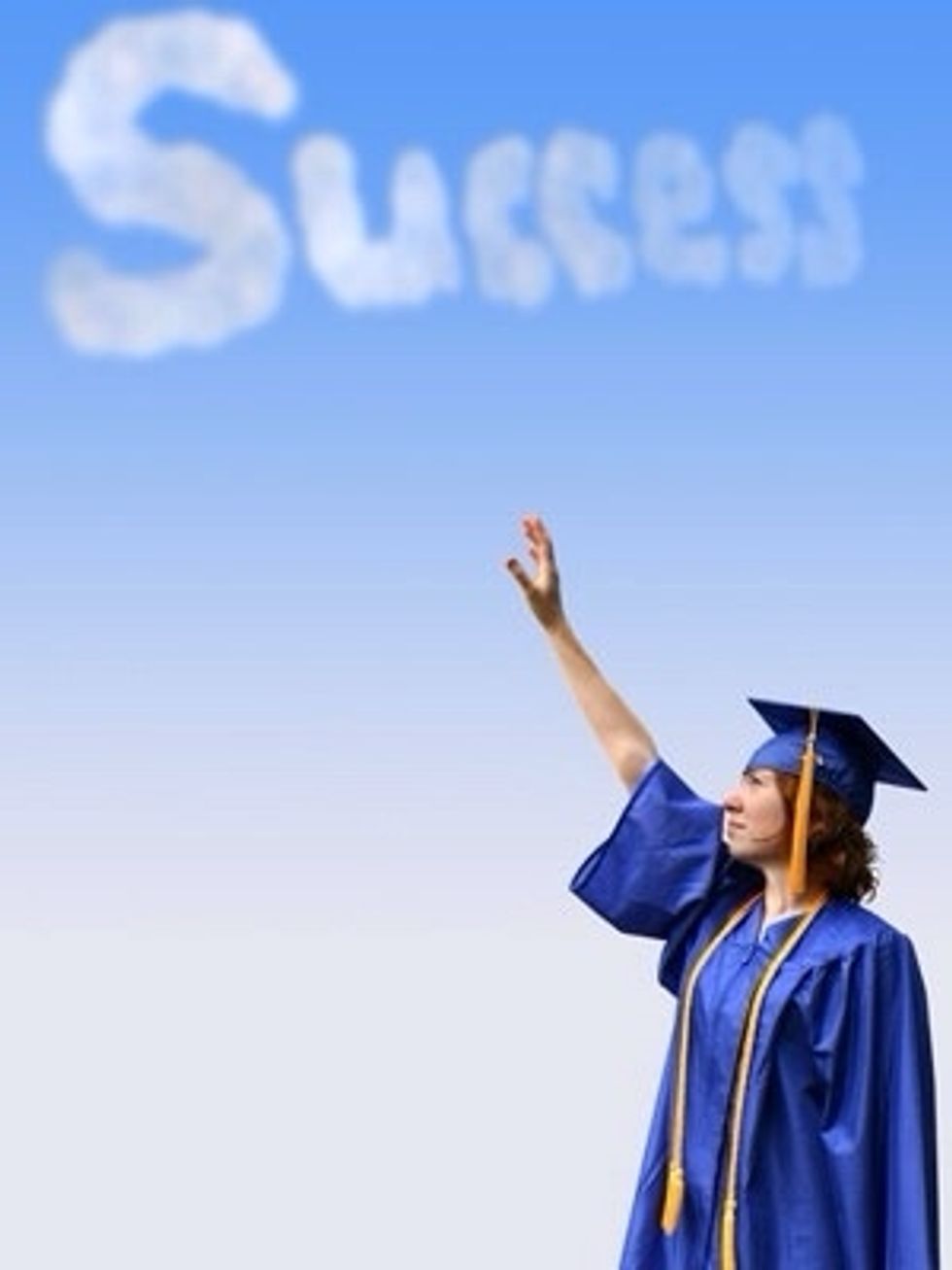 So overall, success is what brings us where we are today and what we are going to be in the future
http://m.youtube.com/watch?v=GIQn8pab8Vc This is my song the helps me realize what success is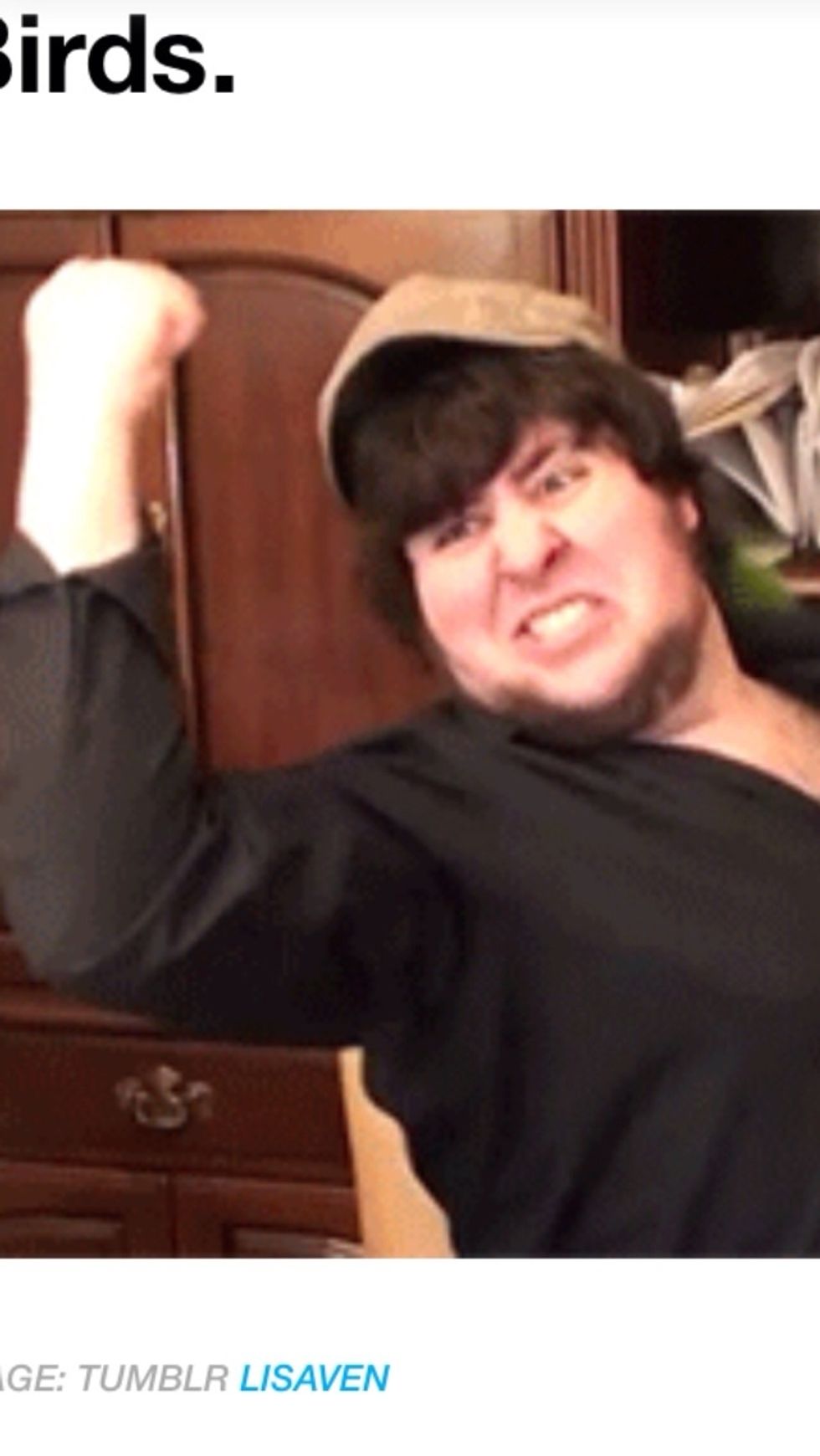 These were steps to success!