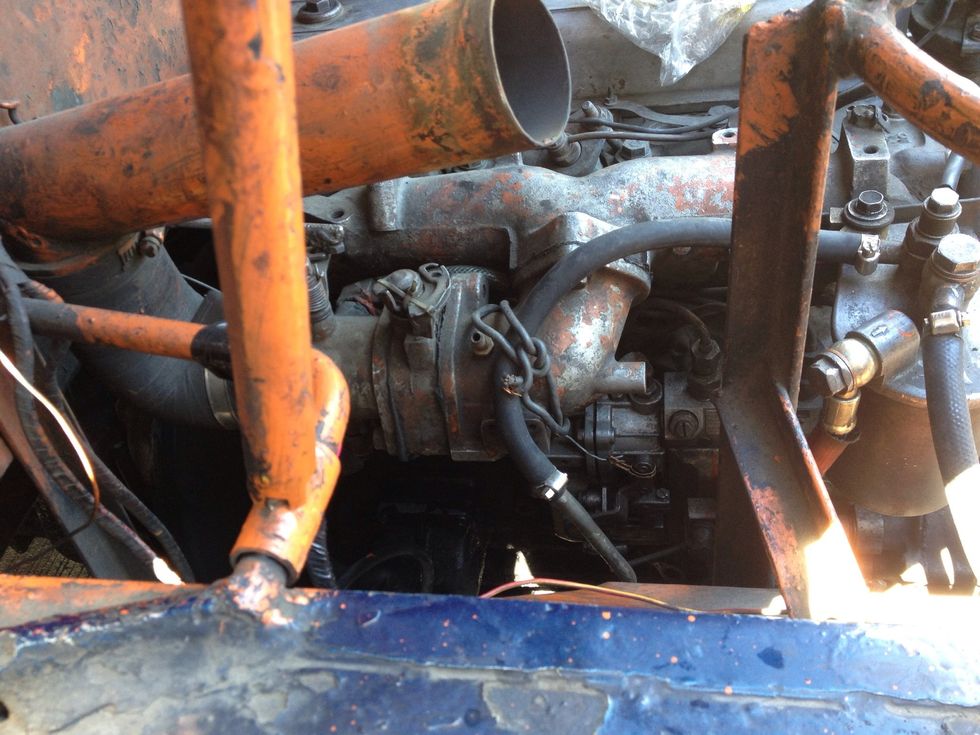 The engine / motor number of a 4BA1 Isuzu engine is located at the right side. Remove the air cleaner to allow more access.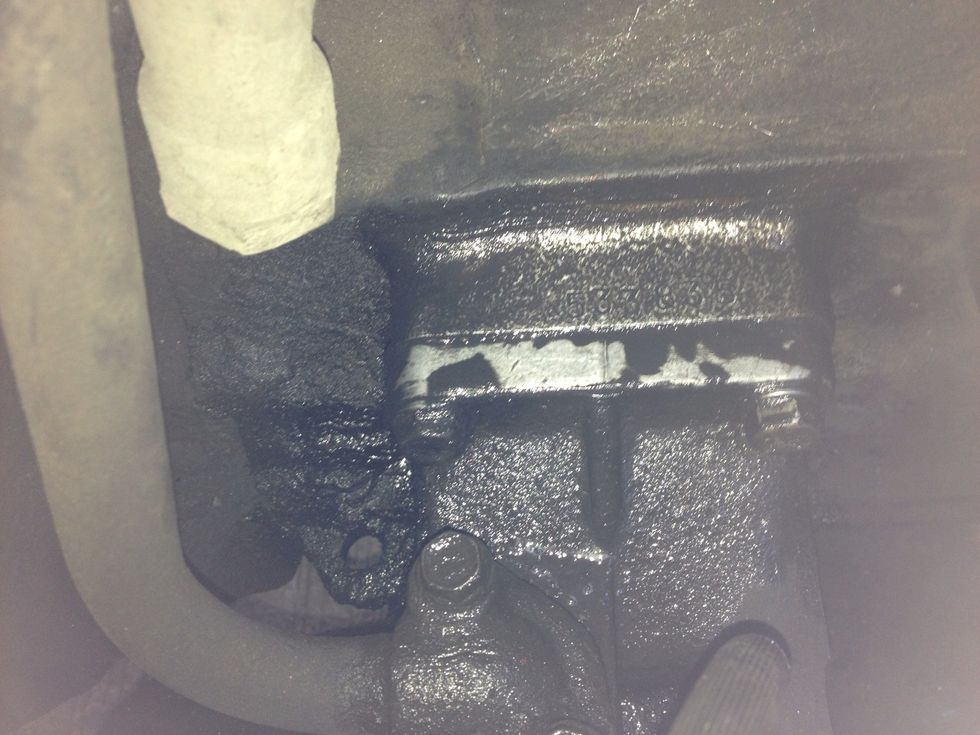 Thoroughly clean the part with engine number. When complete, cover the area with charcoal or pencil lead. Then use scotch tape (about 4 inches long) taped on the charcoaled area.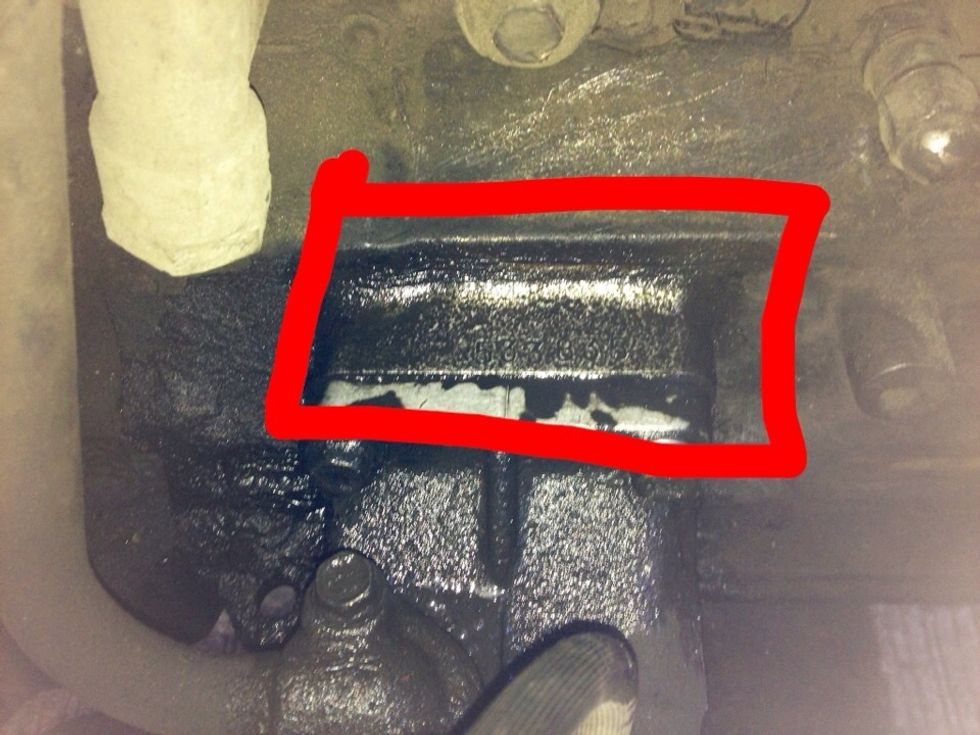 Carefully flatten the scoth tape over the charcoaled area and upon completion, slowly remove the scotch tape.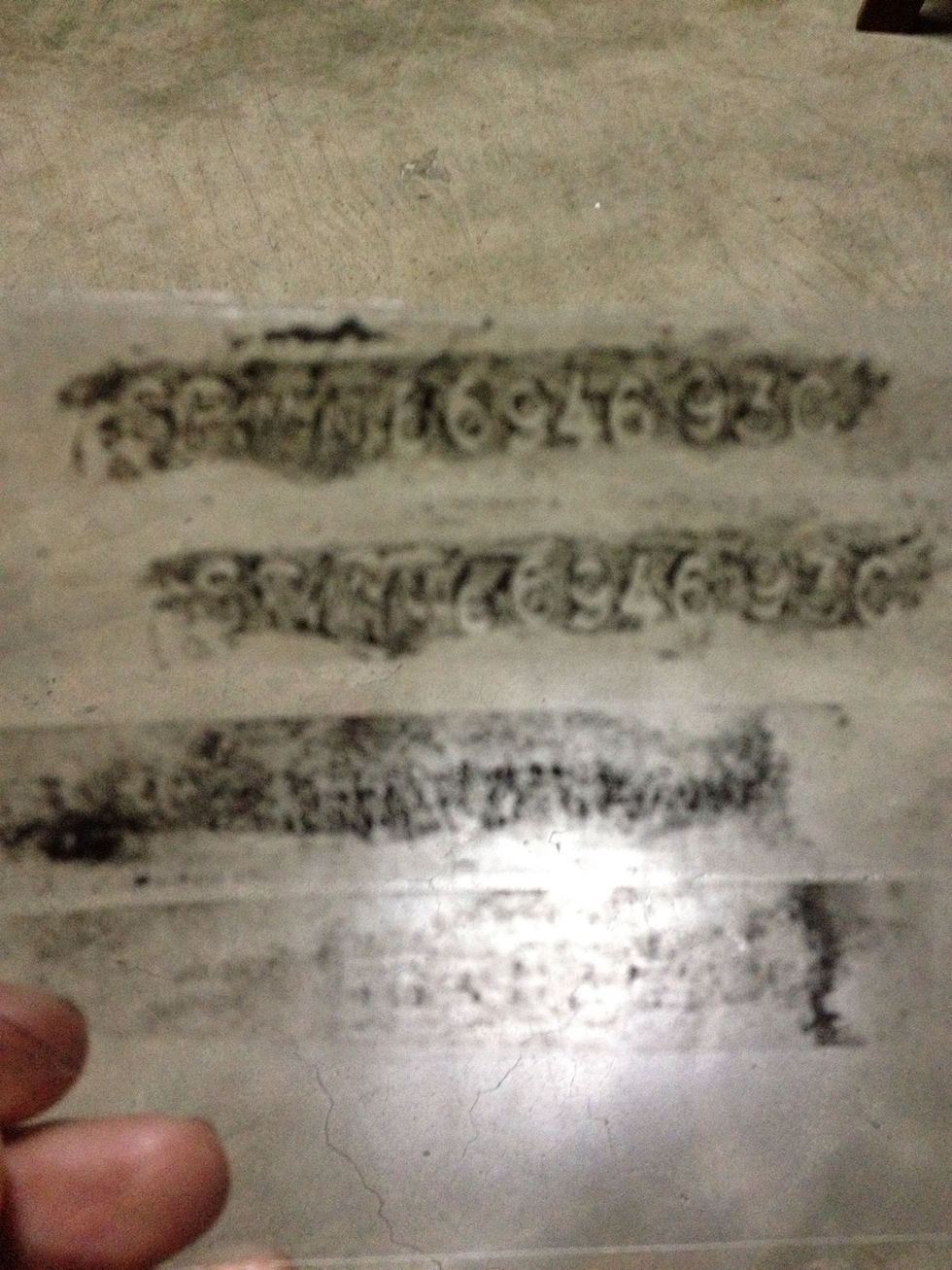 The image above shows a successful stencil. If any of the characters or number is unclear. Repeat the process until satisfied.
Wrench set
Charcoal Or pencil
Scocth tape