How to steam broccoli inside a paper towel
Cook broccoli in under two minutes. An easy way to make a side dish at the last minute or just a quick addition to any meal. Also kids learning to cook for themselves will find this beyond simple!
505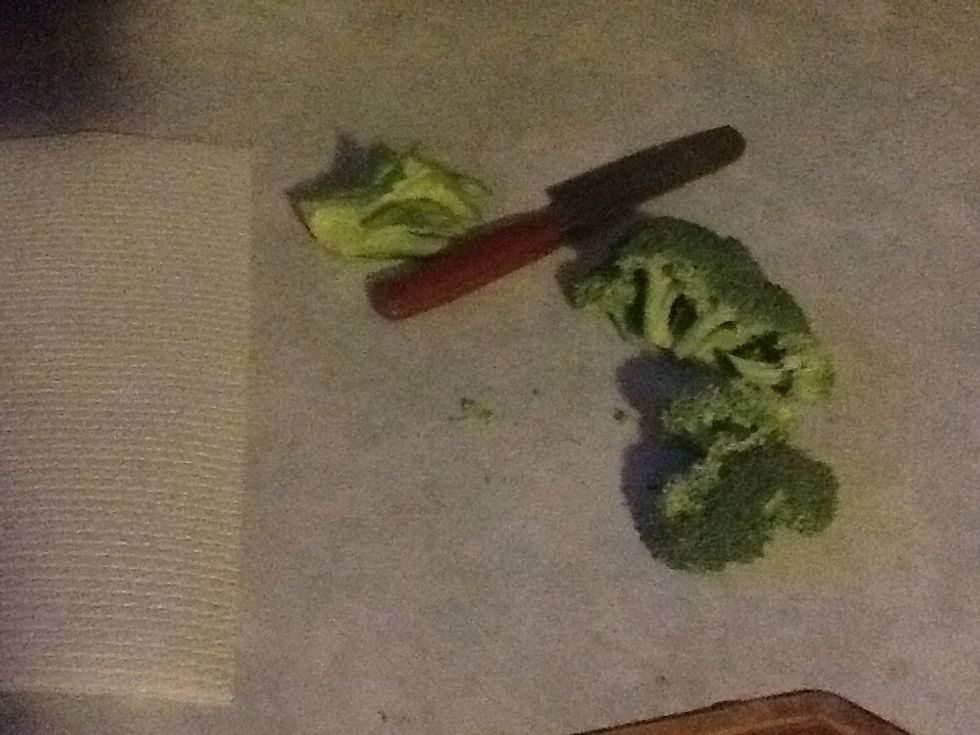 Wash and remove stock from broccoli.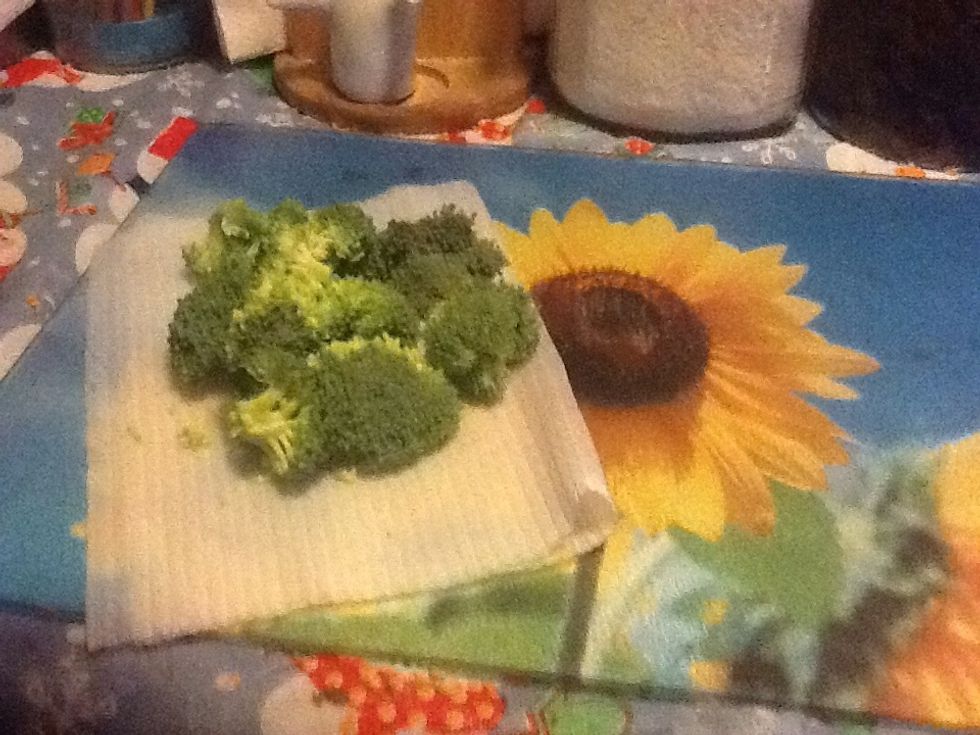 Soak one piece of paper towel in water (could use chicken/vegetable stock). Place broccoli on wet towel. You may need to use more paper if you are doing a larger serving.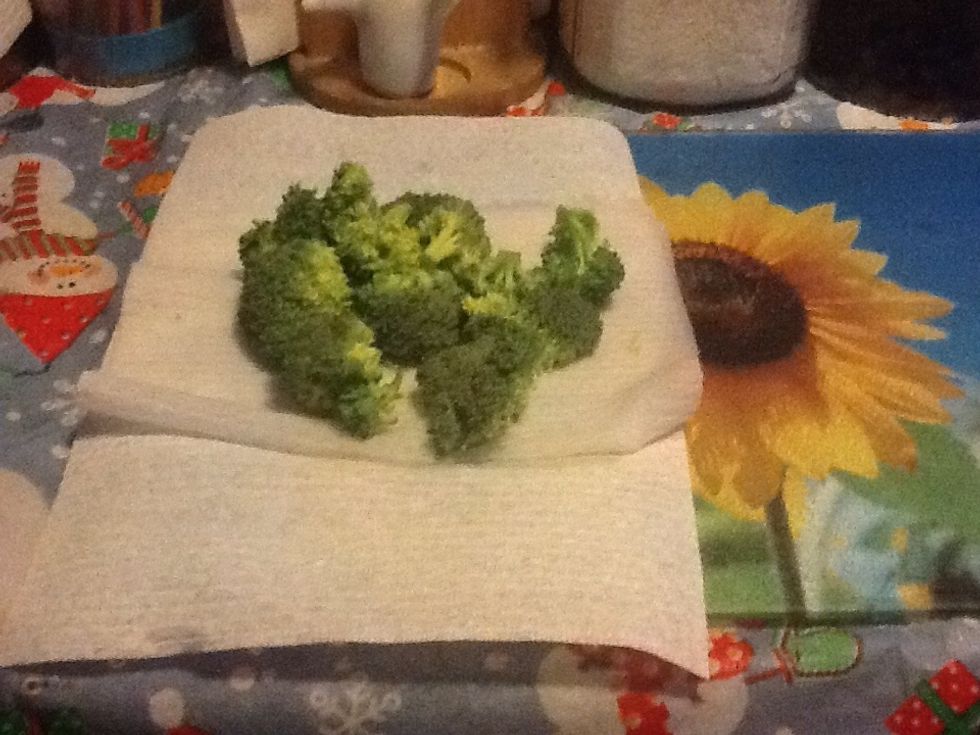 Place wet towel with broccoli on dry paper towel.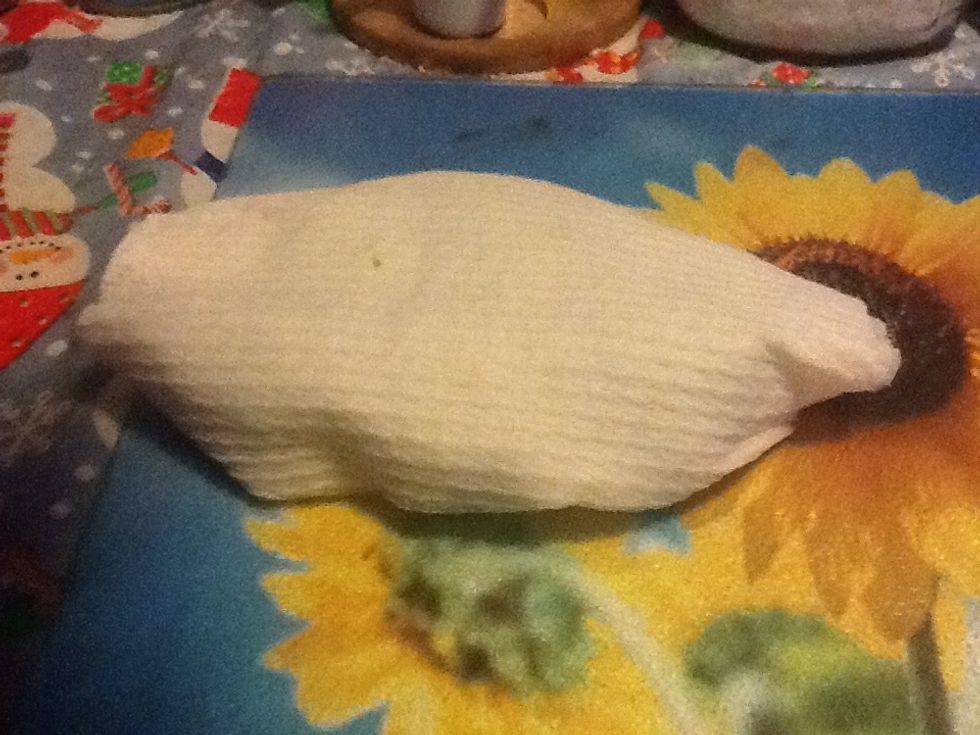 Wrap it up as best you can so the wet towel is completely covered. I turned this little guy upside down. I recommend putting it on a plate (even though I didn't....)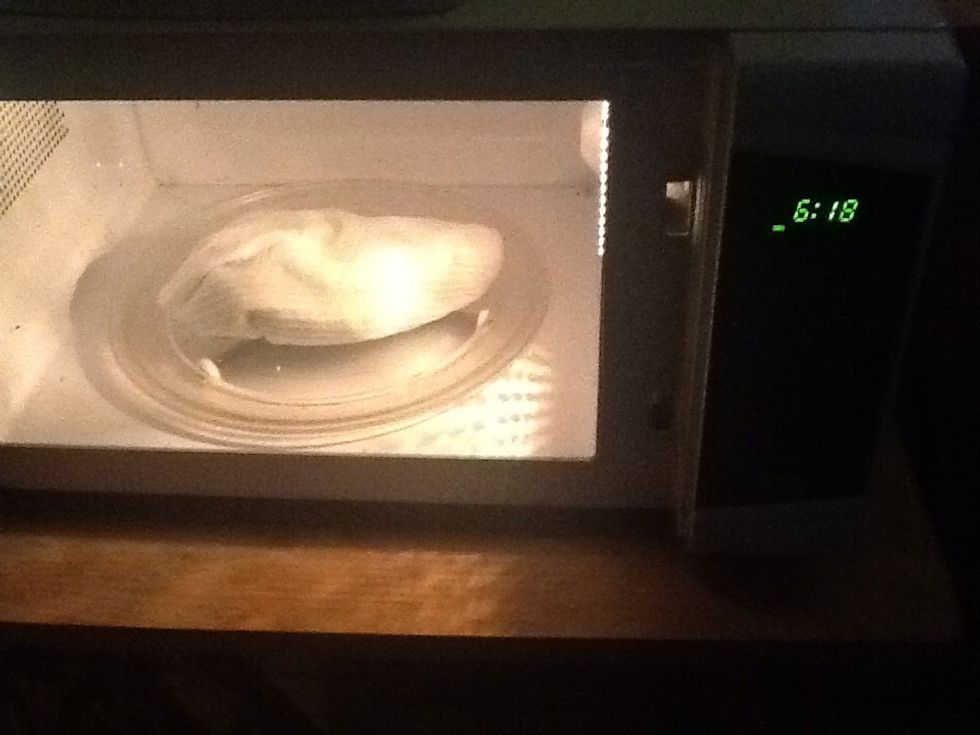 Microwave for 90 seconds for slightly firm and two minutes for a softer floret. This is where a plate comes in handy as your tiny paper parcel is very hot and full of steamy goodness.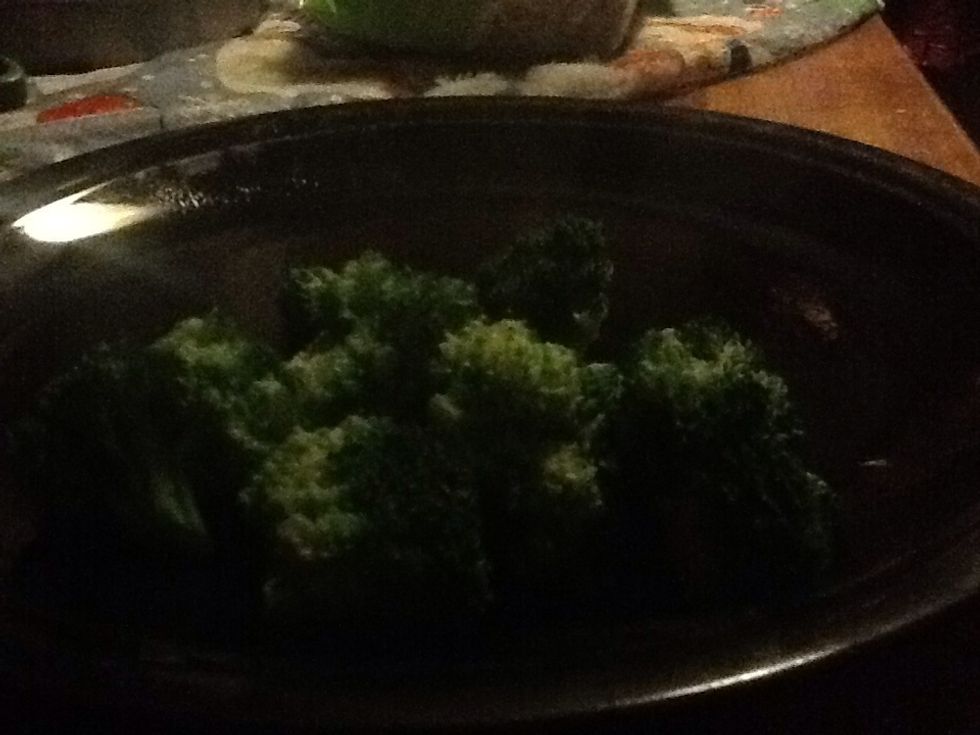 Of course there are better ways to steam but this is something you can do in under two minutes which can be a help at dinner time and no dishes!!
Broccoli
Two pieces of paper towel
Ashley S
Love to bake! Can't stop most days. My mama and grandmother were both professional bakers so I'm always trying to live up to them!