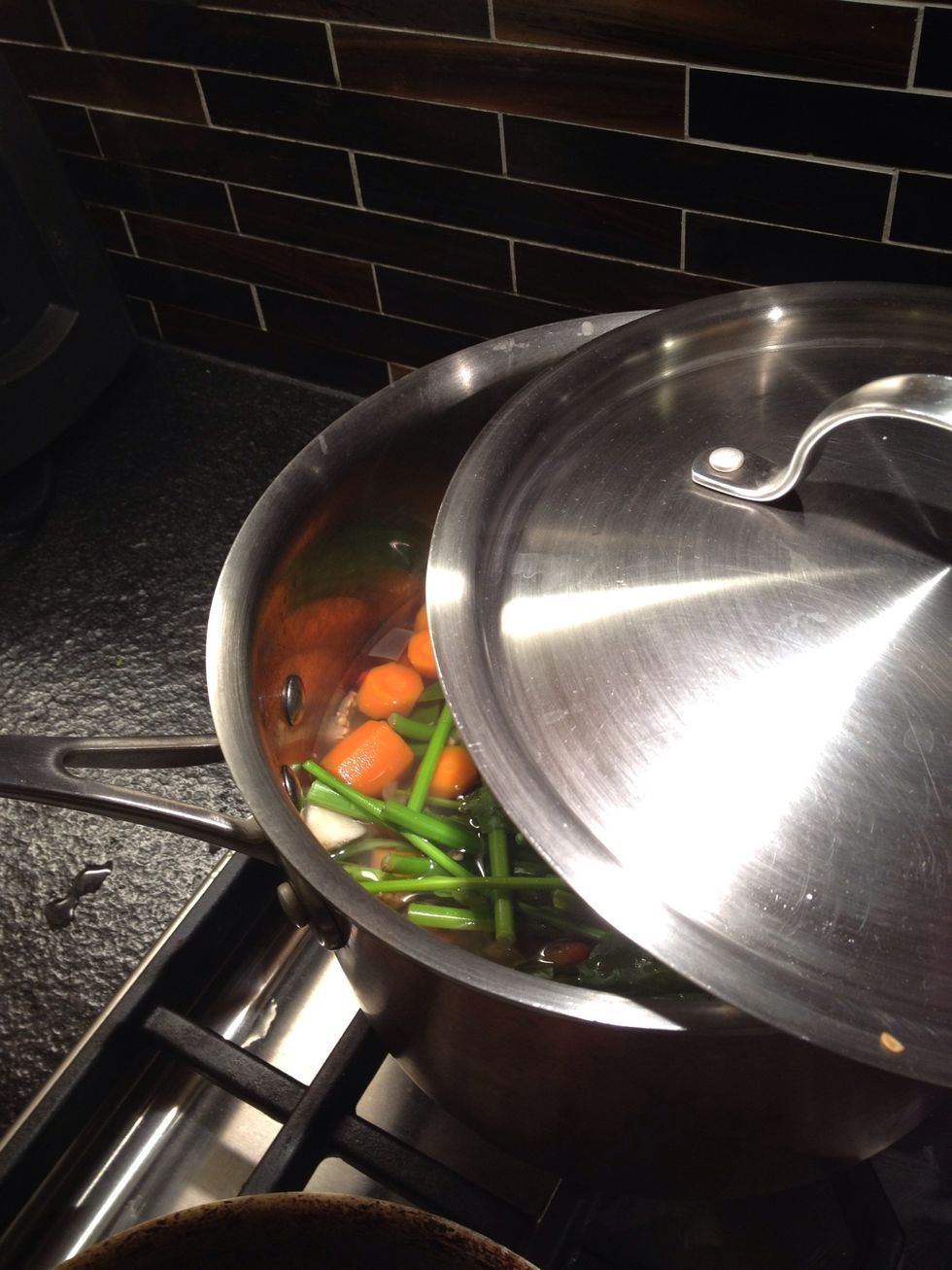 The soup was in the making on slow and low, so that's an open opportunity to do something.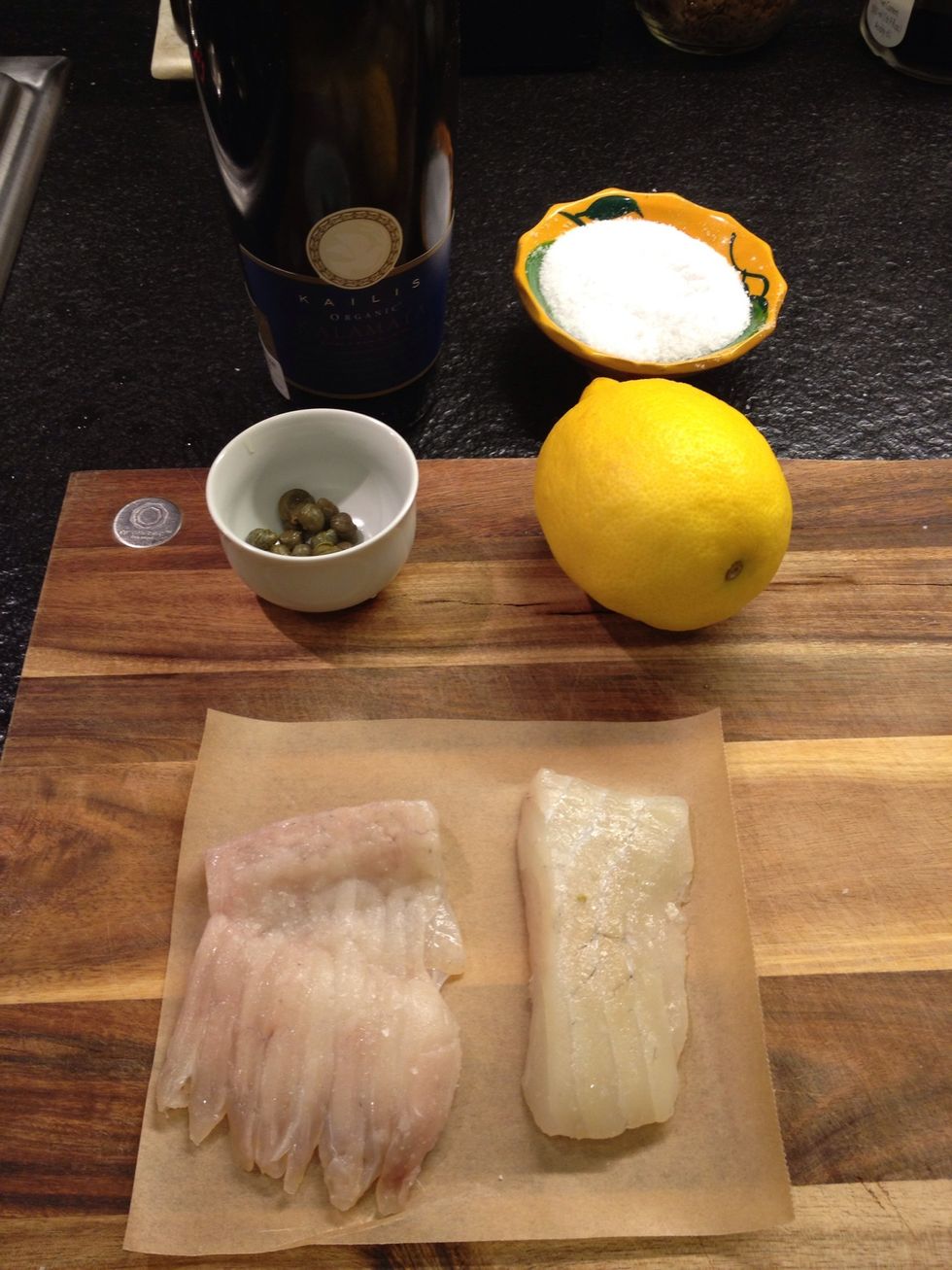 Get your stuff together. Bring the fish to room temperature for a couple minutes. That will allow a more even cooking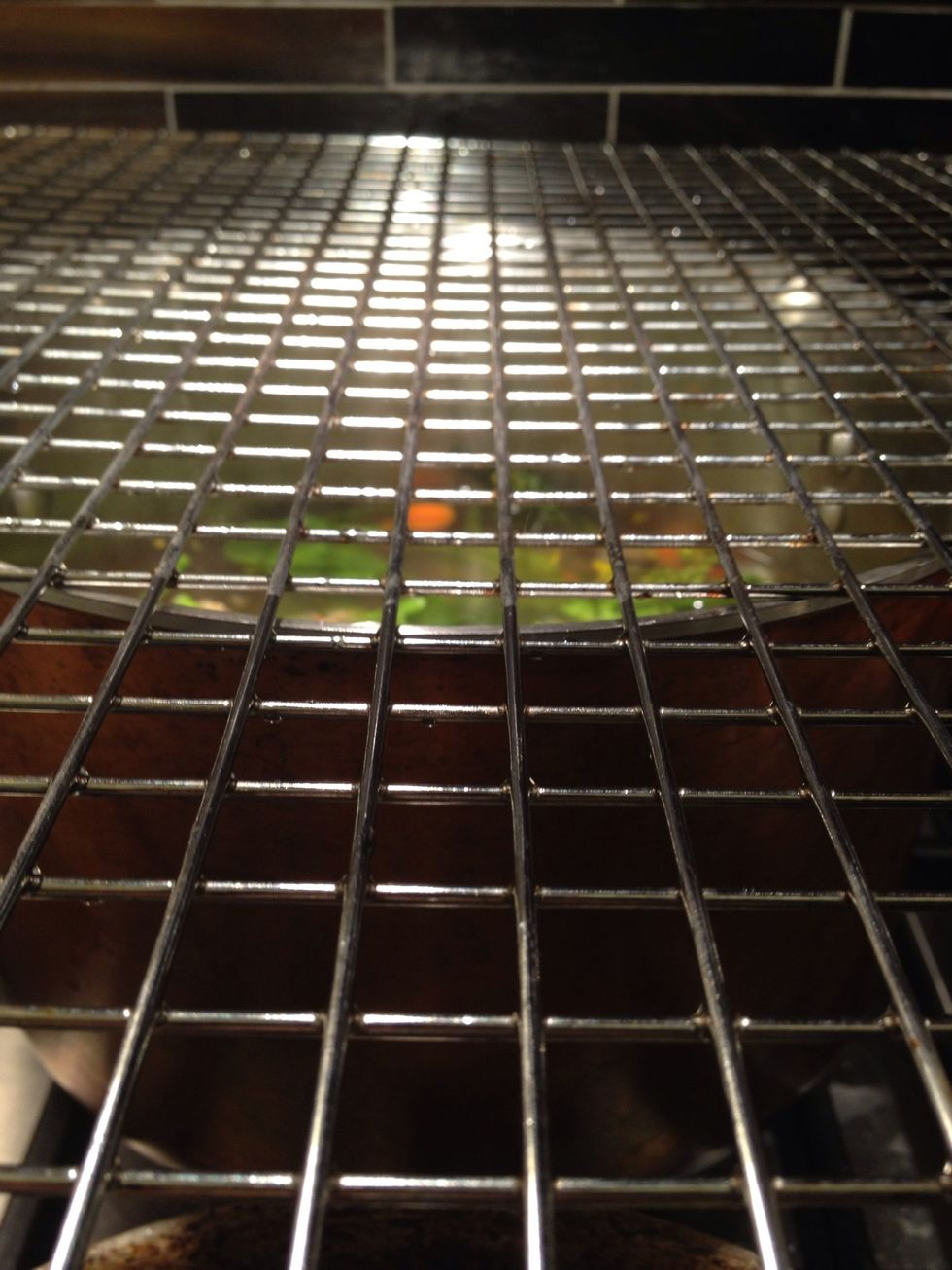 Put an oven rack on top of the pot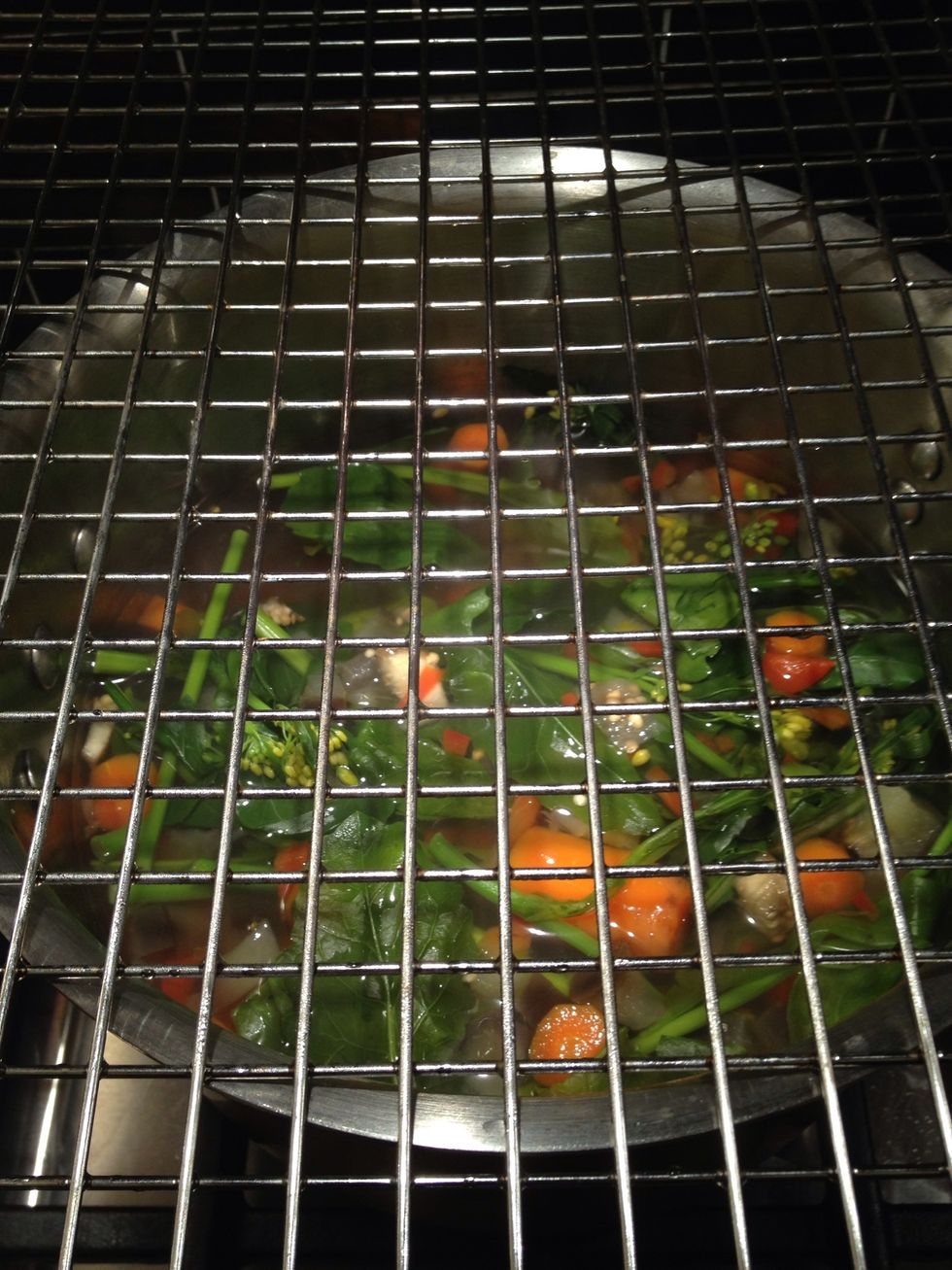 A lot of aromatics in there. Yummy.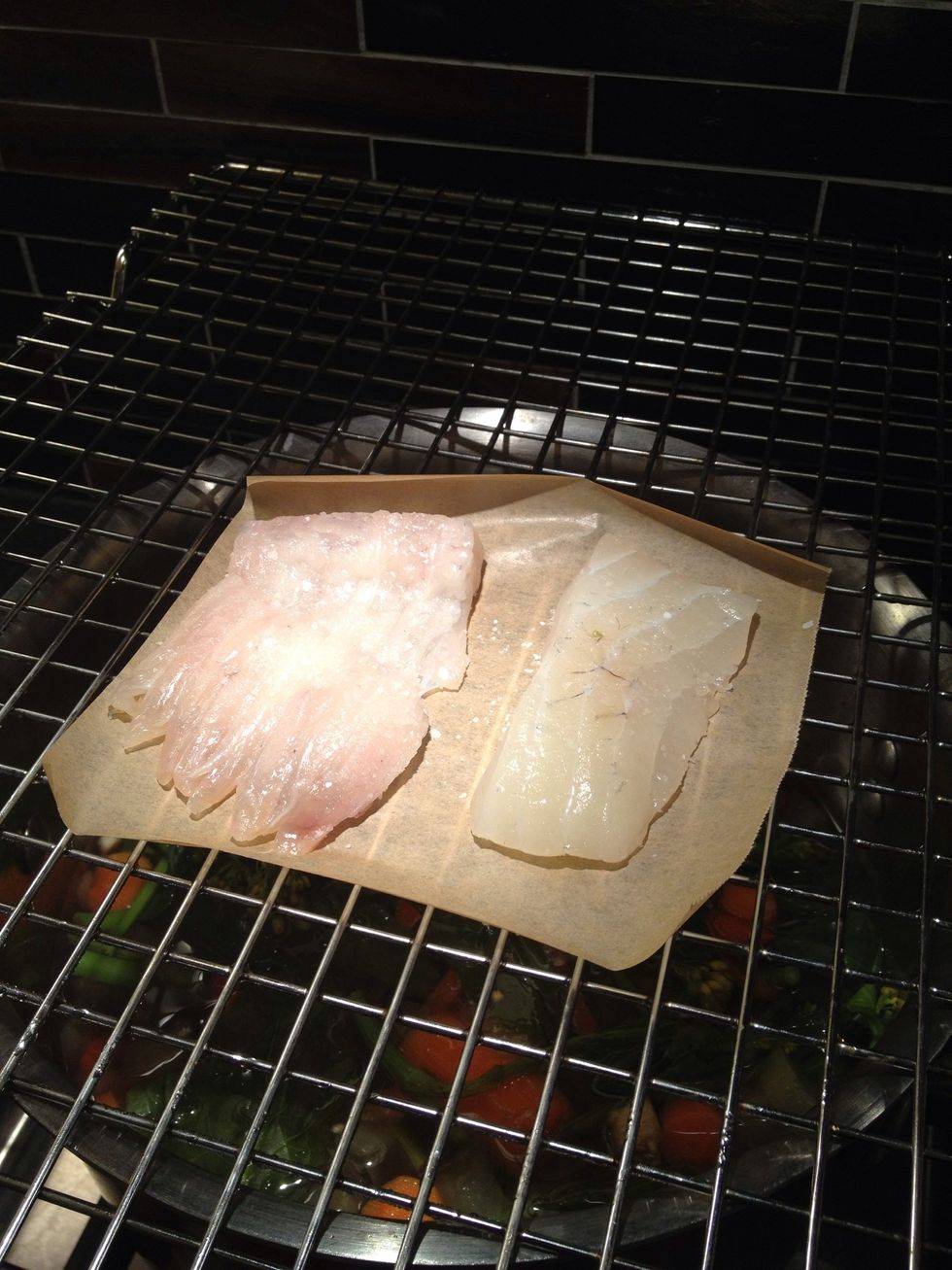 Put the fish on top of the rack. If you are making fish soup don't use the paper. So the juices get in there.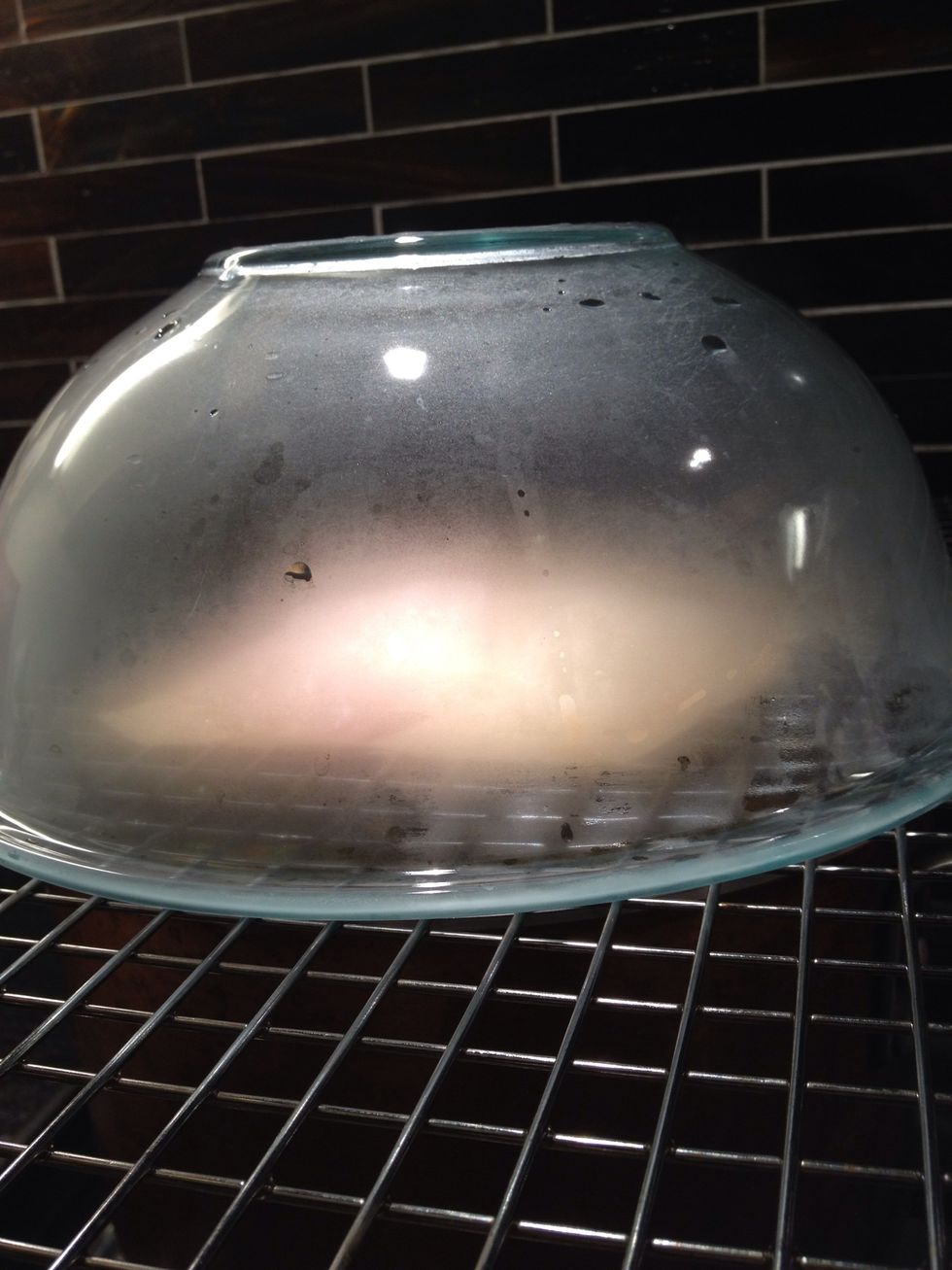 Put a bowl up side down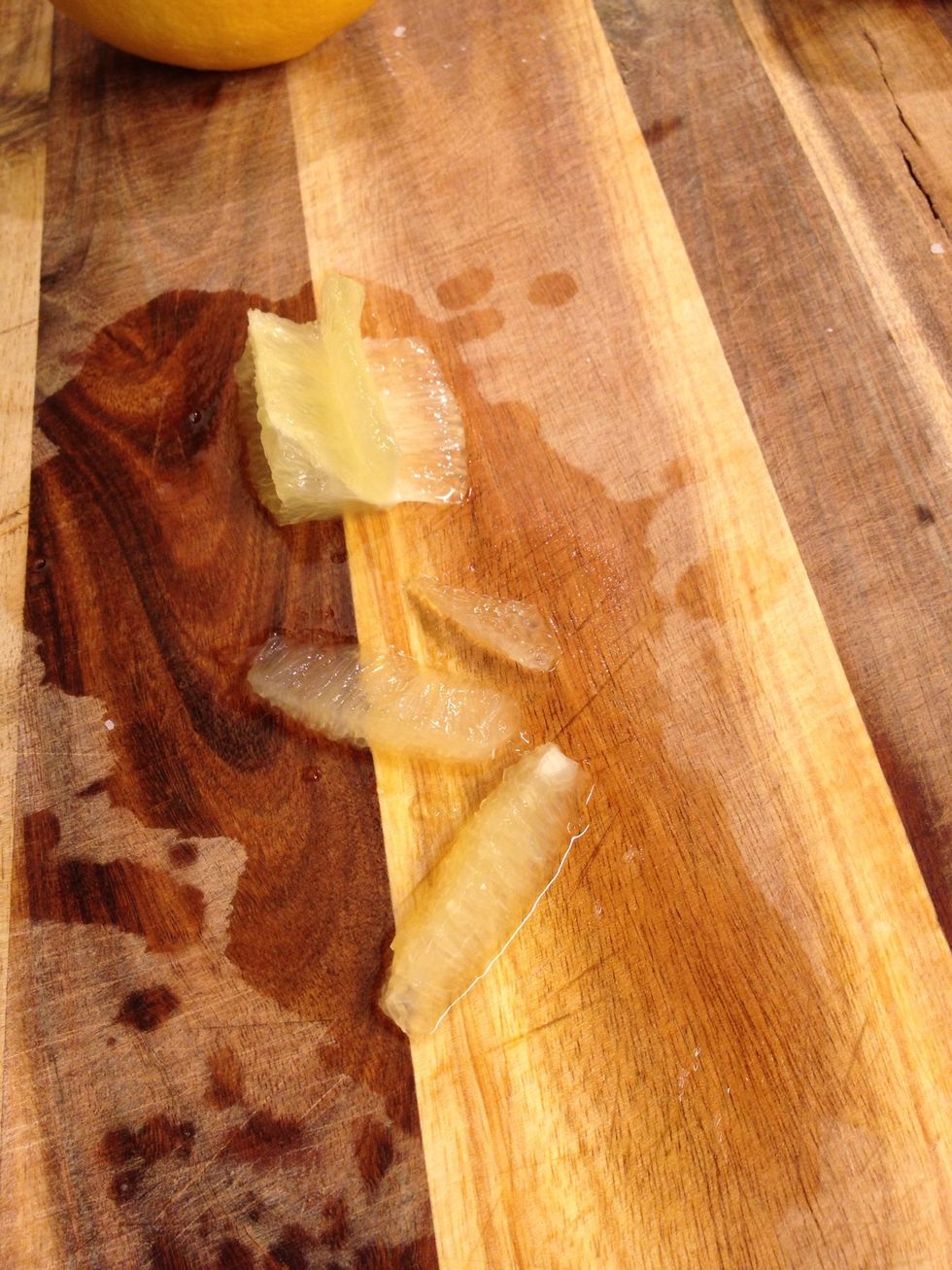 Slice some lemon pieces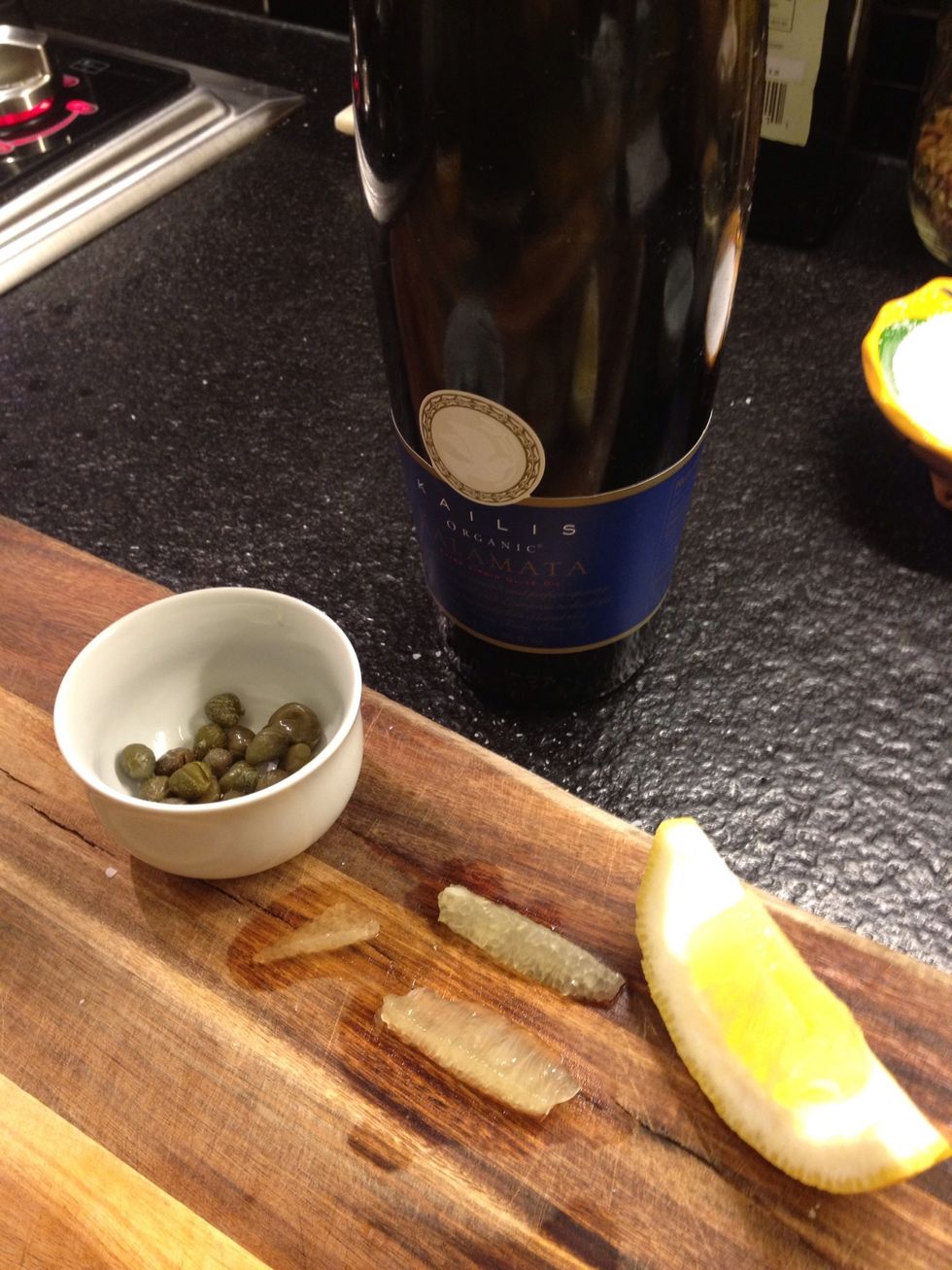 Not a lot left to do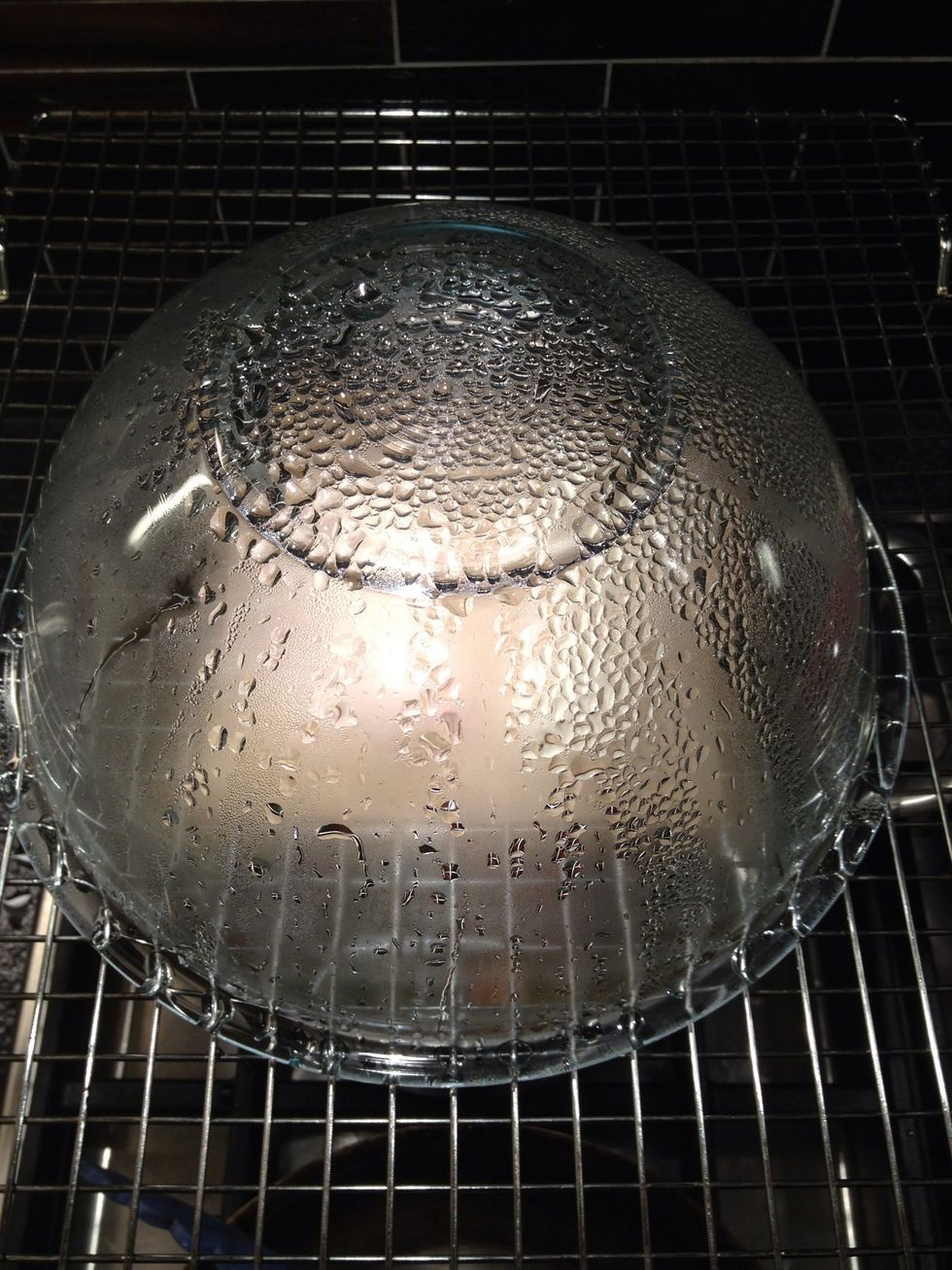 Your fish shouldn't take more than 6-8 minutes. Also depends on the thickness of it.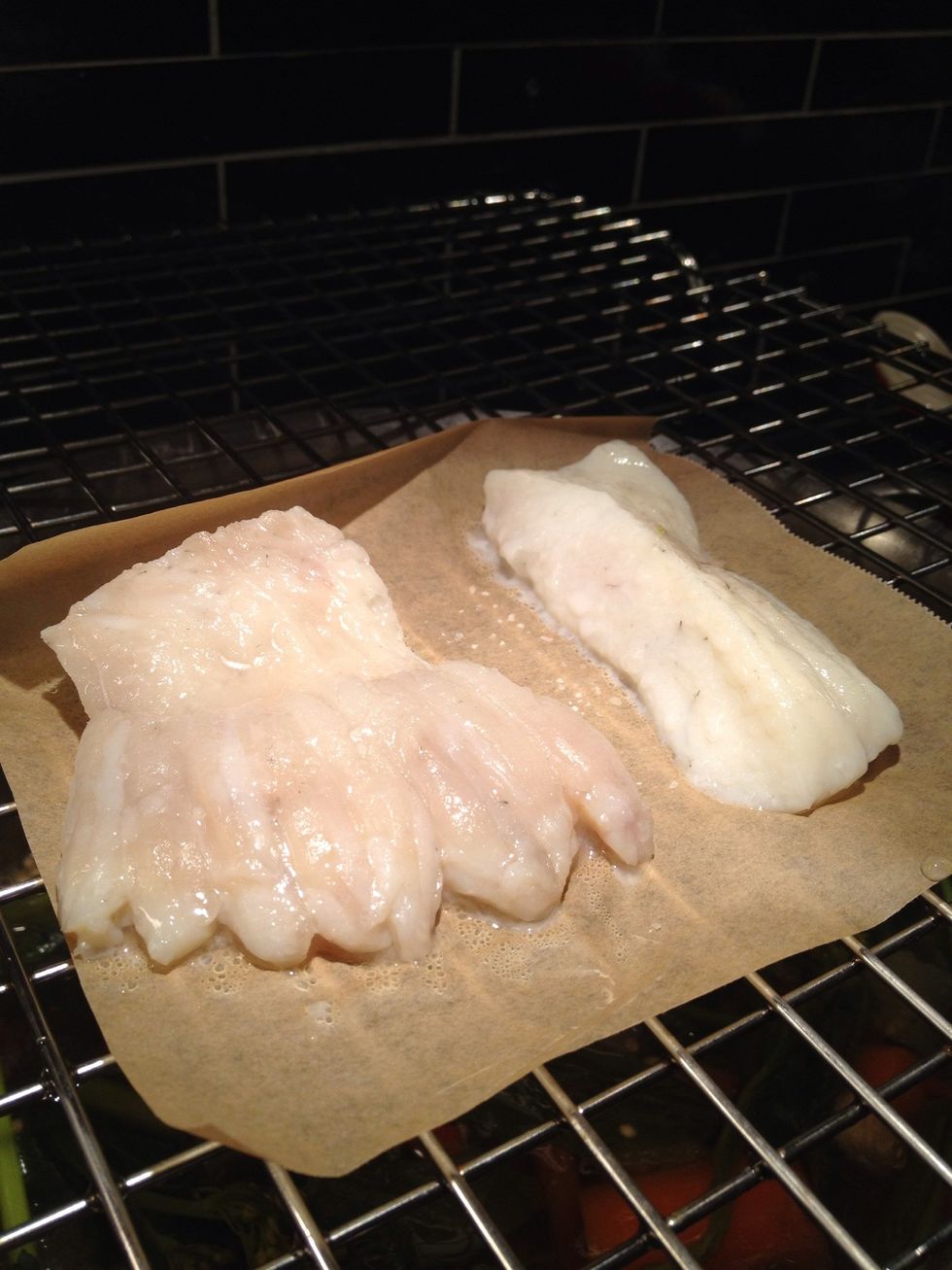 Looks like its done. Stick a knife in the thickest part. If it goes in and come out easily, the fish is cooked.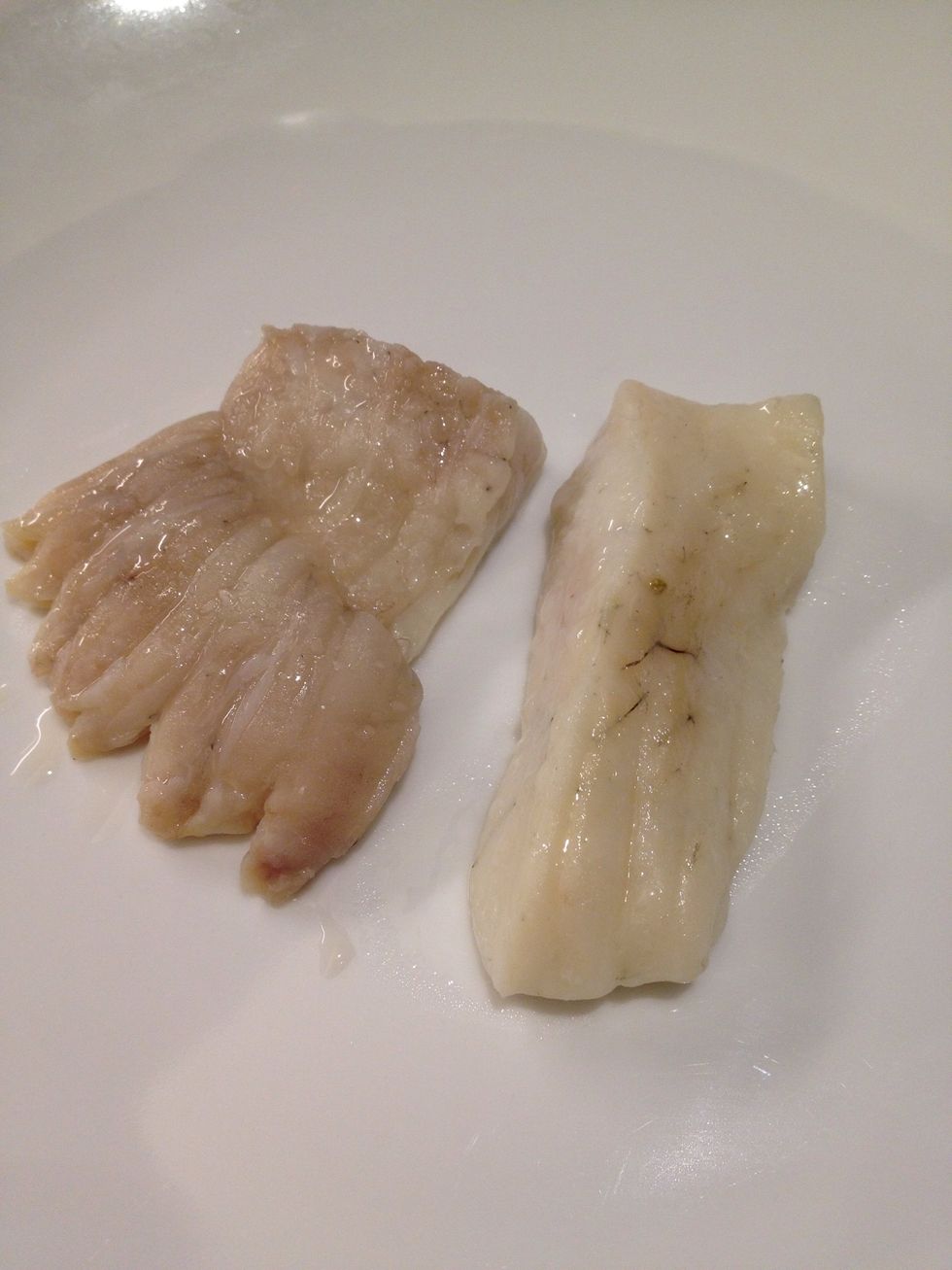 Remove it from the paper or not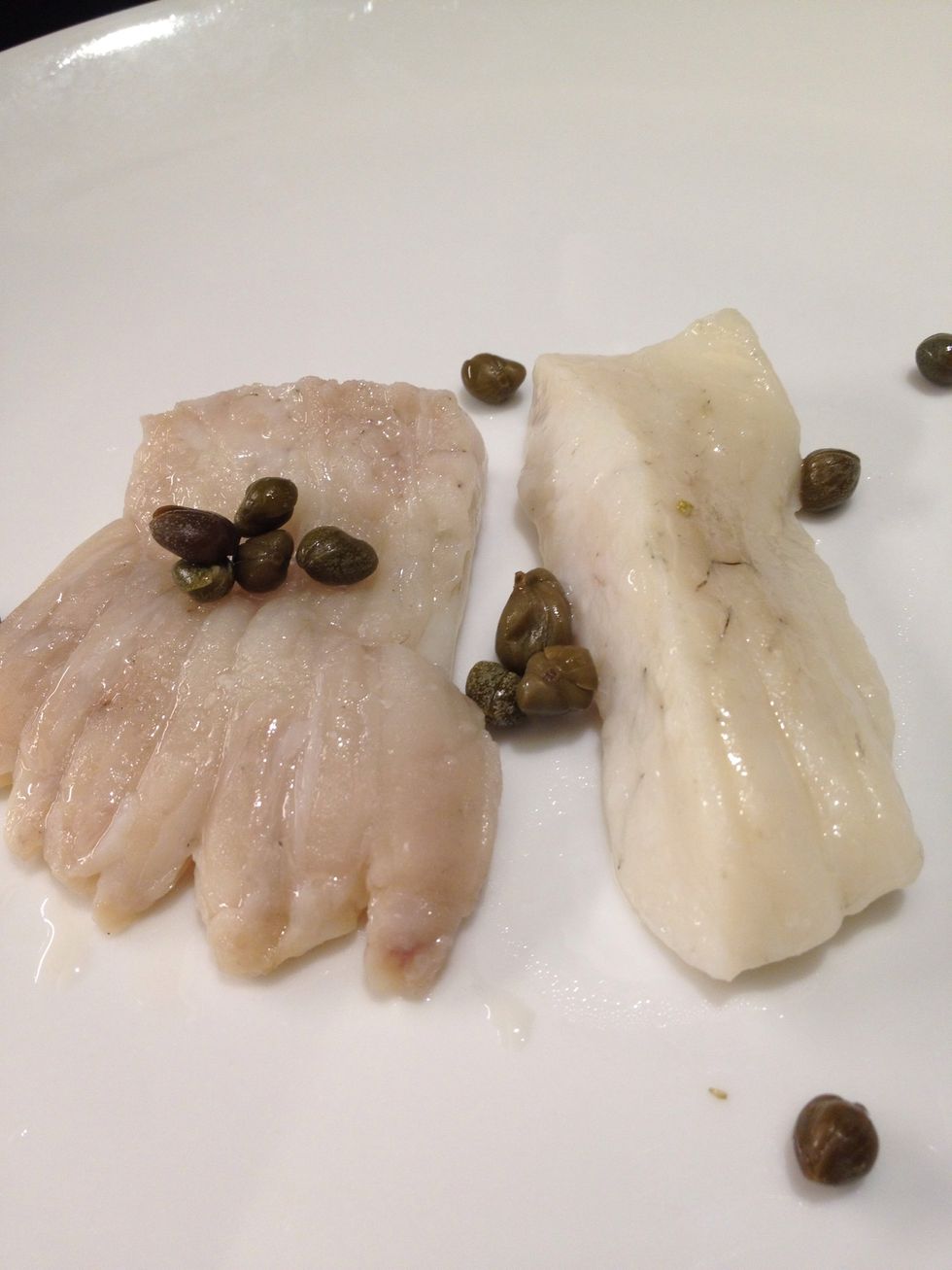 Throw in some capers
Cut the lemon pieces in smaller pieces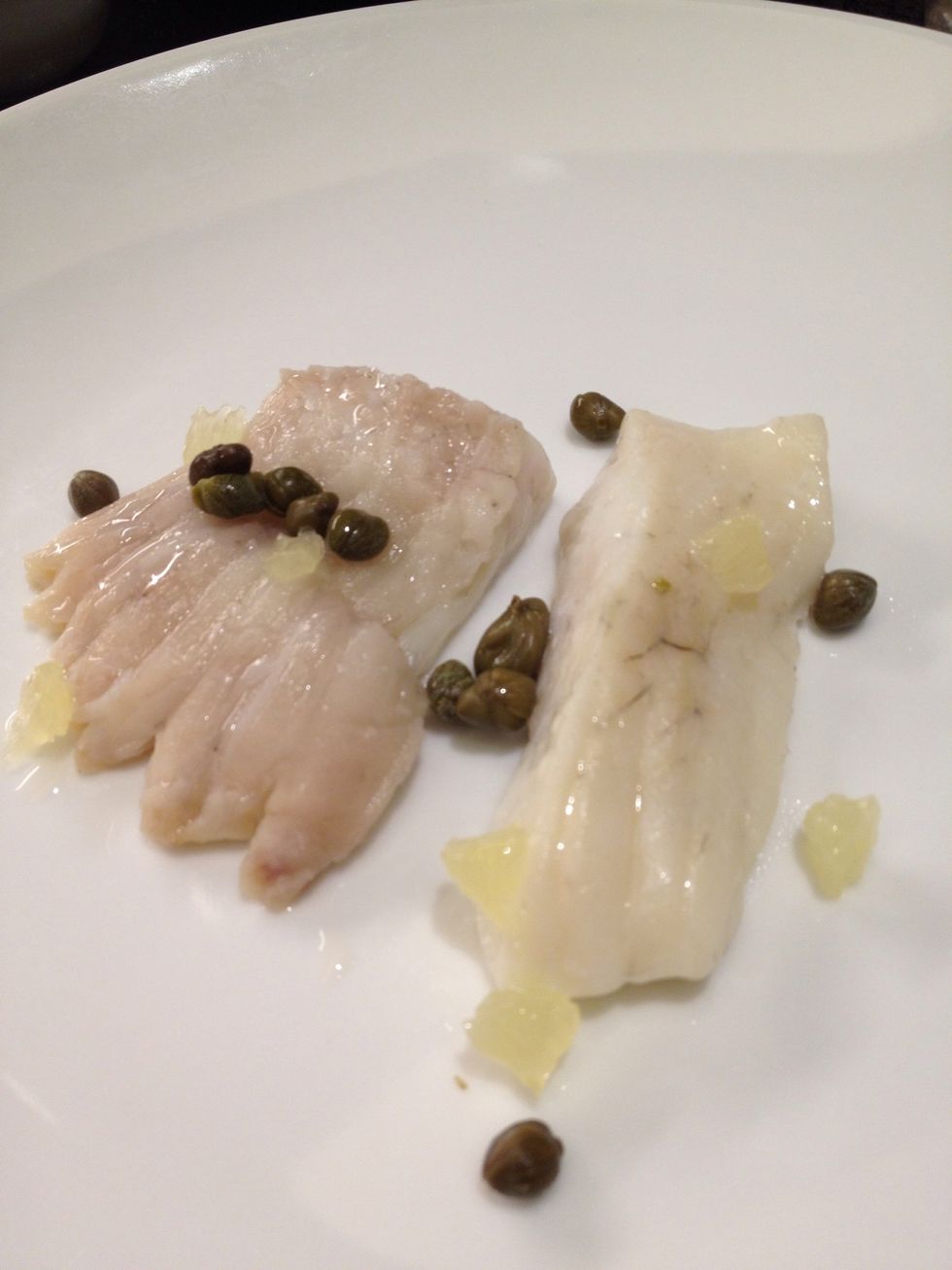 Let it fall over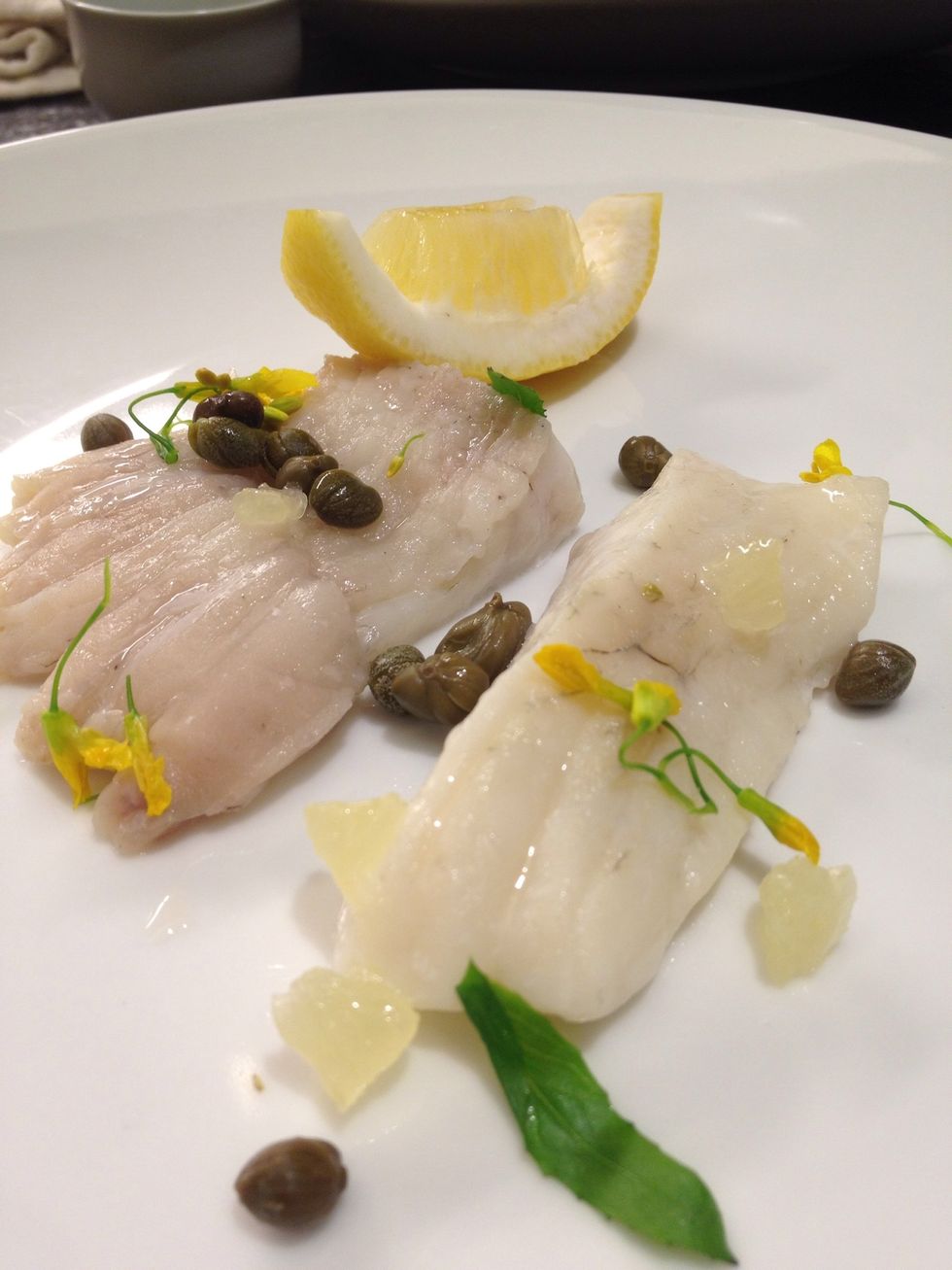 Some broccoli rabe or chives or parsley. Anything you like. Boiled potatoes...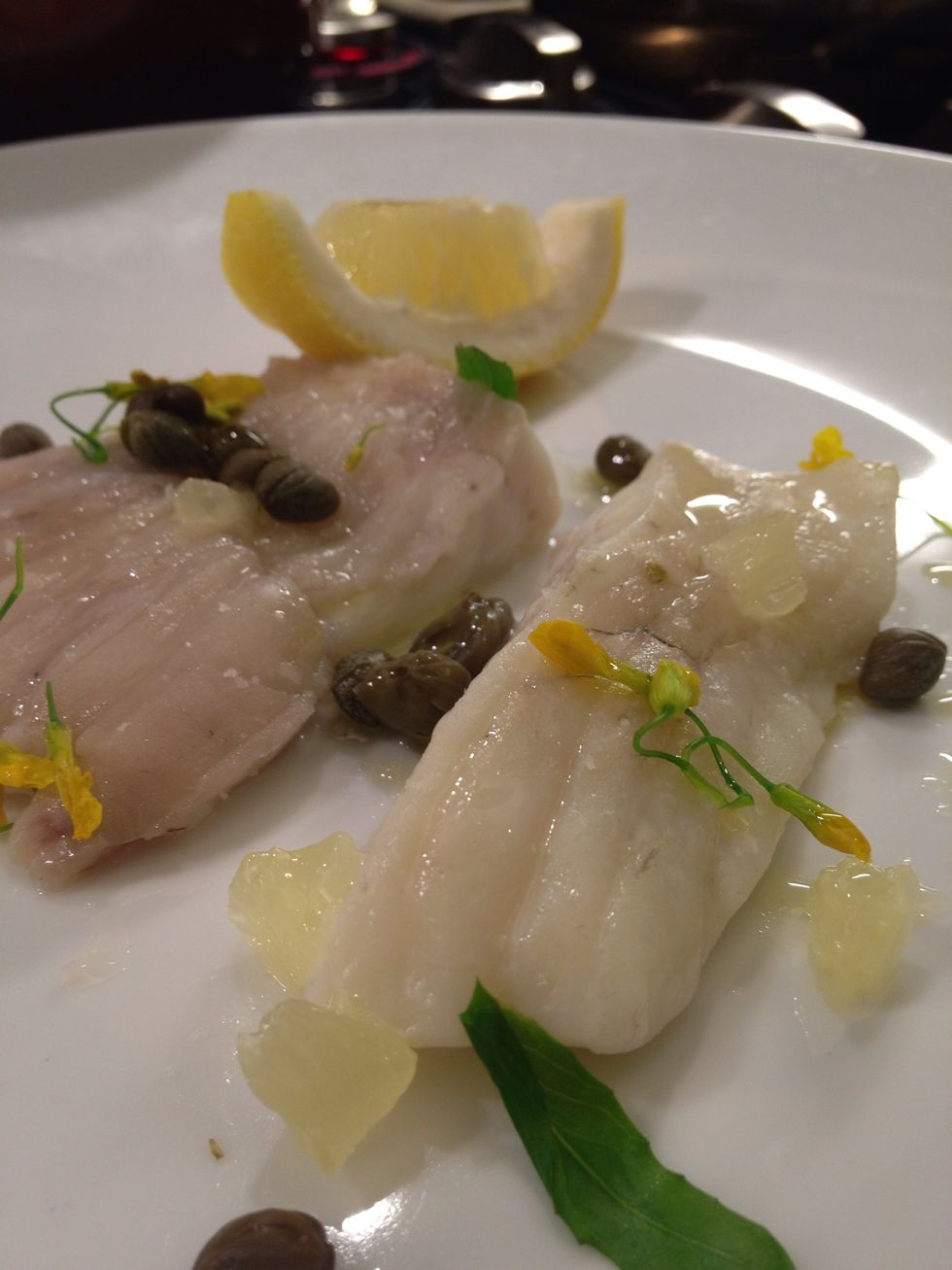 Ooh la la. So healthy.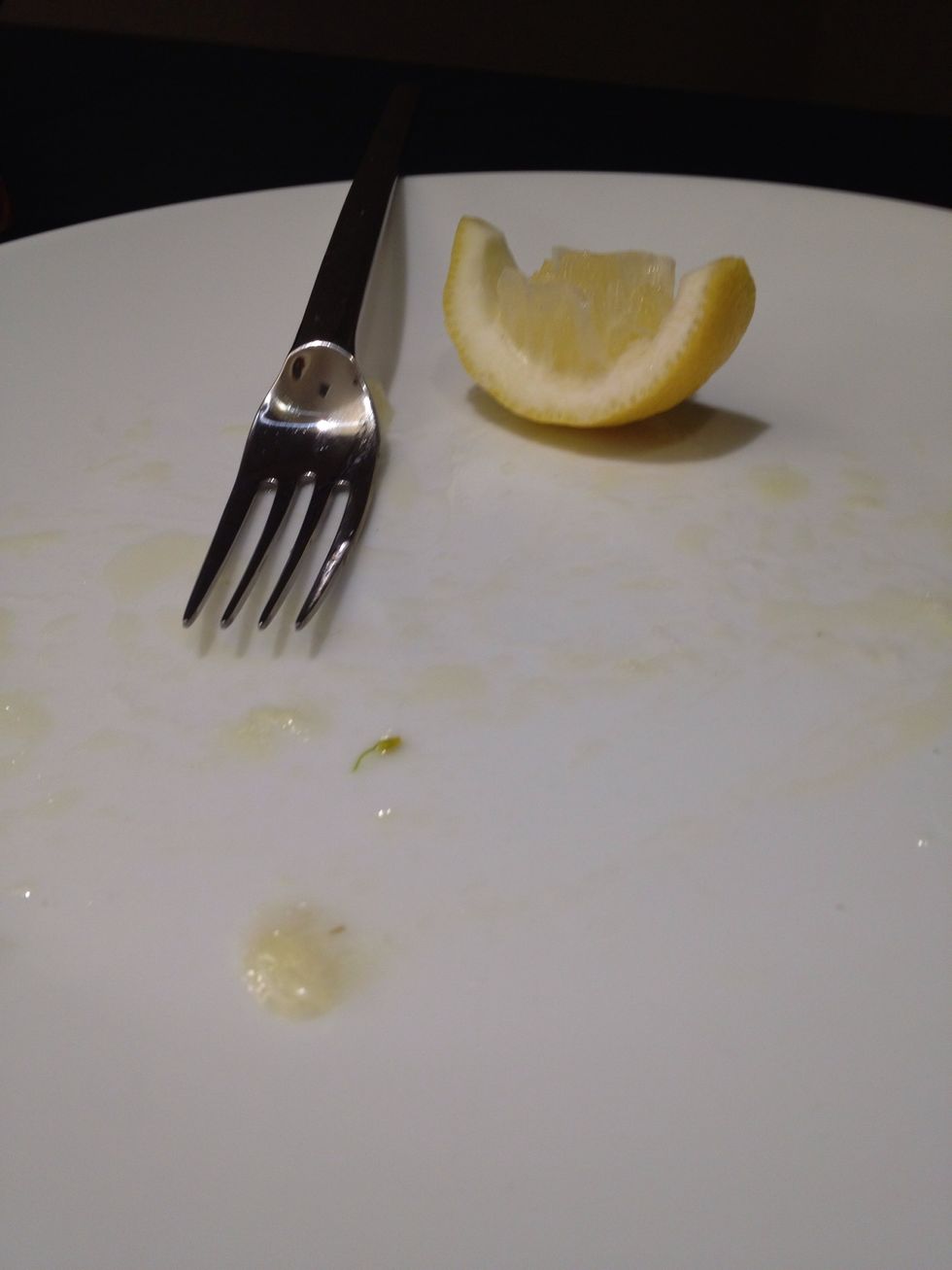 Eat it all
Fish
Water
Pot
Salt
Lemon
Caper
Olive oil