Never share your password to anyone.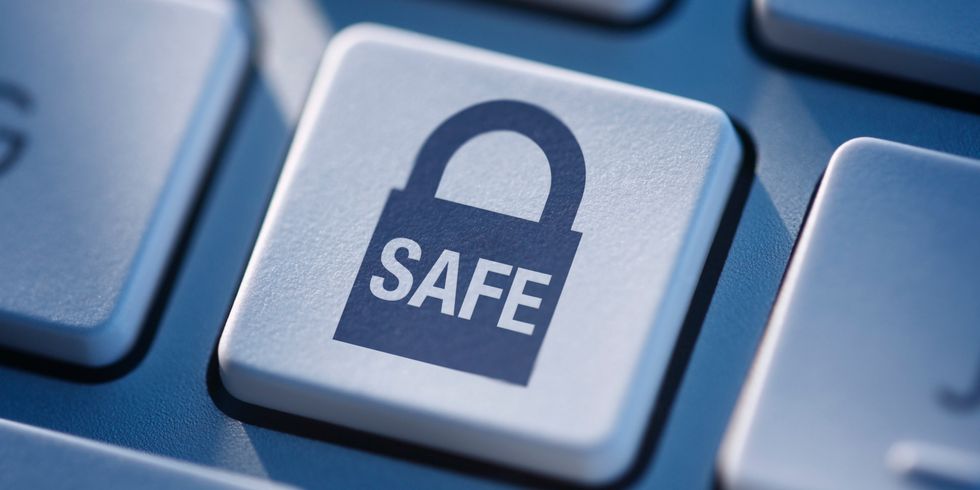 Do not let anyone bully you at school or even cyberbully you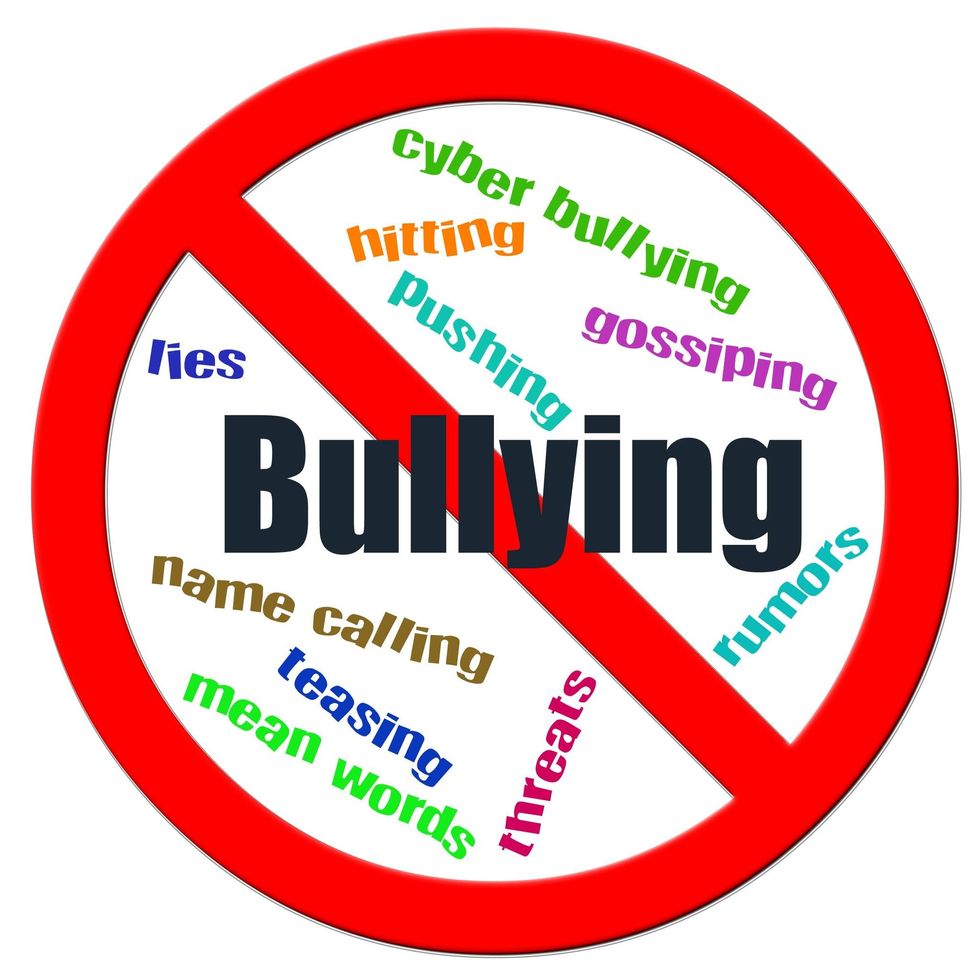 Tell parents or carers if you ever have issues on the internet.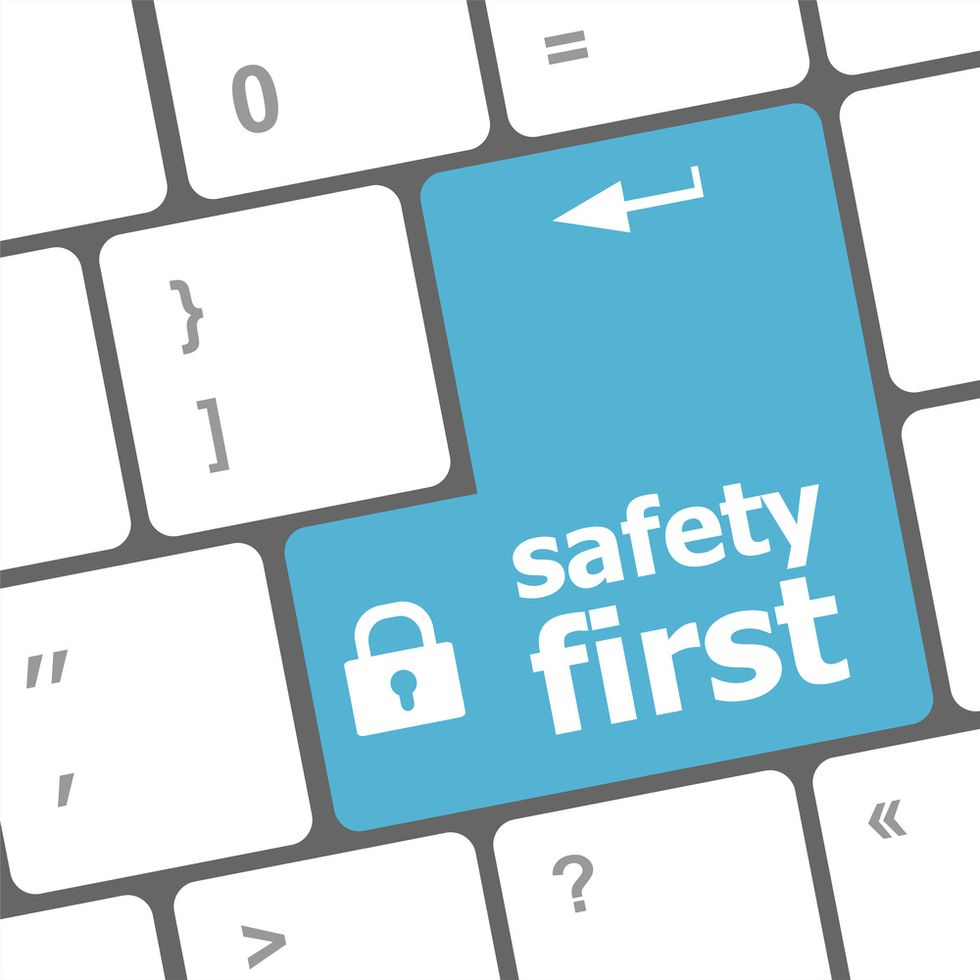 Any social media accounts you have keep try as many of them as possible private to avoid strangers following you.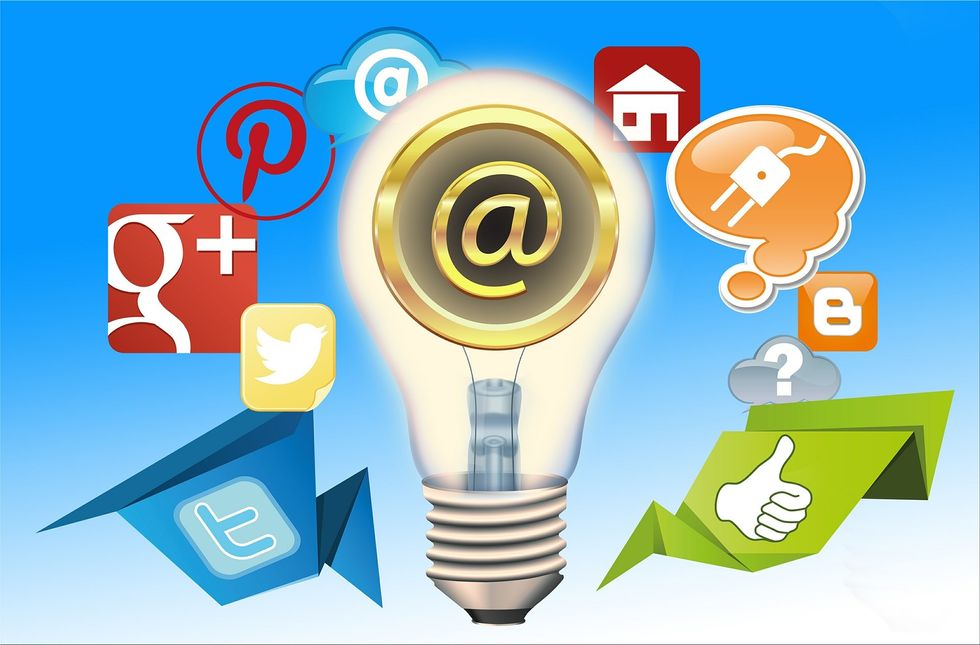 Stick up for the people who get bullied and don't let it happen.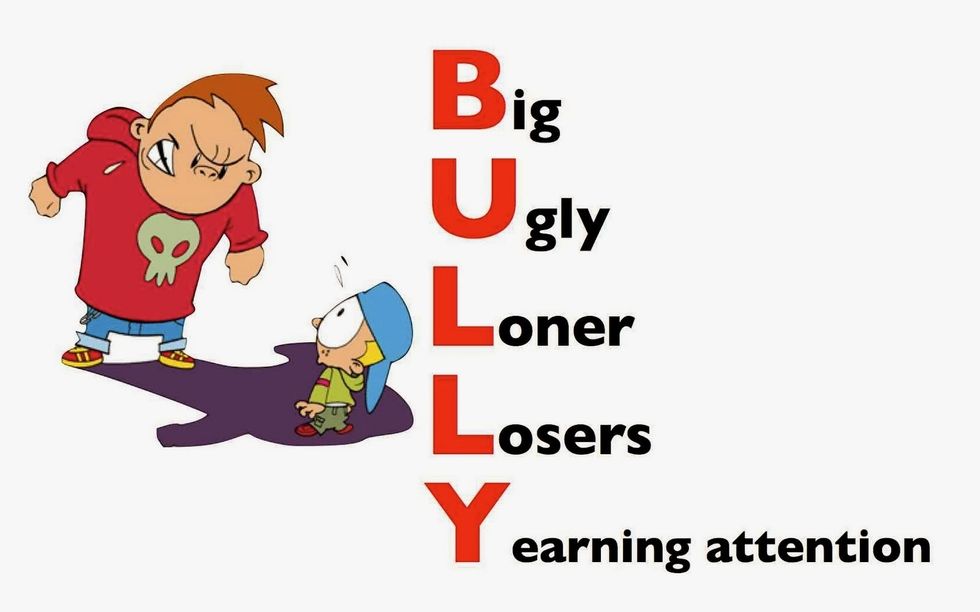 The creator of this guide has not included tools