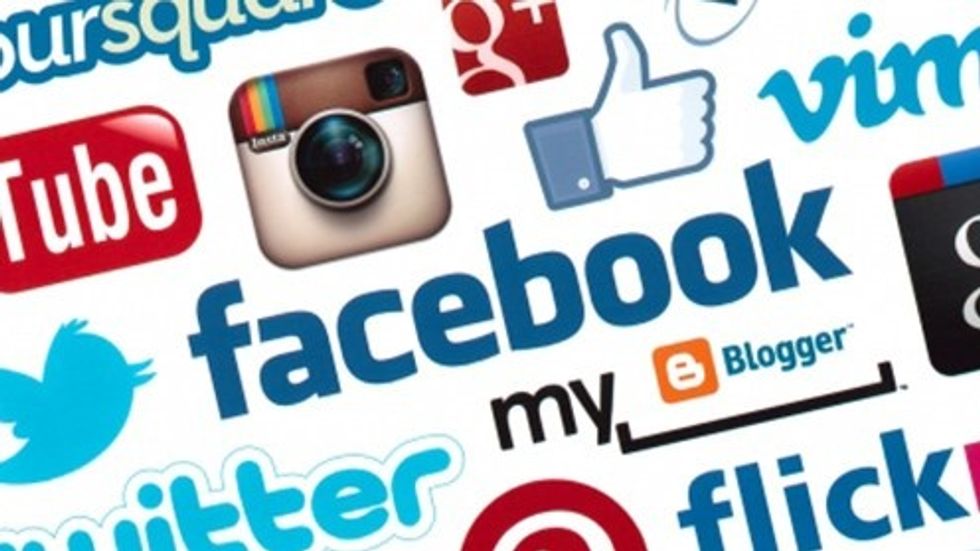 When using: Facebook, Instagram, Snapchat or YouTube always use a imaginary username like: Fluffyunicorn962 so you don't expose personal information.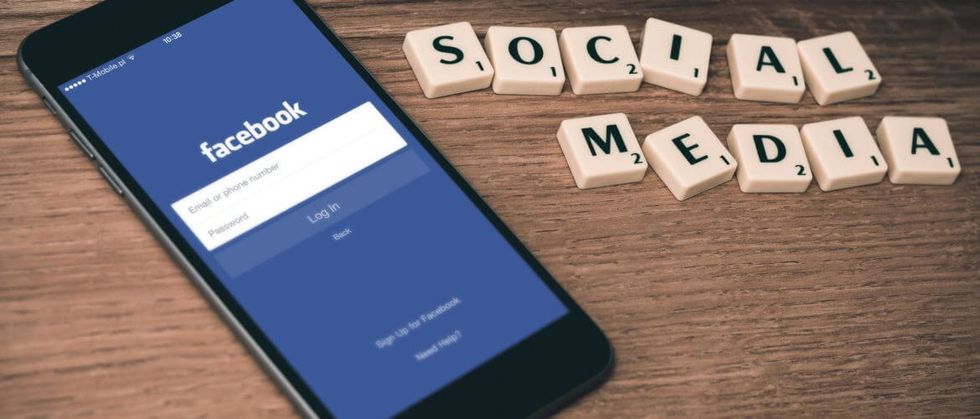 When using social media always check your privacy settings so they are always on private which means that strangers won't be able to see private information that your mum and dad would.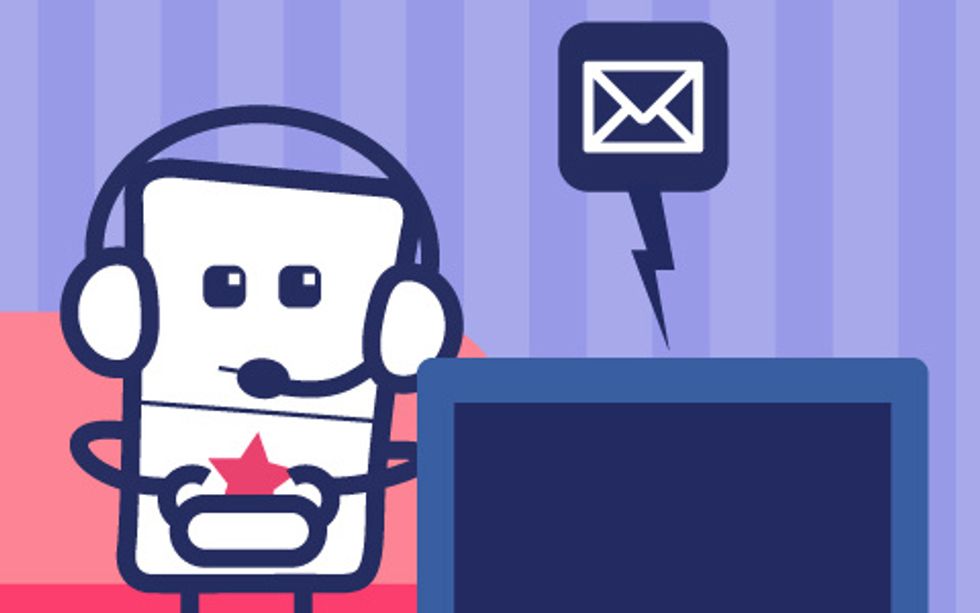 If you ever get a message on your phone or PlayStation from someone you don't know tell the nearest adult around you that you have received it. Just remember to not reply back.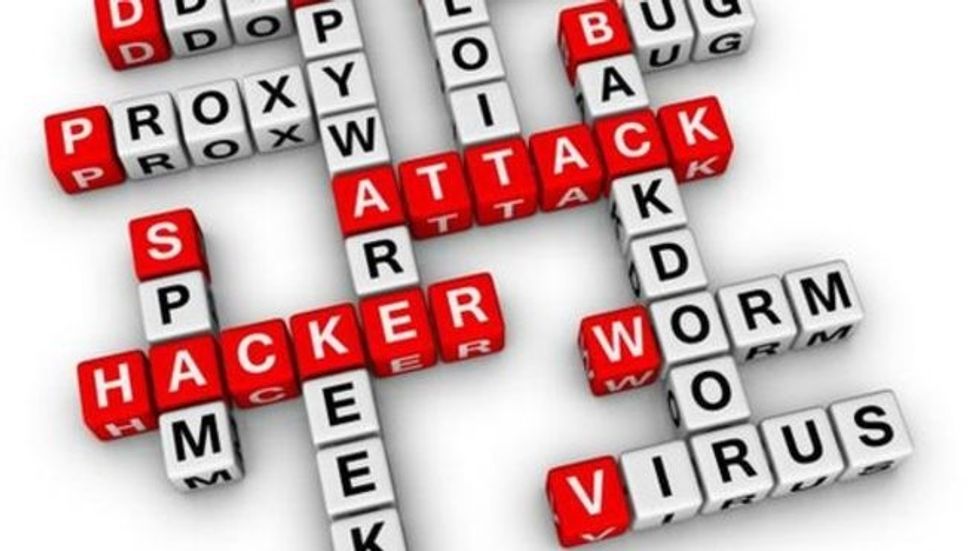 If anyone ever texts you asking for personal details saying they are the bank never reply like the step before. If it says your local bank just visit the bank instead or look the name of the sender.
The creator of this guide has not included tools