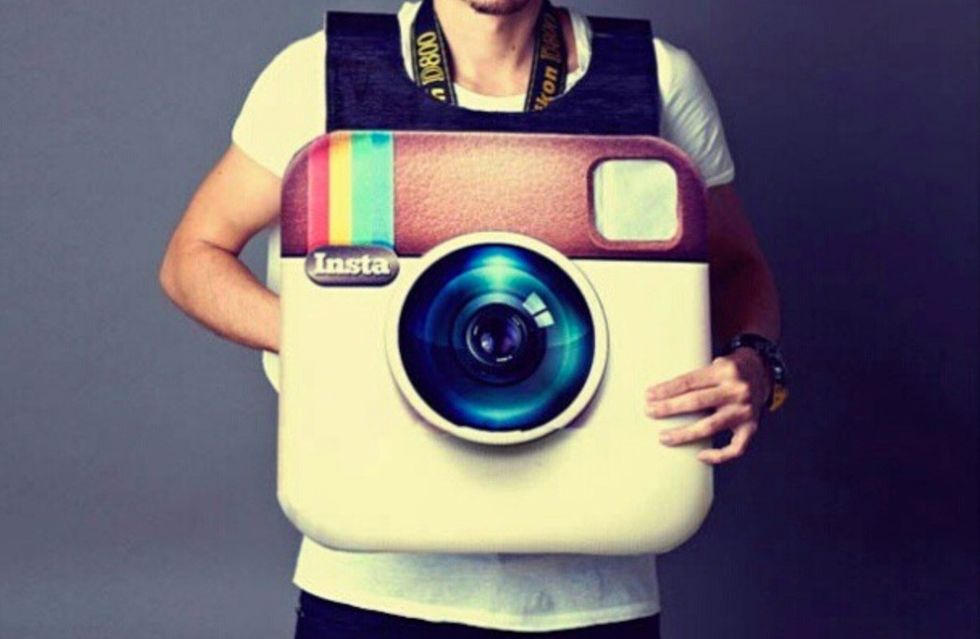 Staying safe online is very important,because there are lots of dangers such as...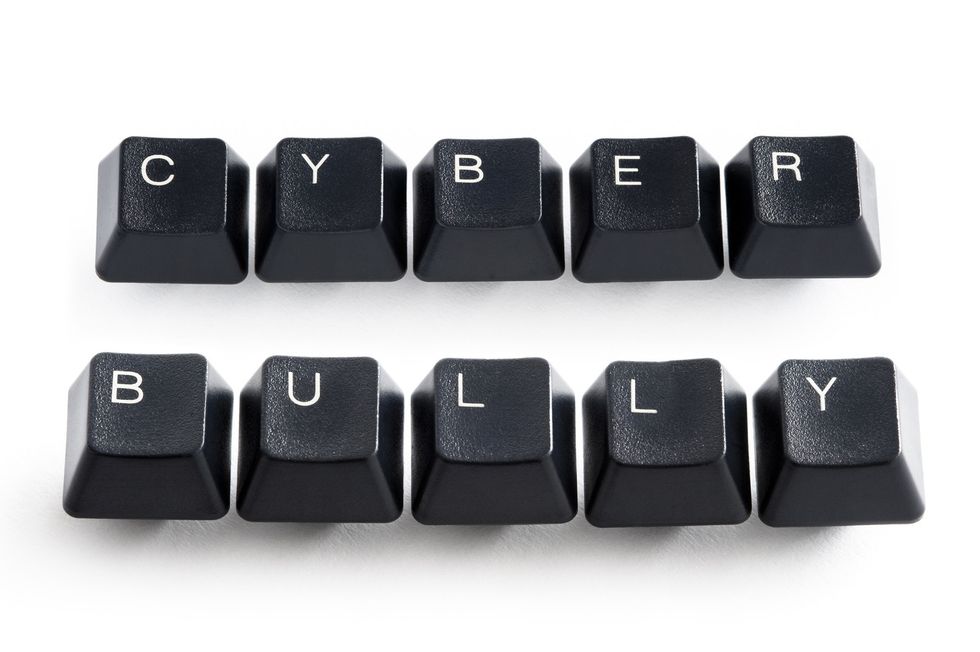 CYBER BULLIES,Being cyber bullied is horrible, if you have ever been sent a horrible comment block the person and tell an adult you trust.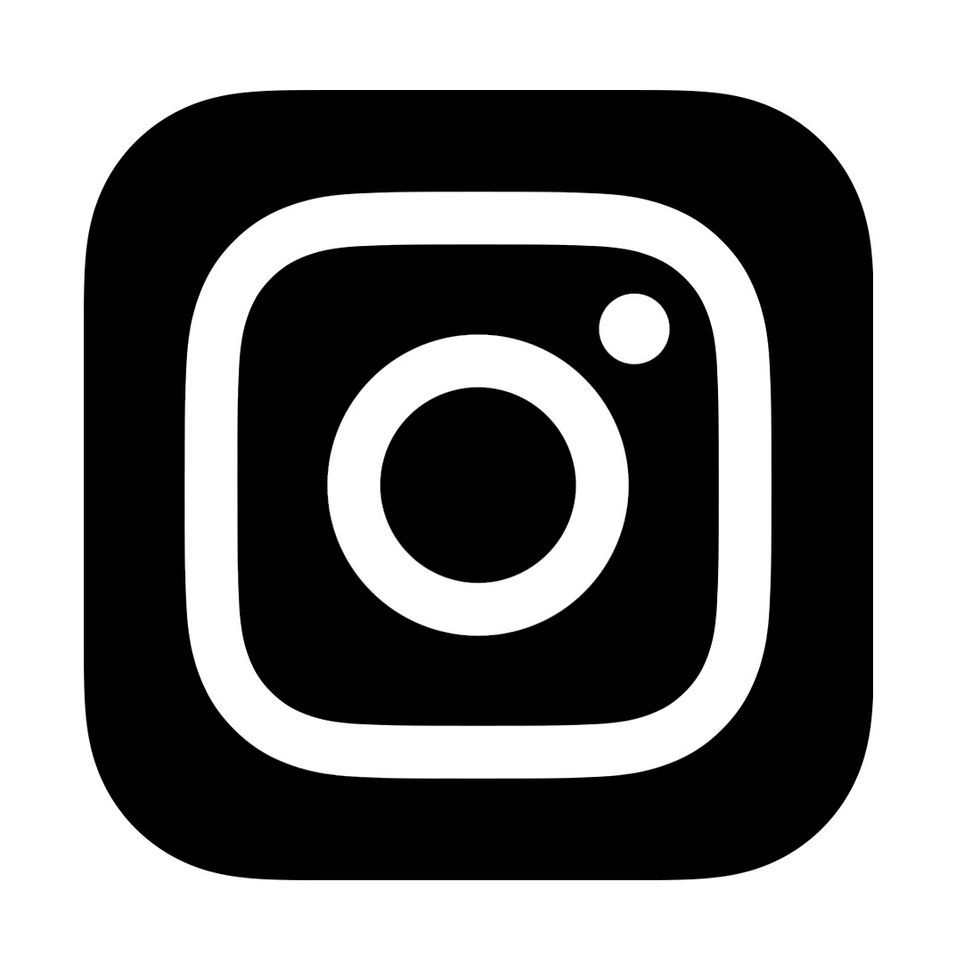 If your under the age of 18 you should be private on Instagram meaning only the people you except can view your posts.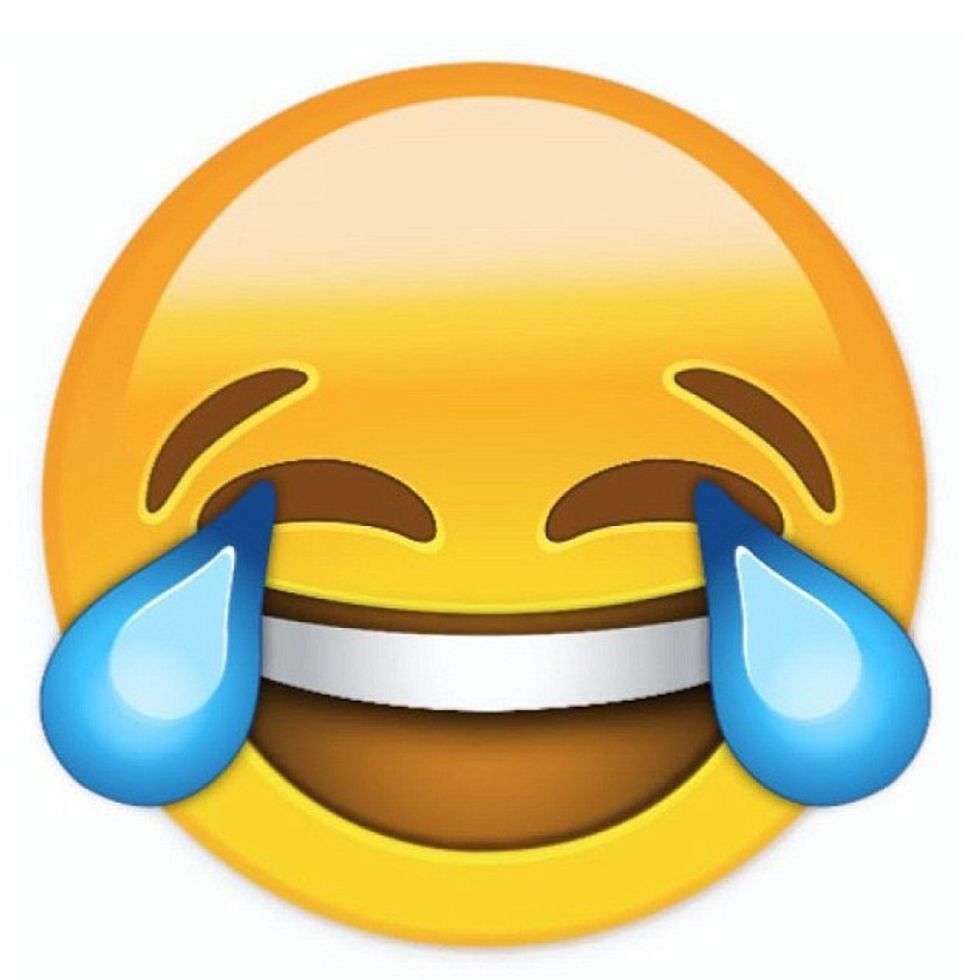 There is a funny side to the internet as long as you know were to look.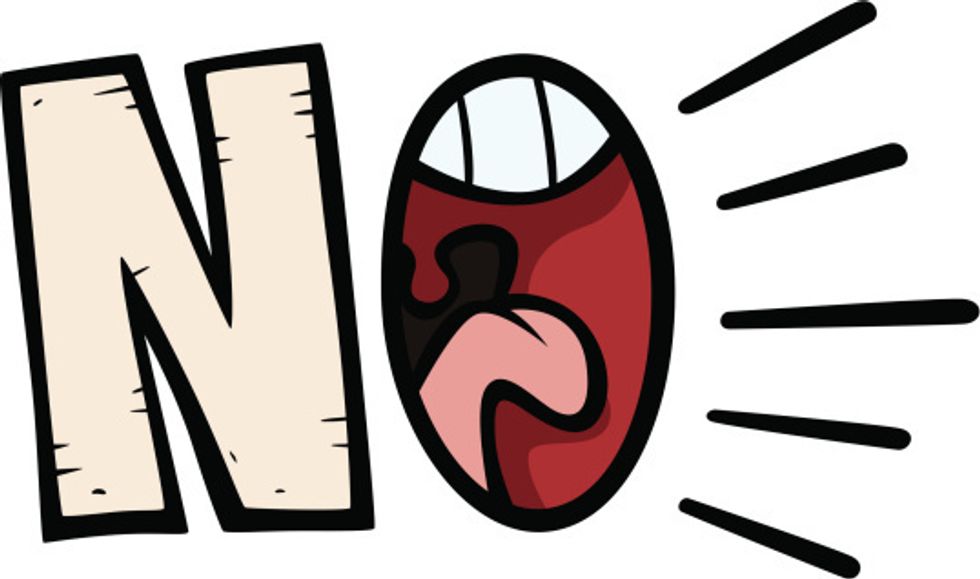 No means NO and DON'T be afraid to use it.
Find this logo if someone does something you don't like the look of.
The creator of this guide has not included tools