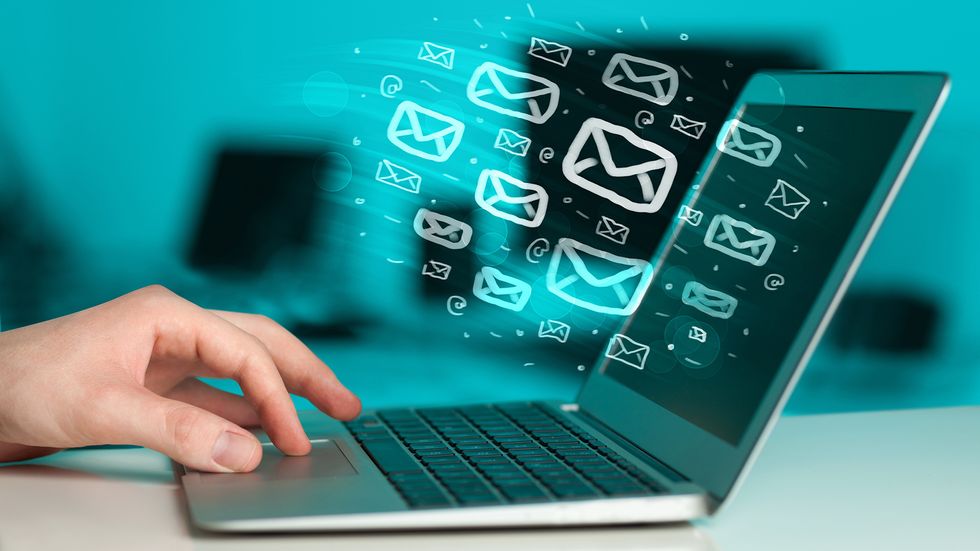 If You Get An Email From A Person You Don't Know, And Its An Attachment. Do Not Open It. It Could Be Someone Trying To Hack You.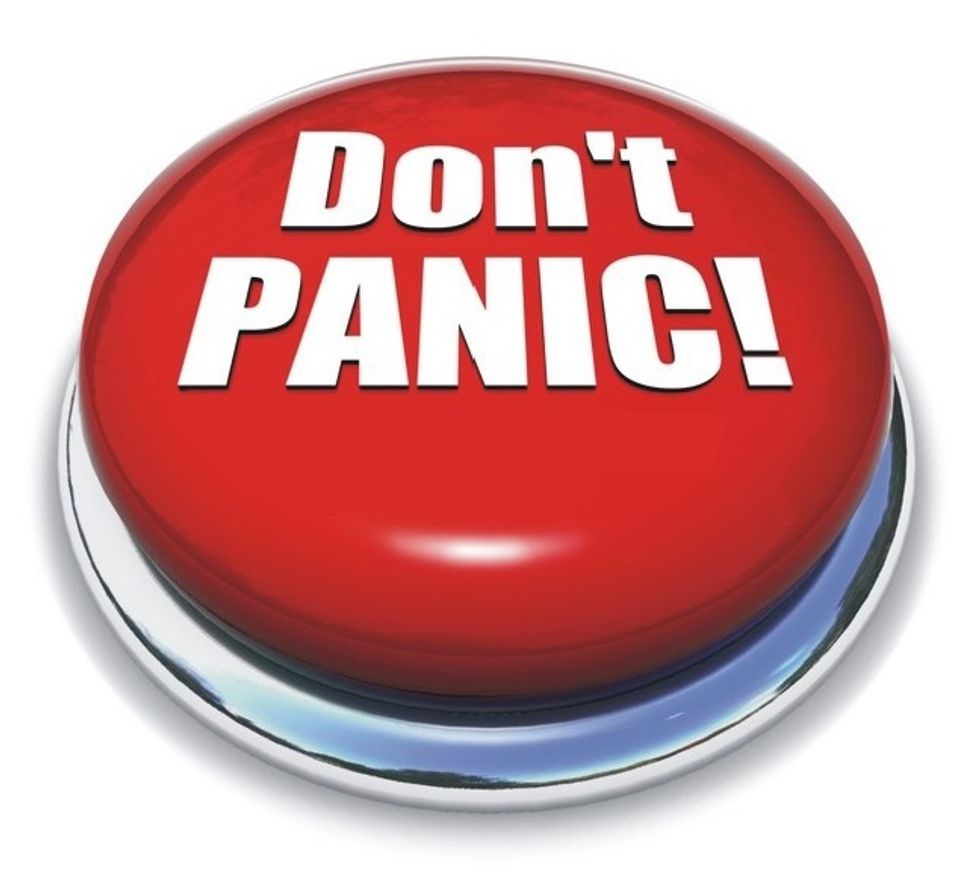 Don't Panic! Don't Respond, And Just Tell An Adult, And See If You Should Just Delete It.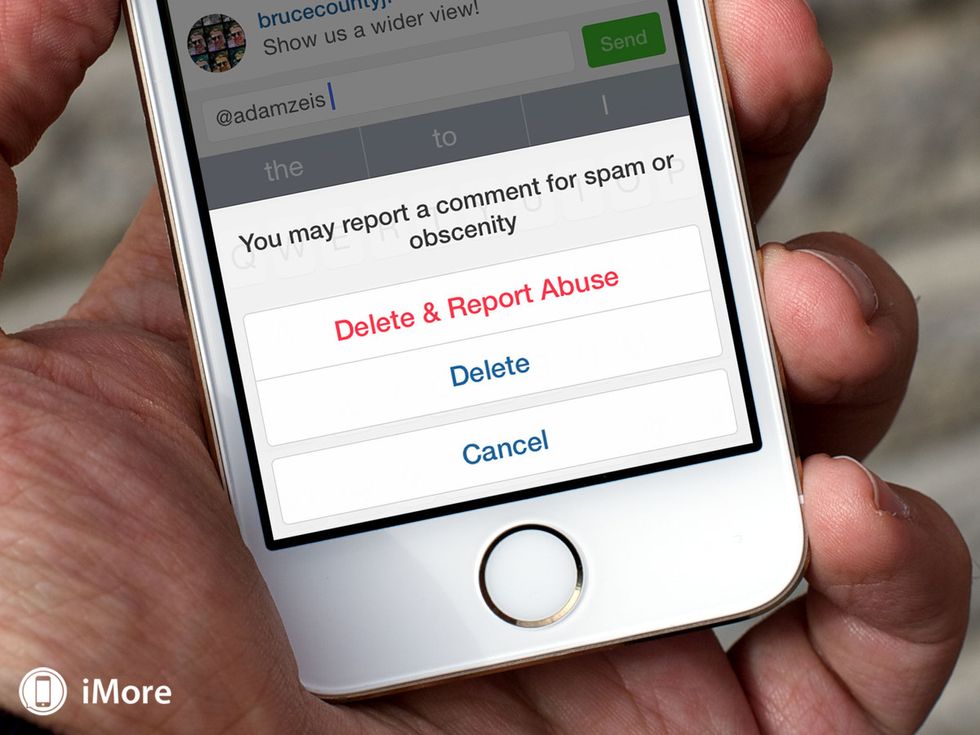 Delete And Report The Person After You Tell An Adult.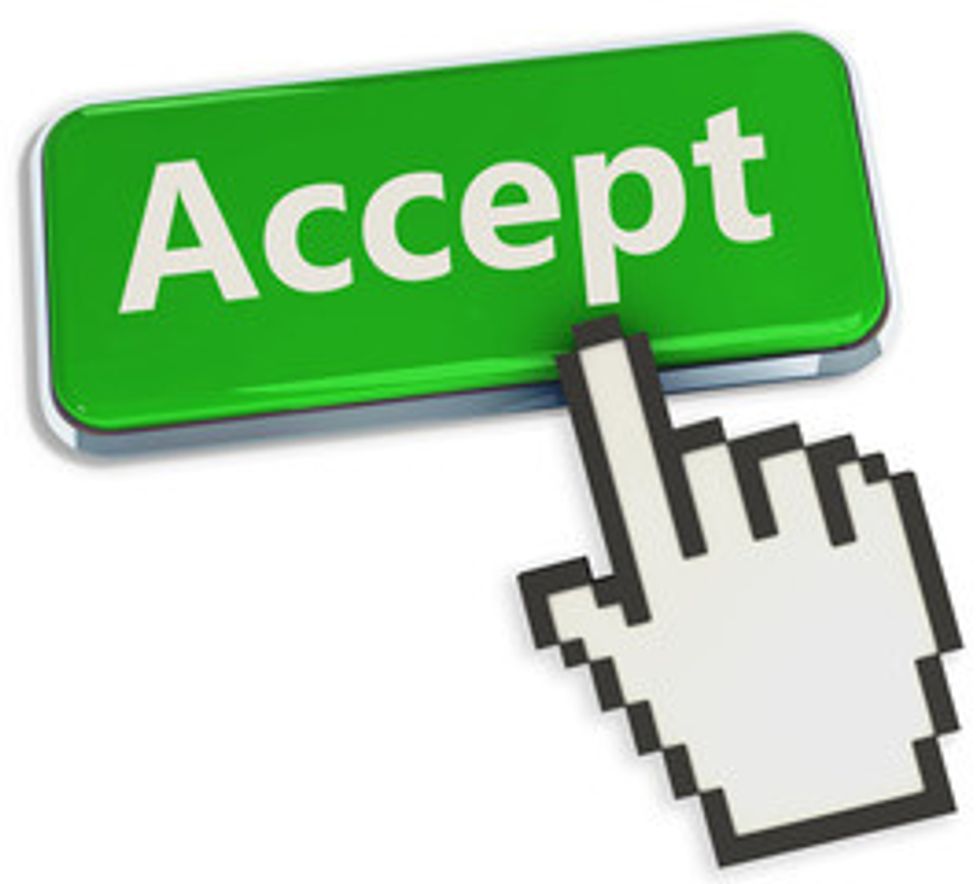 If You Open The Attachment Stupidly. Your Antivirus Should Take Care Of That :)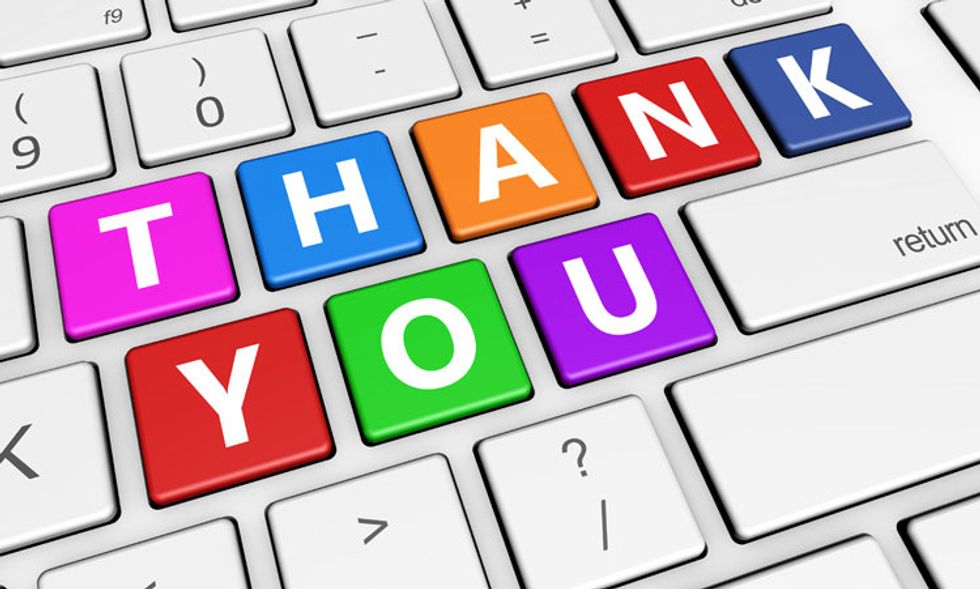 Thank You For Using This Snapguide (But Im Not Happy If You Had To Use It)! Thank You!
The creator of this guide has not included tools