Don't use lazy passwords! This is the most common way people can hack into your account.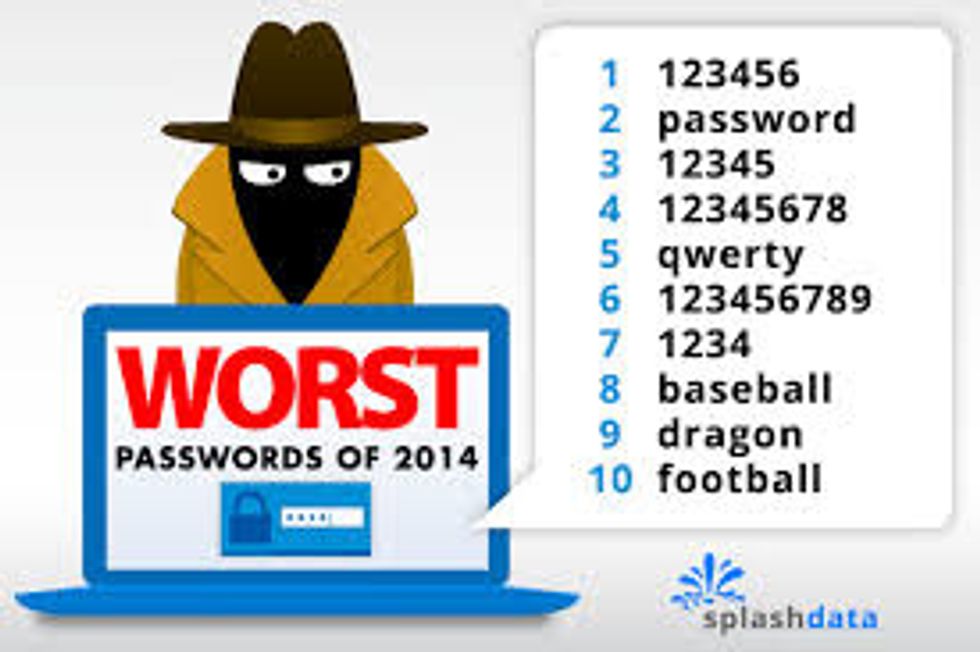 bad passwords
££eda%%RRR= good password (but don't usew it because every one will know it :)
Think carefully before posting pictures or videos of yourself.  Once you've put  a picture of yourself online most people can see it and may be able to download it, it's not just yours anymore.