snapchat and instagram are two of the most popular online communicating apps the minimum age is 13 and on snapchat if you put in below the minimum it will let u have a app calle snapkidz for your age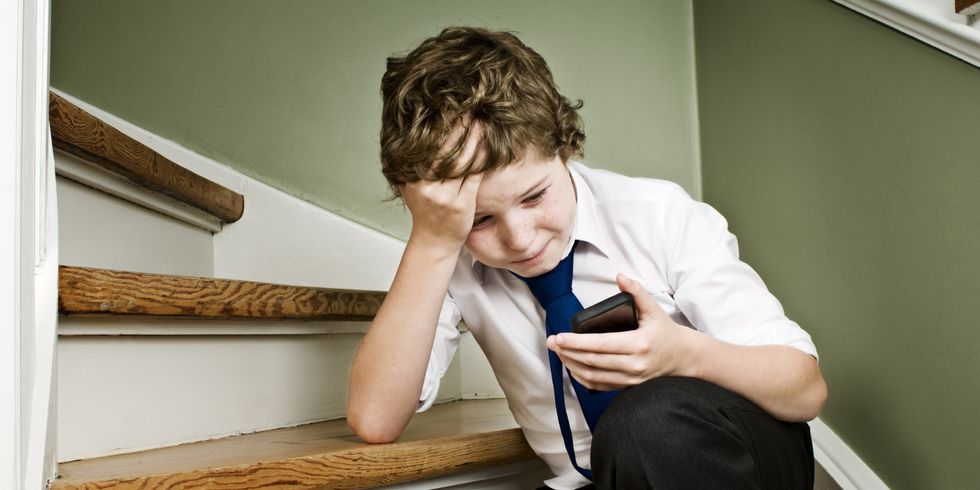 don't be afraid to speak up or tell someone if they are bulling you and hurting your feelings. someone can always help so don't be shy and take it alone let people help.
now that you have read this stay safe online and be responsible !!!!!
The creator of this guide has not included tools