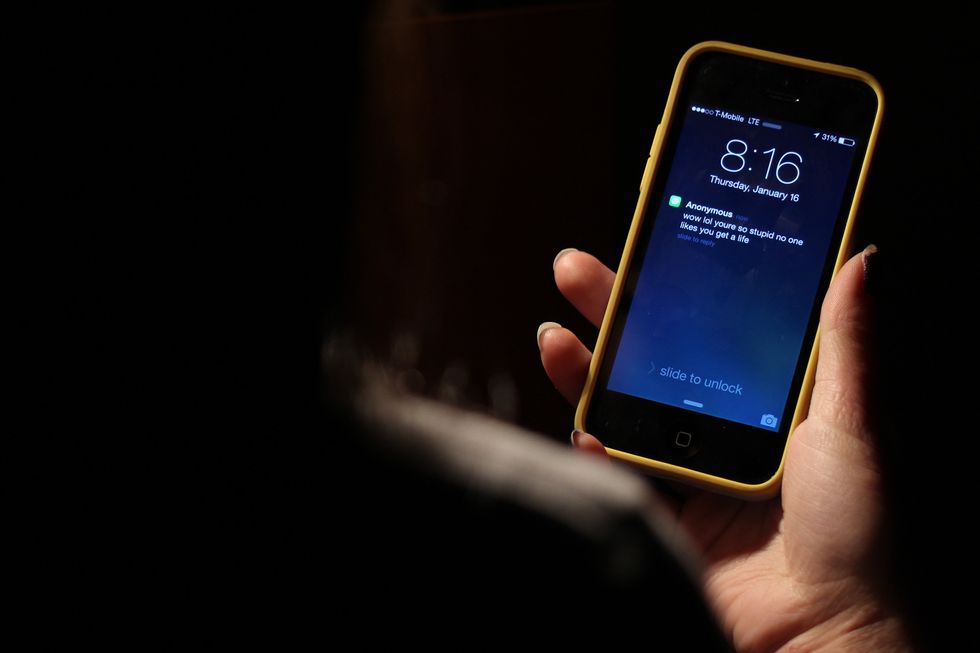 If you receive a message from someone you don't know or someone who is making fun of you make sure you tell a sensible adult call childline or even call the police.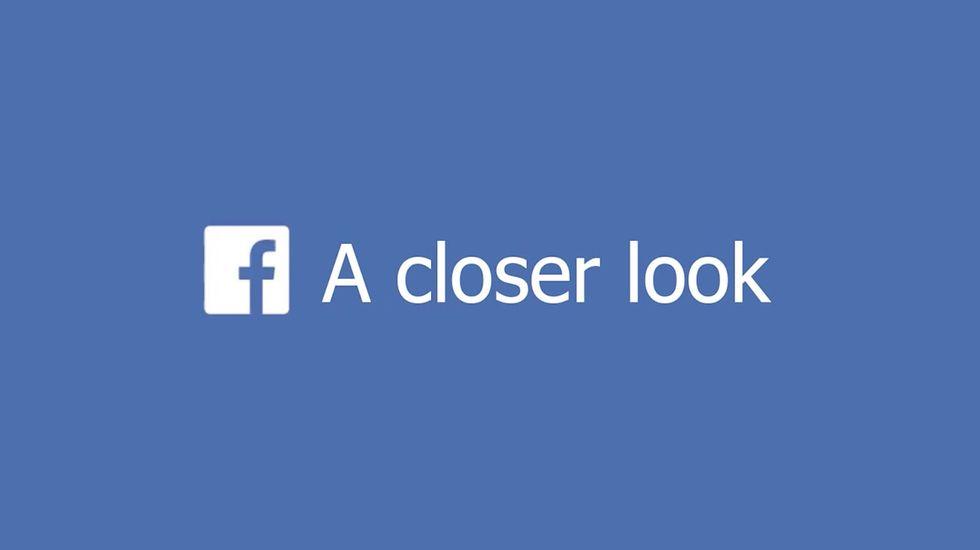 Make sure that you make your facebook profile private. You can do this by going to your settings. If you don't do this people all over the world can see your photos which could be private.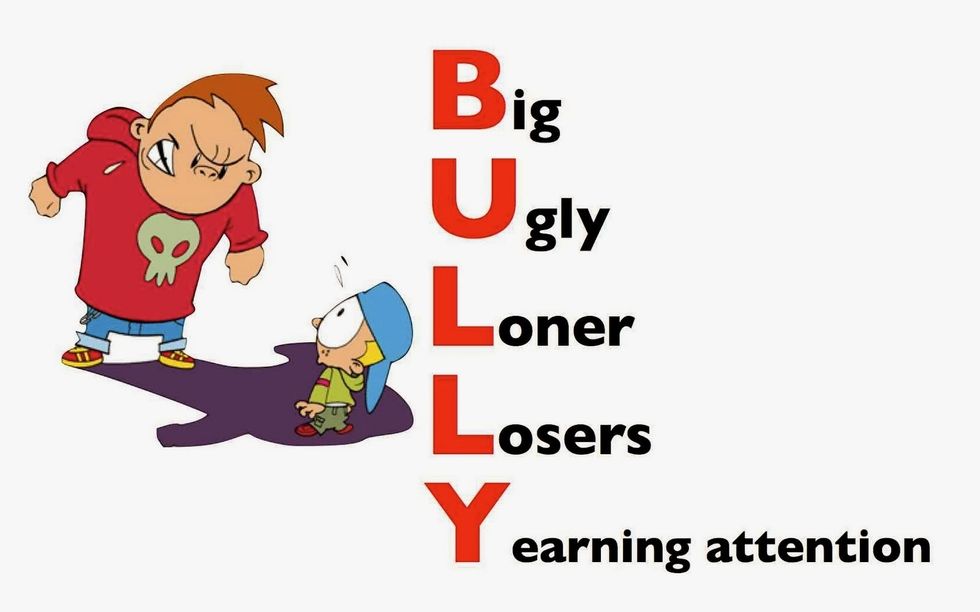 Bully is a very serious case which could lead to suicide. If your in a case where you are getting bullied tell a teacher, your family, friends or even the police so they can sort out the situation.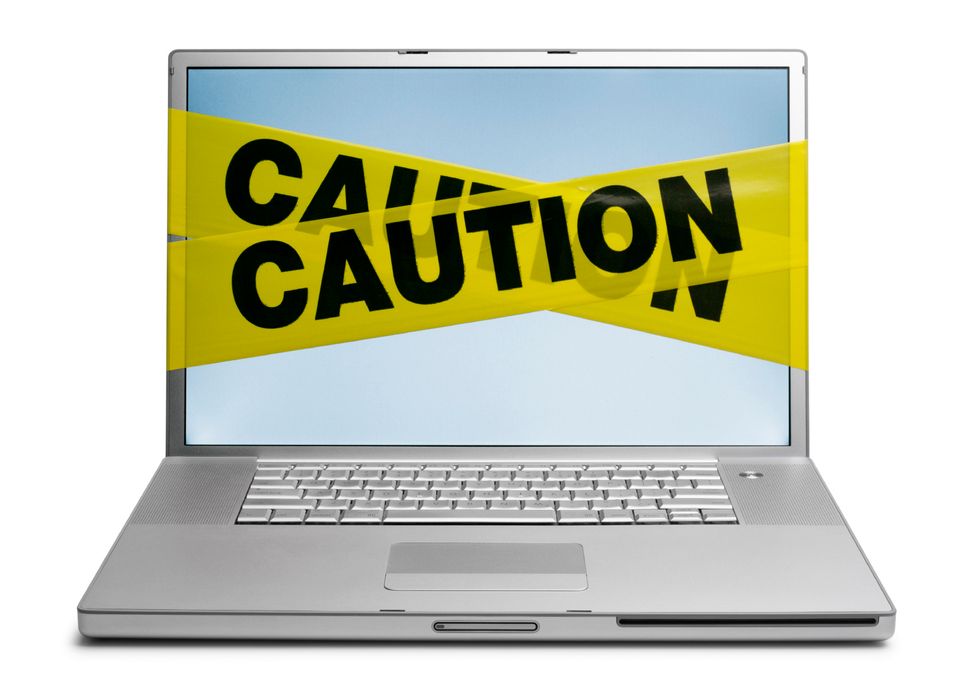 If you have a laptop or computer with a webcam, make sure the webcam is turned around or covered as you don't know who could be watching you through the lense.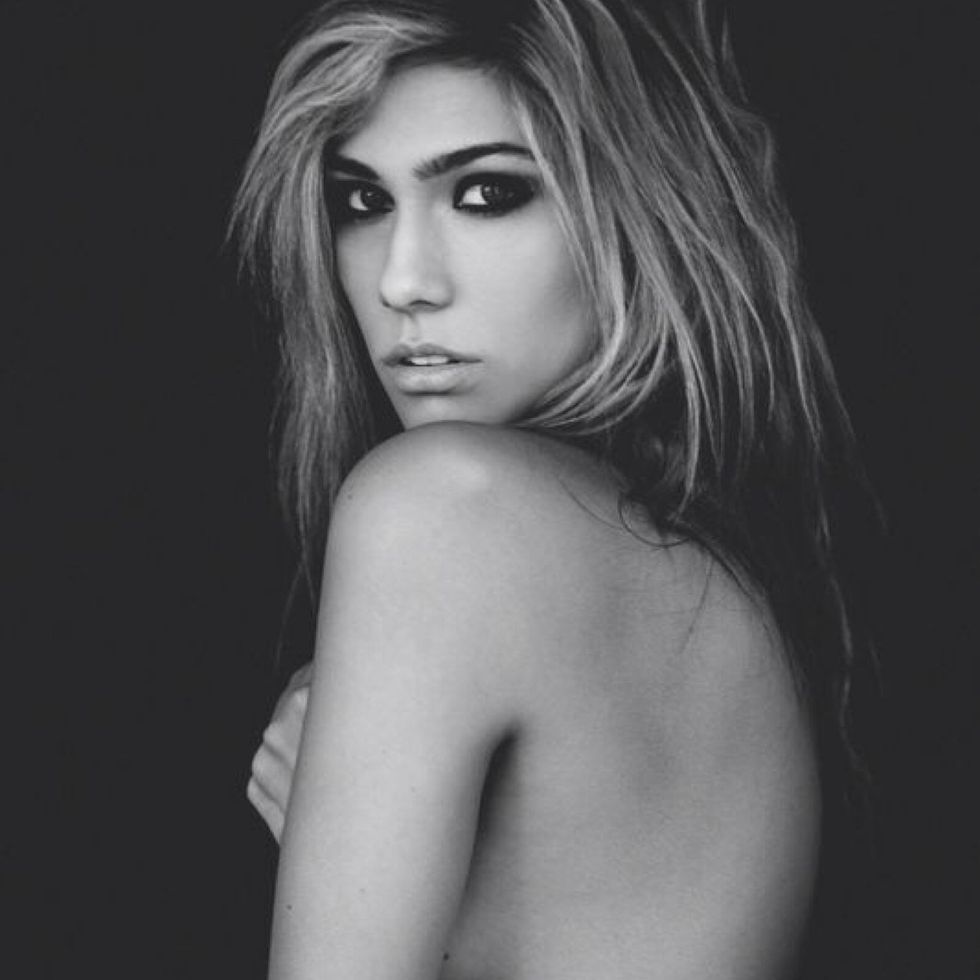 If you ever get a message from someone telling you to send a picture to them nude make sure you report it as this is a serious issue and could lead to major problems.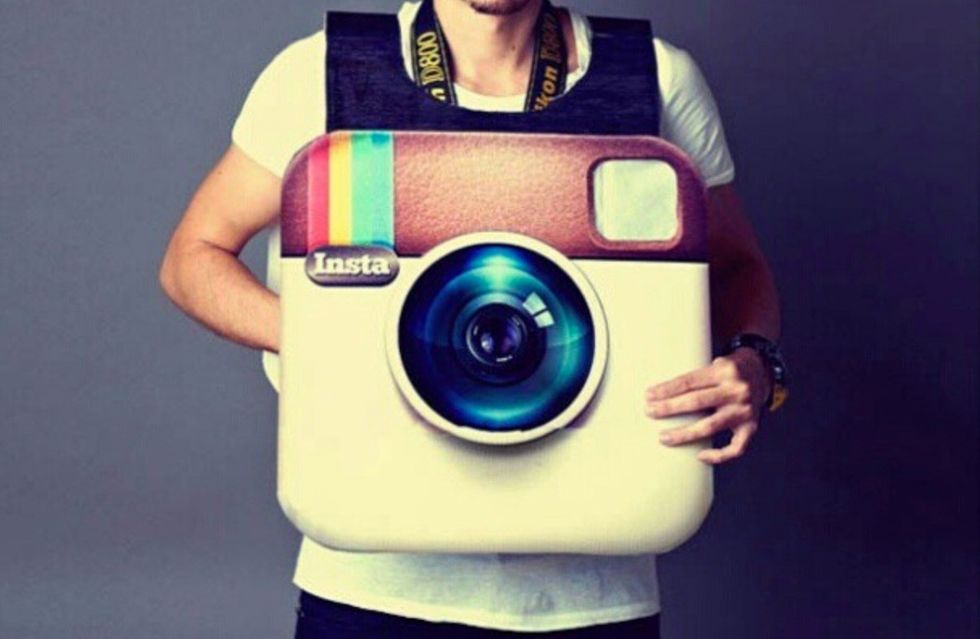 When you first make an account on insagram your profile is public which means anyone in the world can view your profile. Make sure you make your instagram private by going to your settings.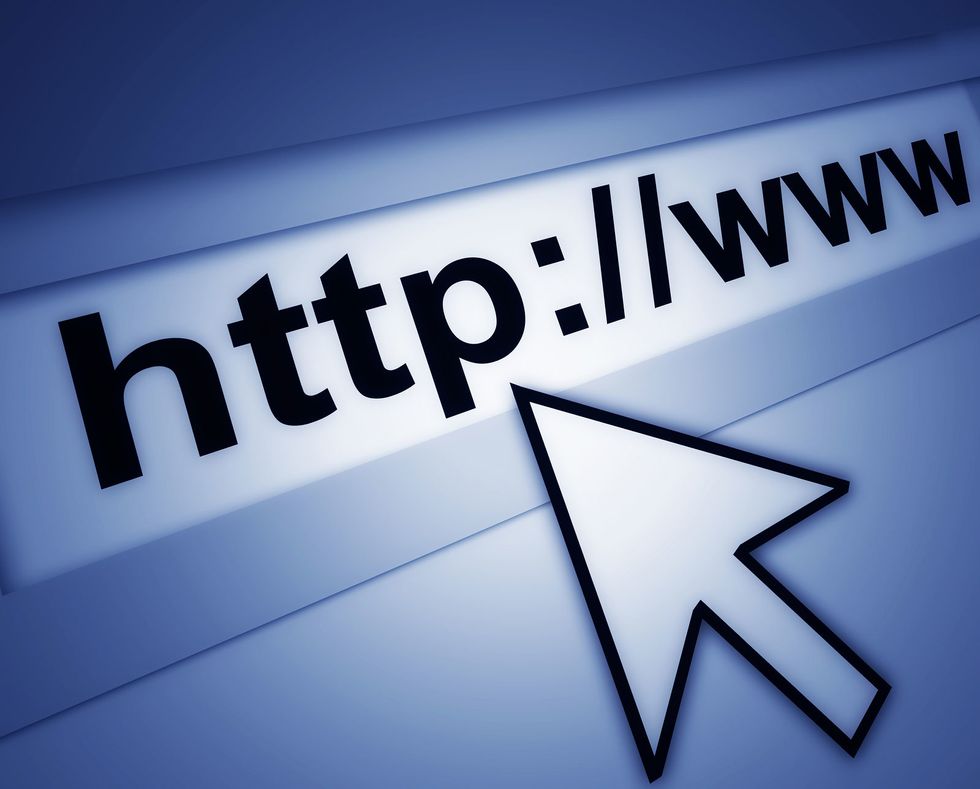 Unless a adult has told you to! Never go on a website that you don't know as you could get a virus or your email account could even get hacked.
The creator of this guide has not included tools