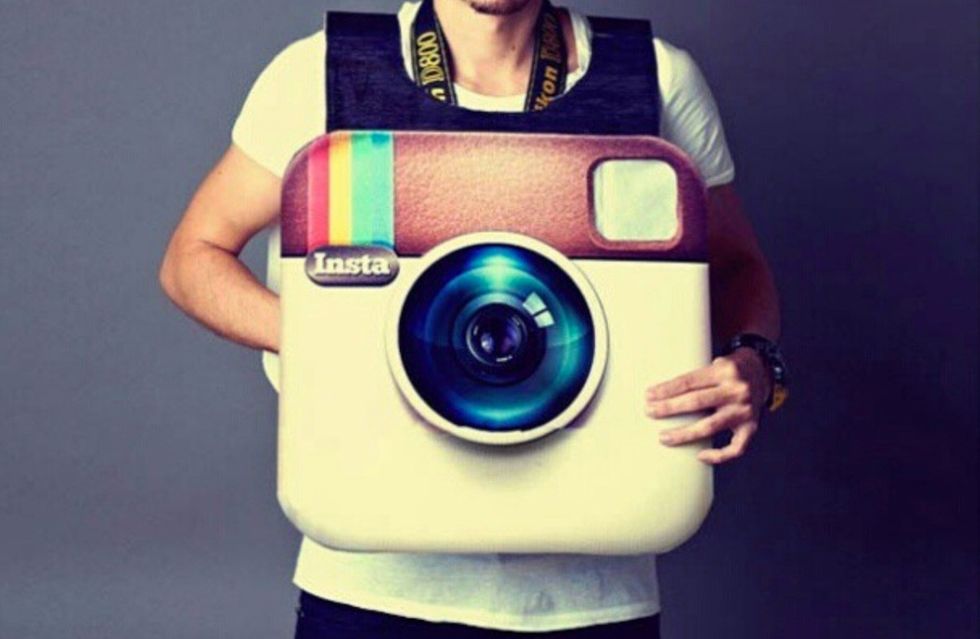 Instagram is quite safe however do not EVER let people you don't like or don't know or even trust.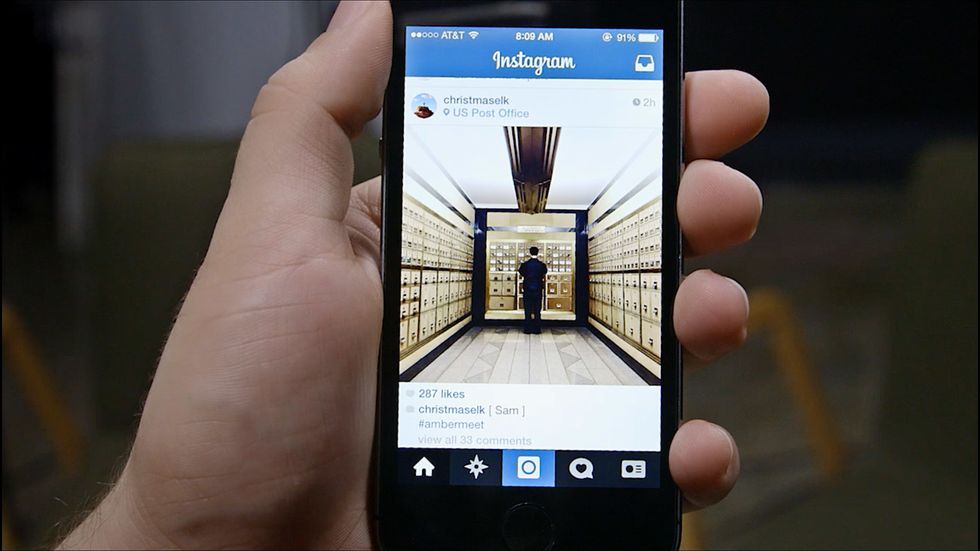 Well all you need to do is not give out personal information to people you don't know or trust like for example on instagram go to settings and turn on privacy settings.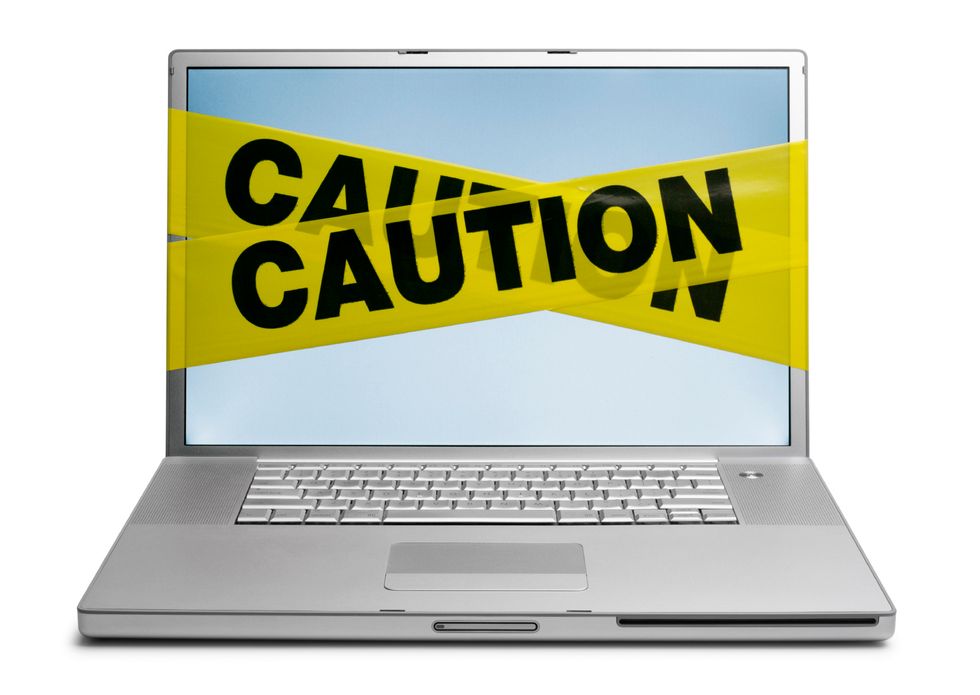 NEVER let people meet up with you or give them your phone number even if you think they have given their number it could be a random persons number.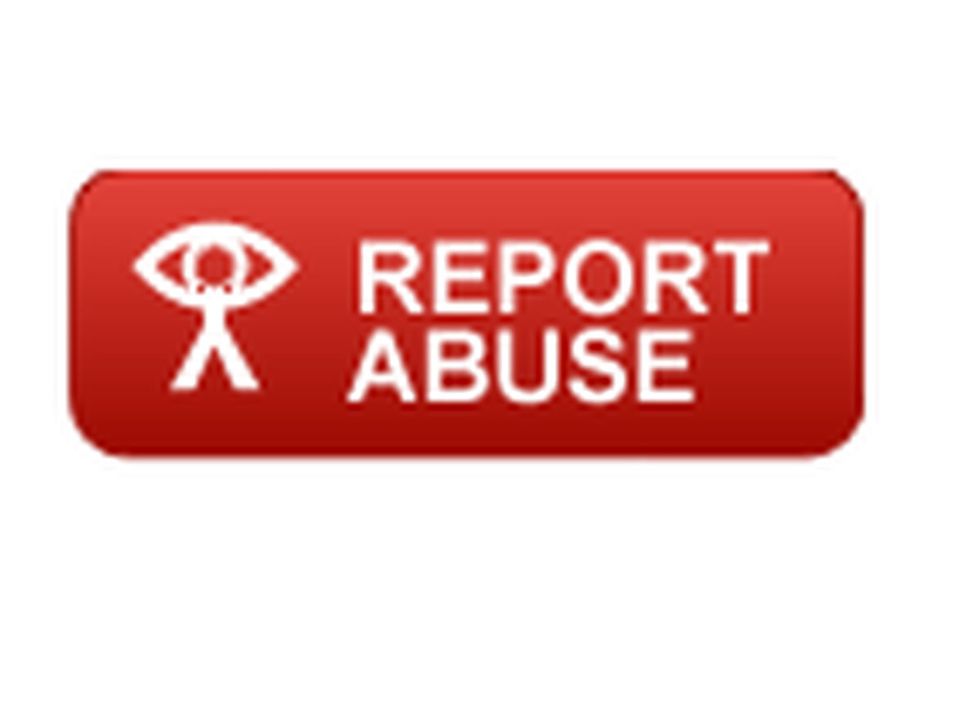 https://www.ceop.police.uk/ use this website if you think you are getting bullyed or cyber bullyed.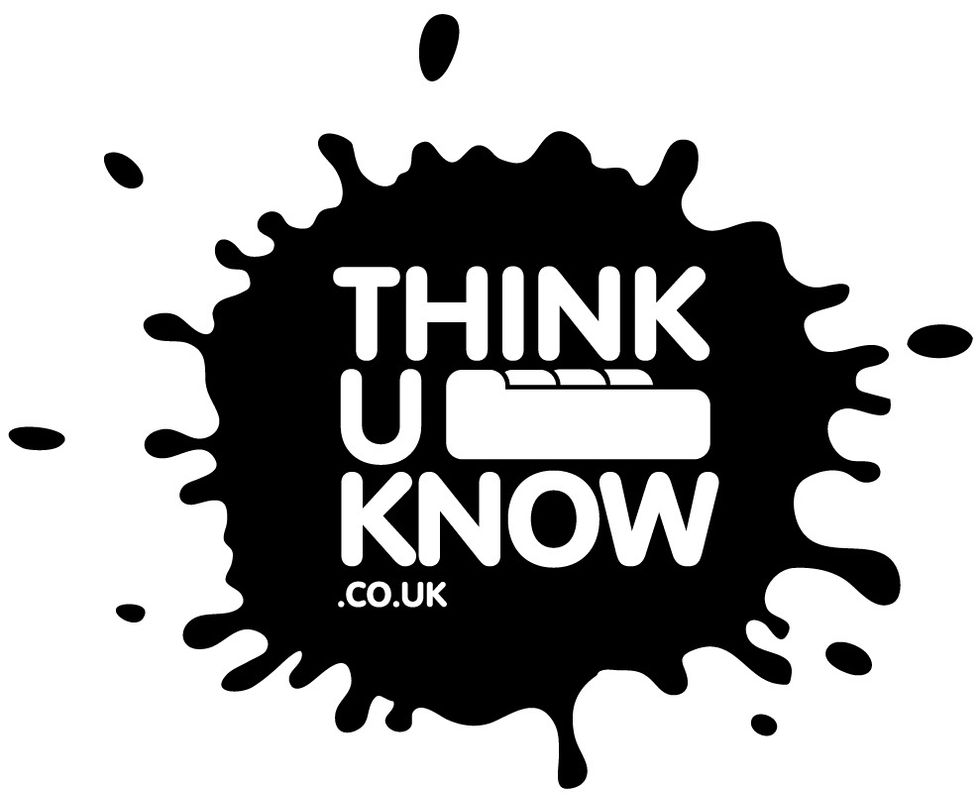 https://www.thinkuknow.co.uk/ this is also a good website if you need advice about things.
The creator of this guide has not included tools