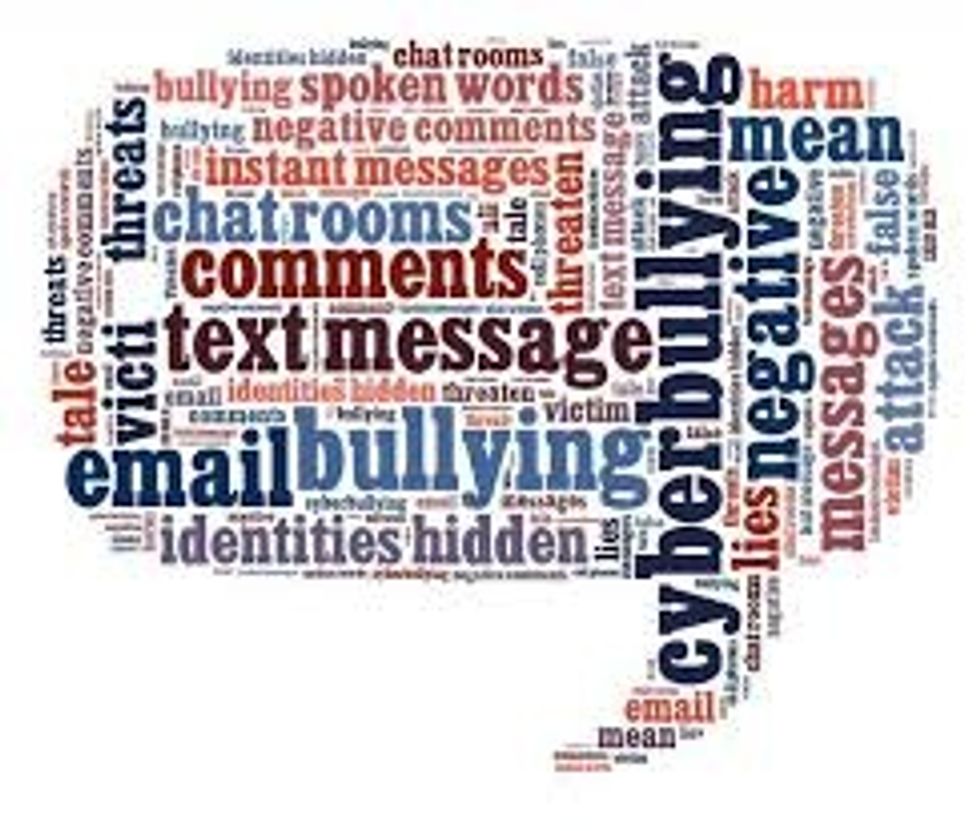 When u first go on2 Whatsapp u will have 2 enter ur phone number & a username. When writing a user name don't use your full name as this could result in a stranger finding out personal information.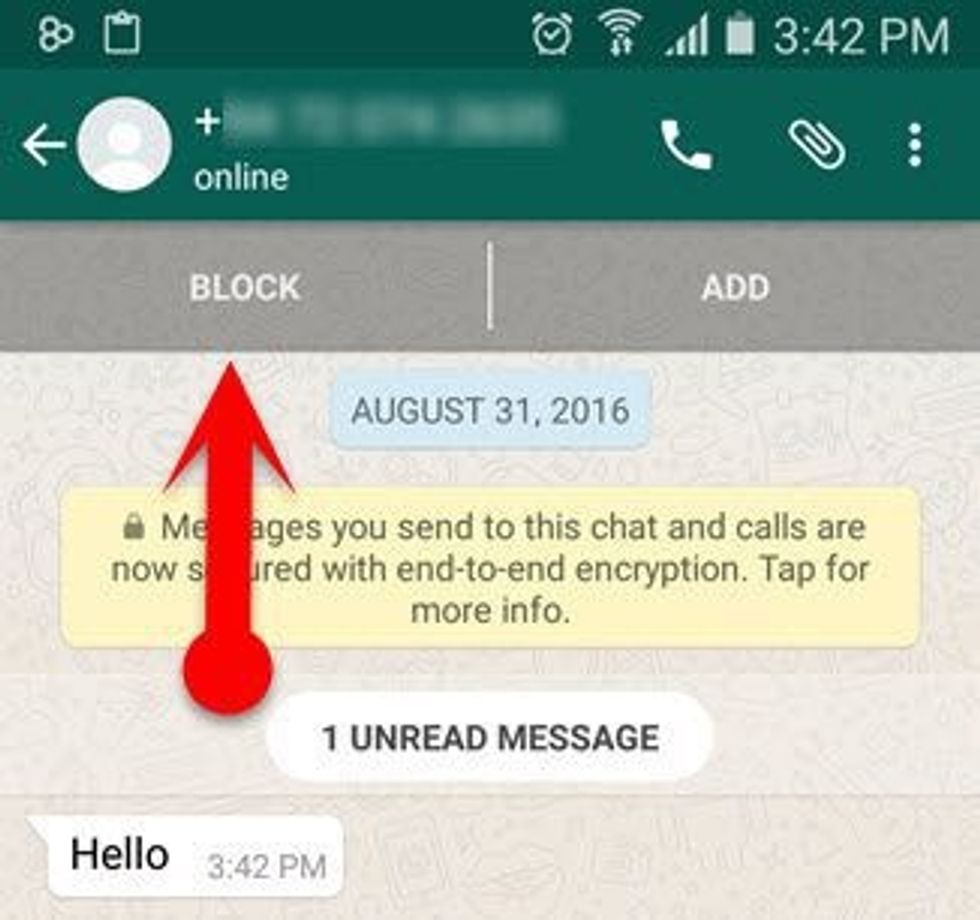 If someone who u don't know starts texting u, block them, its very easily done & can prevent cyber bullying. It also helps if someone is being mean. This will stop u receiving messages from them.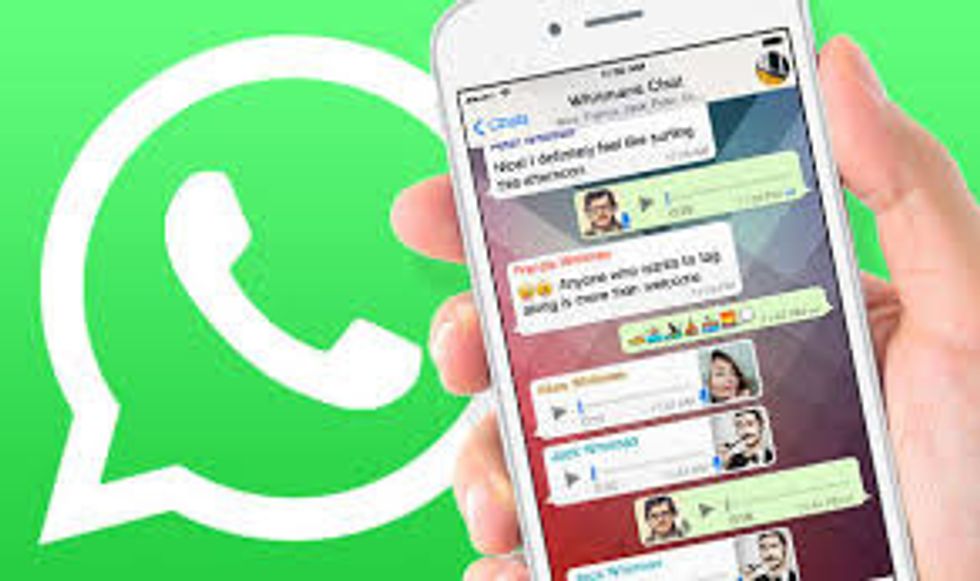 If posting pictures on Whatsapp, always be aware that anyone can view it. Don't post pictures u in front of ur home as someone could find u, never leave obects with pins as someone could use it.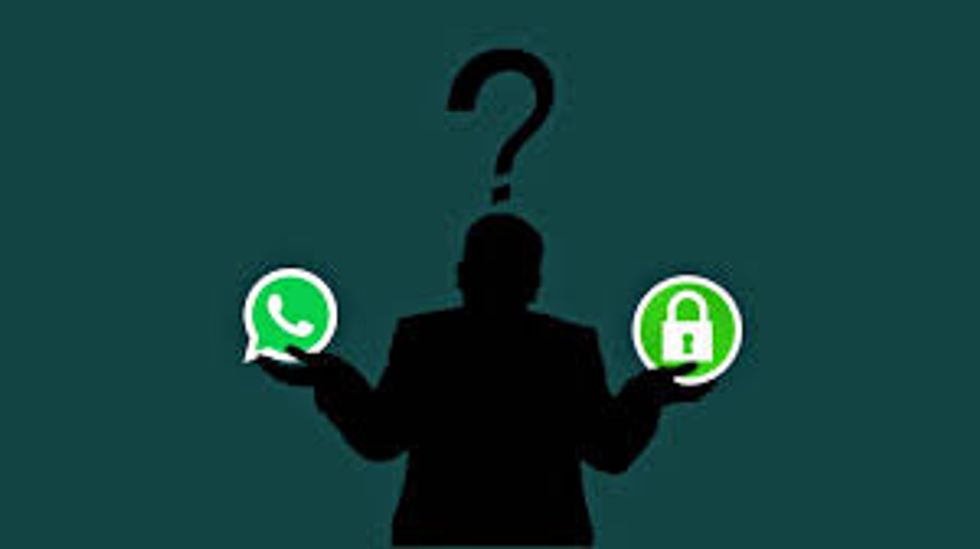 Never add someone who u have never met to ur group chats as they could try to meet up and u don't know who they r or what they r like. This can be prevented by only giving ur number to people u trust.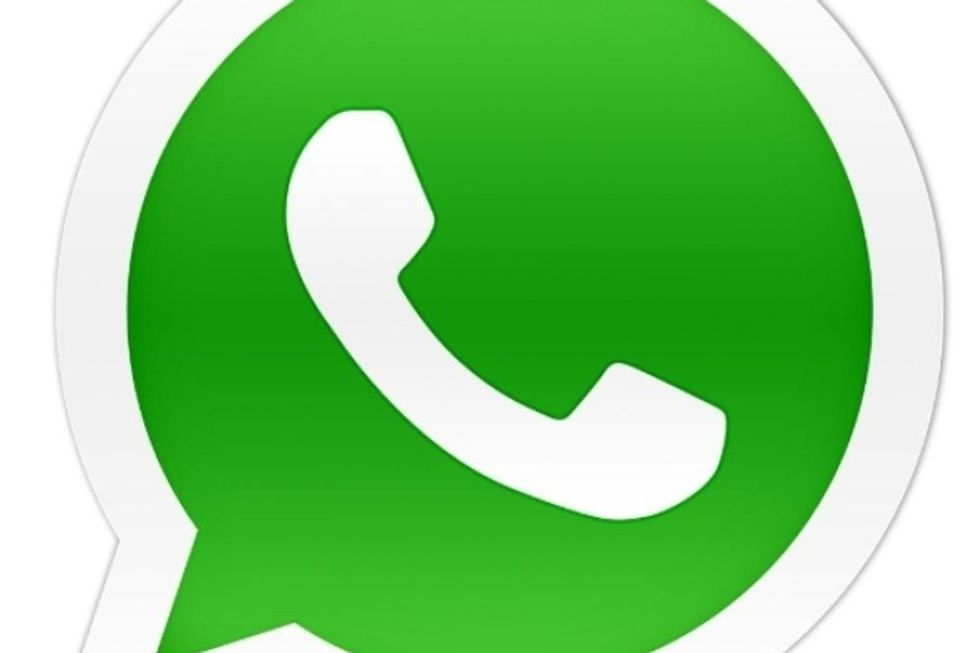 Thank you for reading this Snapguide and I hope it will help you to stay safe on Whatsapp!
The creator of this guide has not included tools