You can add people the easy way by seeing there text and pressing on the settings area. Press add and they have the choice to add you.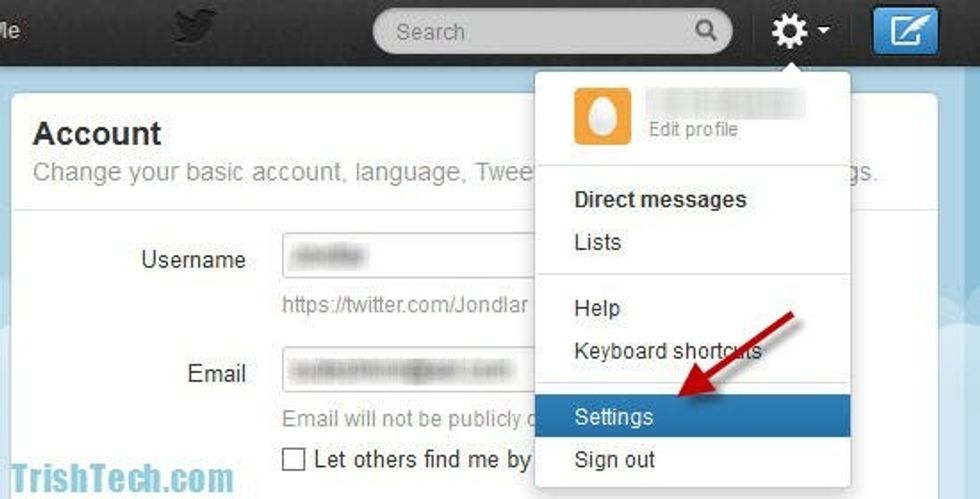 If you see something that is appropriate you can block the person by going on the settings and press block.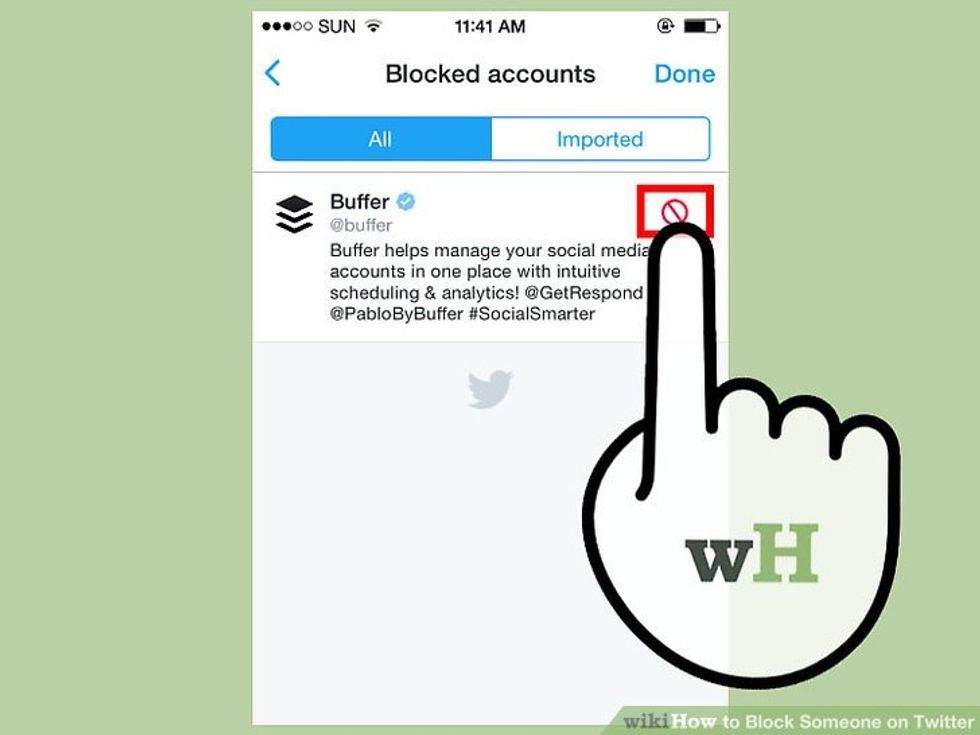 If your not interested in there tweets anymore you can unfollow them by going on there profile and press unfollow.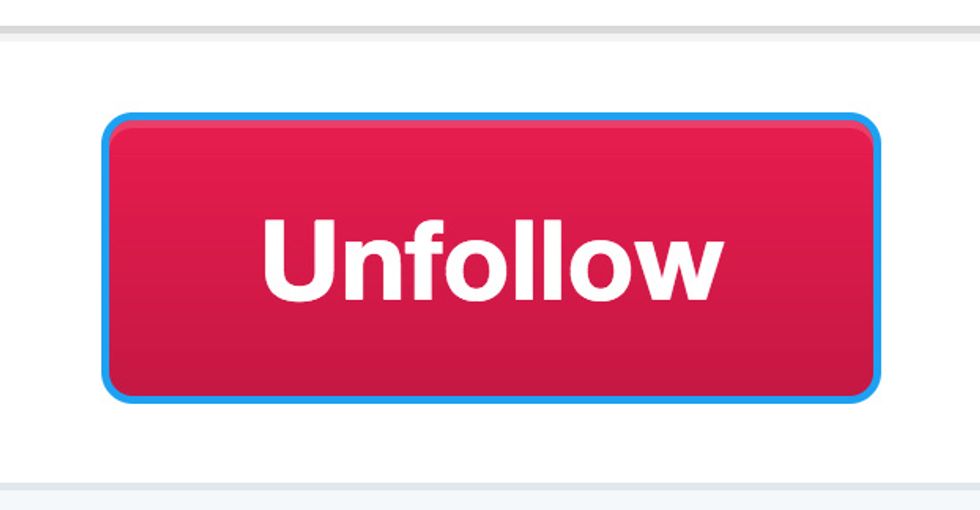 As soon as you create a account anyone can see your tweets and your account even if they are not followed.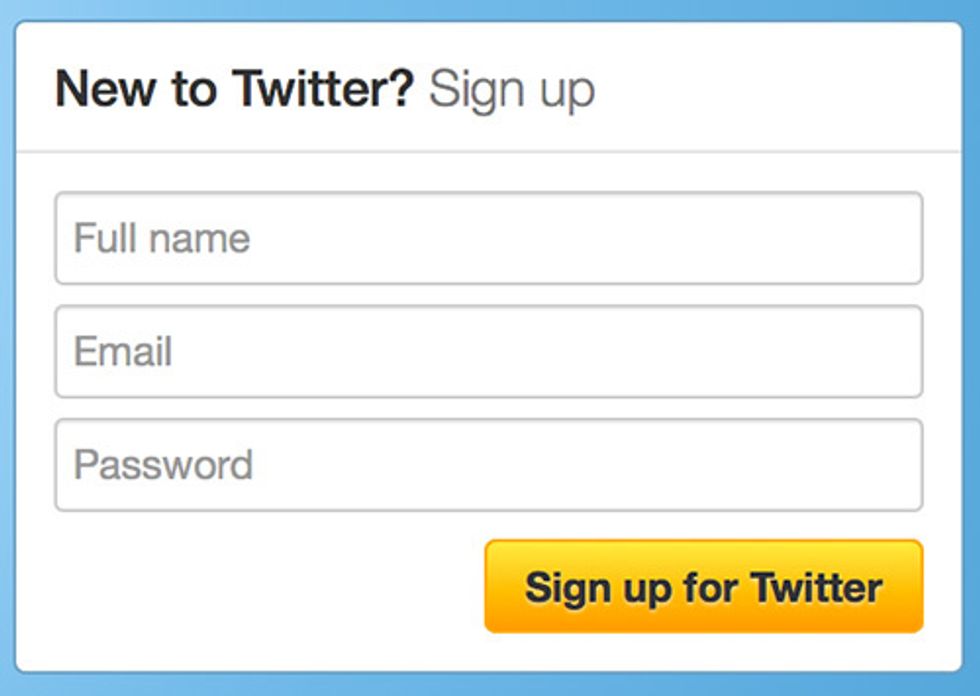 You can get Deactivate if you don't use your account for 30 days after creating it. You can go on Twitter for 30 days so you don't get Deactivated.
Twitter is a app with 288 million users and all of those people can see your account and tweets. So you always have time to look at tweets.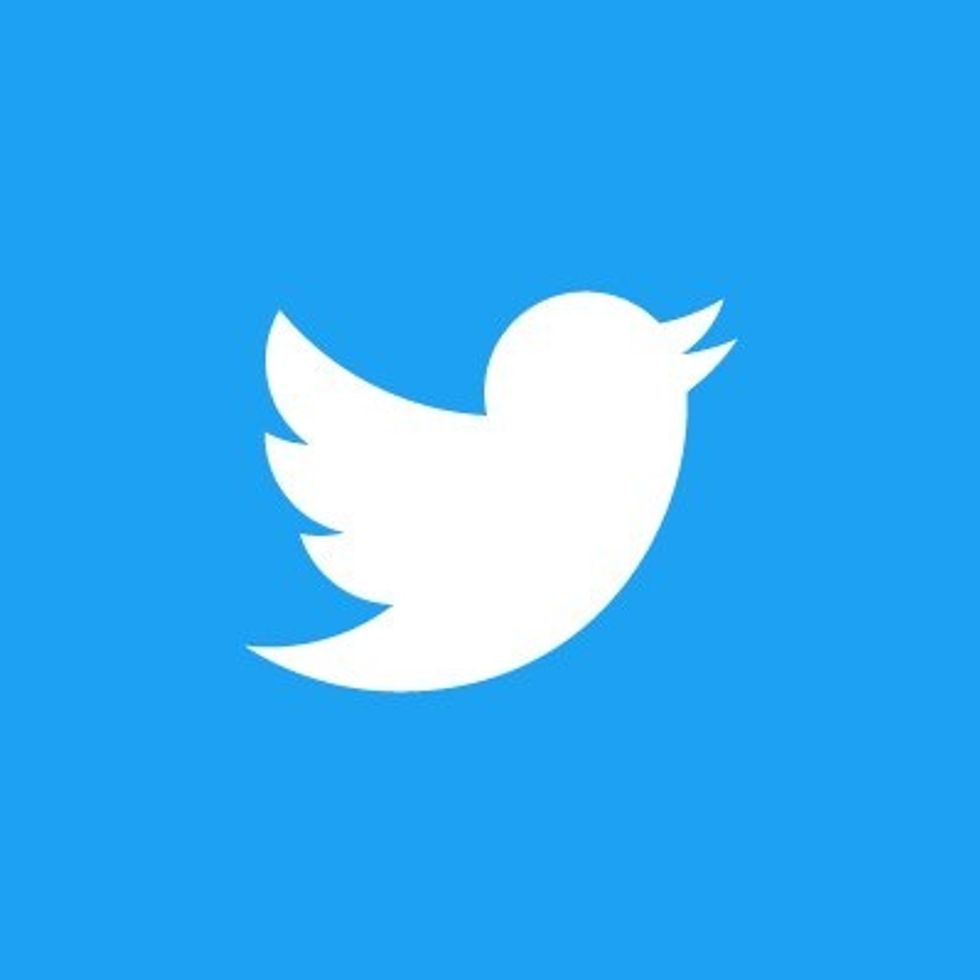 The good thing about Twitter is how rapid the tweets come in. You can also add your own tweets on Twitter which all your followers can see.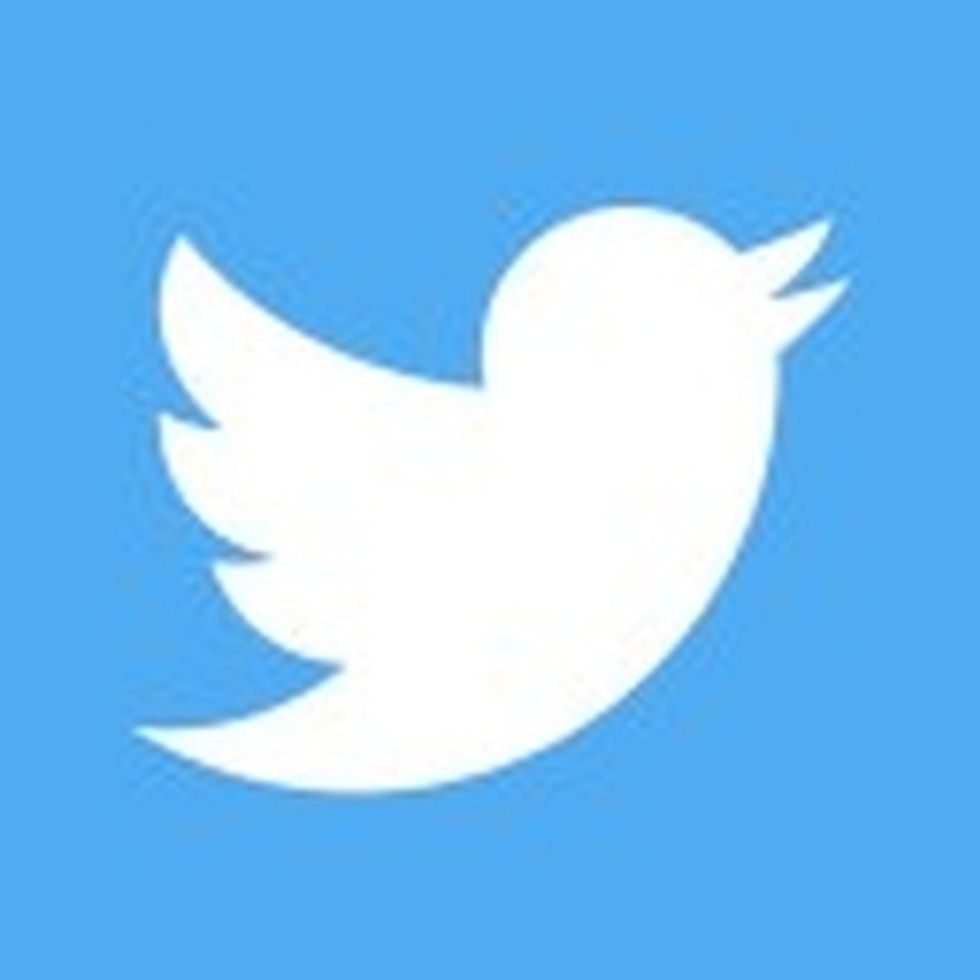 If you want to delete a tweet you can look at the bottom of your tweet and on something next to the favorite star.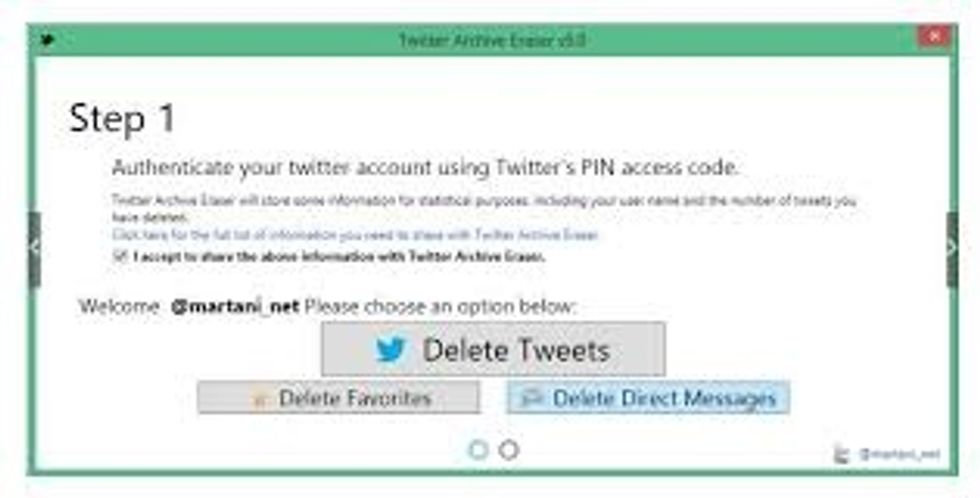 The creator of this guide has not included tools