HOW TO STAY SAFE ON THE INTERNET.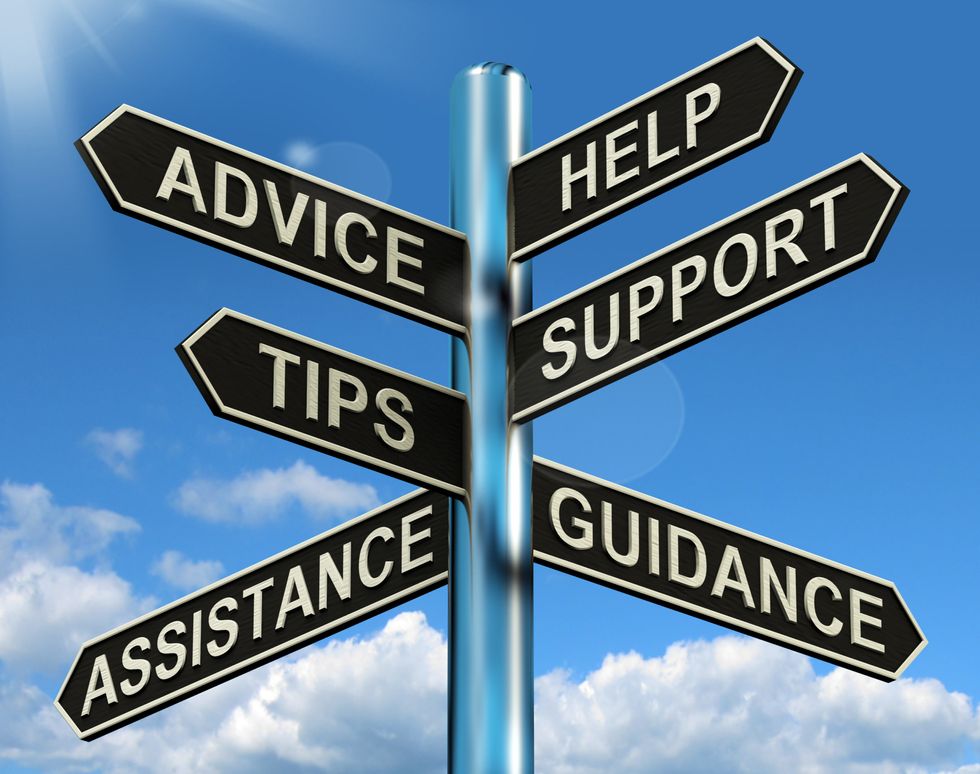 If you don't stay safe on the internet it could lead to allot worse than just one or two harmful messages.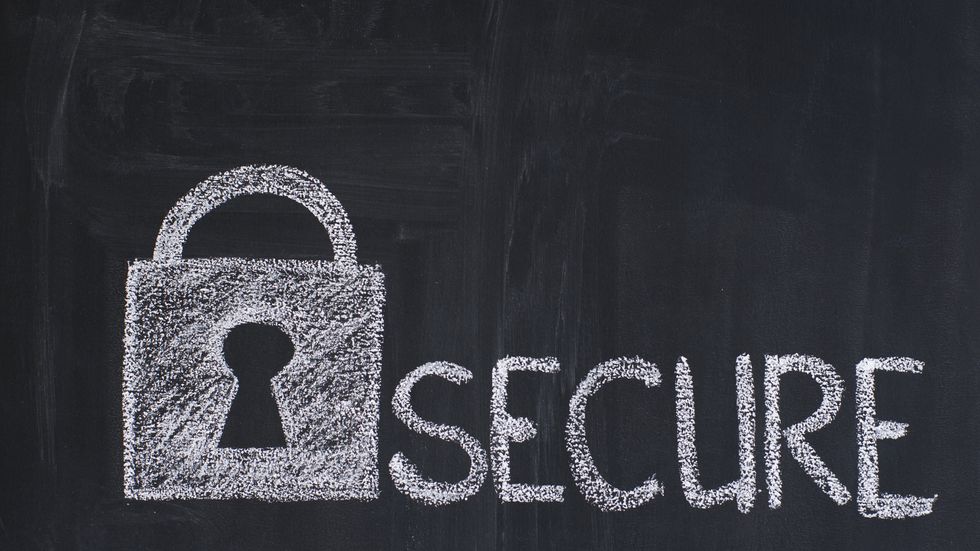 To stay safe on the internet and social networking you must set your privacy settings so only your friends can see it.
Only post pictures that you would want your mum and Dad to see.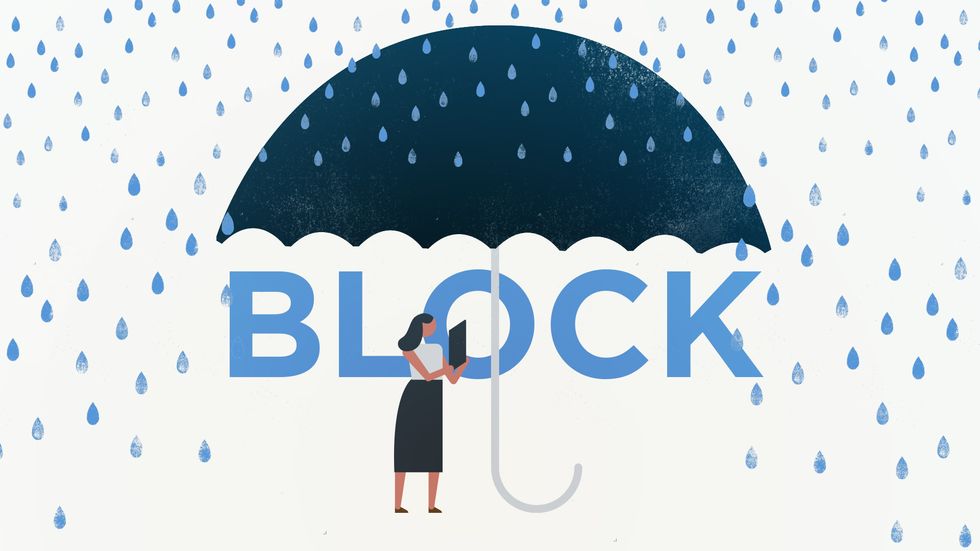 Dont talk to or meet up with anyone who isn't one of your friends or family.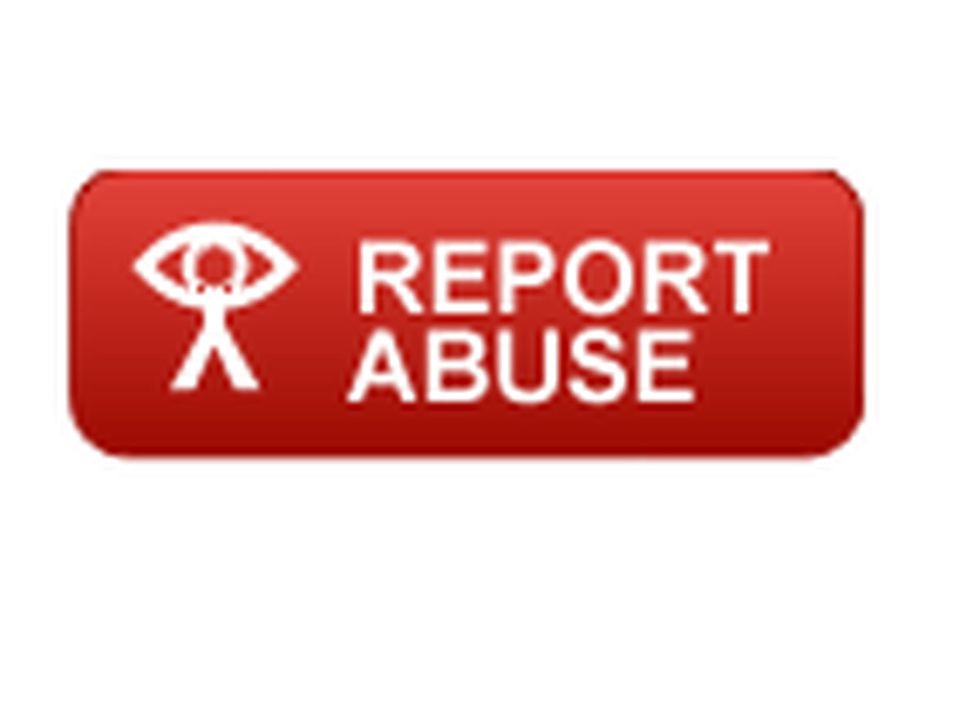 if you are being cyber bullied report abuse here https://www.ceop.police.uk/Ceop-Report/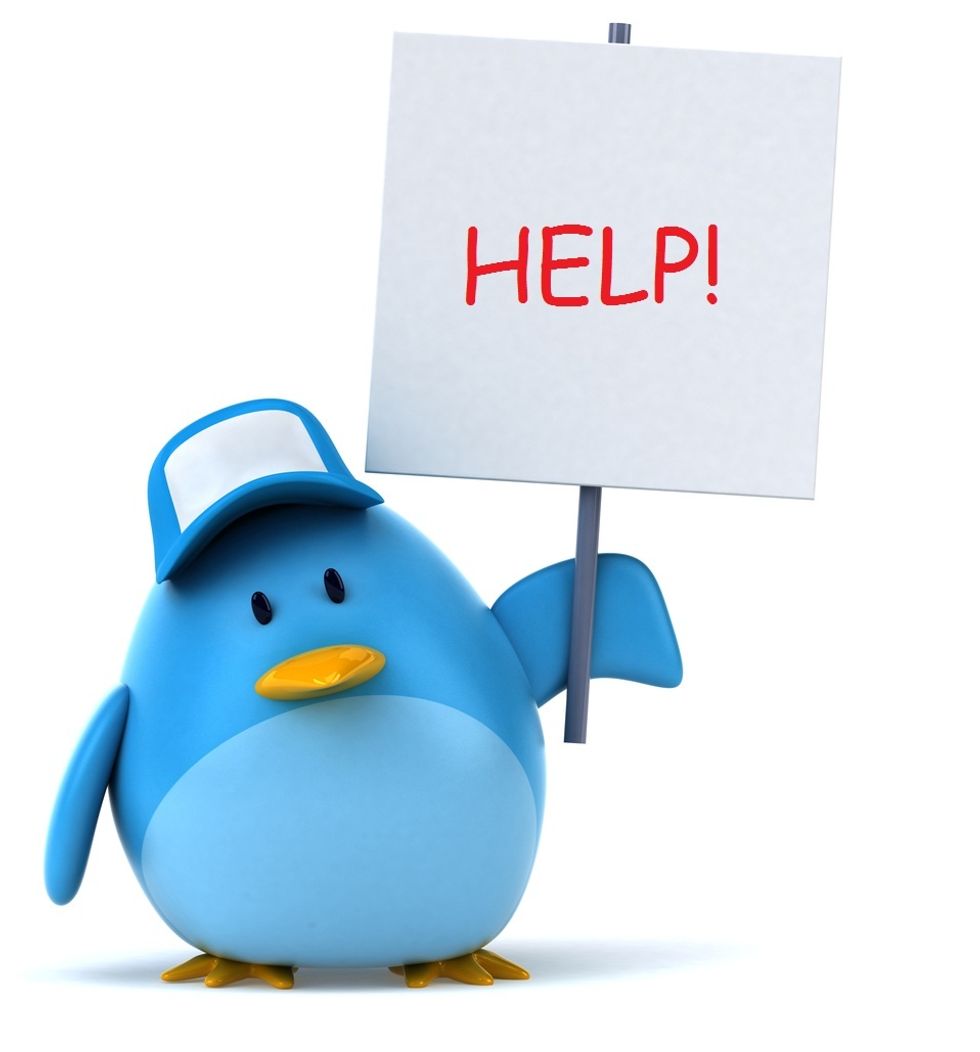 use these steps to stay safe on the internet and remember, if anything goes wrong, always seek HELP!
The creator of this guide has not included tools