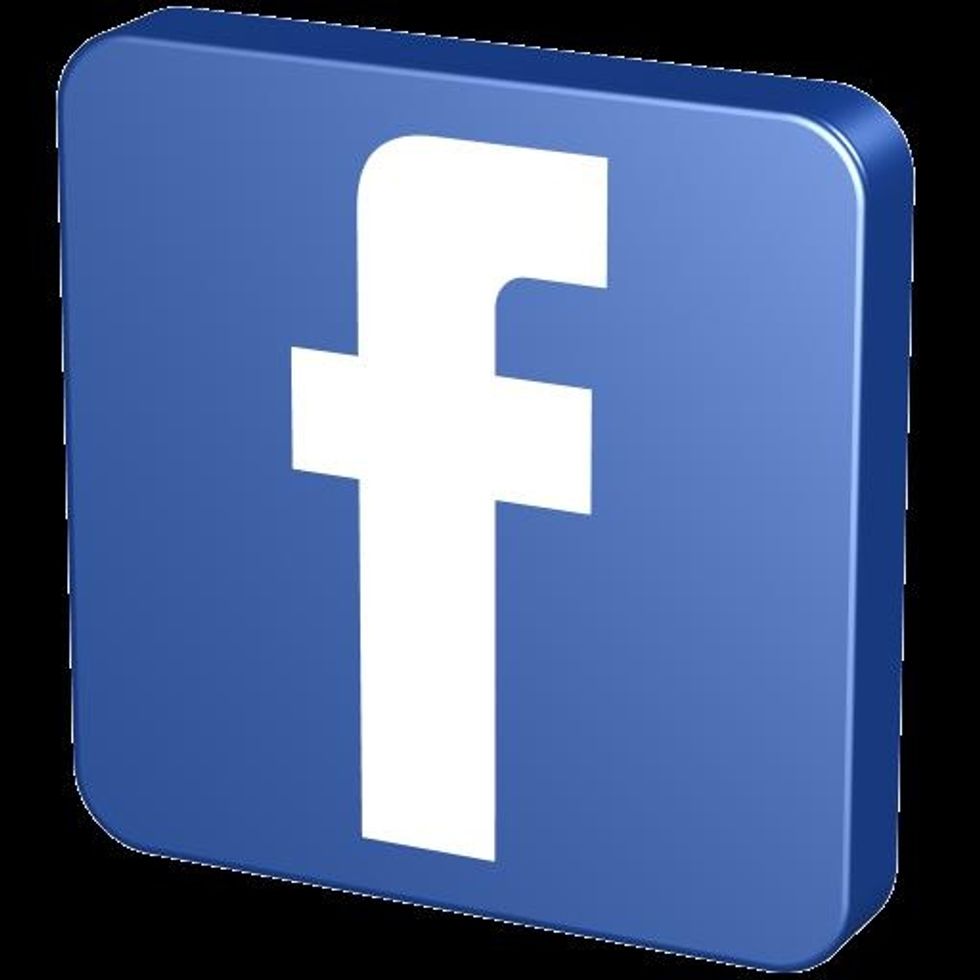 Facebook is an app where the main characteristic is posting photos, lots of companies also use it for business and advertising.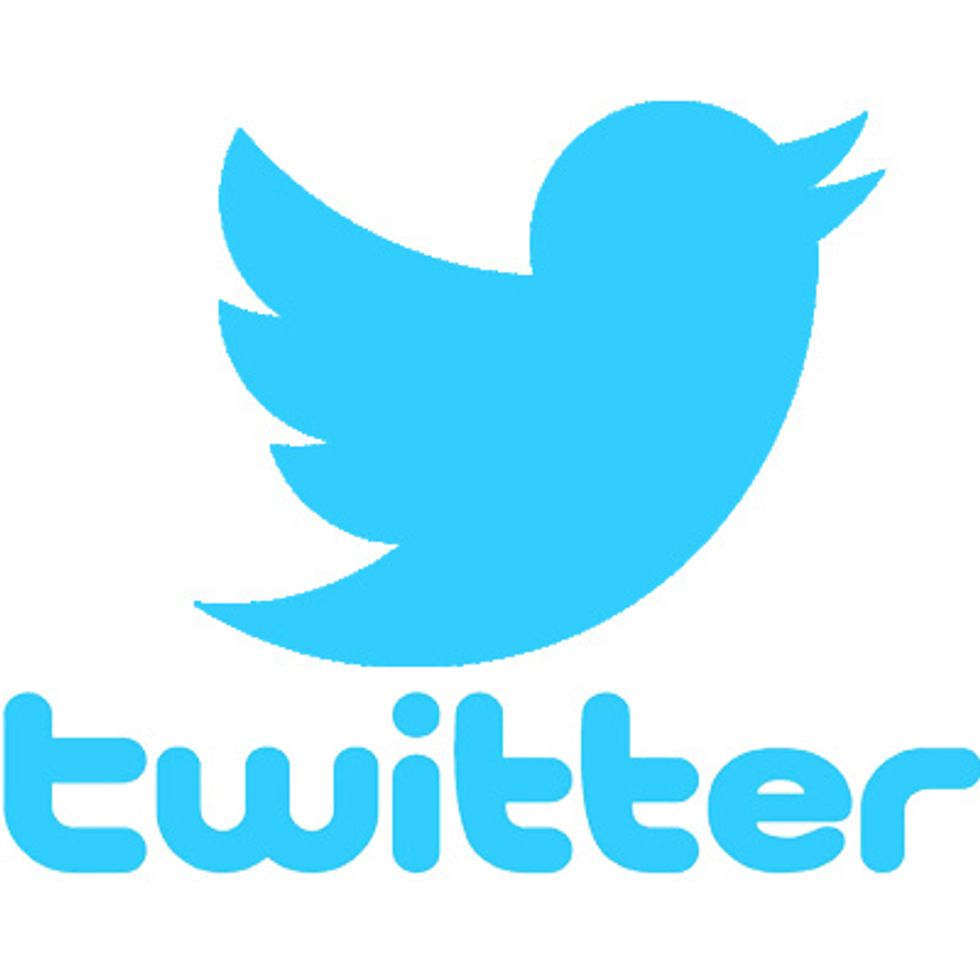 Twitter is mainly a business app. Many busnisses use it for spreading the word about books, films and news. Many people also use it for personal interests and jokes.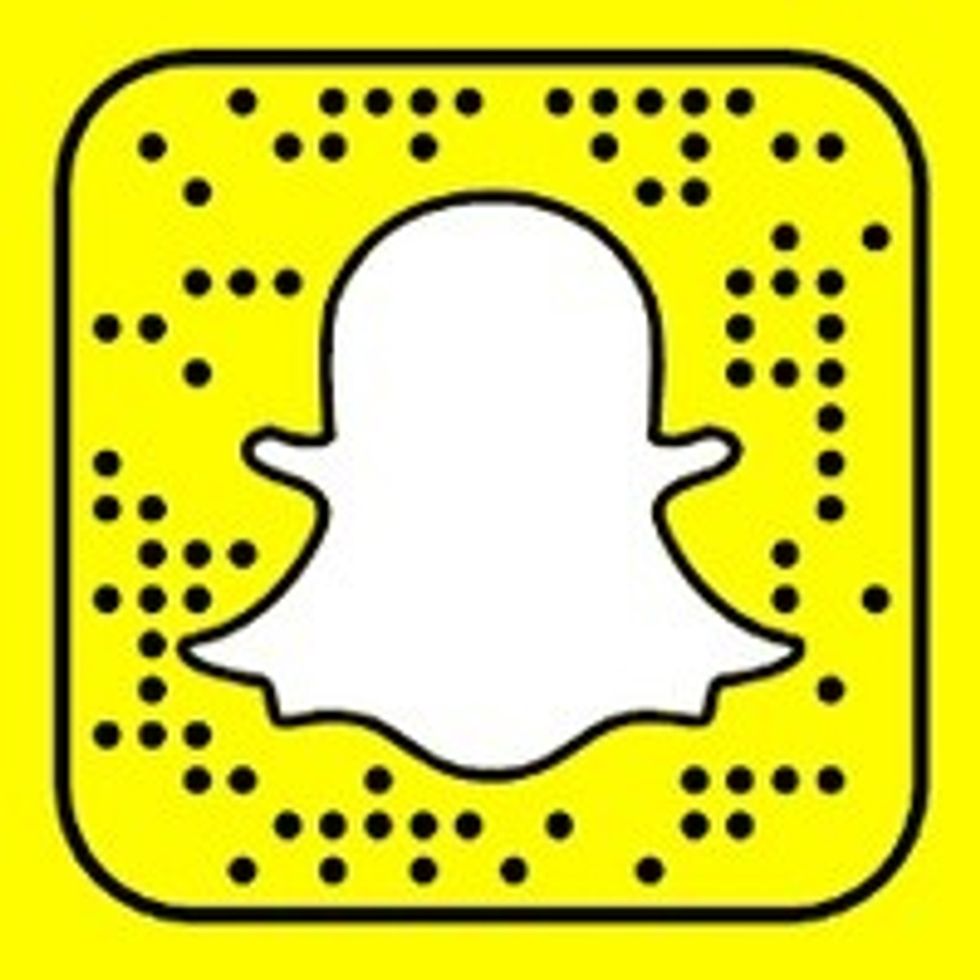 SnapChat is mostly used by teens. It is a photo messaging app with lots of funny filters, like doggie ears and long tongues. It is often used for memes and is designed to be addicting.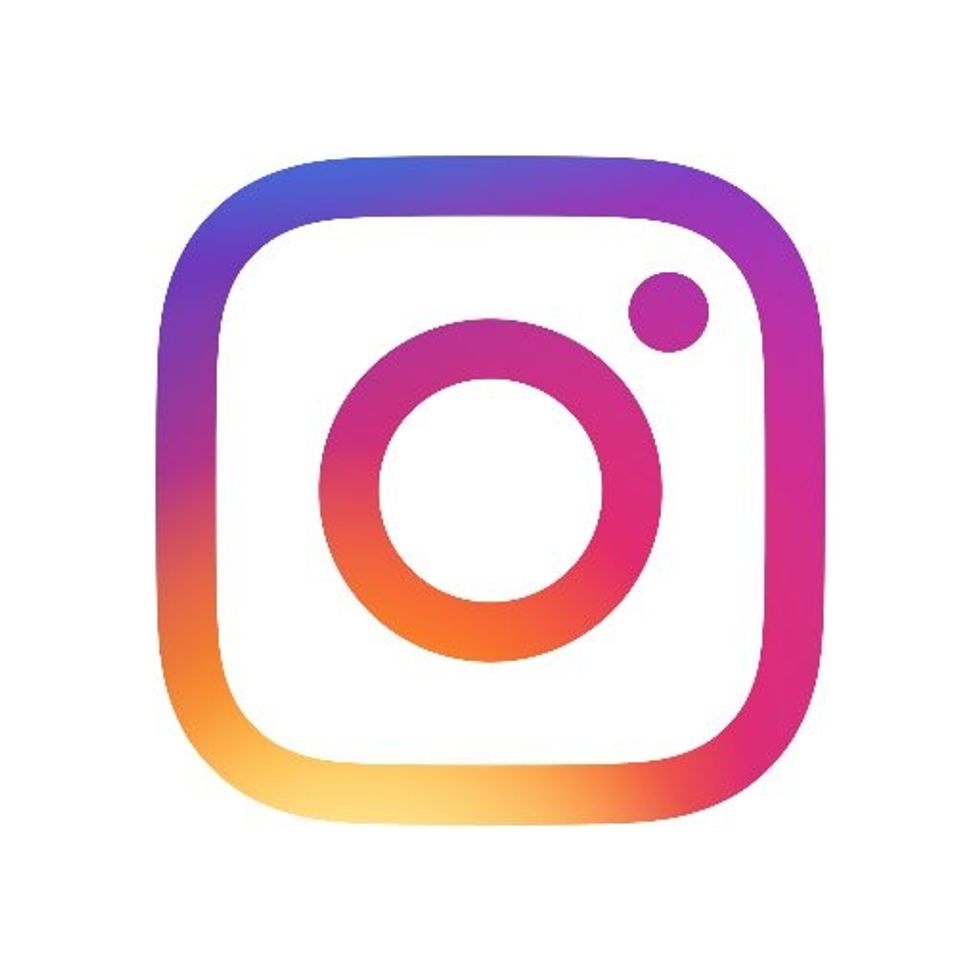 Instagram is yet another photo messaging social media. It is often underestimated and not considered as "dangerous" as SnapChat although lots of people can receive quite nasty comments on it.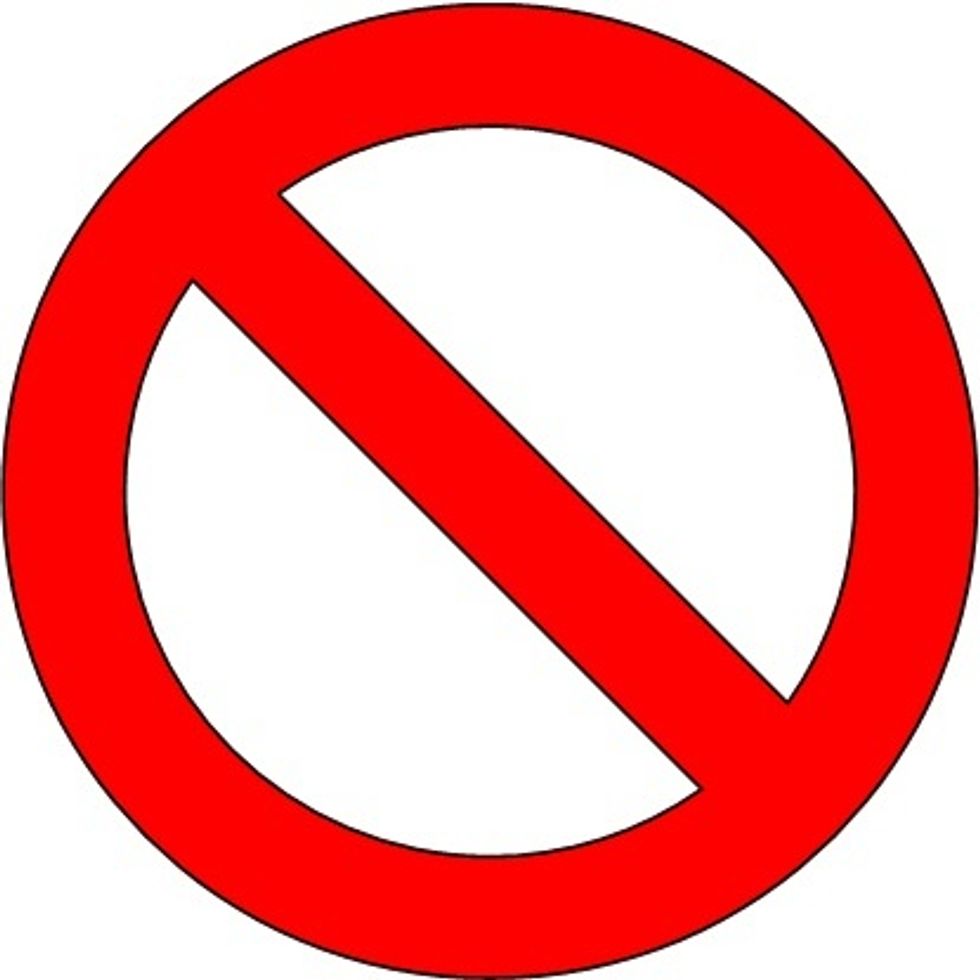 Always remember that on all of these social medias there is a block button, and if someone you don't know is messaging you and you feel insecure, that is when you should block them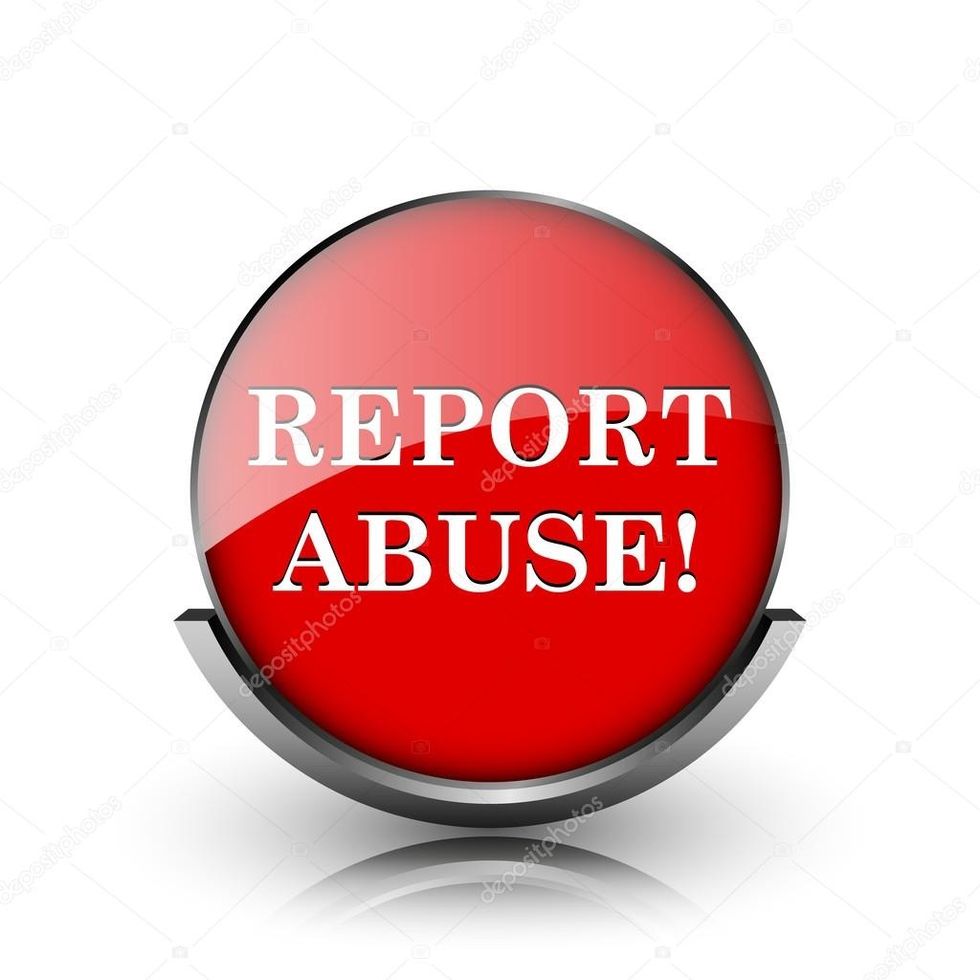 If the situation is more serious then click on their profile and find a settings or ... button. There you will find the block and report abuse button. Write your reason and the app will deal with it.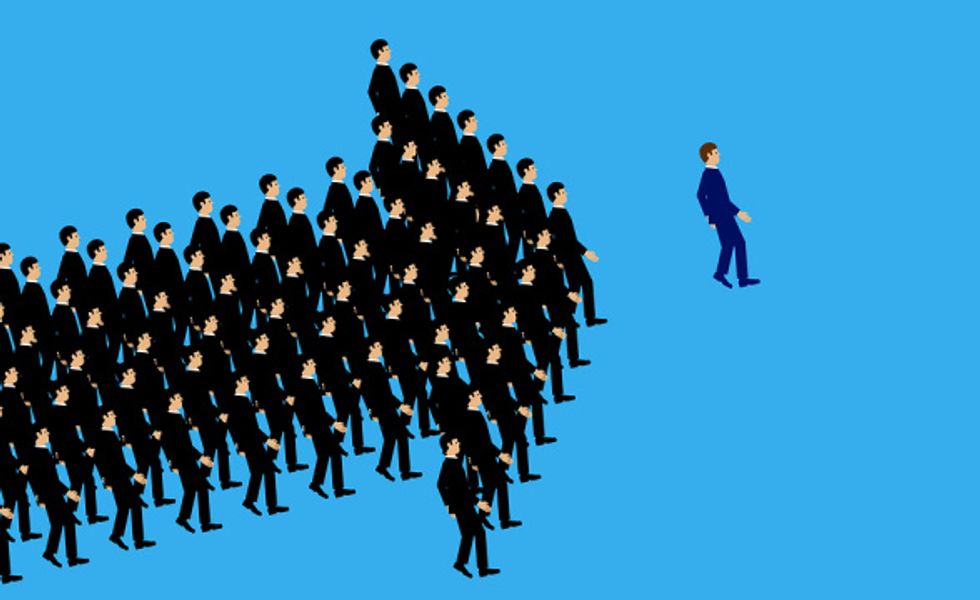 Make sure you know who your followers are. If you are unsure who someone is check out their profile. If still unsure delete them from your fan list. Don't trust who they say they are.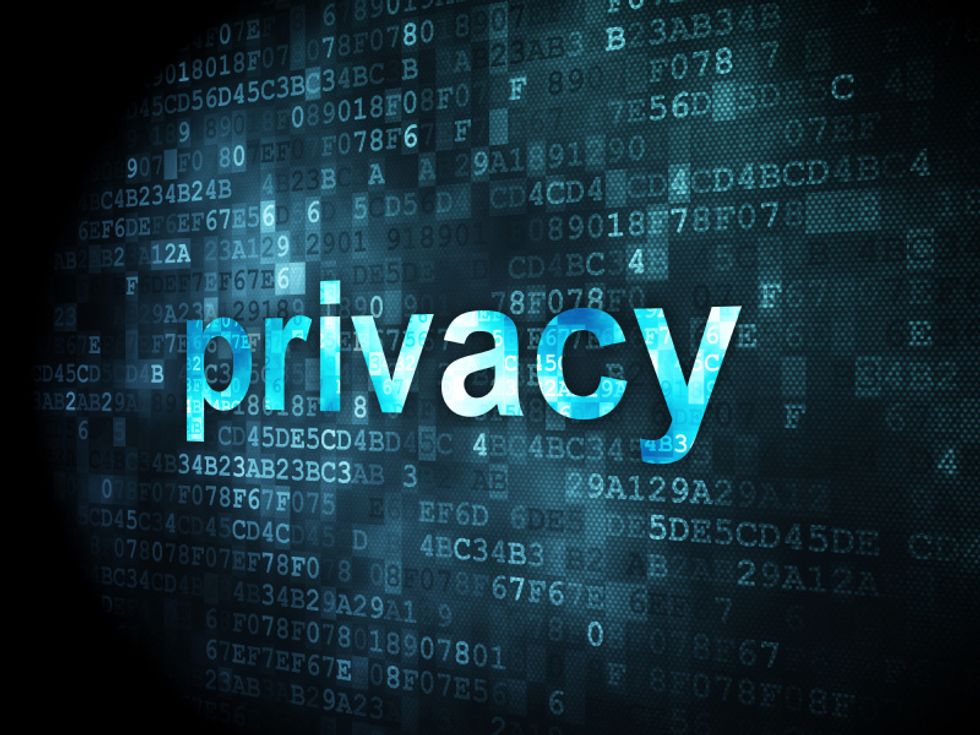 To be even safer, it is a good idea to have a private account, so everyone has to follow request you. Also make sure you don't tell any strangers personal information.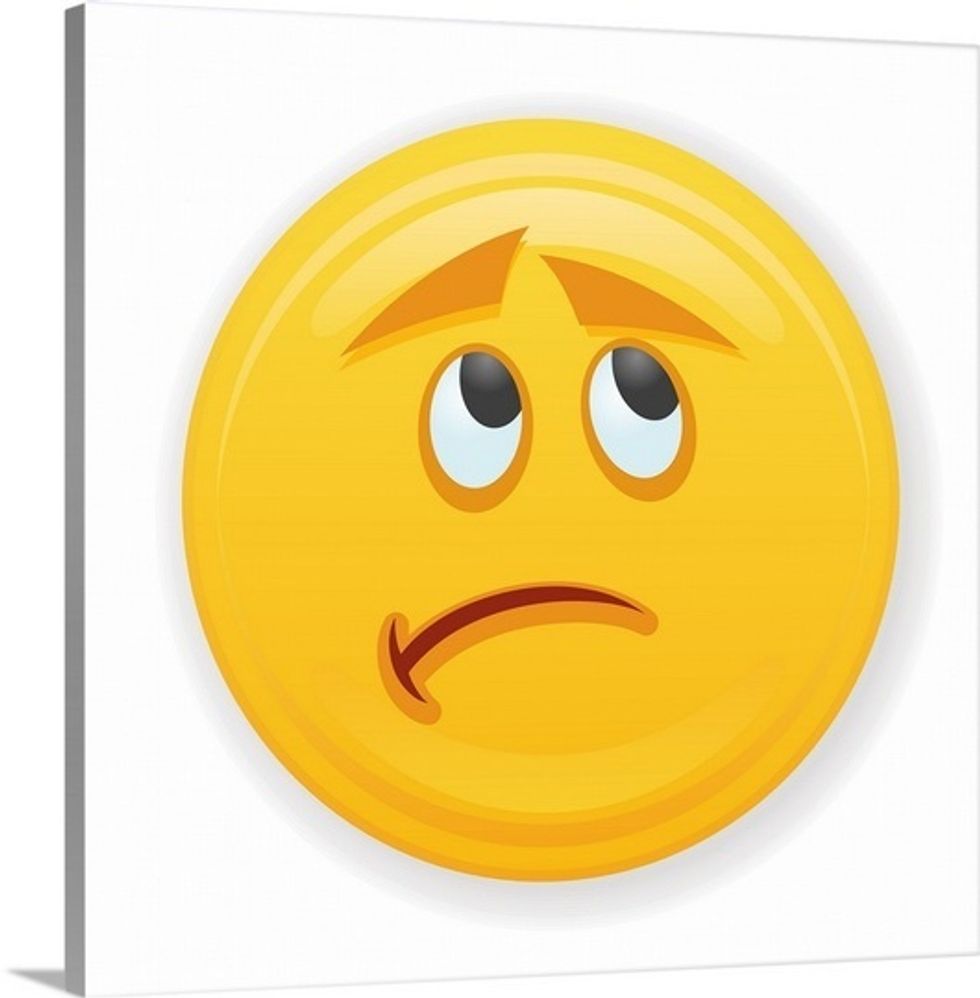 Always think before you post anything. If you think the content could hurt someones feelings, or you wouldn't want your parents and teachers to see it, then DON'T post it.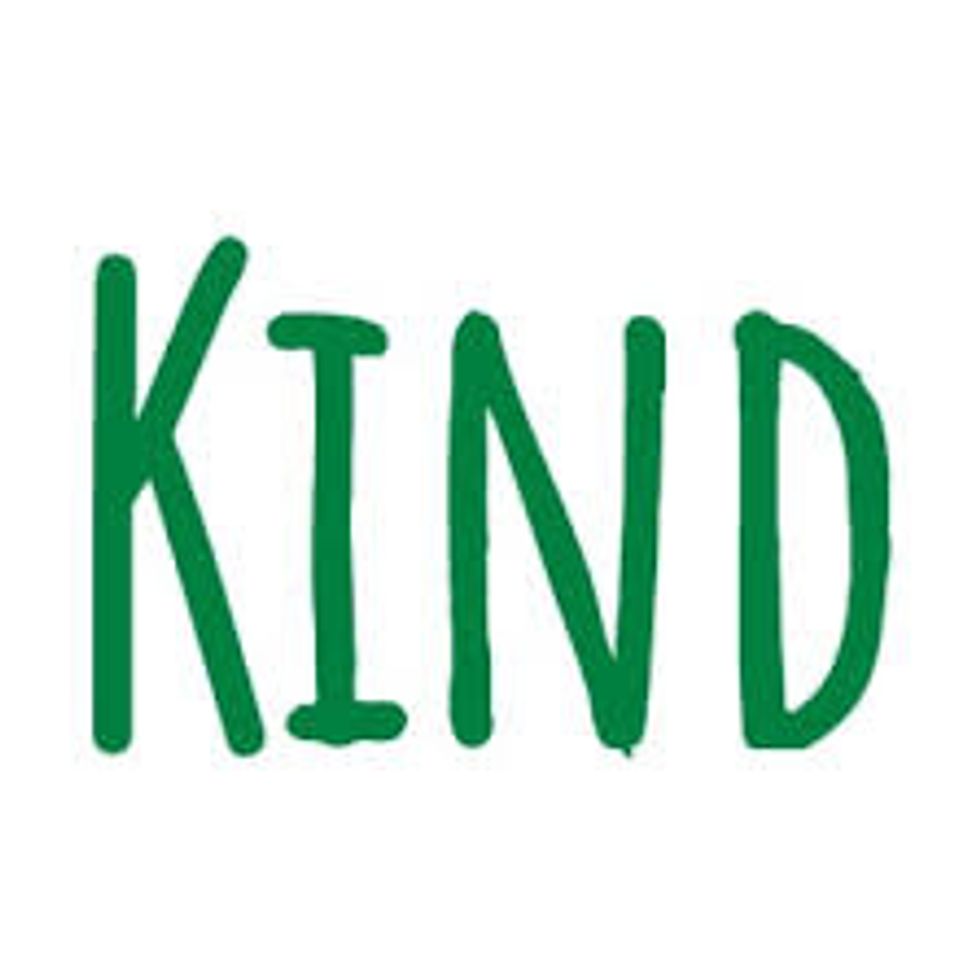 Stick up for your friends. If someone is saying hurtful comments to them then you know where the report abuse button is, they might not. Do it for friendship.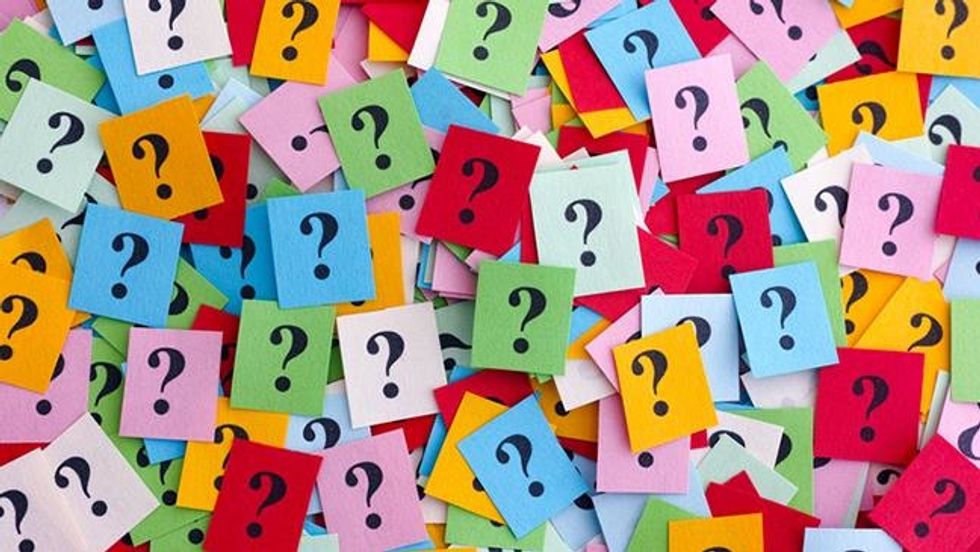 Quiz time! What do you do if someone you don't know is texting you? What do you do if someone is posting inappropriate images? What do you do if someone is saying hurtful comments? BLOCK/REPORT ABUSE
The creator of this guide has not included tools