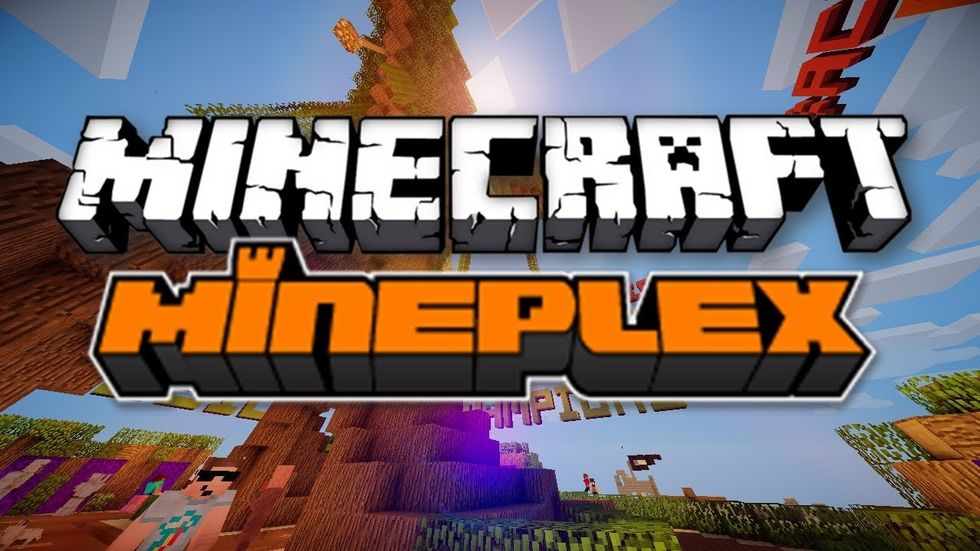 First Choose A Child Friendly Server, Not One That Is Rude!

Some Skins Can Be Really Fun And Cool But Some Might Not Be, If You See Any Rude Skin Ignore It And Type In /Report [Player Name]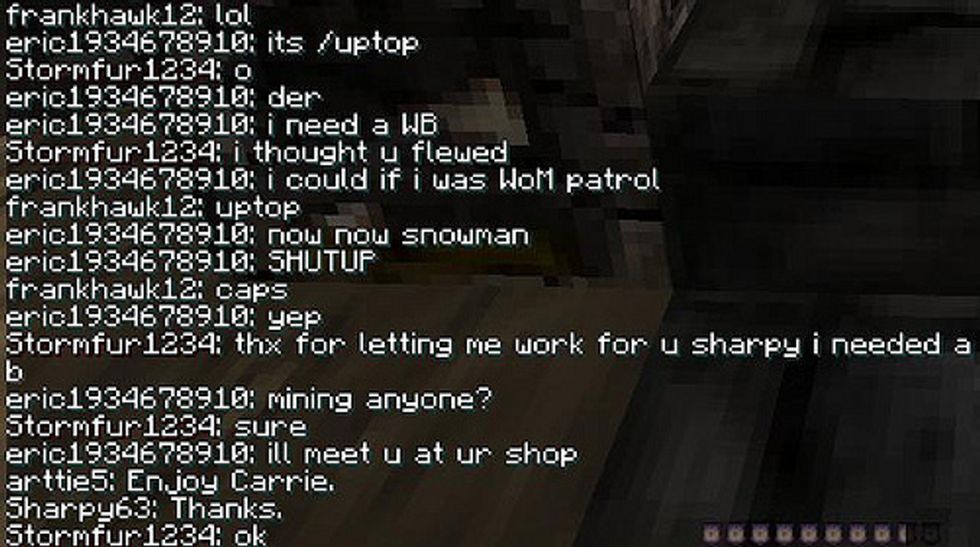 Never Reveal Your Name, Address, Password Or Anything Like That Also If Anyone Is Doing Anything Wrong Just Change Lobby.
If Things Get Too Much Just Play On Your Own Or...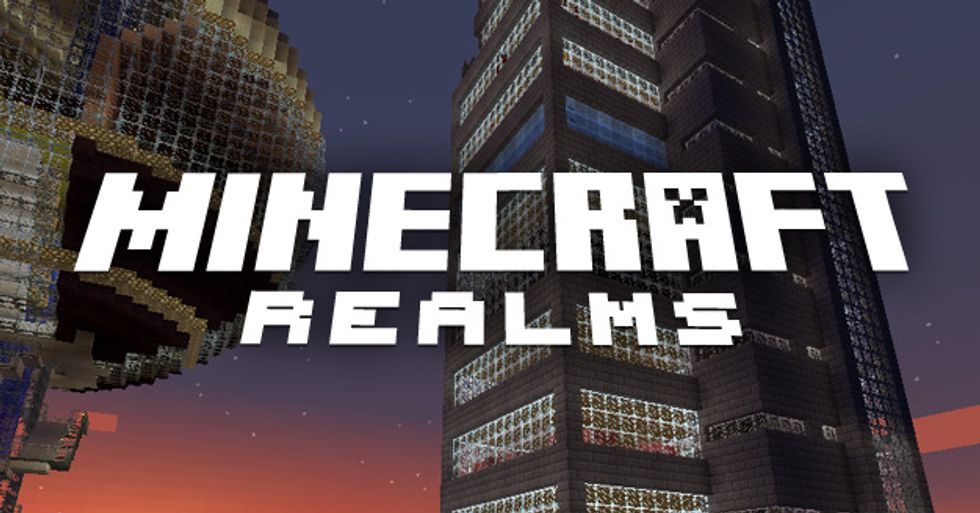 You Could Try Realms Where You Can Only Play With People You Know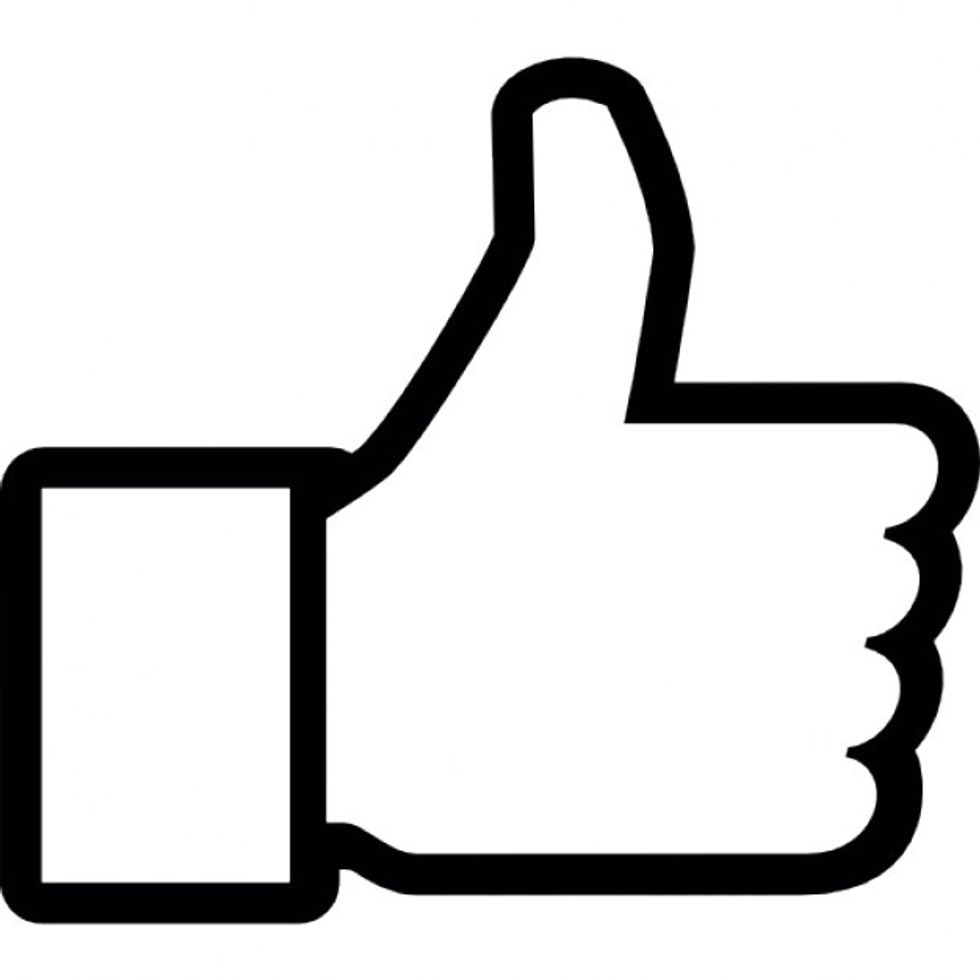 Dont Forget To Leave A Like And Check My Youtube Channel Out [Blazing Flareon]
The creator of this guide has not included tools