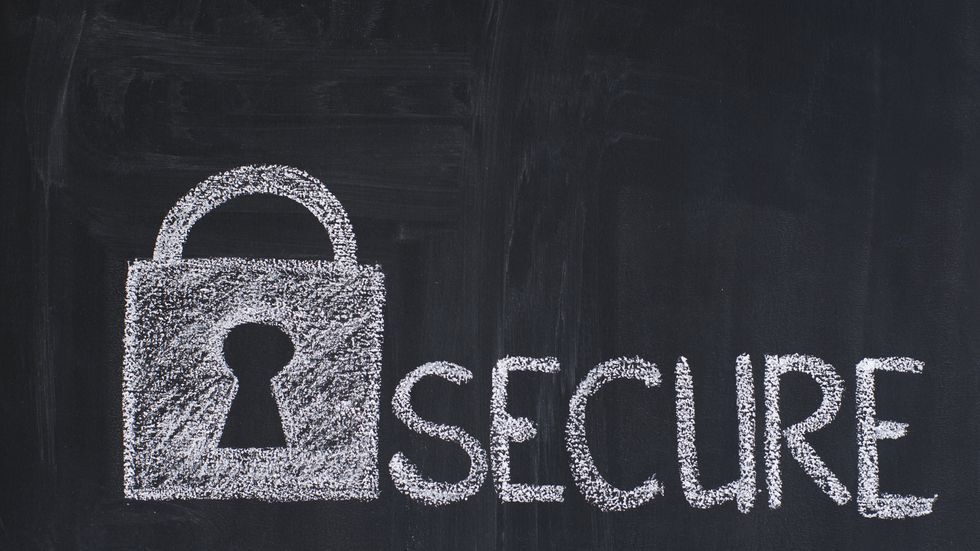 Always turn on your security settings.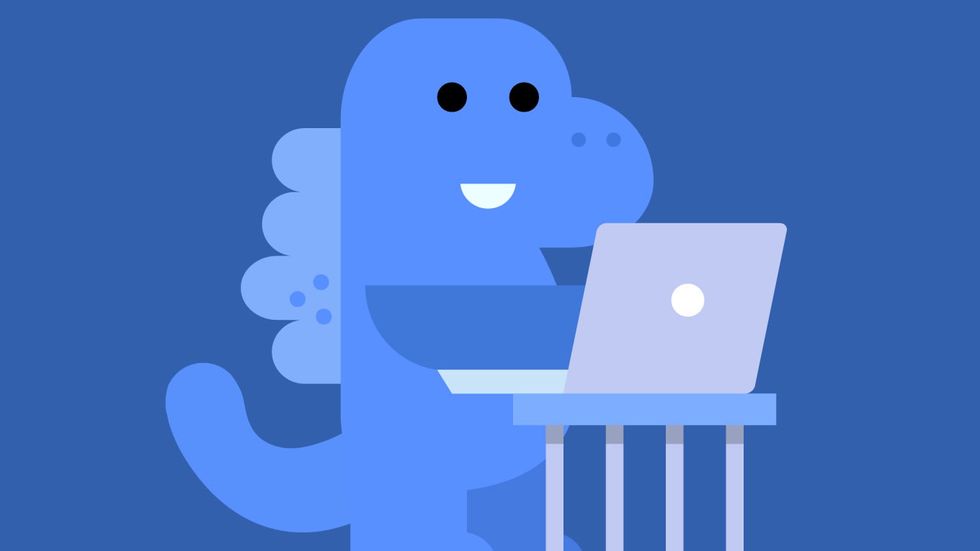 Only add/follow people you know well enough.
Only post pictures that you wouldn't mind your parents seeing.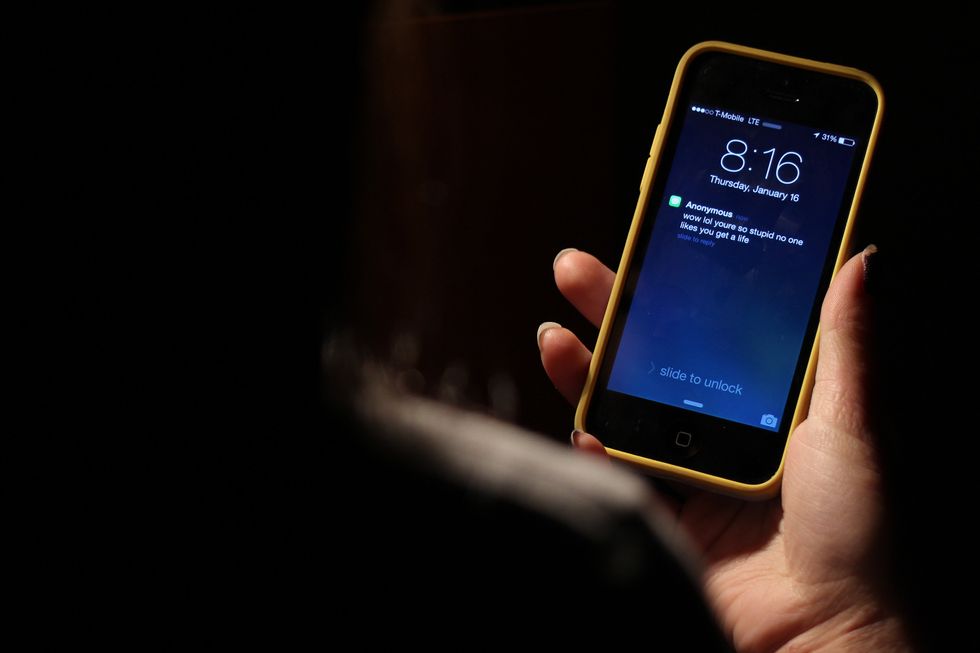 Never give out your phone number or personal details.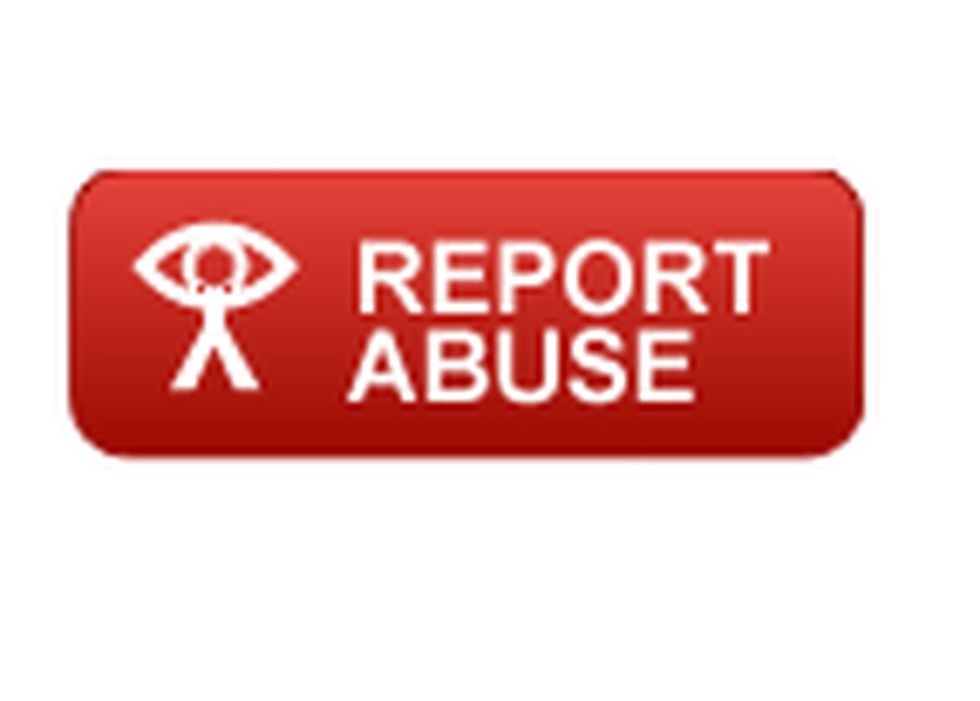 Report any strange messages or anything that makes you uncomfortable here... https://www.ceop.police.uk/Ceop-Report/
Always remember to tell someone it always make everything better.
THANK YOU FOR READING !!!!!!!1
The creator of this guide has not included tools