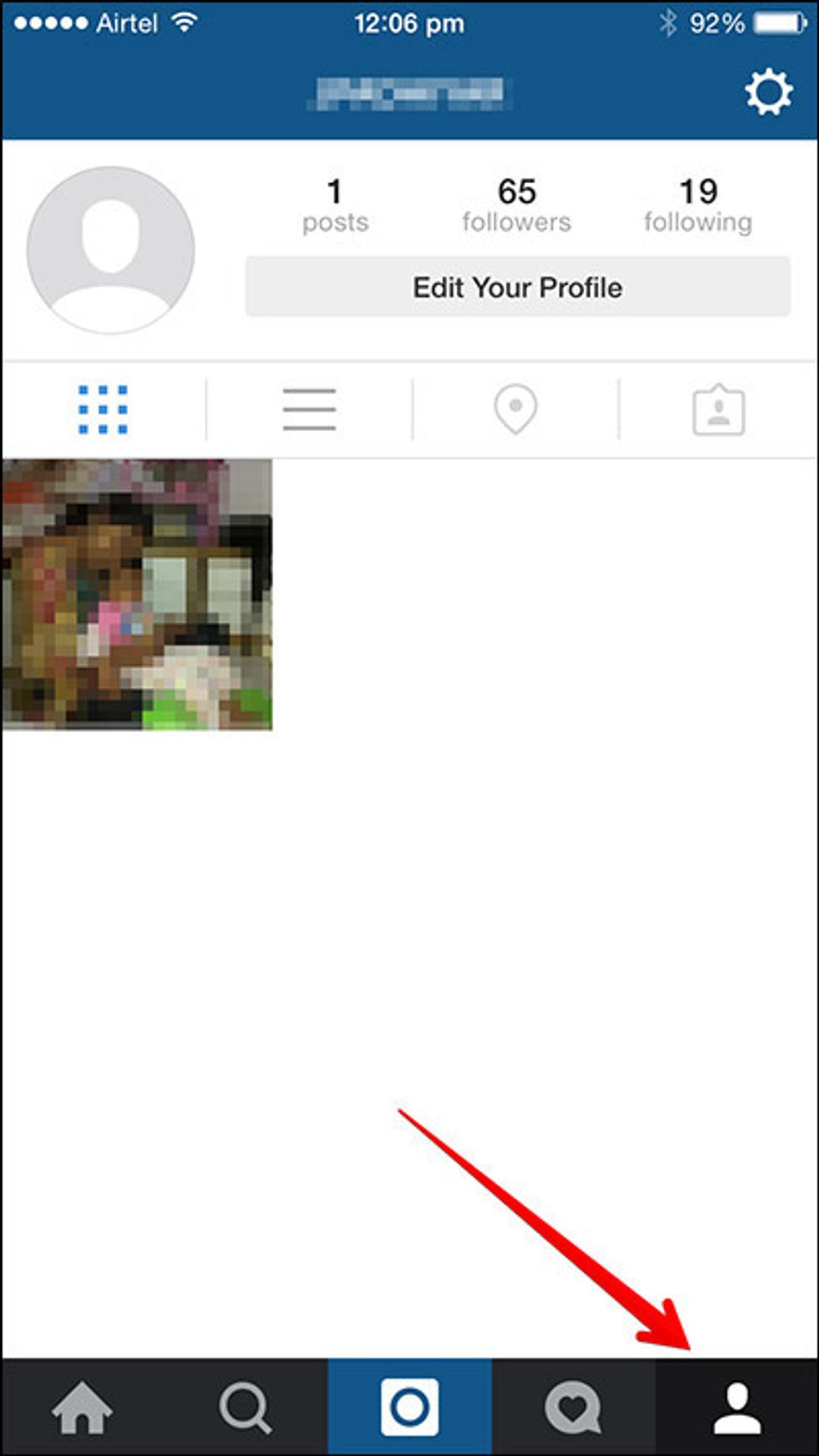 Click on your profile page in the bottom right, as shown. Click on the settings button in the top right (could be 3 dots). Then scroll down and slide the private settings button. You are now private!
The importance of being private. Being private is essential if you want to be safe. It means no one that you don't accept can see your photos that you post. If you are public anyone can see you!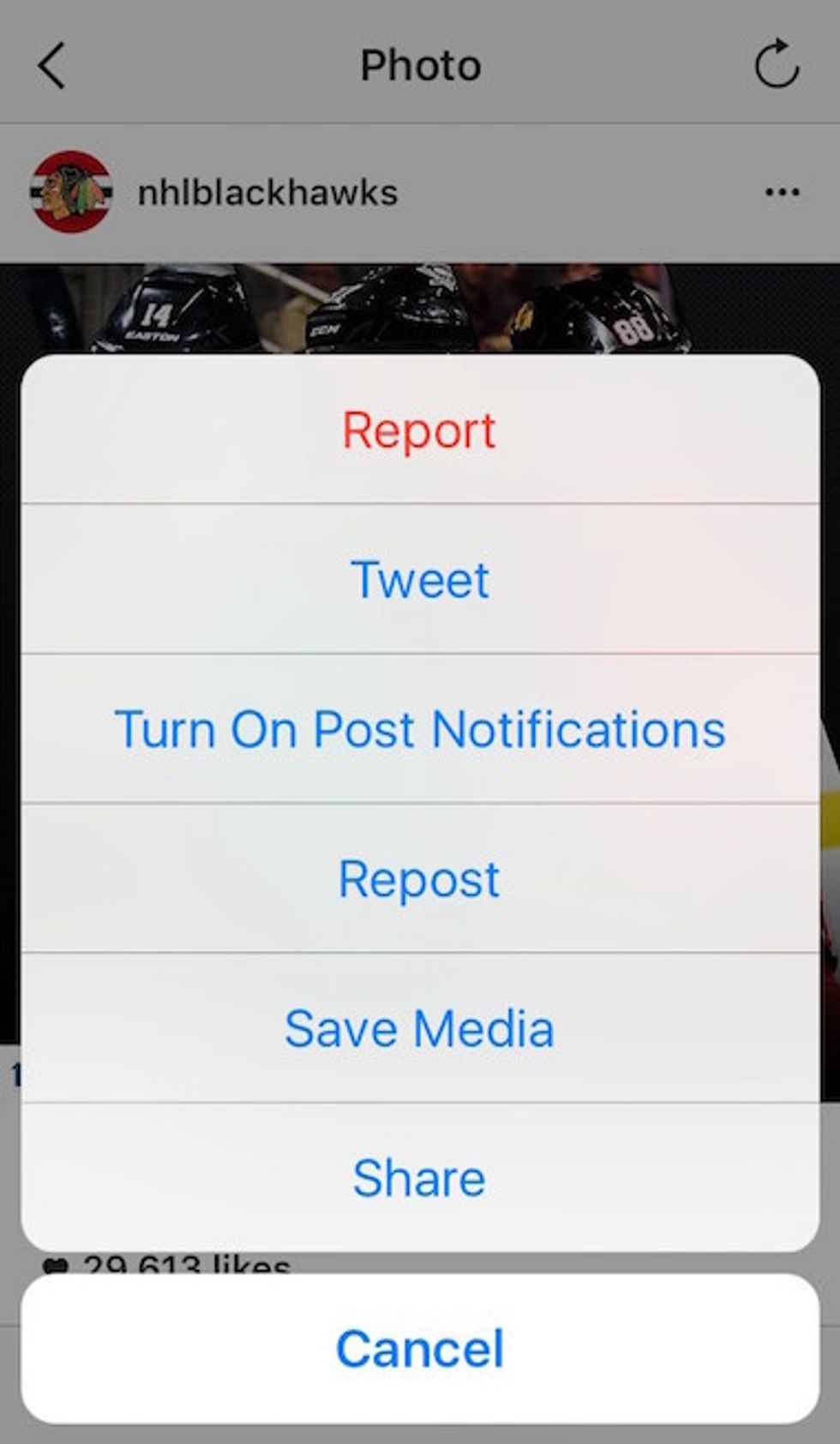 If you are using Insta then you MUST know how to report people. If you see a photo you don't like then tap the 3 dots next to the username and click REPORT. Insta will then ask you what it is about.
Inappropriate content that is not what you think. Stuff like school uniform and where you're going to be could all lead to something bad. Make sure you examine your photos before you post them!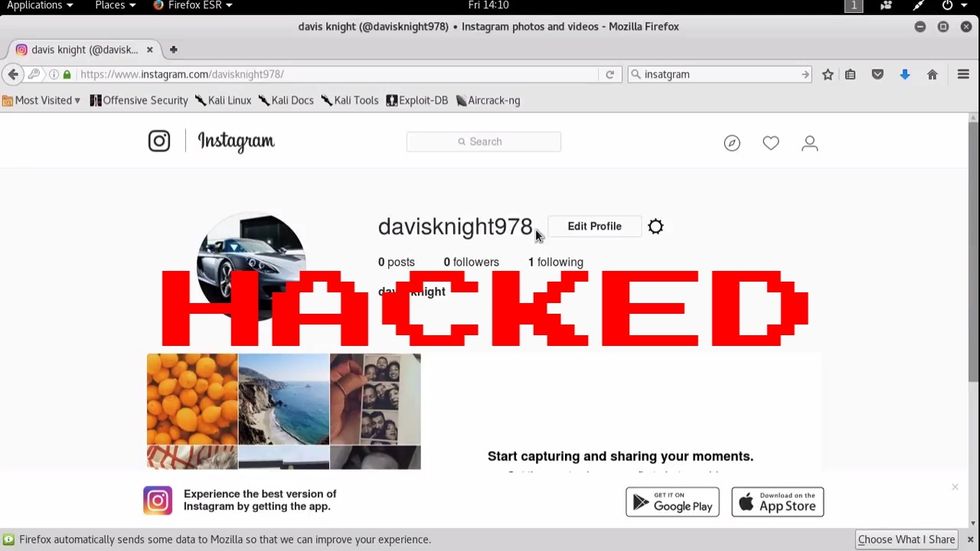 Hacking is a problem : here's one of their techniques. If one of your friends is public, a hacker could make a fake account and follow you pretending to be your friend getting behind your settings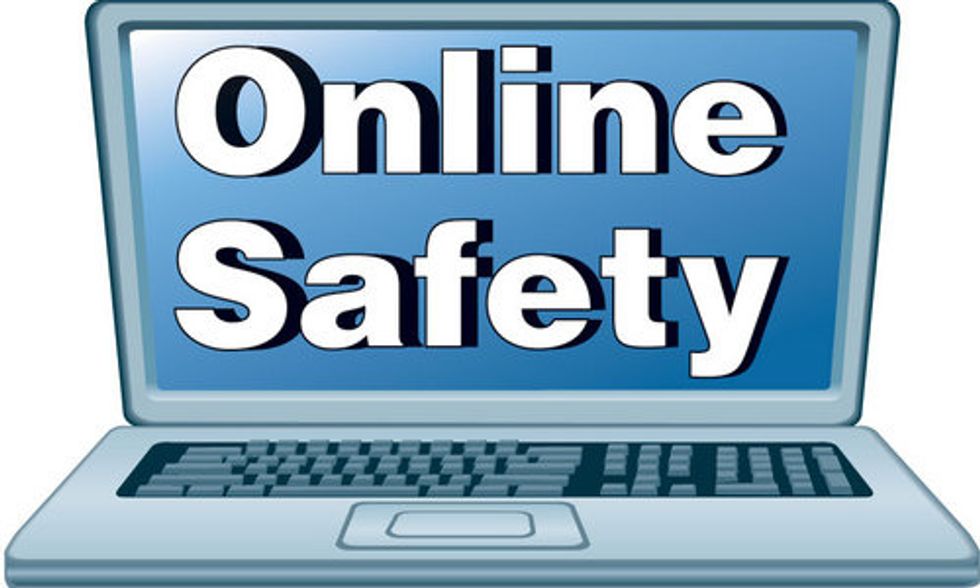 Staying safe from these techniques is important; this is how to stay safe from this technique: make sure you know if your friend has created a new account and tell your friends to be private!