If you want to block someone go to there profile and open it, next click the three dots in a line and tap block user. Then click yes im sure.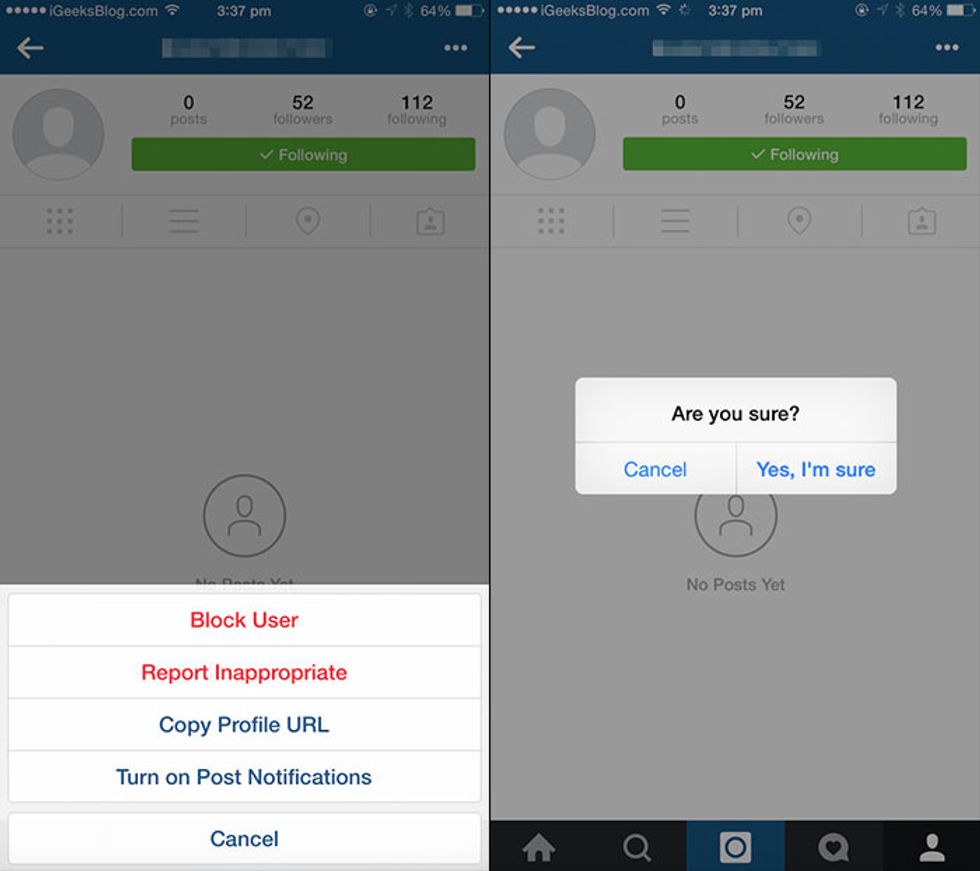 If you want to delete comments that either you or someone else has made tap the comment then swipe left over it and choose if you want to delete or delete and report abuse.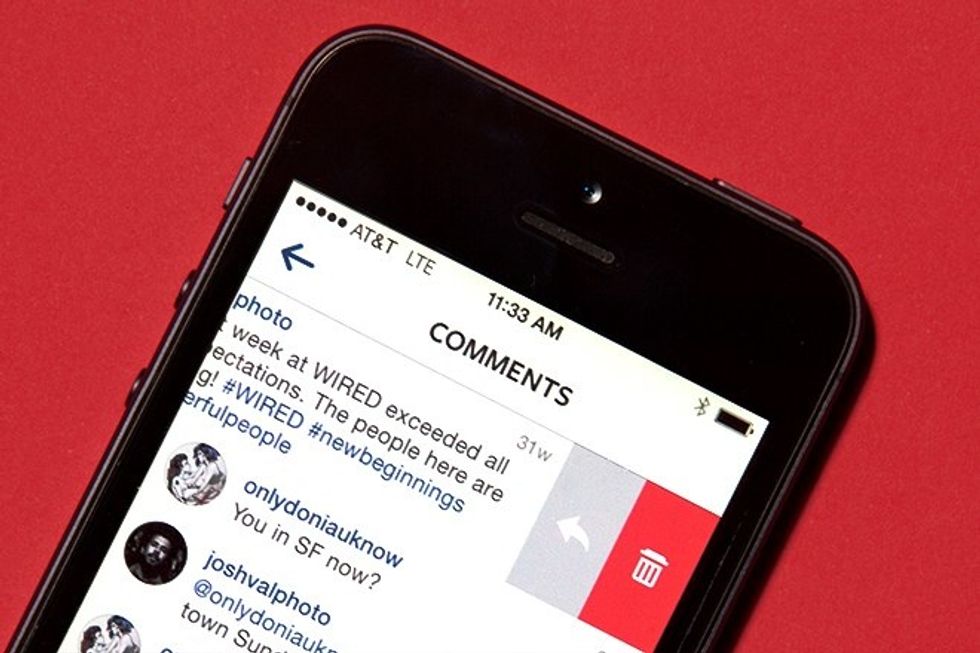 Instruction 3 If you want to delete your account on Instagram log in from a computer select your username then click edit profile click id like to delete my account in the bottom right.
To delete a photo or video that you've posted, tap above your post and then tap Delete.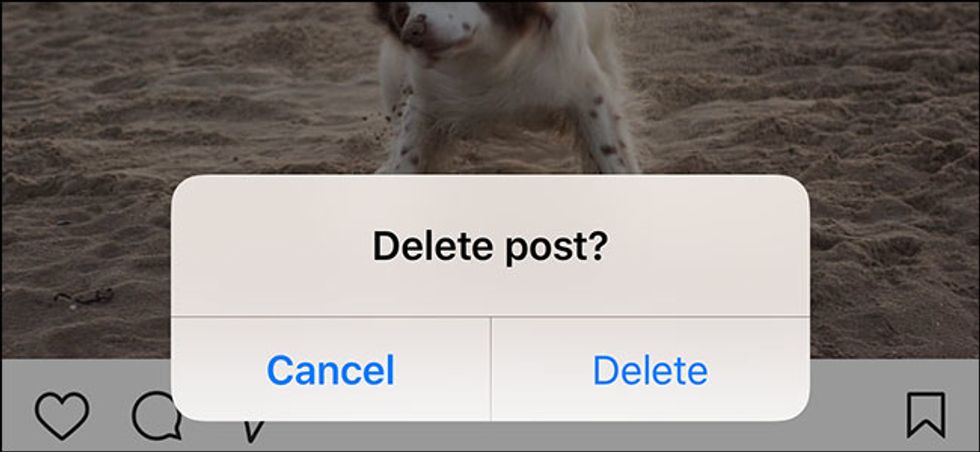 Make sure you know who your followers are.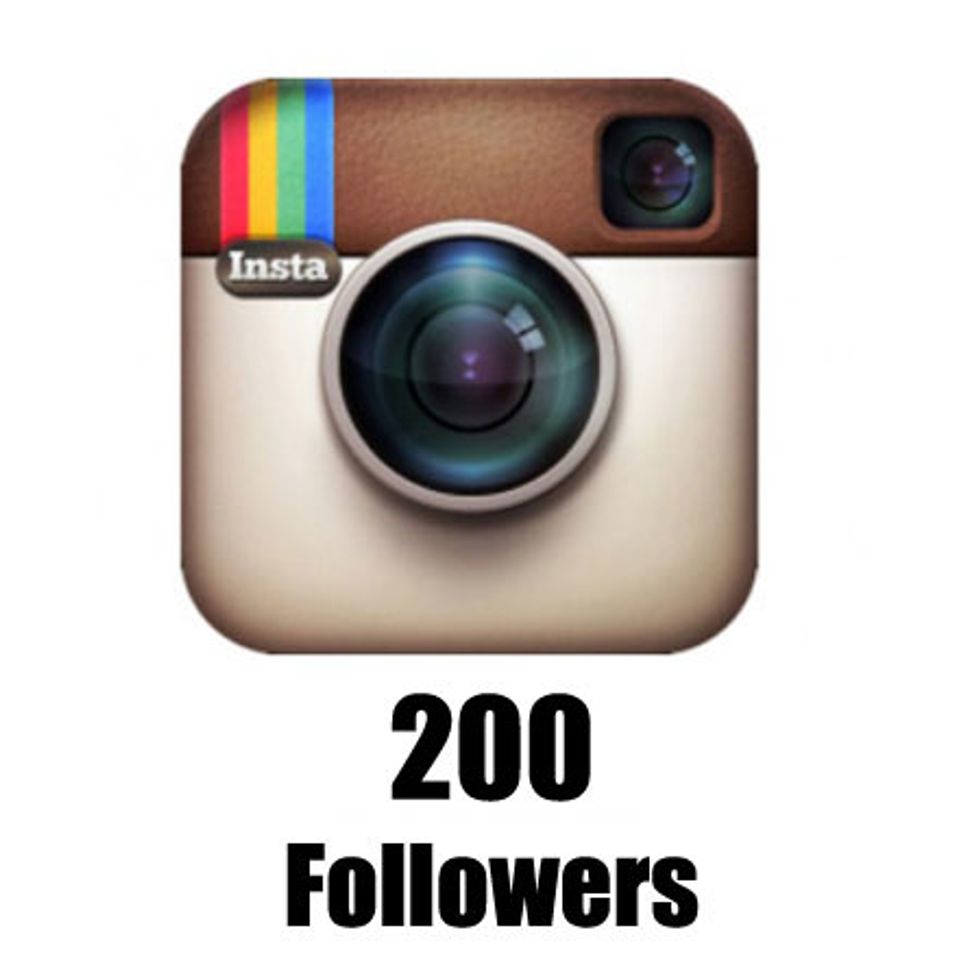 Make sure you know if your account is public.
make sure your posts, captions and direct messages on instagram are appropriate.
I hope this guide helped you and you will continue to stay safe on instagram . Remember the instagram age rating is 13+.
The creator of this guide has not included tools