Go on settings then on options then make your account private so only the people that you want to see it can access it.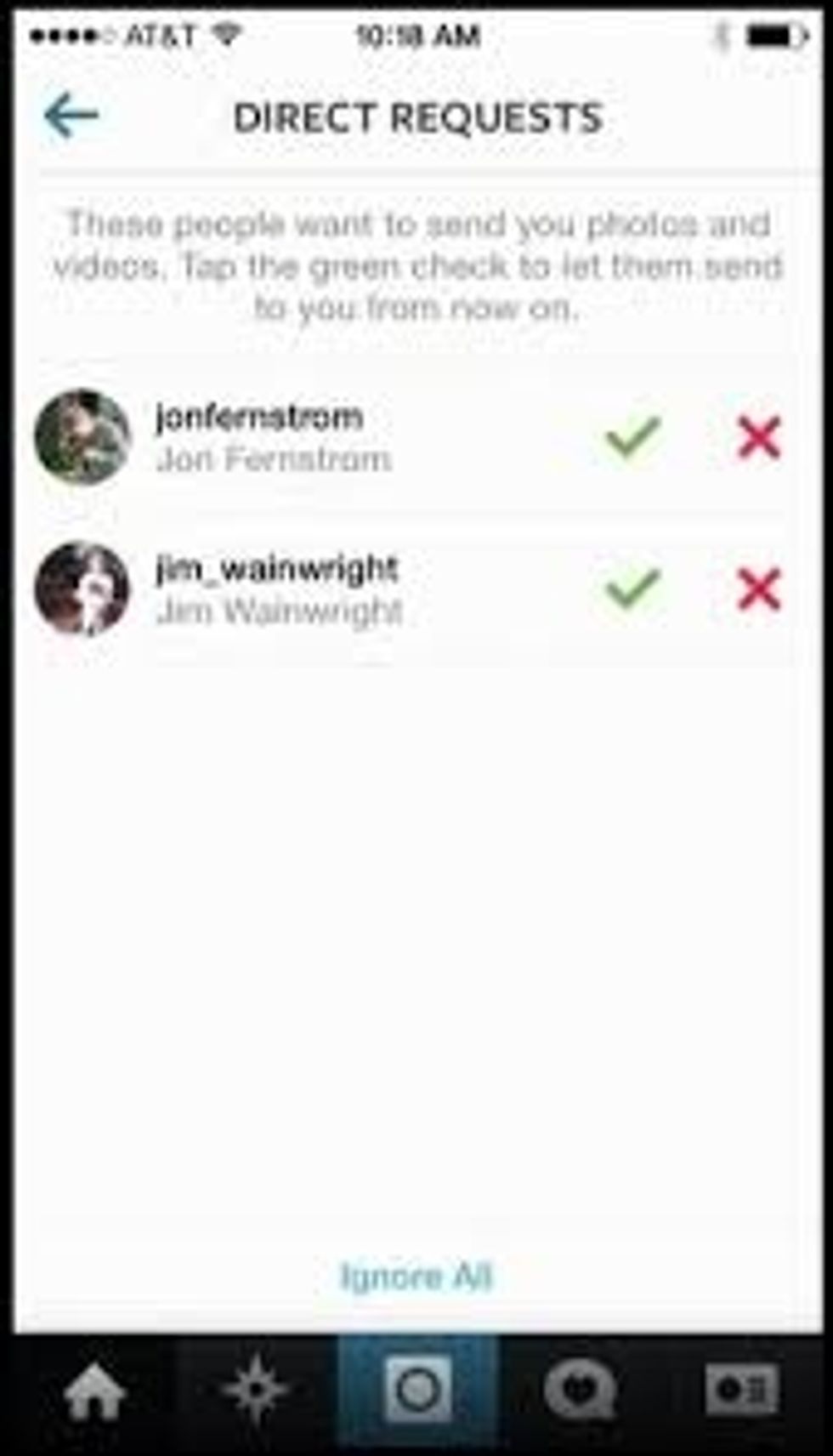 When you see this only press confirm if you know who they are because you don't want them to see your personal photos.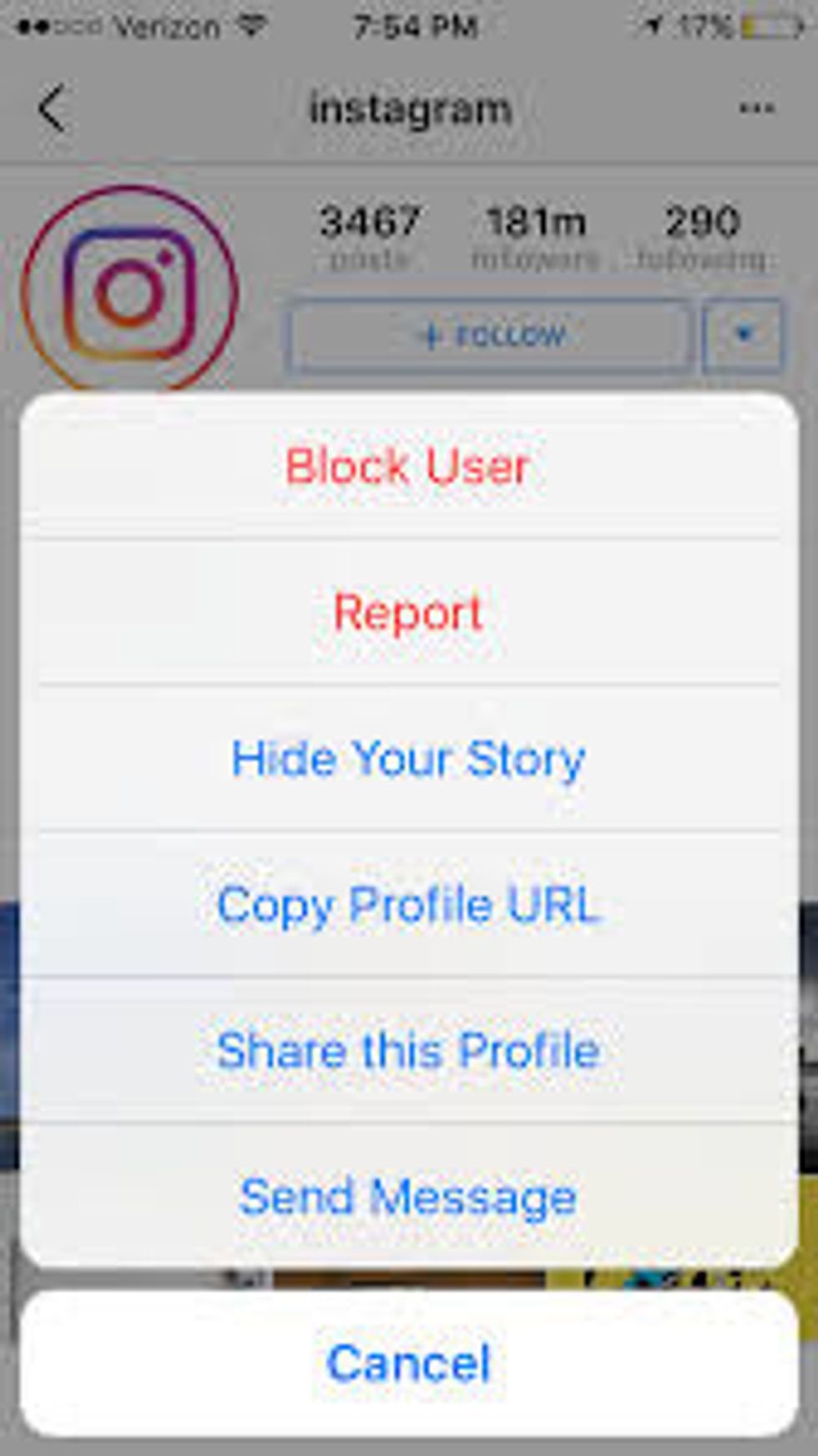 If you want to block someone because they sent a nasty comment go on their account and press on the 3 dots in the top right corner and press block.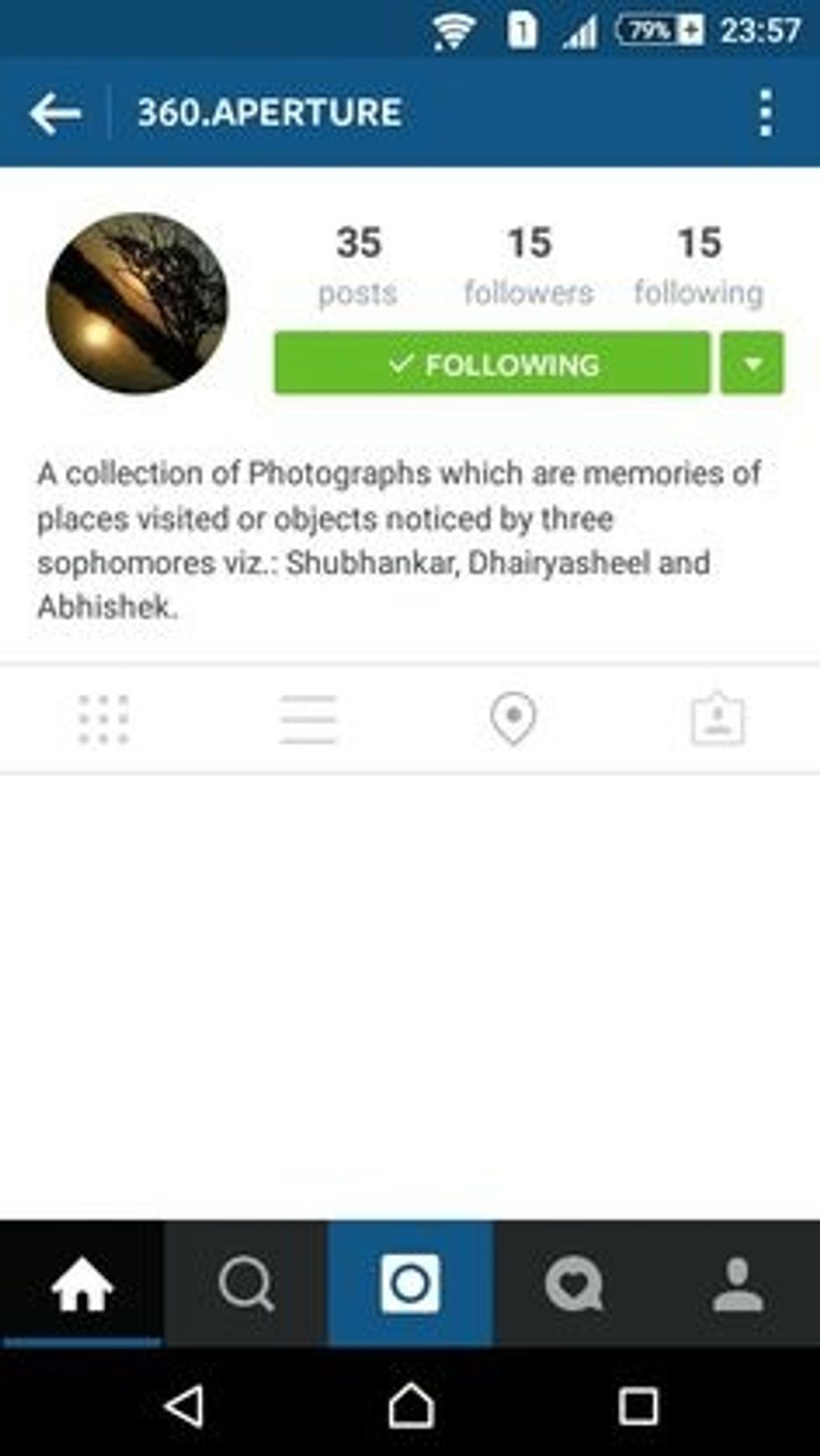 If you want to see who your followers are, go to your account and press followers and it will make a list.
If there's a picture on your account that you don't like press the 3 dots next to the picture then press delete.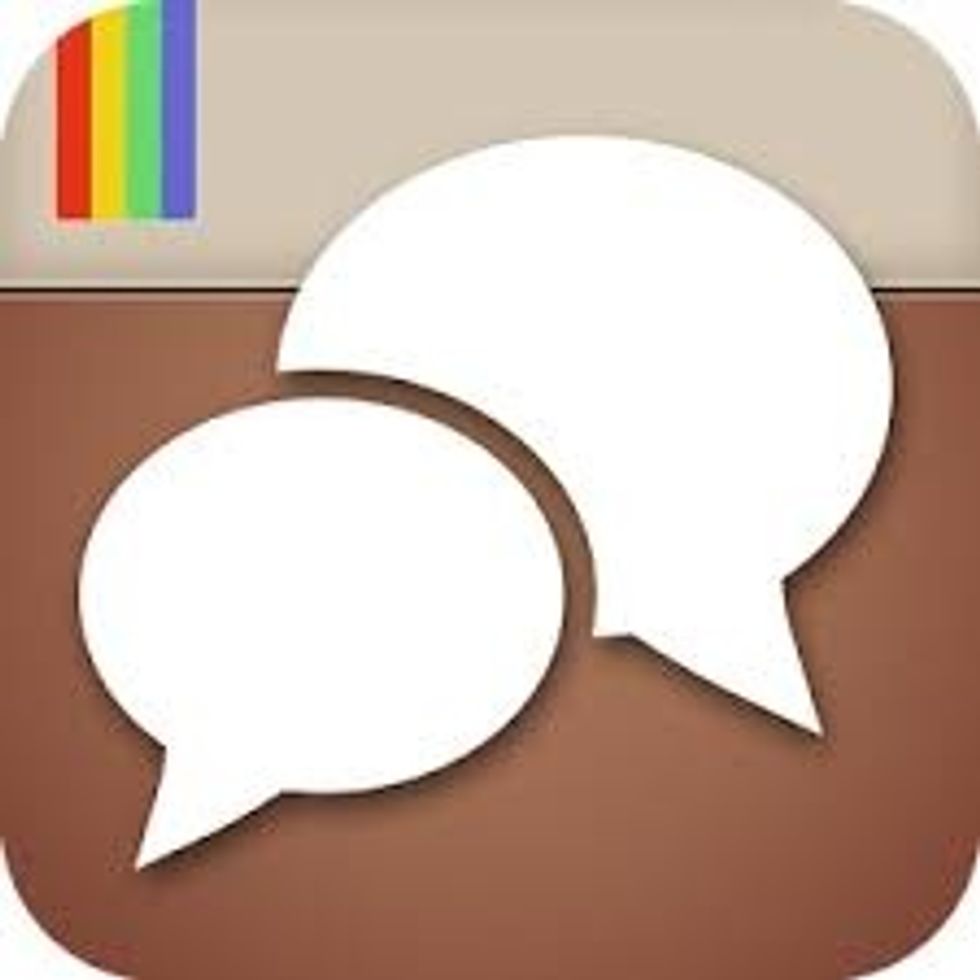 When you want to comment on a picture press the little speech bubble underneath their picture but don't say anything hurtful because you could get in trouble.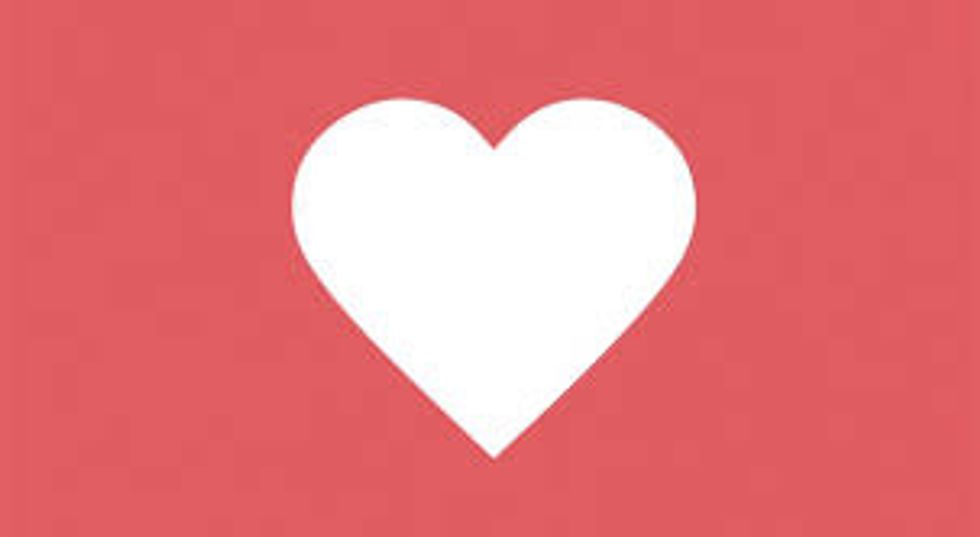 When you want to like peoples picture press the heart underneath their photo.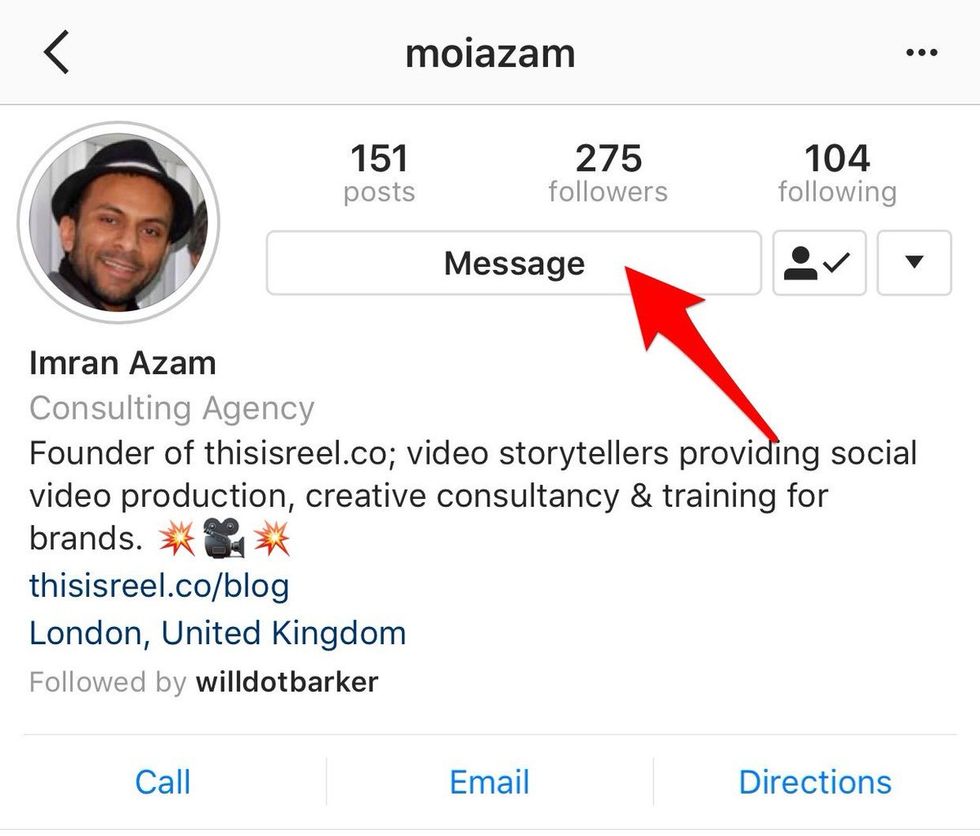 If you want to text someone you have to follow them ,then go to their account and it will say message, press that and you can text them.
The creator of this guide has not included tools